Wow, what a year!
It's safe to say that 2015 has been one of my best years EVER, both in terms of travel and my personal and professional life. 2015 was my first year as a college graduate, my first year working a full time marketing job, my first year working remotely, my first year dabbling in freelance writing, my first year experiencing solo travel, and my record year for number of countries visited (seven!)
And, of course, 2015 was the year I launched The Wandering Blonde!
I accomplished a lot this year, including finding a balance between travel and "the real world", learning more about what I want (and don't want) to do with my life and career, and learning more about myself as a person.
I think this year was a perfect combination of seeing plenty of new places while not overdoing it. I managed to visit a good number of new countries and cities at a relaxed pace, without having to be constantly on the move.
Before diving into exactly which countries and cities those were, here's a quick little look at my year in numbers:
Continents visited: 3
Countries visited: 7
Beds slept in: 31
Flights taken: 16
Photographs taken: 3175
Andddd without further ado, here's a little recap of what I got up to in 2015:
Thailand
Ah, Thailand. This beautiful country was on the top of my bucket list for YEARS. I mean, really…literally more than a decade. I'm pretty sure I'd dreamed of visiting Thailand since I was about five years old, when I saw some traditionally dressed Thai dancers at my elementary school as part of a cultural awareness day.

In January of this year, my boyfriend Derek and I set off for a little north-to-south tour of Thailand, and it did not disappoint.
I was blown away by bustling Bangkok, fell head over heels for scenic Chiang Mai, and snapped countless photos of the beautifully colored waters of Koh Phi Phi.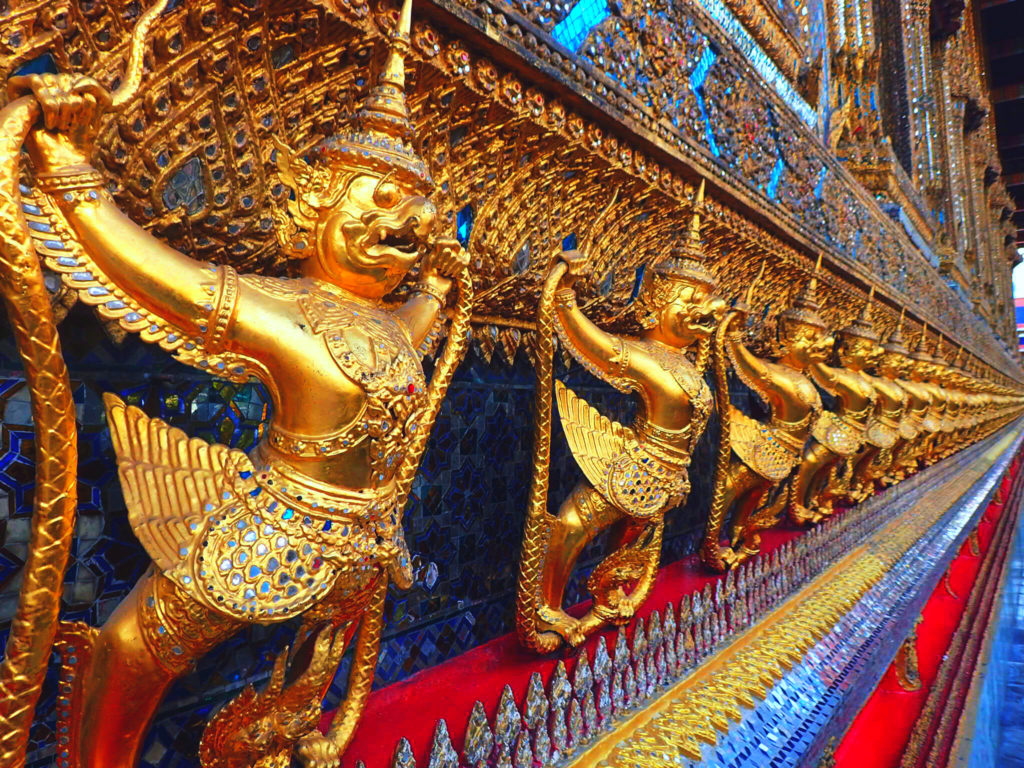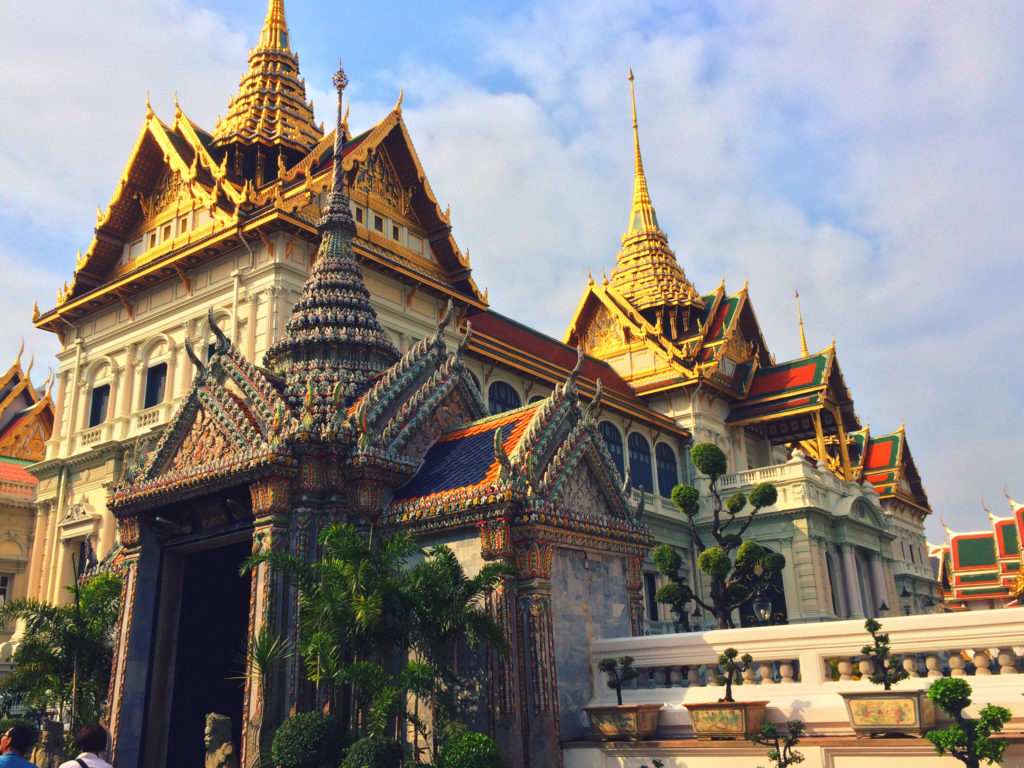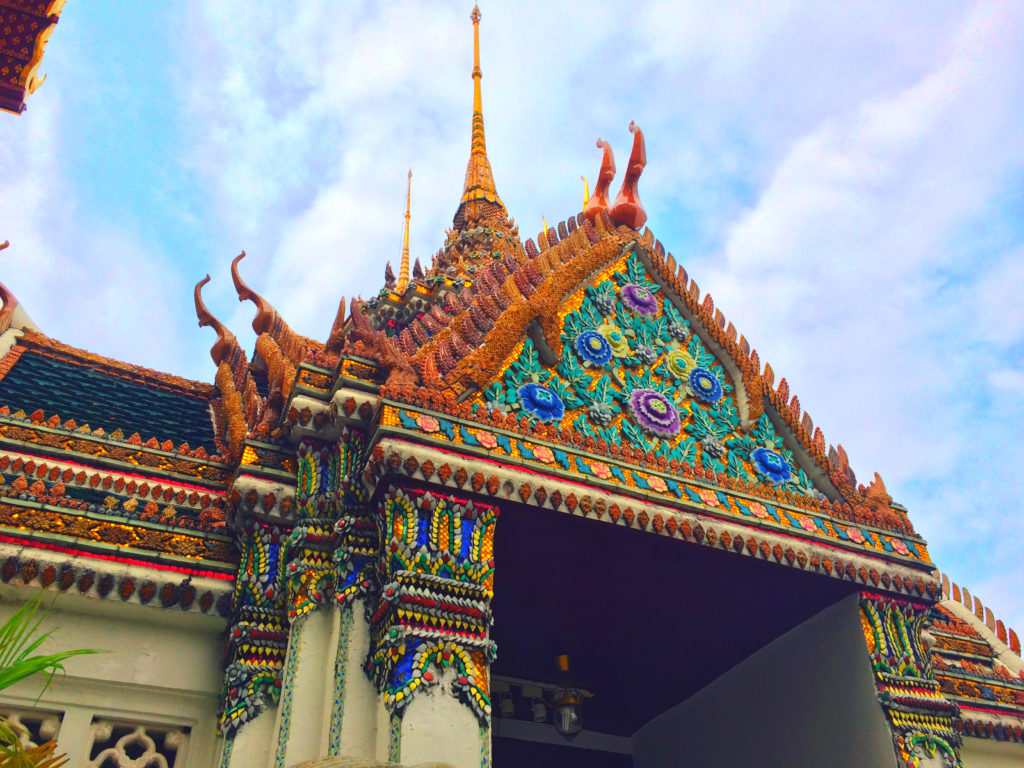 We experienced some pretty incredible moments, from taking a full day cooking class on an organic farm in northern Thailand, navigating Bangkok's many markets, snorkeling in stunning Pileh Bay, exploring Chiang Mai by motorbike, sleeping in a beach-side treehouse, exploring countless colorful and ornate Buddhist temples, finding peace and solitude at Huay Tung Tao, sampling delicious and cheap street food, and walking among giants at Elephant Nature Park.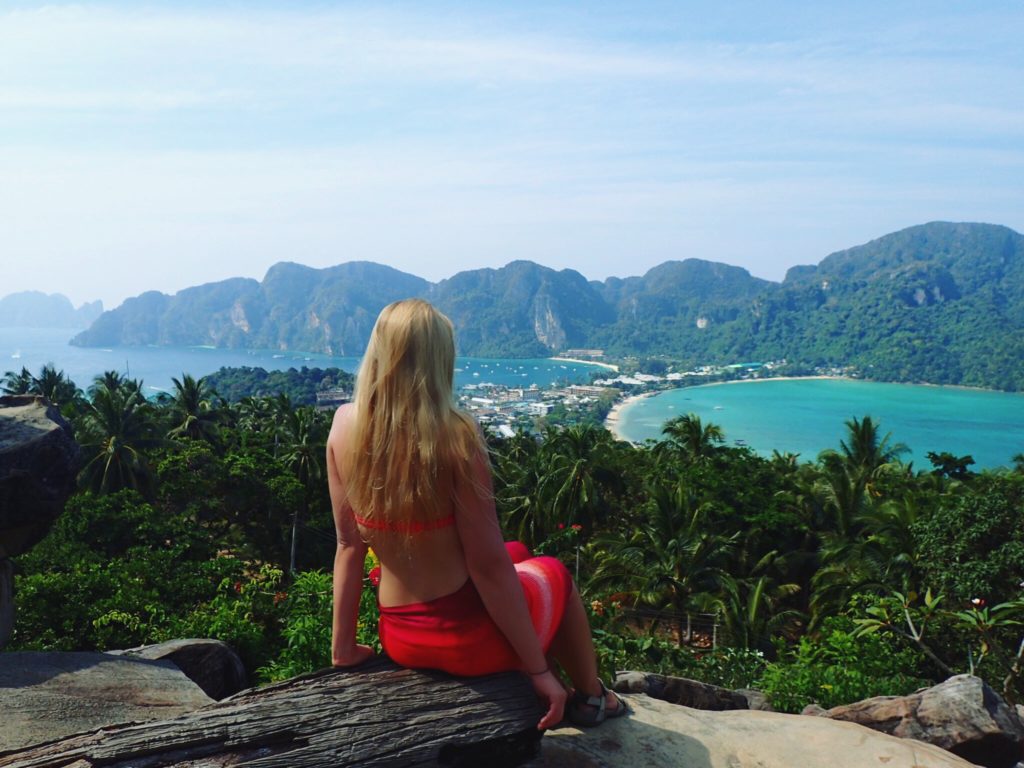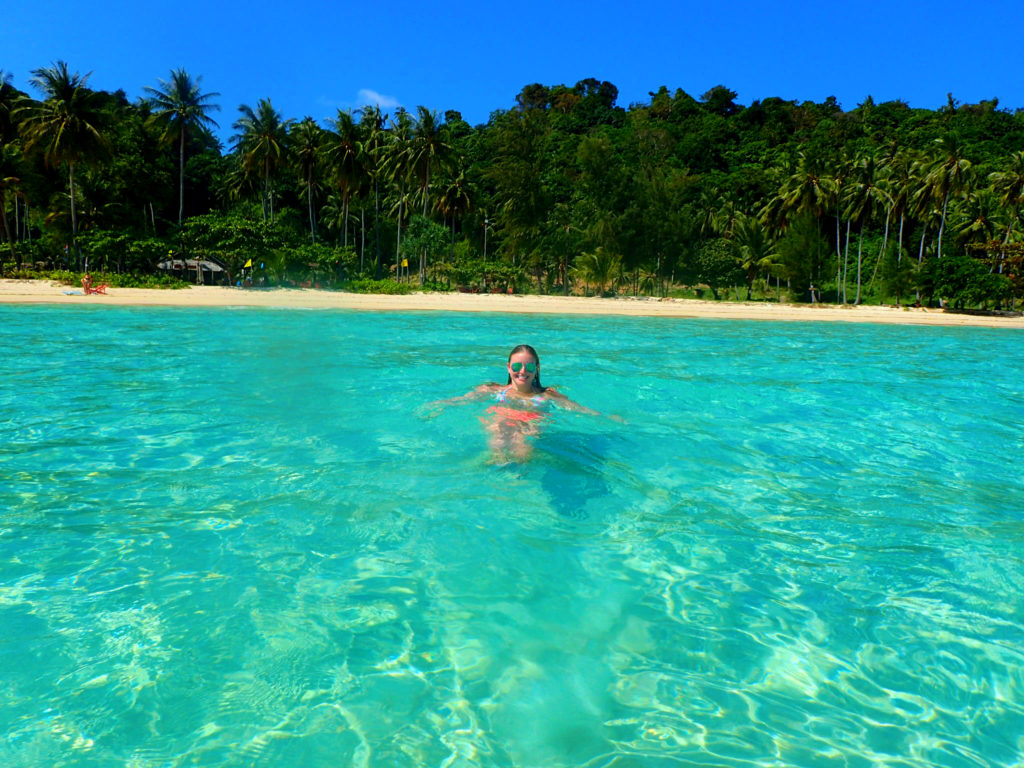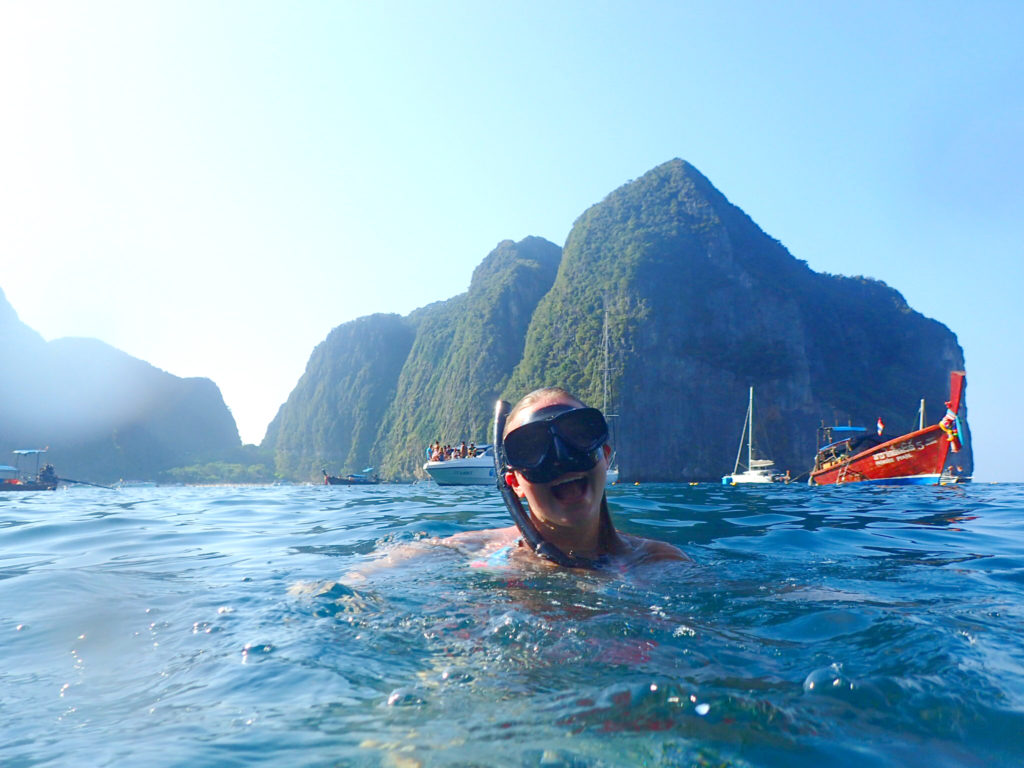 Most popular Thailand posts: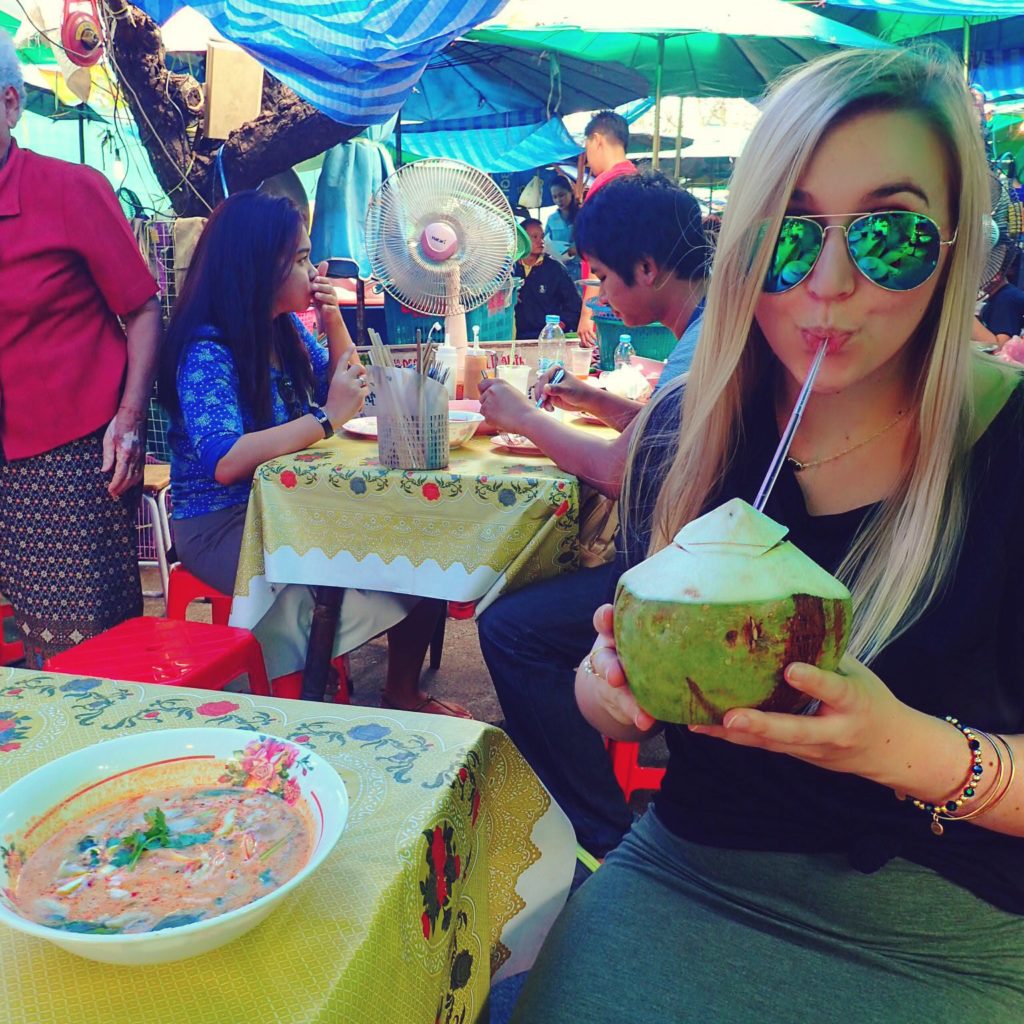 Germany & Austria
In July 2015, I took a solo road trip through Bavaria (which included my first ever rental car experience!)
This short trip through Germany and Austria will always hold a special place in my heart, because it was the trip when I officially became a solo traveler.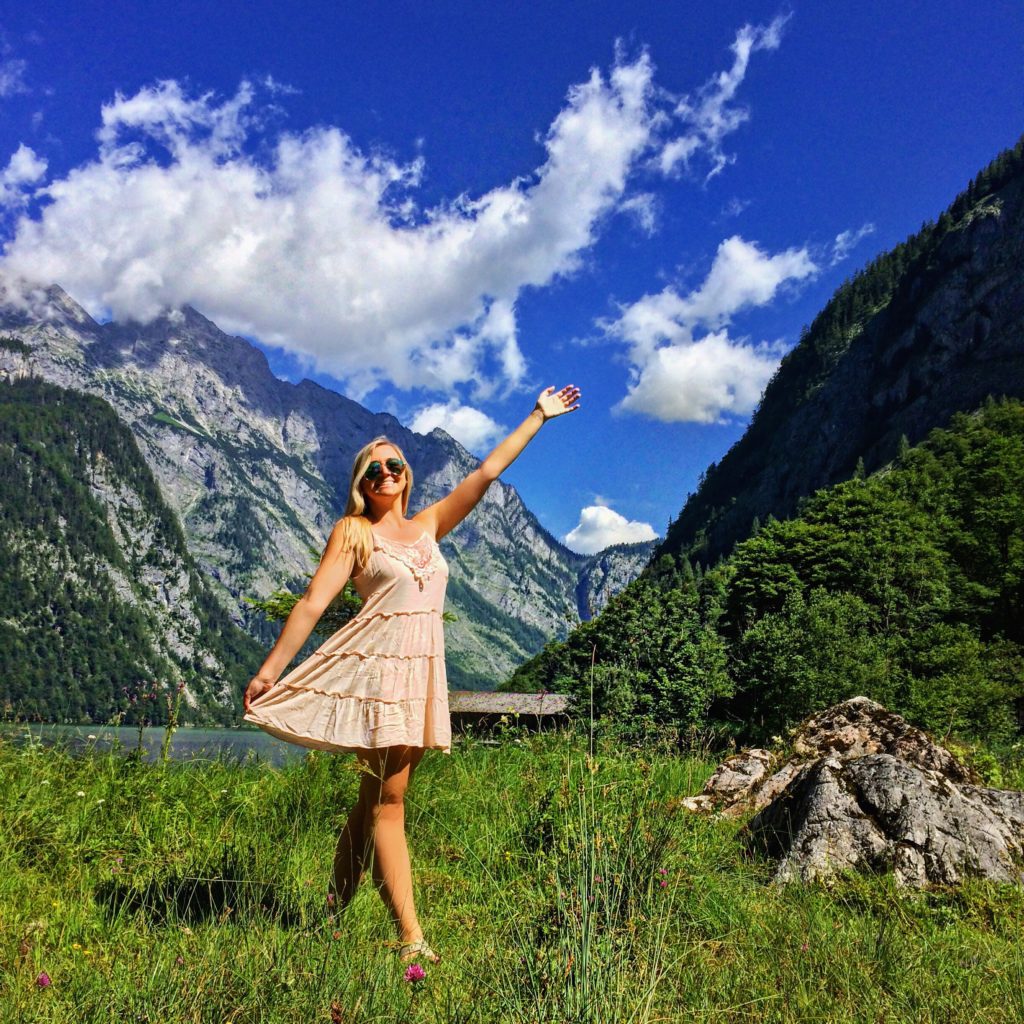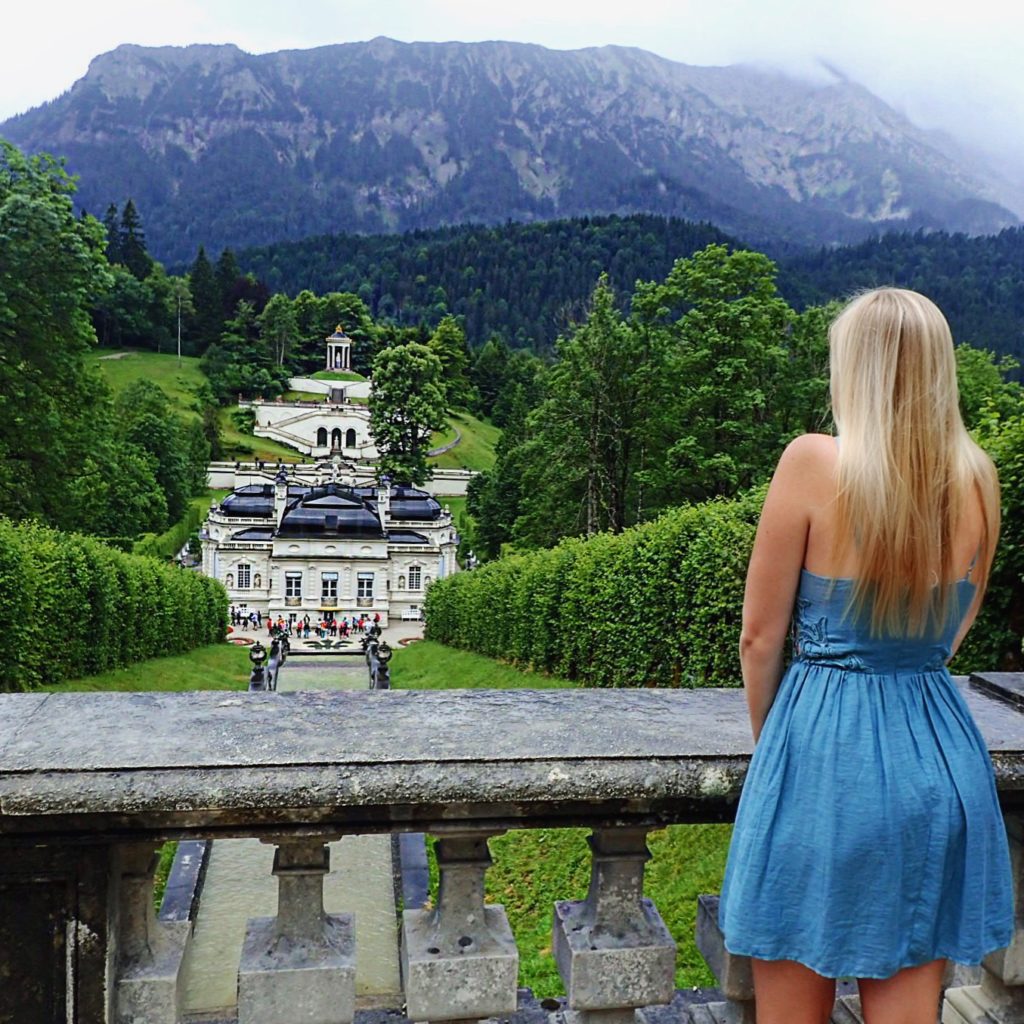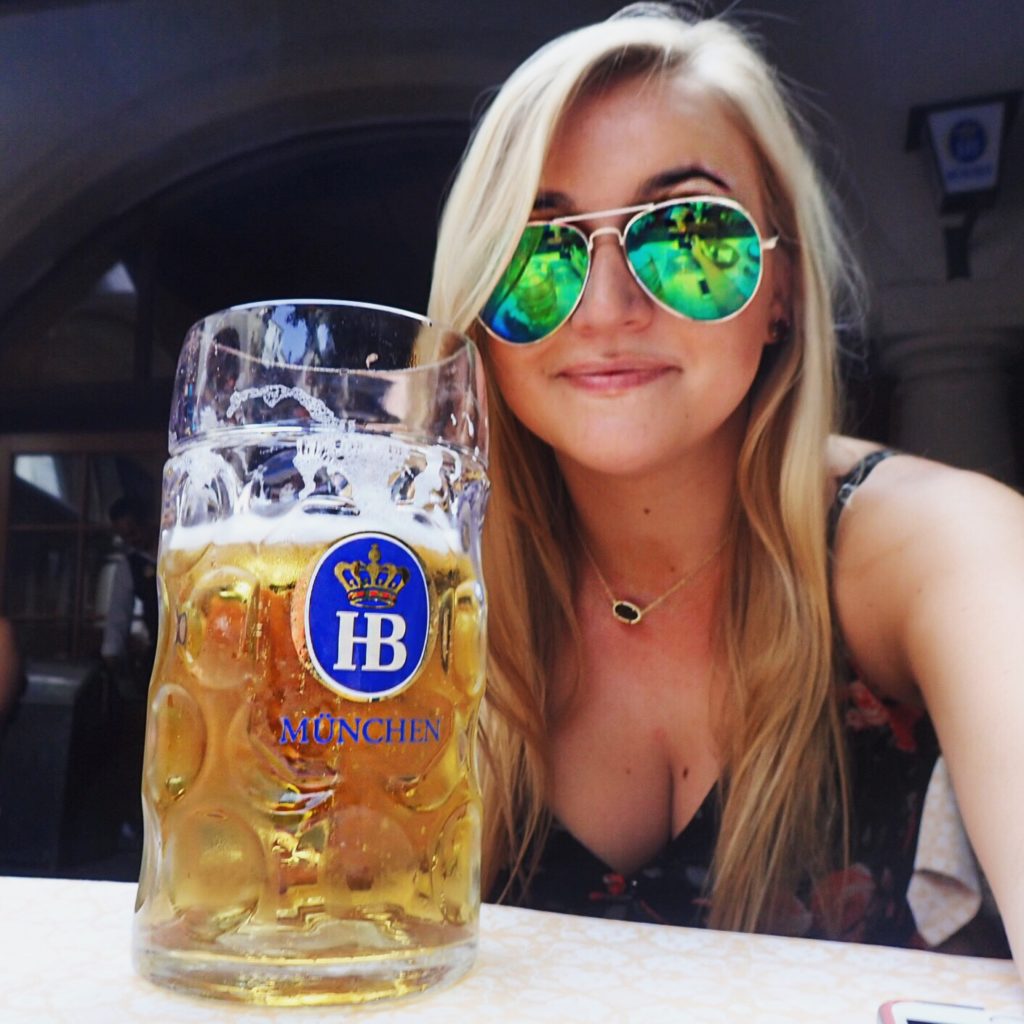 I made stops in Munich, Fussen, Schwangau, Garmisch-Partenkirchen, Innsbruck, and Berchtesgaden.
Throughout my trip, I explored beautifully landscaped gardens, snapped photos of ornate palaces and castles, was dazzled and delighted by beautiful old Bavarian churches, indulged in rich and hearty German food, got tipsy at Hofbräuhaus, navigated the autobahn, was blown away by the gorgeous "Sound of Music" landscapes, and visited ridiculously charming alpine towns and villages.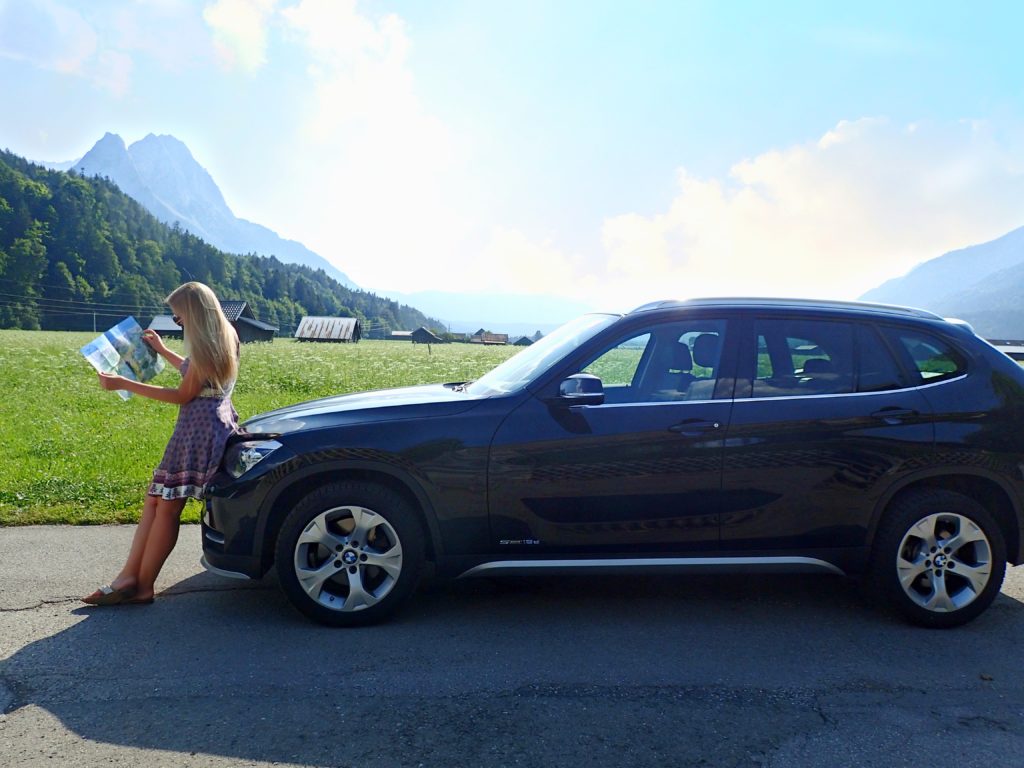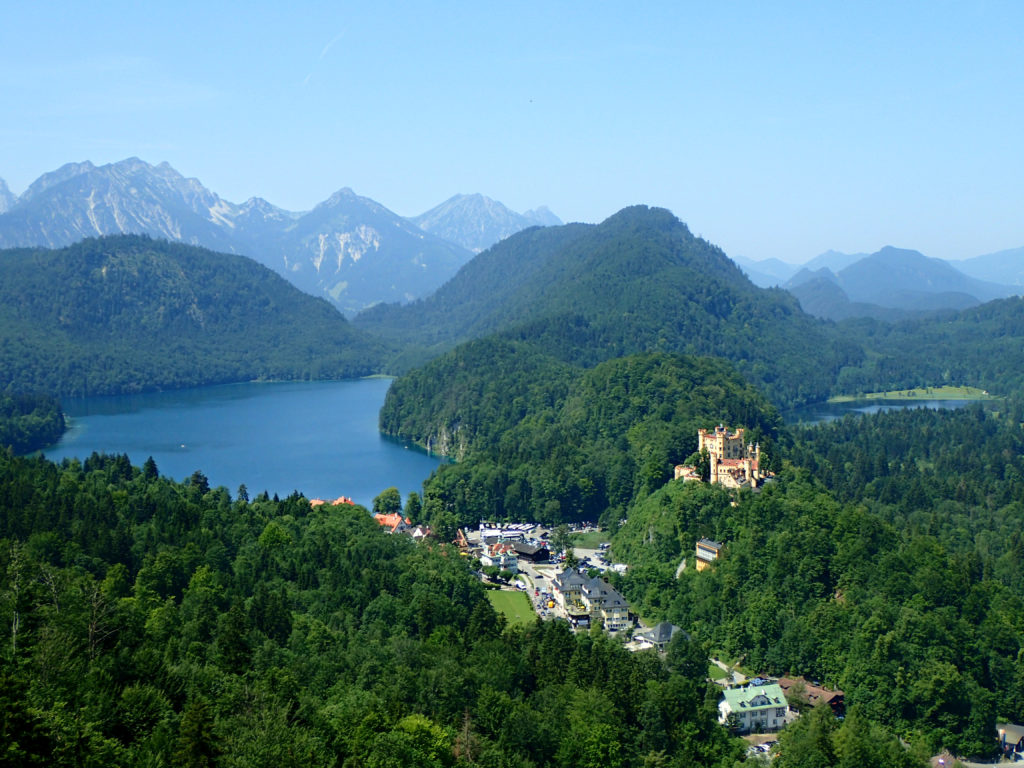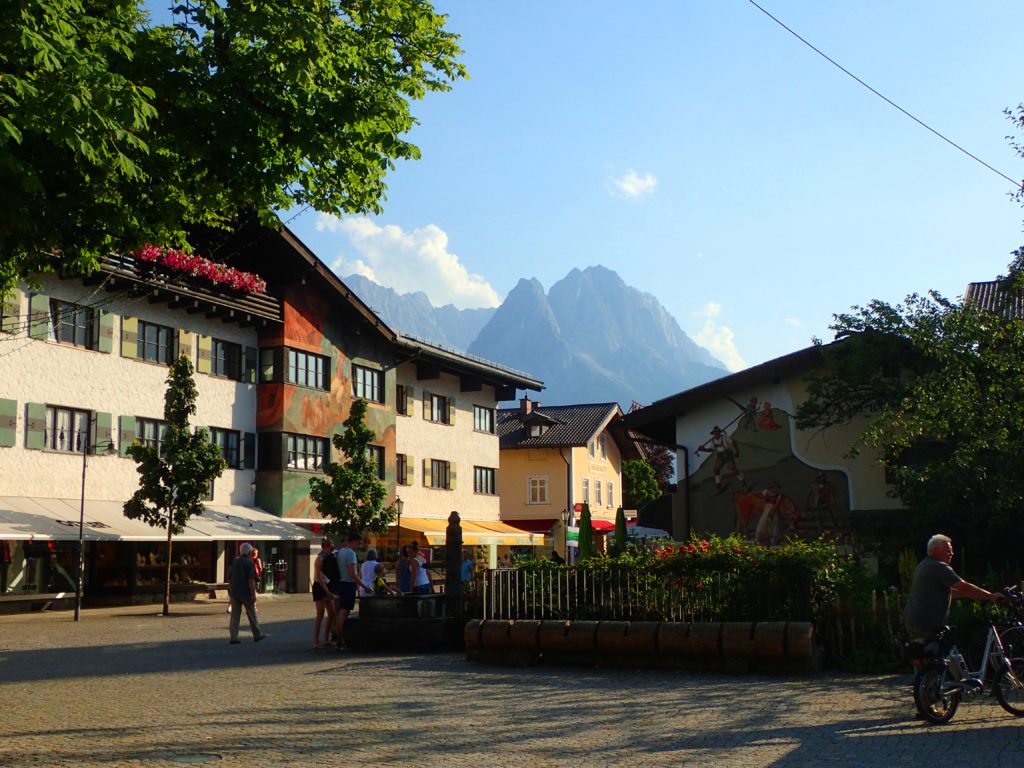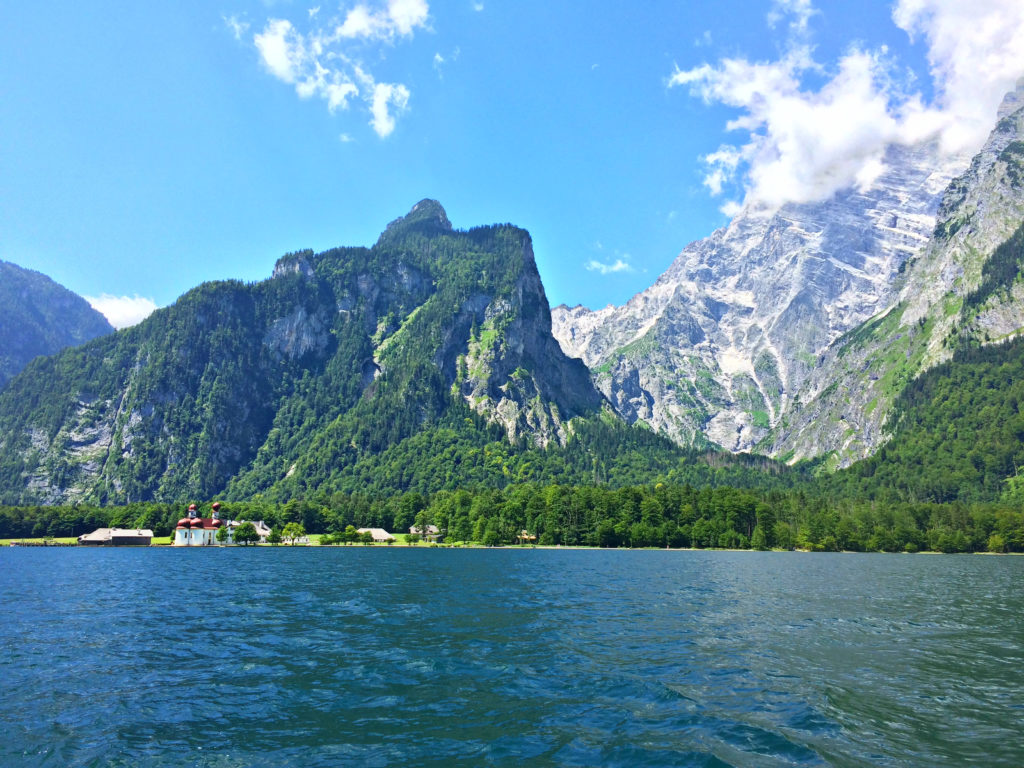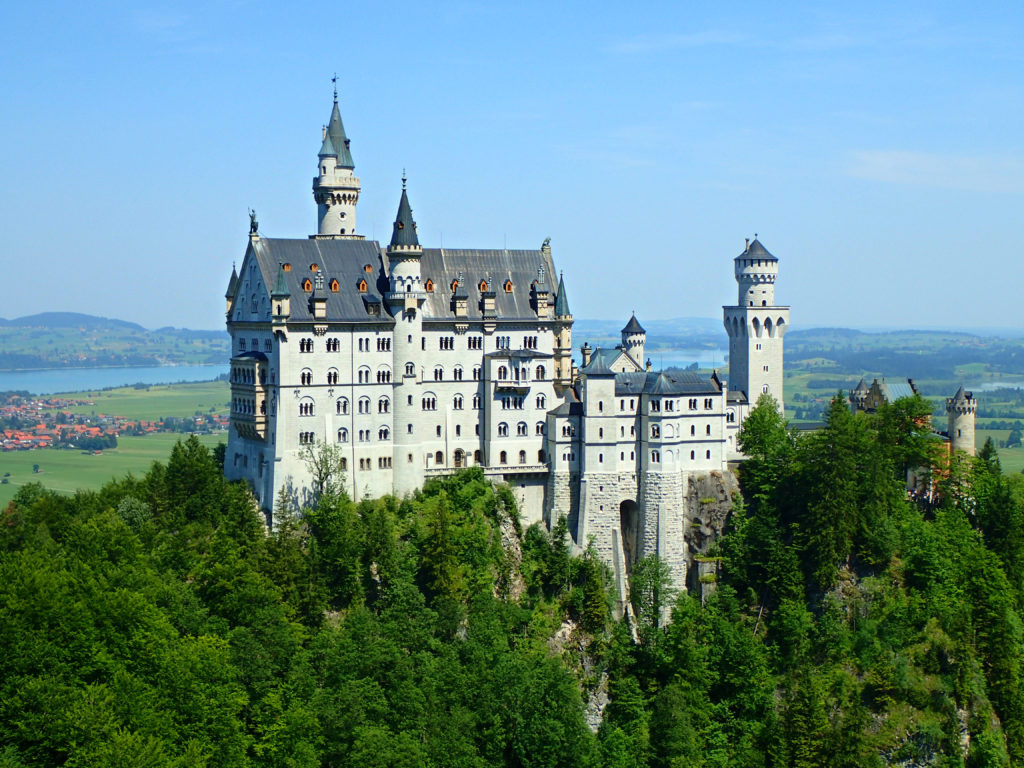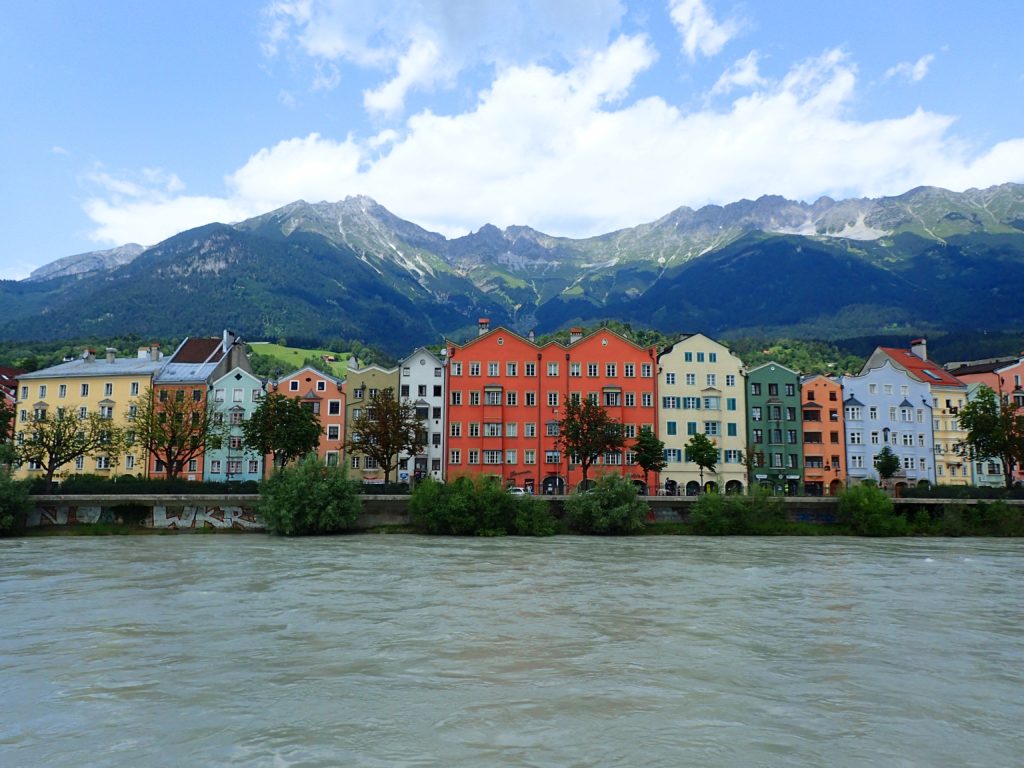 Most popular Germany & Austria posts: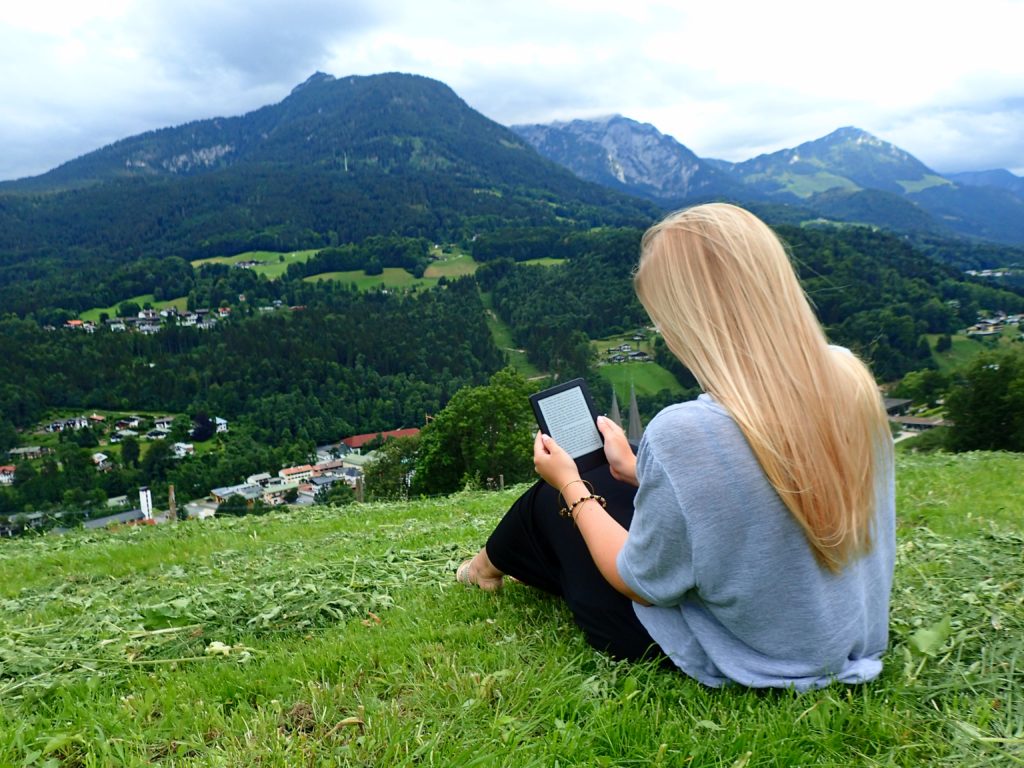 Nicaragua
In September of this year, I set off for my biggest adventure yet: a solo three month journey through Central America. First stop, the beautiful and tropical country of Nicaragua!
I was more nervous than I'd ever been for a trip before when I landed in the capital city of Managua just after midnight, but that fear soon turned to excitement when I began my adventure by exploring colorful and colonial Granada. I then made my way through gritty Leon, mountainous Matagalpa, wild Ometepe and surfer-haven San Juan Del Sur.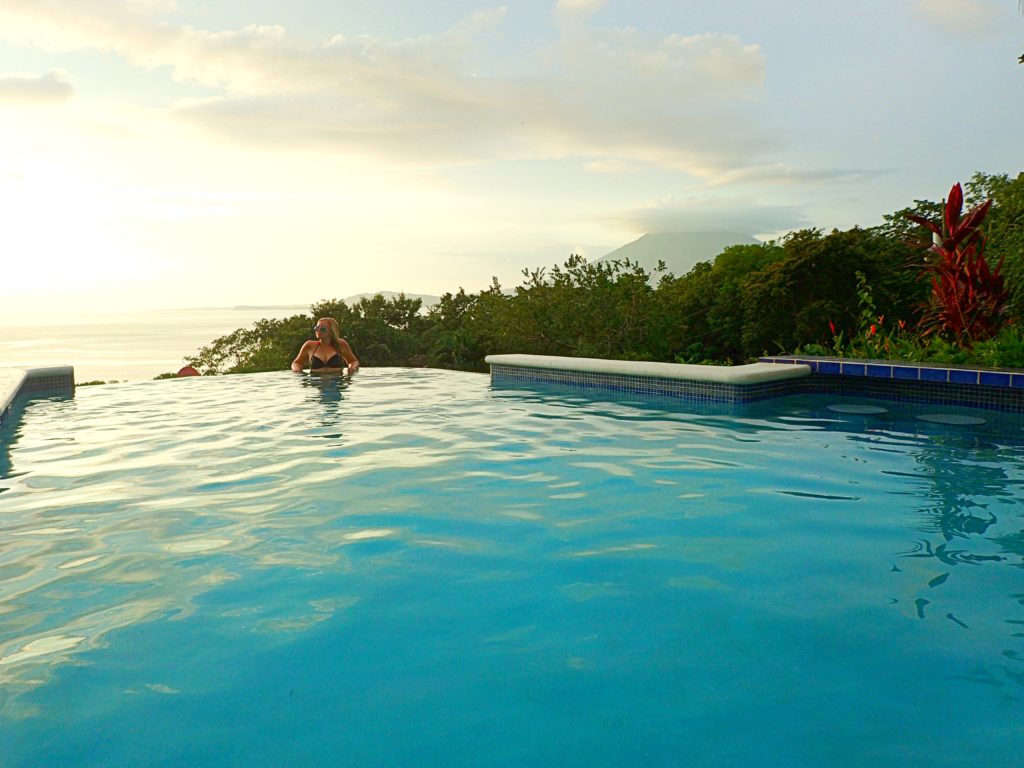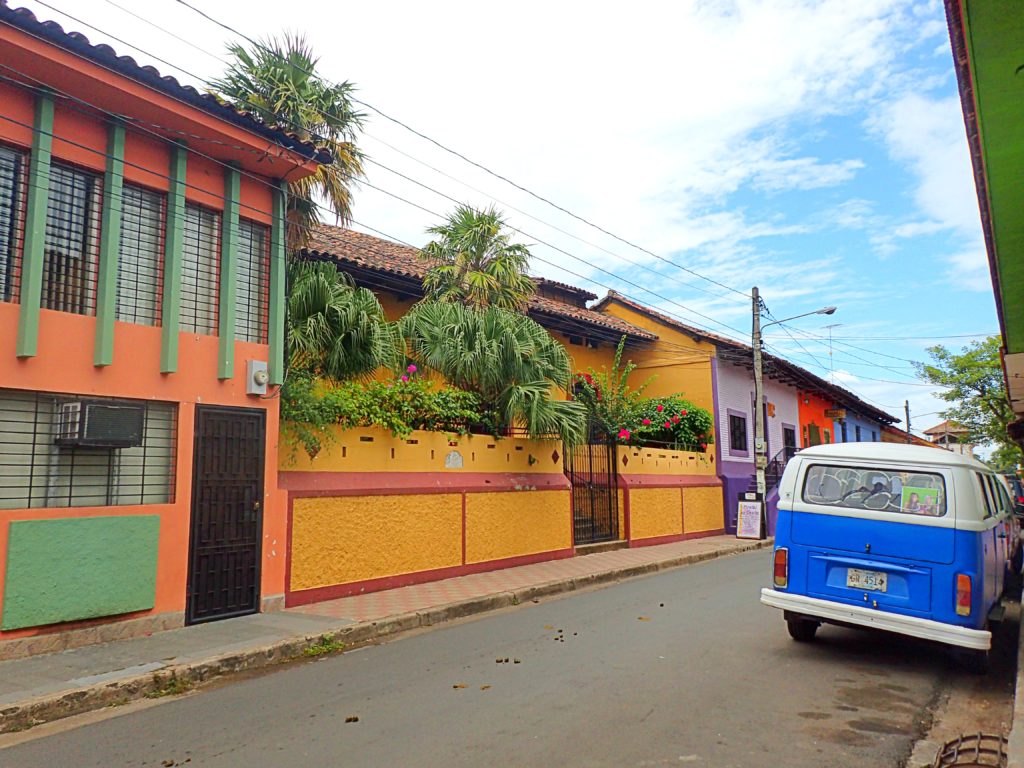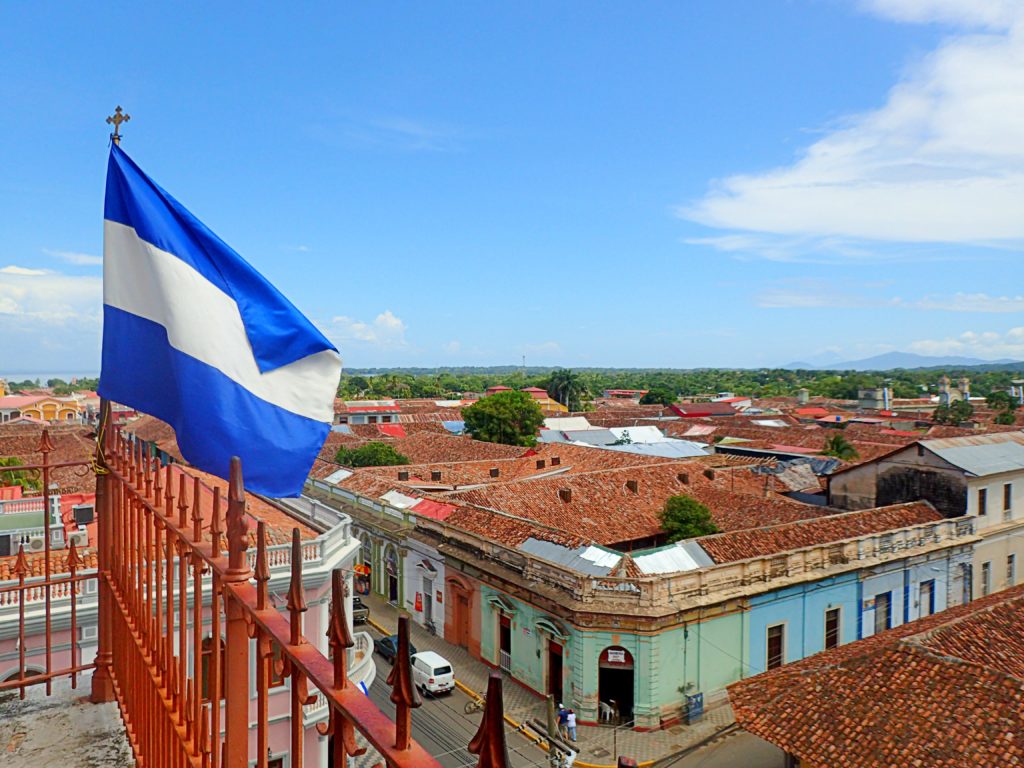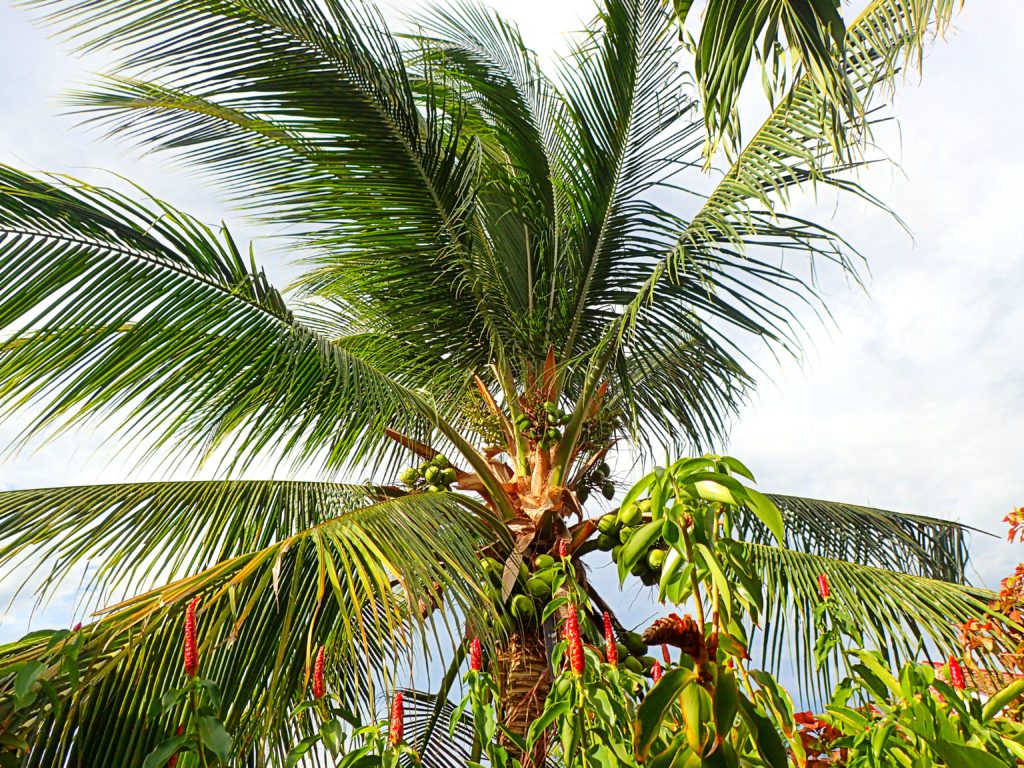 I climbed volcanoes, survived bumpy cross-country chicken bus rides, learned Spanish by necessity, shopped countless colorful markets, befriended locals, fell off a motorbike, sat in silence in old colonial churches, sustained my existence almost entirely on rice and beans, danced to Latin beats, and sampled deliciously-strong locally grown coffees.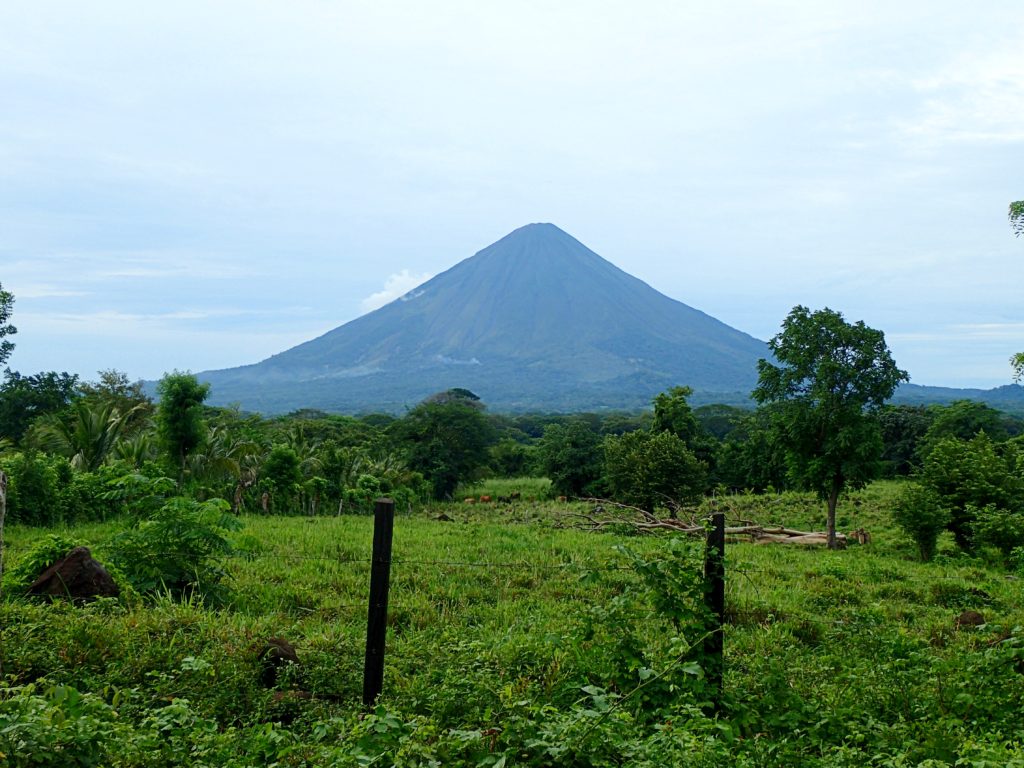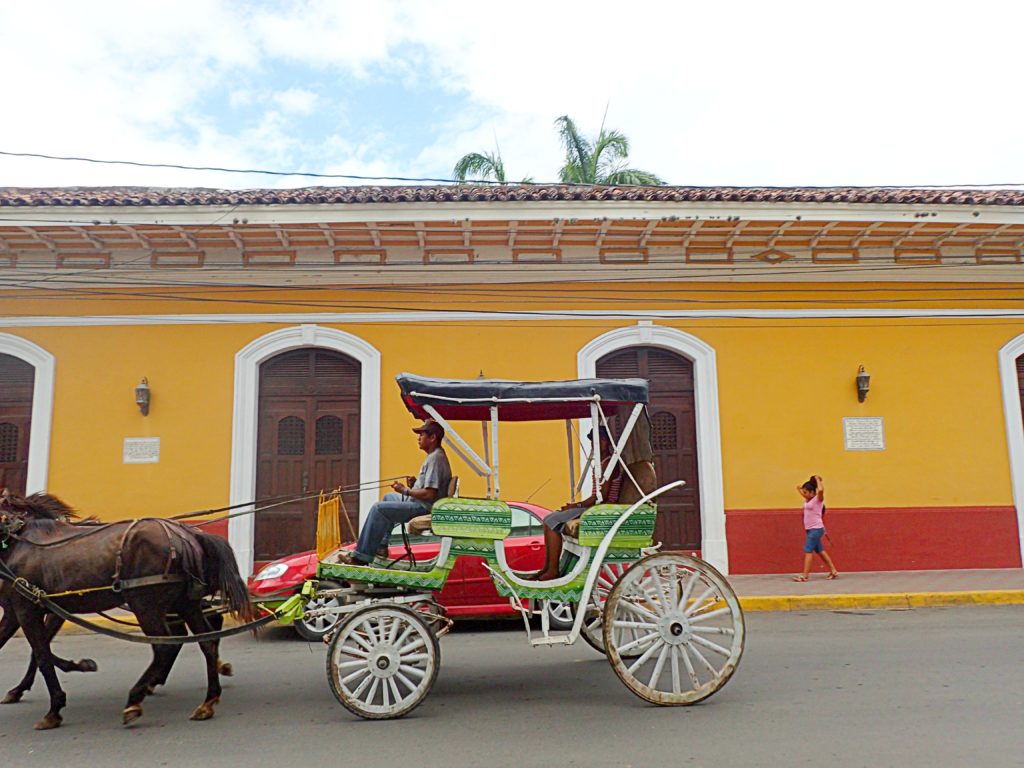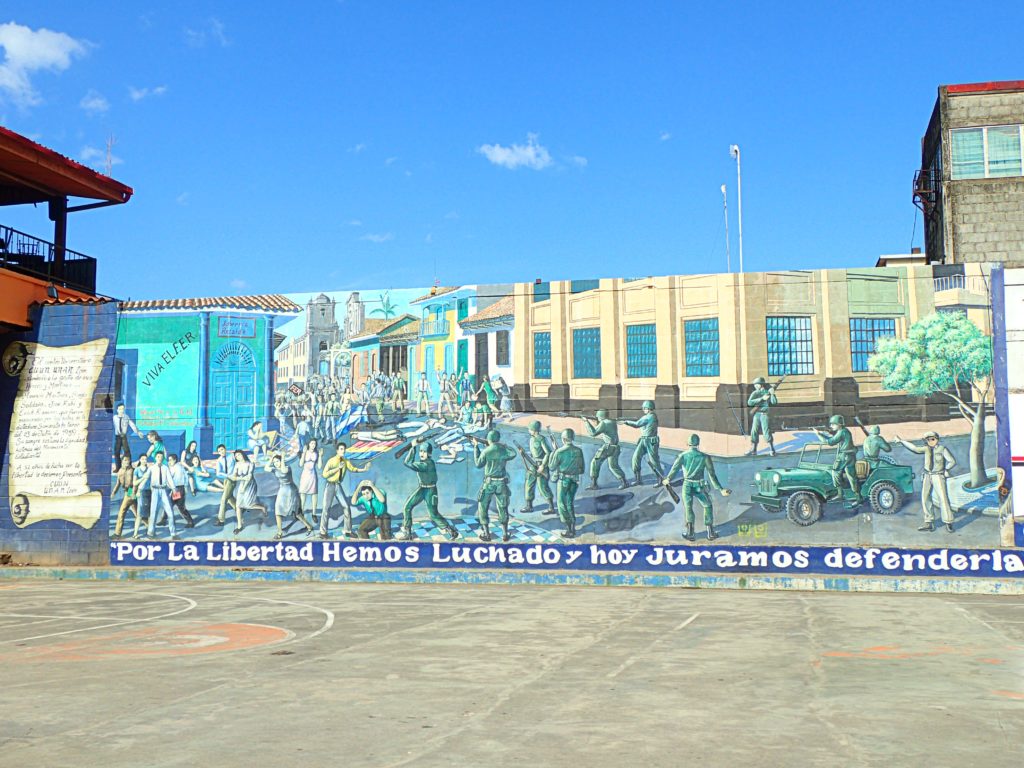 Most popular Nicaragua posts: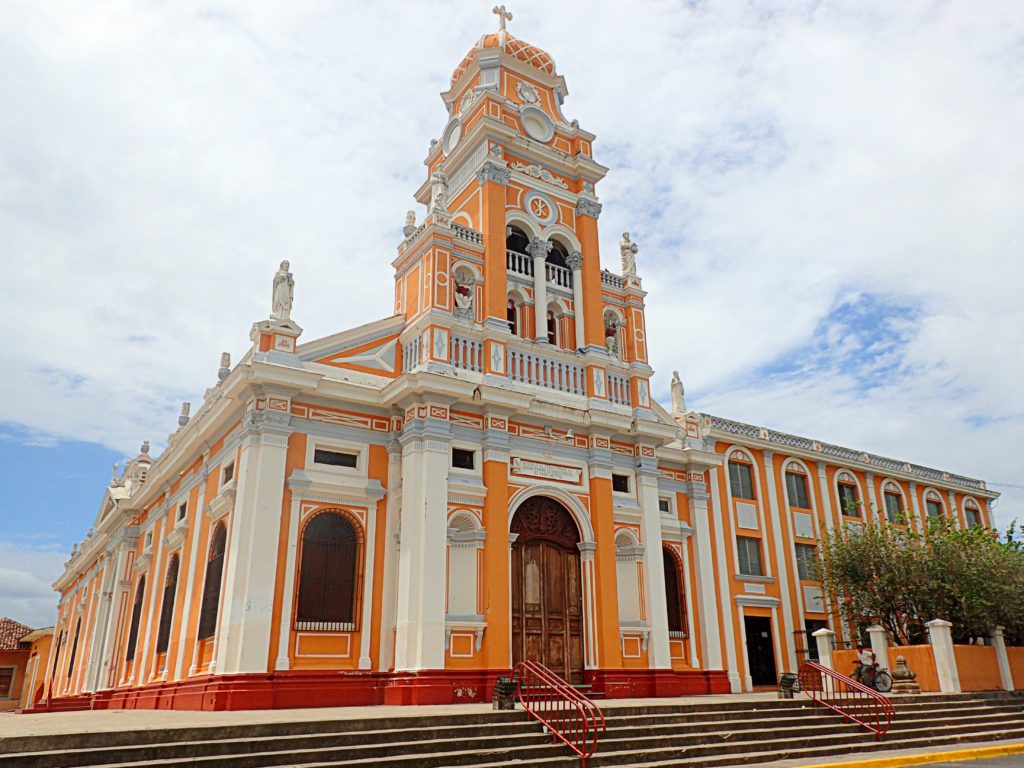 Guatemala
After nearly a full month in Nicaragua, I headed north to Guatemala and fell under this beautiful country's spell almost instantly. I loved how different Guatemala was from Nicaragua. It was cooler, greener, more mountainous, and had a much more distinctly Mayan culture.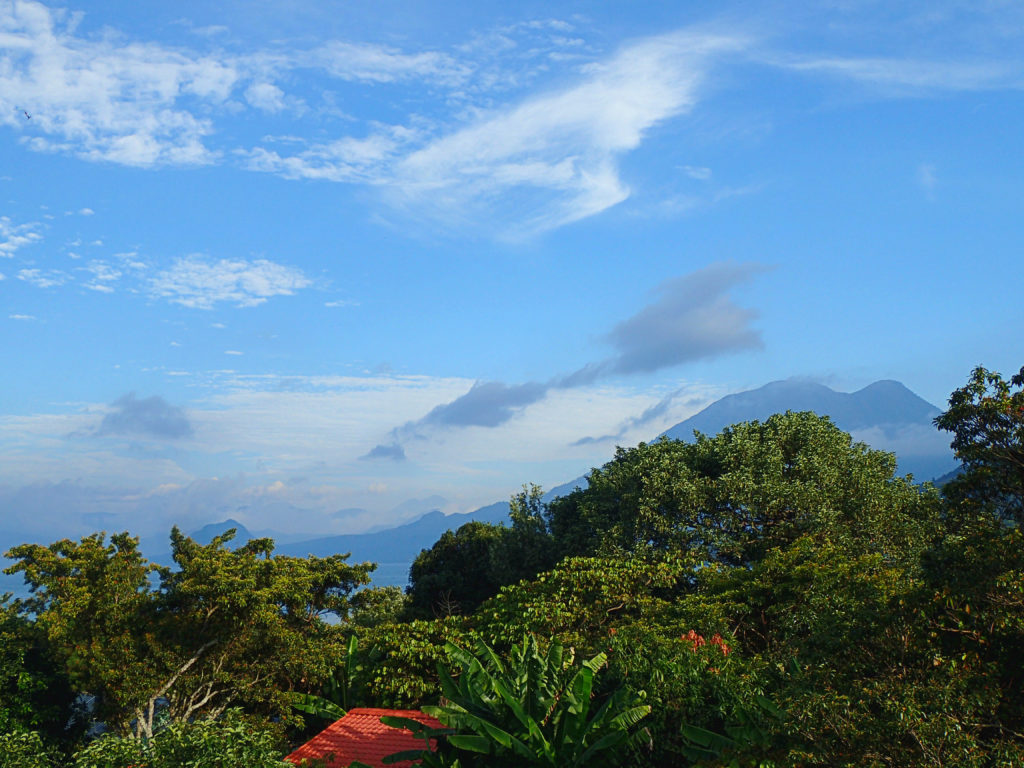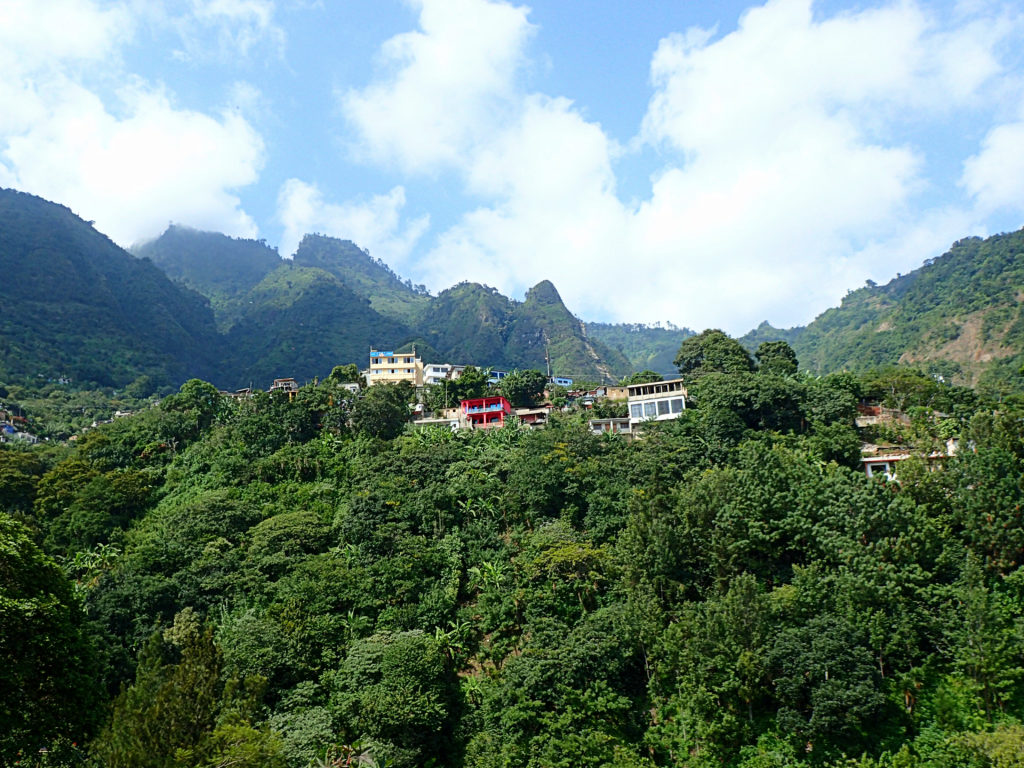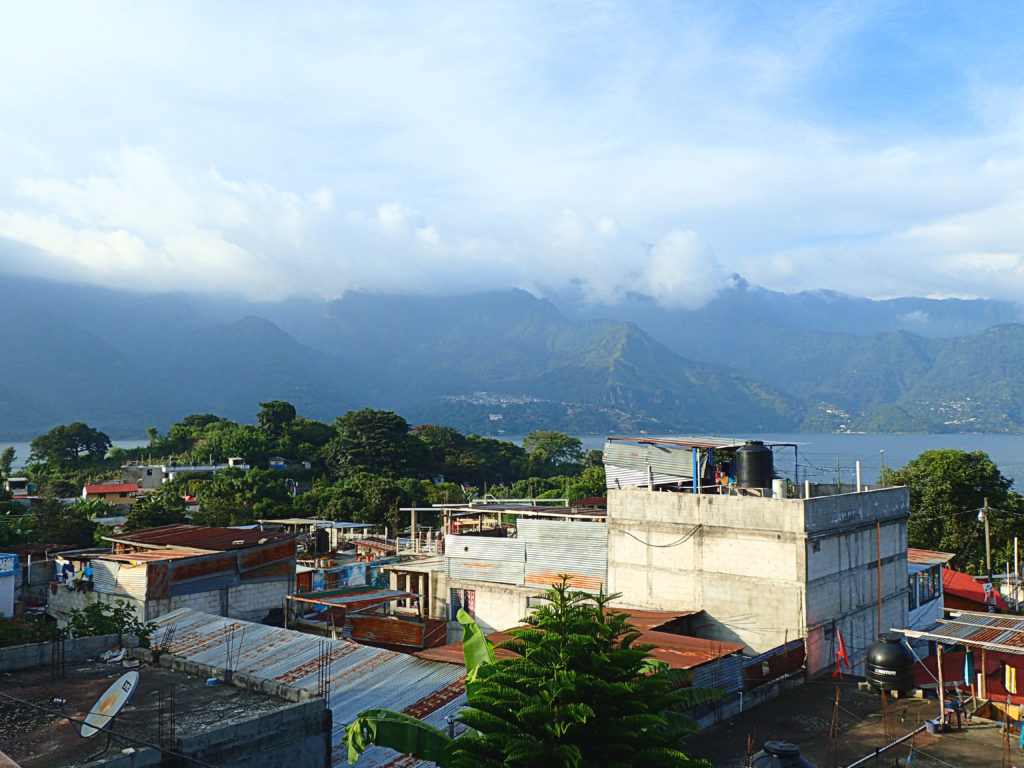 It may seem surprising, then, that I only have ONE post from my time in Guatemala!
I had big plans for this country, expecting to spend around a month there, split between four or five places. In reality, I ended up spending around two weeks there, split only between Lake Atitlan and Antigua.
I loved Lake Atitlan so deeply, spending the majority of my time in the tiny lakeside town of Santa Cruz, with a few days in San Pedro mixed in. This was a very relaxing time in my trip for me, and I spent the majority of my time reading, writing, resting and reflecting.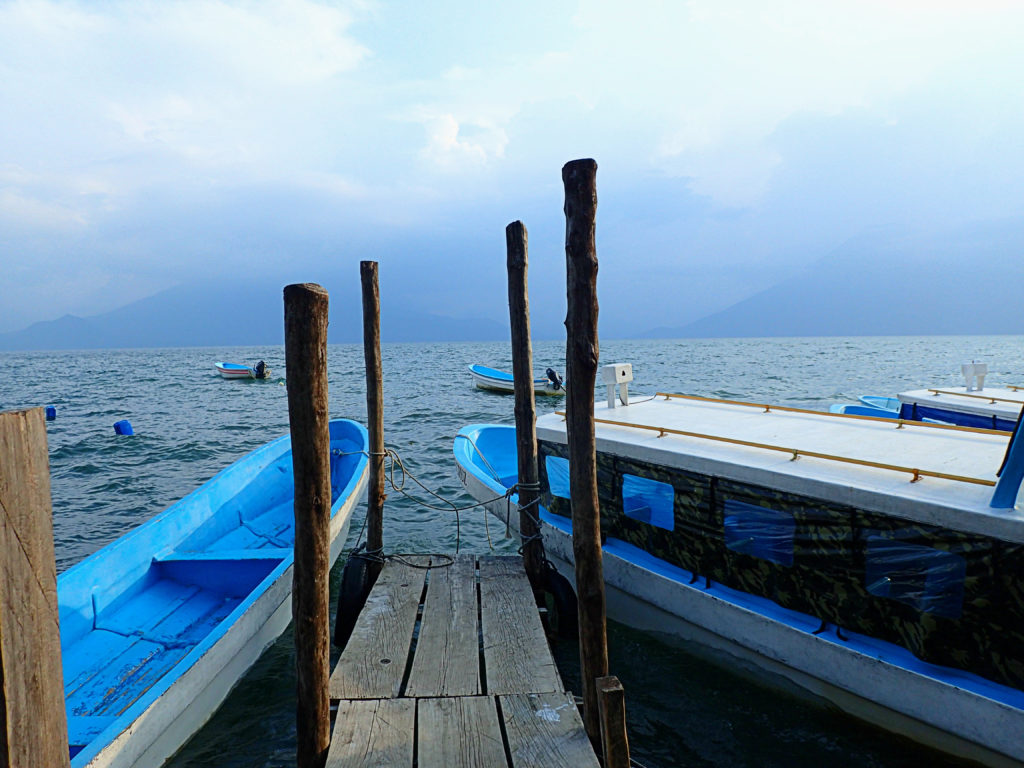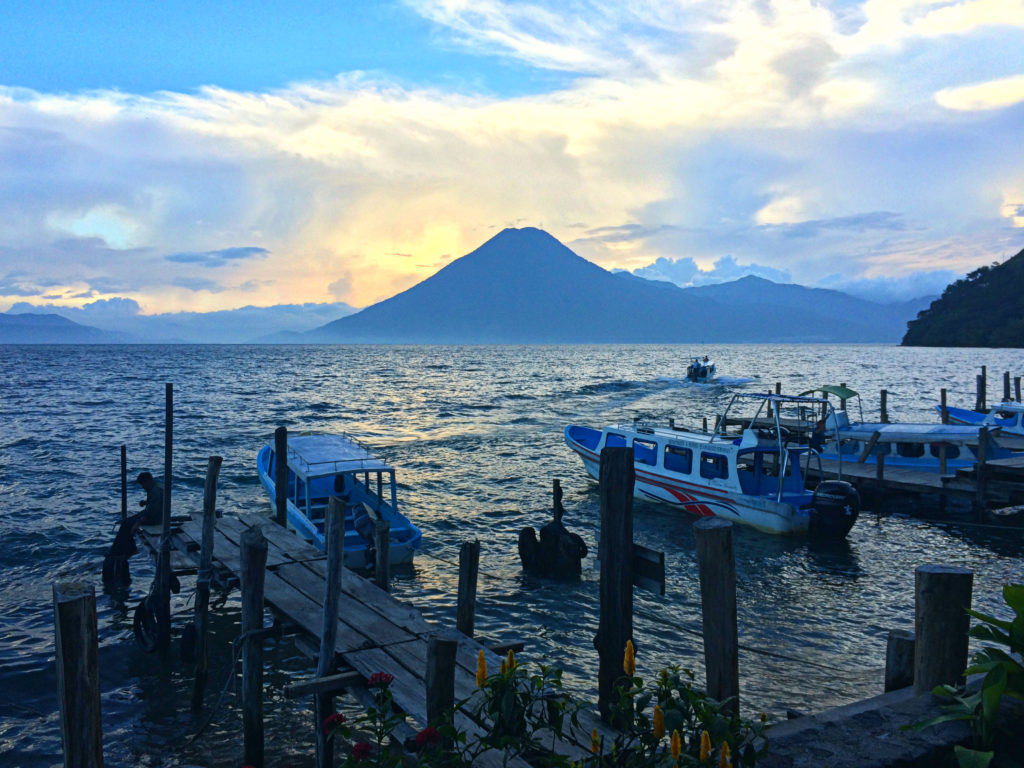 I spent a short amount of time in Antigua as well…which, unfortunately, I didn't love. In fact, I was so uninspired by Antigua that I couldn't even muster up one measly blog post about it!
That said, I absolutely adored Guatemala, and I fully intend to return and pick up where I left off one day.
Most popular Guatemala posts: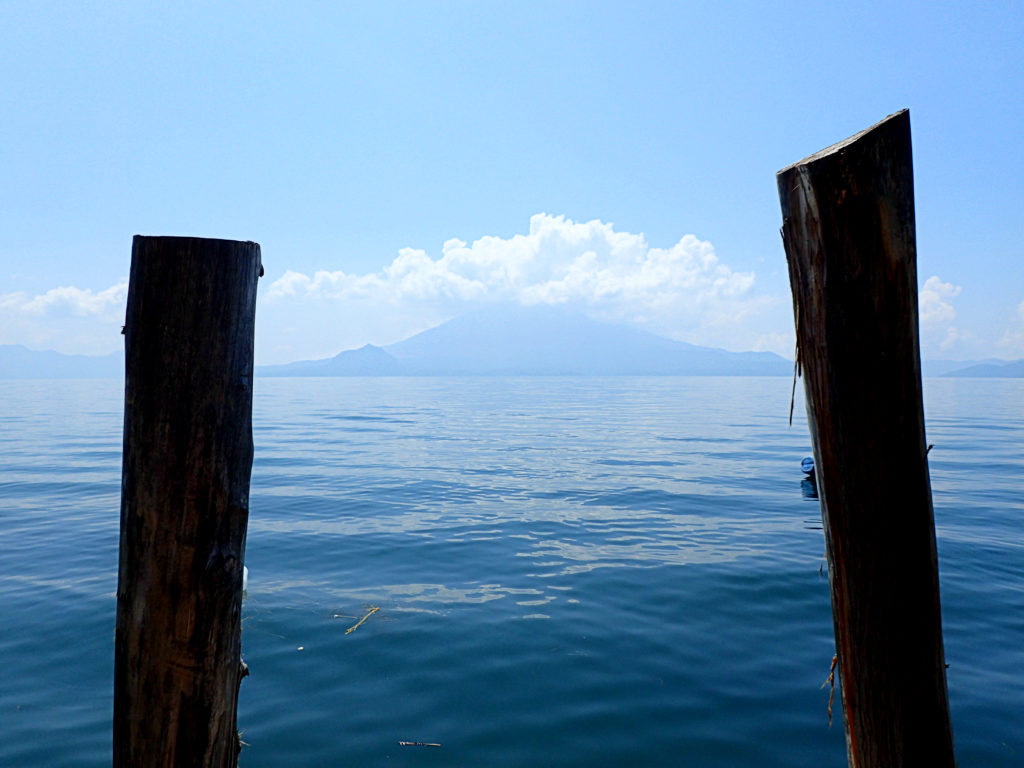 Honduras
Oh, Honduras!
Where do I even begin? Honduras was never on my radar, even when I started planning my journey throughout Central America. And yet, somehow, I ended up LIVING there for TWO MONTHS!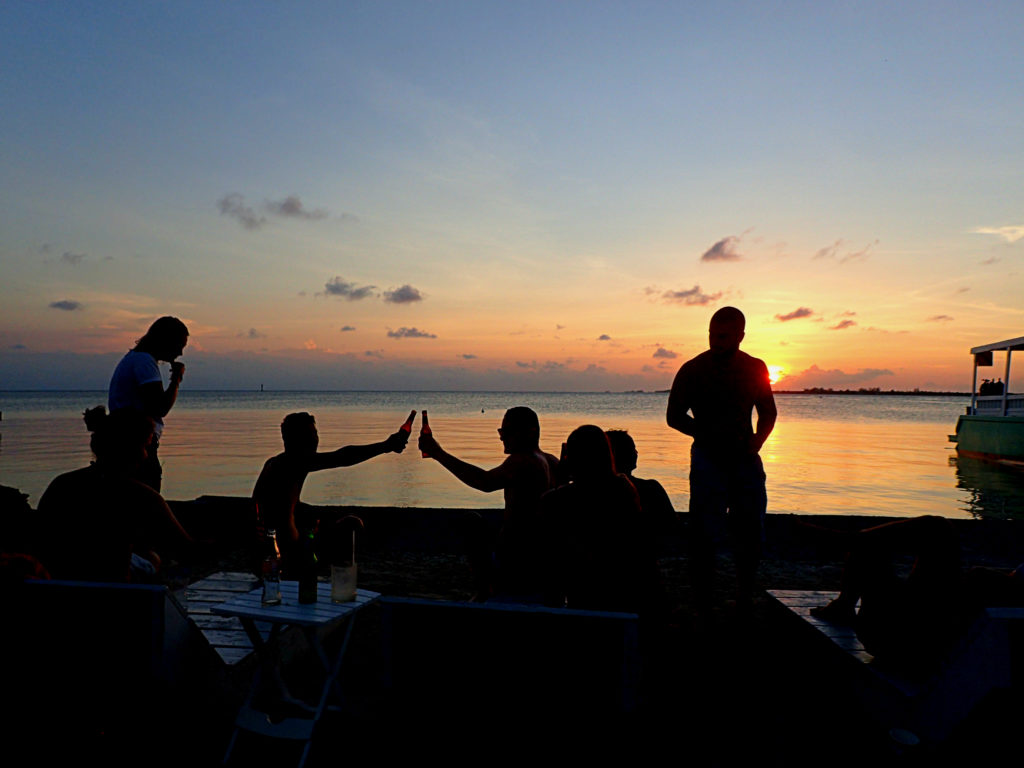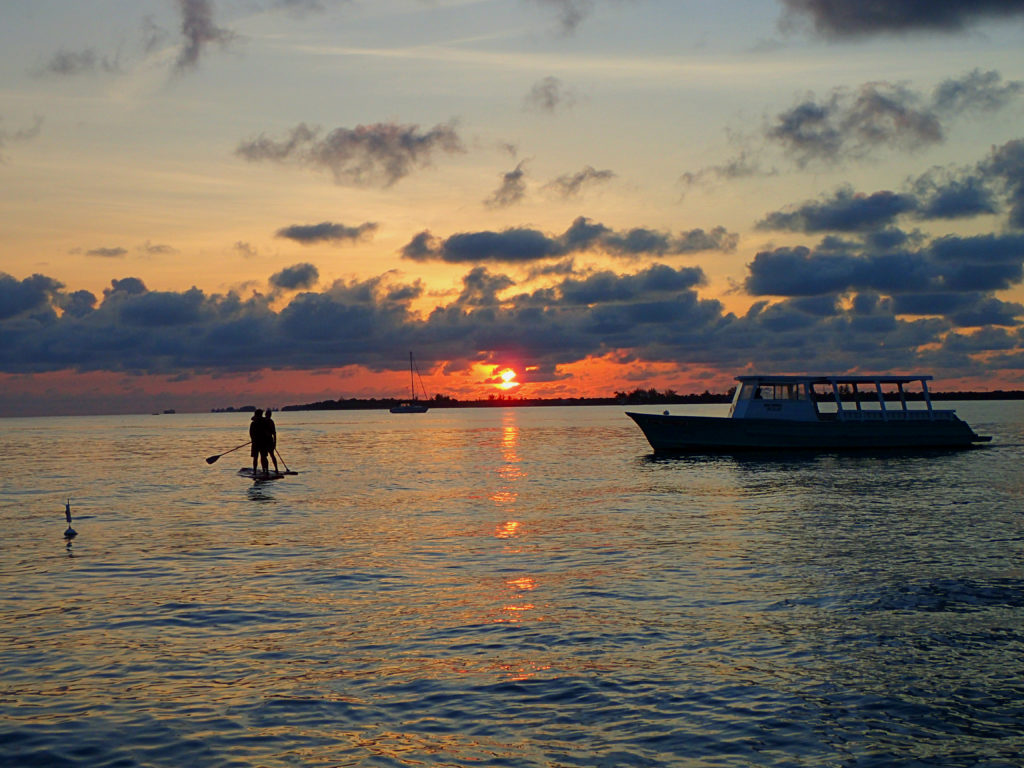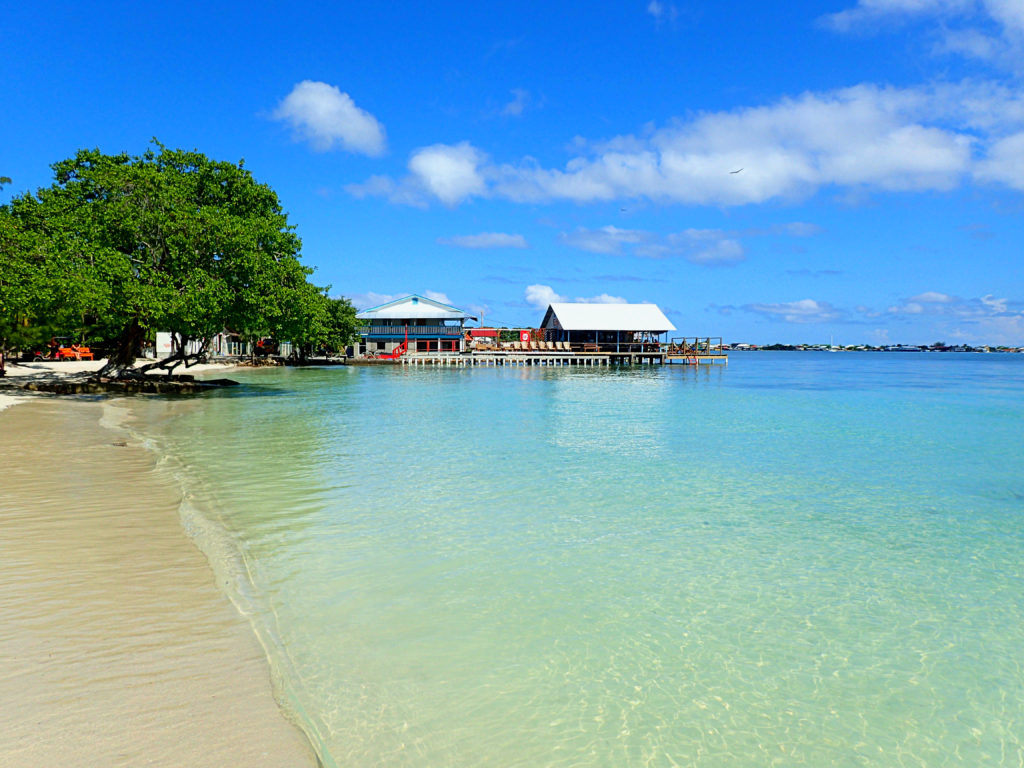 The little island of Utila became my home in those two months, and I'll always keep those memories in a special place in my heart. It was there that I rented an apartment, learned to scuba dive, decided to become a dive master, snorkeled with dolphins, went on countless adventures, and made lifelong friends from all over the world.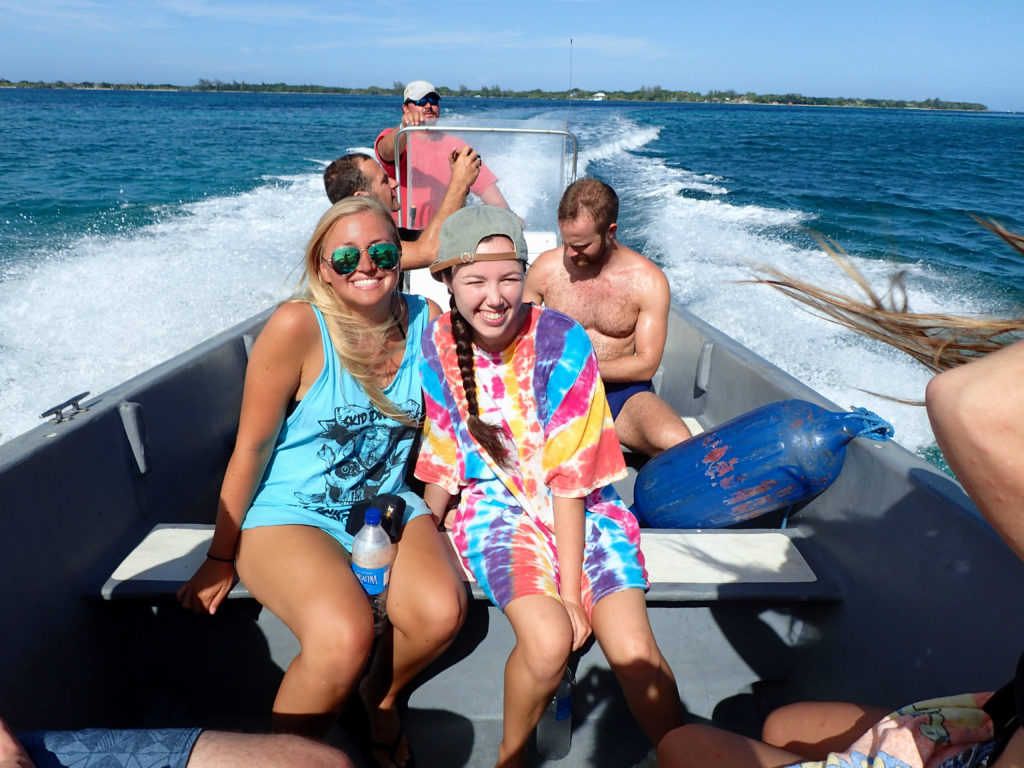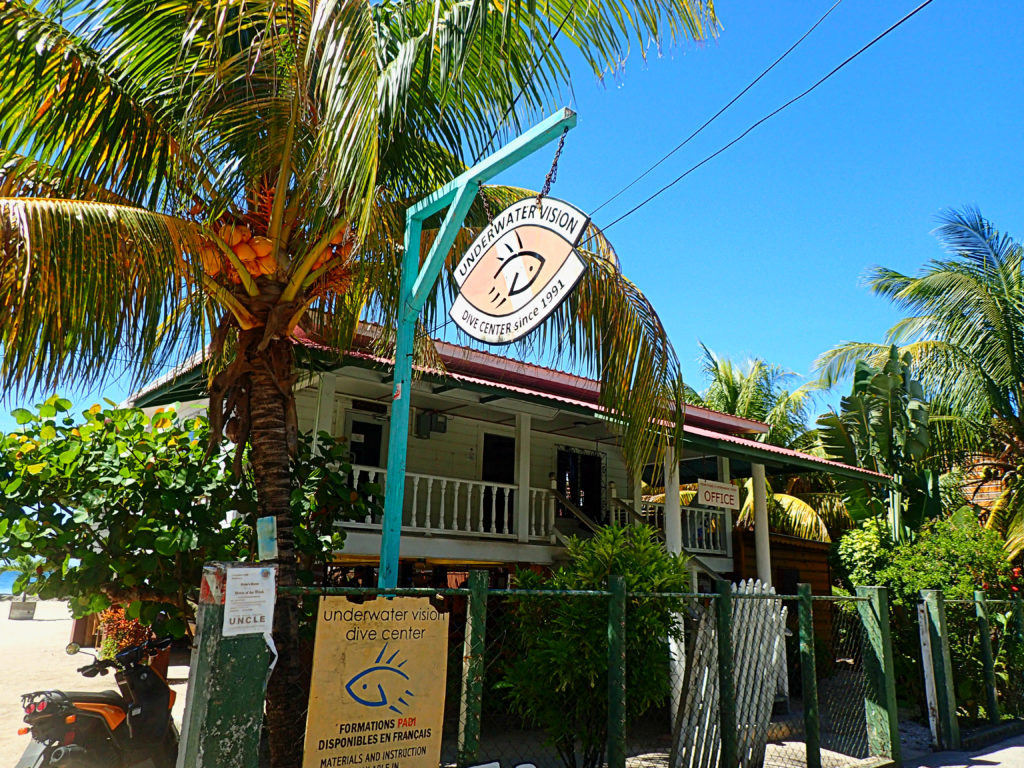 Most popular Honduras posts: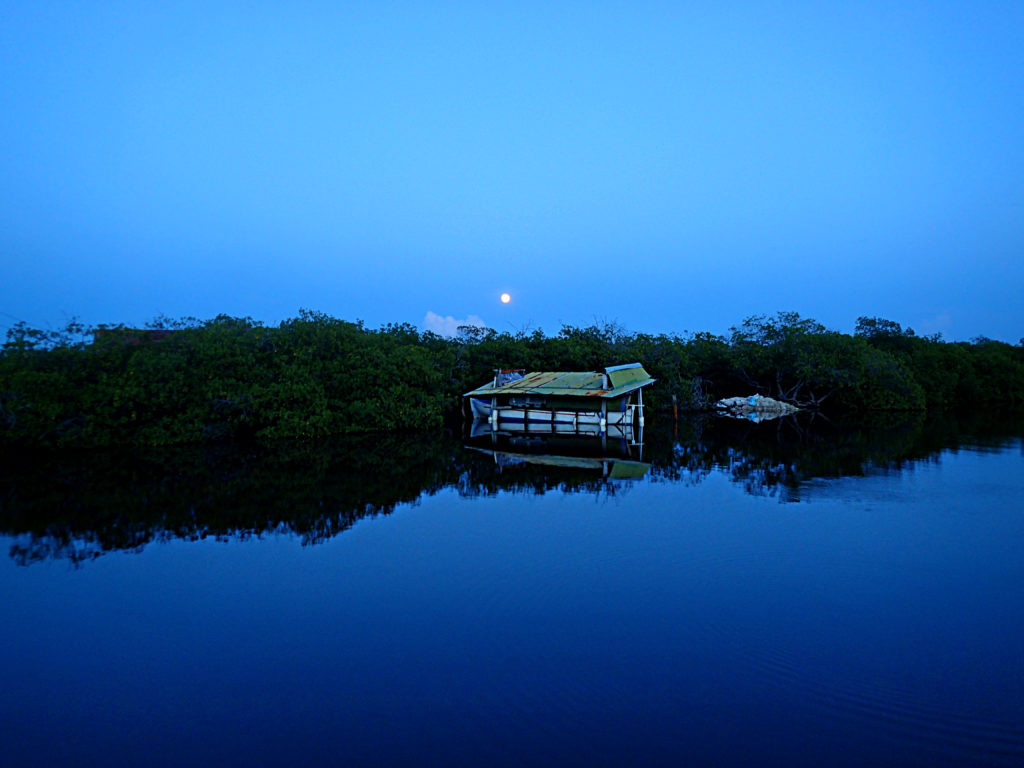 Canada
After ending my adventures in Central America, I had a short two-day trip home to Texas before jetting off to Canada for a ten-day Christmas getaway with my family. We saw city sights and relaxed with relatives in Toronto, and then hopped on a train and rented a car to make our way to the winter wonderland/ski resort of Mont Tremblant.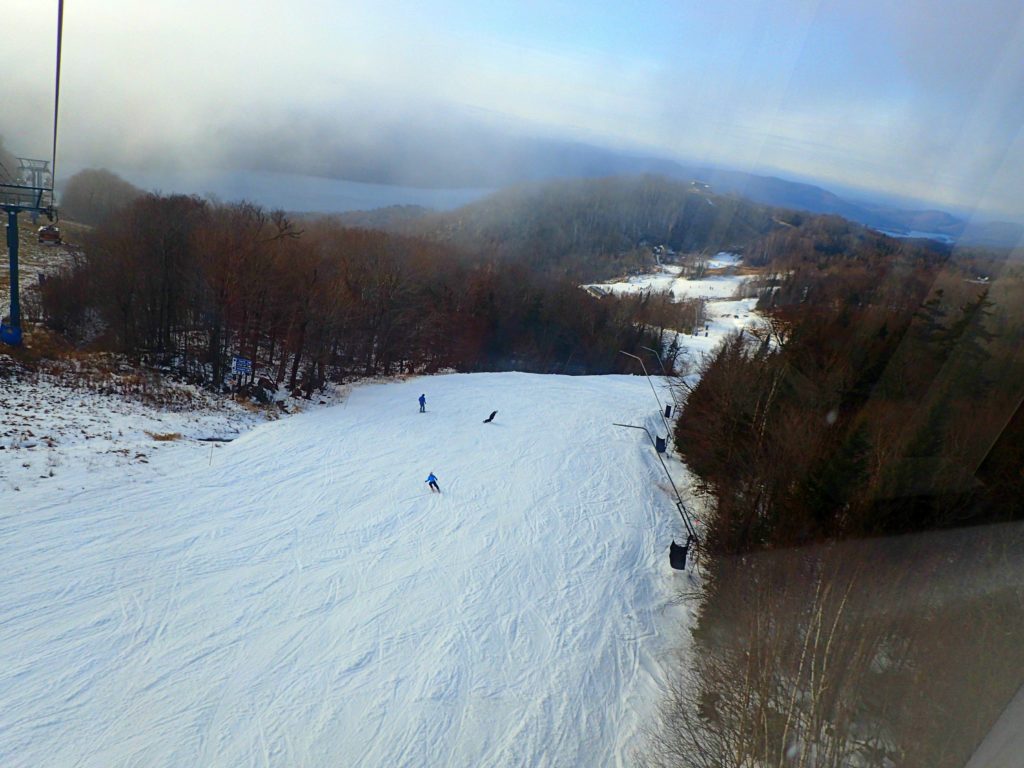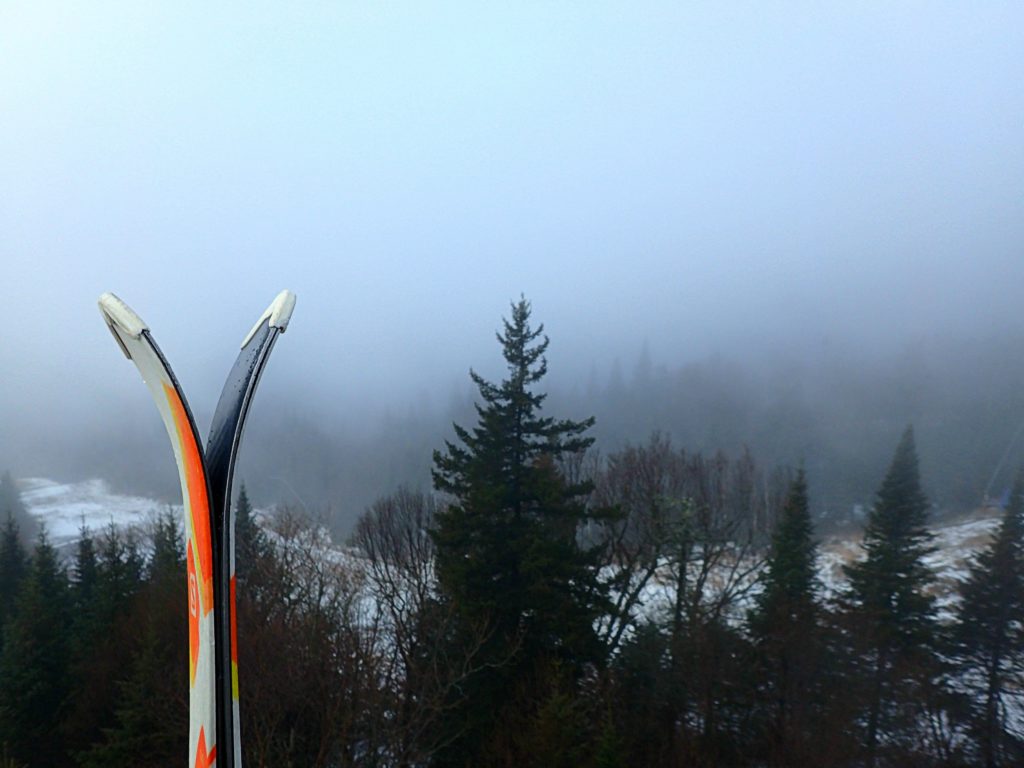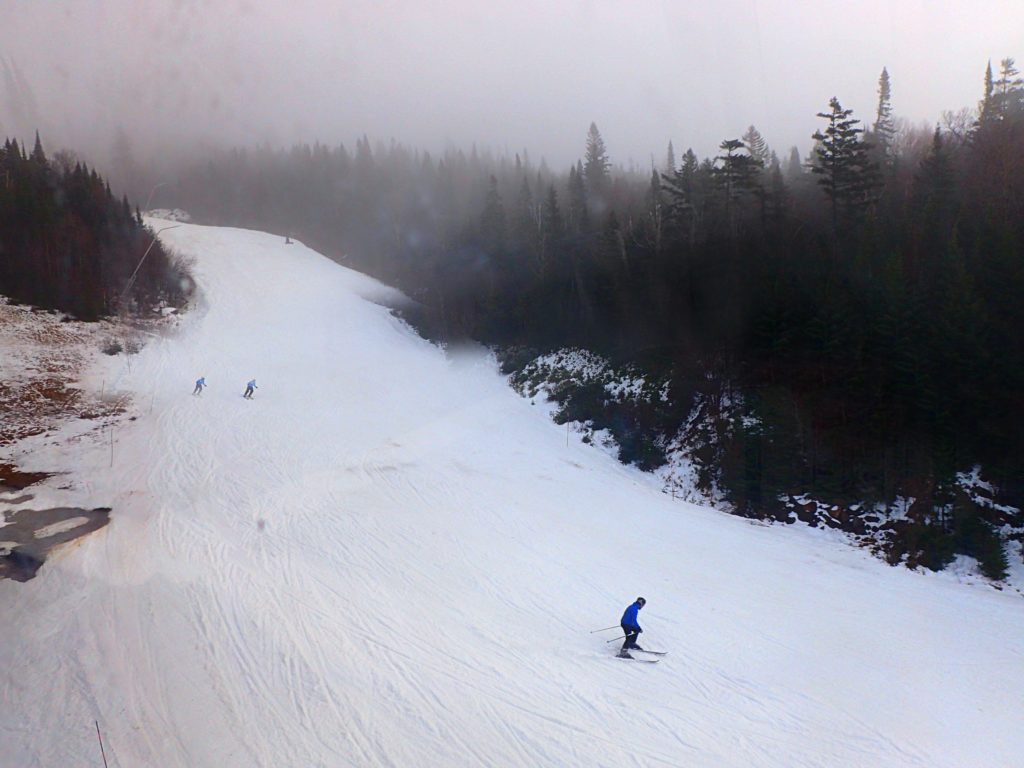 We played in the snow, skied, hiked to a waterfall, indulged in plenty of treats, and spent Christmas Eve and Christmas Day bundled up in our hotel room by the fireplace. We ended our trip with a short stopover in Montreal, before heading home at the beginning of this week.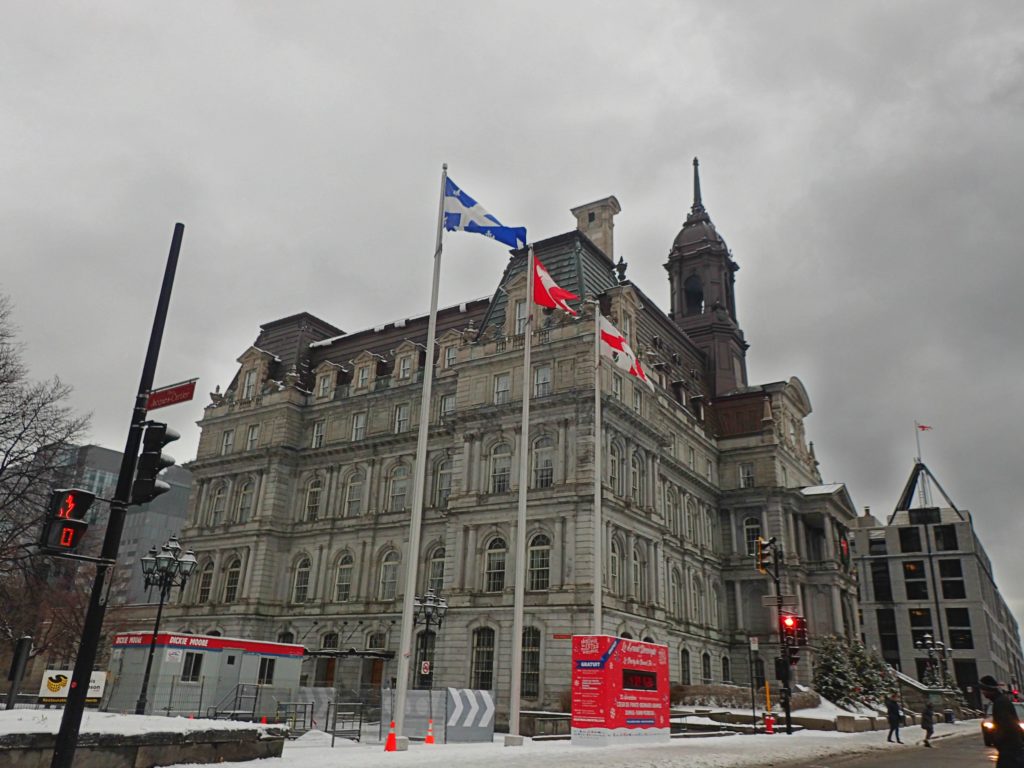 ---
Whew! And that's a wrap! It's been a travel-filled year for sure, and I'm anxious to see if 2016 can top it! I have no idea what's in store for the coming year, and I have a lot of personal/professional/travel goals to set and decisions to make.
Cheers to the past year, and to 2016 still to come!
---
What were some of your travel highlights in 2015? Where did you travel to?