Thailand's popularity within the travelsphere is soaring.
And it makes sense–Thailand really has it all. What initially drew me to Thailand was the Buddhist history and culture. I wanted to see shining temples and crumbling ancient ruins, colorfully-cloaked monks and smoldering incense.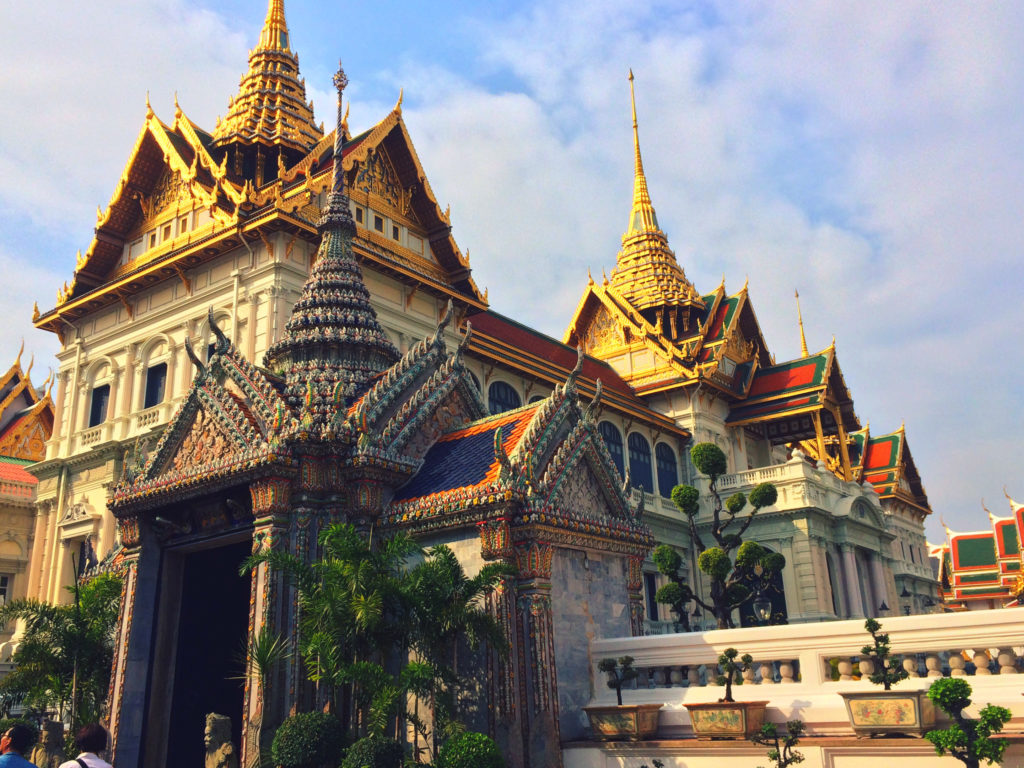 What I actually encountered in Thailand was all of that, plus so much more.