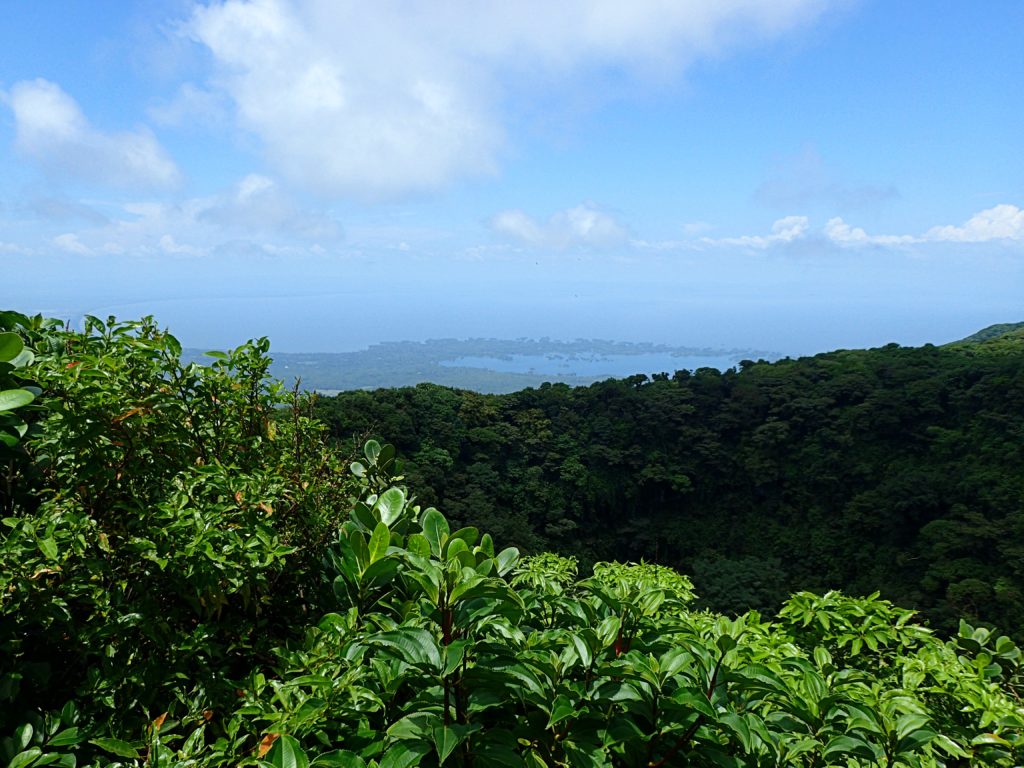 After spending the bulk of my time in Granada snoozing in the shade, enjoying massages, and indulging in regular smoothies and frozen Flor de Caña concoctions, I began to get the feeling that it was time to get my body moving and do some exploring outside of Granada's pretty colonial streets.
I was perhaps feeling a bit too comfortable in my new Nicaraguan home, and was enjoying spending my days strolling along the cobblestones and aimlessly wandering, taking pictures, and relaxing in the tropical air with new friends from my hostel.
Luckily, those friends were in agreement–it was time for a day trip. They suggested a volcano hike, which I was totally down for.