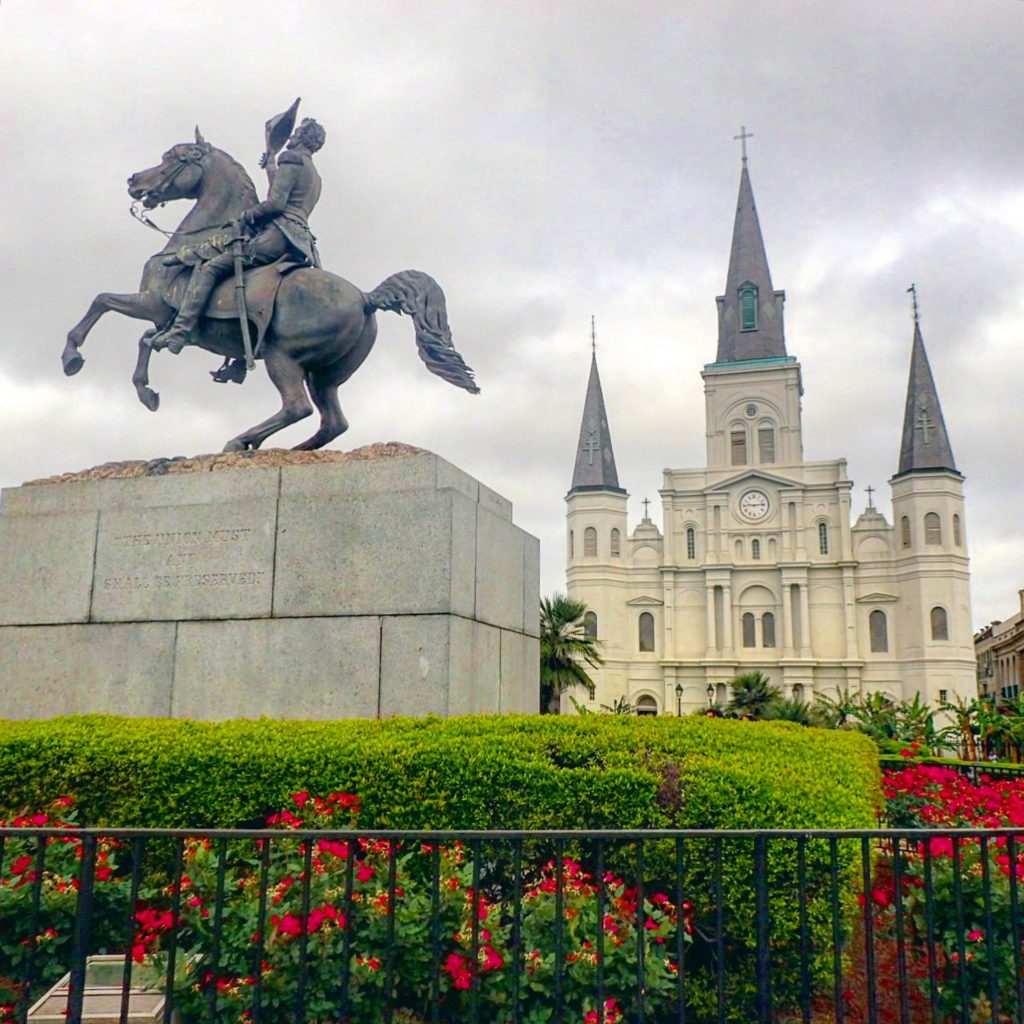 Considering that I live a mere 5 hours from New Orleans by car, I always knew how crazy I must have sounded when I told people, "No, I've actually never been there before!"
After all, I've explored so many other regions of the United States, from road-trips across the Southwest and Pacific Northwest, to countless adventures across the entire East Coast. And yet, never to one of the top 15 (or top 10, or top 5, depending on your source) tourist cities in my own country?!
That just wasn't going to fly!