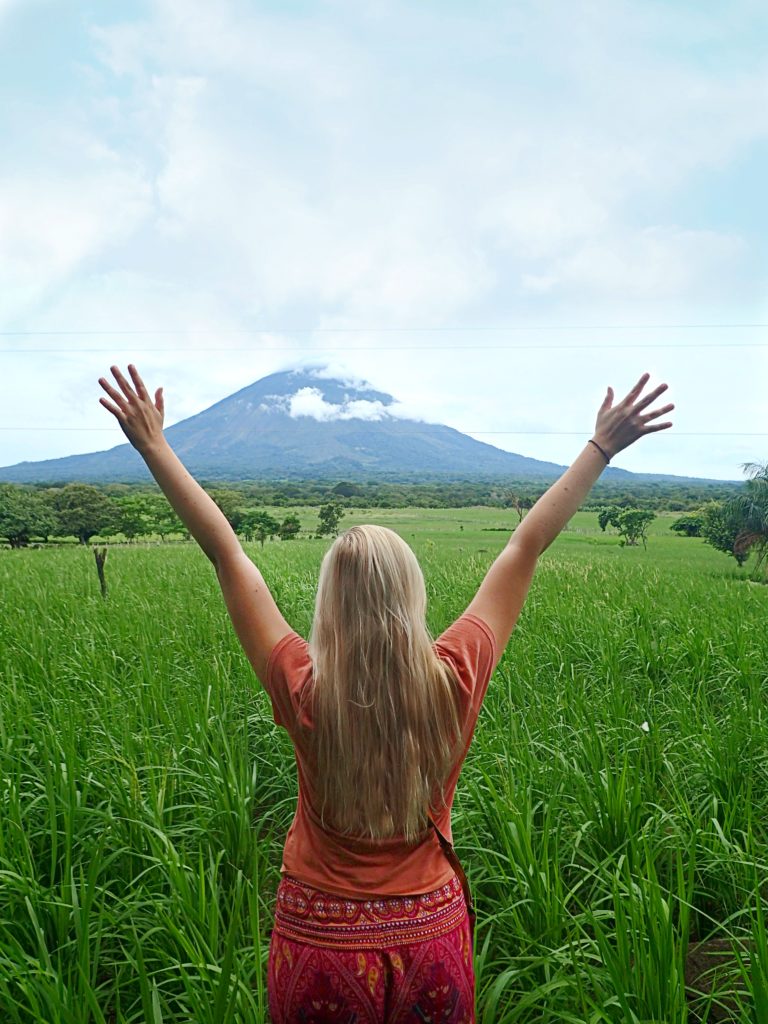 And just like that, my three months in Central America have come to a close.
Looking back, it's hard to believe that so many adventures, stories, memories and friendships have been compressed into just three short months.
At the same time, the start of my journey in Granada now seems like a distant memory.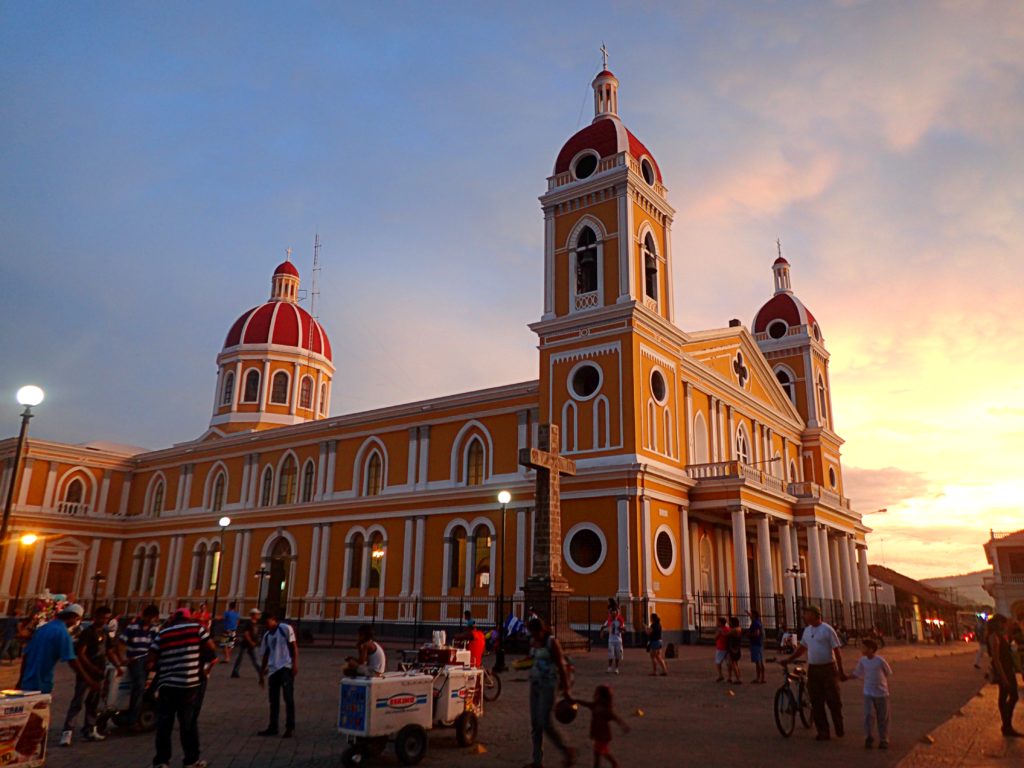 Along the way, I made many detours from my original backpacking itinerary, including stopping my travels altogether to live in Utila, Honduras for 8 full weeks as I worked towards my PADI Divemaster certification.
I missed out on visiting destinations that I was originally so excited for, including Belize, Mexico, and parts of Guatemala. At the same time, I made that sacrifice in order to discover and develop a new passion and spend time in a place I loved with people that I loved even more.
I fell in love with so many cities and small towns along the way, including lush and natural Isla de Ometepe, mystical Lake Atitlan, mountainous Matagalpa, and of course my island home-away-from-home Utila.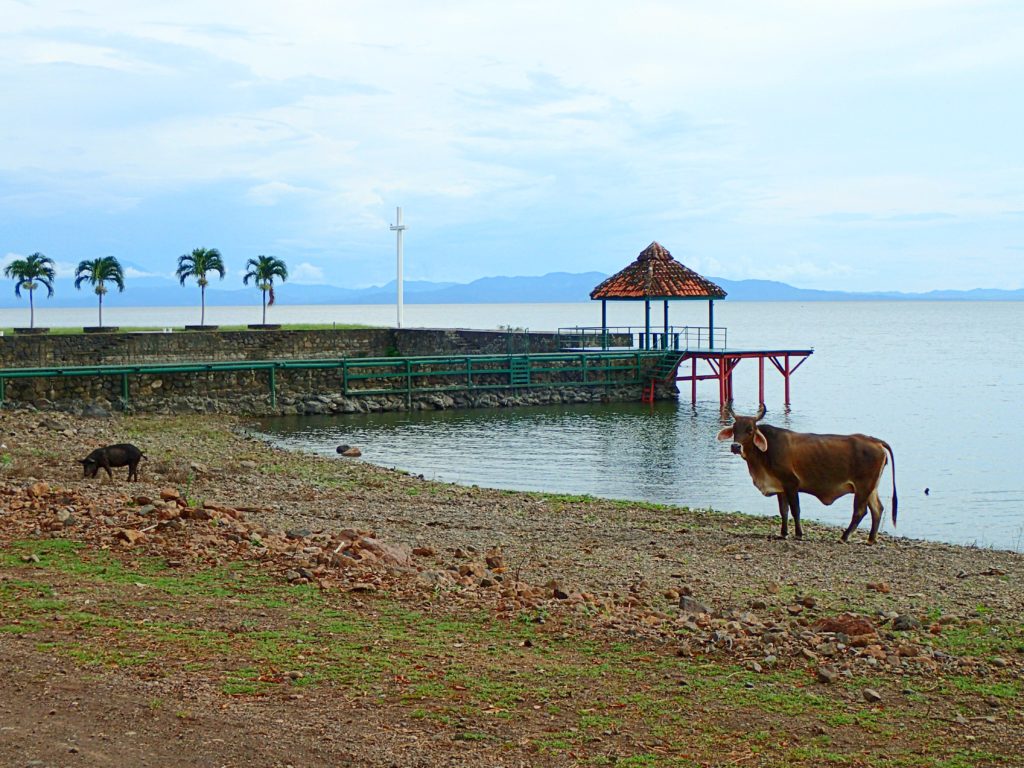 I snorkeled with dolphins, navigated chicken buses, climbed volcanoes, swam in countless beautiful bodies of water, learned to make chocolate, survived without A/C or hot water for multiple months, lounged on beaches, explored ruins, splashed in waterfalls, got lost, snapped photos of colorful birds, reptiles and insects, and balanced travel and work simultaneously.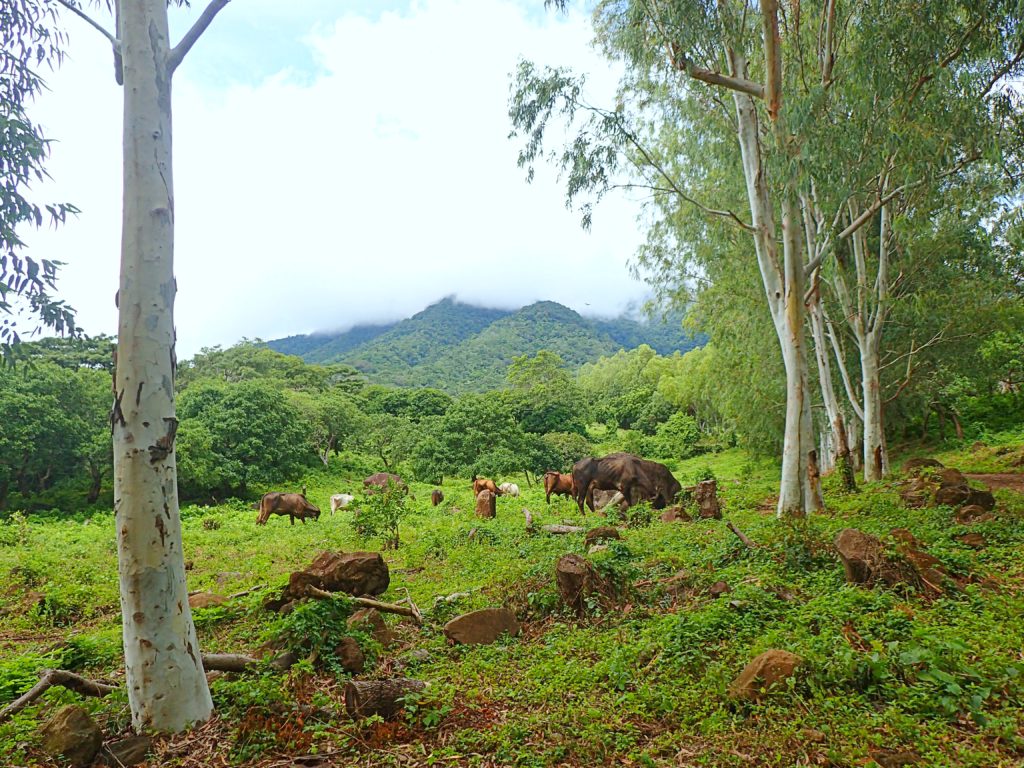 I met the most amazing people, from the girls who showed me the ropes at the start of my trip in Nicaragua, to the friends I made in Guatemala, to my incredible Utila family, to the welcoming locals along every step of the journey.
This adventure has taught me so much about myself as a person, my beliefs, and my hopes for my future, as well as about the world as a whole and especially about the beautiful and diverse region of Central America.
…which is why it's so hard to comprehend that my time there has finally come to a close.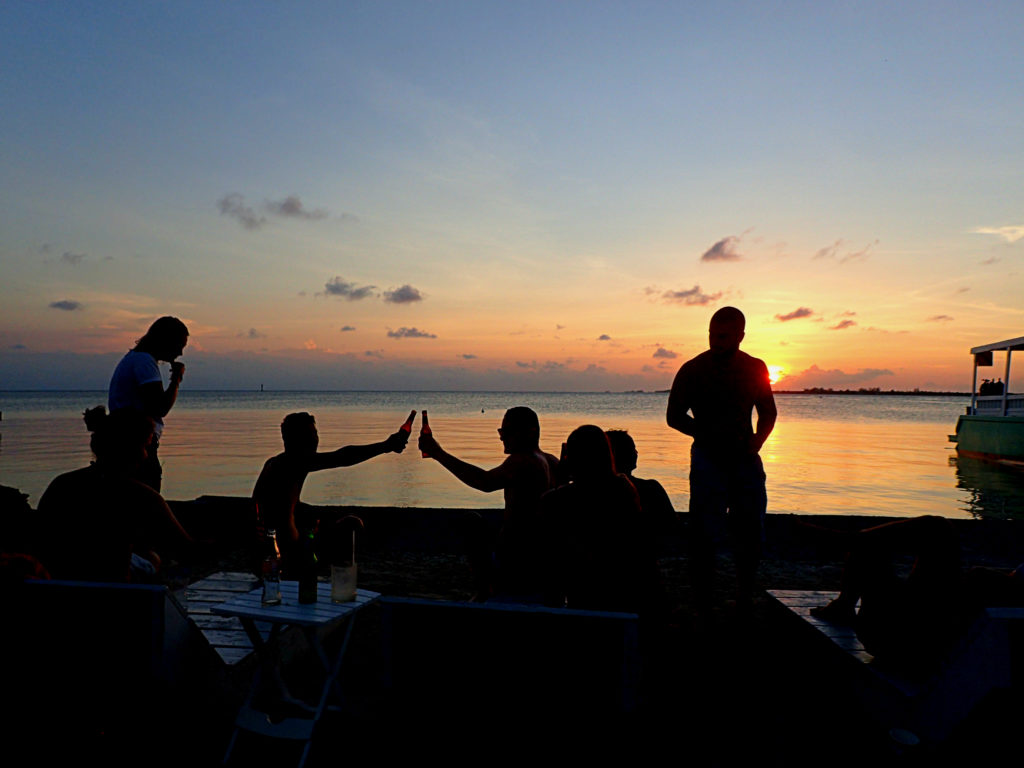 As I type these words, I'm sitting back at my apartment in Houston, wrapped in a warm sweater with a fresh manicure and enjoying a reliable and quick WiFi connection–all extremely foreign concepts after my three months in Latin America.
Of course, they do say that as one door closes, another opens…or in this case, as one adventure ends, another begins.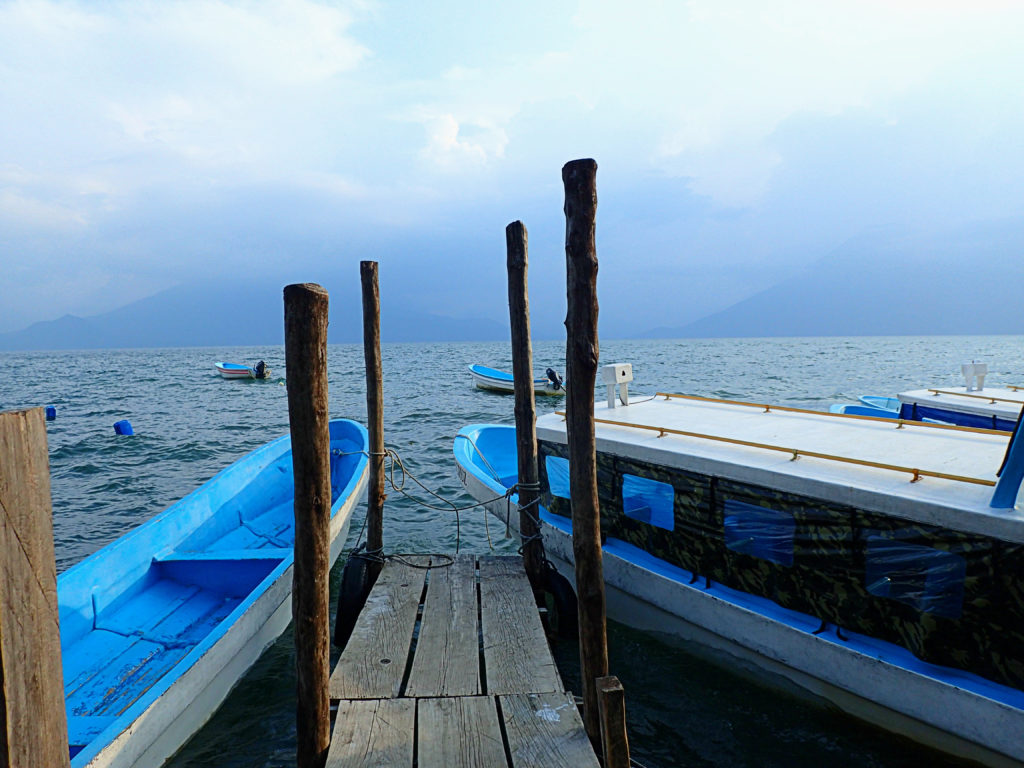 Just two days after arriving home from Honduras, I'm preparing to jet off on a new adventure…TODAY.
This afternoon, I'm joining my family on a flight north, to wintery Canada!!!
I've mentioned before how crazy I think it is that I've never stepped foot in Canada before (considering that they're one of our closest neighbors!) and today I'm finally making that change. Over the course of the next ten days, we'll be exploring Toronto, Mont Tremblant, and Montreal.
Keep your fingers crossed for plenty of snow and a picture-perfect White Christmas–after three months in the tropical heat, I'm more than ready to mix it up!
---
How do you cope with coming home after extended travel? Also, what are your holiday plans? I'd love to hear!