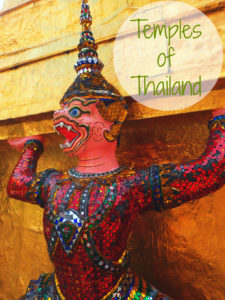 Home to over 40,000 Buddhist temples and a 95% Buddhist population, Thailand is considered the most Buddhist country in the world.
This religion has become a deeply ingrained and highly important part of Thailand's culture, and is apparent in almost all aspects of Thai life. It's all but impossible to walk down a street in Bangkok without stumbling across yet another temple, catching a glimpse of monk crossing the road, or smelling the sweet, smoky aroma of burning incense.
Having visited several of Thailand's most epic, iconic temples as well as many lesser-known ones, I am continuously fascinated by the mystery, meaning, and design of Thailand's temples.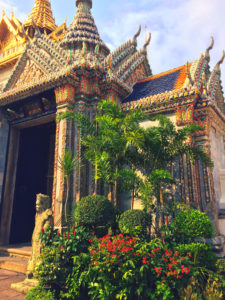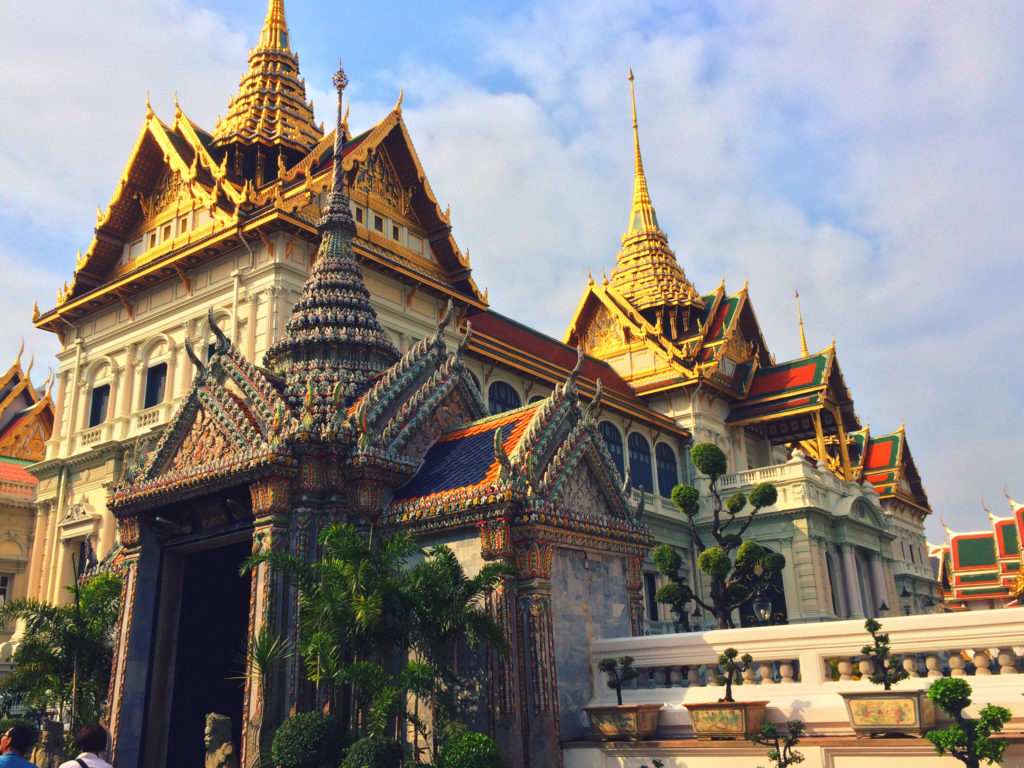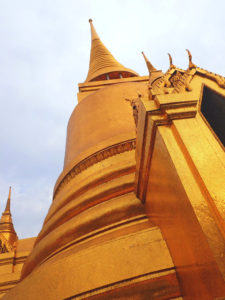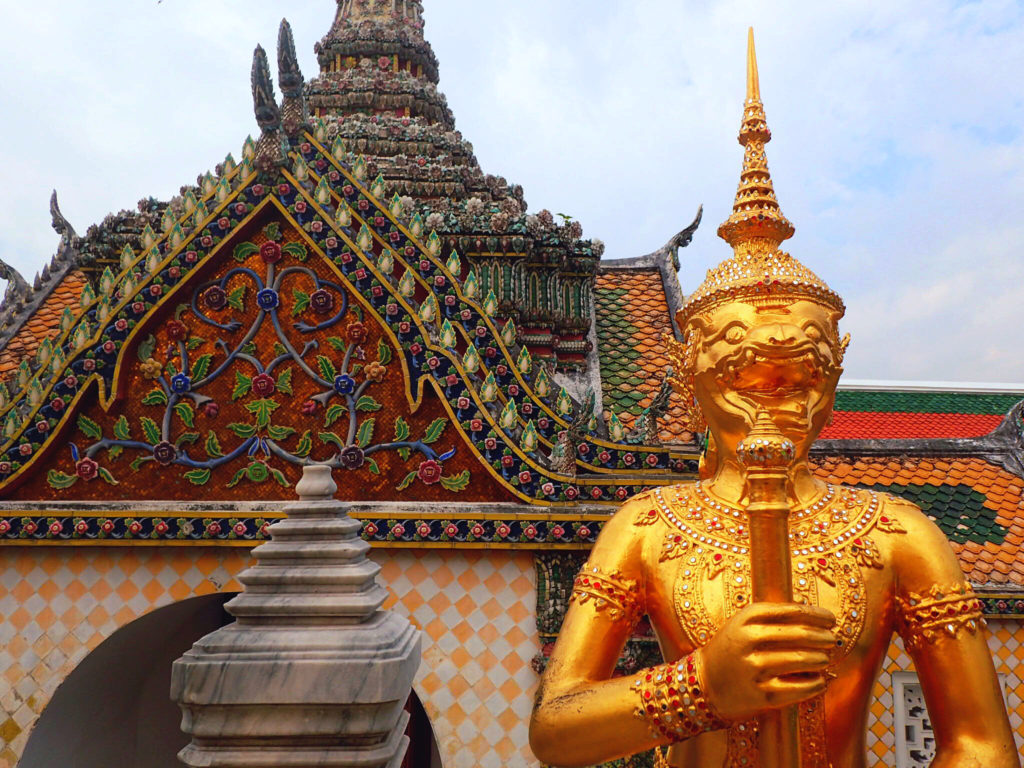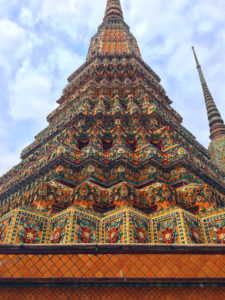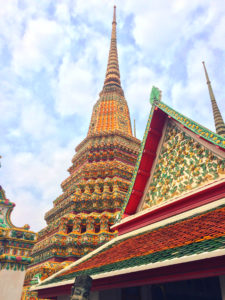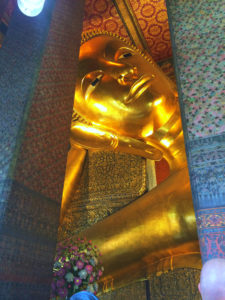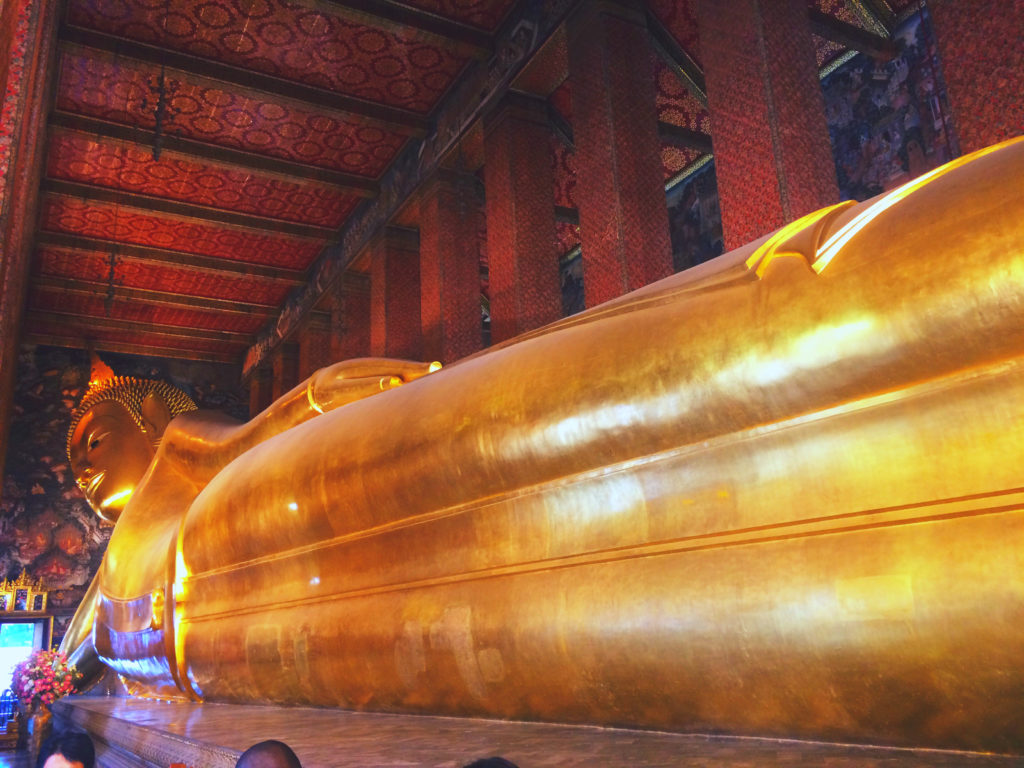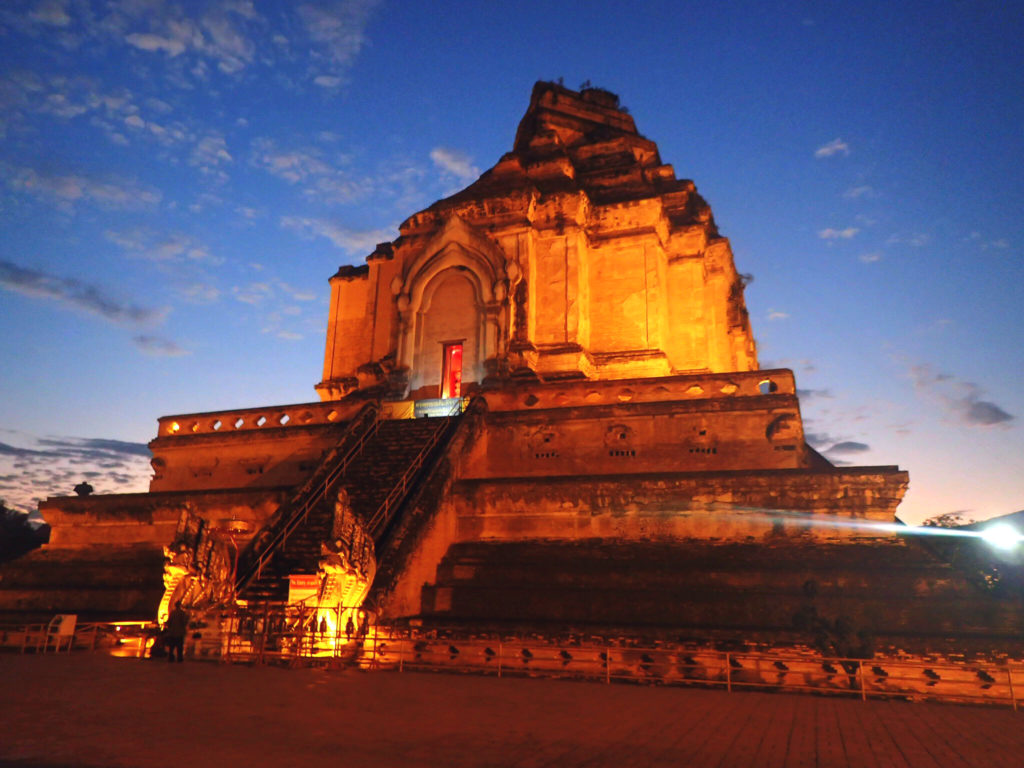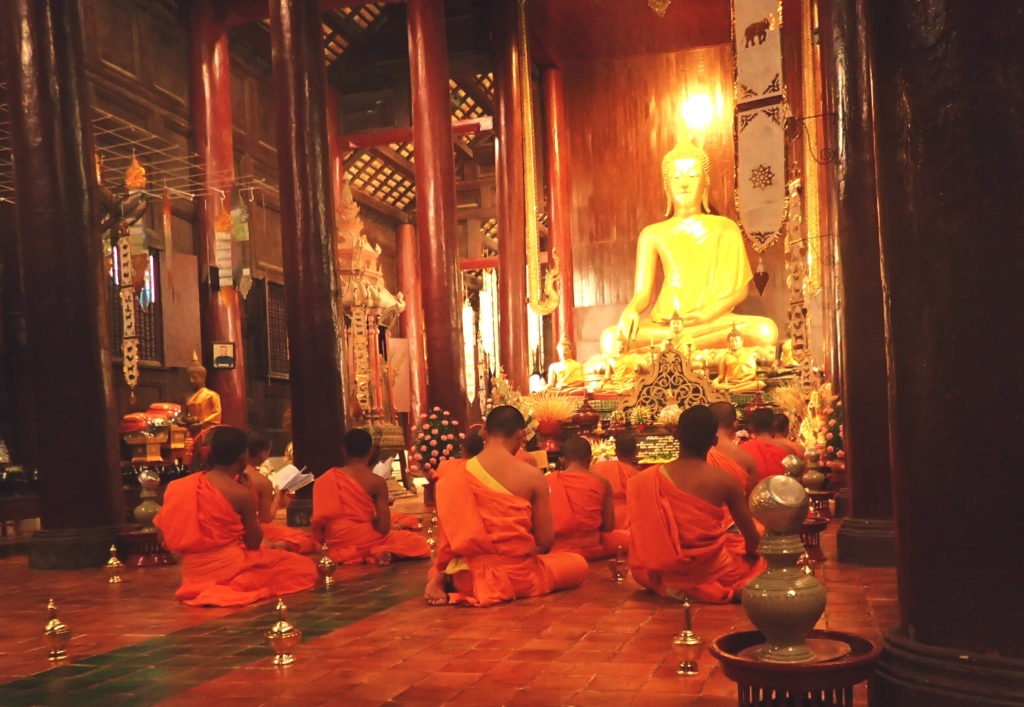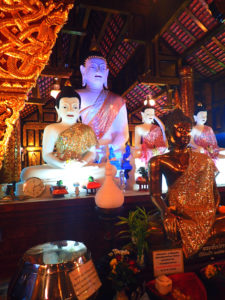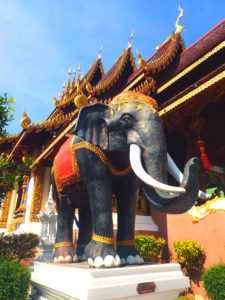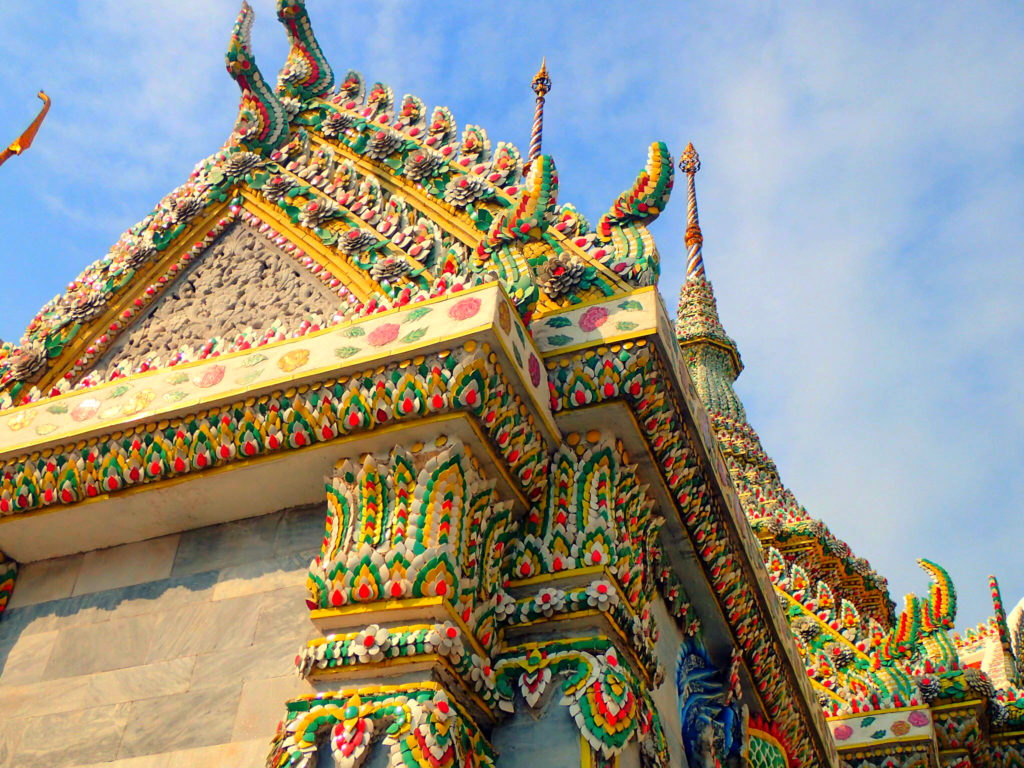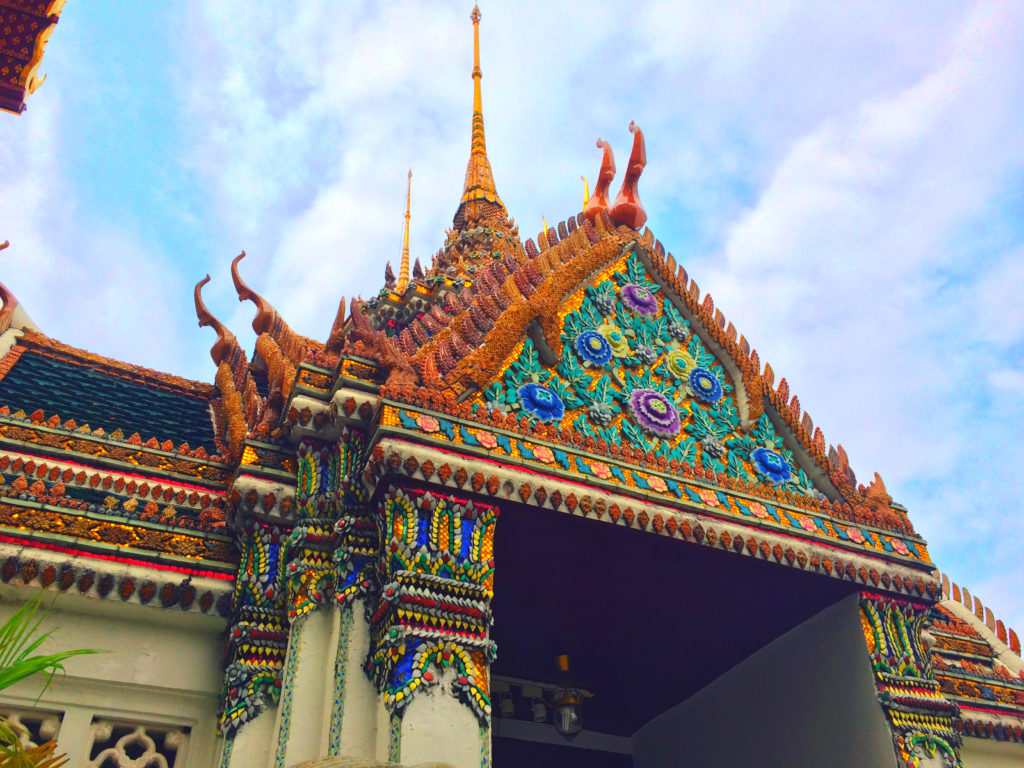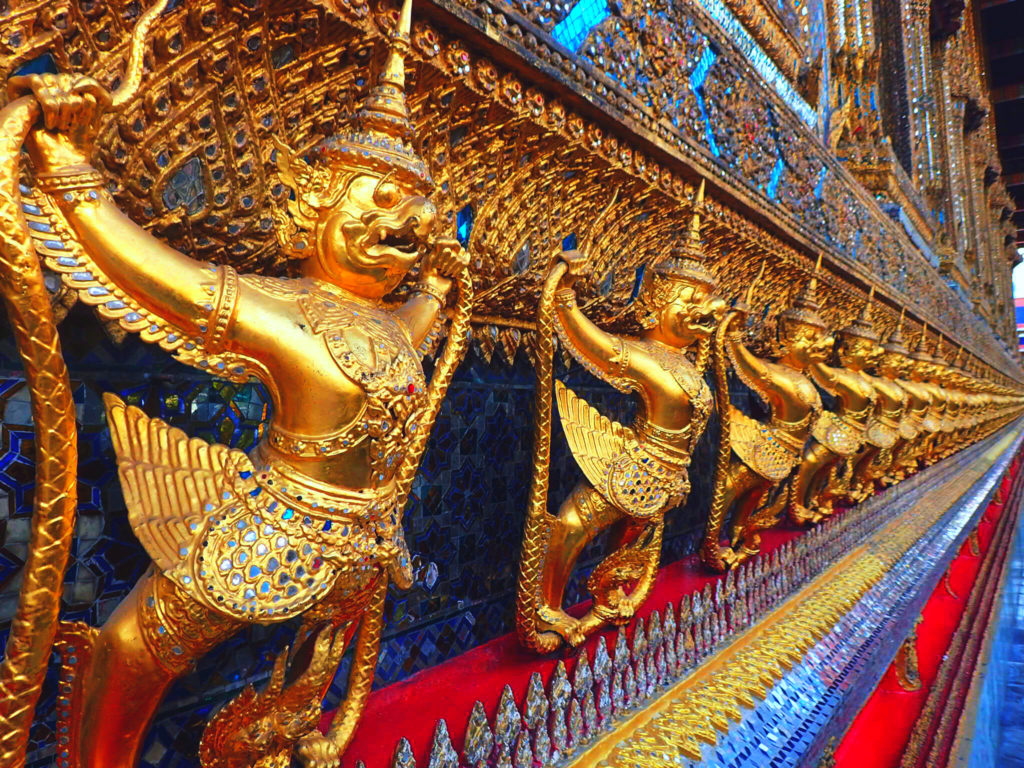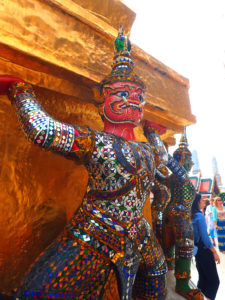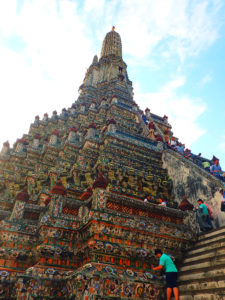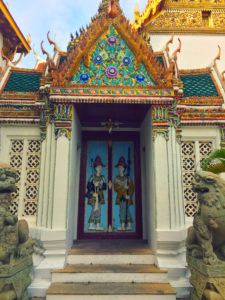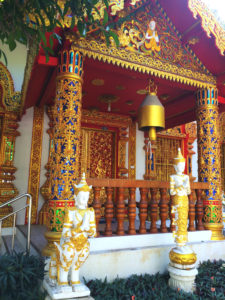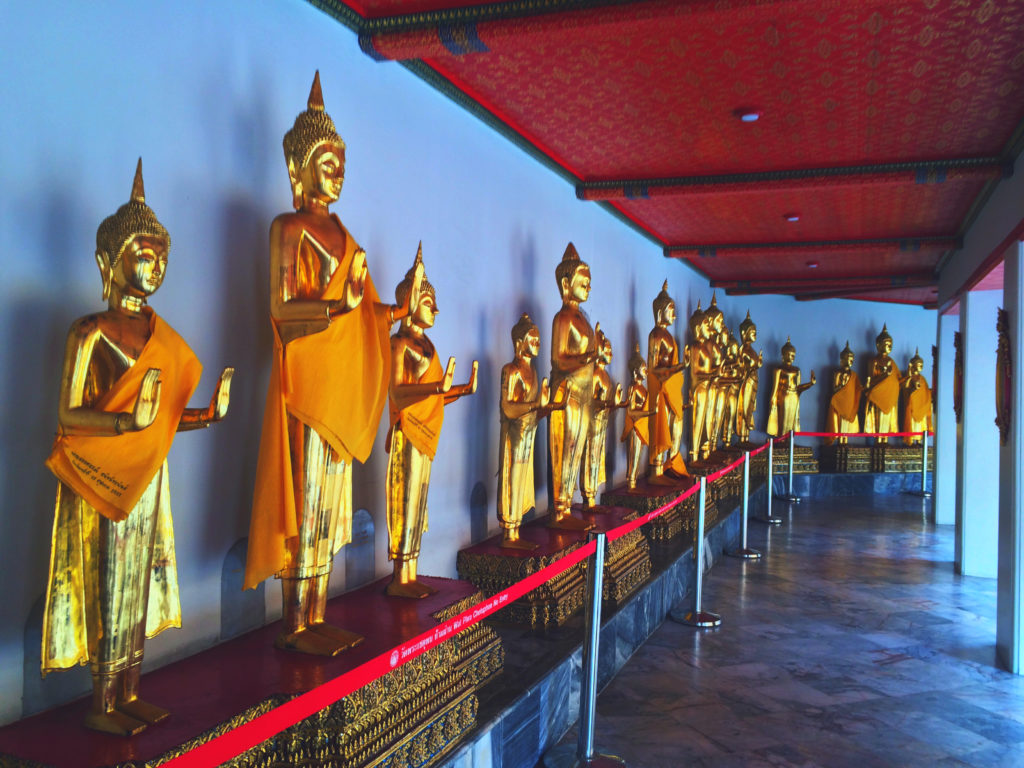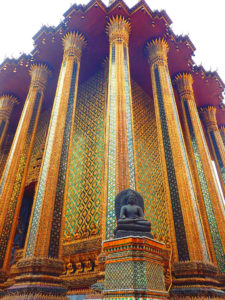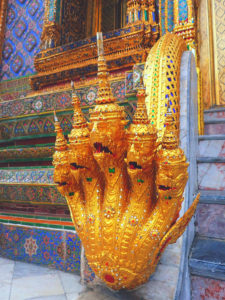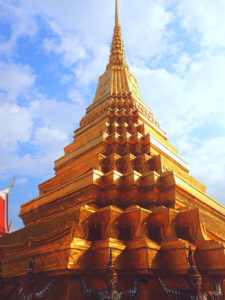 Have you ever visited a Buddhist temple in Thailand or elsewhere? Do you have a favorite?