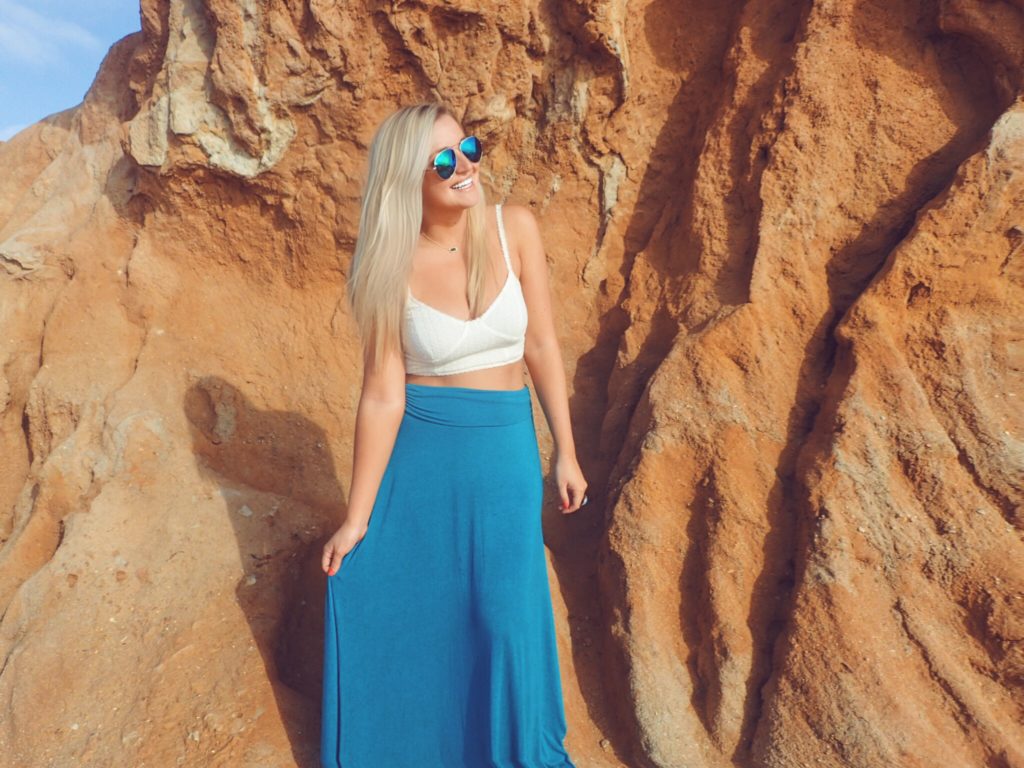 Happy 2017 friends, family and readers! It's nearly a full week into the new year and here I am, just now publishing my year-end recap. Typical, eh?
Anyways, the other day I read through my 2015 recap and oh man, it's safe to say that 2016 was nowhere near as hectic and eventful as the year before it. That said, this year did have its fair share of surprises, plot twists, and thrilling moments, and I'm excited to look back on them all.
Let's dive right in, shall we?
Spending a week in Paris
Although this particular trip was a part of my (failed) time working as a travel agent, I would be remiss to not include it on this list! After all, there's just something so freaking magical about Paris. I mean, it's PARIS, after all…and I was lucky enough to spend an entire week there soaking it all in!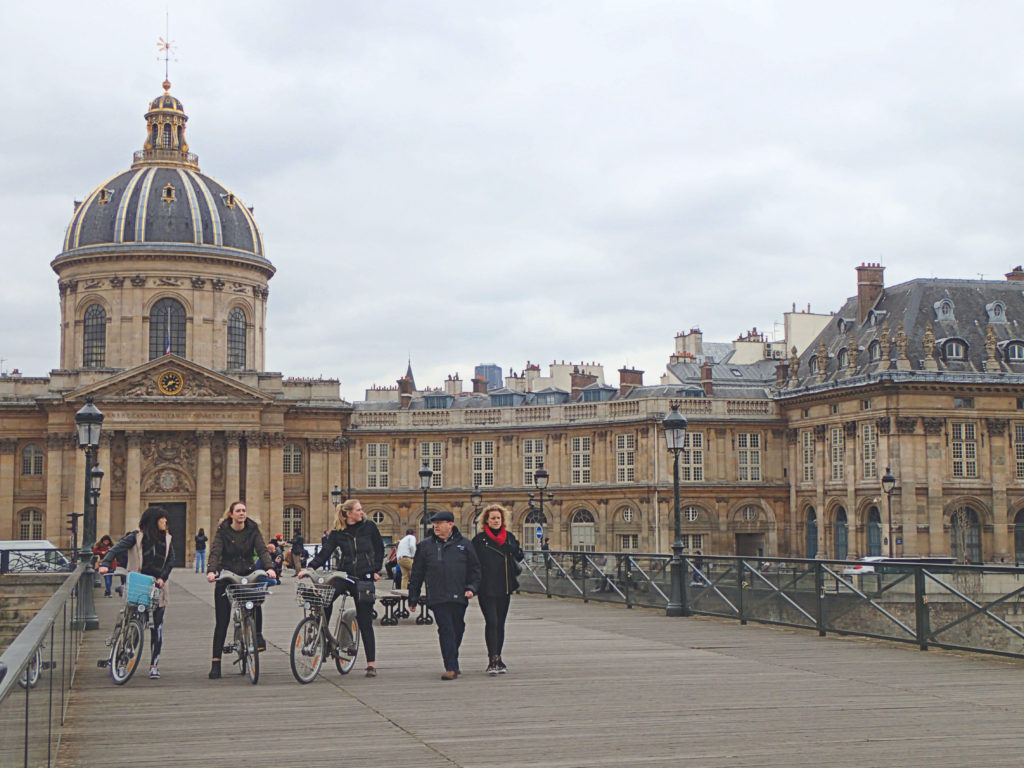 However, it's safe to say that this trip was unlike any trip I had ever taken before. Since I was traveling as part of a familiarization trip for my agency, my itinerary was packed to the brim, and my hotels were a bit…um…different than what I'm used to.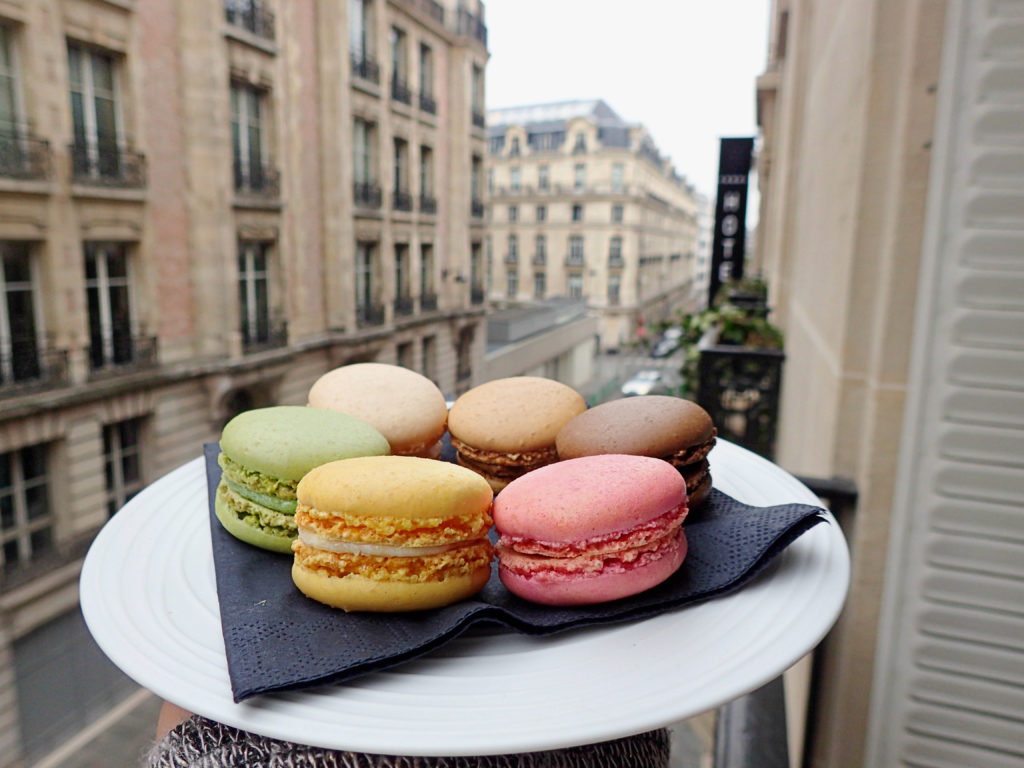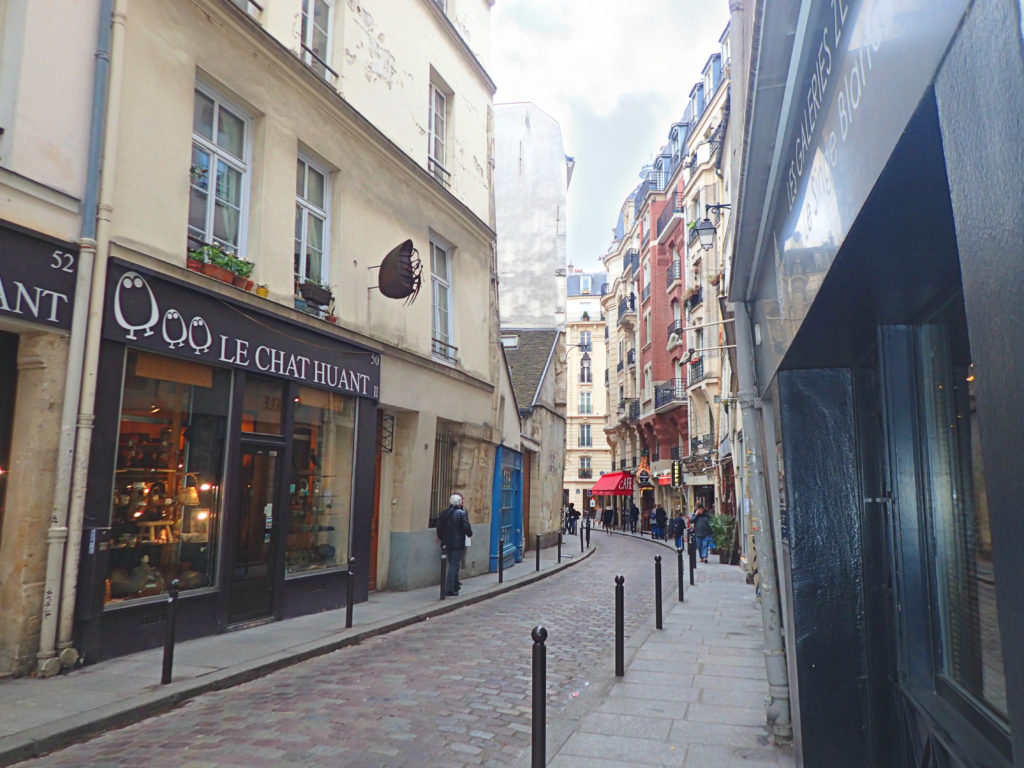 On this particular trip, I stayed in fabulous 4 and 5 star hotels in the trendiest areas of the city, stuffed myself silly with macaroons and five course meals, attended a traditional French cabaret show at the Lido de Paris, and visited all of the city's top sights and attractions, from the Eiffel Tower to the Notre Dame to the Arc de Triomphe.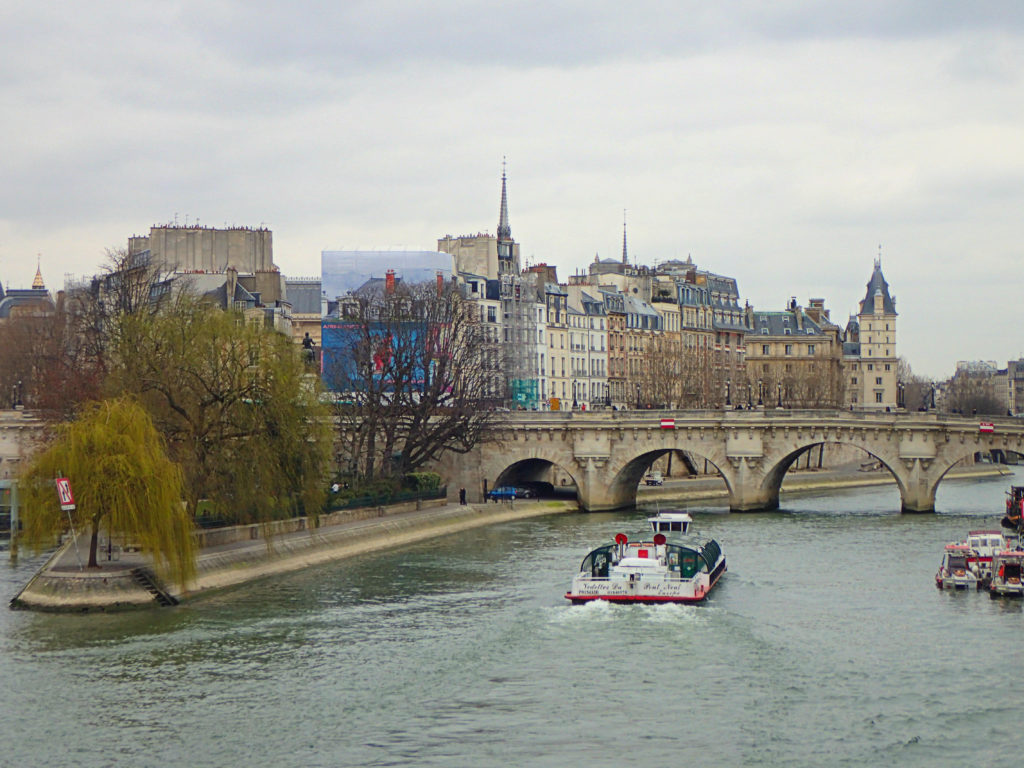 It's true what they say – Paris is always a good idea, and spending a week in Paris soaking in the best the city has to offer is a SUPERB idea!
Read more:
Getting engaged in San Diego
Guys, I have a confession to make: I am just not a talented enough writer to express in words how perfect the day of my engagement was. Sorry to get all sappy on you here, but I can truly say that this particular day was the best day of my life.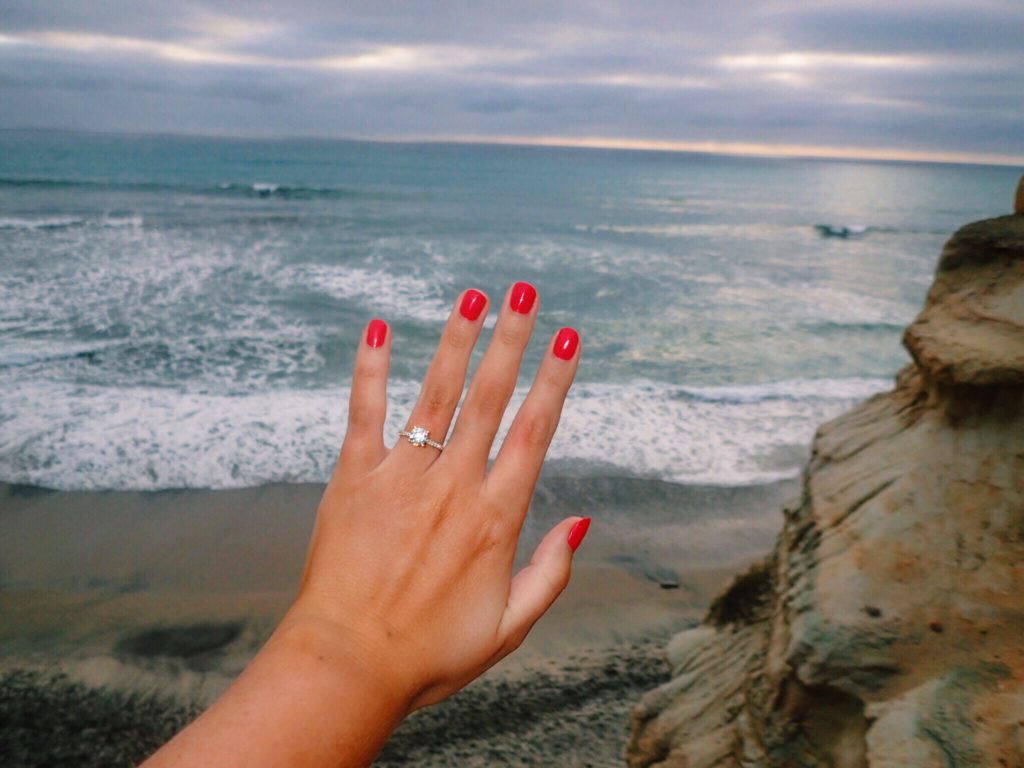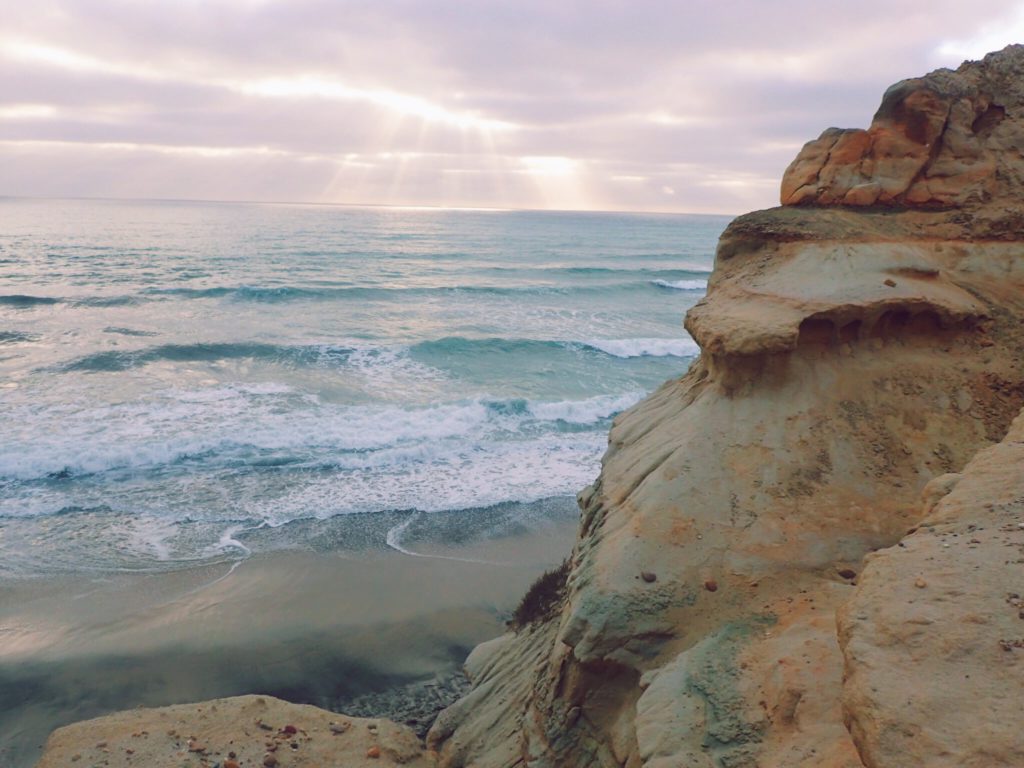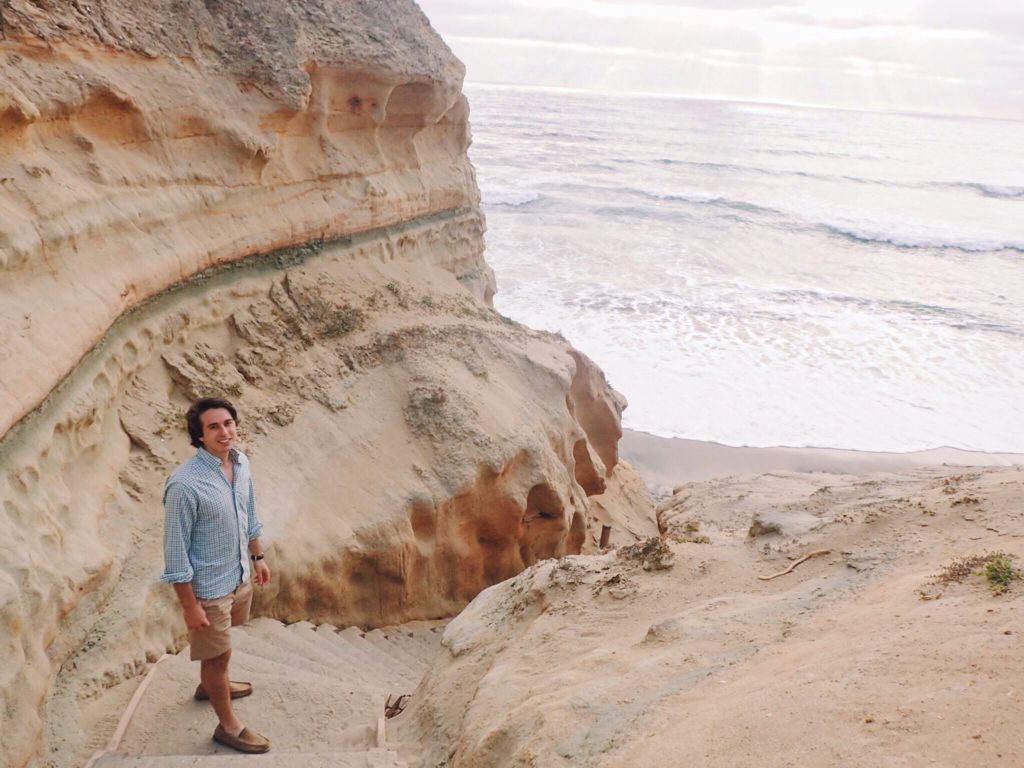 While Derek's proposal was a complete surprise, there must have been some part of my subconscious mind that knew what was coming, because I woke up in the best of moods and went out of my way to soak in and enjoy every last detail of the day.
The phenomenal sunny San Diego weather, the ridiculously gorgeous and colorful jagged coastline, the incredible food, the friendly people, the diversity of the city landscape (Beaches! Parks! Cool urban areas!)…ugh, it's just too much! Can I go back to this day just for a minute, pretty please?!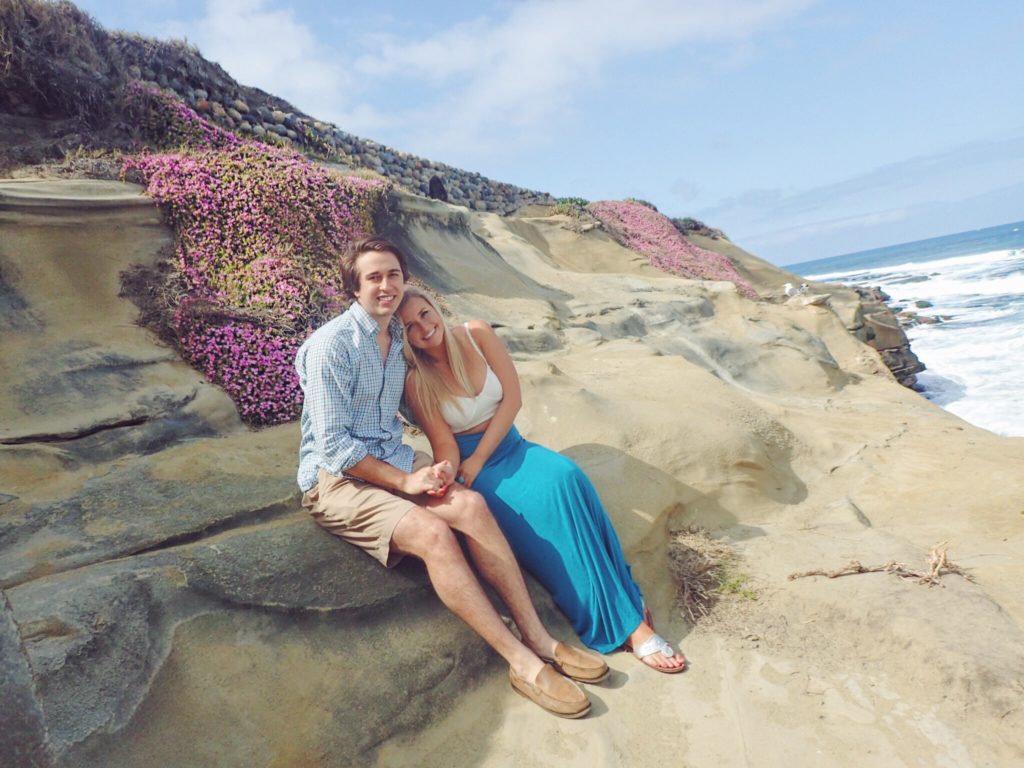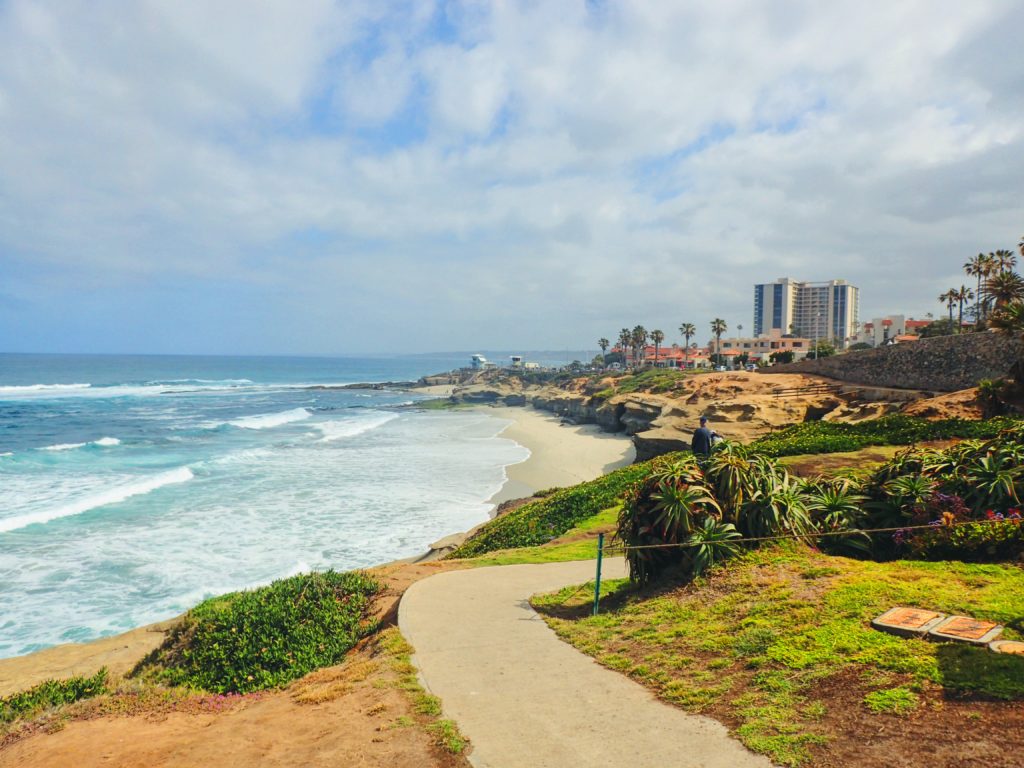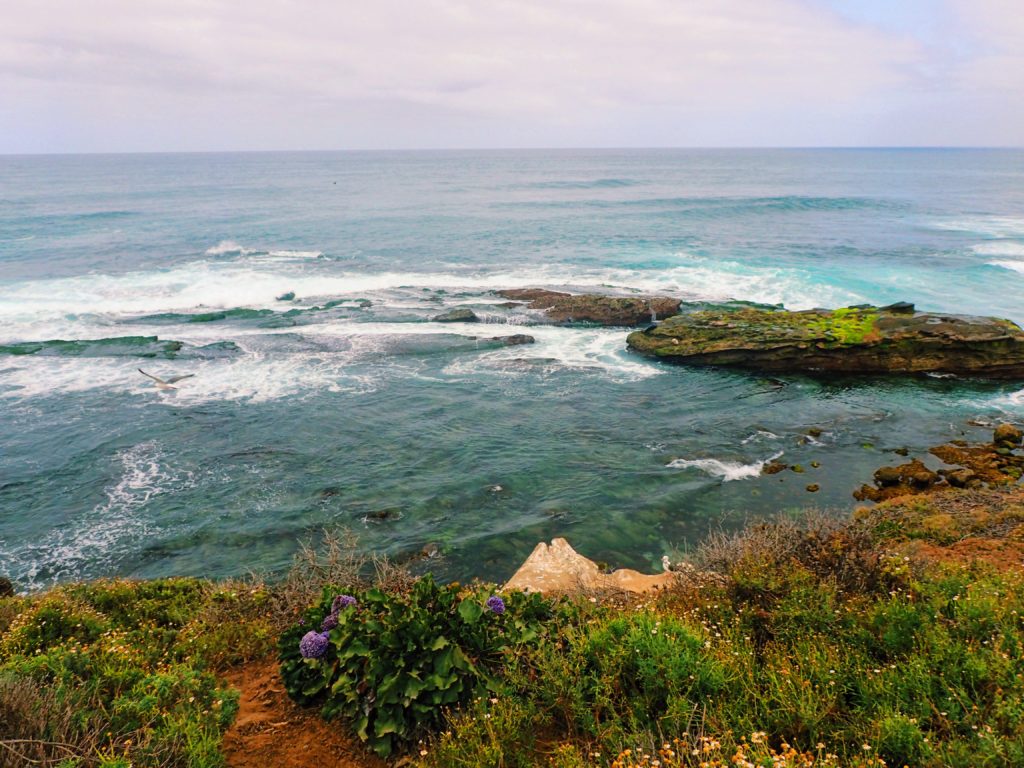 The moment that Derek got down on one knee at sunset in Torrey Pines was the beautiful cherry on top of the most delicious, magical cake I've ever tasted!
(Okay, I promise, mushy engagement stories are over now!)
Read more:
My first taste of Mexico
Mexico had been on my bucket list for a loooong time before I finally caved and made the two hour flight south of the border. Ever since I moved to Houston 2 years ago, it had been quietly killing me that I was so close to a country that I had always dreamed of exploring, yet so far (while it's only a 5 or 6 hour drive to the border, Mexico is pretty big, and the U.S.-Mexico border itself isn't exactly a top travel destination, you know?).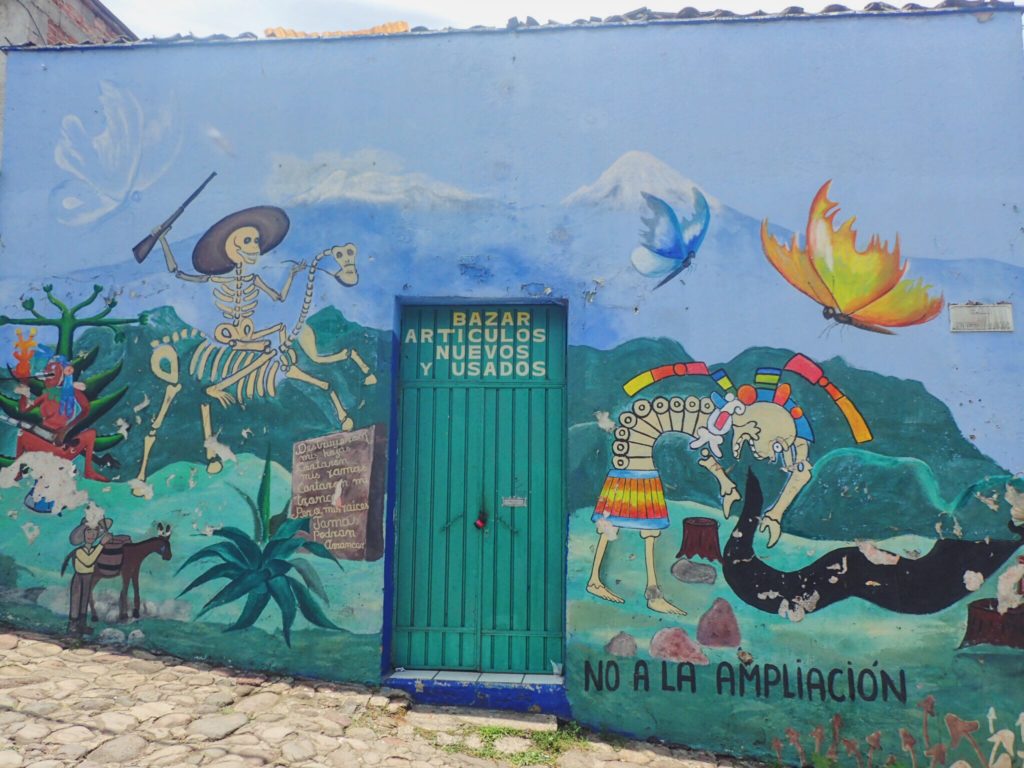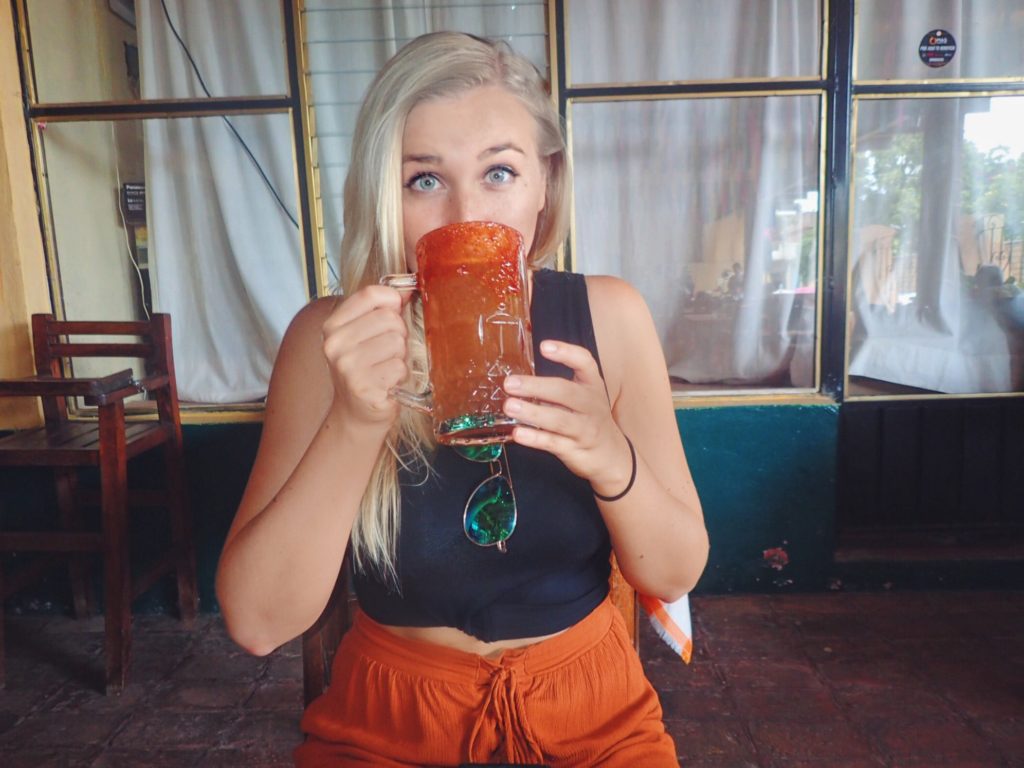 I decided that there was no better place to get acquainted with Mexico than in the capital city, and let me just say that it was the BEST decision ever!
I fell head over heels for Mexico City…as in, I could totally see myself living there. If that last sentence makes you think that I've lost my marbles, I encourage you to read one or two of my Mexico City posts to see for yourself just what makes it such a fabulous city. You'll understand what I mean, I promise!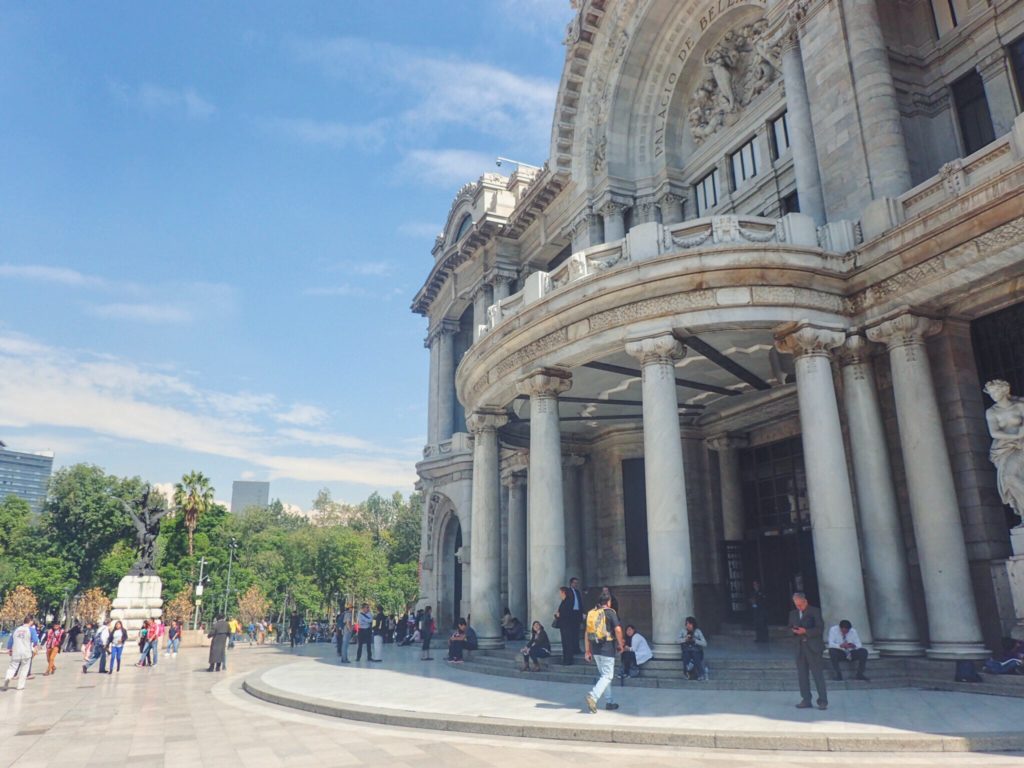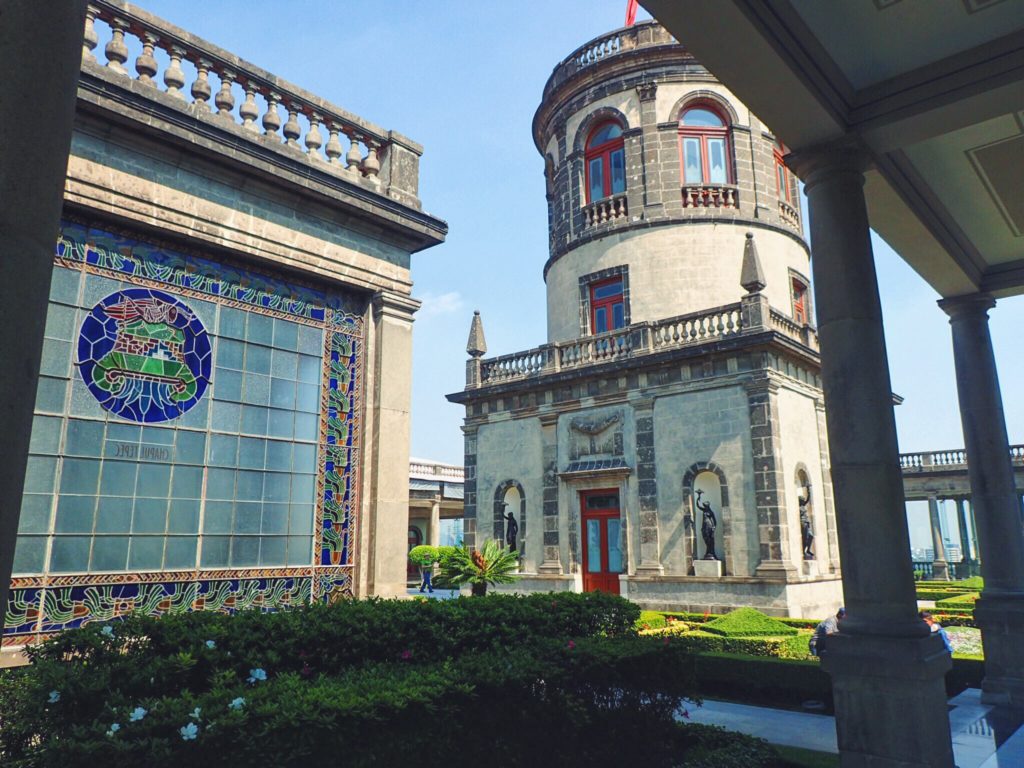 I also visited a relatively unheard of little town a few hours south of Mexico City, called Tepoztlan. Regular readers will know that small, scenic towns are my jam, and Tepoztlan was no exception. Oh, and did I mention that I slept in a cozy little tube that felt like my very own hobbit hole?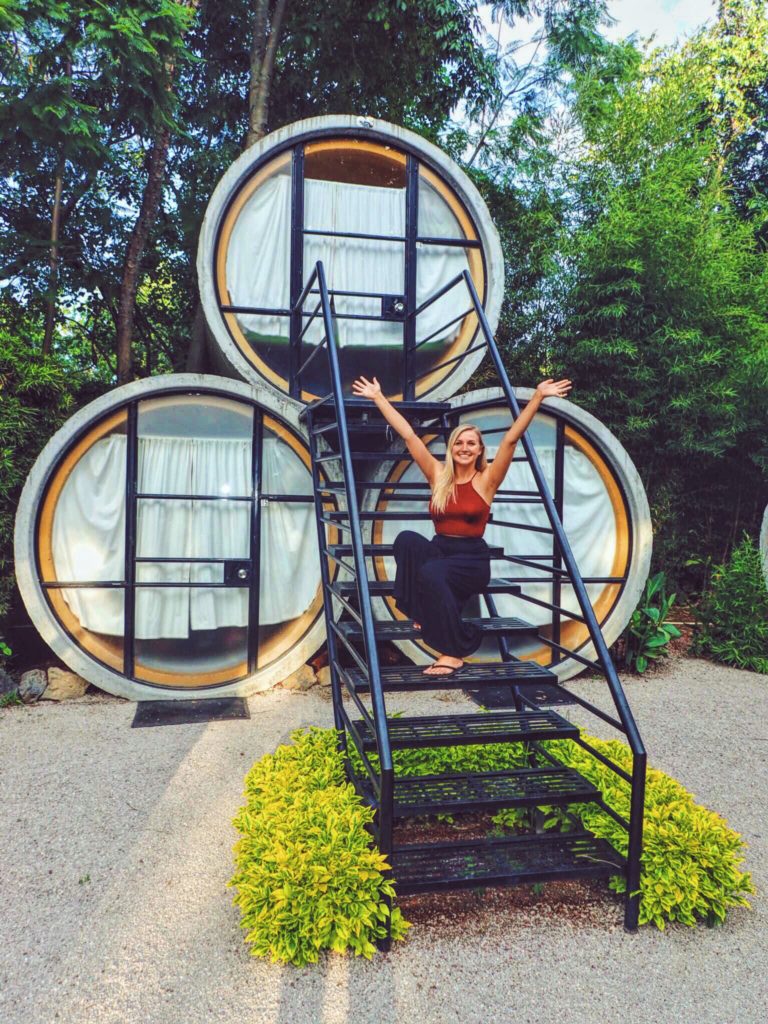 Read more:
Exploring more of my home state
There was a big emphasis on domestic travel this year for me, and believe it or not, some of my favorite getaways took place right in my home state of Texas!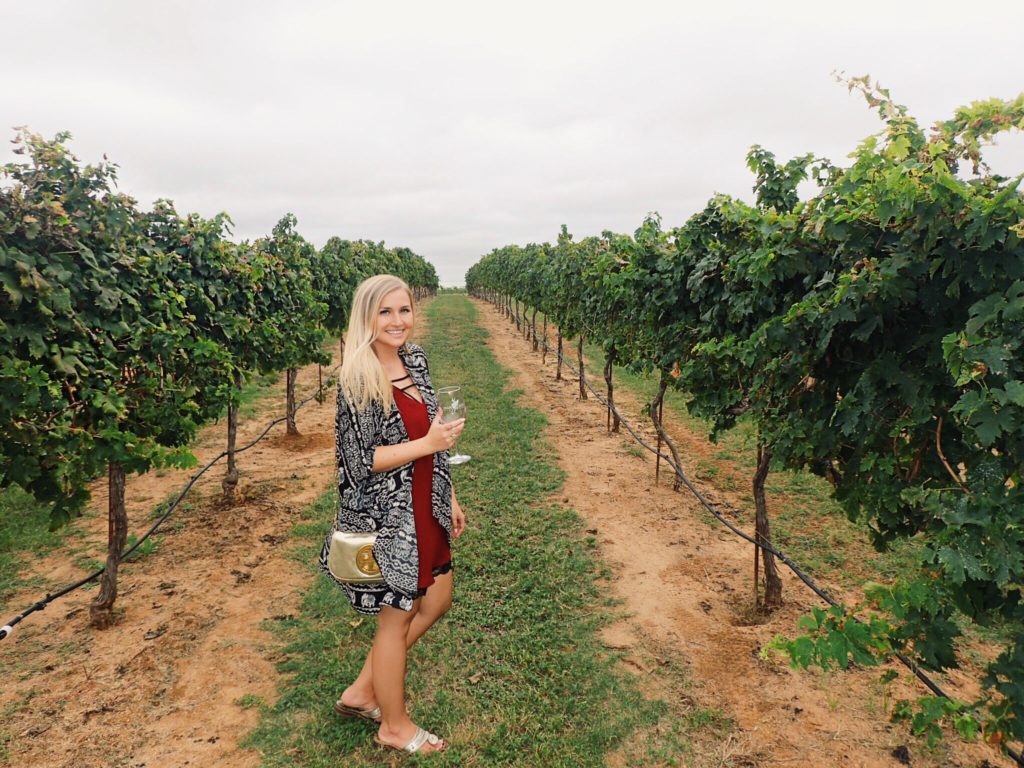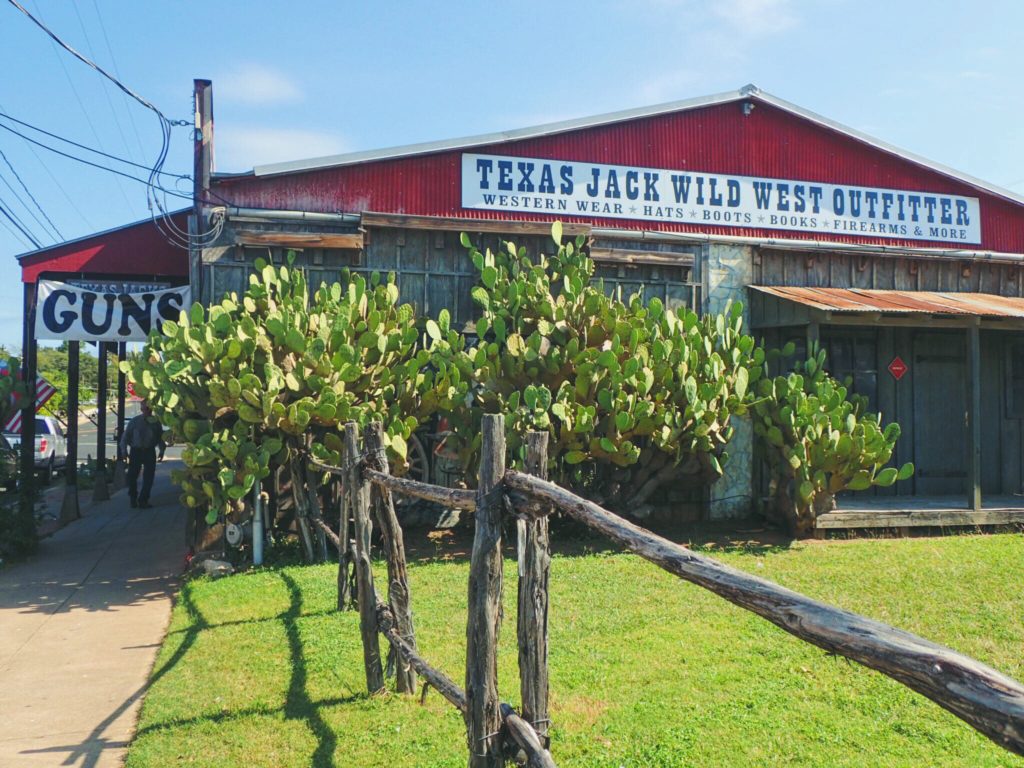 From spending my birthday weekend in Austin to exploring the charming Hill Country town of Fredericksburg to touring the state's best wine region, I really feel like I gained a new perspective on the state of Texas this year.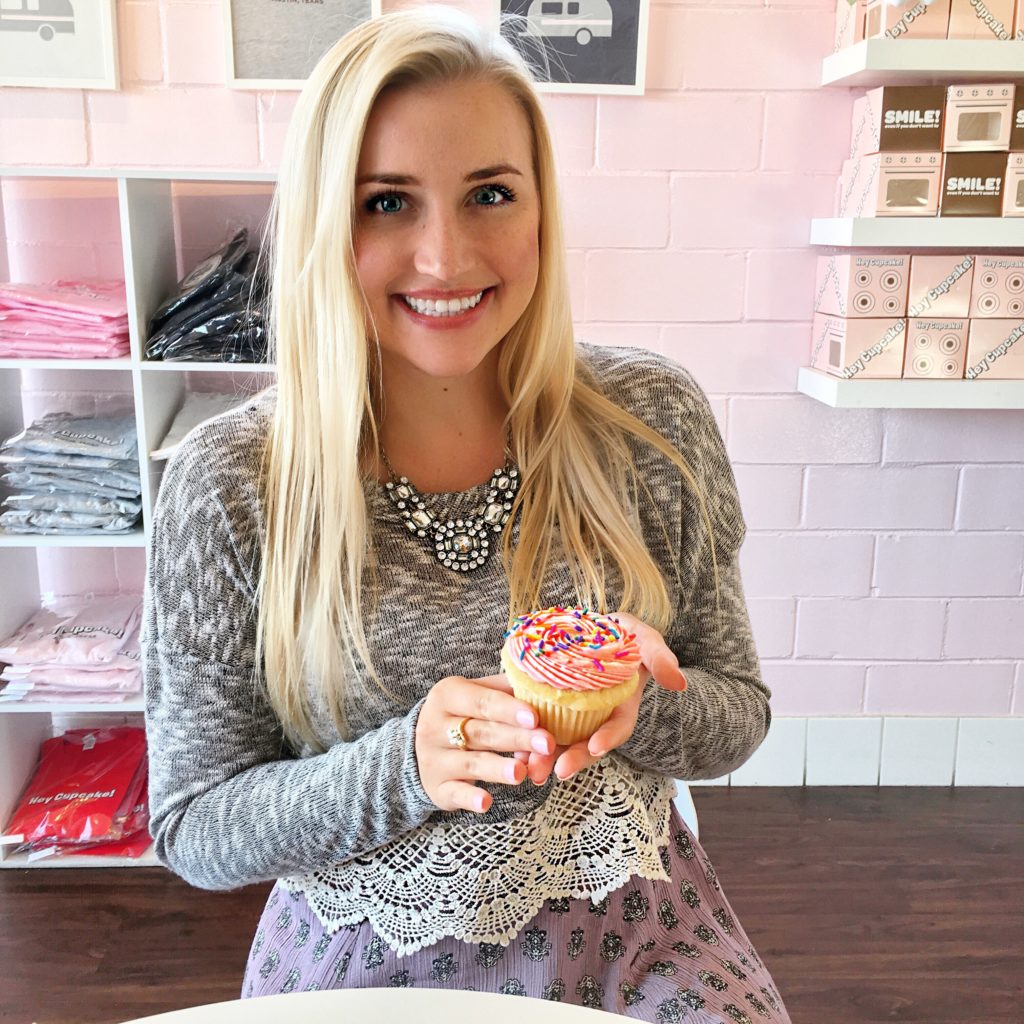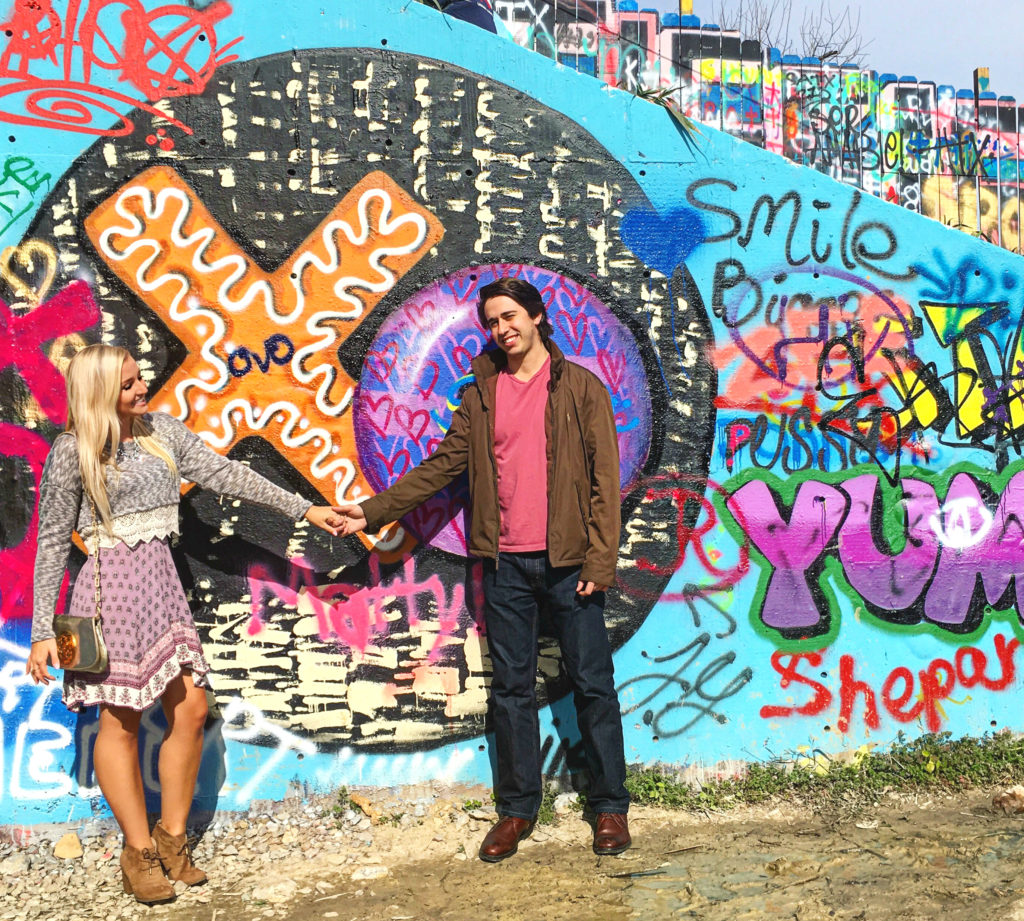 I honestly believe that central Texas is a true bucket list-worthy item for any traveler, especially those who are super into food, wine, nightlife, music, and nature (i.e. everyone who travels, right?).
Read more:
Two separate trips to New Orleans
Oh, NOLA. Your fascinating history, beautiful architecture and gritty undertones get me every time!
I first visited New Orleans with a group of friends in spring of 2016, and took my second trip to the city with my family over the Christmas holidays…in other words, two fairly different experiences. While both of my trips to New Orleans came with their own ups and downs, I can still safely say that I'm a fan of the city.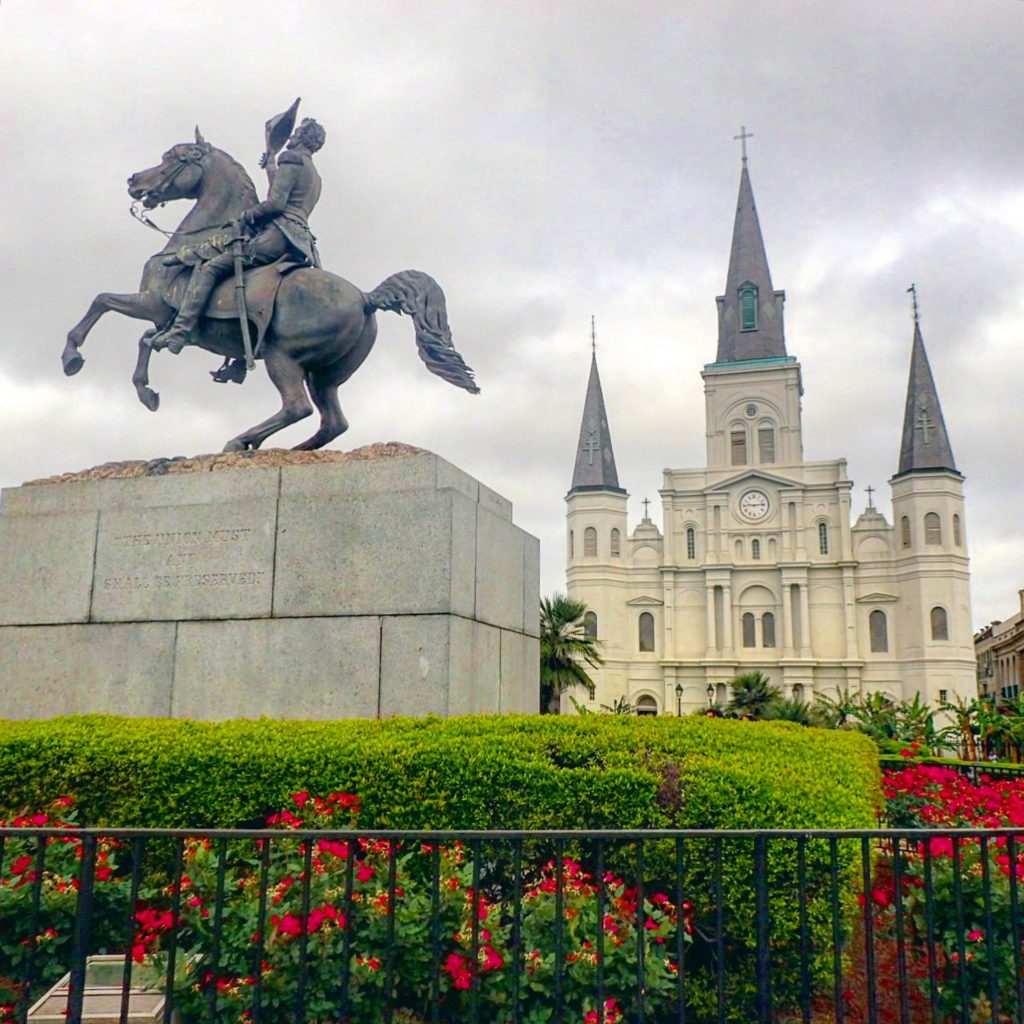 Although Bourbon Street tends to leave me feeling exhausted, artsy Royal Street, funky Frenchman street, and the ever-popular Jackson Square leave me feeling energized and inspired.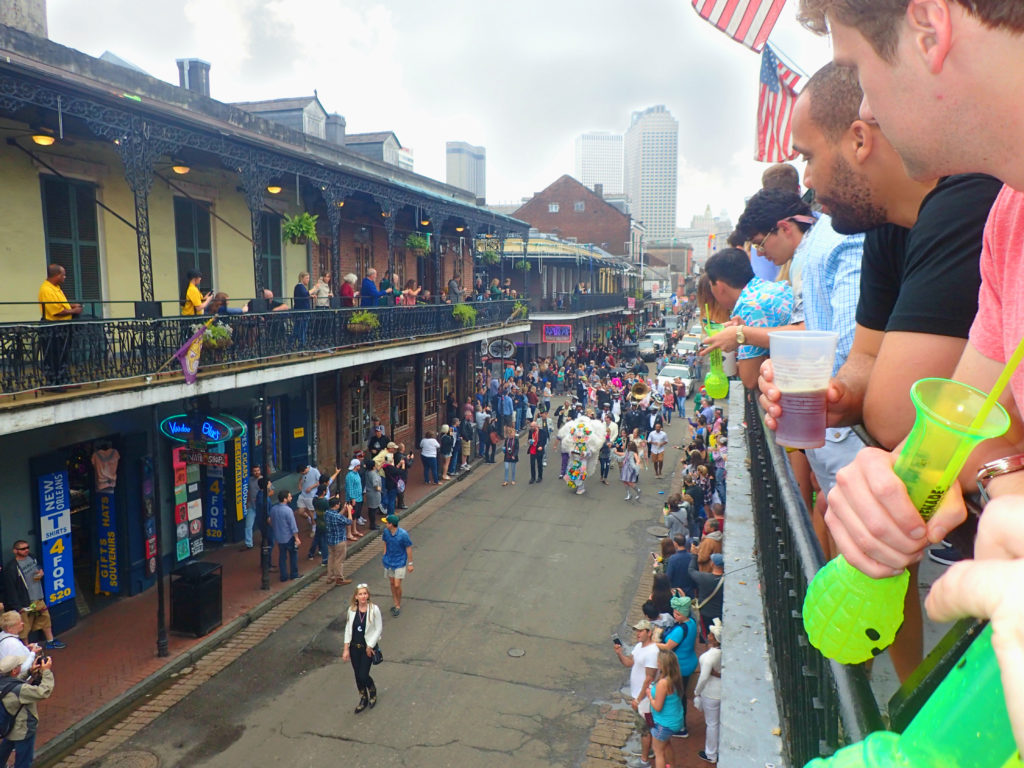 Between the one-of-a-kind nightlife, beautiful and delicate architecture, out of this world food, and the odd characters who call the city home, it's truly impossible to be bored in New Orleans.

Read more:
Hiking the Cocora Valley in Colombia
Although the entirety of my trip to Colombia could easily be considered a highlight of 2016, some locations and experiences really stood out to me there more than others, and hiking through the Cocora Valley was definitely at the top of the list.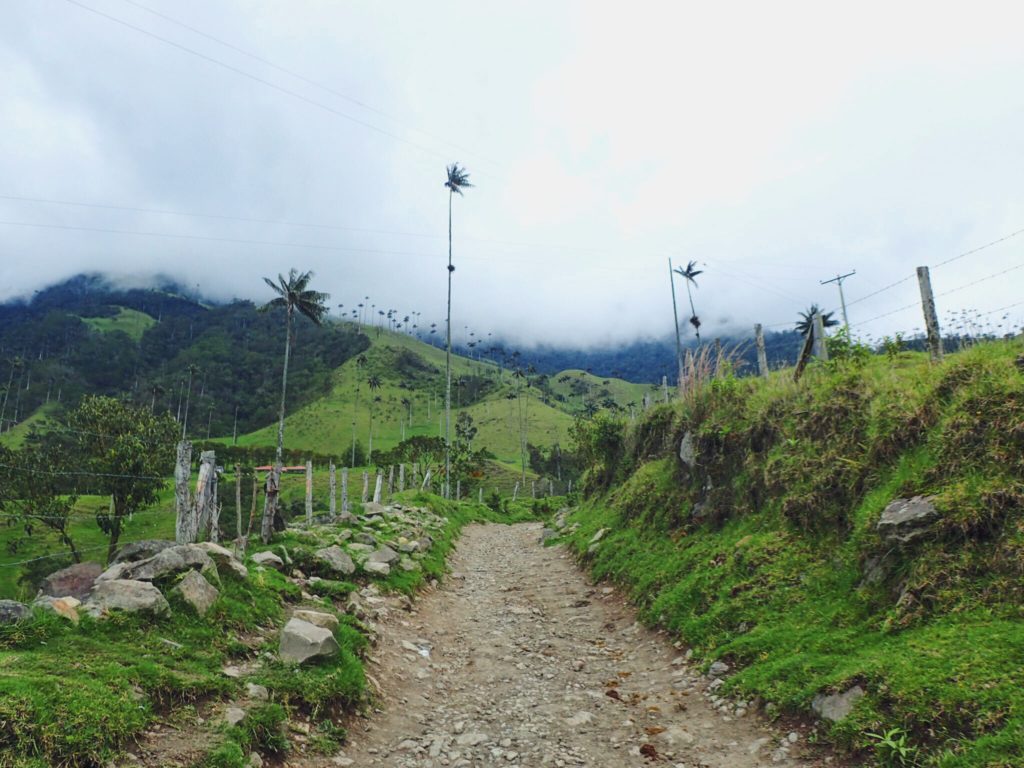 The best word I have to describe the Valle de Cocora is "magical." Mystical, enchanting, and otherworldly are all sufficient substitutes, too.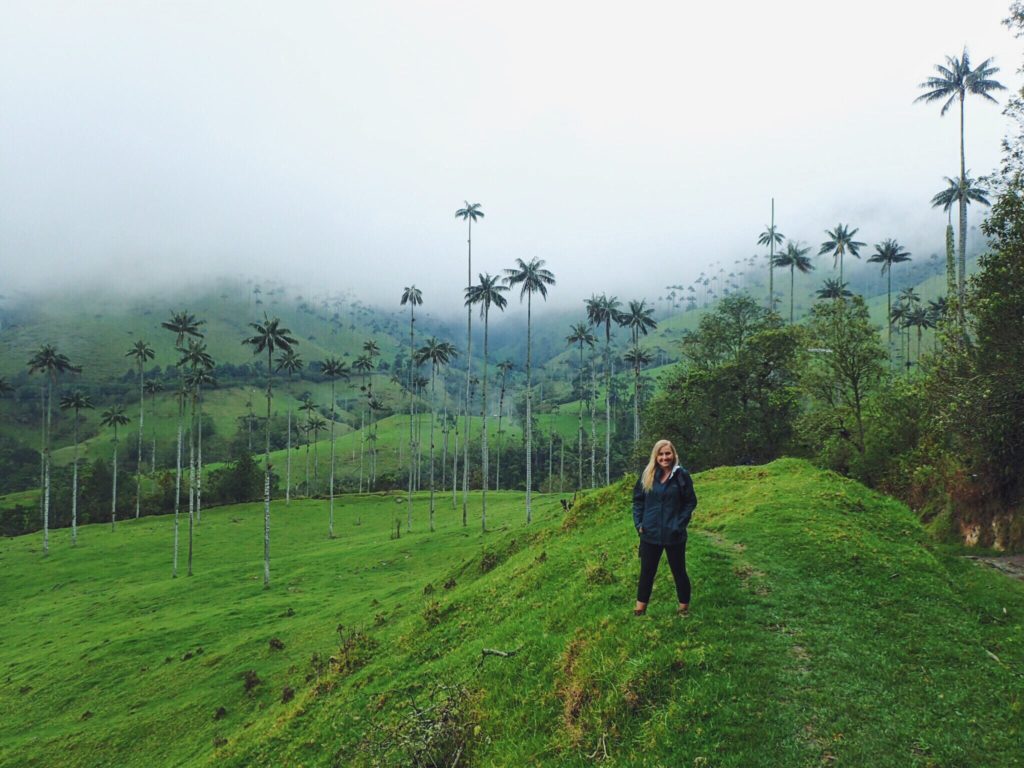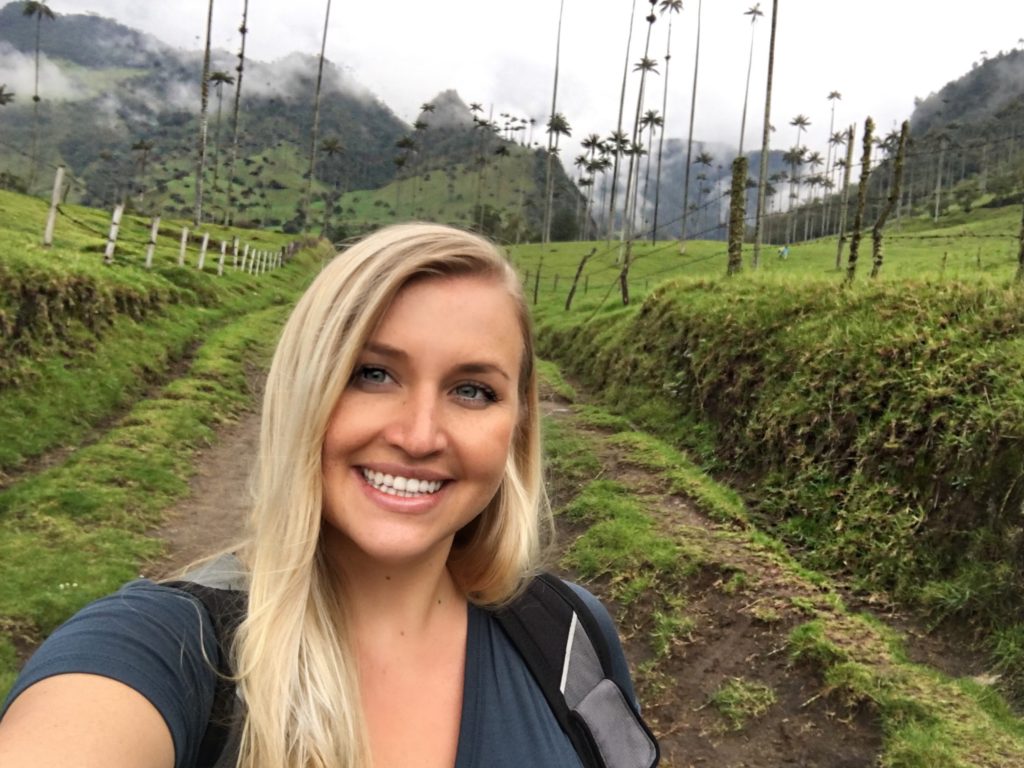 The feeling of walking out through the mist and clouds at the end of my hike and looking down at the valley below, filled with swaying wax palms, is one I'll never forget.
Read more:
Taking it easy in Palomino
I came this close to not visiting Palomino during my travels in Colombia, but I'm so glad that I did. In the end, Palomino ended up being one of my absolute favorite destinations in the country!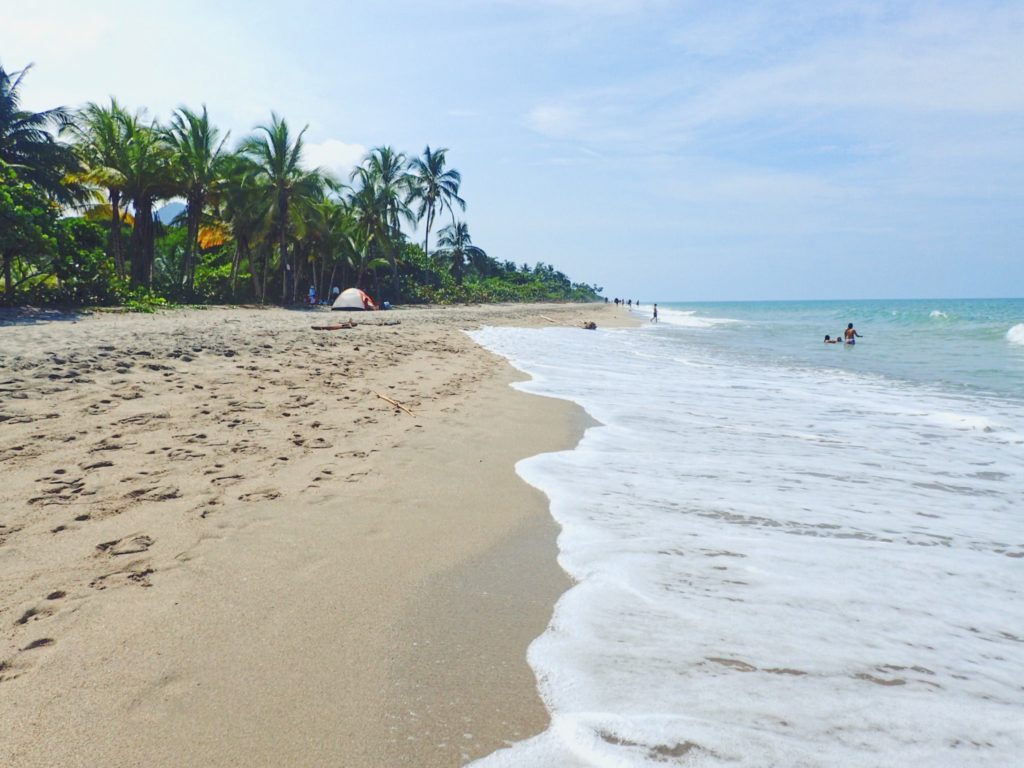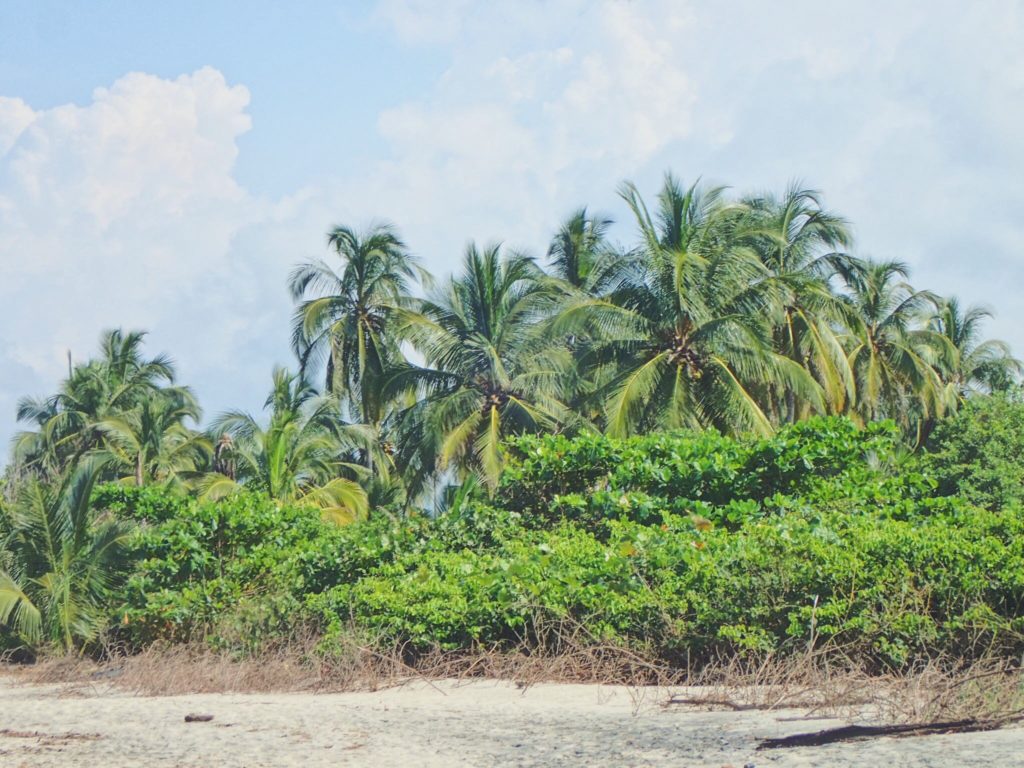 I strolled along empty palm-fringed beaches, swam in the turquoise sea, tubed down a river through an absolute jungle paradise, and slept at one of the coolest hostels I've ever seen with my own eyes. Plus, I made a great group of friends there who really enhanced the whole experience.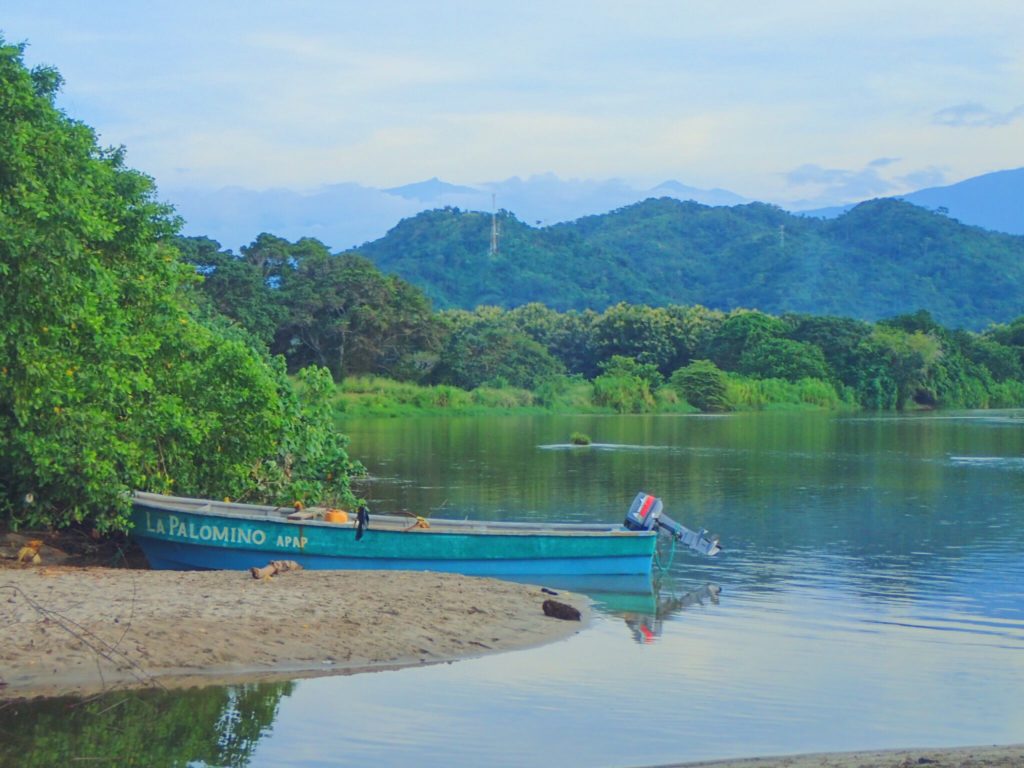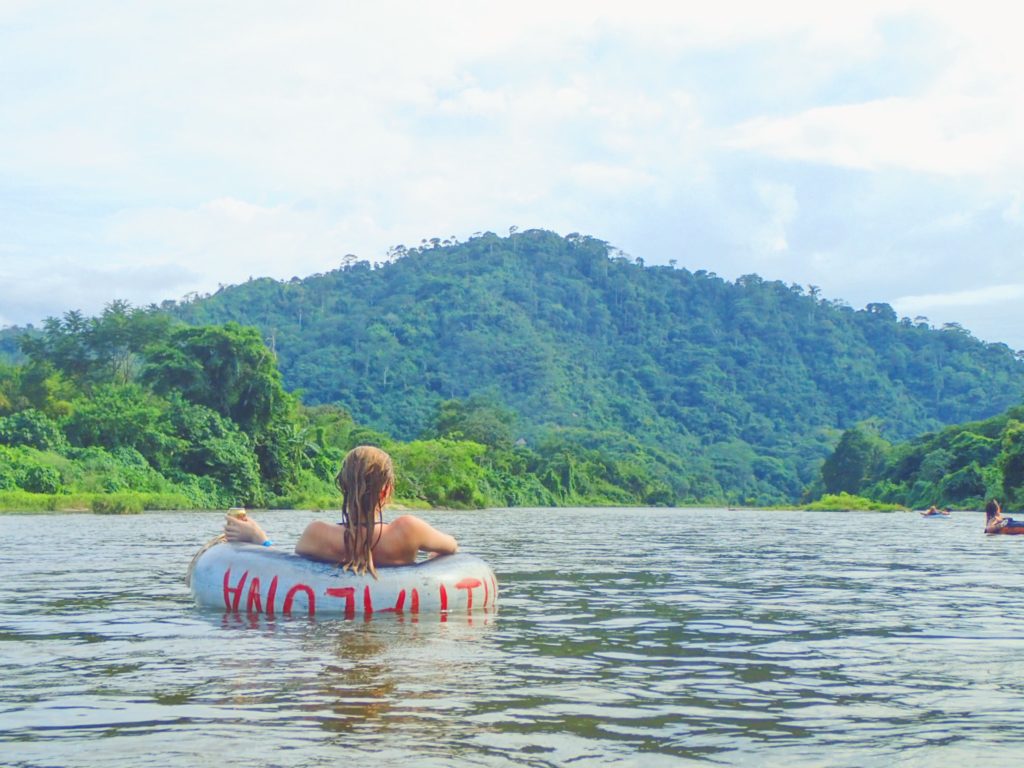 Best of all, Palomino was just far enough off the popular tourist trail that it wasn't as overcrowded by hostels, hotels, tour operators, and souvenir shops as many seaside destinations in Central and South America are.
Read more:
Sleeping in a hammock in Tayrona National Park
I know, I know…will I ever shut up about this particular experience?!
But honestly, my overnight trip to Tayrona National Park in Colombia was more than just a 2016 highlight; it was an all-time travel highlight.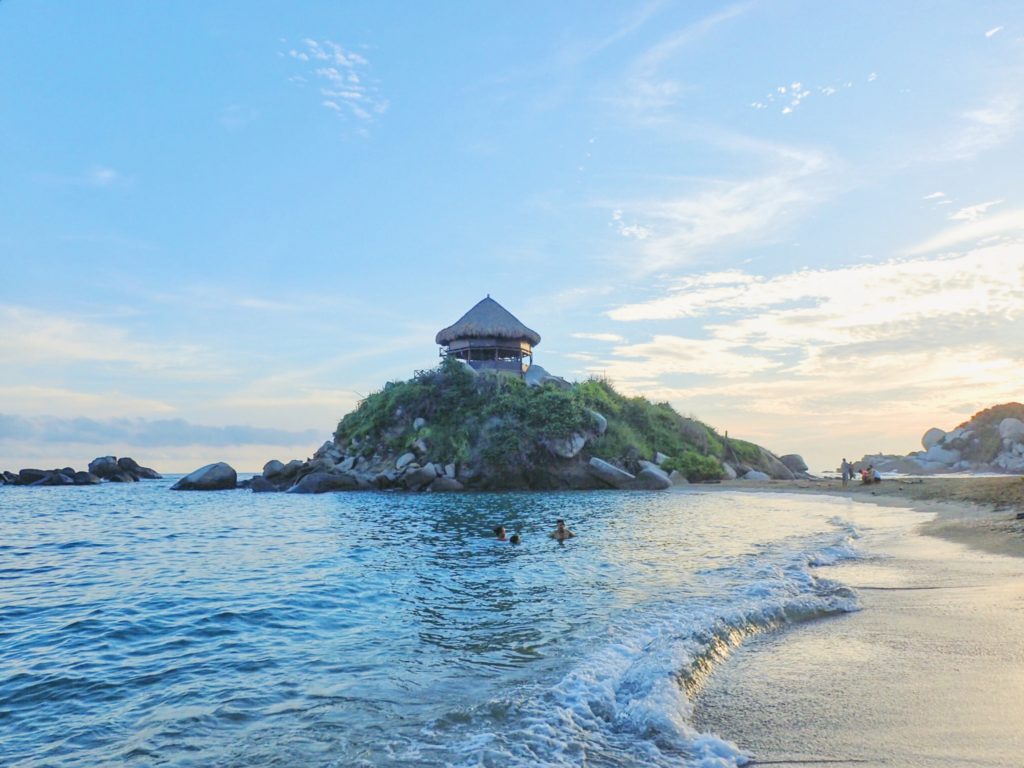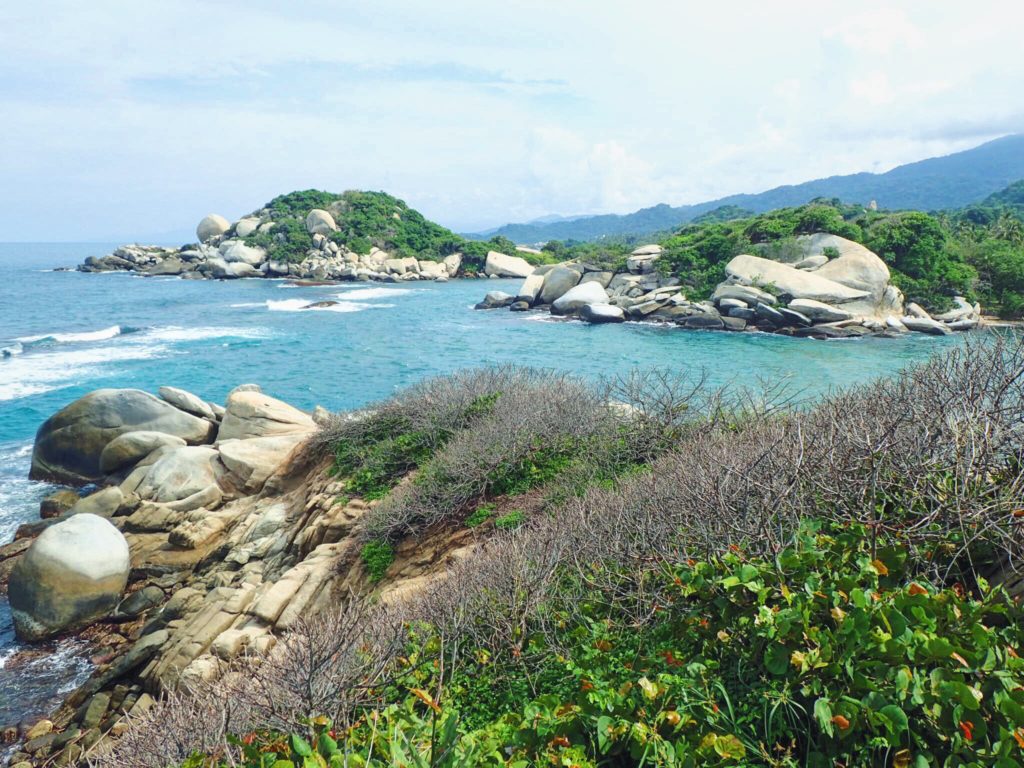 The 2 hour hike was a bit brutal, and the sleeping conditions weren't exactly luxurious (unless, you know, you're into having sand in your hammock and peeing on a nearby patch of dirt in the middle of the night) but the experience of sleeping in a hammock on a rock over the sea at a beach (all those prepositions!!) that is basically undeveloped is pretty darn memorable.
Plus, Tayrona National Park gifted me with my top sunrise of 2016! Would you just look at that view…?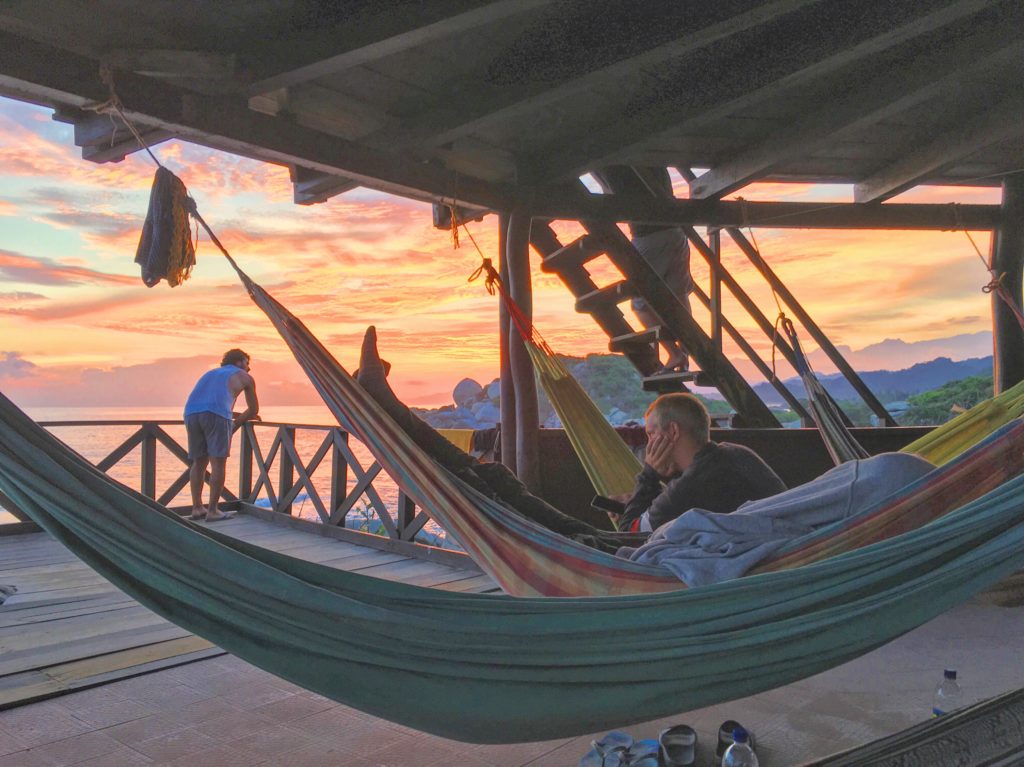 Read more:
So…what's on the docket for 2017?
As I'm sure y'all have noticed, I tend to make most of my travel plans at the last minute, springing the news upon everyone with a super late-notice announcement like "I'M GOING TO XYZ DESTINATION NEXT WEEK" (let me just tell you, my friends and family love when I do that to them!).
So far I have just one trip booked for 2017, which is a short getaway to Denver in two weeks! Then I have a few weeks blocked off on my calendar in April, for my wedding in Austin and my honeymoon immediately following. We're 99% sure we're heading to Croatia, but have yet to book anything (typical) so if anyone has any awesome Croatia honeymoon travel tips, send 'em my way!
Aside from travel, I do have one REALLY exciting life update that I can't wait to share with everyone: As of January 2017 (so like…right now!) I'm officially location independent!
As you guys may know, I've been working remotely part-time as a freelance writer and part-time as an in-office contractor (also doing writing/marketing/social media work) for just short of a year now. I loved my schedule, but the ~ultimate dream~ was always to one day go full-time remote.
…Well, it's finally happened! My last big in-office contracting gig has now switched over to a remote freelancing gig! I'm still doing the same work, just from home…or, I guess, from anywhere!  This definitely doesn't mean I'll actually be traveling all the time. As of right now, I don't have any big plans to take off for an extended getaway, but it's nice to know I have that option.
I think the most exciting thing for me is that I can now really say I'm a full-time, location-independent freelance writer. I started doing freelance writing as a side hustle about a year and a half ago, and I'm so happy that all of the hard work I've put into it has paid off!
To wrap things up, I'll simply say this: Here's to 2017, and to all of the many adventures it may bring!
---
What were some of your top highlights (travel or otherwise) from 2016? What are you most looking forward to in 2017?