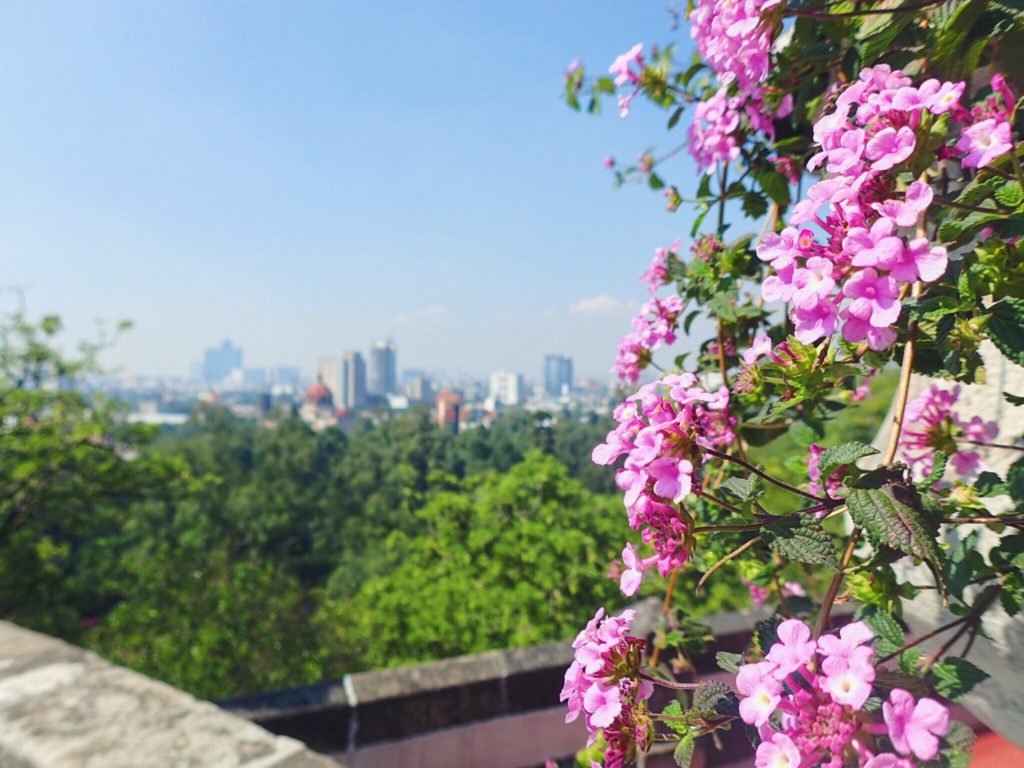 Mexico City is one of those destinations that seems to poke its head out in various travel conversations every now and then ("Oh, I've actually heard that Mexico City is really cool!") but in general, it's difficult to find someone who's actually been there; someone who can tell you more than just stories through the grapevine; someone who can tell you what exactly is "really cool" about it.
So, when I started planning my recent excursion to Central Mexico, I knew that Mexico City deserved to be a major focal point. And surprise surprise, it really IS great as "they" say! The food, the architecture, the art, the people, the history, the public transportation…everything one could crave in a sprawling large-scale city is there.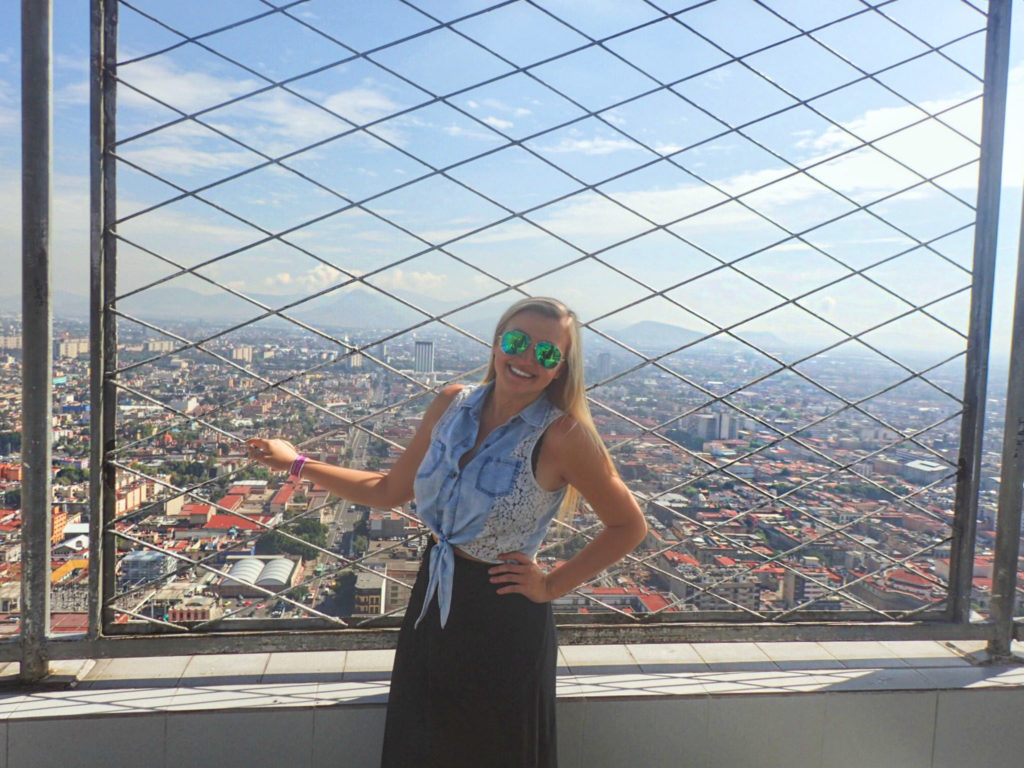 But as I explored Mexico City's various diverse neighborhoods, strolling the leafy avenues and navigating the surprisingly user-friendly metro system, I began to feel as if I was being followed by a sense of deja vu that I just couldn't shake. Why did this foreign city feel so familiar to me; so safe, so comfortable, so already-loved?
And then it struck me: Mexico City was like the younger, more rebellious sibling of New York City.
The energy and life that buzzes through the city at all hours of the night and day; the world class museums, art galleries, and restaurants; the vast green parks; the gridlocked traffic and zooming taxis; the businessmen and women that move with such purpose; the hipster cafes…and the hipsters themselves.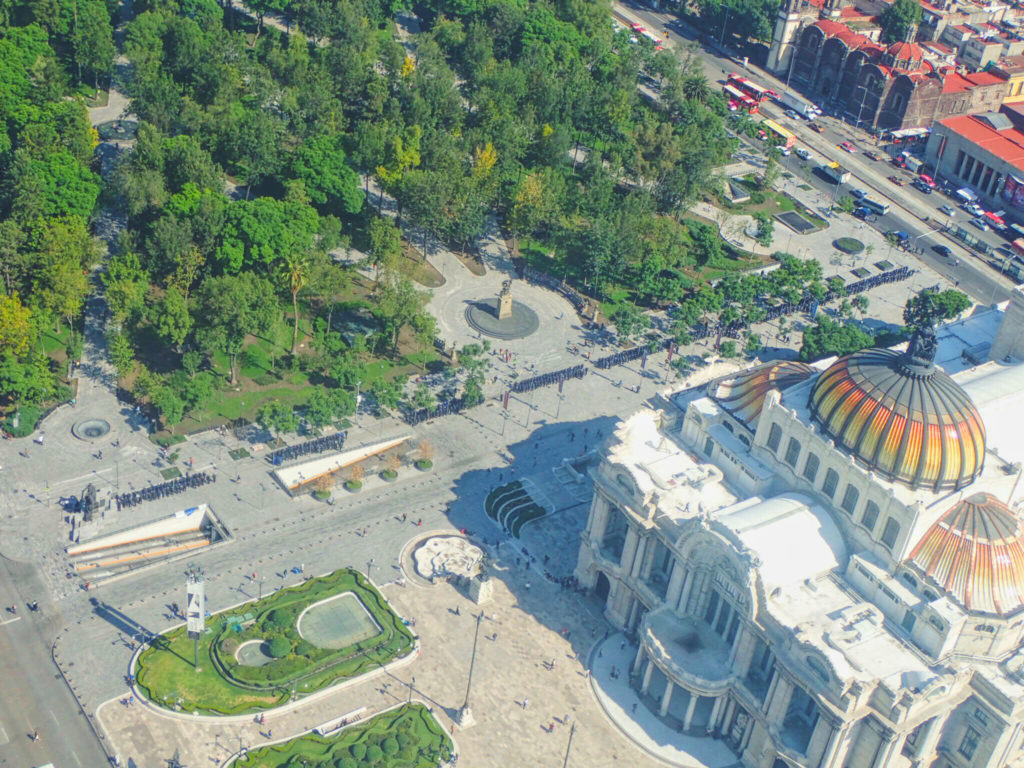 Sure, there are differences: NYC feels more internationally-influenced and diverse; Mexico City is worlds cheaper. But considering Mexico City's ugly and untrue stereotypes (dirty, poor, unsafe for tourists), the similarities seem all the more shocking. Truthfully, Mexico City reminds me more of New York than any other city I've ever been to…and I absolutely adore it.
Don't buy into the hype? Read on to see for yourself!
Unbeliveably good museums
National Museum of Anthropology
When I first entered Mexico City's famous anthropology museum, I nearly keeled over in shock and excitement.
This museum is HANDS DOWN the best museum I have ever been to. EVER!
They did a phenomenal job here of taking the magic of Mexico's history and transporting it right smack dab in the middle of the nation's capital city. You'll learn about all of Mexico's native people here (FYI, the list extends way beyond just the Maya and the Aztecs!) and see some seriously cool artifacts and life-size replicas.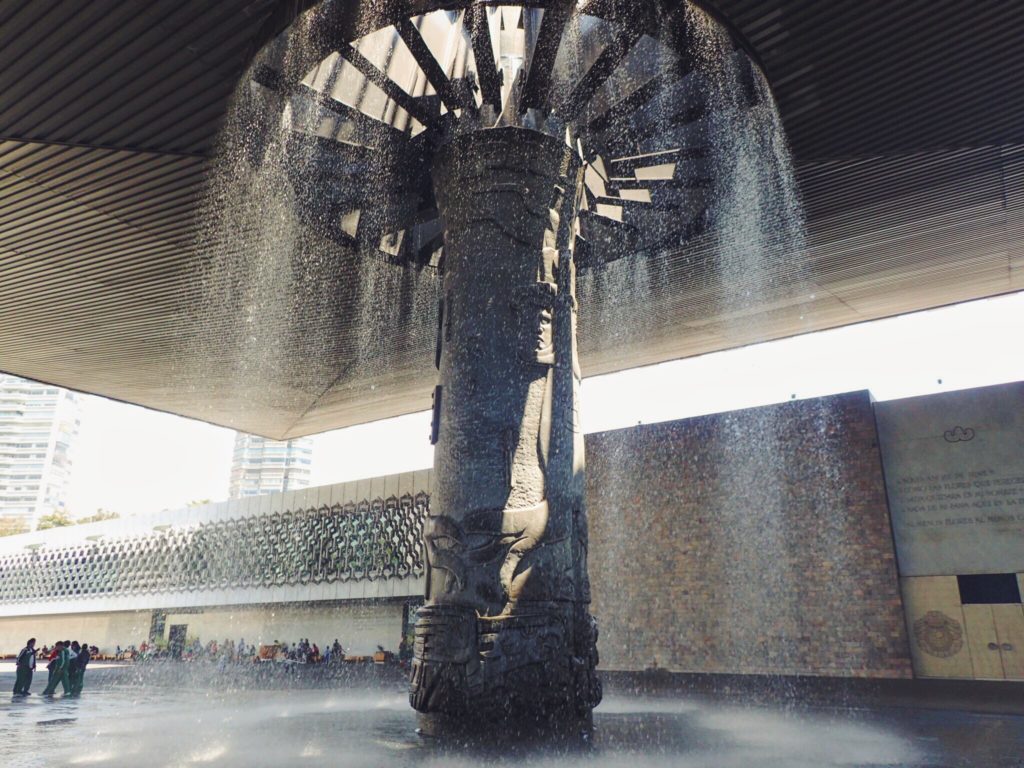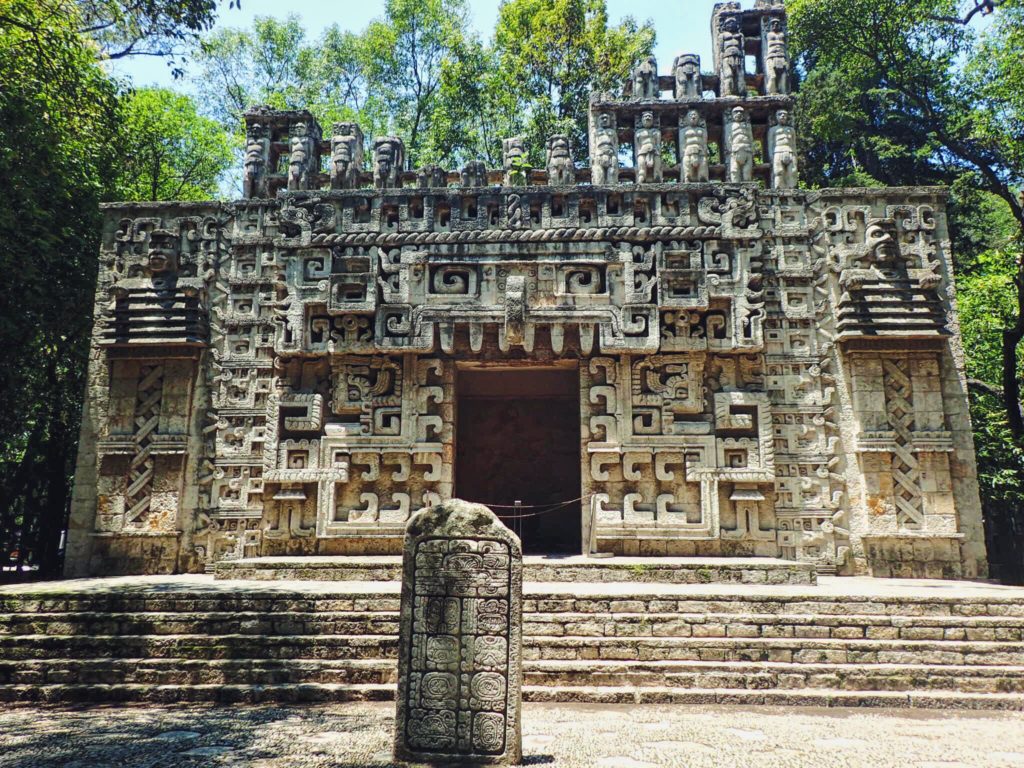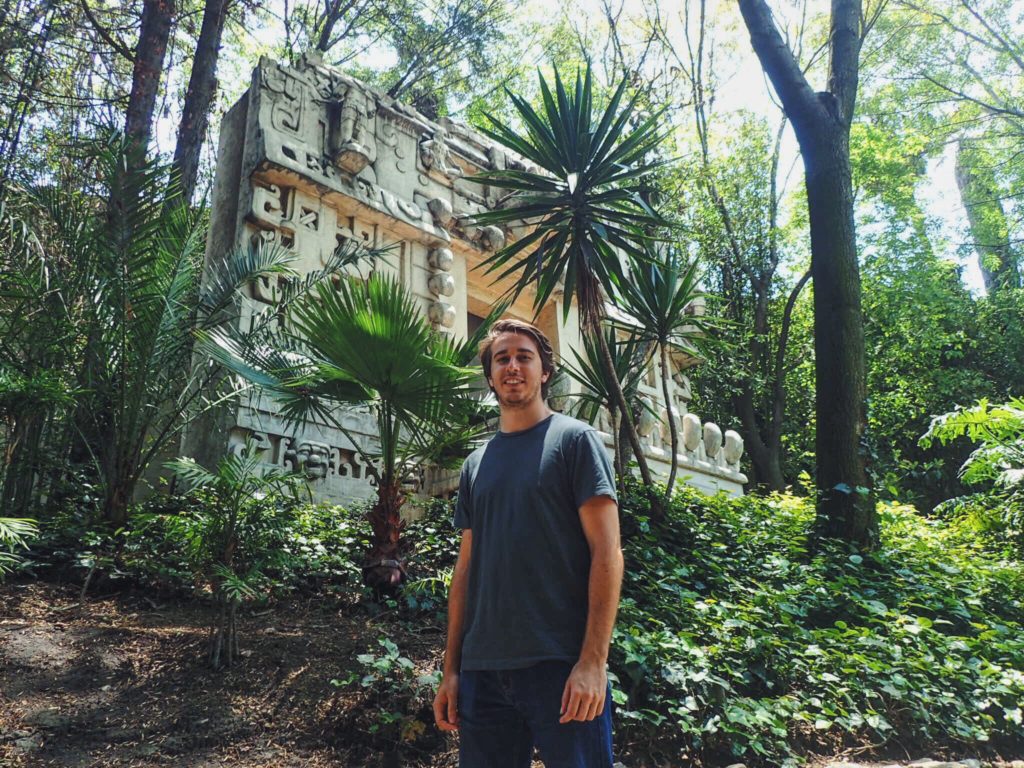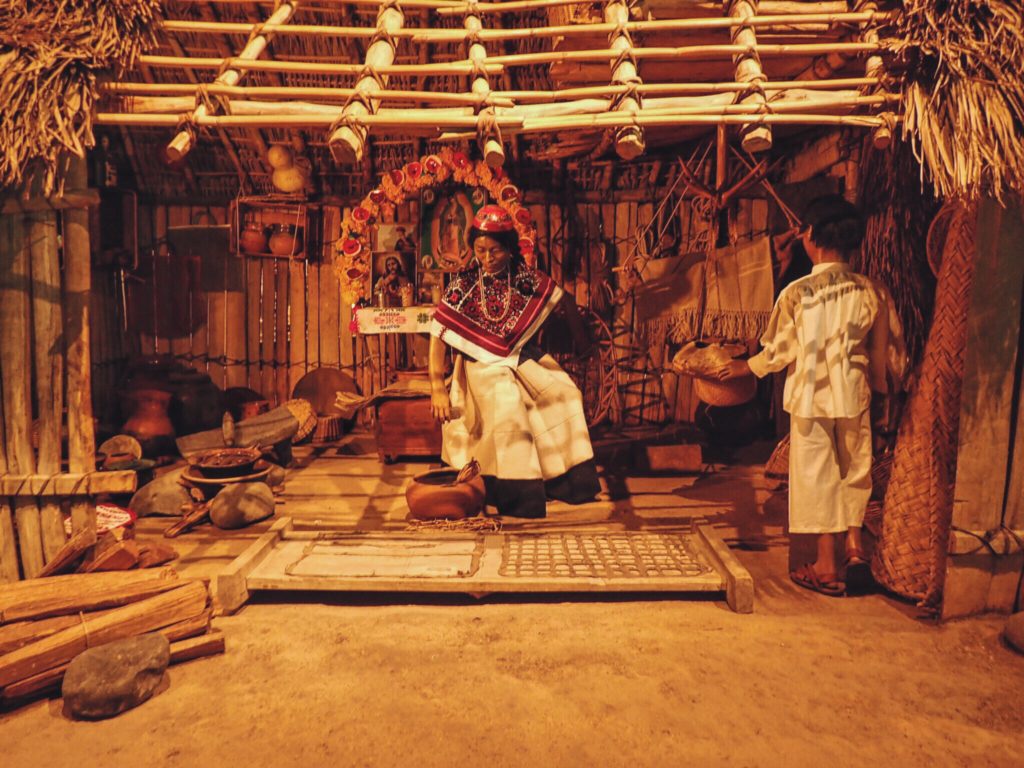 Frida Kahlo Museum
Ah, Casa Azul. This famous museum located in the Coyoacan neighborhood (in the southern part of the city) was once the home of Mexican artists Frida Kahlo and Diego Rivera.
Here, you can tour their old home, seeing their bedrooms, living room, kitchen and courtyard, as well as get a glimpse of their sketches, paintings and other works of art. It's a small museum, but well worth visiting if you're a Frida fan.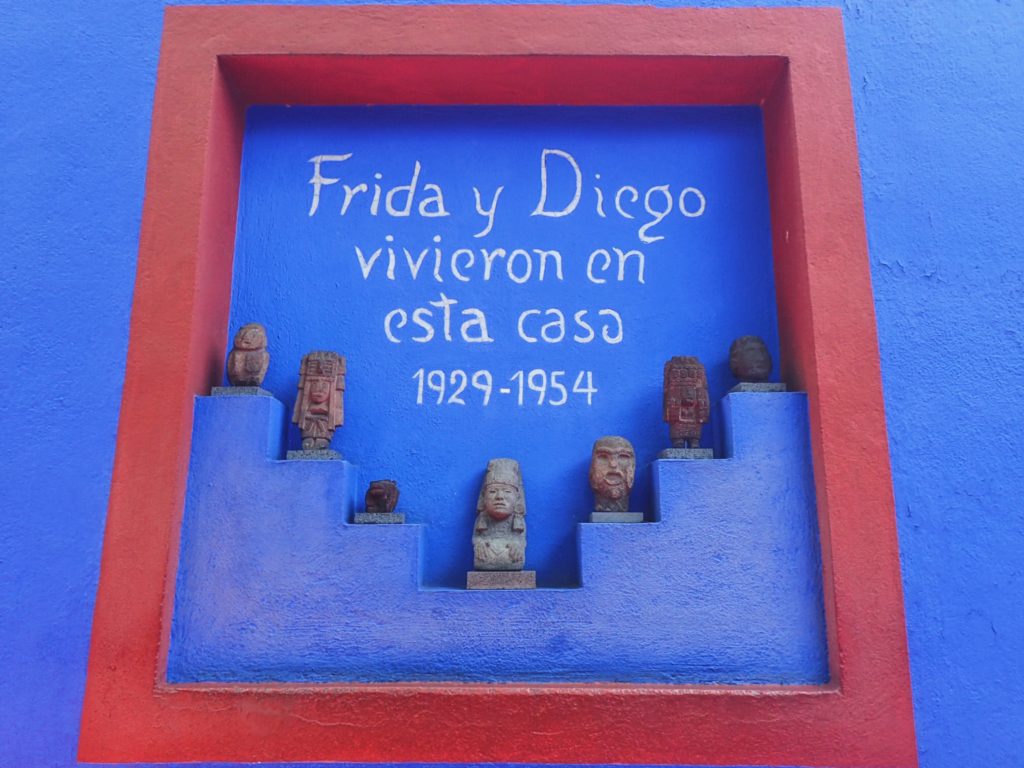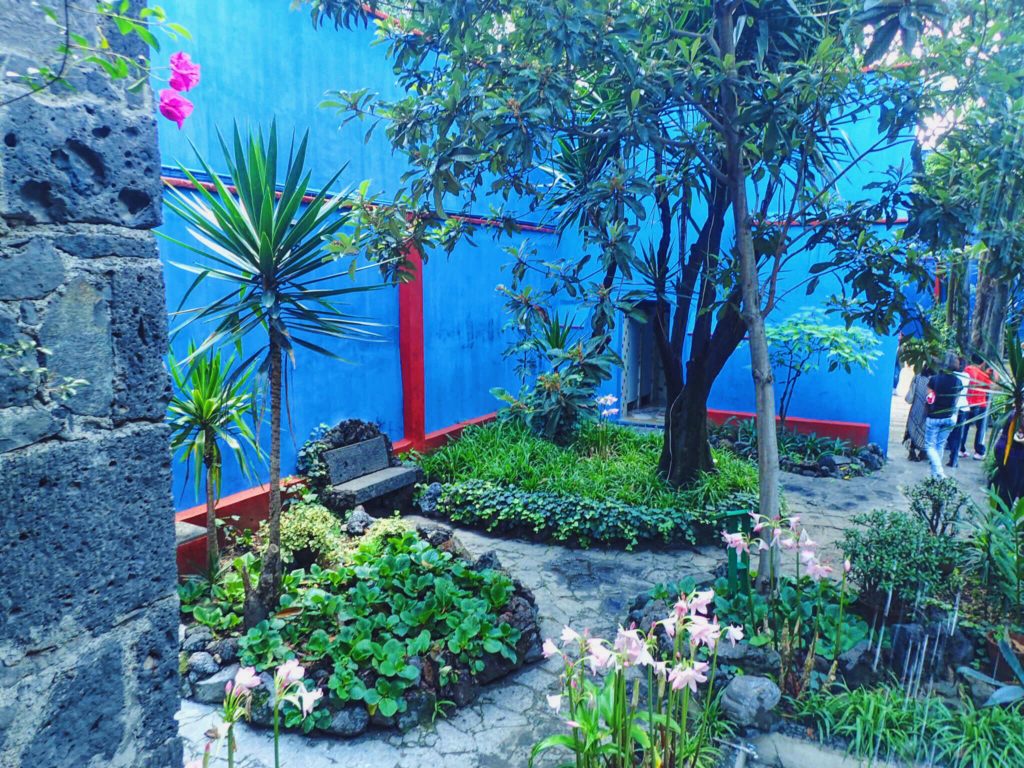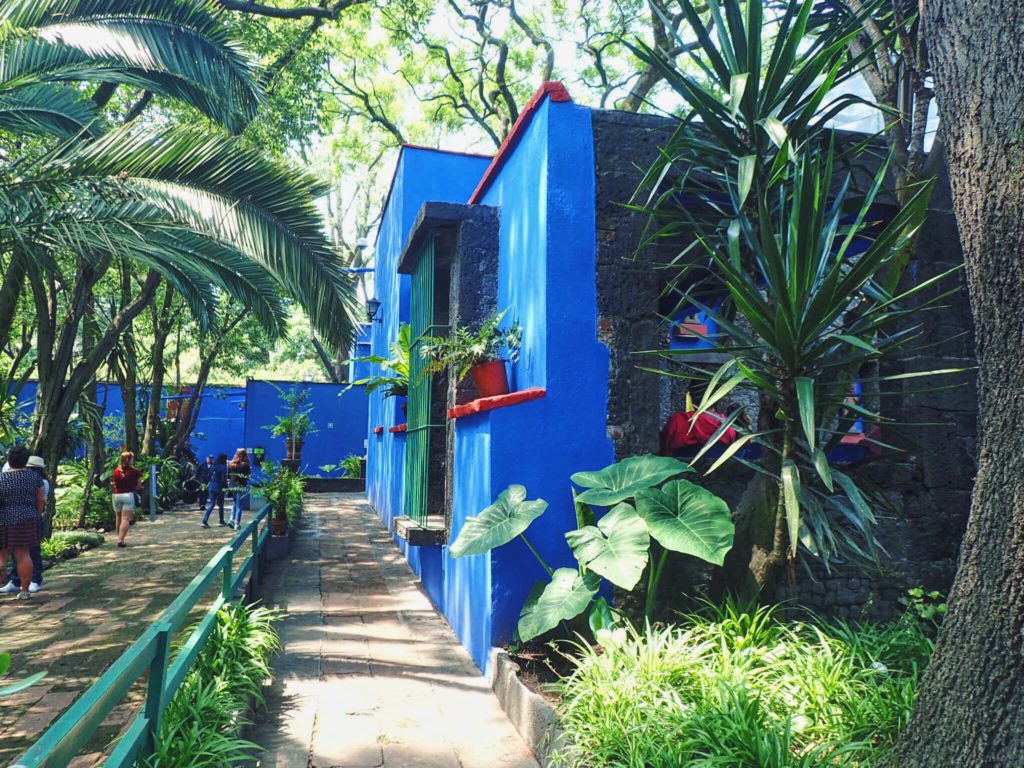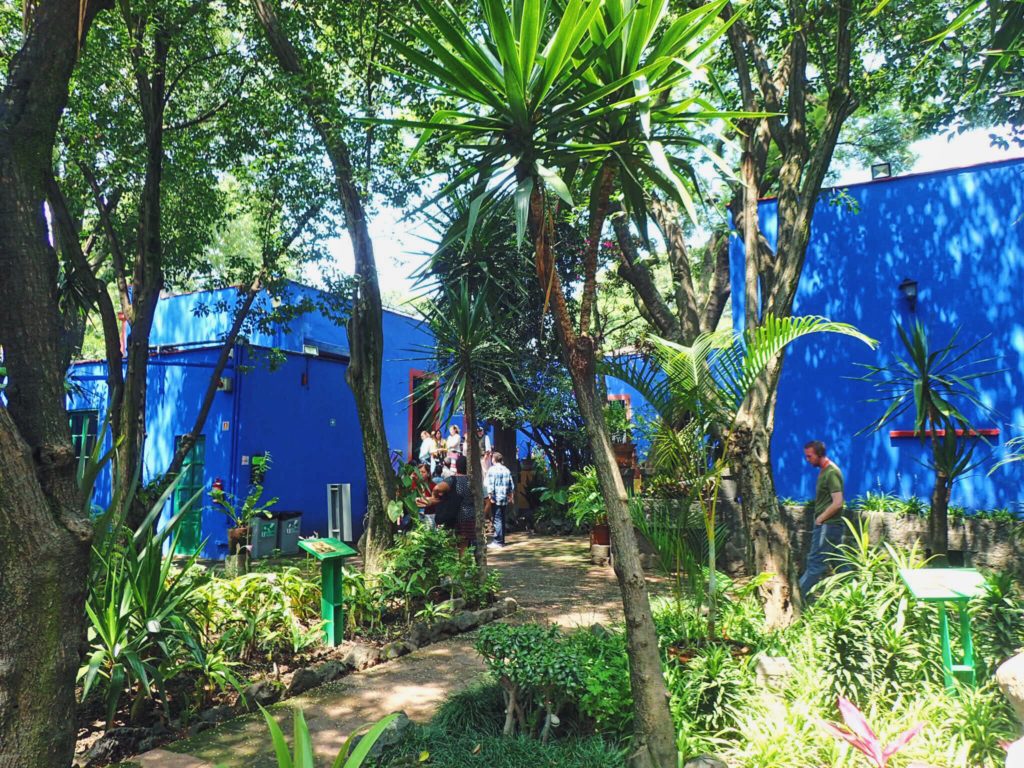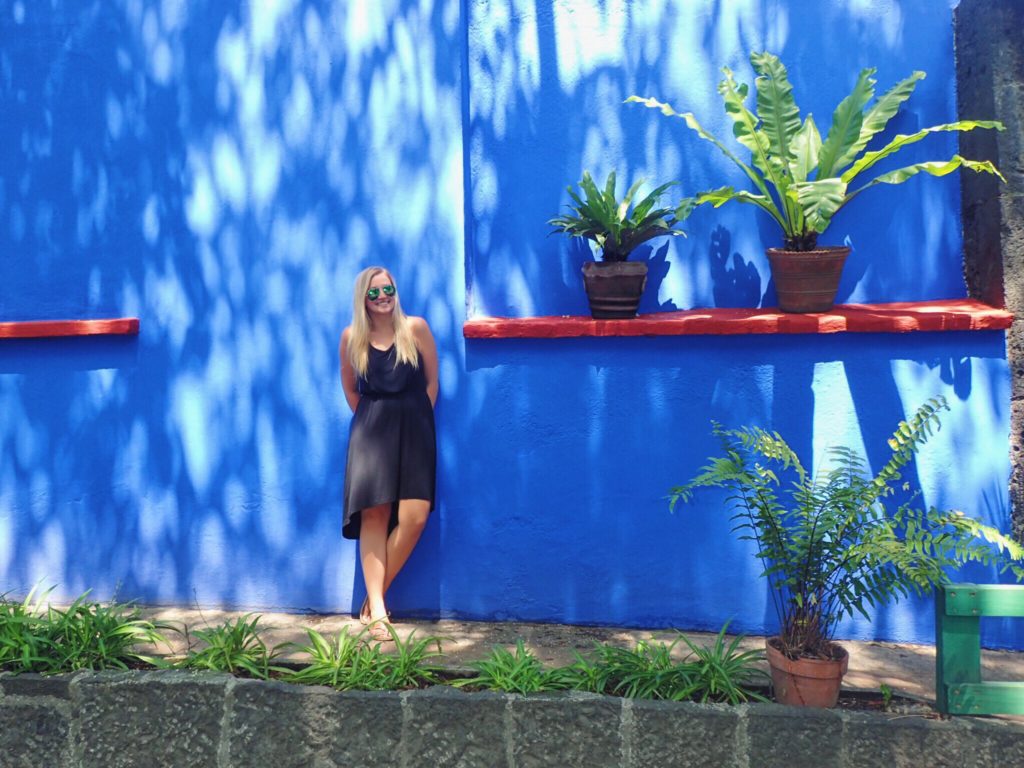 Gorgeous green spaces
Bosque de Chapultepec
What Central Park is to New York City, Bosque de Chapultepec is to Mexico City.
This scenic park stretches across 1,695 acres–making it more than twice as large as Central Park–and is home to nine of the city's museums, a zoo, botanical gardens, food trucks, and countless other attractions.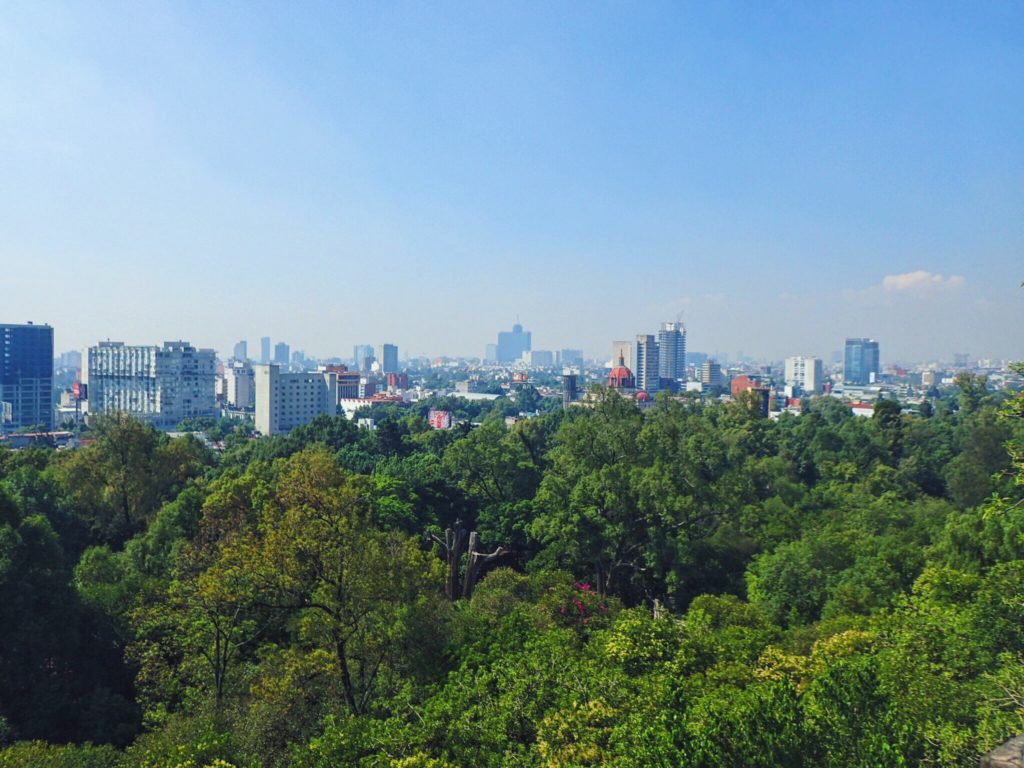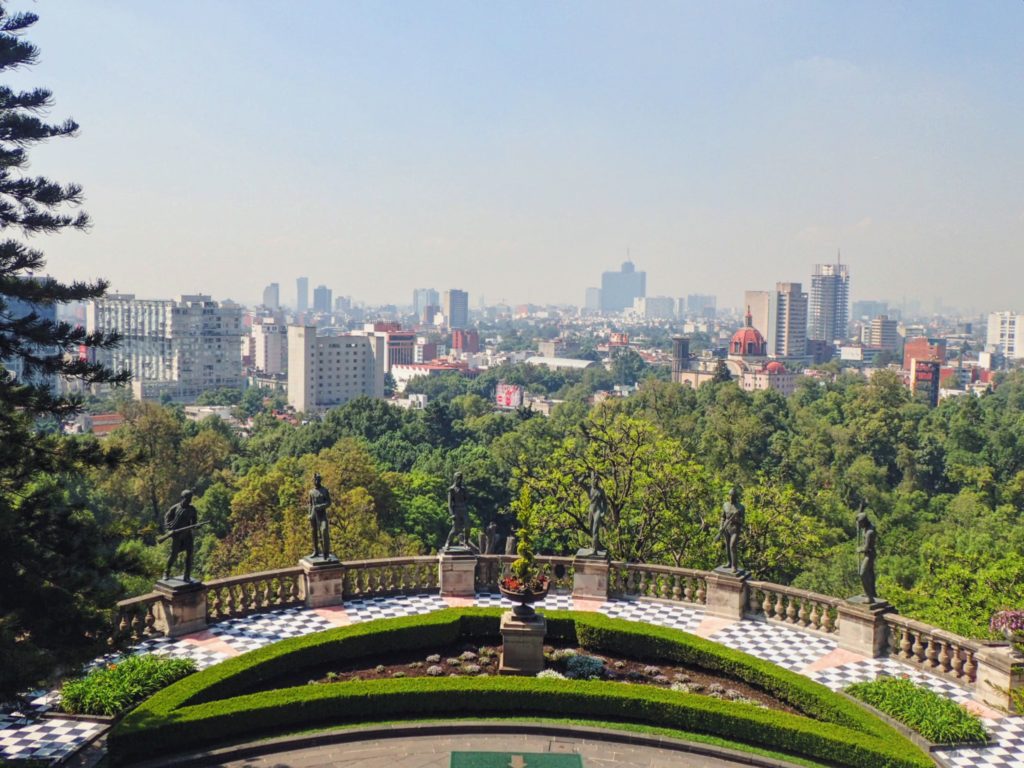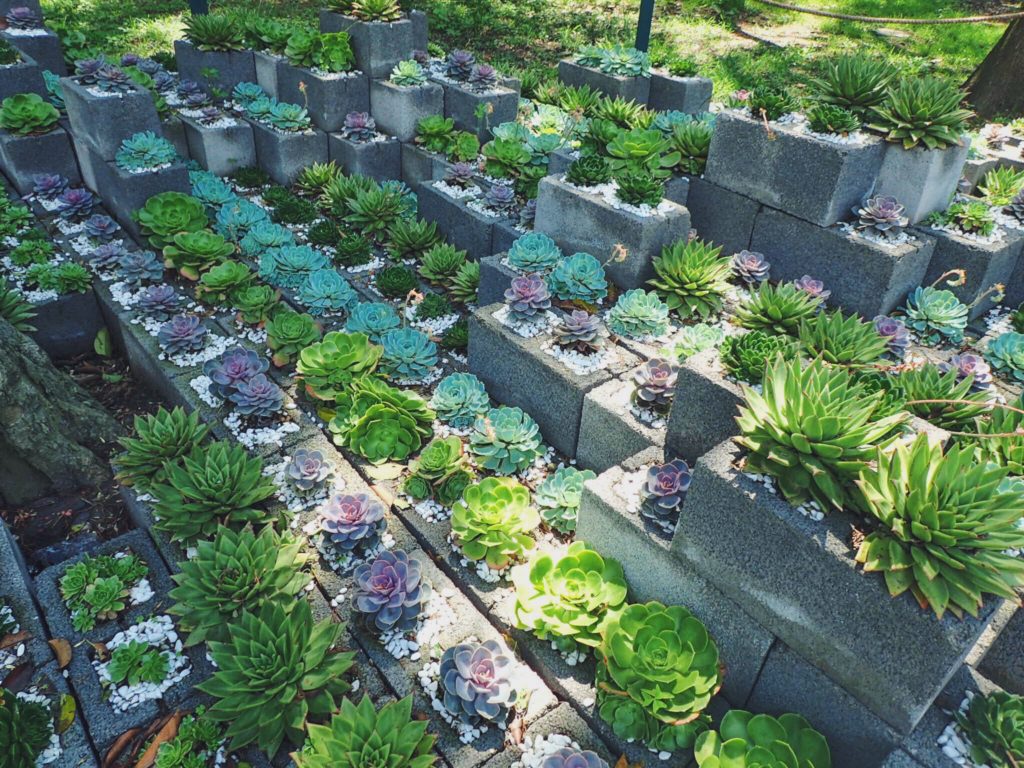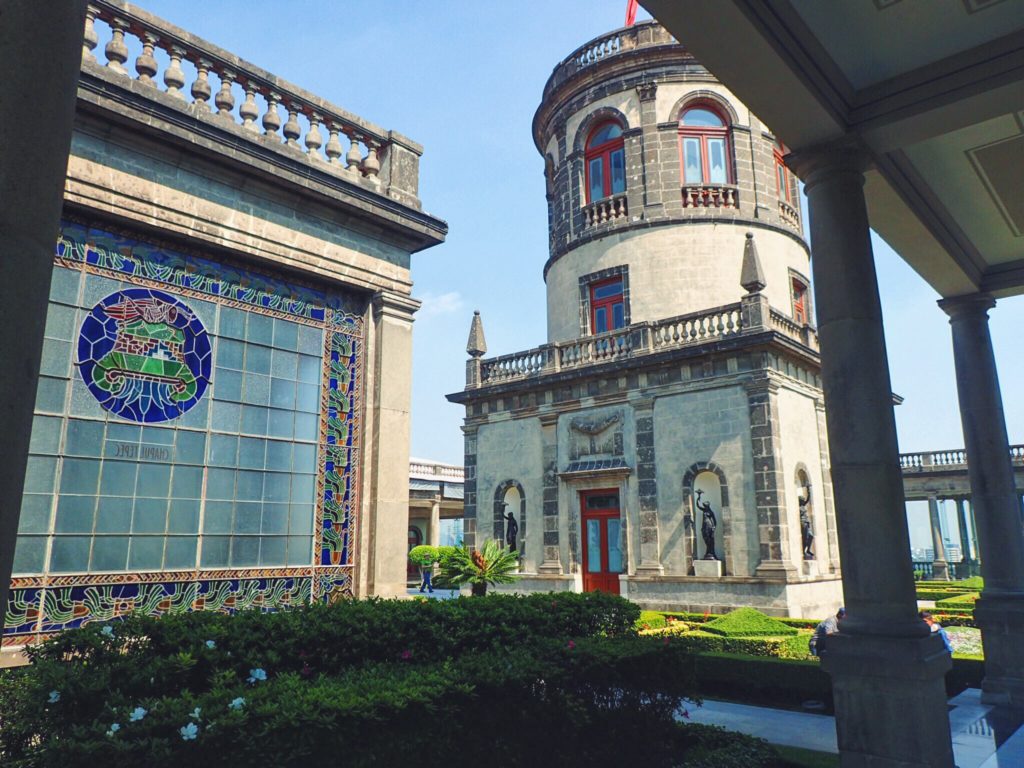 …Oh, and did I mention that this park has a castle in it?!
Alameda Central
Pretty and perfect for an afternoon stroll, Alameda Central is filled with lush green trees and plants, decorative sculptures and fountains, and wide walking paths scattered with wrought iron benches.
Best of all, it's situated right in the center of the action in the Centro Historico, walking distance to the Zocalo (central square).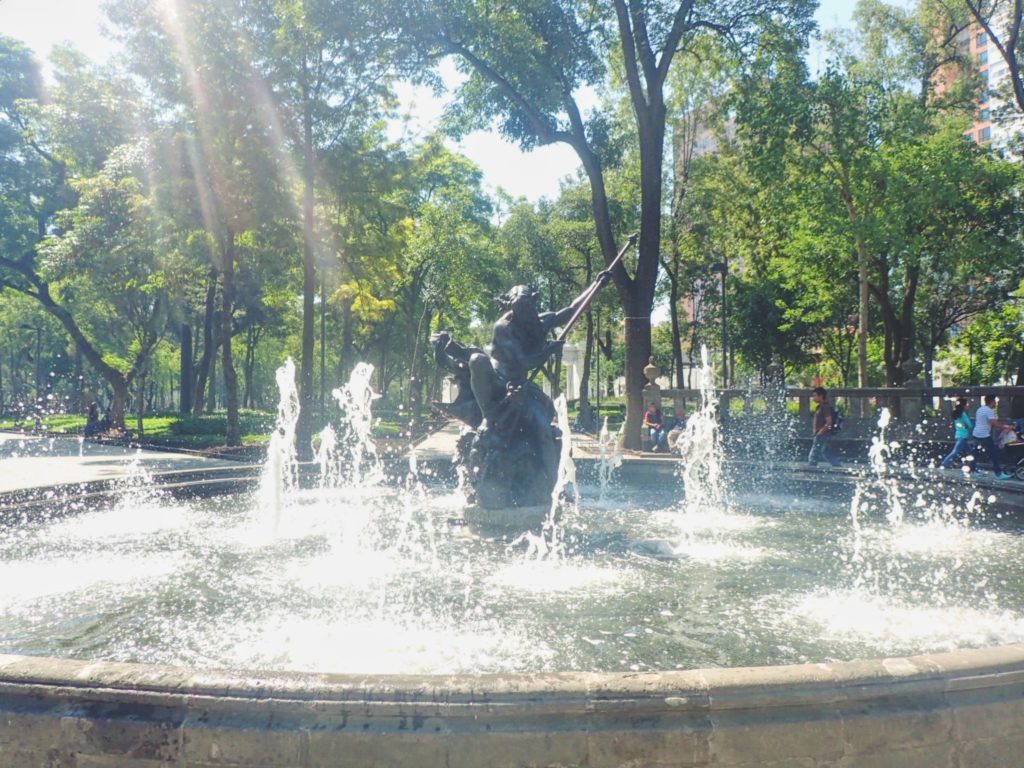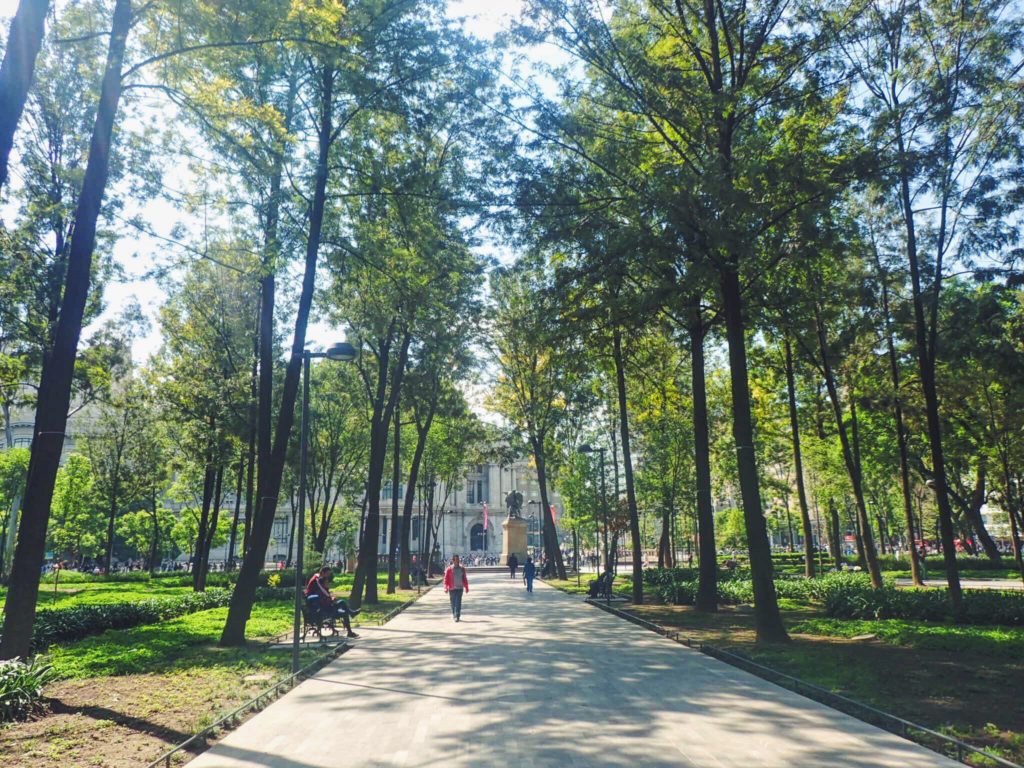 Parque Mexico
While not as large as Chapultepec or as polished as Alameda, Parque Mexico was the first of Mexico City's parks I stumbled across it, and it absolutely blew me away.
In all of my life, I'm not sure I've ever seen a more dense, green, cool, shady park. There were children playing on the playground, runners jugging along the sidewalks, young couples holding hands, and dog-walkers herding packs of 7-8 dogs on leashes.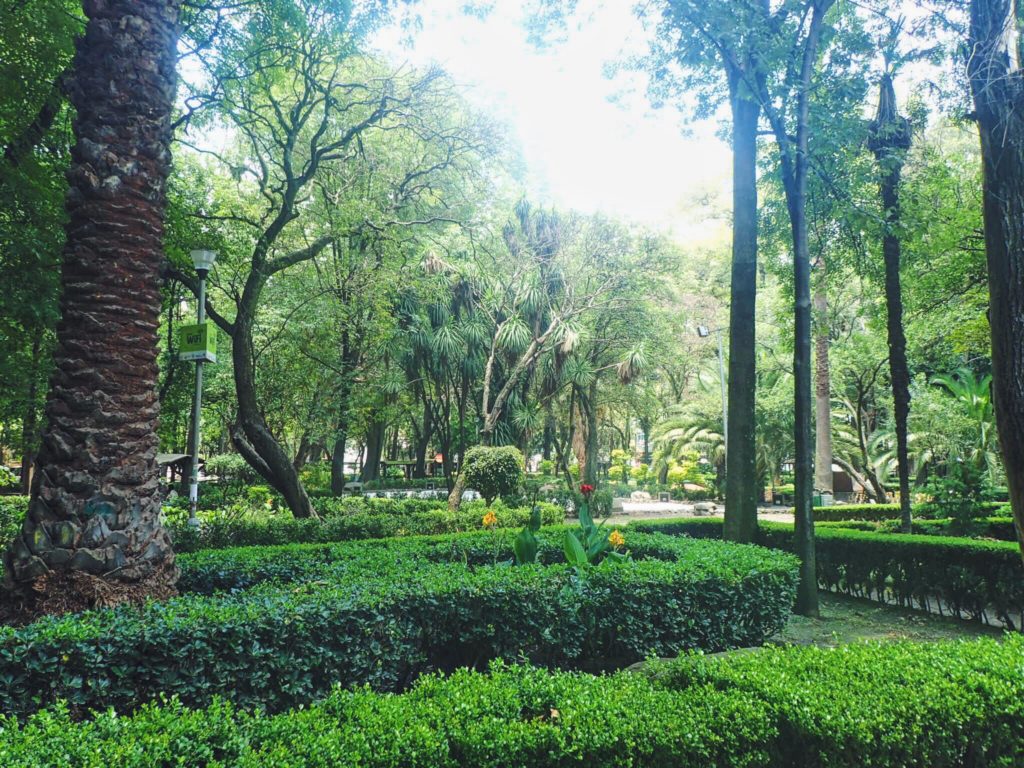 It was lively, beautiful, and oh-so green. I could have spent hours here just soaking in the sights!
Eye-catching architecture
Ask someone to think of a city with fabulous architecture, and they'll probably think of the classics like Paris, Rome, and Barcelona, right? Mexico City is truly on par with the type of architecture and design I've witnessed throughout Europe.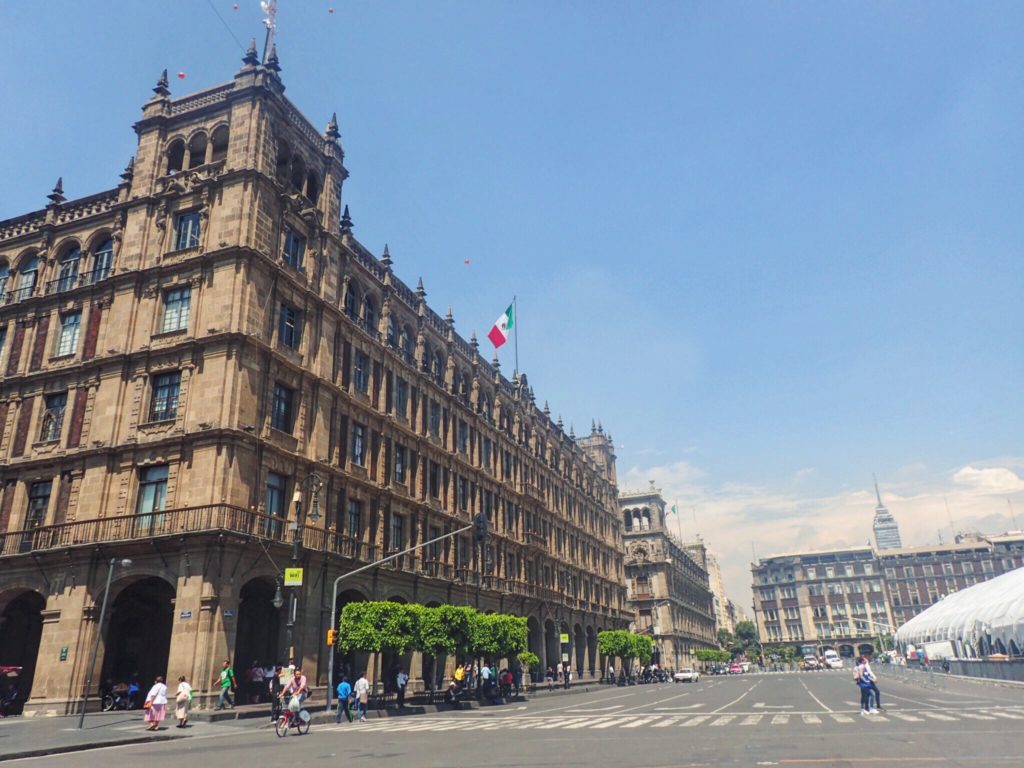 As we wandered throughout the Centro Historico, Derek commented to me, "This neighborhood is like the Milan of Mexico." Spot. On.
Here were some of my favorite sights:
Palacio de Bellas Artes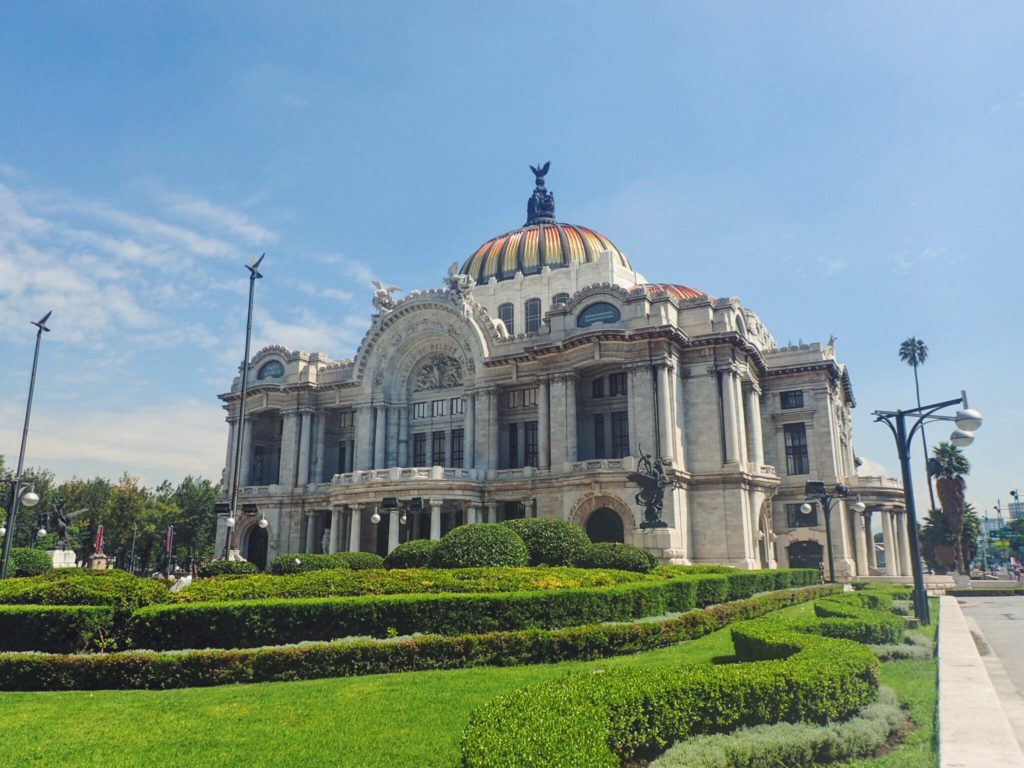 Metropolitan Cathedral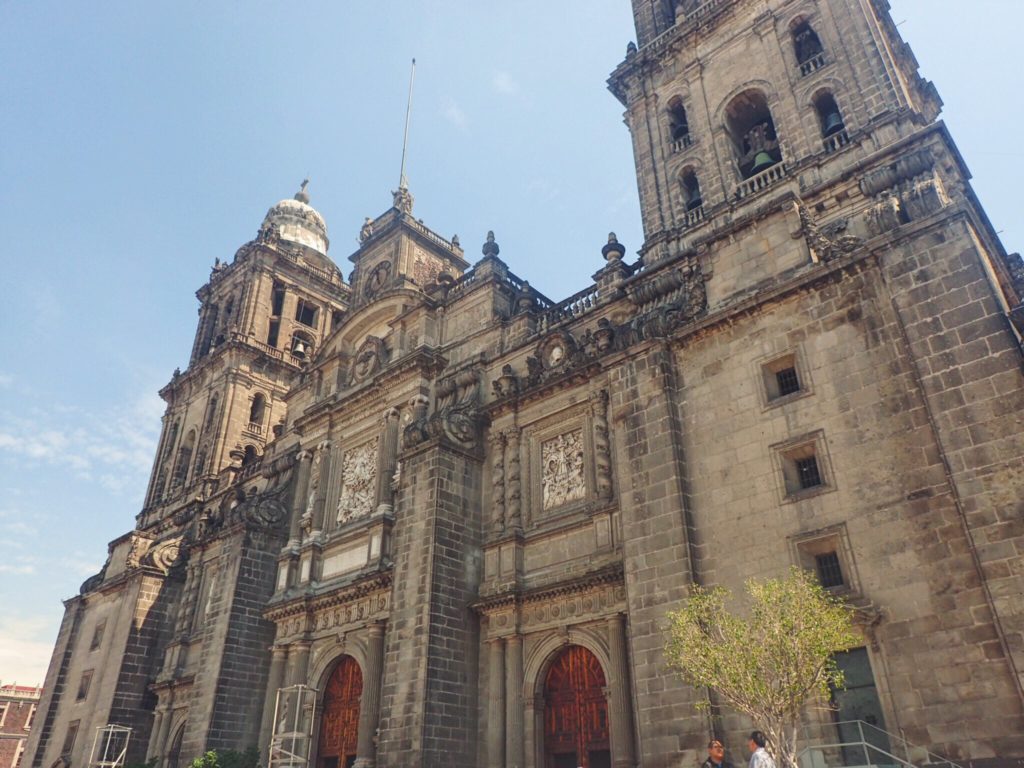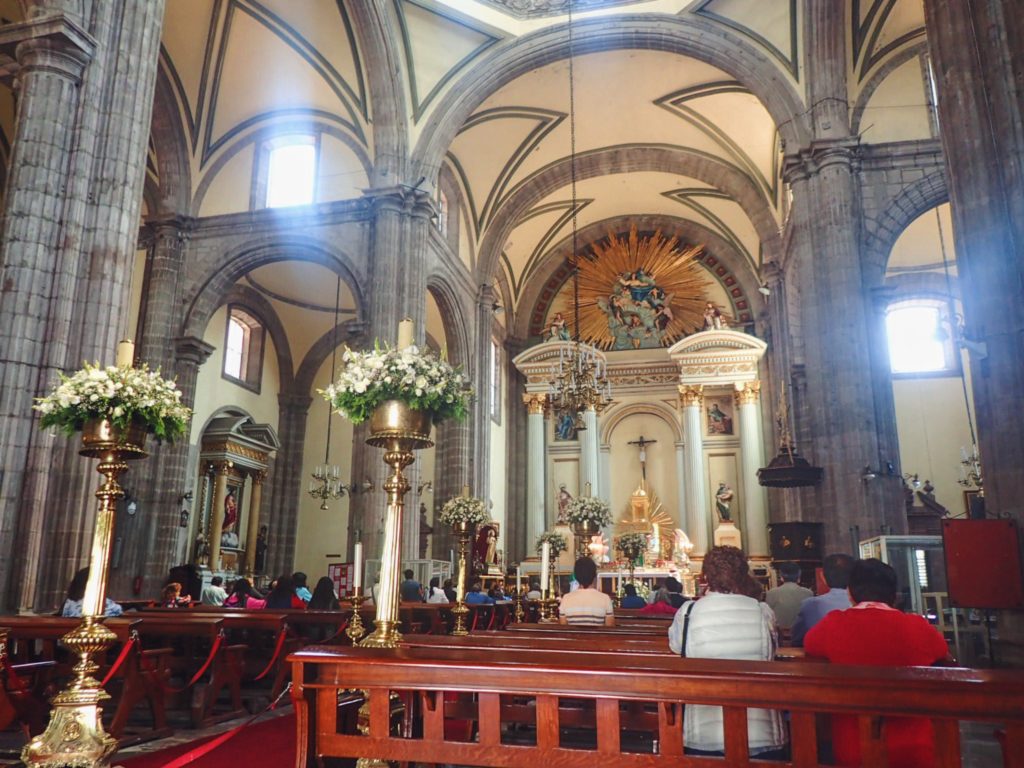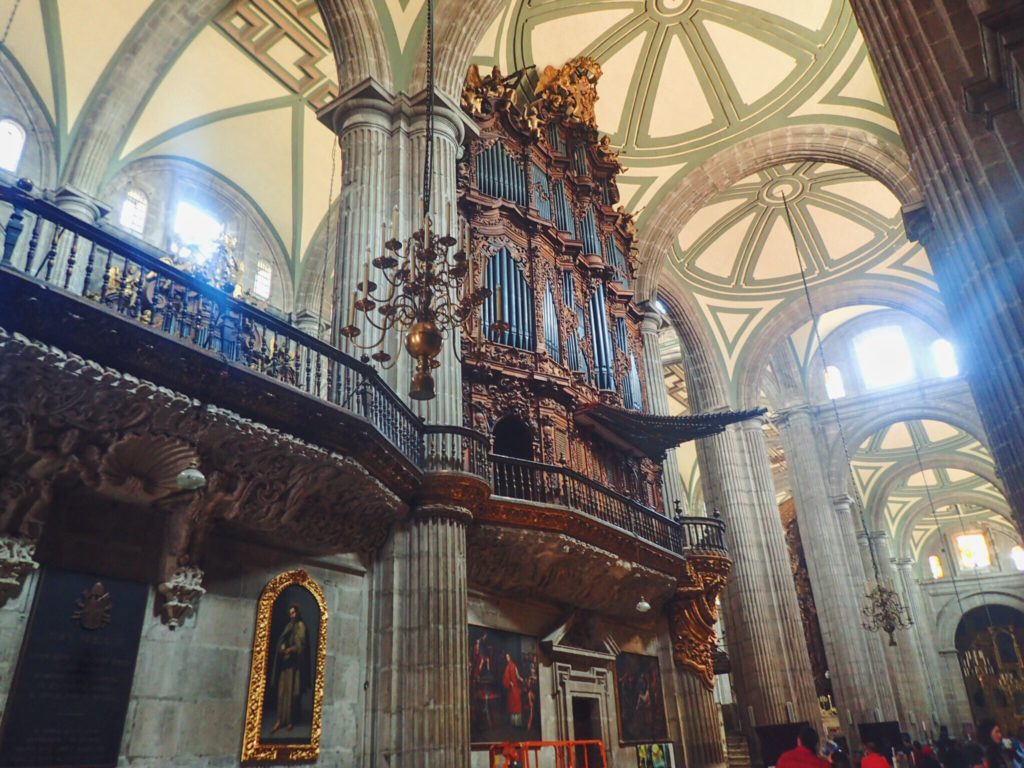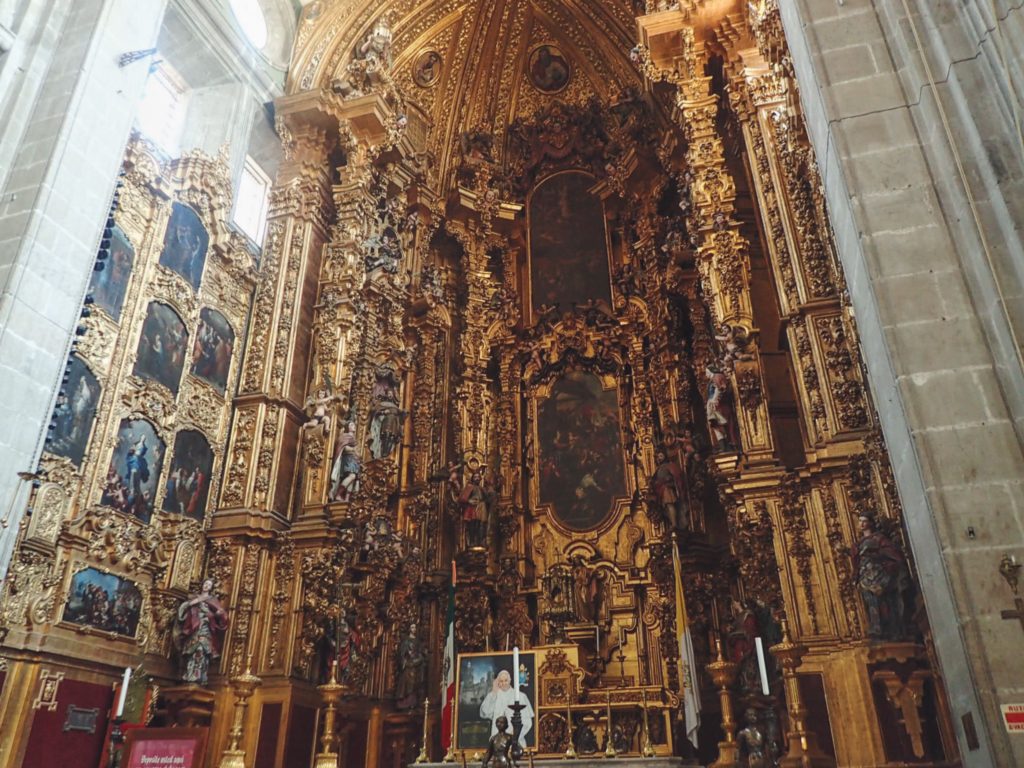 Casa de los Azulejos (House of Tiles)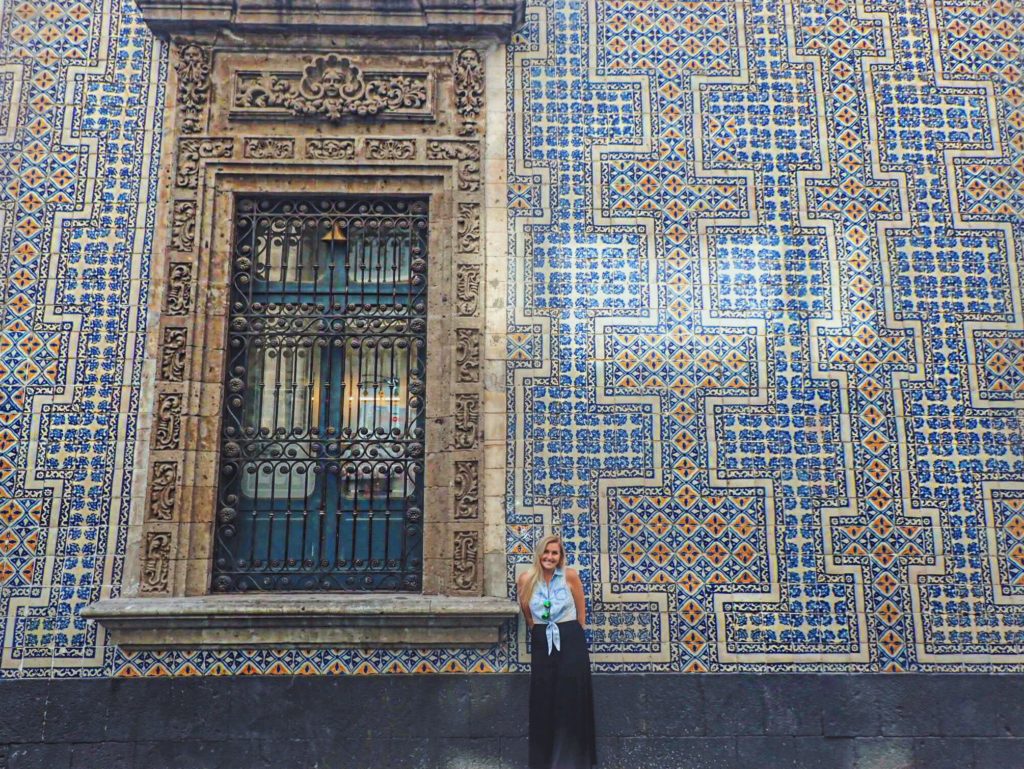 Urban vibes
There's definitely something intangible about New York City that accounts for a large part of its charm.
It's a combination of factors: the fact that you can always find something to do or see at all times of the day and night, the fact that the people-watching is the best in the world, and the fact that you can be literally any type of person and still find something to love about the city.
While I think it's still in the early development stages, Mexico City definitely possesses some of this unique charm; the type of charm that can only be found in a sprawling urban metropolis.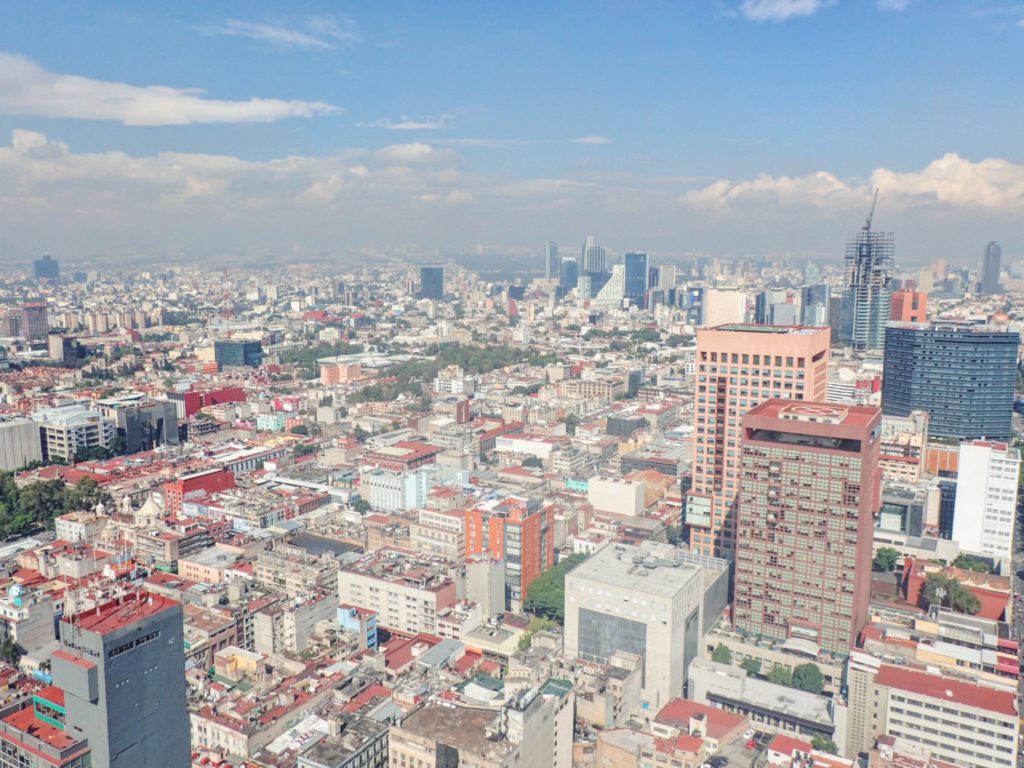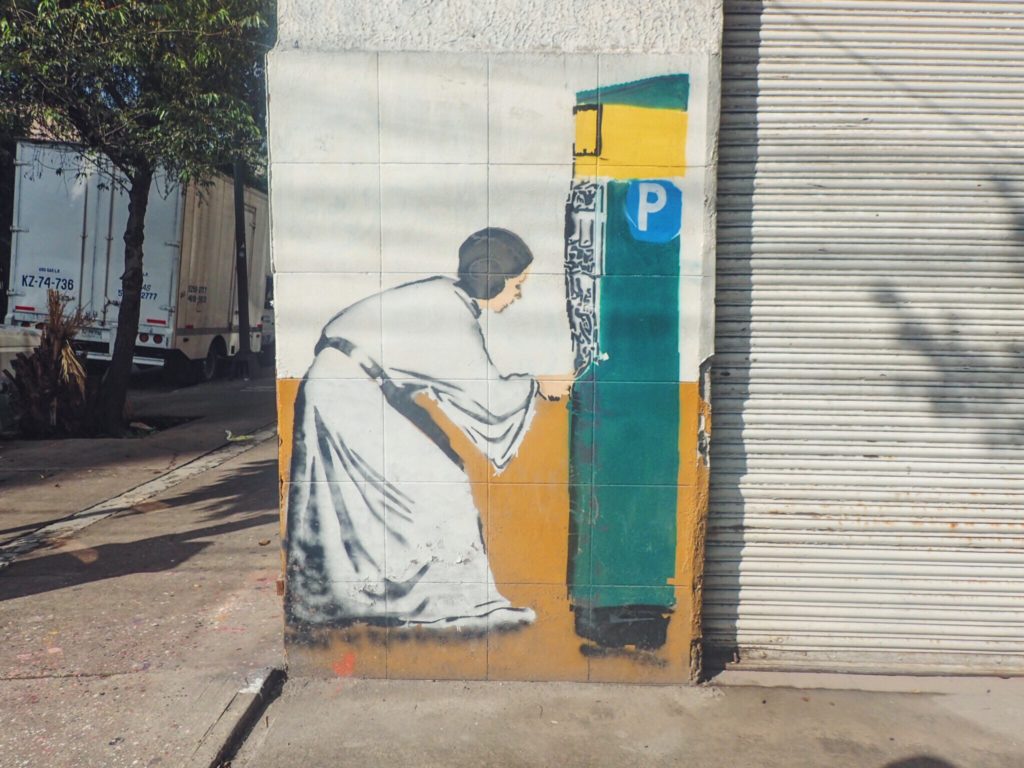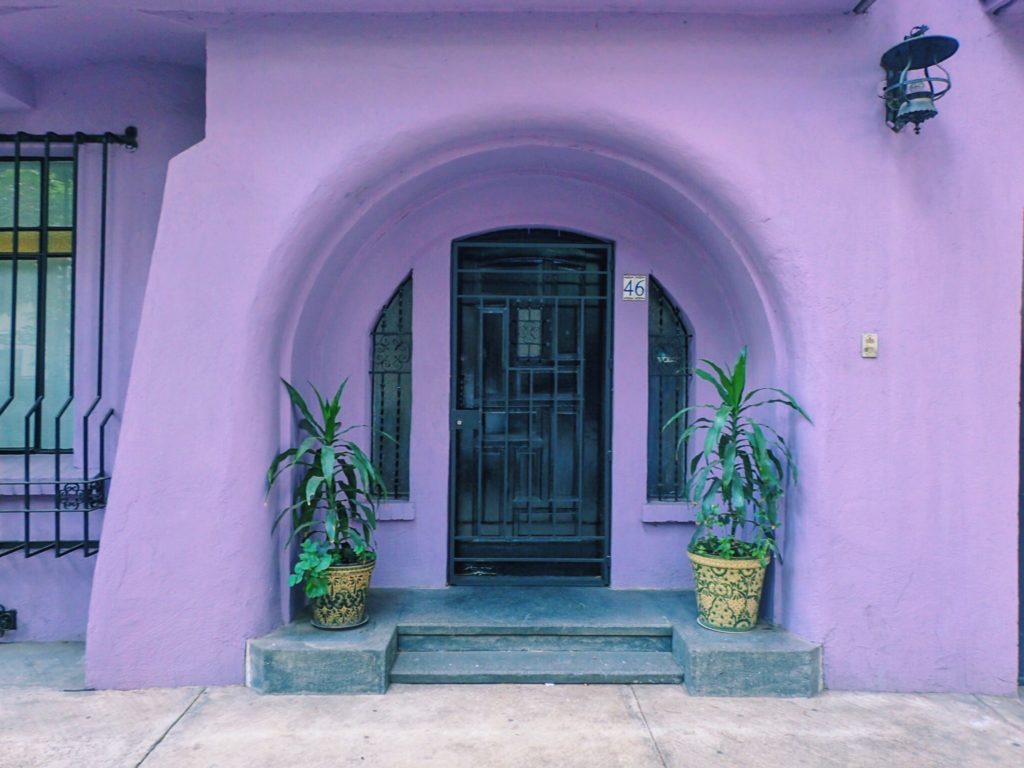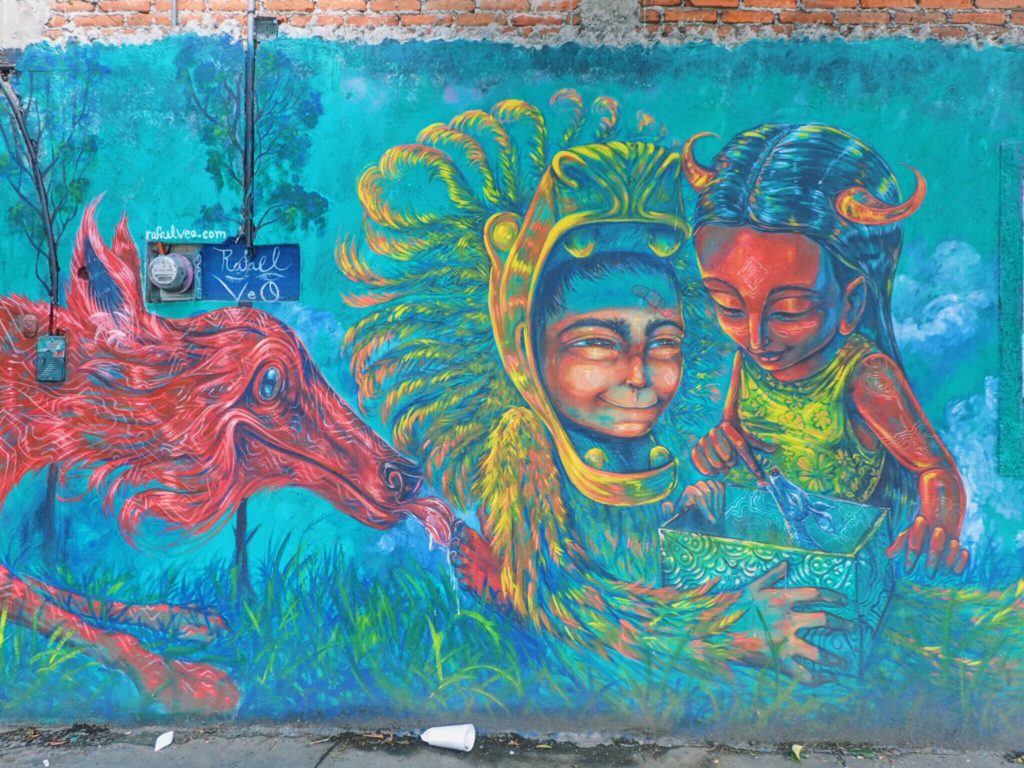 Whether you're looking for upscale shopping and dining (head to Polanco) or trendy cafes, bars, street art and bike rentals (check out La Condesa and Roma), there's honestly a bit of something for everyone in Mexico City.
---
Pin It!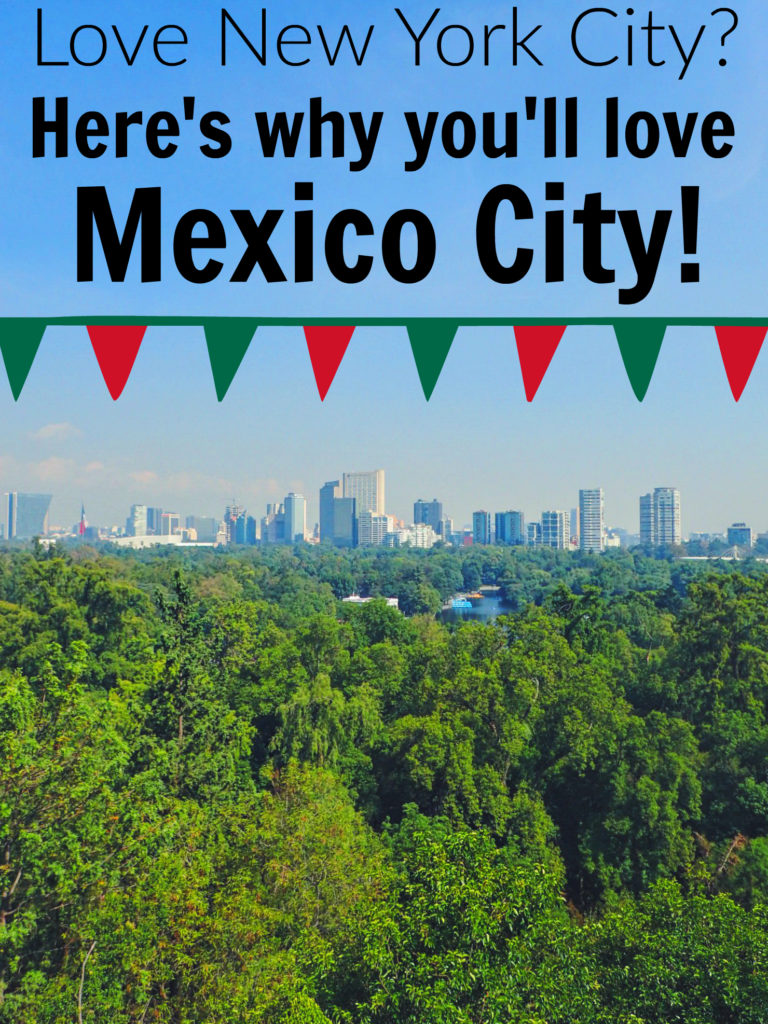 ---
Have you ever been to Mexico City? Does it remind you of NYC, too?
Let's Connect!