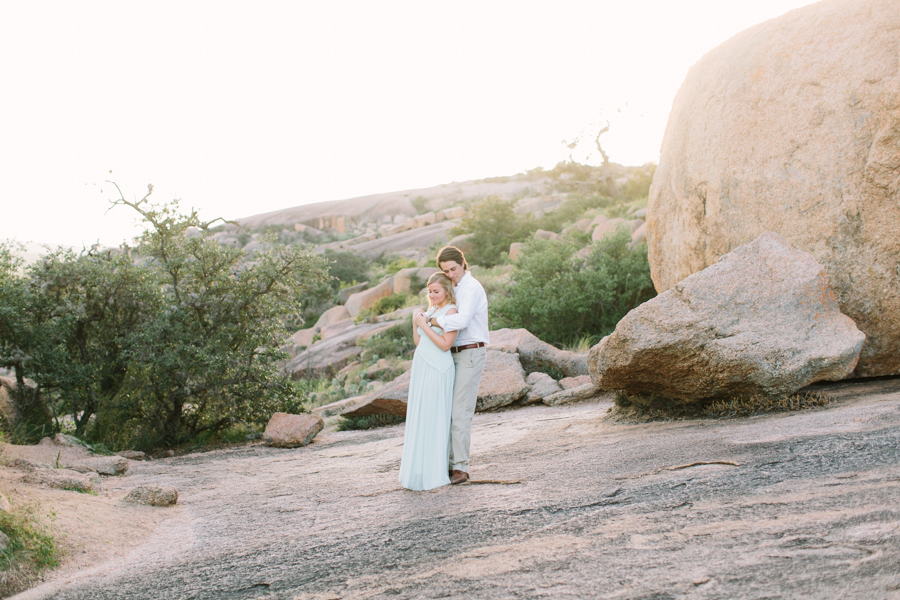 For someone who spends as much time taking, posing for, and sharing photos as I do, I was ridiculously nervous for our engagement session at Enchanted Rock earlier this month. I think it probably has to do with the fact that 99% of the photos that I take of myself aren't really of me as much as they are of whatever travel-y thing is behind me: amazing view, iconic national monument, you name it.
That's also probably why I tried my darnedest to incorporate the spirit of travel, adventure, and nature into our engagement photos. After all, if the view behind me is insanely gorgeous, no one will really be paying attention to what I look like anyways, right? Right?!
Anyways, Derek and I both knew that for our engagement session we wanted to do something really fun and special and different, so when we booked our weekend trip to Fredericksburg earlier this month, we got the crazy idea to have our photos taken at Enchanted Rock (without ever having seen this place before, I might add). Luckily for us our photographer Angela from Loft Photography was totally on-board with our idea for a desert engagement shoot, and let me just say that she rocked it.
Unlike my usual rambling blog posts, I don't have much to say today and am planning to let Loft Photography's amazing work speak for itself. What I will say is that both Derek and I ended up having a surprisingly fun time on our mini photoshoot-slash-adventure. Guess that's what happens when you combine gorgeous desert views, a sunset hike, and a photographer who is as skilled at making her clients feel comfortable as she is at capturing their good sides on camera.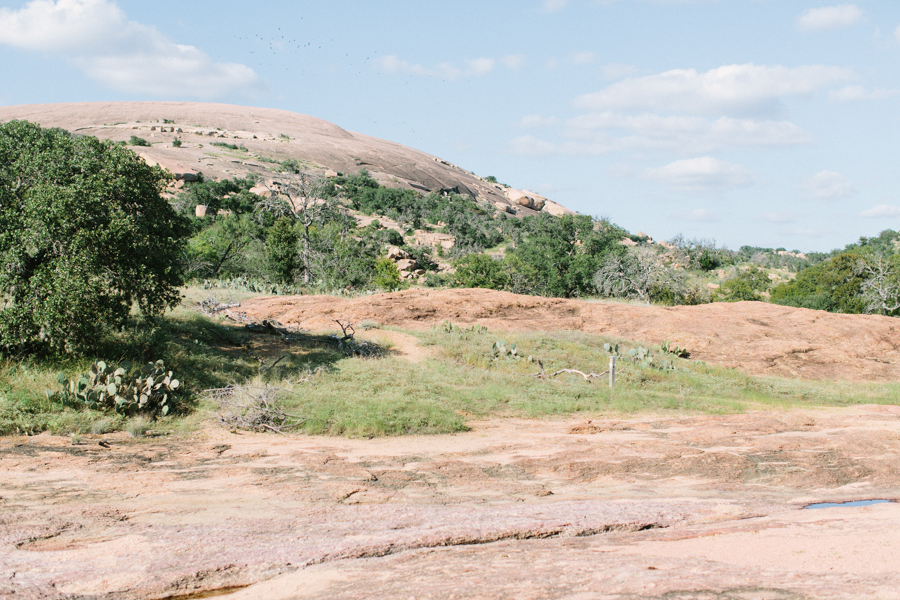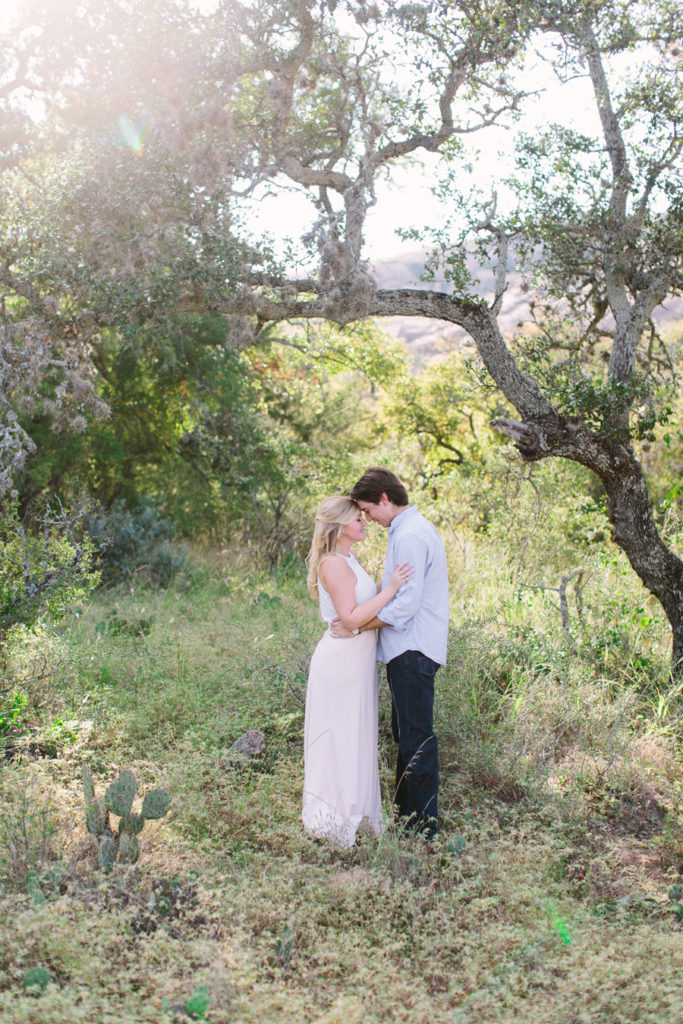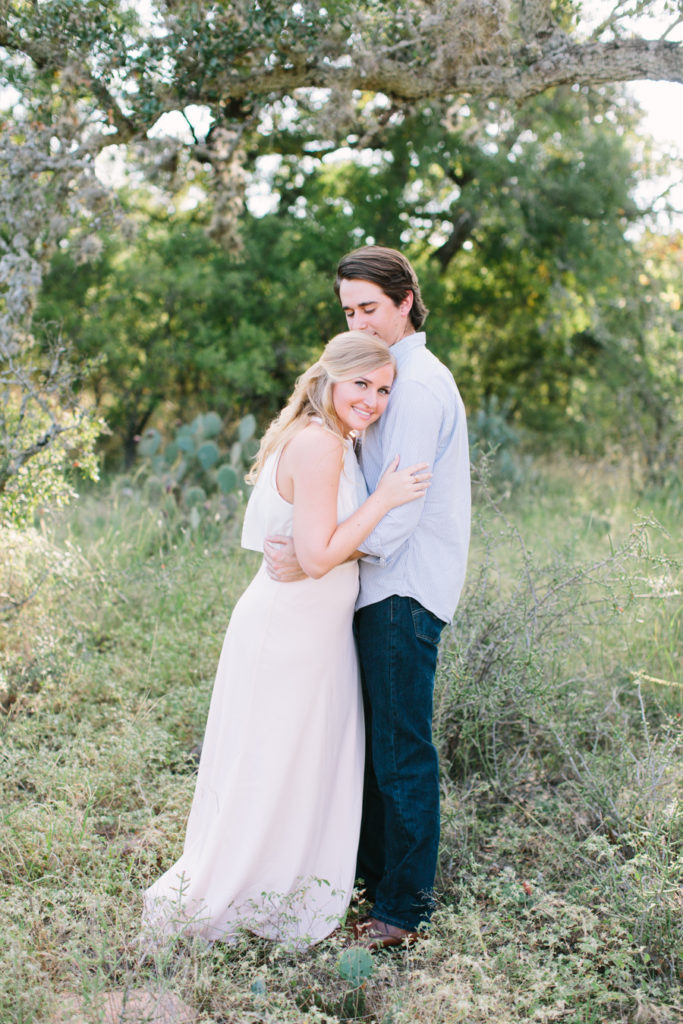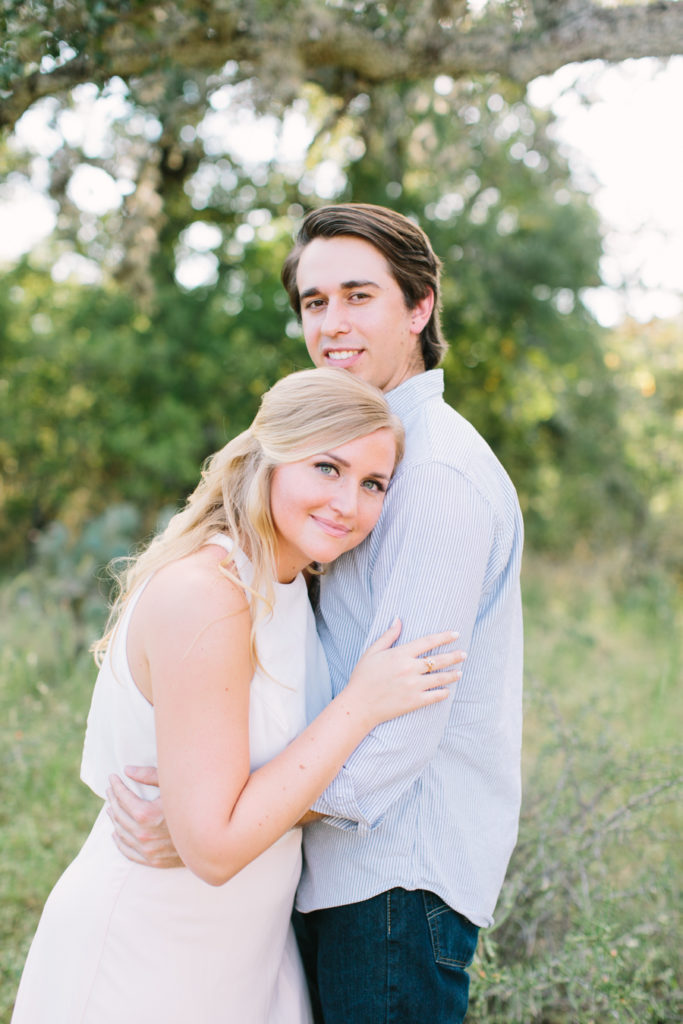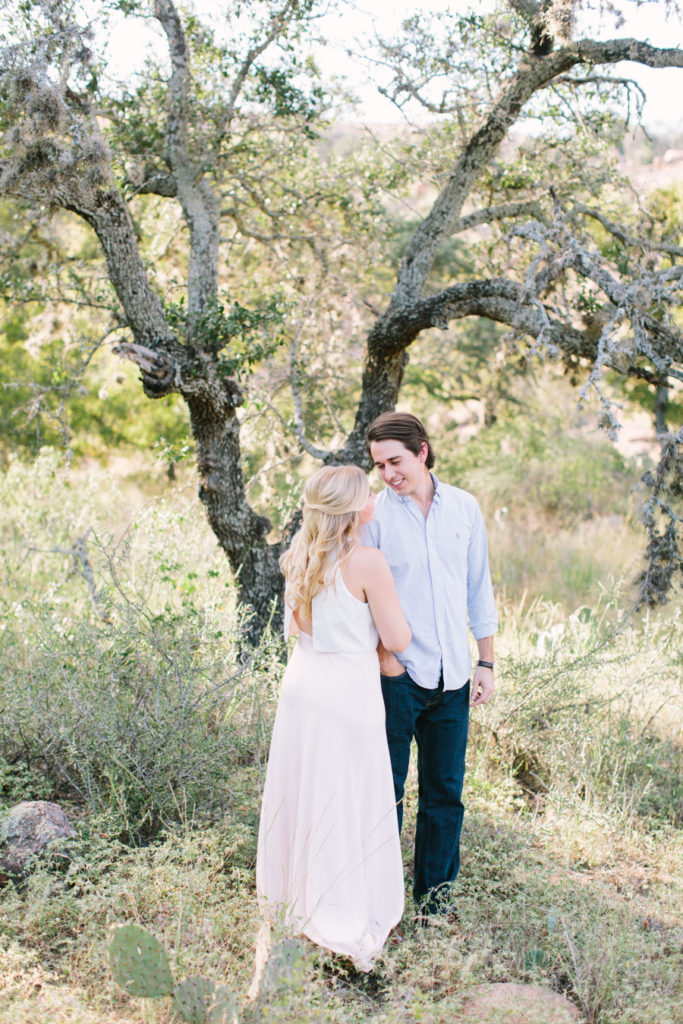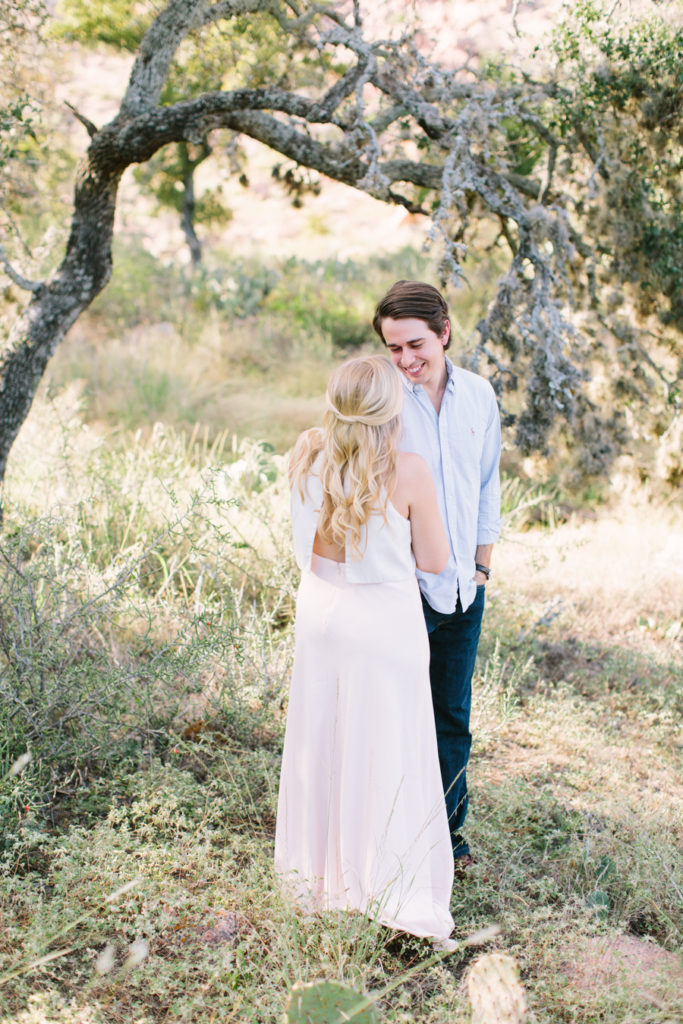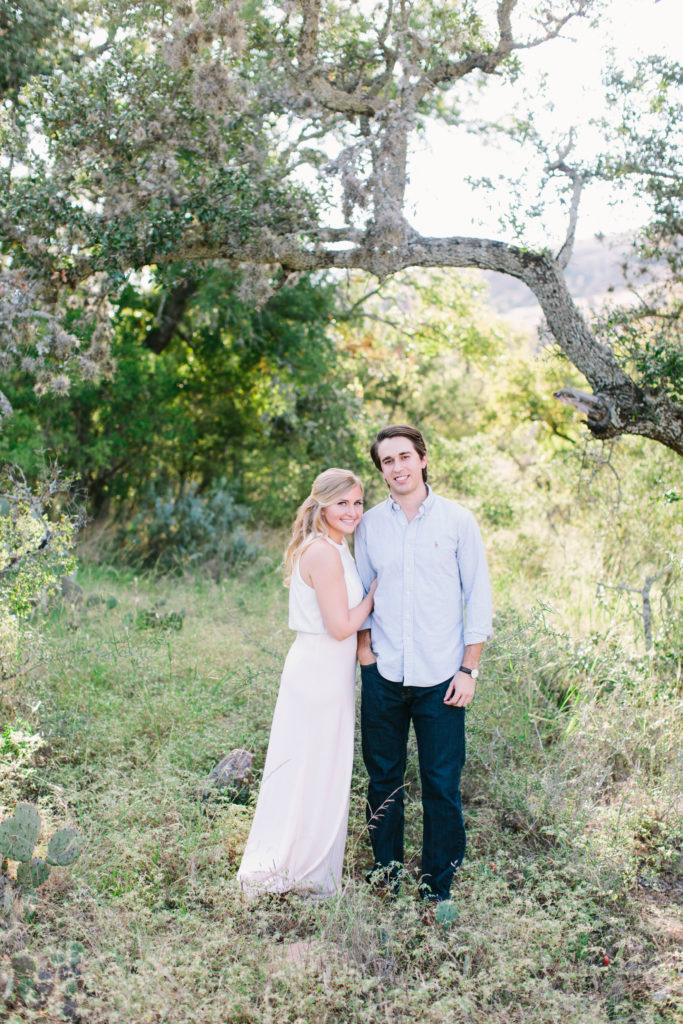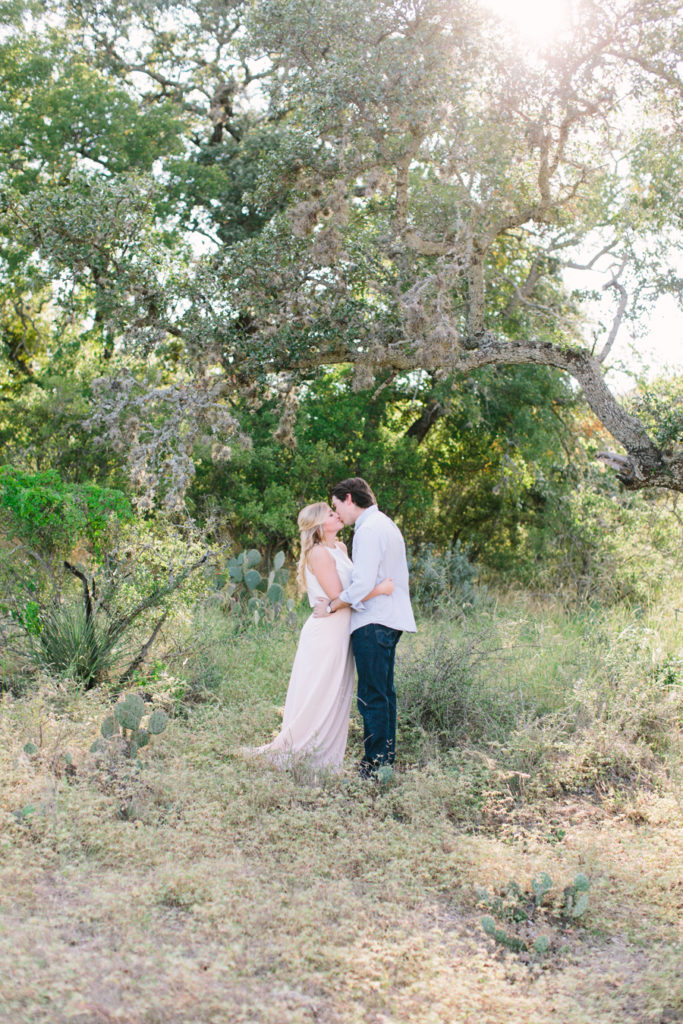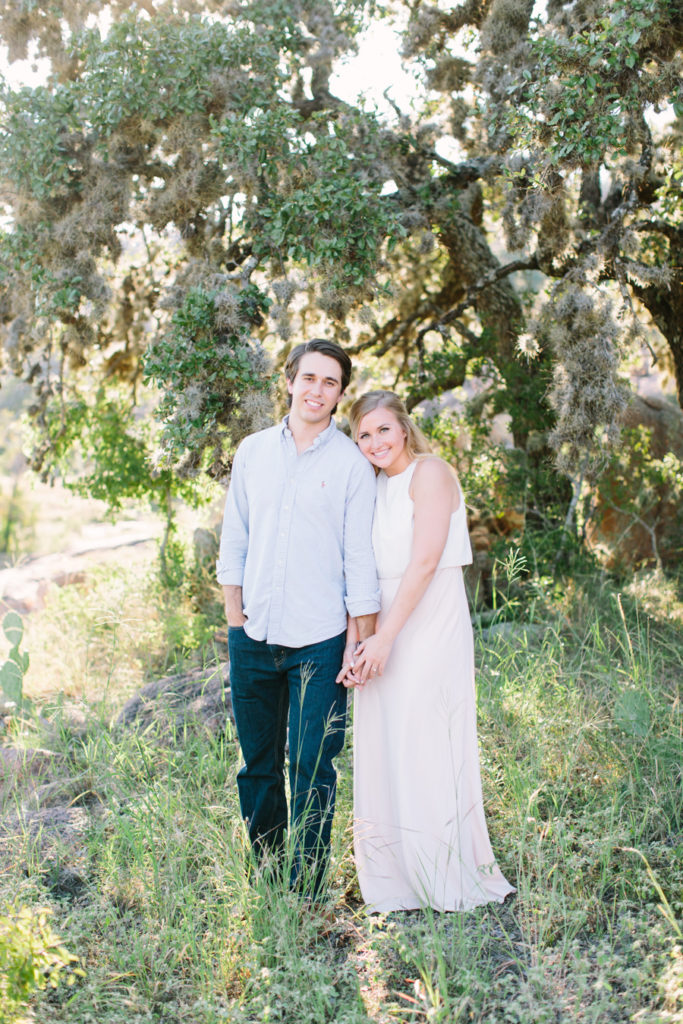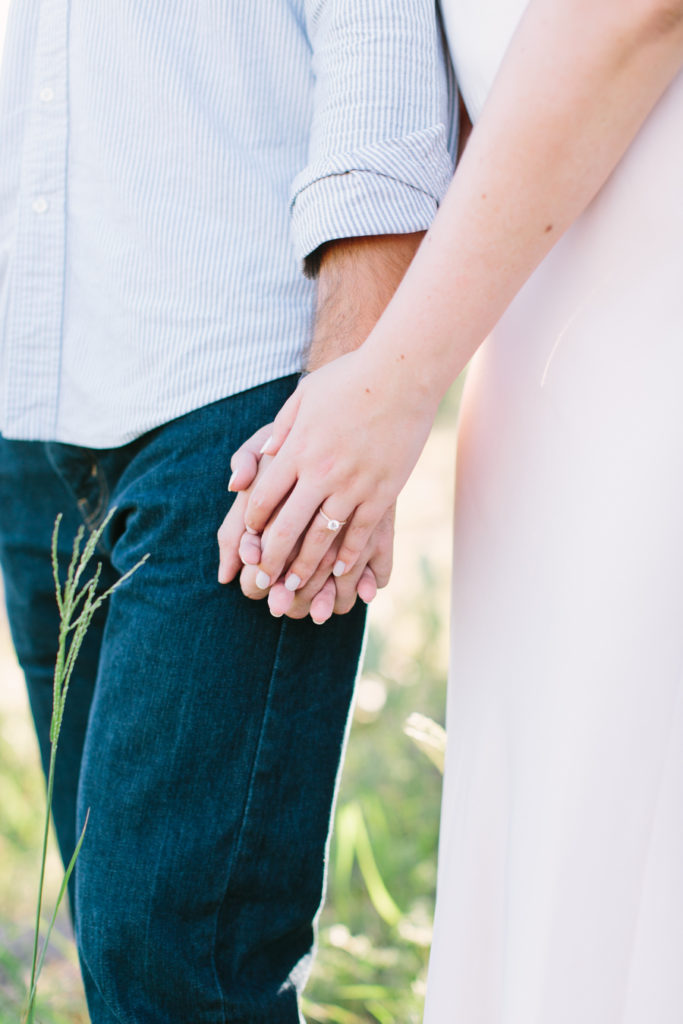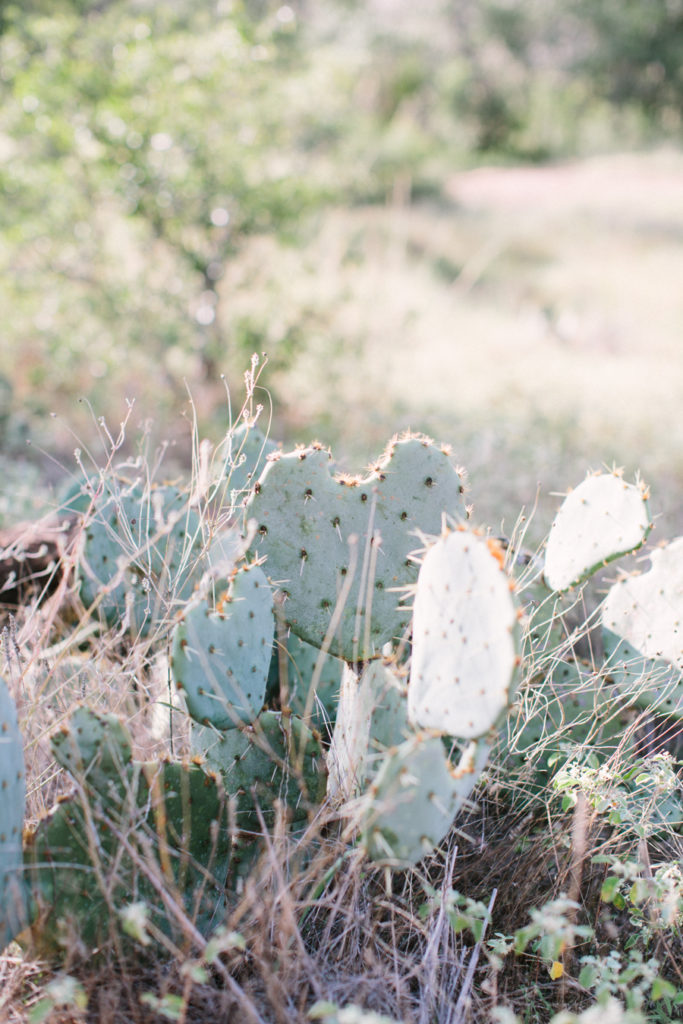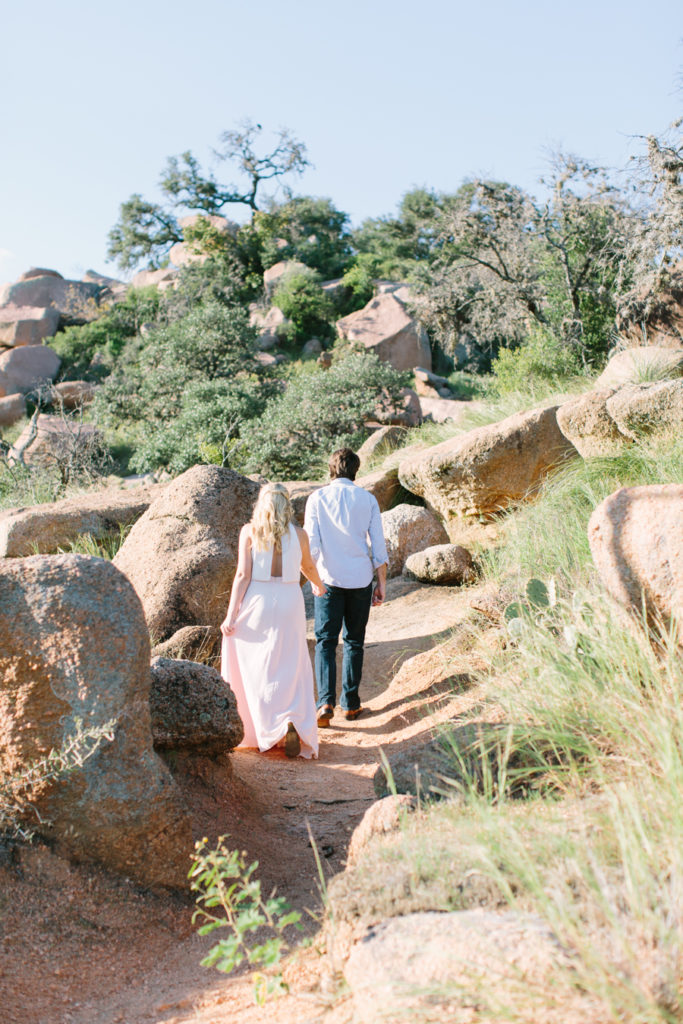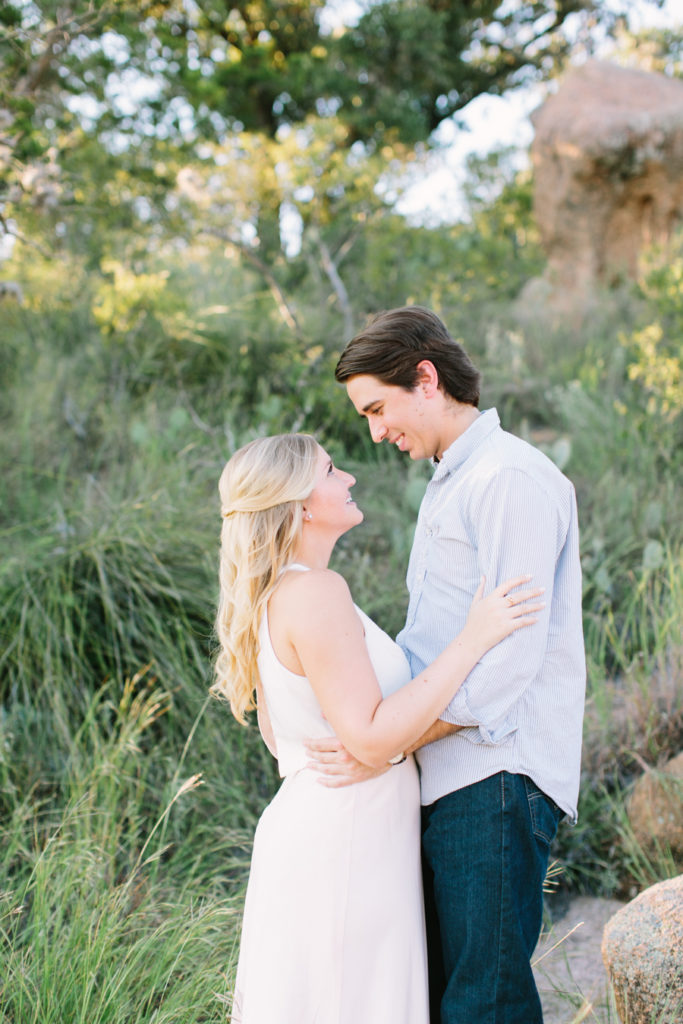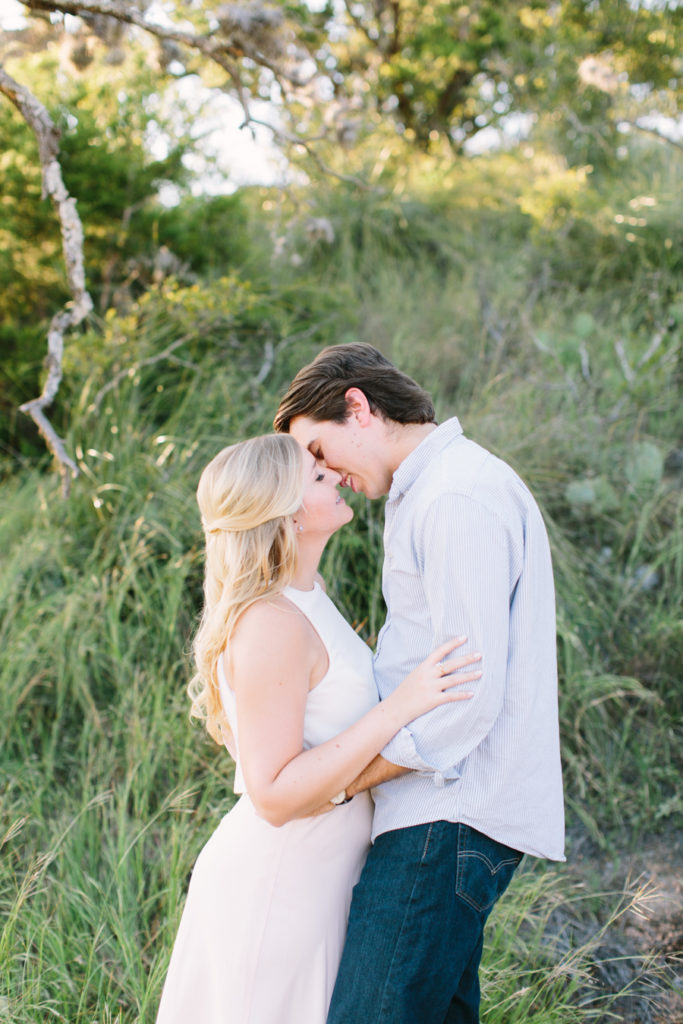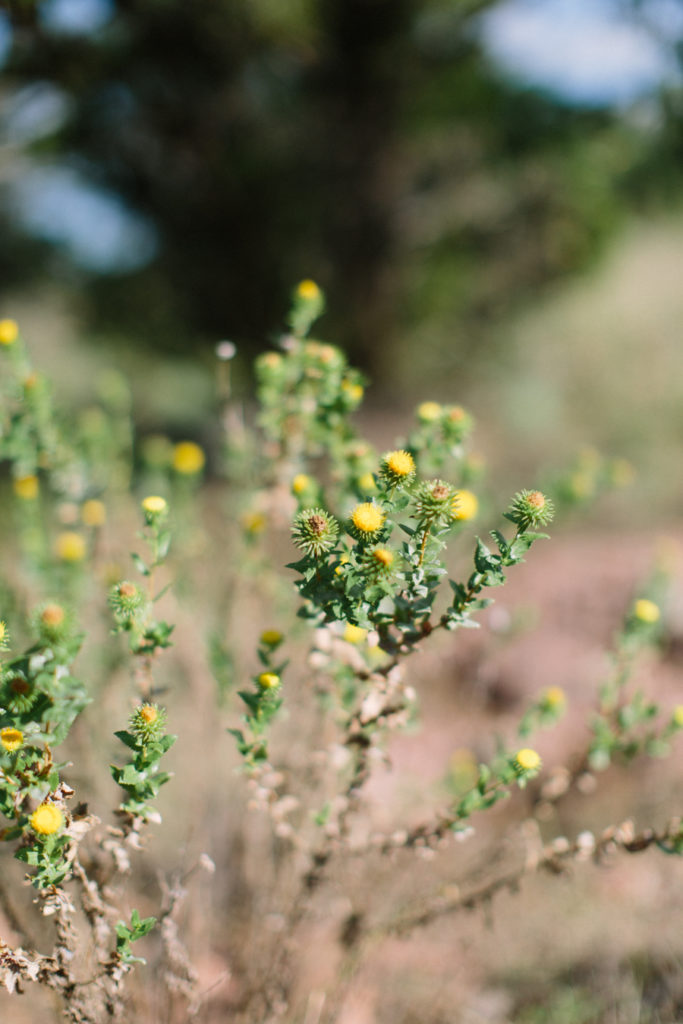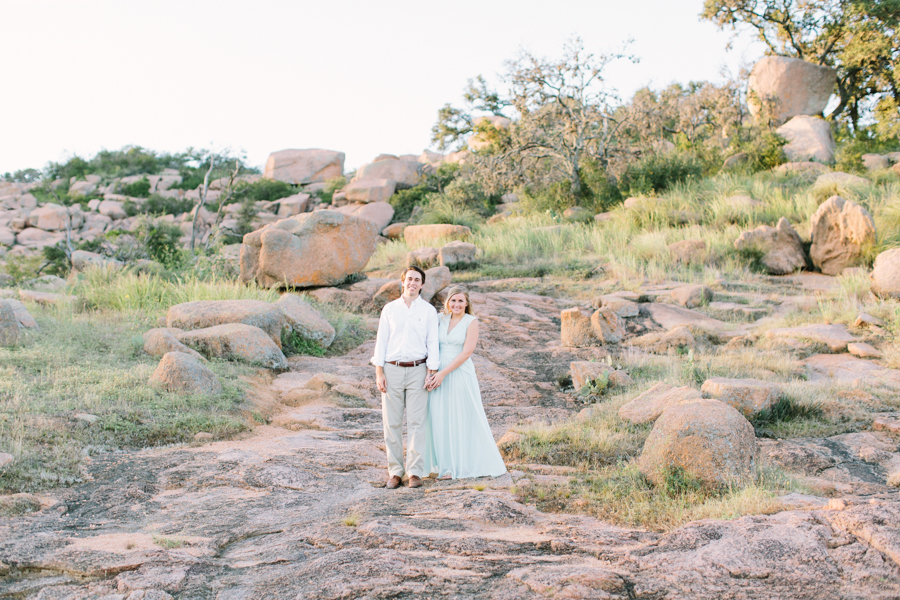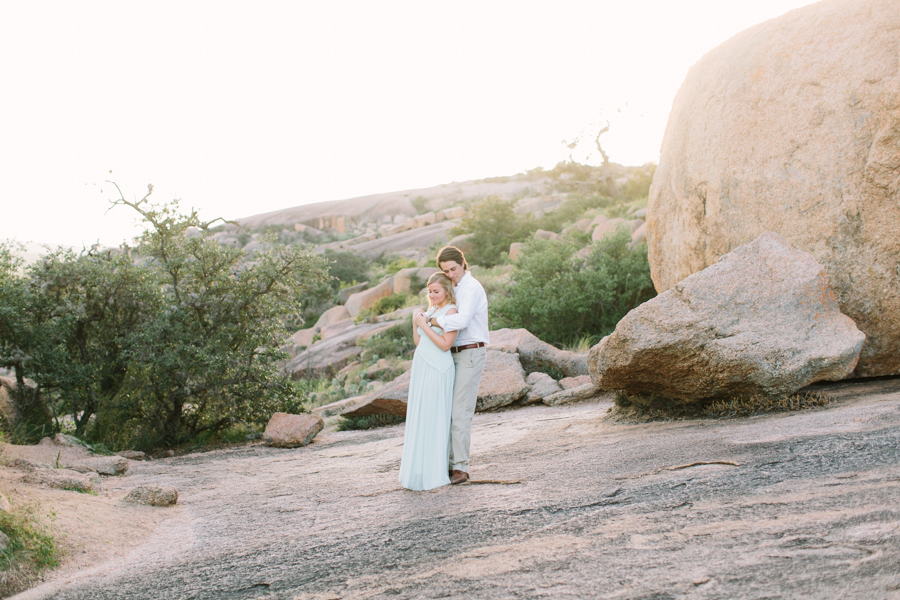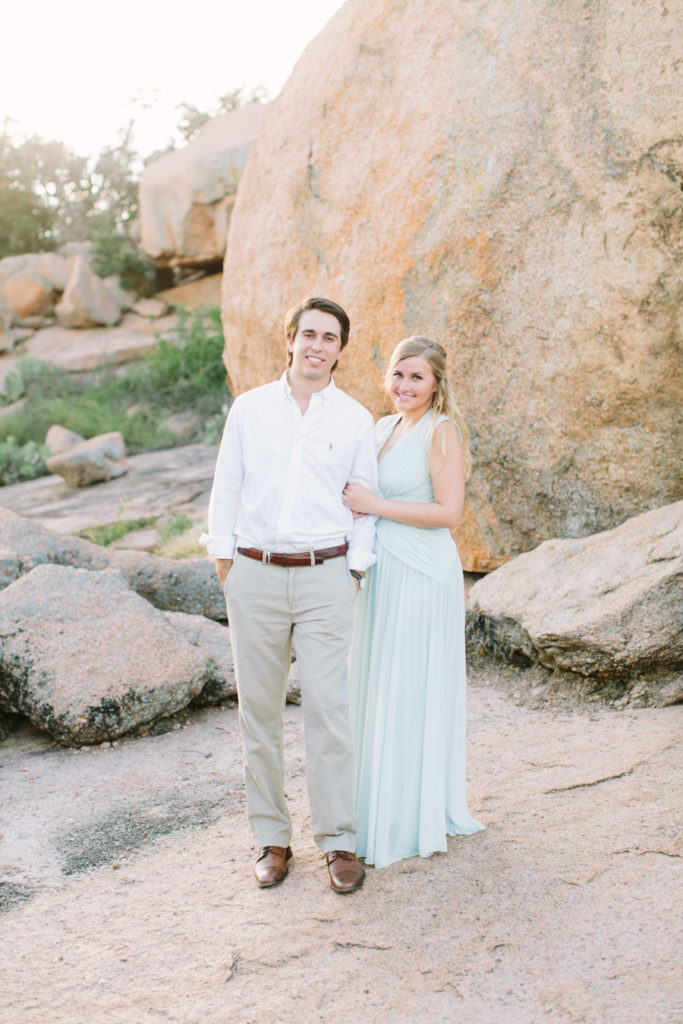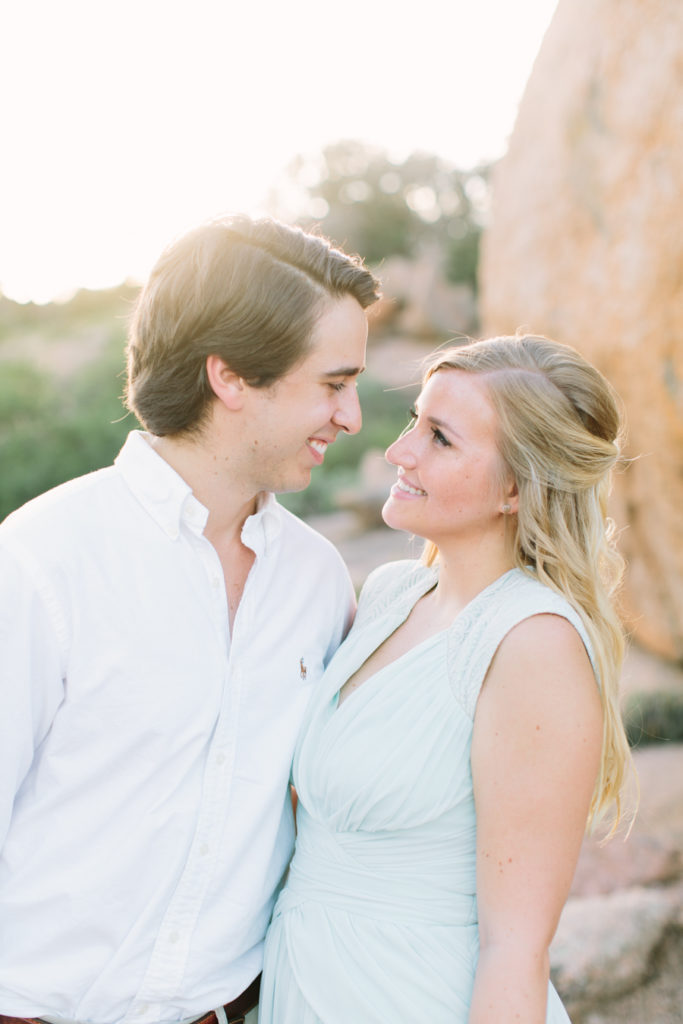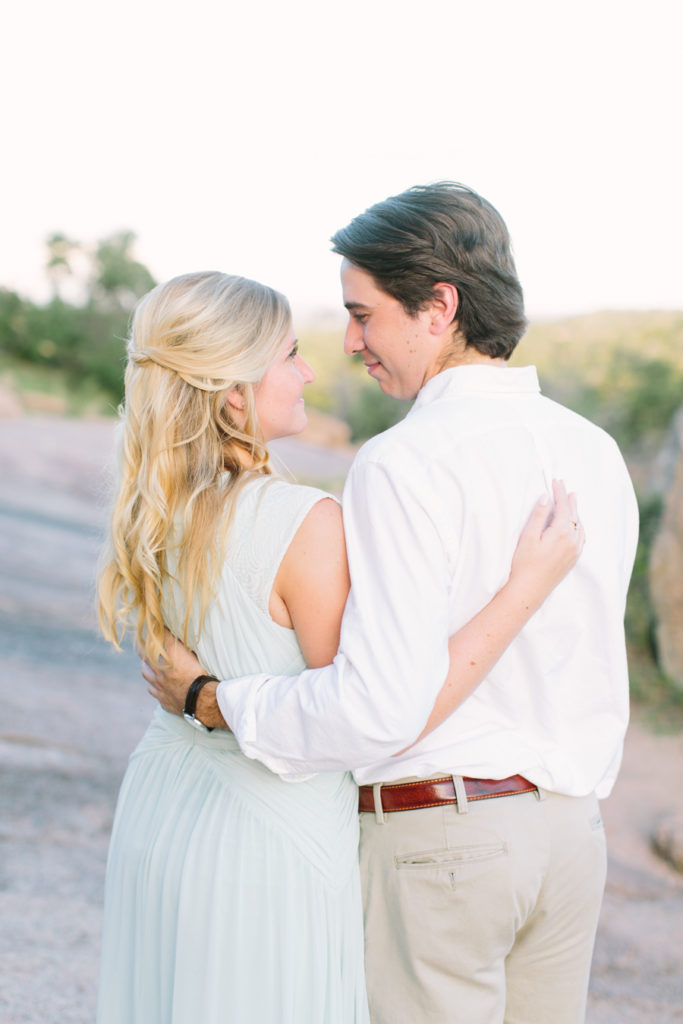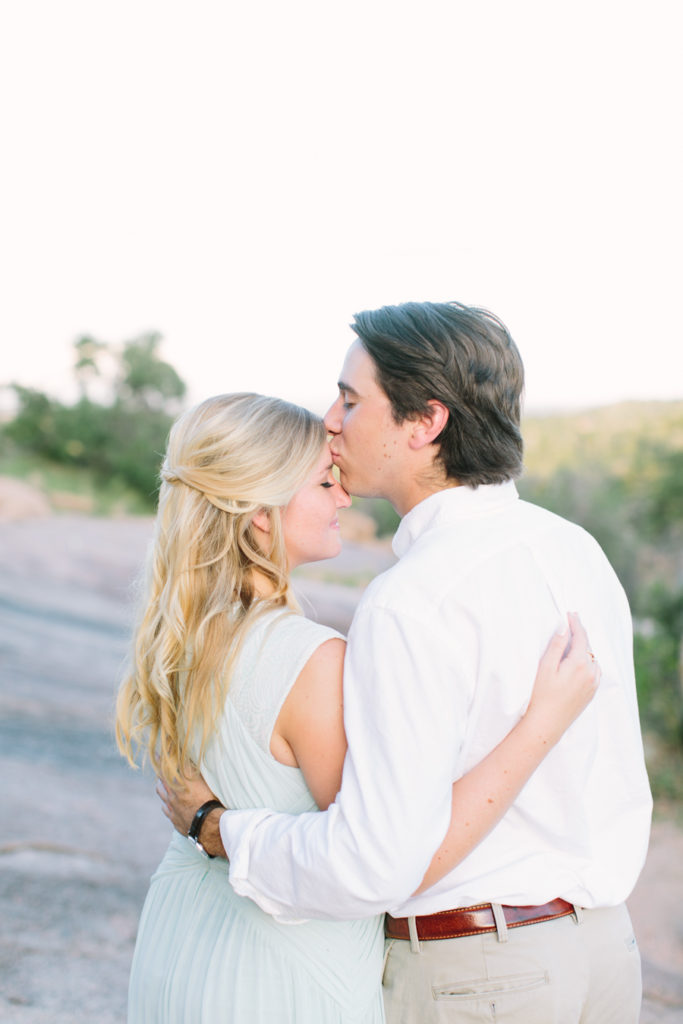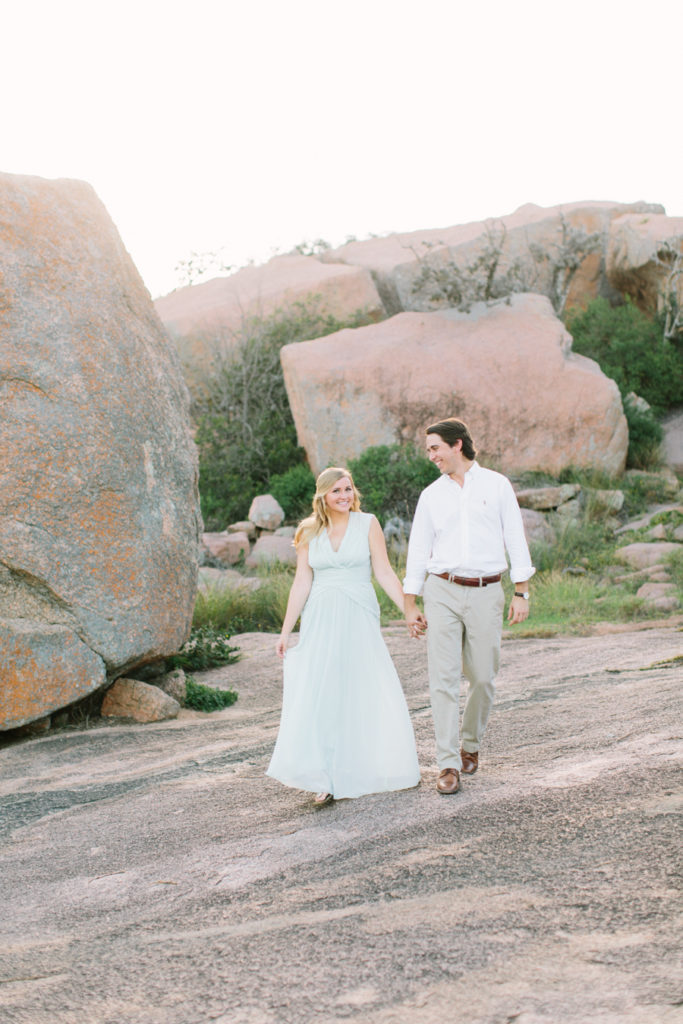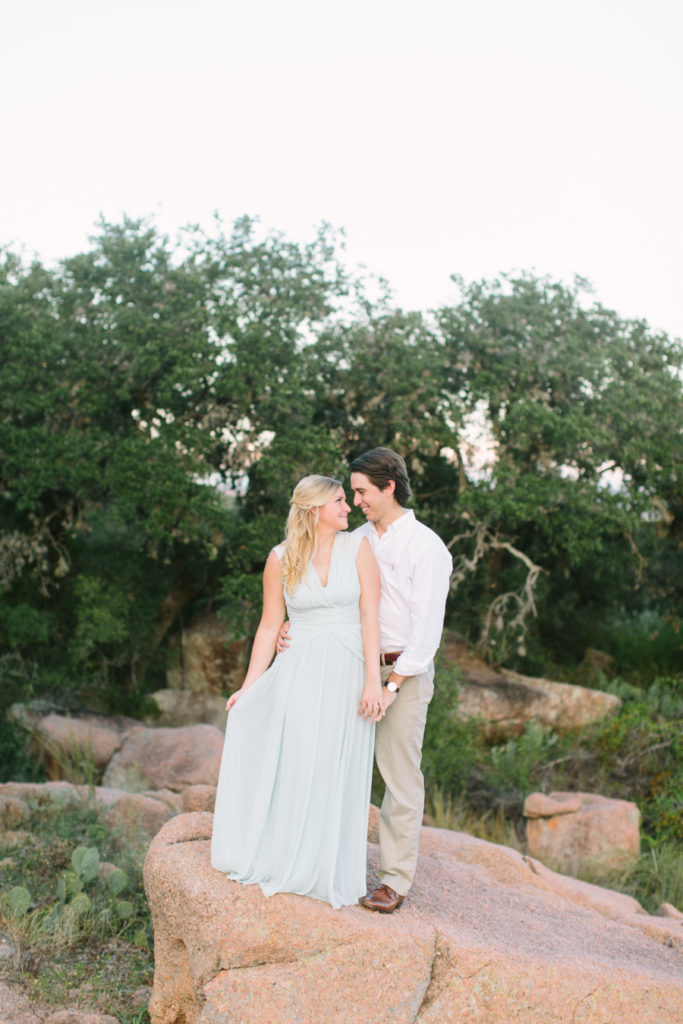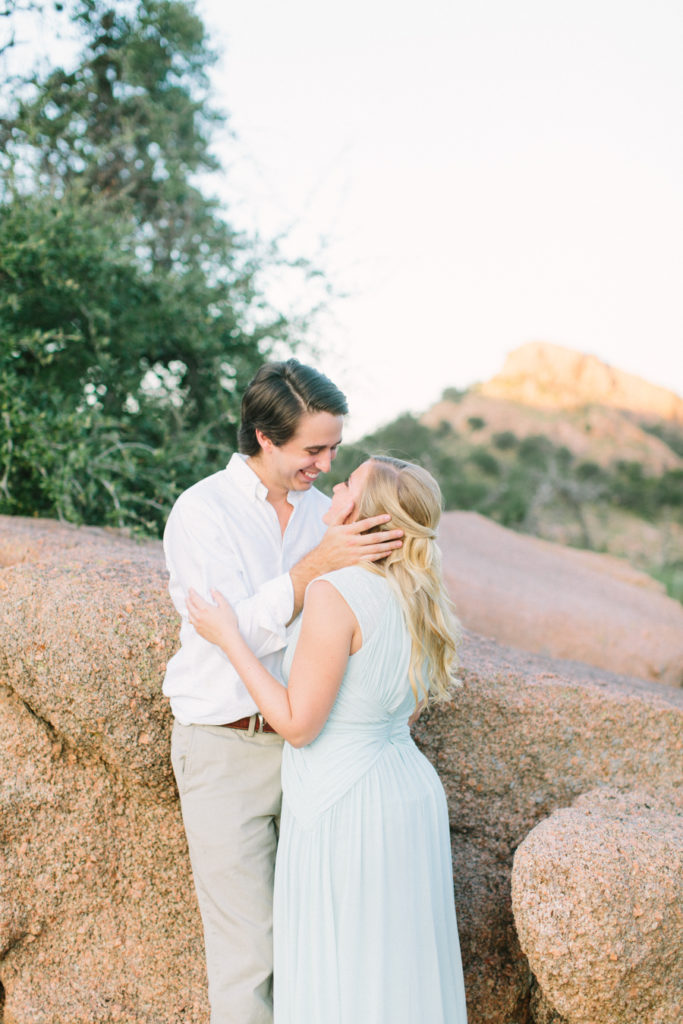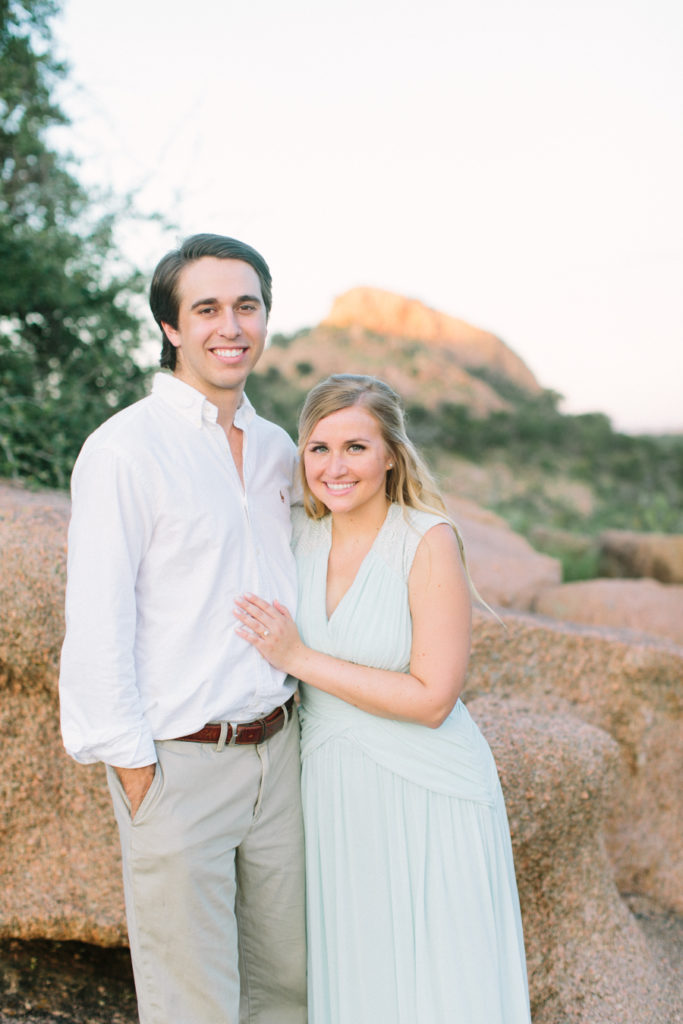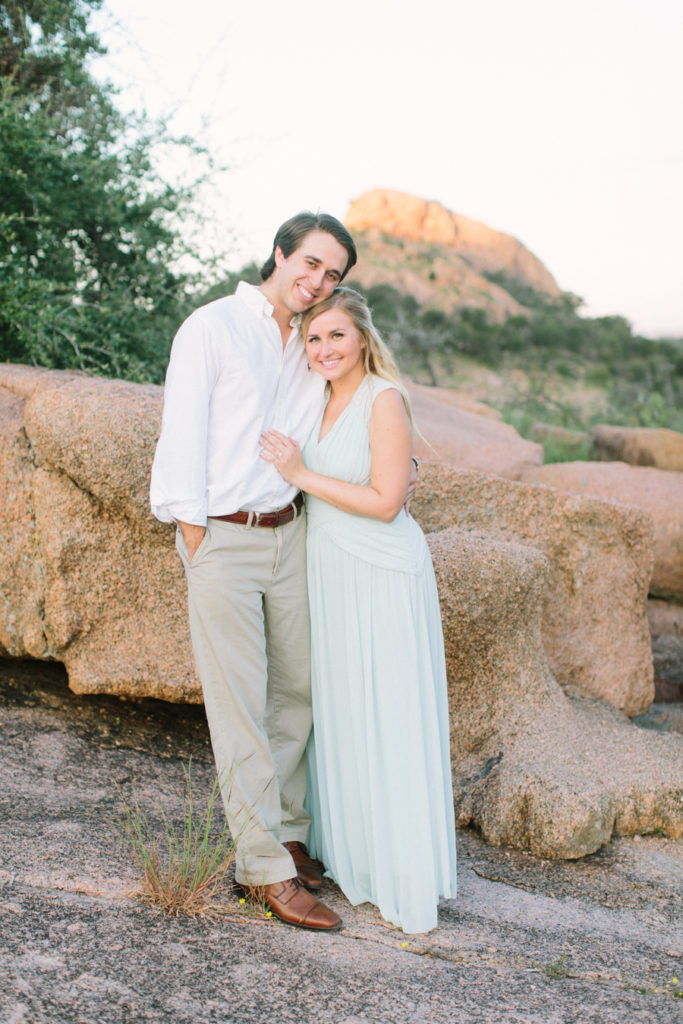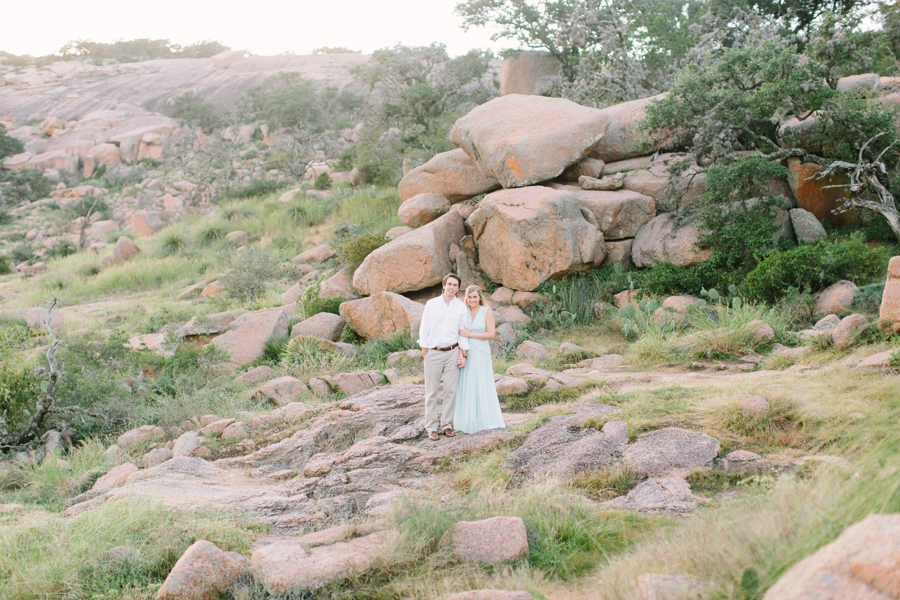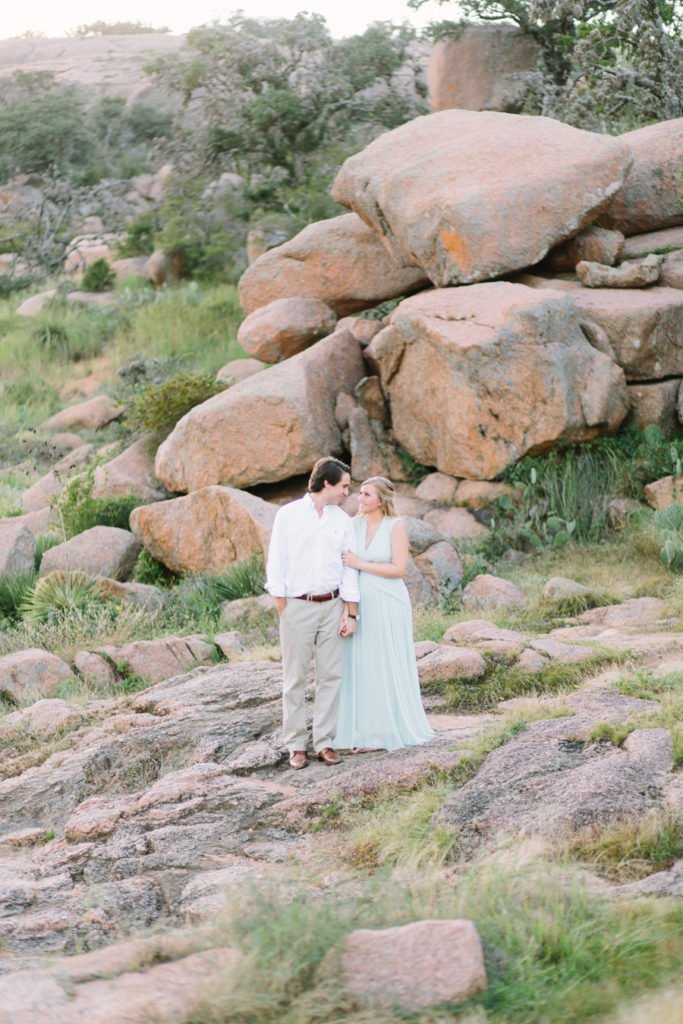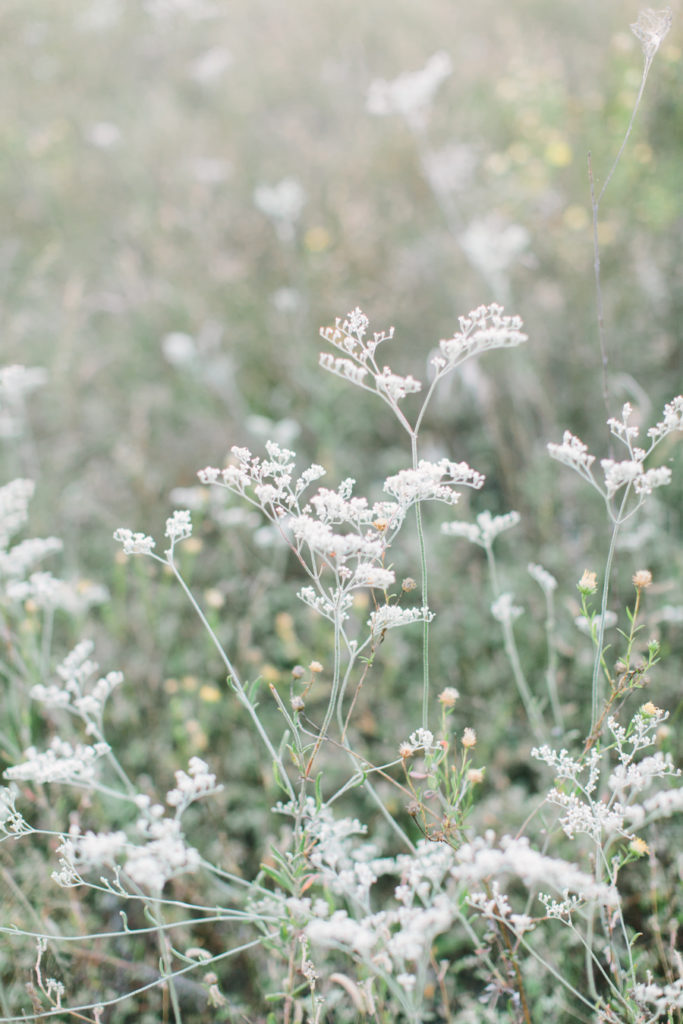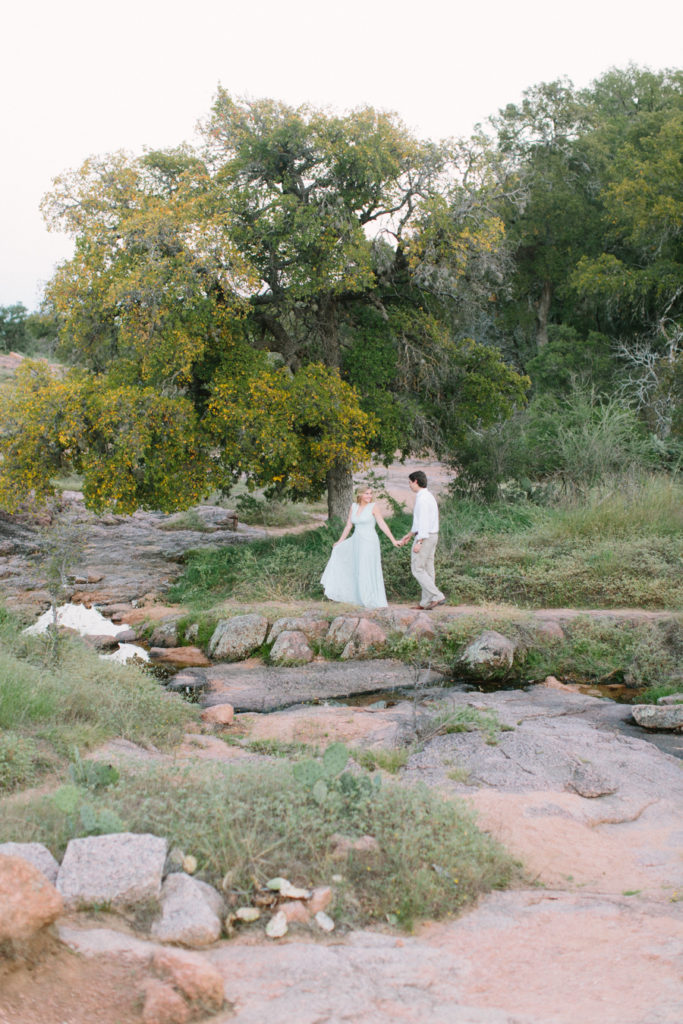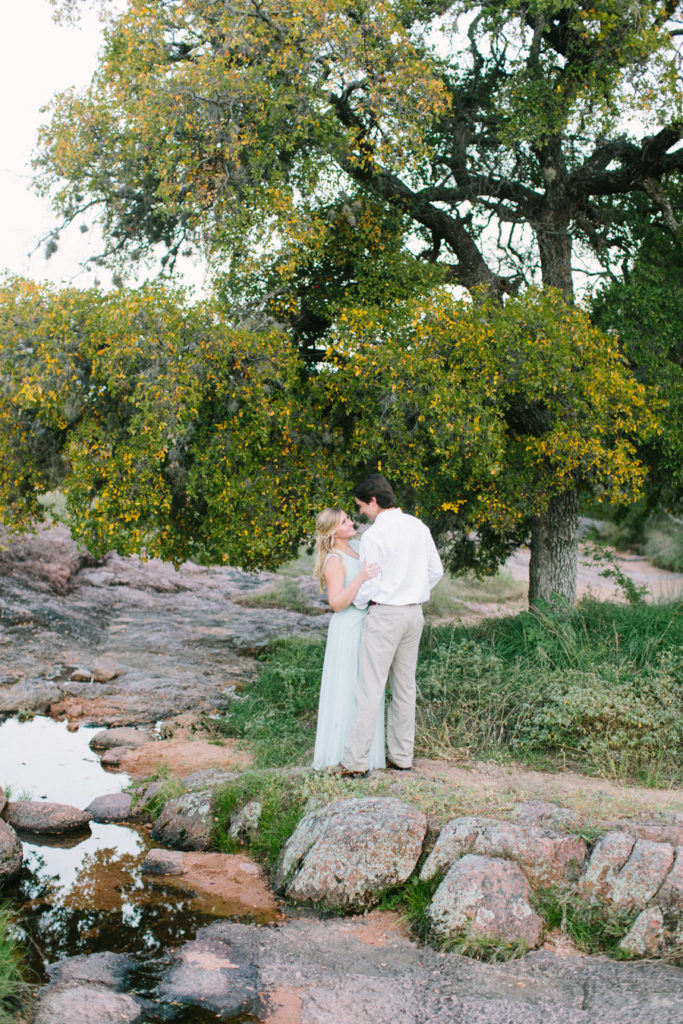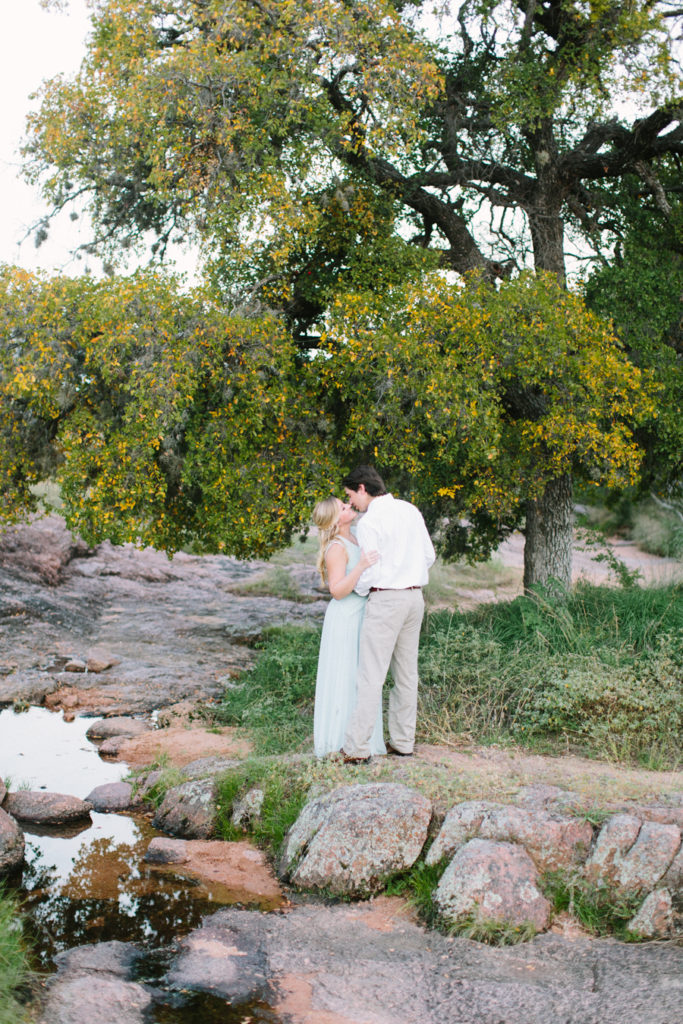 Oh, and in case it wasn't clear from the preceding mushiness, I CANNOT WAIT TO MARRY THIS MAN!
Anyways, that's all the wedding talk you'll hear out of me until after the big day (see! I told you all I wouldn't turn into an obnoxious wedding blogger, right?) and I promise I'll get back to my regularly scheduled travel programming soon BECAUSE I have an amazingggg trip planned for the start of the November that I am so so so excited for. More details soon!
---
Photography: Angela McKaskle of Loft Photography
Dresses: Rent the Runway