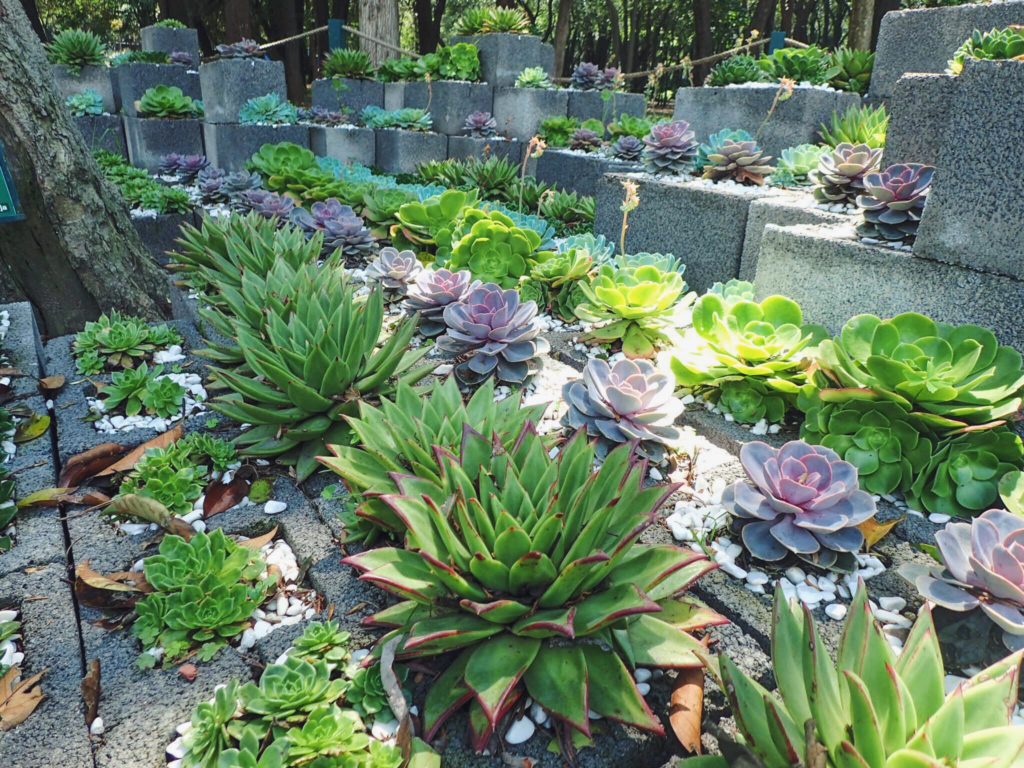 This guide is Part One of a "Two Days in Mexico City" itinerary. Stay tuned for Part Two: "One Day in Mexico City's Centro Historico."
---
In case you missed my last post where I essentially professed my newfound love for obsession with Mexico City, I'll spare you the sappiness this time around and dive right into today's topic of conversation: La Condesa, Roma & Chapultepec Park.
This collection of trendy neighborhoods has got it all: gorgeous leafy green parks, wide boulevards lined by colorful buildings, cheap eats, hipster charm, funky art galleries, windows into Mexico's vibrant history, a youthful energy, and a reputation for being one of Mexico City's safest regions. 
I'll confess that I had my doubts about Mexico City when we first arrived at the city's southern bus terminal (having started off our Mexico itinerary with a quiet and charming town south of the capital), but those fears were soon quieted when we hopped off the hot and humid metro and stepped out into the wonderland of color and beauty that is La Condesa.
Guys, this neighborhood is the stuff dreams are made of. It's peaceful, quiet, and charming, yet at the same time, it feels like it's right in the middle of the action. I'm still trying to wrap my head around how a neighborhood this freaking cool actually exists, and I had never even heard of it until the year 2016!
You could probably spend an entire lifetime uncovering La Condesa's magic (seriously, I would have zero hesitations about making a more permanent move to Mexico City after this trip) but luckily, you can experience a good bit of the neighborhood's charm in a single day, along with nearby Roma & Chapultepec Park.
If you've got just one day to spend exploring Mexico City's La Condesa, Roma & Chapultepec Park, put on your comfiest walking shoes and get ready for a glorious day filled with coffee, tacos, castles, ancient ruins, parks, gardens, and more. Here's how to spend your day:
First – where exactly are La Condesa, Roma & Chapultepec Park?
The La Condesa neighborhood is located southwest of the Centro Historico, where the city's main square and many key tourist sites are located. It's often looped in with the nearby neighborhood Roma, and together the region is frequently called "Roma and Condesa" or "Condesa and Roma."
However, the two neighborhoods are distinct, and of the two Roma is slightly grittier and less "beautified" than Condesa (note: many people love this aspect of Roma!).
Chapultepec Park is located just west of Condesa & Roma, and all three neighborhoods are within walking distance of each other.
I recommend basing yourself in La Condesa, but if you stay near the Centro Historic or elsewhere, you can easily get to La Condesa, Roma, & Chapultepec via the metro.
Early Morning: Grab breakfast at a trendy yet casual sidewalk cafe.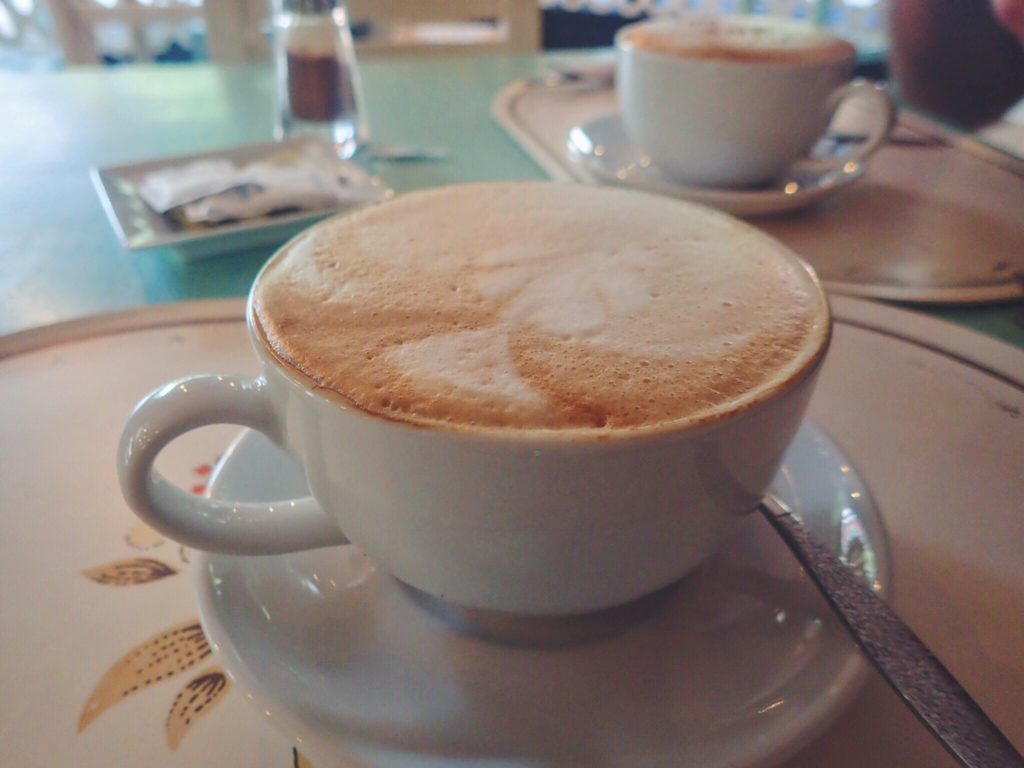 La Condesa and Roma have an abundance of cute and colorful cafes, so I'm a bit ashamed to say that while I sampled coffee from two or three places in total, there was actually just ONE cafe that I went back to every. single. day to get my early morning fix.
But hey, I know what I like, and I LOVED this cafe's lattes.
Most of the cafes are open-air and fairly casual, with plenty of sidewalk seating. The best alternative to breakfast in a cafe is breakfast tacos from a street vendor, but considering that this was our normal cuisine for both lunch and dinner, we liked to switch it up in the mornings.
Morning: Take a leisurely walking tour of La Condesa & Roma.
Alright guys – this is where the magic happens. Spend an hour or two just roaming Condesa/Roma's streets, and it won't take long for you to fall under the neighborhood's spell. It's good to have a general idea of the direction you're heading in, but it's not necessary to have any specific destinations in mind.
In fact, stumbling across gorgeous scenery like this without meaning to is part of the fun (and La Condesa just makes it SO easy for you!):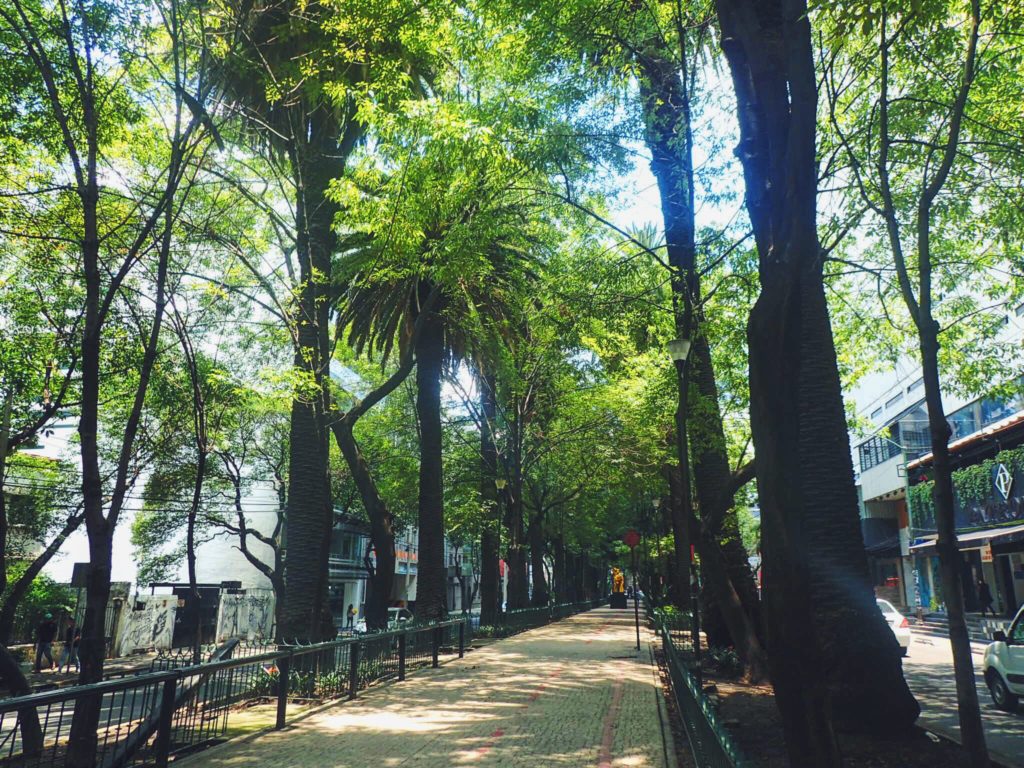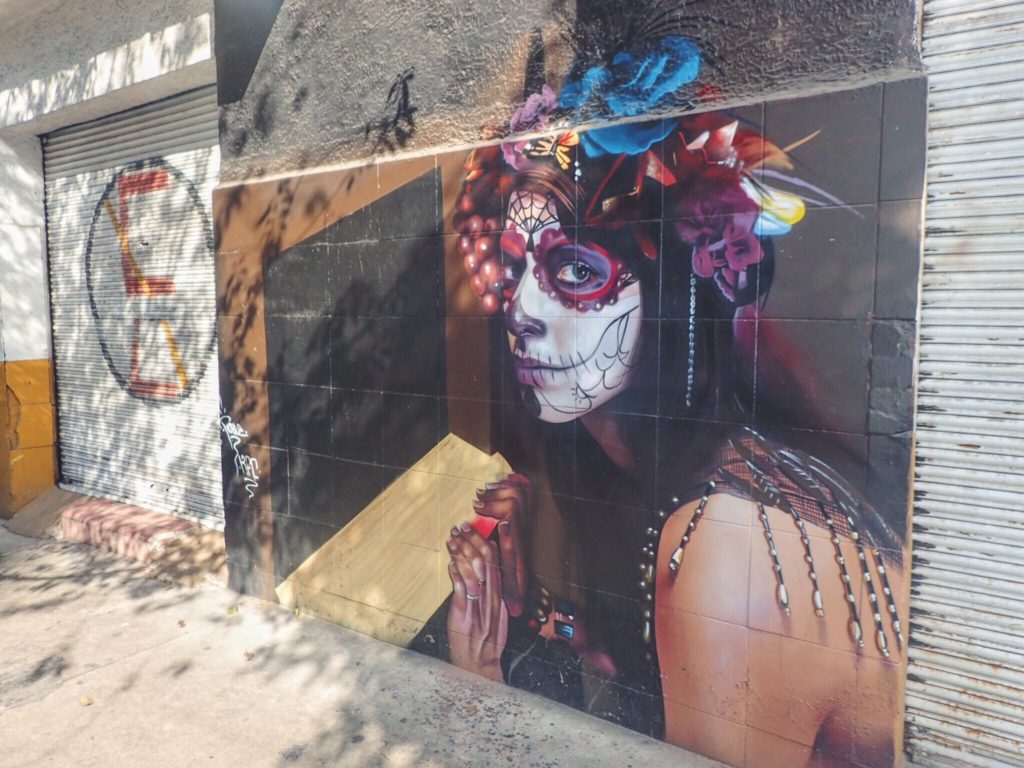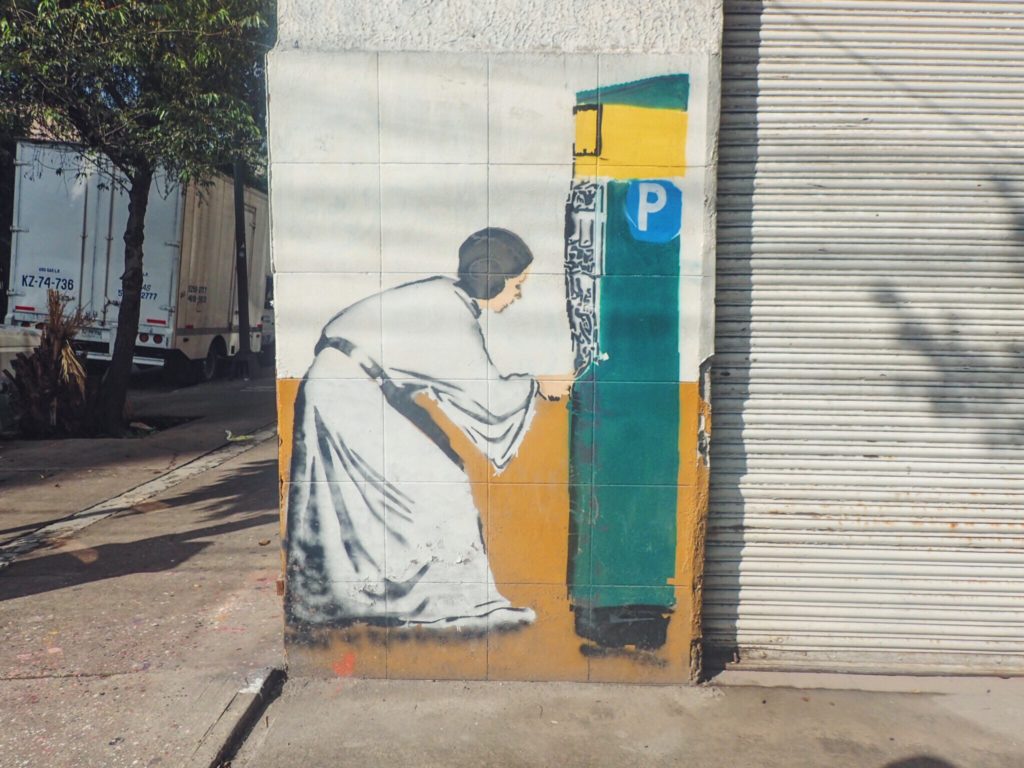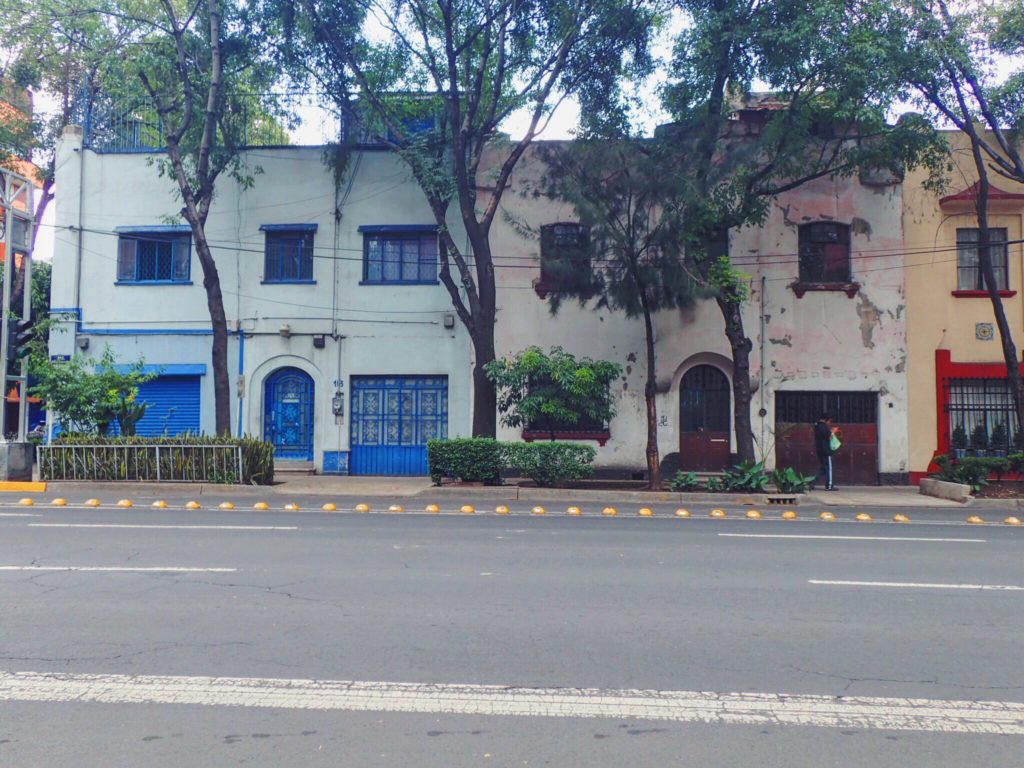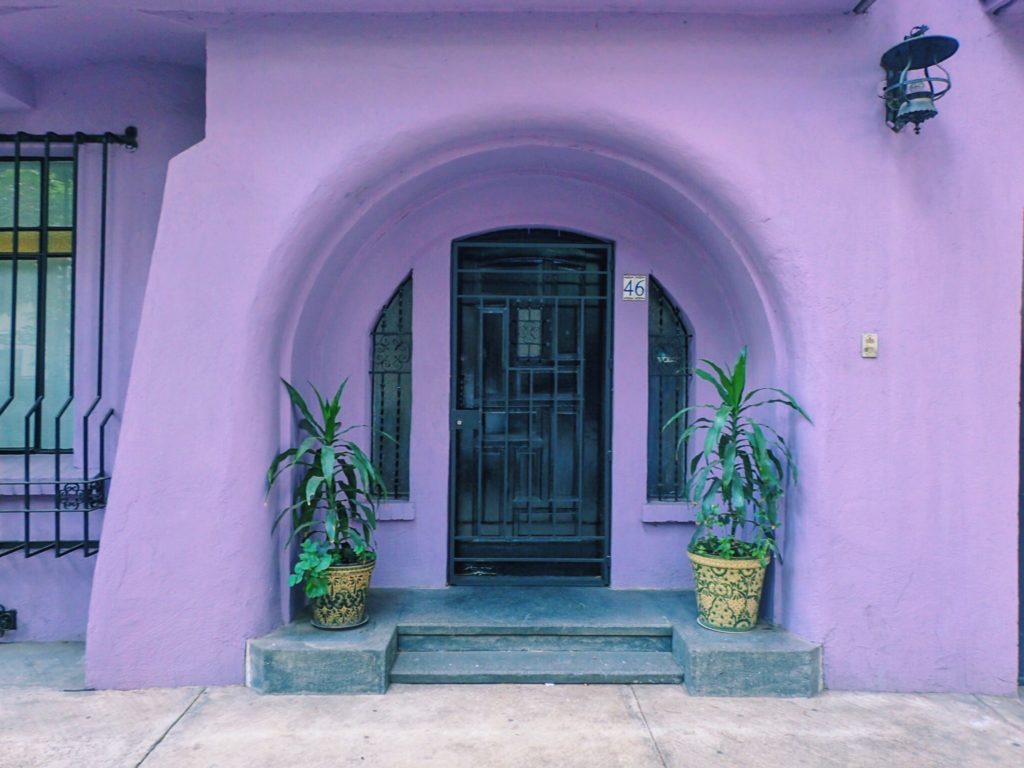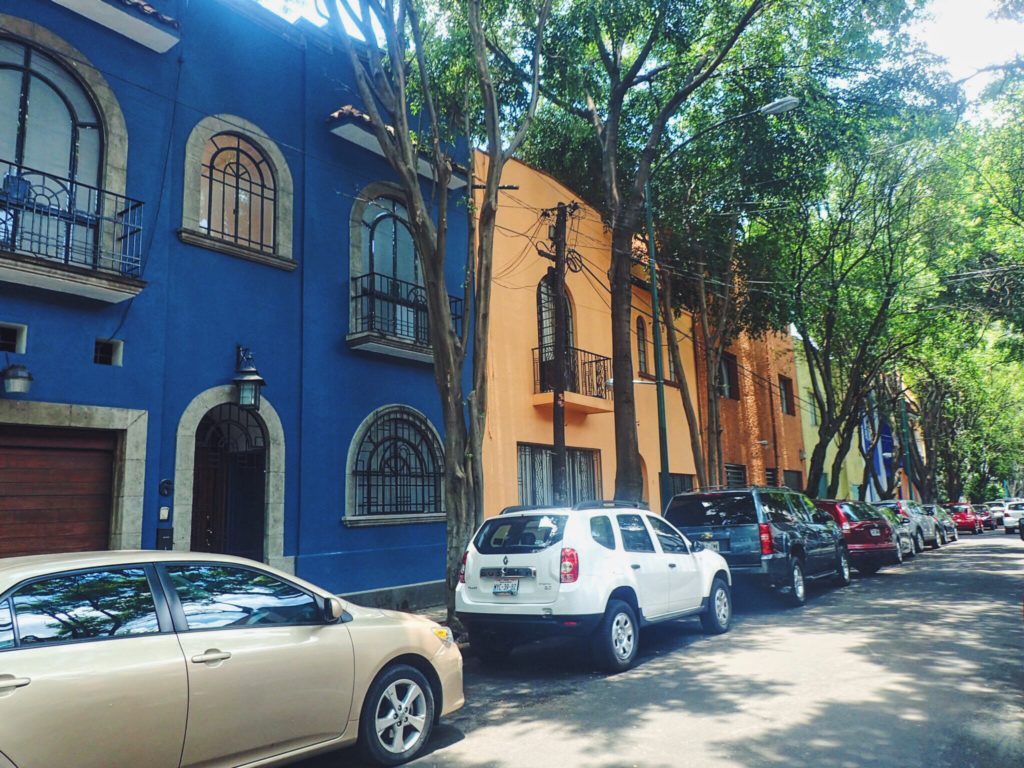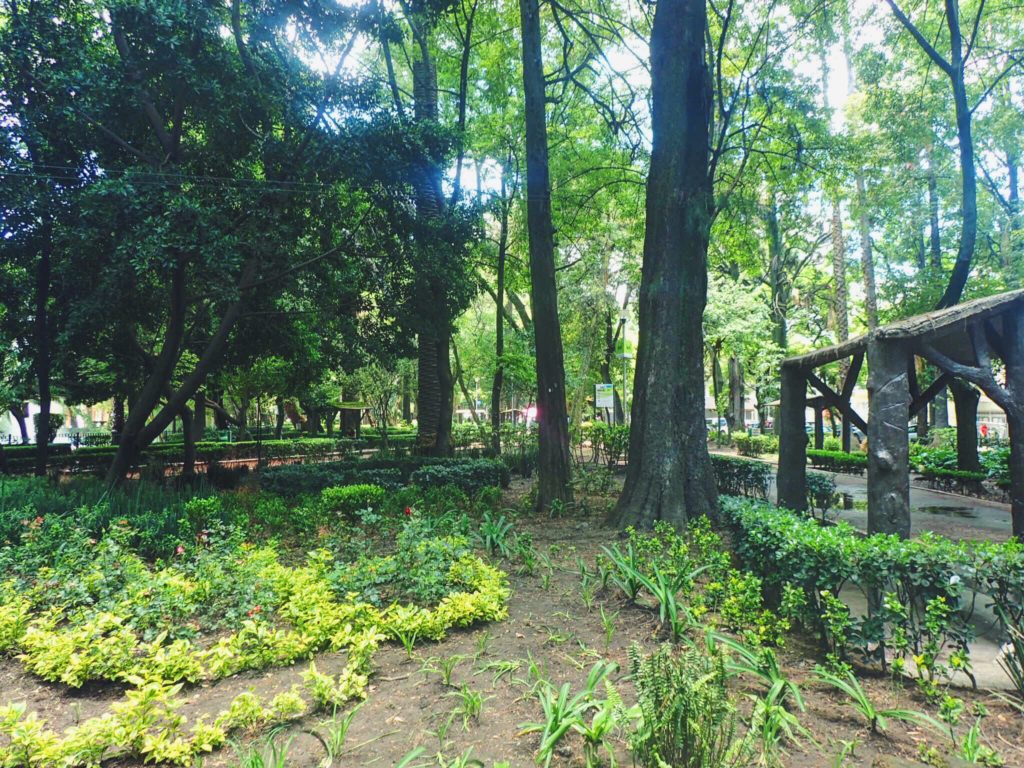 That said, do try to work in a quick stroll through Parque Mexico, which straddles the line between Roma and Condesa. It's lush, green, shady, and ridiculously enchanting.
Noon: Lunch & exploring in Chapultepec Park.
As much as I loved Parque Mexico, I'm honestly not sure any park in the world can compete with Bosque de Chapultepec (literally "Chapultepec Forest," commonly referred to as Chapultepec Park).
Thought of as the "lungs" of Mexico City, this park is home to nine museums and countless sculptures, fountains, and gardens.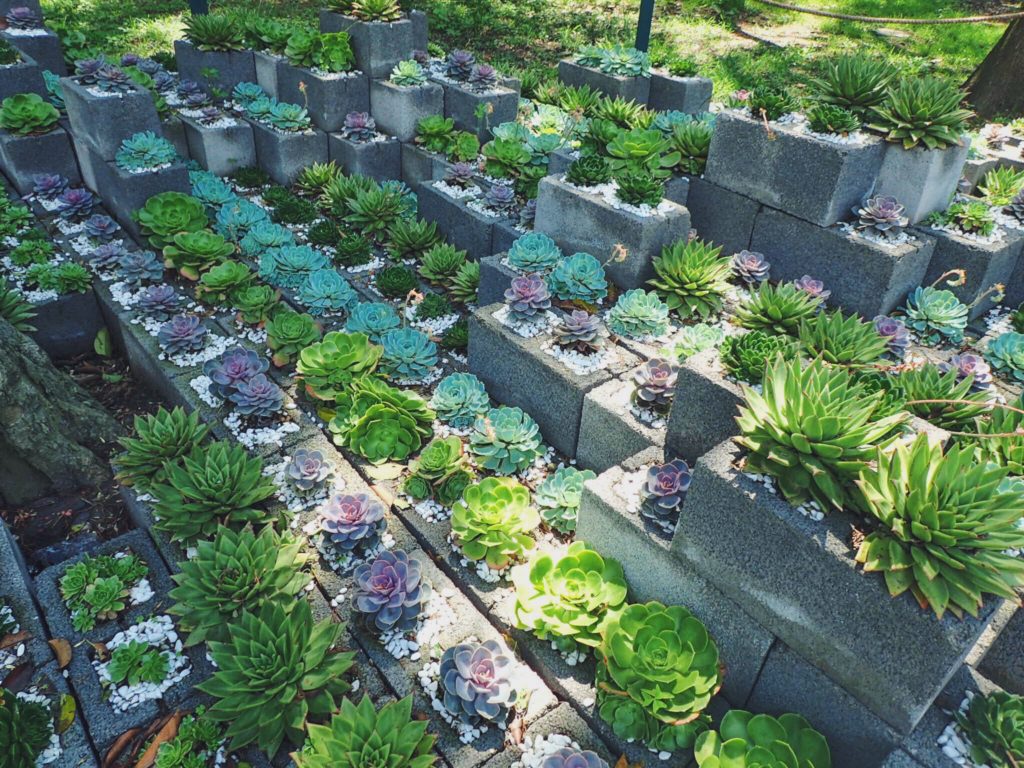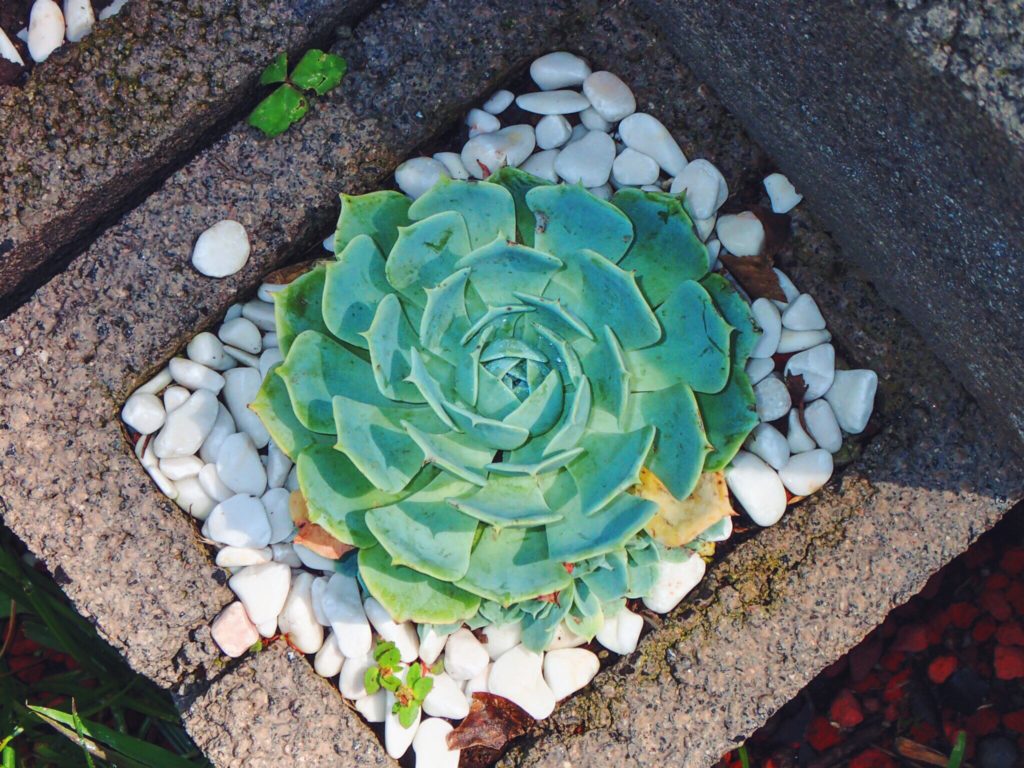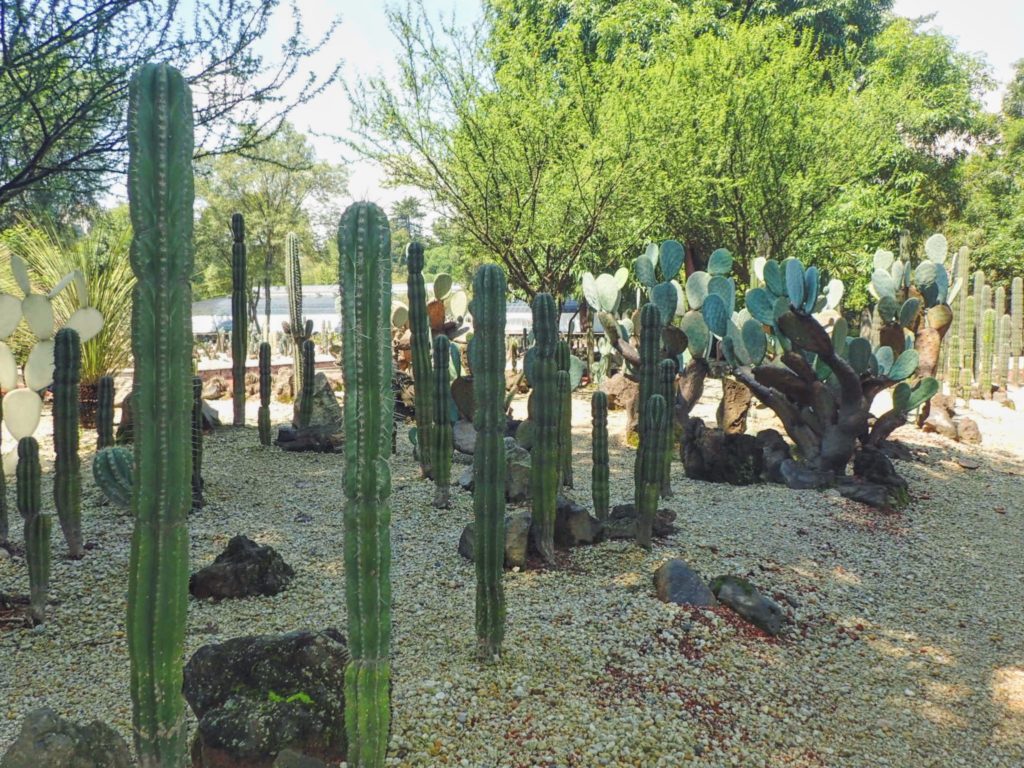 Grab lunch from one of the many street food vendors (pro tip: choose one of the busier vendors for the freshest meats and toppings) for a cheap, tasty, and authentic meal.
We weren't shy about trying a variety of meats: longaniza, cecina, chorizo…they're pretty much all just varieties of beef and pork, and they're all delicious. All taco stands will have red and green salsas available, but some will have some additional toppings and they're all included, so dig in!
Early Afternoon: Chapultepec Castle
Tucked away on the far eastern side of Chapultepec Park is one of my favorite Mexico City attractions: Castillo de Chapultepec, or Chapultepec Castle.
Full disclosure: we had literally no idea what this place was or why it existed when we decided to visit here. My "research" had essentially consisted of stumbling across an image of the castle on Instagram, and saying to Derek, "Hey, there's a castle in that big park near our hostel…we should go there!"
Needless to say, we were left nearly speechless when we paid our 64 peso entrance fee ($3.44) and saw this: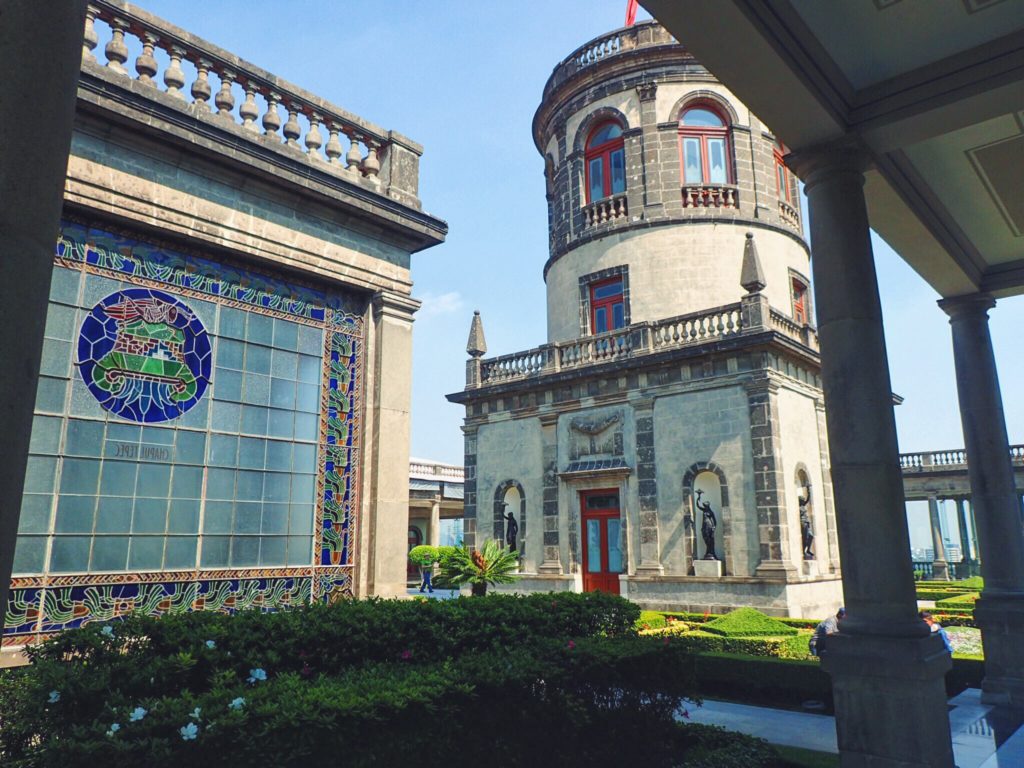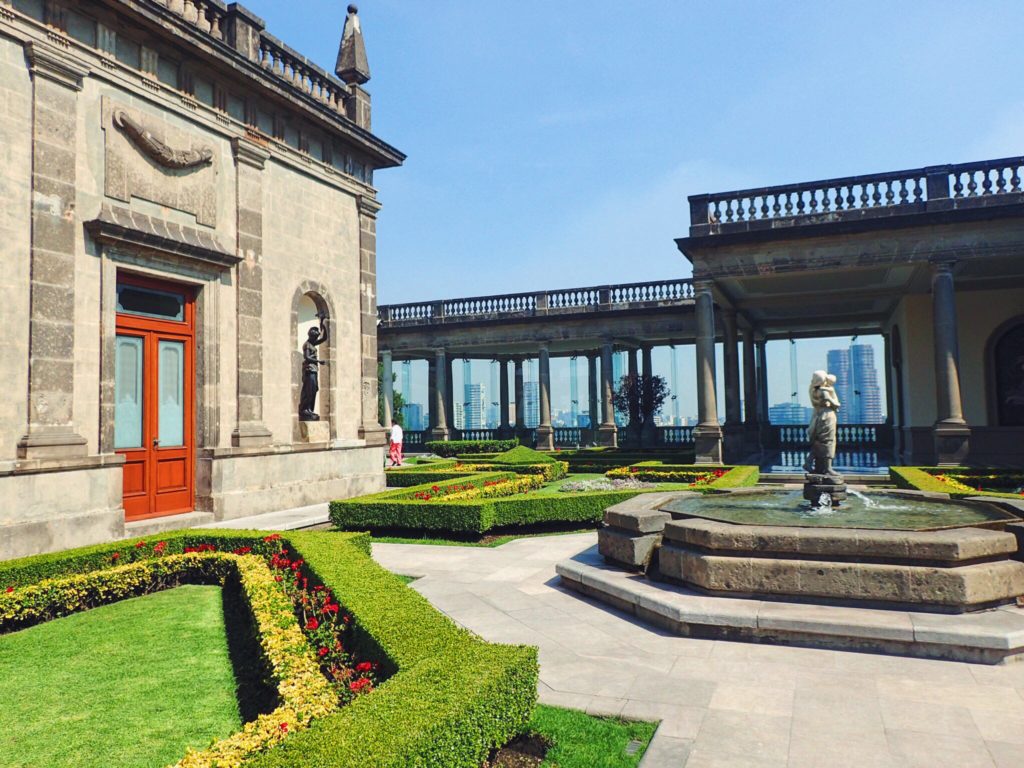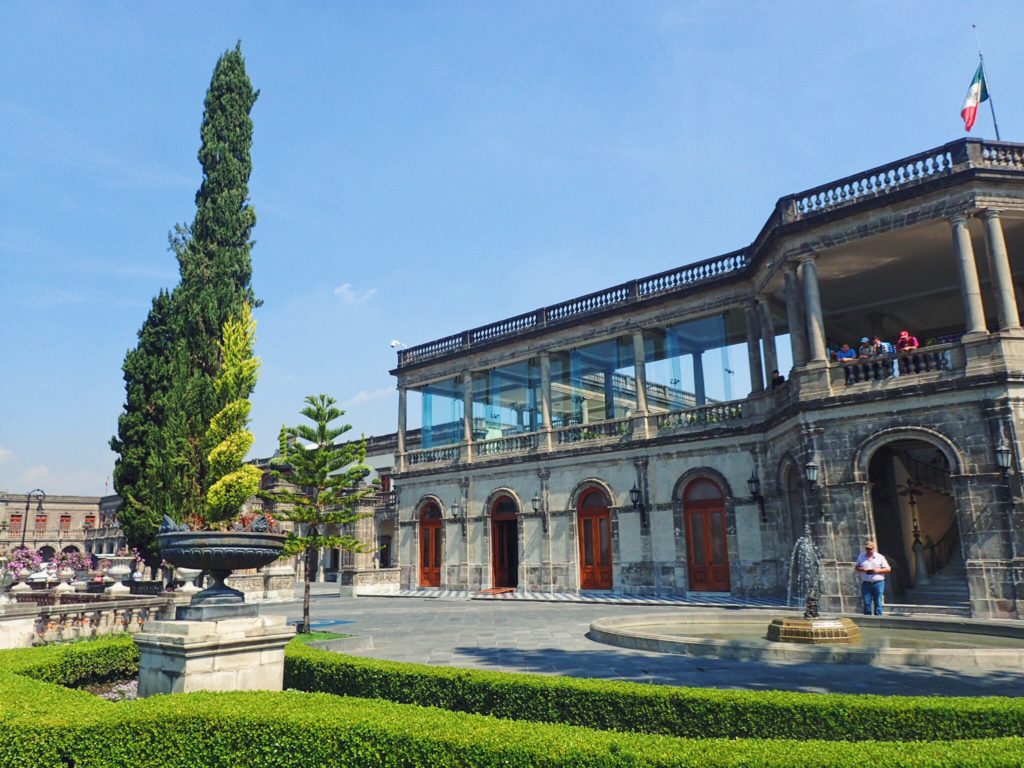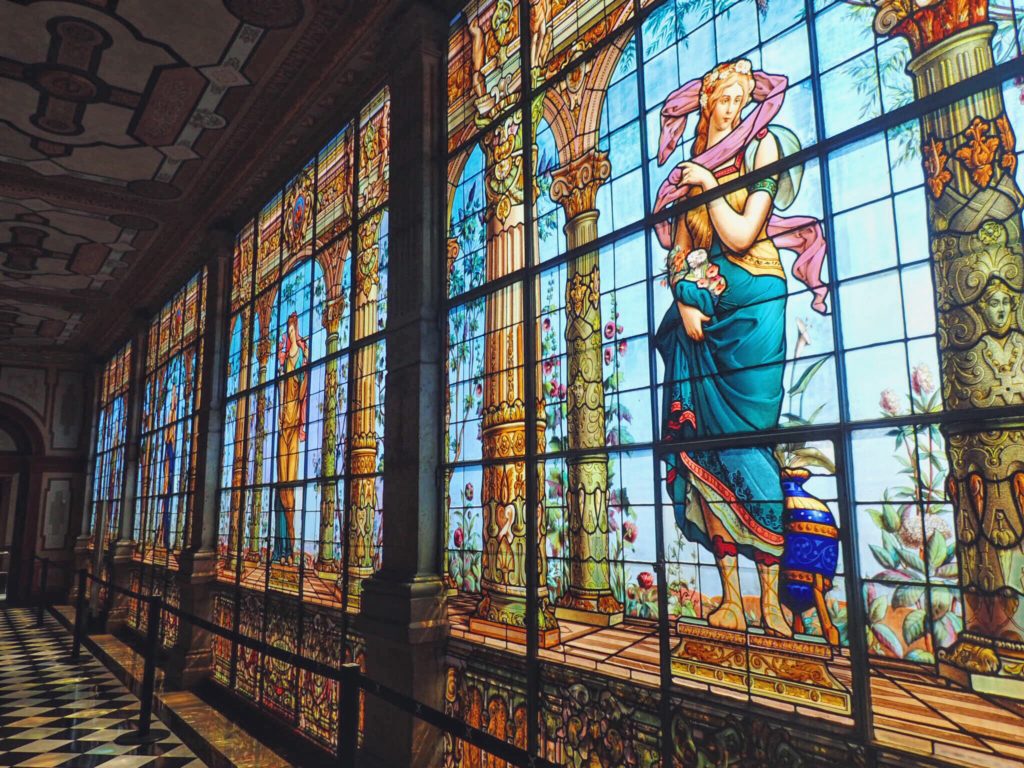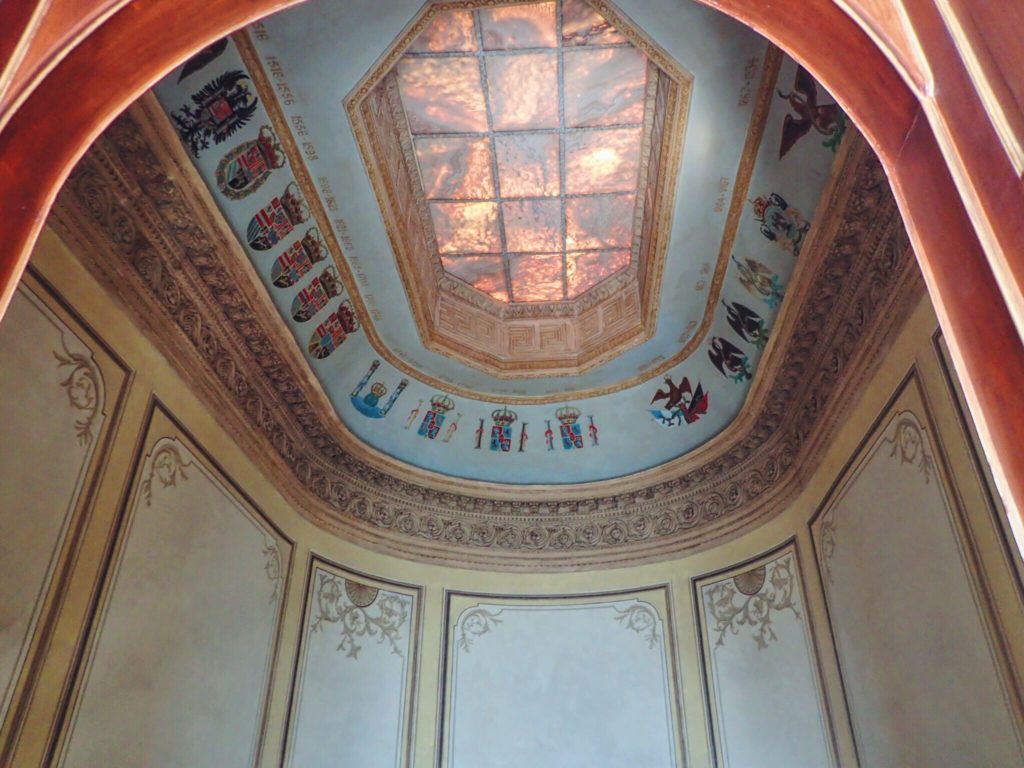 I don't want any of my readers to make the same mistake as me (I always feel like exploring a historical or architectural site is so much more enjoyable when you actually KNOW something about it), so I've put together this little synopsis:
Chapultepec Castle was constructed in the late 1700's as a manor house for the Viceroy Bernardo de Gálvez
It was abandoned during the Mexican War of Independence in the early 1800's
In 1864, Emperor Maximilian I of Mexico and his wife Empress Carlota moved into the castle, and hired architects to redesign the building to a more neoclassical style (some of these same architects actually worked on Neuschwanstein Castle in Germany years after!
Since that time, the castle has served many purposes, but now houses the National Museum of History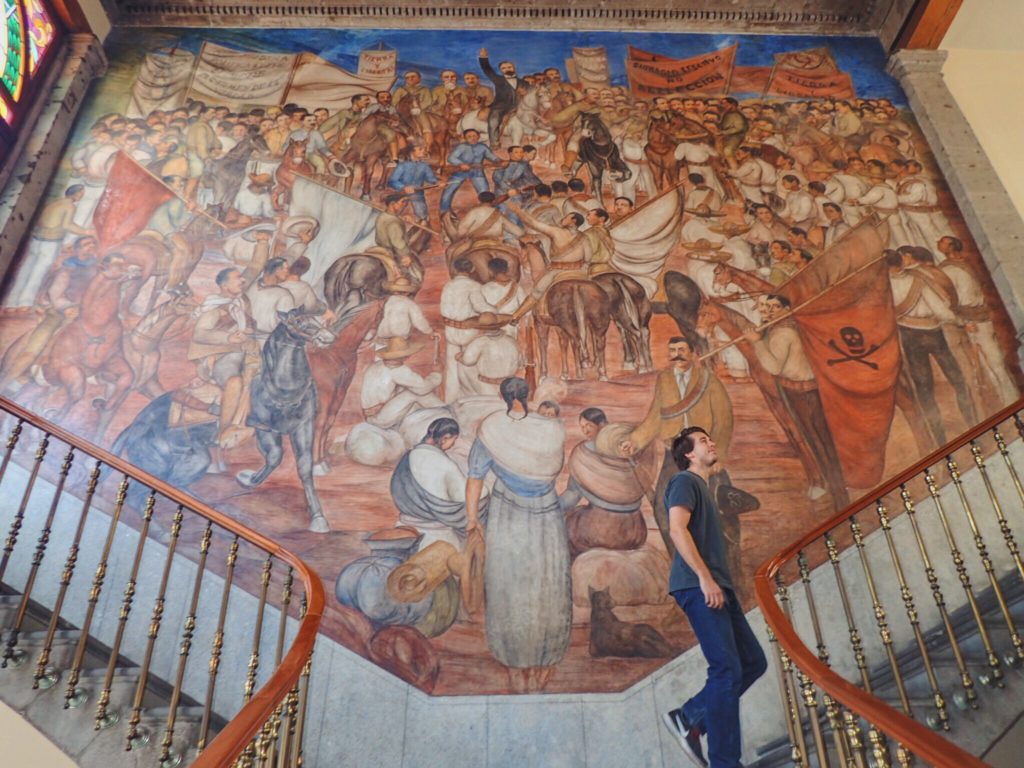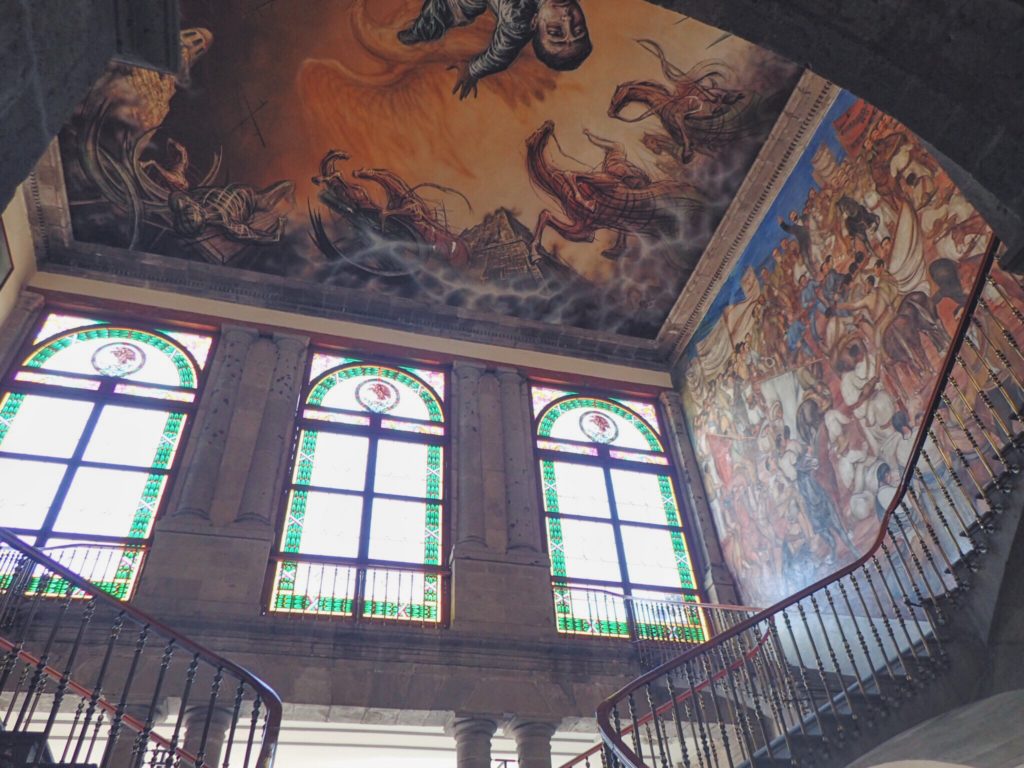 One of my favorite parts of exploring the castle was checking out these great views of Chapultepec Park, with the Mexico City skyline in the distance.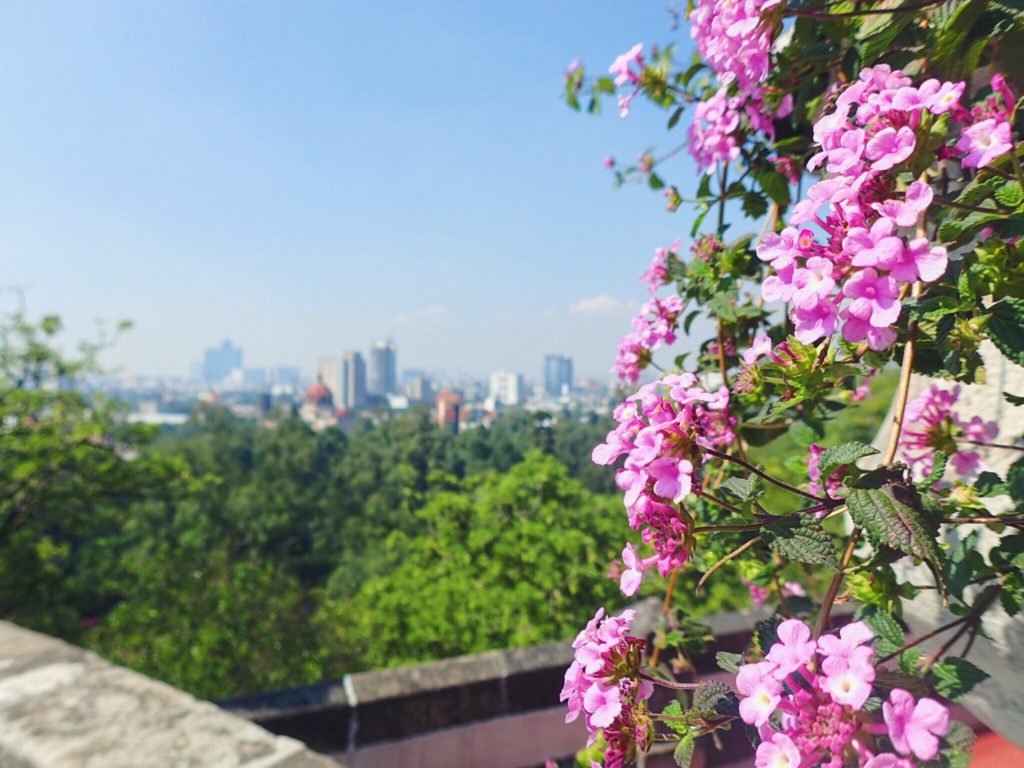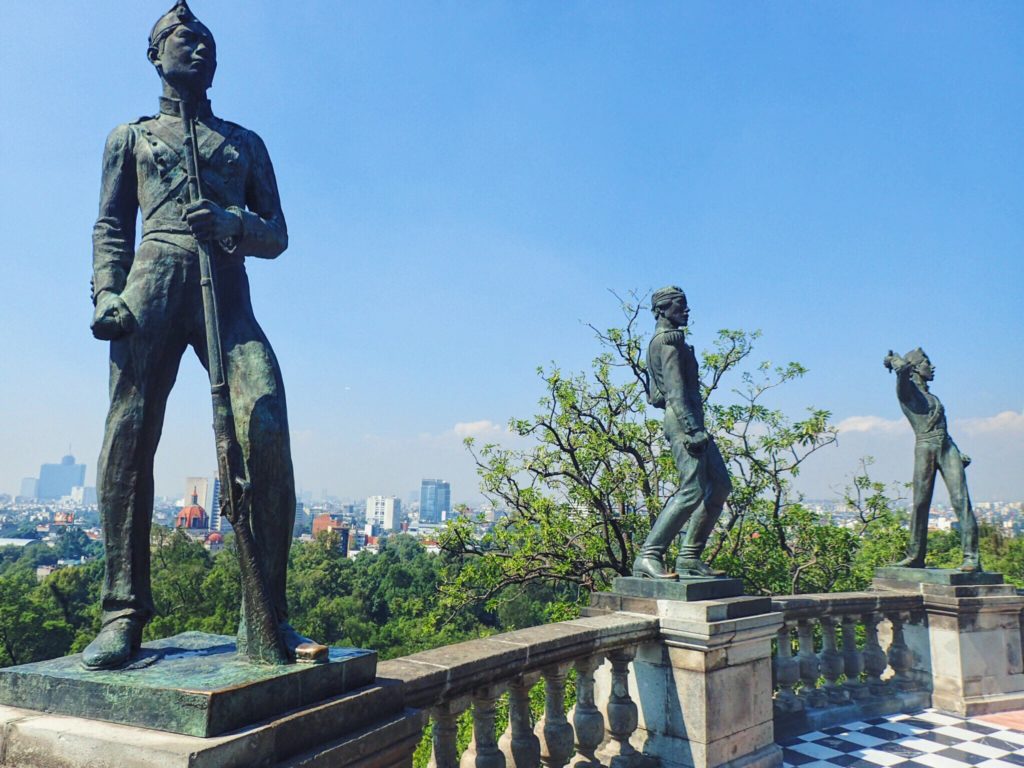 Late Afternoon: National Museum of Anthropology
Alright, I know that Chapultepec Castle was pretty cool and that you're already wondering how a stuffy old museum can top that…well, HOLD ON TO YOUR HATS, GUYS, because Mexico City's Museum of Anthropology is about to blow you away.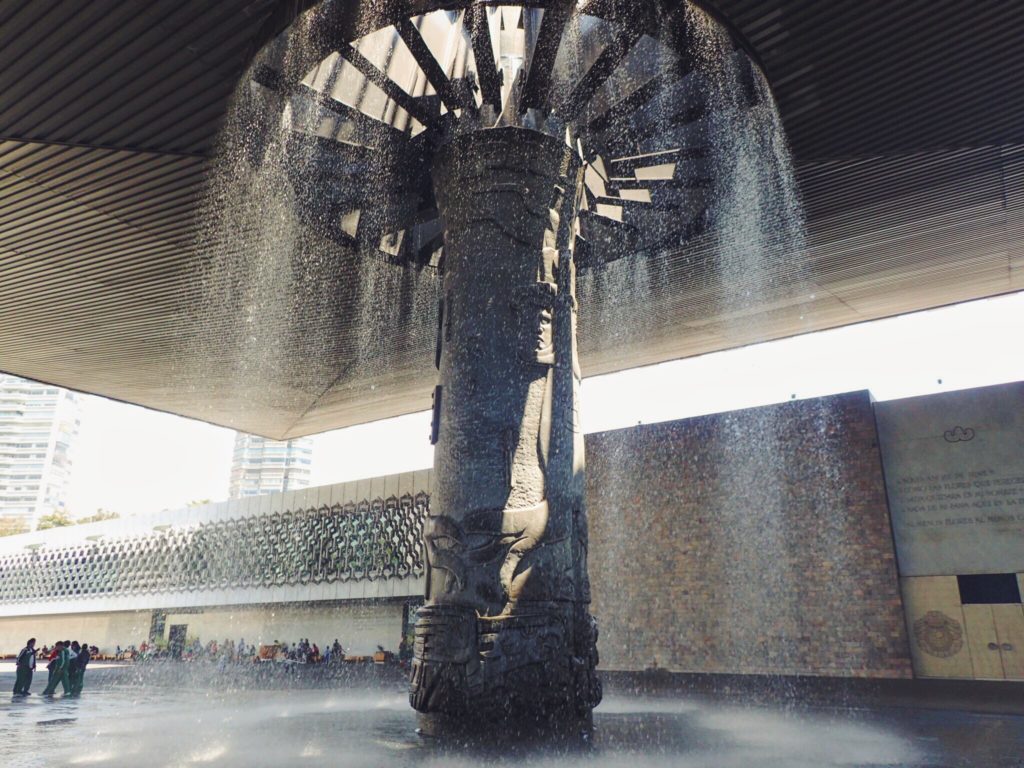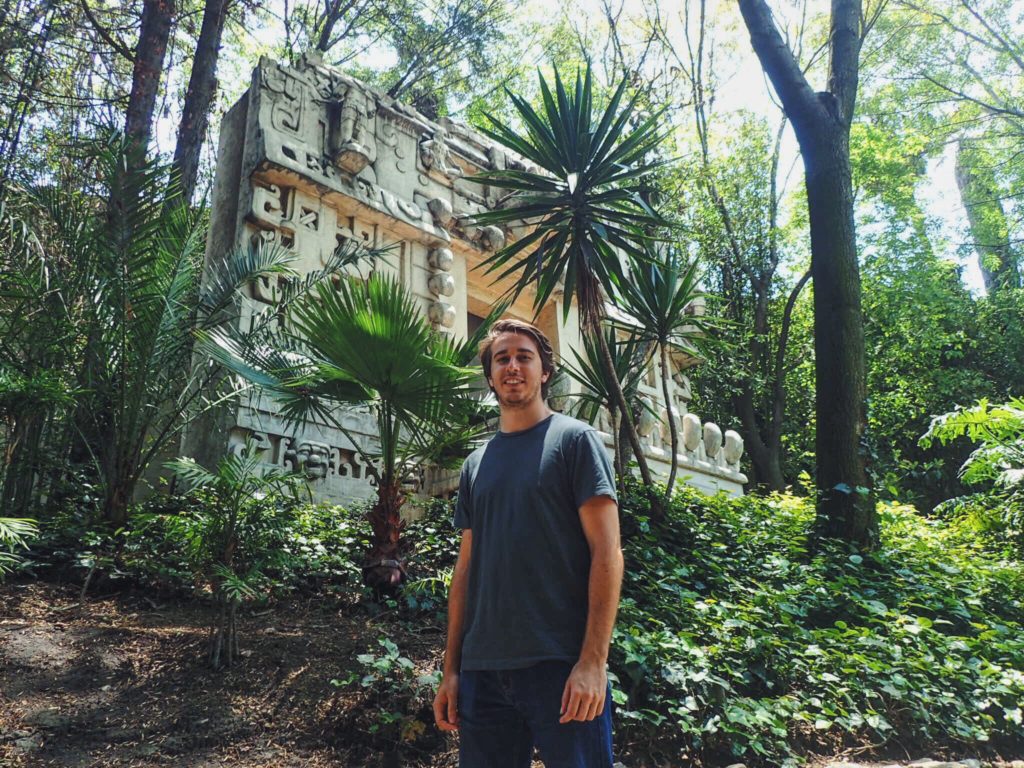 Why yes, that is a life-sized replica of one of Mexico's ancient ruins plopped down in the middle of the museum. And yes, there are multiple of them located on-site.
I can honestly say that I've never visited any other museum anywhere that has put so much work into bringing history to life for museum visitors.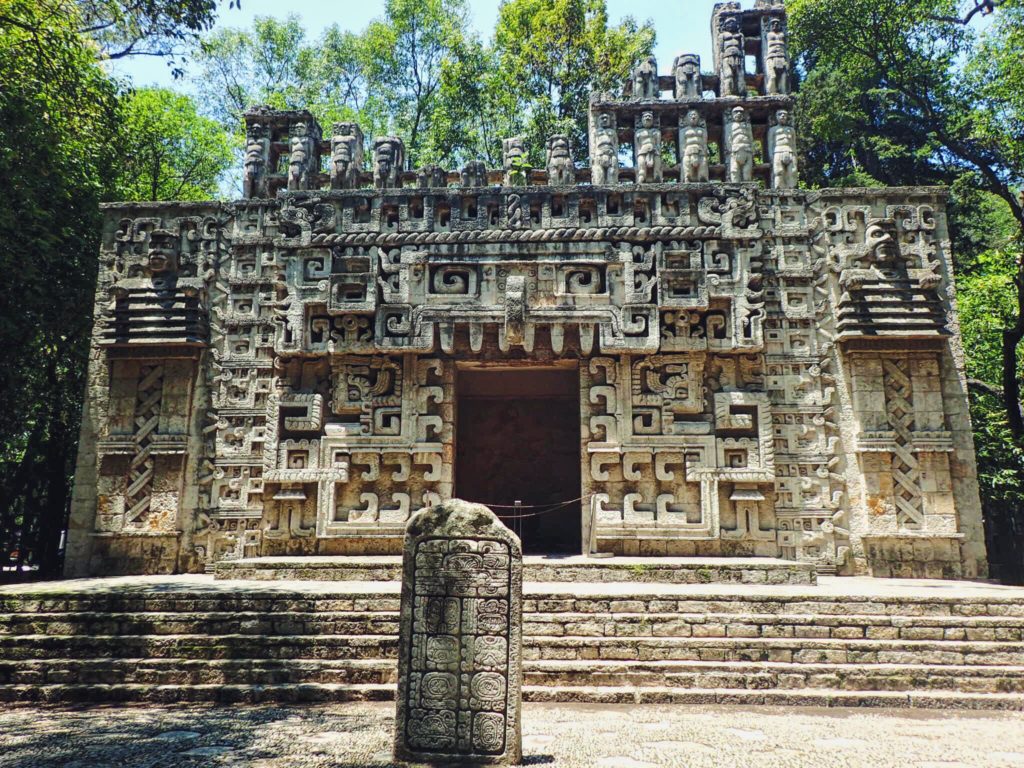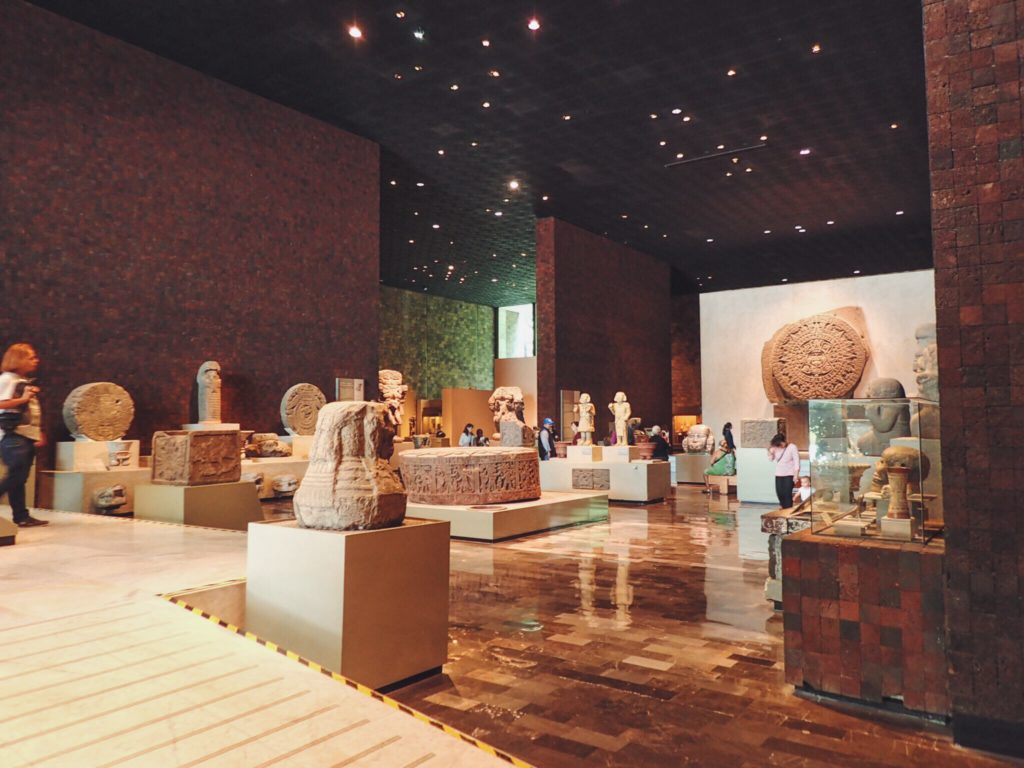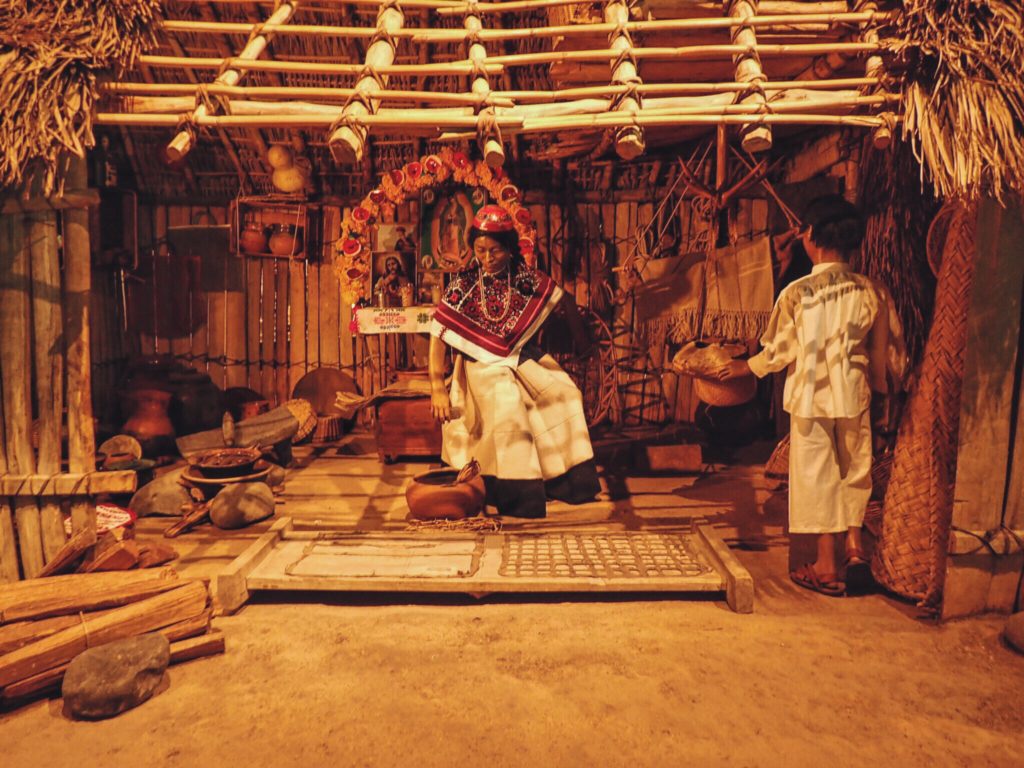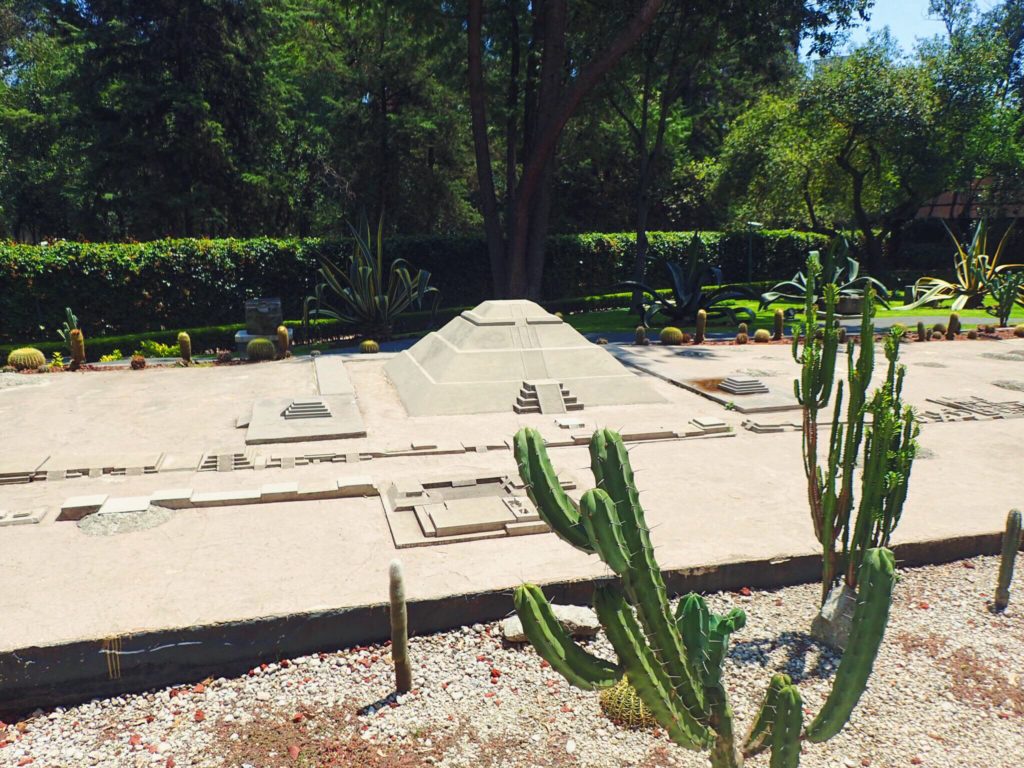 The museum is broken up into sections based on distinct Mesoamerican cultures, including well-known populations like the Aztec and the Maya, as well as lesser-known indigenous cultures like the Toltec, Mixtec, Zapotec, and Olmec.
I promise, you will walk away from this museum with a whole new perspective on Mexico's anthropological history.
Evening: Dinnertime at Mercado Roma
Assuming that you're thoroughly exhausted from a full day of adventuring, it's time to kick your feet up and enjoy some truly delectable cuisine from Mercado Roma, one of the area's hippest food markets.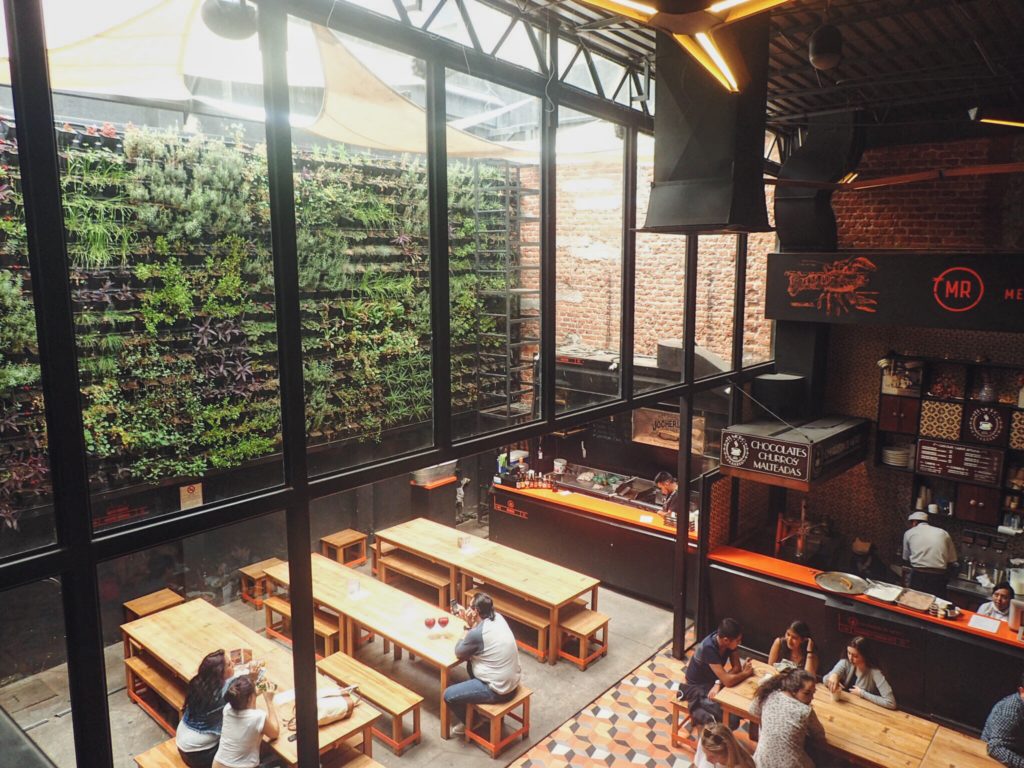 Mercado Roma is an enclosed food market with a variety of vendors. Here, you can order the classic Mexican cuisine like tacos, flautas, and gringas, or find international favorites like sushi!
Since portions are relatively small, you can check out two or three places in a single trip, especially if you share plates. Don't leave without sampling an order of hot churros with chocolate sauce!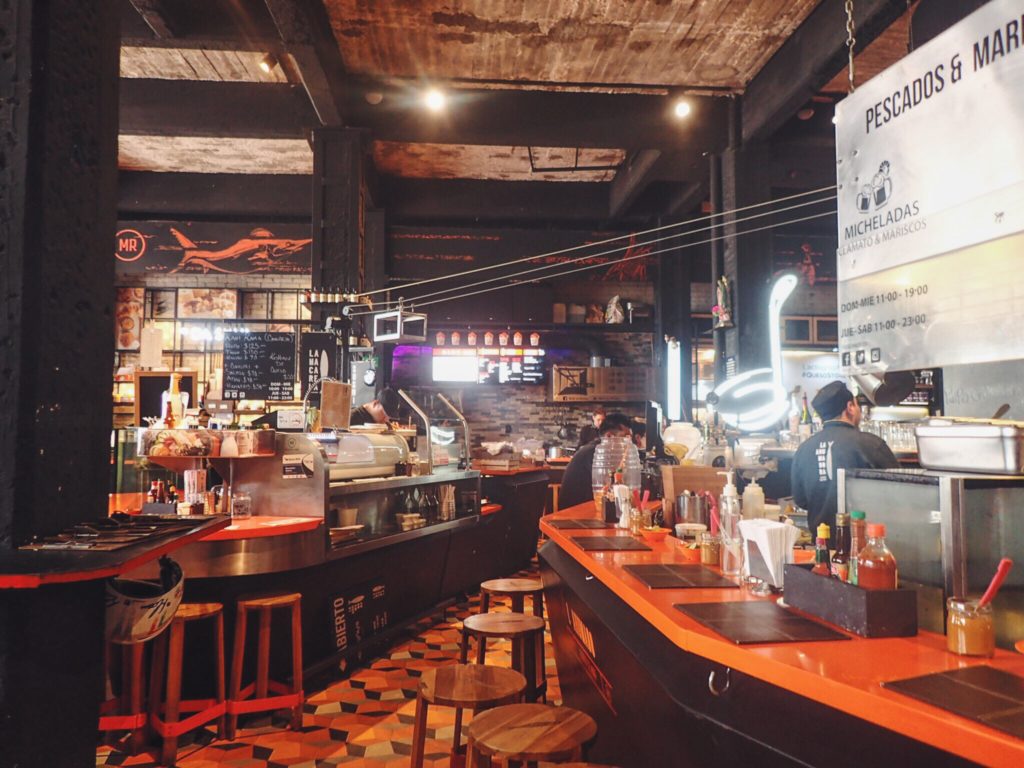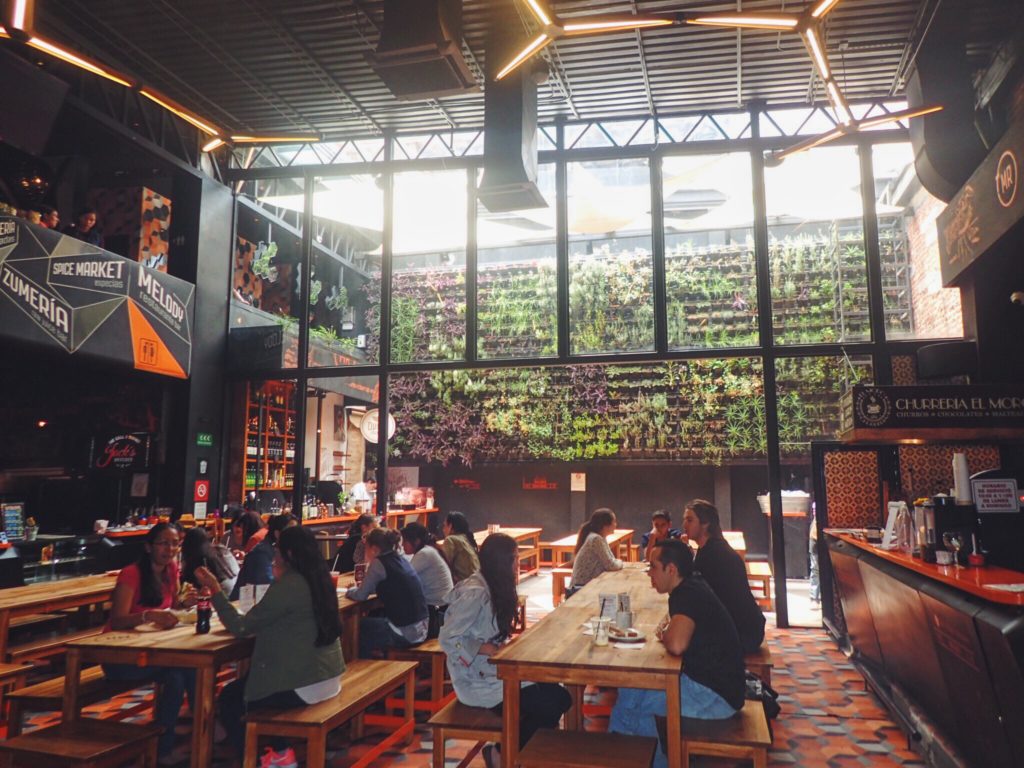 If you're looking to get a taste of Mexico City's famous nightlife later in the evening, Roma and Condesa are home to plenty of fun, hip, youthful bars that keep the party going until the wee hours of the night.
Or if you're more like Derek and I, you might be more interested in grabbing some Dos Equis and drinking them on your hostel's outdoor patio before passing out at 9pm. After all, that's the beauty of Mexico City: there's something for everyone!
---
Pin It!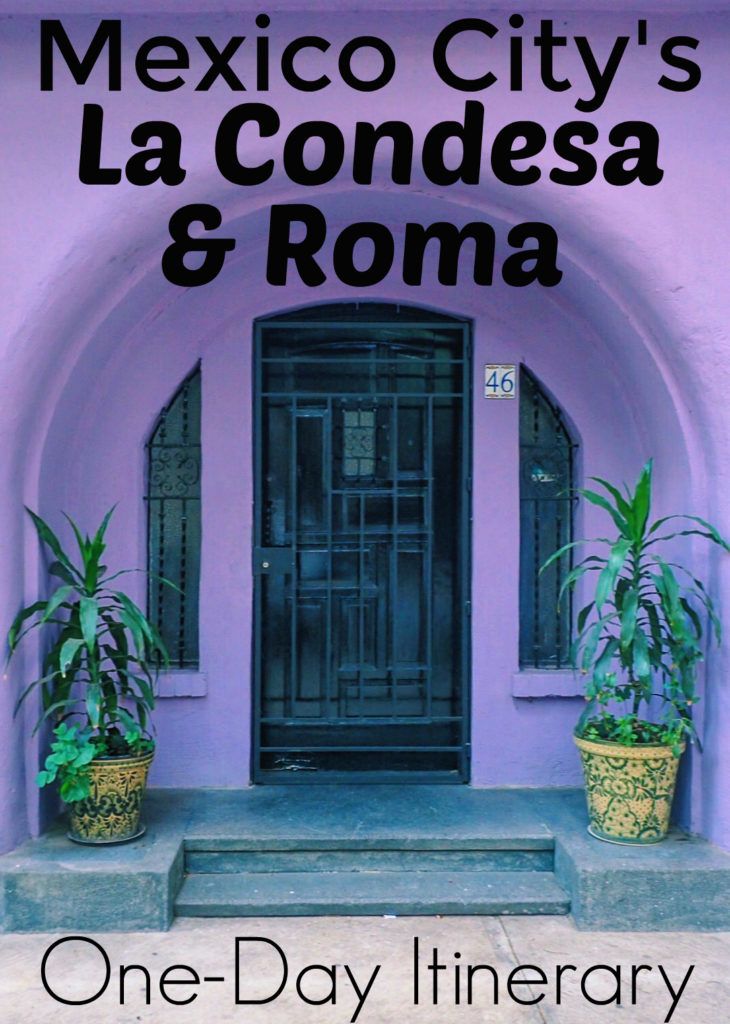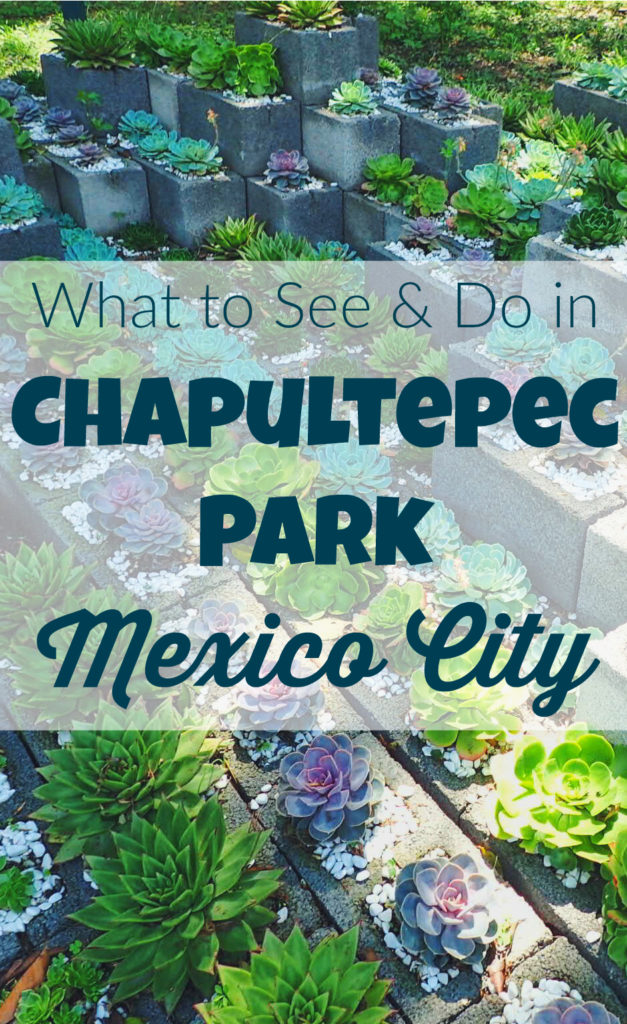 ---
Have you ever visited La Condesa, Roma, or Chapultepec Park in Mexico City? If so, what other must-do recommendations do you have? If not, does this seem like a place you'd like to visit?