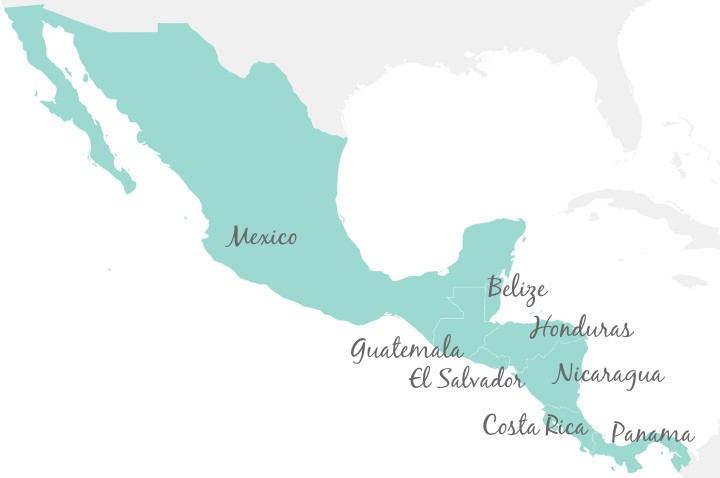 Sandwiched between Mexico to the north and South America to the south (as well as the Caribbean sea to the east and the Pacific Ocean to the west), Central America is a region that is often overlooked by travelers from around the world, but especially those from the United States.
On one hand, it's somewhat of a shame, because Central America is home to some pretty incredible sights and experiences, including:
Mysterious Mayan ruins tucked away within thick jungles
White sand beaches lapped by Caribbean waters
Gorgeous colonial cities with ornate churches and rich histories
Smoldering volcanoes (that you can sand-board down!)
But on the other hand, it's pretty nice that Central America remains so untouched by Western tourism because, well, that leaves more to enjoy for those of us that know about it! 😉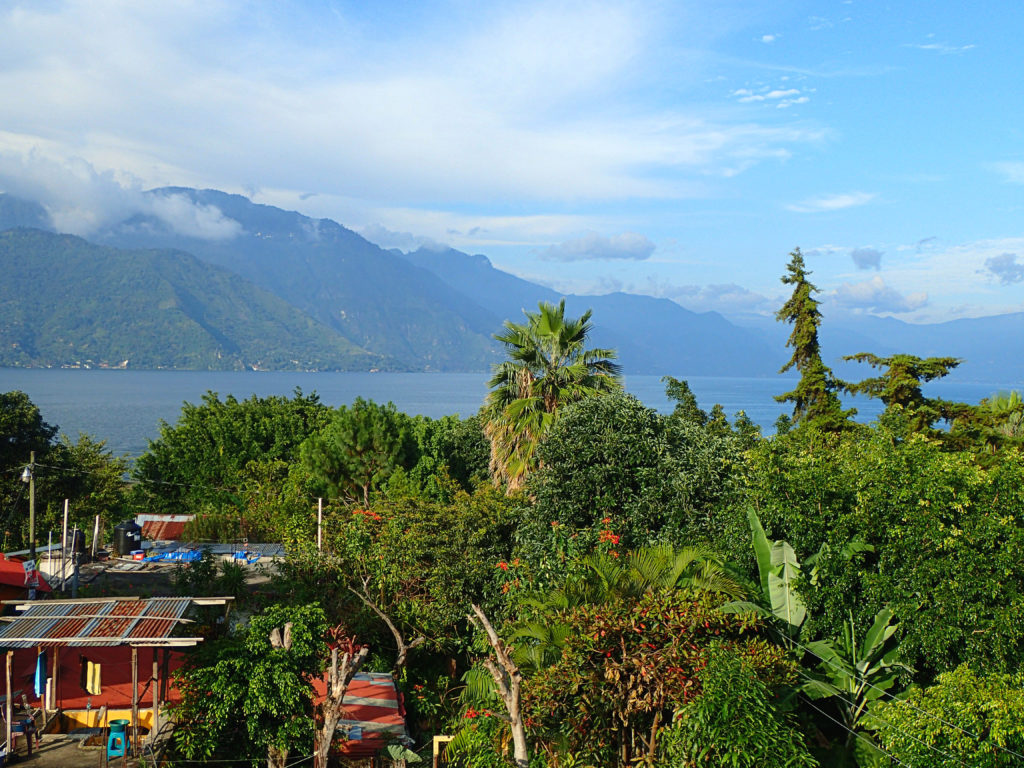 Central America is home to some of my favorite countries in the world, and I love sharing my travel advice for this diverse and beautiful region.
I've rounded up my top helpful posts about traveling in Central America, ranging from packing lists to suggested routes to destination inspiration. If you don't see the information you're looking for here, send me an email at thewanderingblondeblog@gmail.com!
General Central America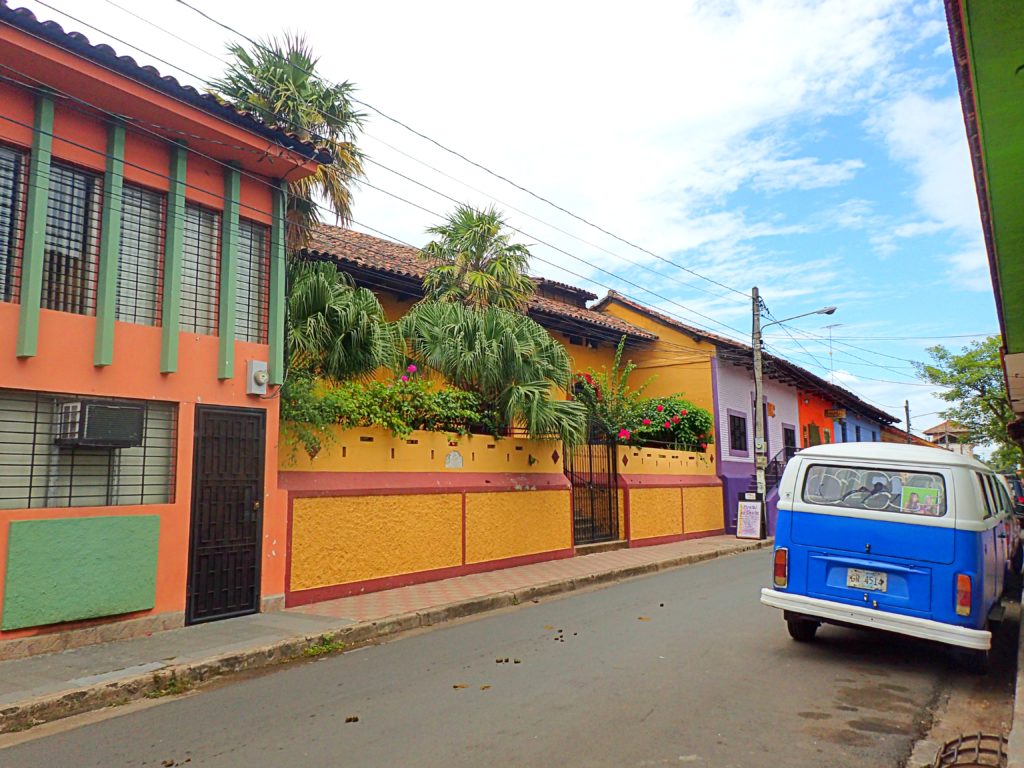 Nicaragua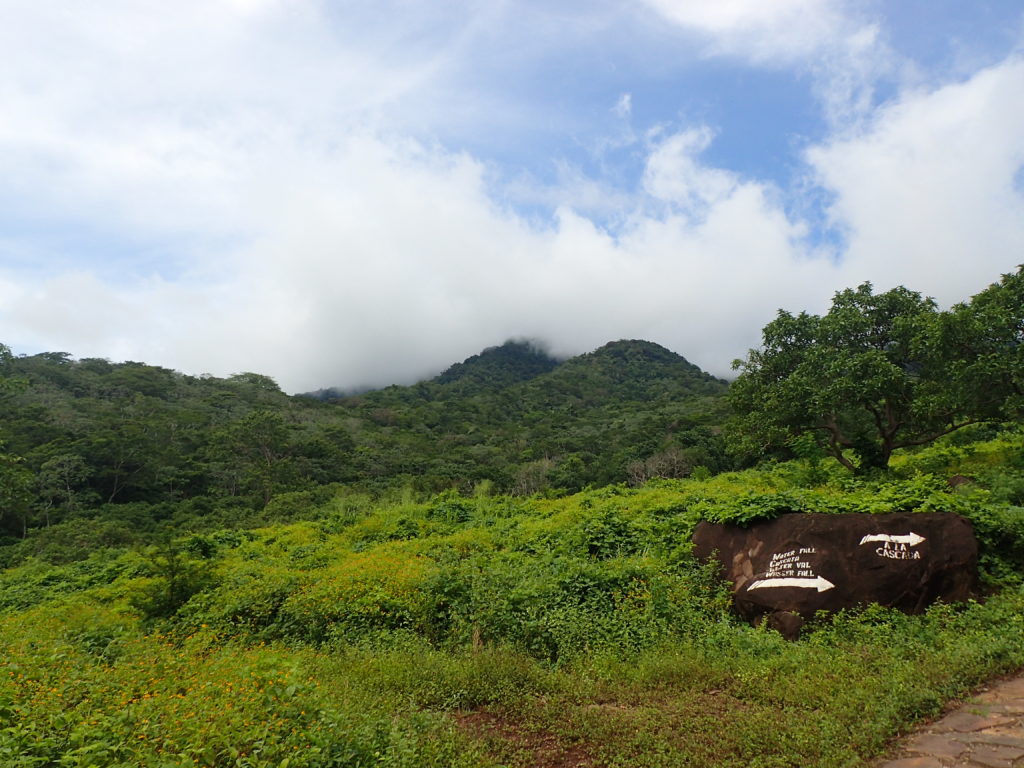 Guatemala
Honduras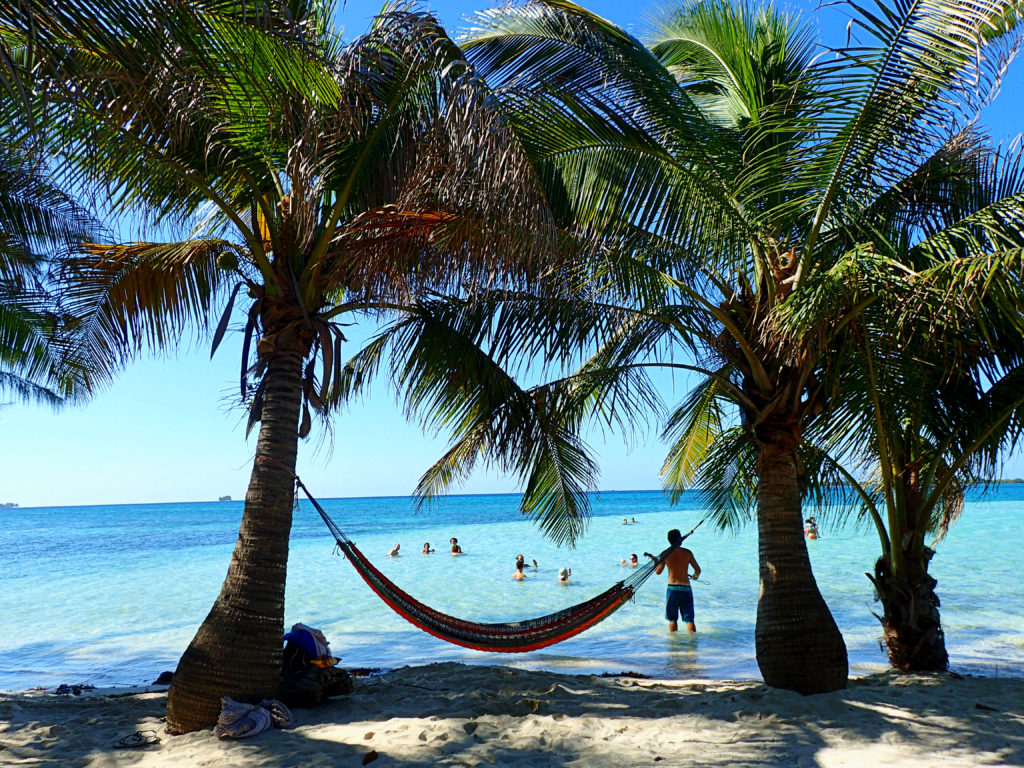 Recommended Guidebooks
*Note: I personally used the September 2013 Lonely Planet guidebook, however, I would recommend that travelers purchase the October 2016 version for more recent and updated information.