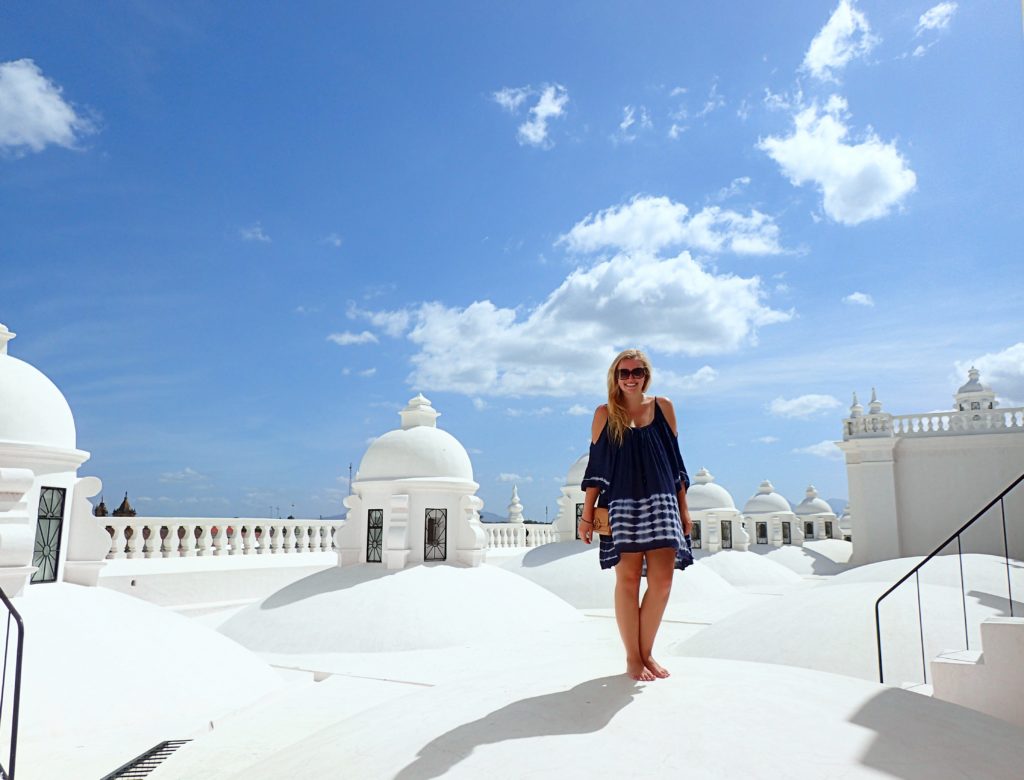 It's no secret that travel can change you, or that it can make wonderful and unexpected things happen. Traveling pushes you to learn about new cultures and ways of life. It helps you to grasp at different ways of thinking and doing things. It allows you to meet new people from around the globe, to shed your comfort zone, and to see unimaginable beauty in foreign cities, towns, and natural areas.
Perhaps most impressively, travel can allow someone to fall head over heels in love with a place that's not home. I've traveled to plenty of countries that I've liked and enjoyed…but only a select few that I can truly say I genuinely fell in love with.
…And Nicaragua tops the list.
There's something so special about Nicaragua to me. I'm sure that part of this love affair comes from something intangible; that my passion for this beautiful country is (at least partly) a reflection of my own feelings, experiences, and memories from my time there. But there are definitely plenty of very real reasons to fall in love with Nicaragua, too.
Here are the top ten things that make Nicaragua so unique, beautiful, and oh-so loveable:
1. Colorful colonial buildings galore.
Granada is what you might call an "Instagrammer's paradise." I mean…hello, save some color and charm for the rest of the world, would you?!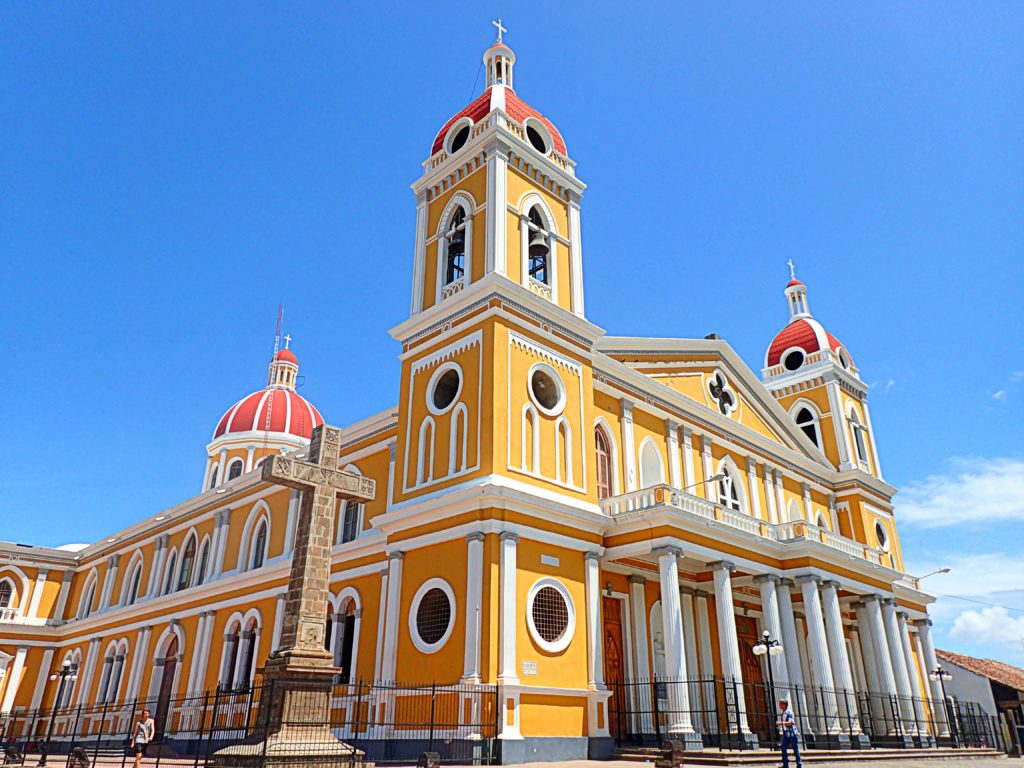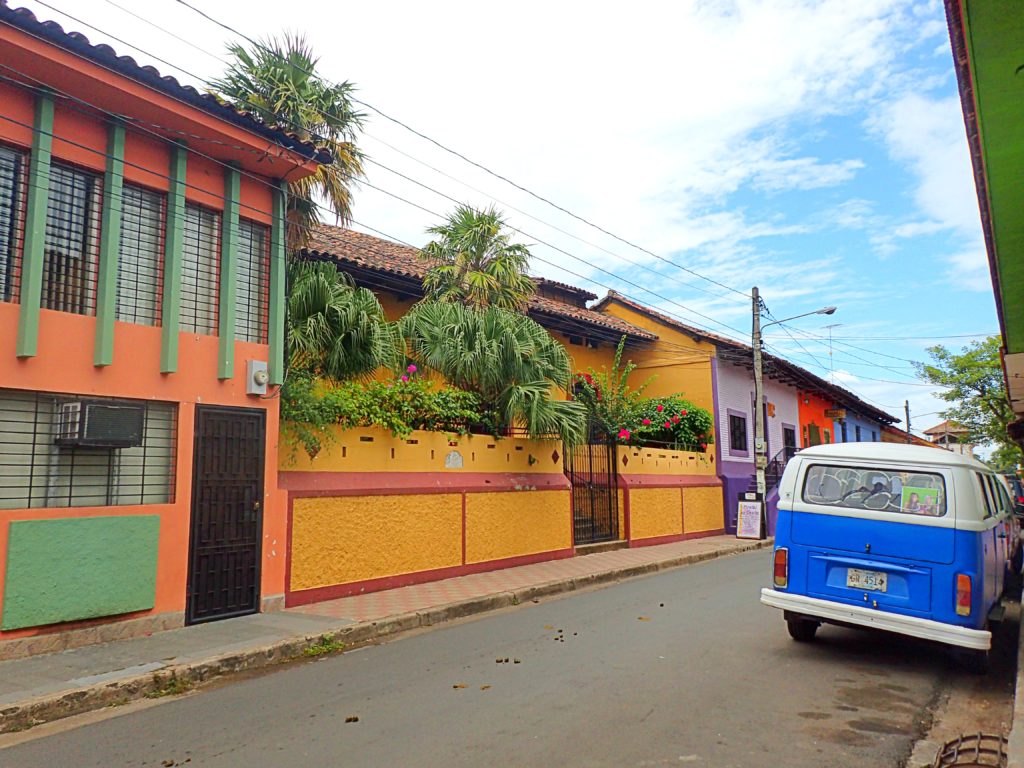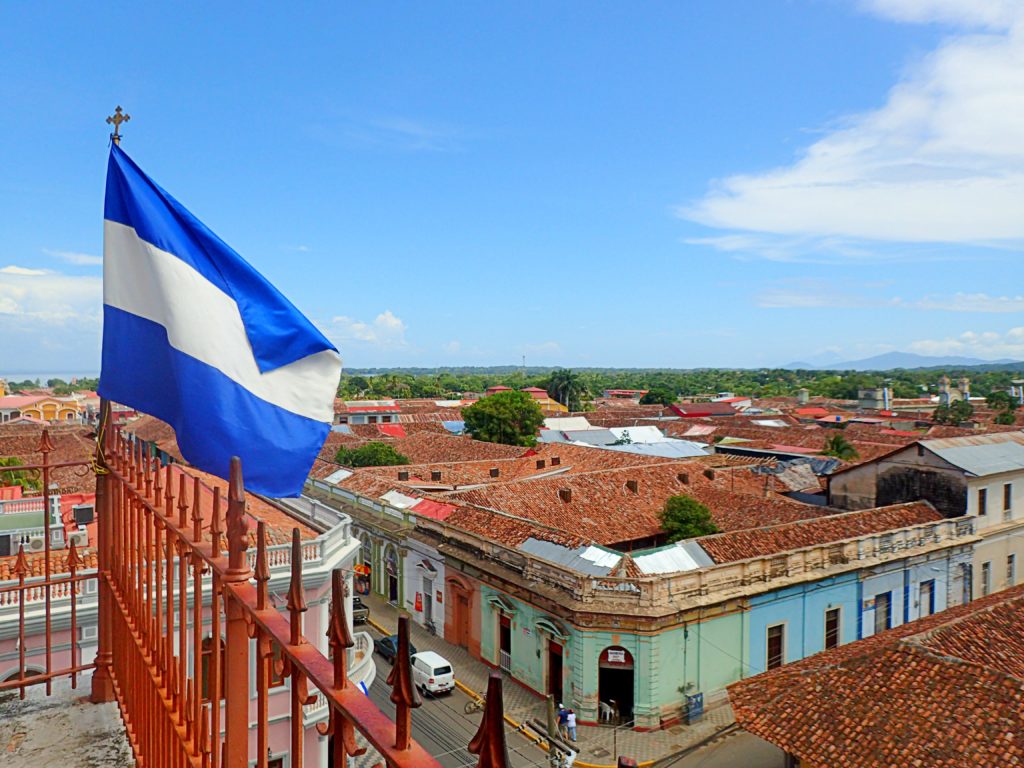 The best part is that all of those colorful colonial buildings and churches are just so fitting with Granda's overall vibrant and animated personality. The vocal street vendors, the upbeat Latin tunes drifting out of homes and car stereos, the warmth and friendliness of the locals…it all just fits together so perfectly with the city's colorful scenery and history.
2. Volcanoes for days.
…19 of them, to be exact! Pick any random city or town in Nicaragua, and chances are that you'll be within view of a volcano.
Not only are they pretty amazing to look at, but they're also incredibly cool to hike and explore. Some of them are lush and jungle-y, others are rocky and smoldering. I recommend seeing both an active and inactive volcano while you're in the country, since the difference between the two is pretty mind-blowing.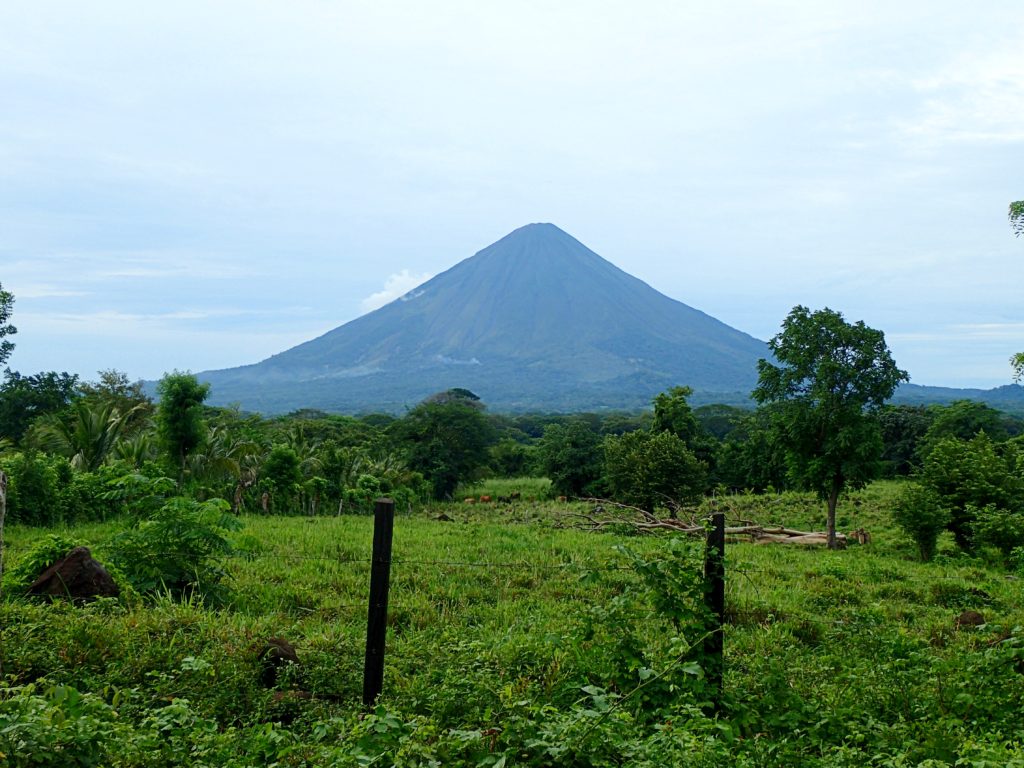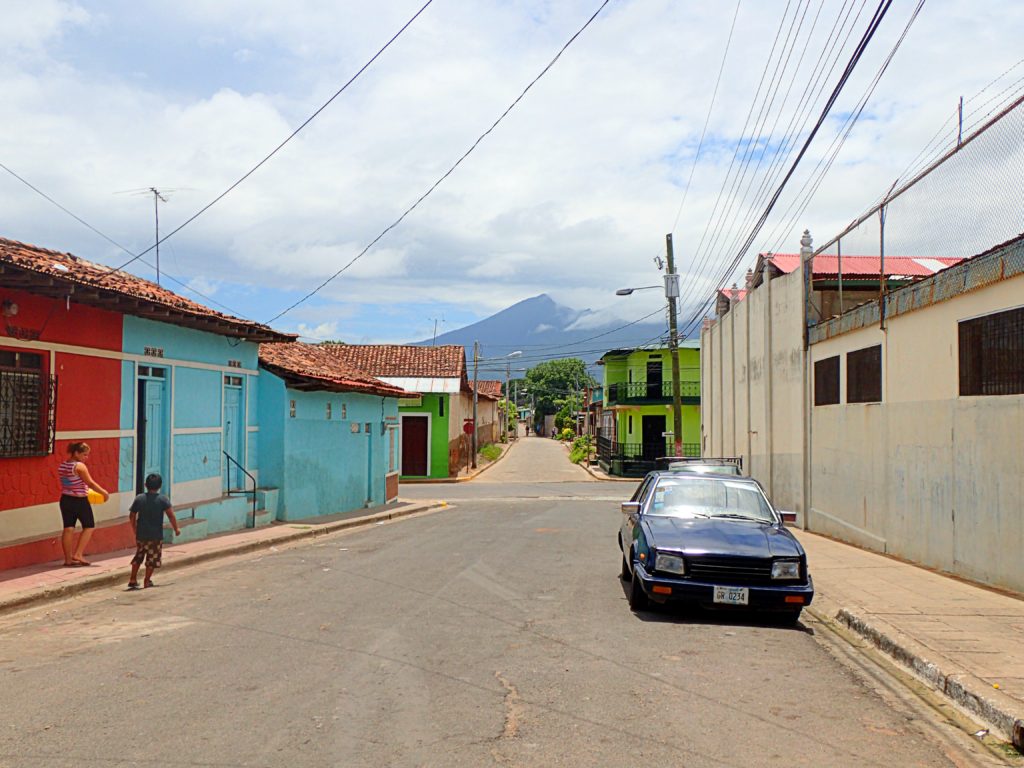 3. Laid back surf towns.
San Juan del Sur, Playa Maderas, Popoyo…take your pick! Nicaragua has too many chilled out little surf towns to count, and there's really something for everyone.
Whether you want to party it up in San Juan del Sur or take it easy in Las Peñitas, it's all too easy to get stuck in one of these charming beach towns for much longer than you intended.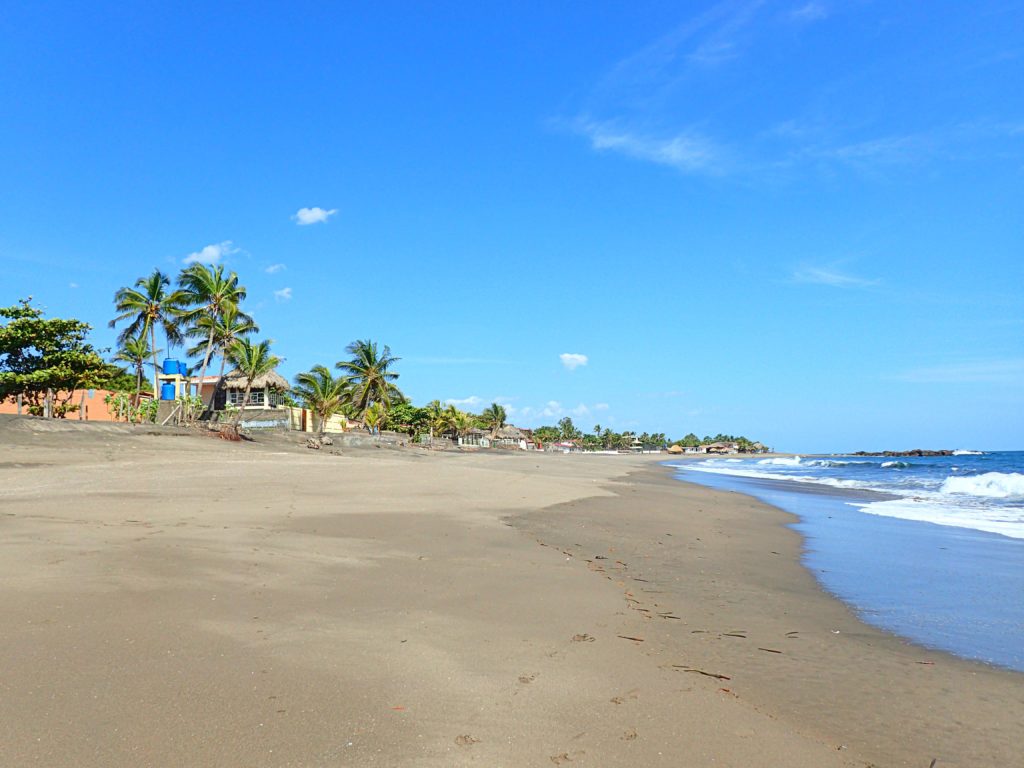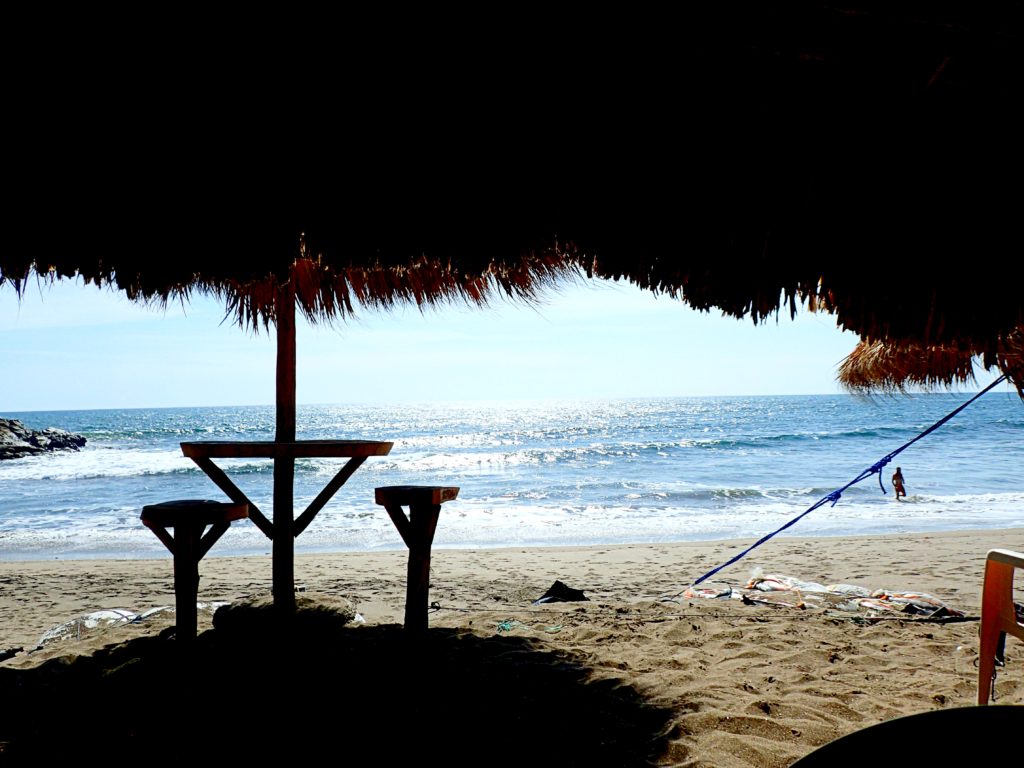 4. Unbelievably cheap accommodation.
Have champagne tastes and a beer budget? Look no further than Nicaragua for finding great deals on accommodation.
You can easily snag a hostel room for less than 10 USD per night, or you can live it up like a king in a place like La Omaja on Ometepe for prices way lower than those you'd find at a comparable hotel in the States.
I saved big bucks in Nicaragua by staying in ultra cheap accommodations for the majority of my trip, yet all of the places I stayed were consistently clean, comfortable, and had near-perfect locations.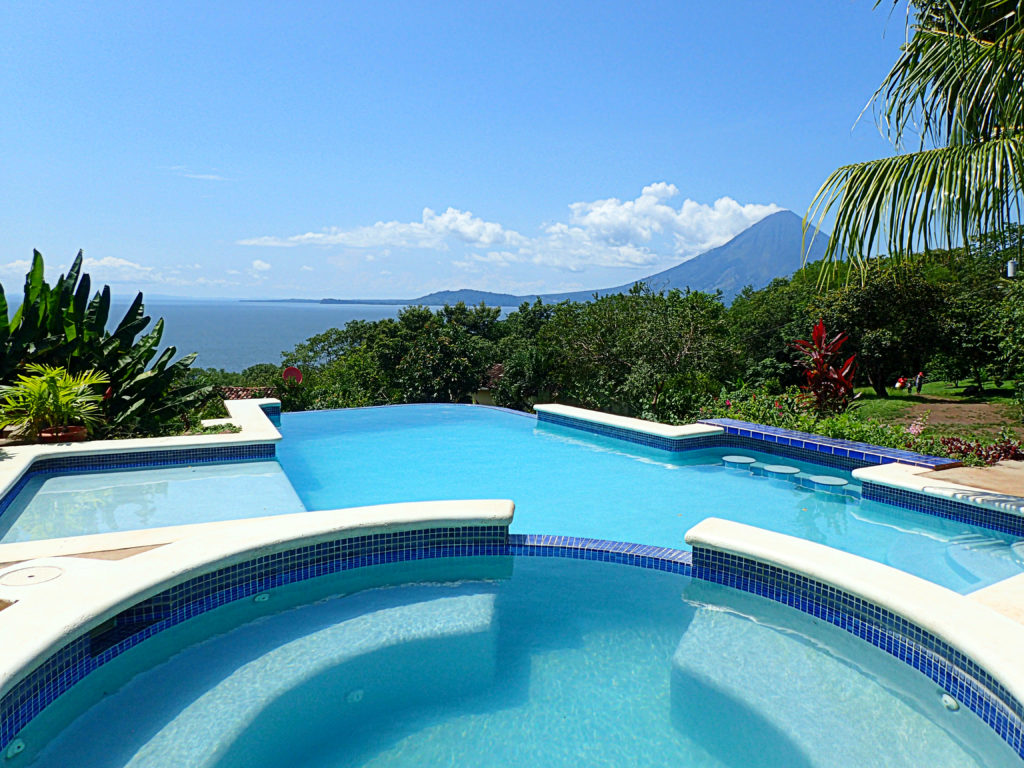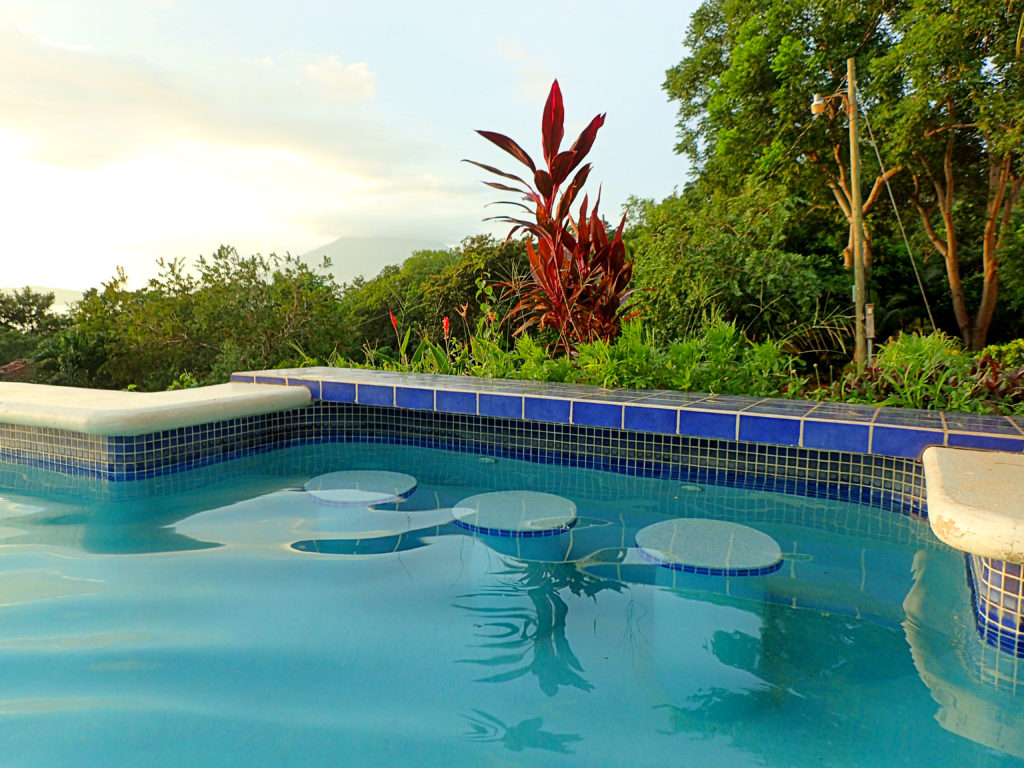 5. Mountain towns (and Nicaraguan cowboys).
Cowboys in Nicaragua? You bet!
Matagalpa was one of my favorite stops in all of Nicaragua, in part because of the totally unique rural cowboy culture. Many of the smaller northern cities in Nicaragua are heavily dependent on agriculture (especially coffee and tobacco) and there are fair number of ranches and farms scattered among the rolling hills, too.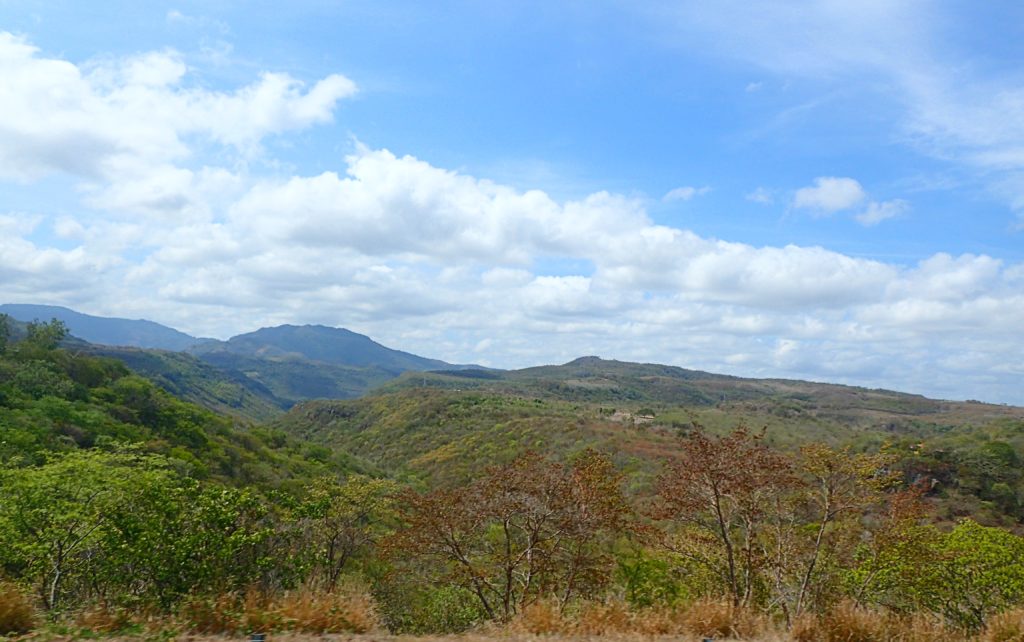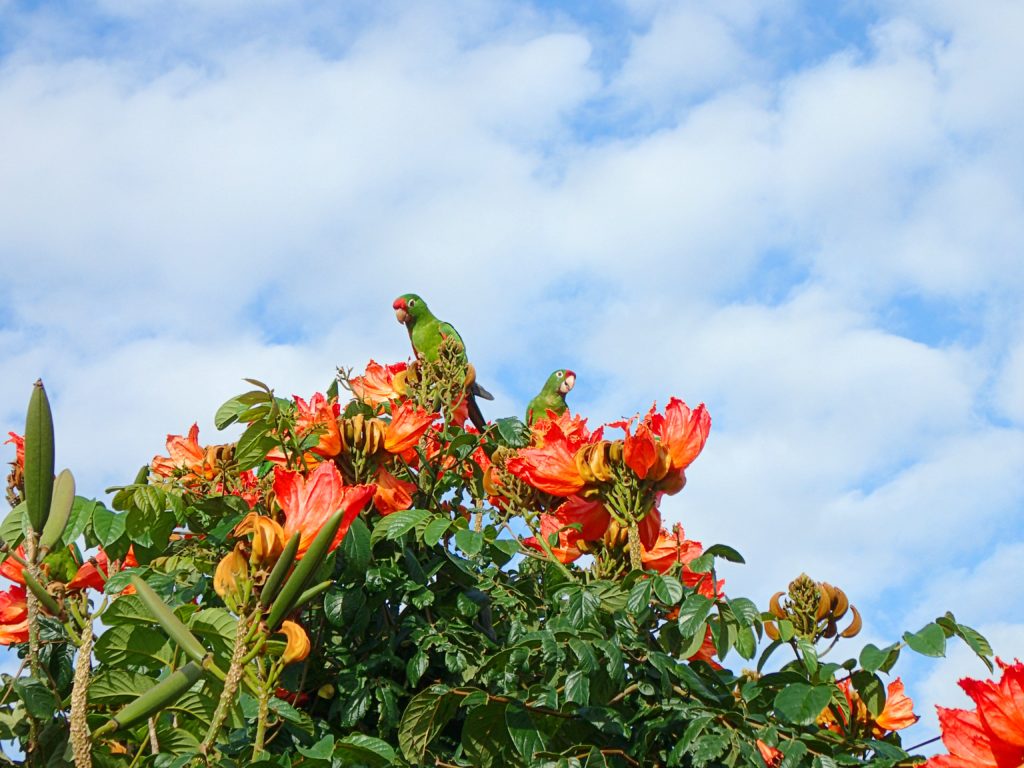 If you're looking for fresh air and solitude, then you're probably looking for a getaway in the mountains of Nicaragua. Yee-haw!
6. Wild and rugged Isla de Ometepe.
I've gushed about Isla de Ometepe at least a hundred times before, so please bear with me as I sing its praises at least one more. I swear, this little island in the middle of Lake Nicaragua is like no place else on earth.
While one half of the island does have a paved road circling the island's perimeter, the other half is entirely unpaved and rural. In fact, according to the owner of my guesthouse on Ometepe, there are some residents on the Volcán Maderas side of the island that have never even crossed over to the Volcán Concepcion side!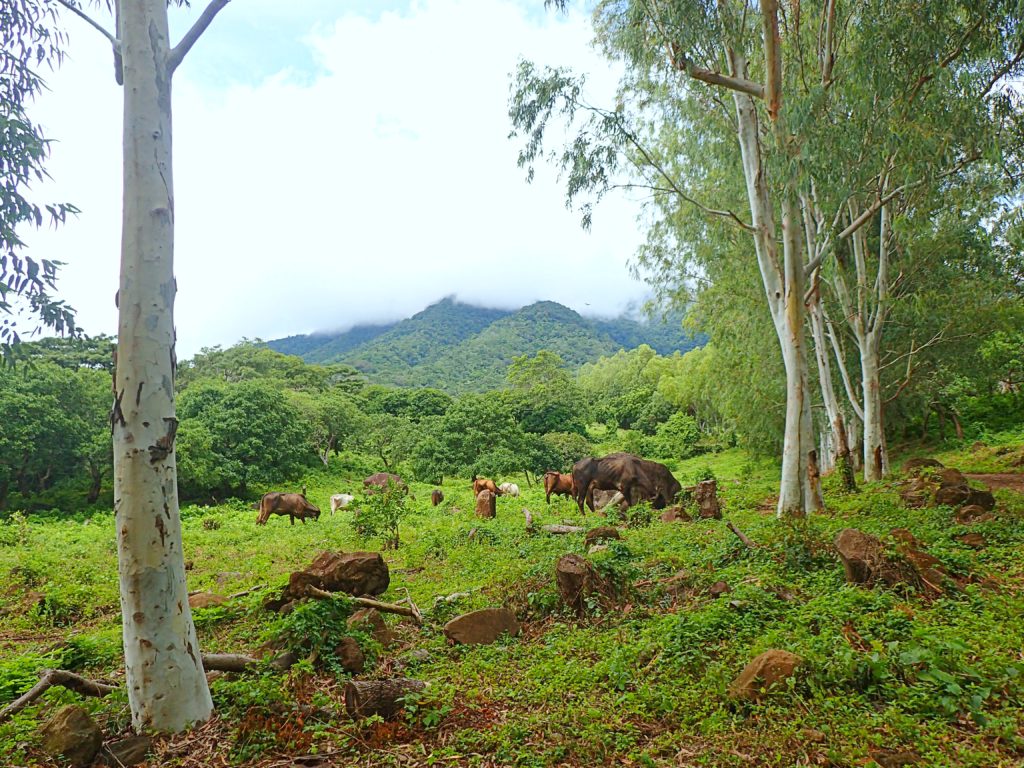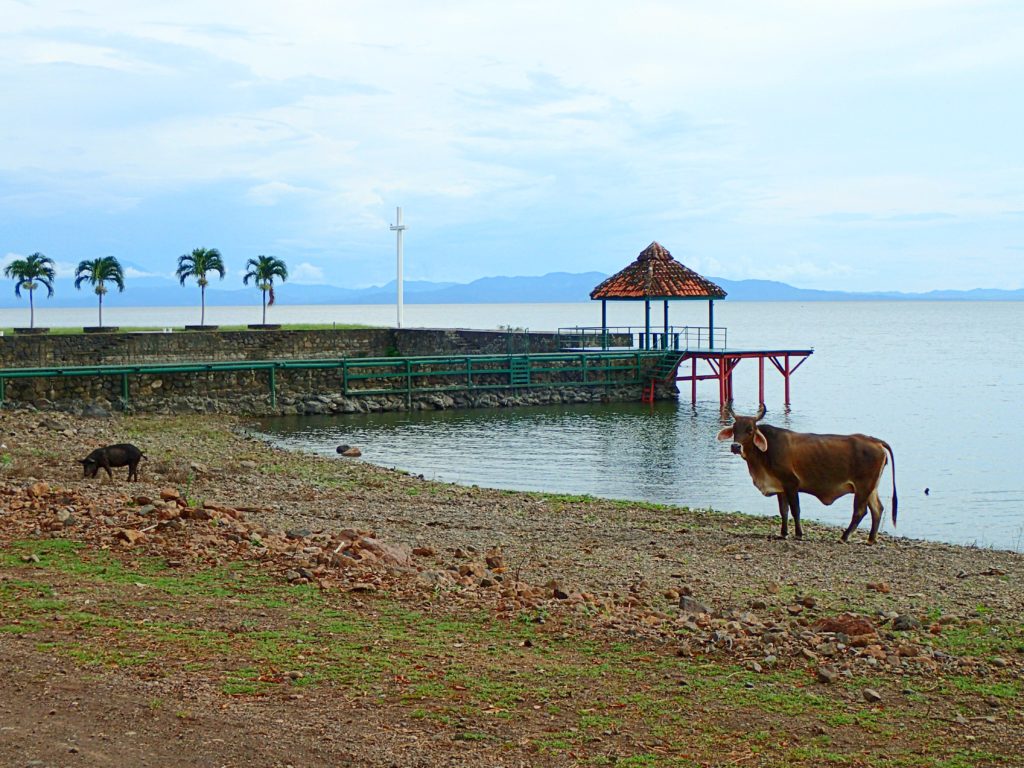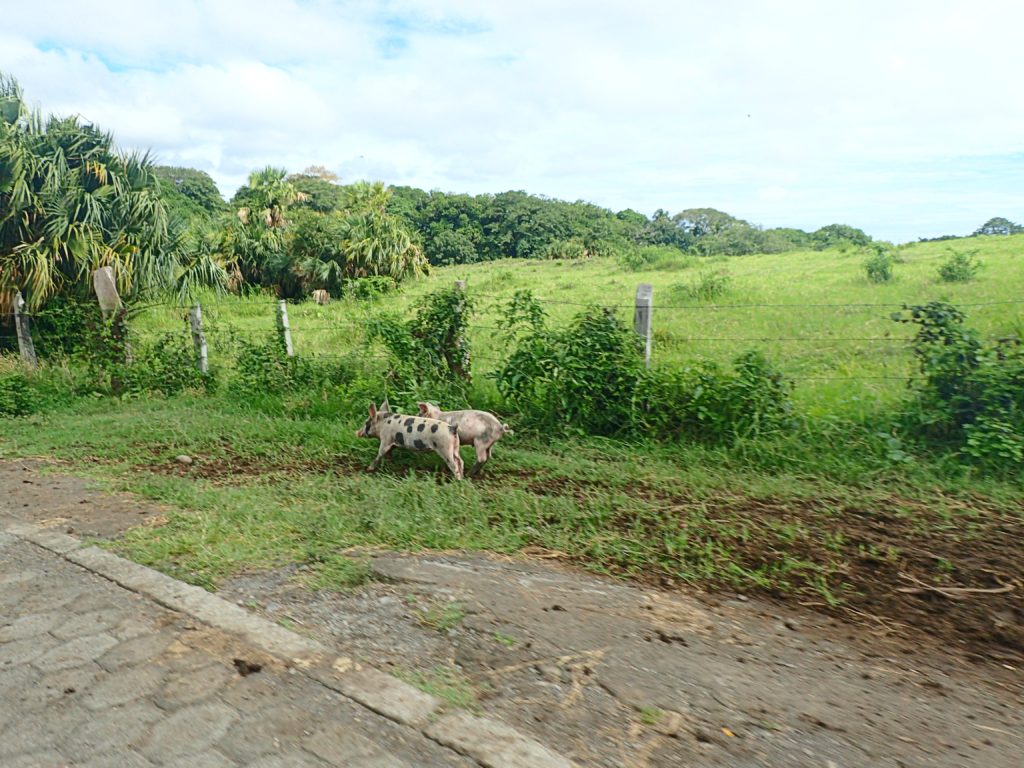 For an outdoor lover, Ometepe is heaven. You can hike two amazing volcanoes, kayak the river that runs through the middle of the island, rent bicycles and explore, swim in a freshwater spring, and stroll the sandy beaches backed by lush jungles.
Isla de Ometepe is truly just a breathtakingly wild place to visit. In fact, I'll say something about this island that I hardly ever say about any of the places I've traveled to: I would live there…in a heartbeat!
7. A national appreciation for coffee and chocolate.
Now, I don't know about you, but any place that puts an emphasis on chocolate and coffee in the way that Nicaragua does is a place that I never want to leave.
No joke, I probably had at least two cups of coffee every single day that I was in Nicaragua. The production of coffee and cocoa beans is such a big part of the country's industry, and you can literally taste the freshness in every cup of coffee (and bite of chocolate!)
To really drive home the point, here's a post that I wrote just about chocolate, and another one about coffee…because there's actually THAT much to say on both subjects when traveling in Nicaragua.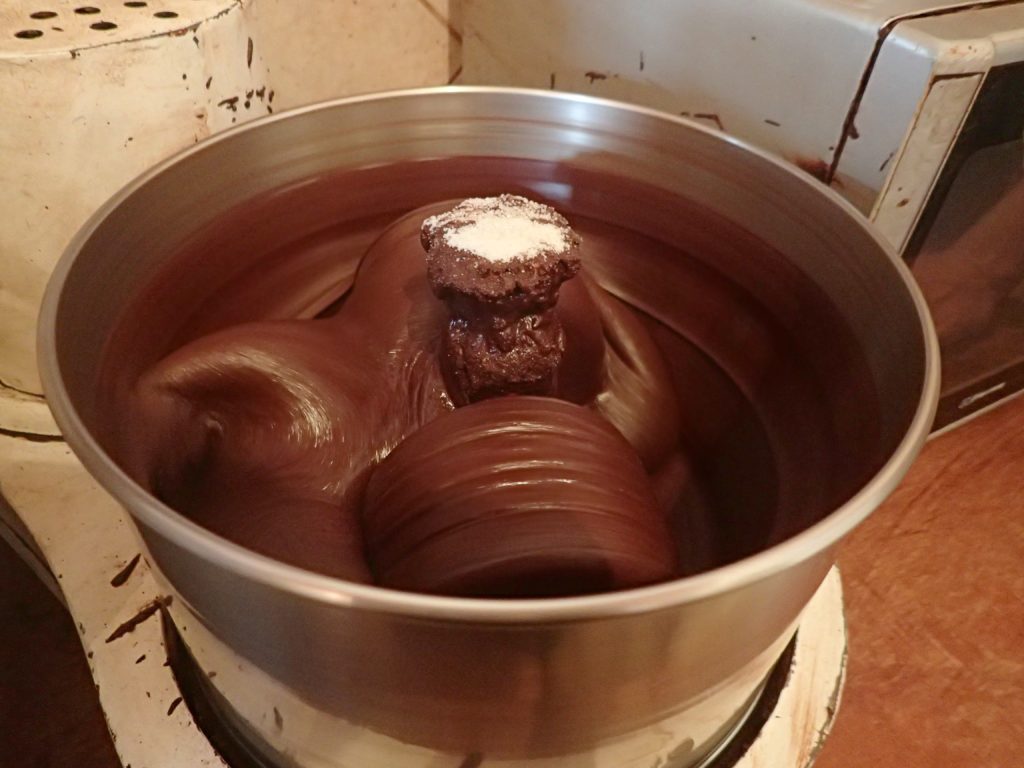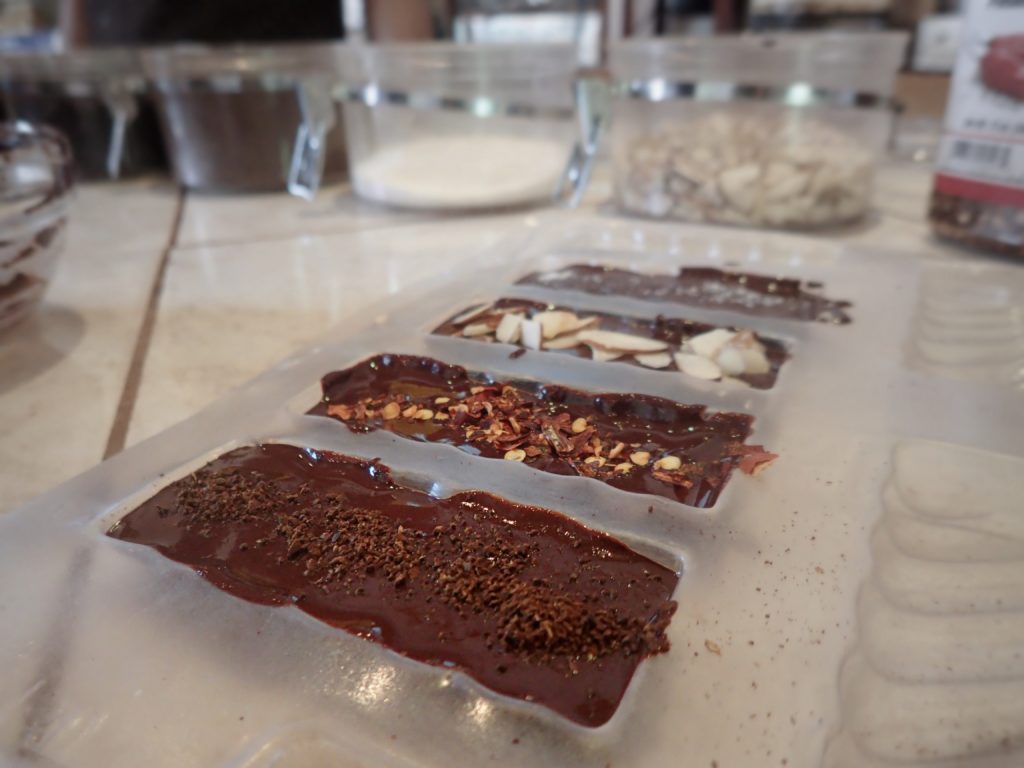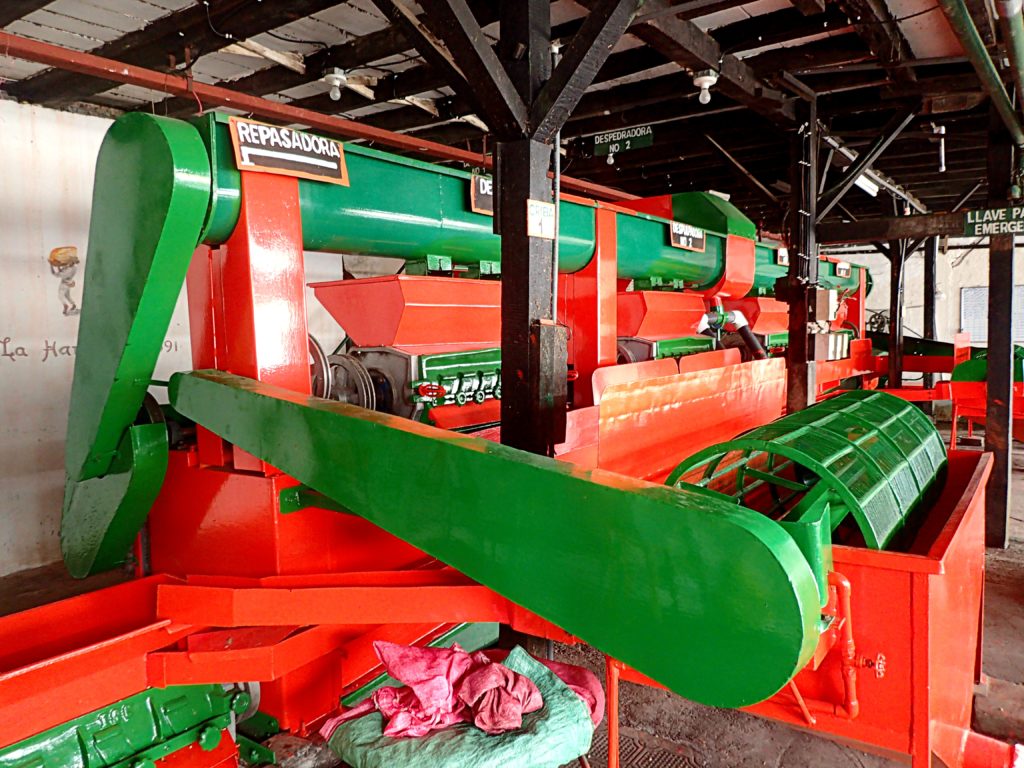 8. Cheap eats and drinks.
Tacos, smoothies, rice and beans, beer…for less than 10 USD, you can have all of the above!
There are surprisingly diverse dining options in Nicaragua, too; everything from Middle Eastern to Italian cuisine, and from healthy salads and wraps to tasty fried chicken.
In general, though, my favorite meals were the cheap local rice and bean plates, which I would sometimes order with chicken, eggs, or other veggies.
9. The friendliest locals you'll ever meet.
I've always enjoyed chatting with the locals whenever I travel abroad, but as most seasoned travelers know, in some countries that's easier said than done (here's looking at you, France!)
But in Nicaragua? All you have to do is grab a seat in a public park, and I can guarantee you'll have made a new friend within 10 minutes or less.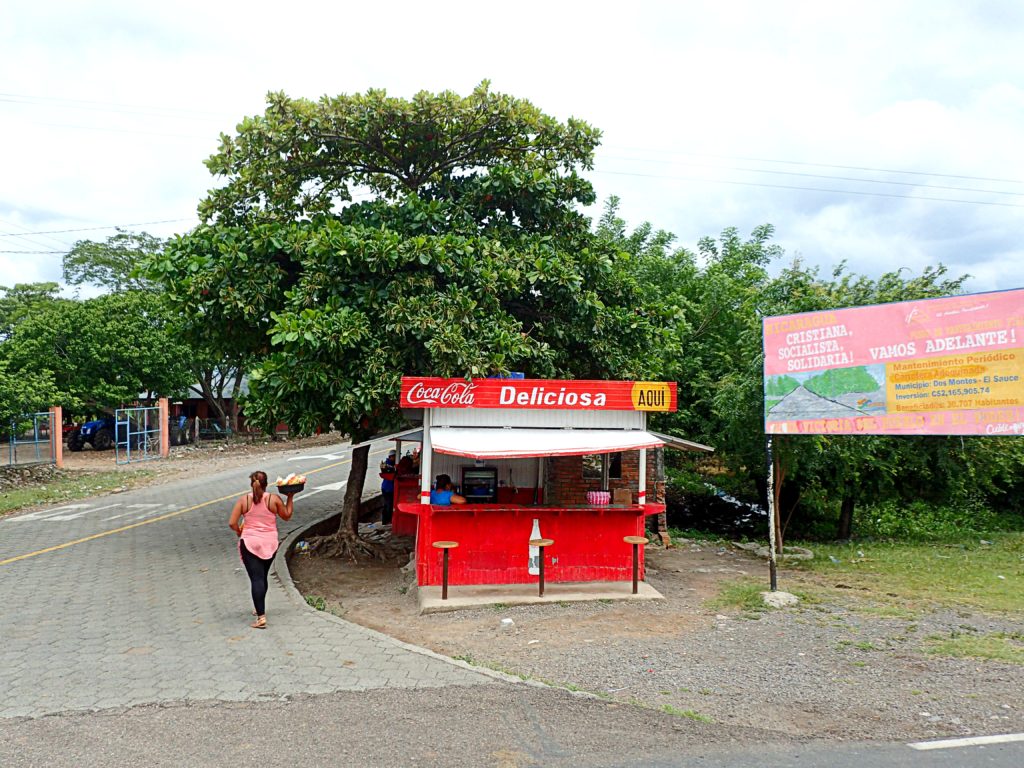 Even with my limited Spanish, I had so many amazing interactions with the people I met in Nicaragua.
From the guy in Granada's central square who sat and helped me practice my Spanish for an hour and half for no reason, to all of the men and women who took me under their wing and helped me figure out what the hell I was doing as I traveled via chicken bus, the Nicaraguan locals were a big part of the reason I loved Nicaragua so much.
10. Chicken bus adventures.
Speaking of those infamous chicken buses…local transport was my favorite way to travel during my time in Nicaragua. It cost next to nothing, it was safe, and it provided plenty of entertainment and insights into the local culture as I traveled from Point A to Point B.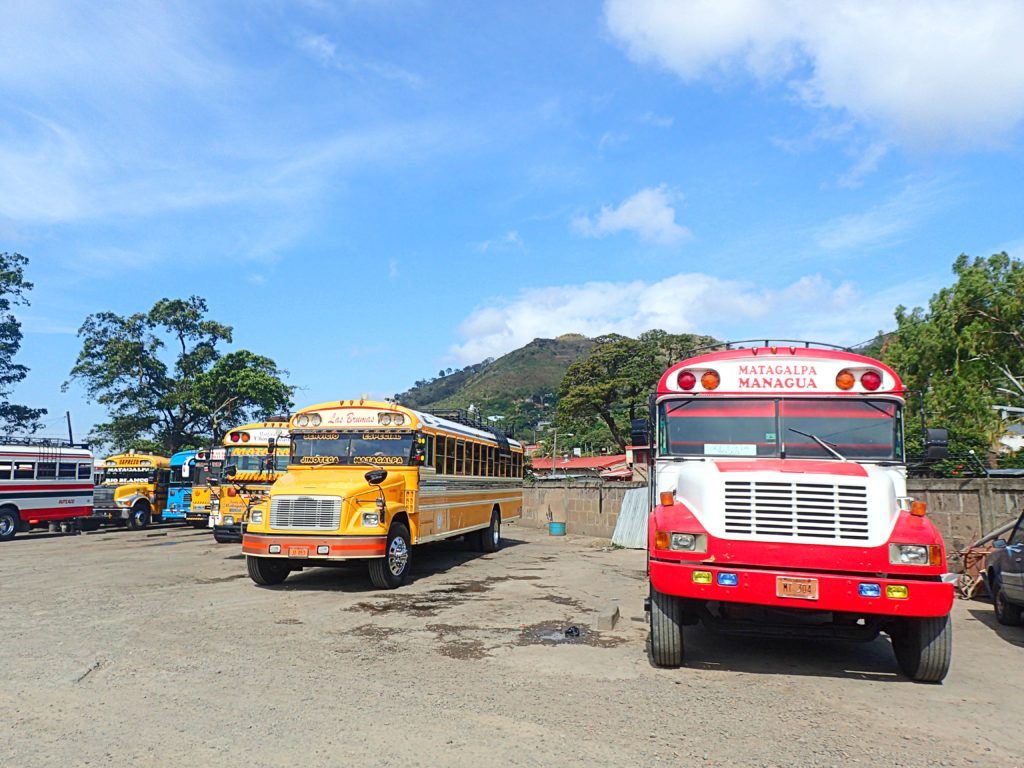 I also thought the Nicaraguan chicken buses were easier to navigate (and they felt safer) than their counterparts in other countries, like Guatemala. If I ever make it back to Nicaragua (fingers crossed!), chicken bus is definitely the only way I'll travel.
---
Pin It!

---
Linked with Wanderful Wednesday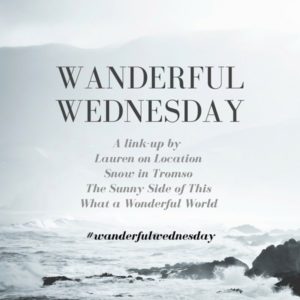 ---
Have you ever been to Nicaragua, and if so, what did you love the most? If not, what's a place you've fallen in love with?
Let's Connect!