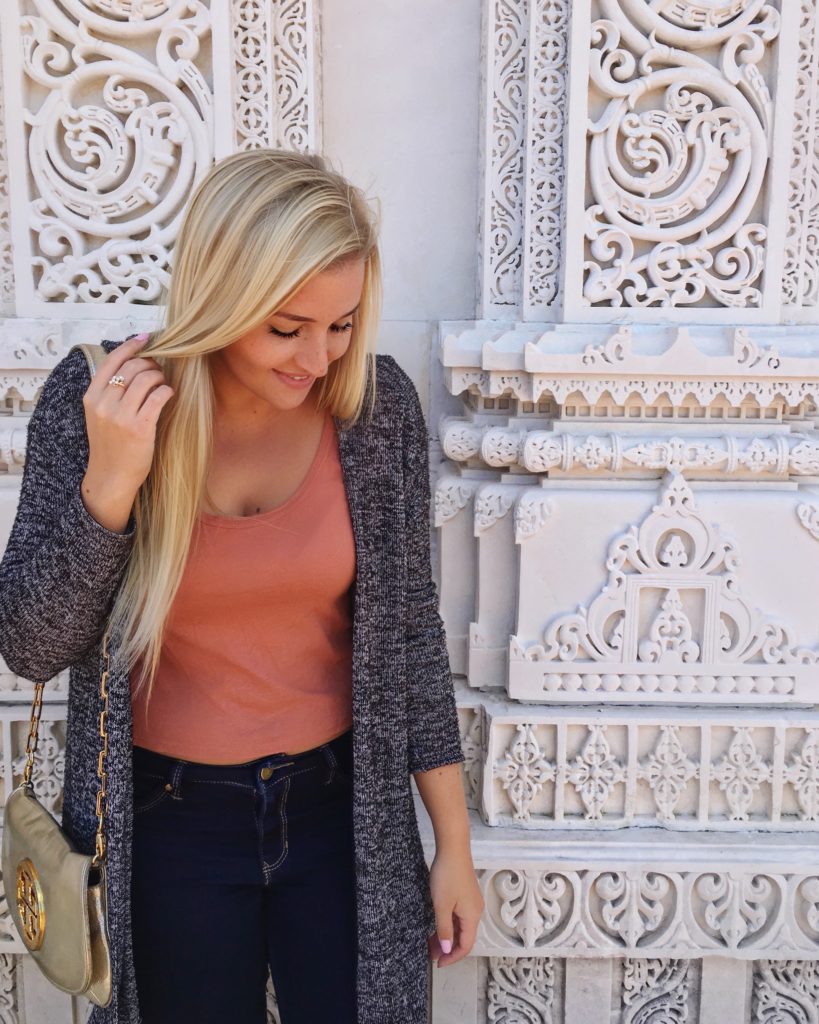 I've been back home in Houston for two weeks now.
Two weeks, following the three months that I spent backpacking solo around Central America and the ten days after that in Canada with my family.
Having spent the past several months salsa dancing in Guatemala, riding motorbikes in Nicaragua, scuba diving in Honduras, and skiing in Canada, I've found myself in a bit of a funk since arriving back home to Texas.
My part-time remote work for my old boss ended in December along with my travels, so lately I've found myself jobless, broke, and lacking in adventure and excitement.
To put it simply, I've come down with a case of the post-travel blues, and it's been hard to shake.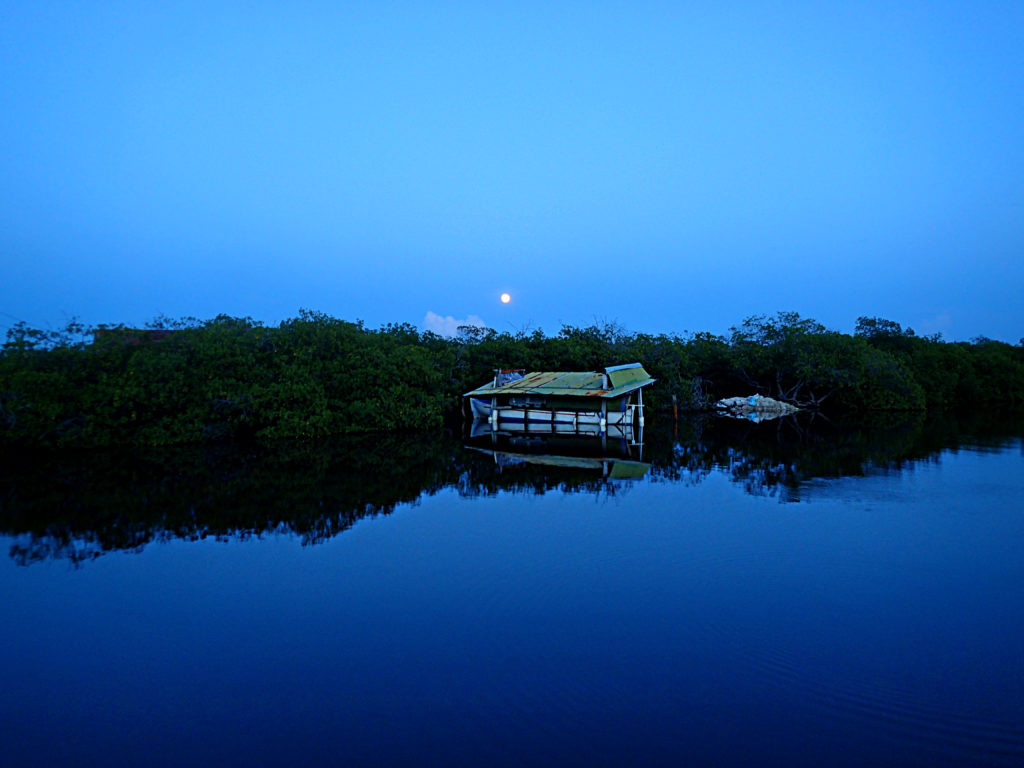 Being unemployed and penniless is fine when you're on the backpacker trail. Not only is everyone else in the same boat as you, but you've got plenty of money to cover your cheap day-to-day expenses, and all thoughts of "the real world" are a million miles away.
But when you return home from those long trips, it's hard to not feel overwhelmed with how behind you are compared to all of your peers.
Not to mention…what if you still have NO idea what you want to do with your life? What if you don't feel any closer to understanding your passion or your calling in regards to your career? How do you even begin looking for a job in that situation?
These are the types of questions I've found myself asking for the past two weeks. Some days have been filled with inspiration and motivation, while others have been filled with self-pity and doubt.
Luckily for me, those more "inspired" days have pulled through: I've figured out what I want to do with my life (at least for now) and I could not be more pumped about it!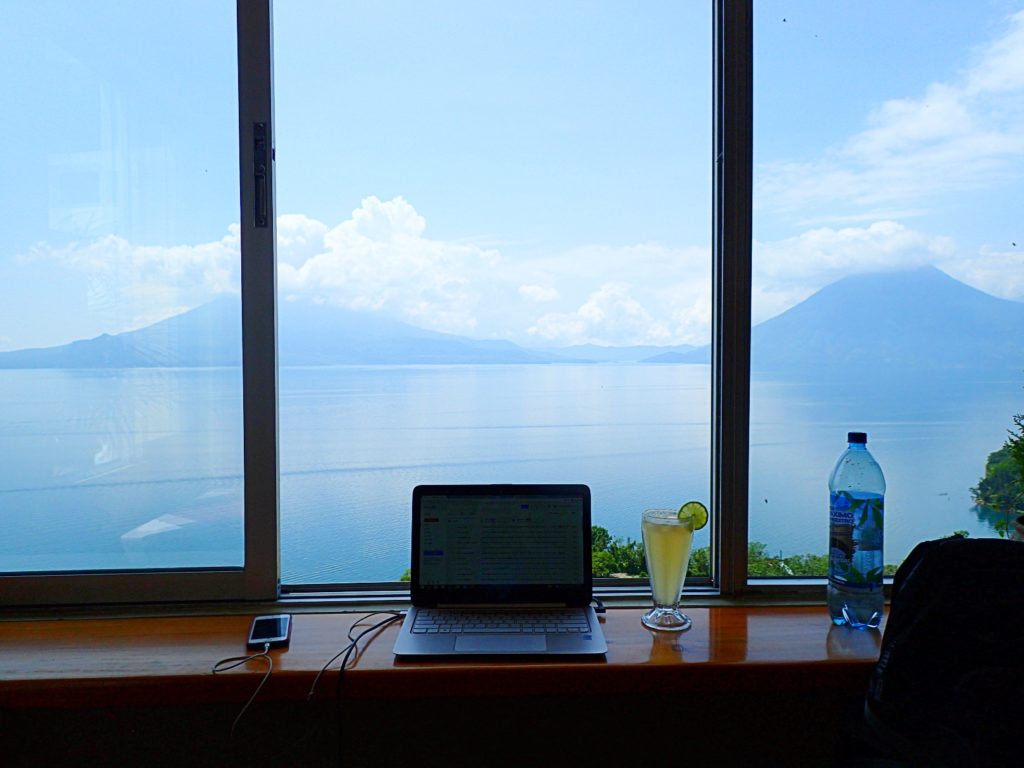 At some point, I realized that my "case of the blues" had been caused by one thing, and one thing only: I wasn't ready to stop making travel a priority just yet. Although I was, in many ways, happy to be home and ready to start figuring out a more "grown up" way to make travel a big part of my life (i.e. not quitting my job and running off to Nicaragua…again) I wasn't ready to throw in the towel completely and go back into a job like the one I had before.
So, I started thinking: there has to be a job out there that will allow me to express my passion for travel and culture, while still paying me a livable full-time salary, right?
And then it hit me.
I started searching as soon as I had my little realization, and immediately found a handful of options in my area. There was one in particular that stood out as a viable option, so I checked their careers page…and they were actually hiring!
I submitted my application on a Tuesday, interviewed on a Friday, received an employment offer on a Sunday, and accepted on a Monday.
As of today, I now have the joint role of Marketing Director and Travel Advisor at a top travel agency here in Houston!!!
My new job is to literally plan trips and talk about travel all day.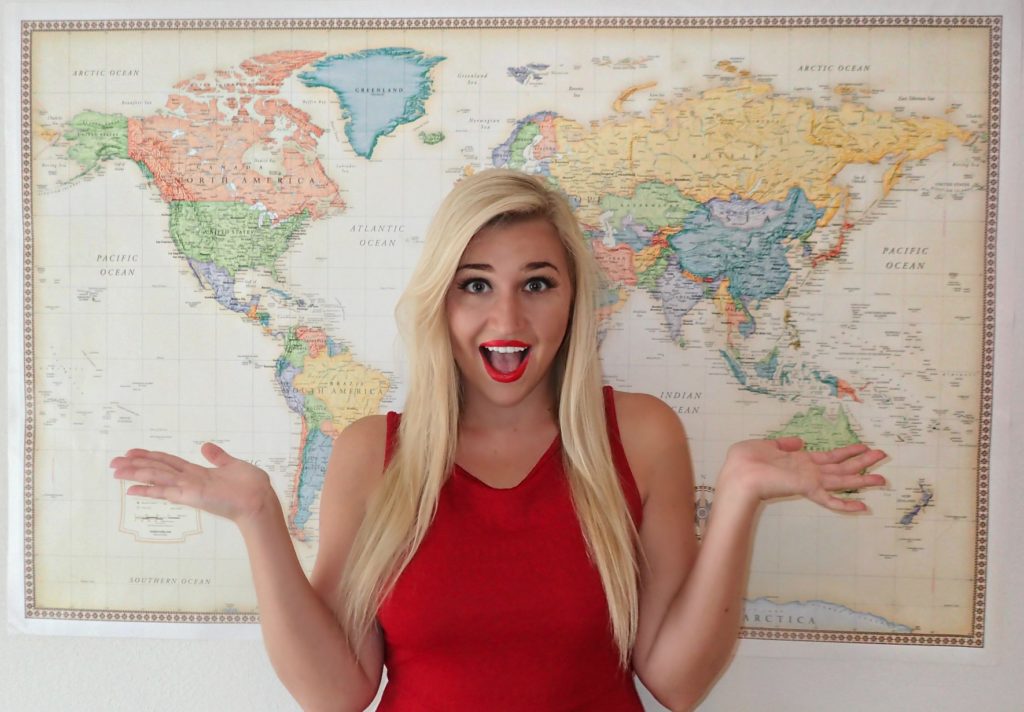 As Marketing Director, I'll be handling all aspects of marketing for the agency, including bringing in new business, managing social media accounts, writing blog posts, and other marketing/advertising/sales tasks.
As a Travel Advisor, I'll be working with customers to create custom travel itineraries, making use of all of the new connections and resources I'll have within the travel industry.
The way I see it, it's the best of both worlds. This job will allow me the opportunity to be creative and to explore my passion for traveling.
There may even be a familiarization trip or two thrown my way if I'm lucky 😉
While many people (i.e. my closest friends and family) believe that the need for travel agents is long gone, I'm not so sure. I'm excited to learn more about this side of the travel industry, get my foot in the door, and start making some connections. More than that, I'm excited to start helping people plan their trips of a lifetime!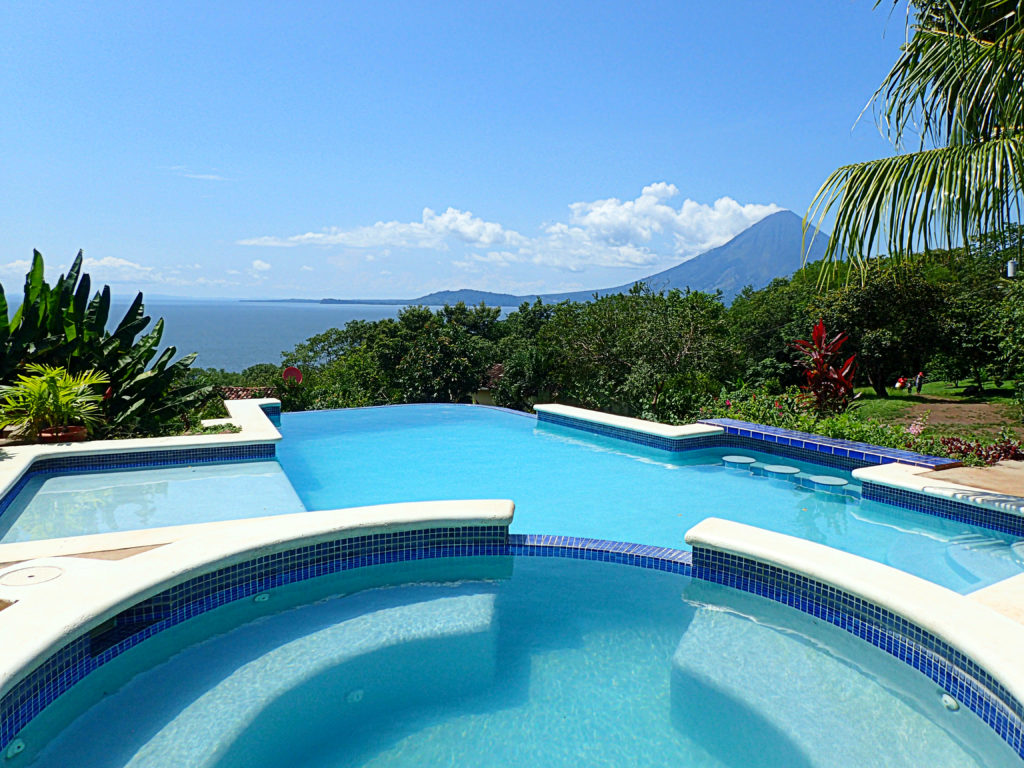 In other news, I've decided to start offering sponsorship opportunities on The Wandering Blonde!
As of today, you can now become a featured blog on this site, and have your banner ad appear in my sidebar. The advertising options range from $5 to $15 per month (what a steal, eh?) and can be found on my newly created Advertise page.
I'm super excited to be offering this new feature, and can't wait to start promoting great travel blogs to my audience!
…Oh, and my travel plans for 2016?
To be honest, I'm not quite there yet.
The only thing I've really been sure of since I returned home is that while I absolutely adored my first long-term solo backpacking trip, three months is probably the longest I'll ever be comfortable leaving home for.
While the experiences and memories made were incredible, it was more challenging than I expected to stay on top of work, keep important relationships warm, and generally put life on hold while I was gone.
That said, I have no immediate plans to take any trips spanning multiple months in the near future.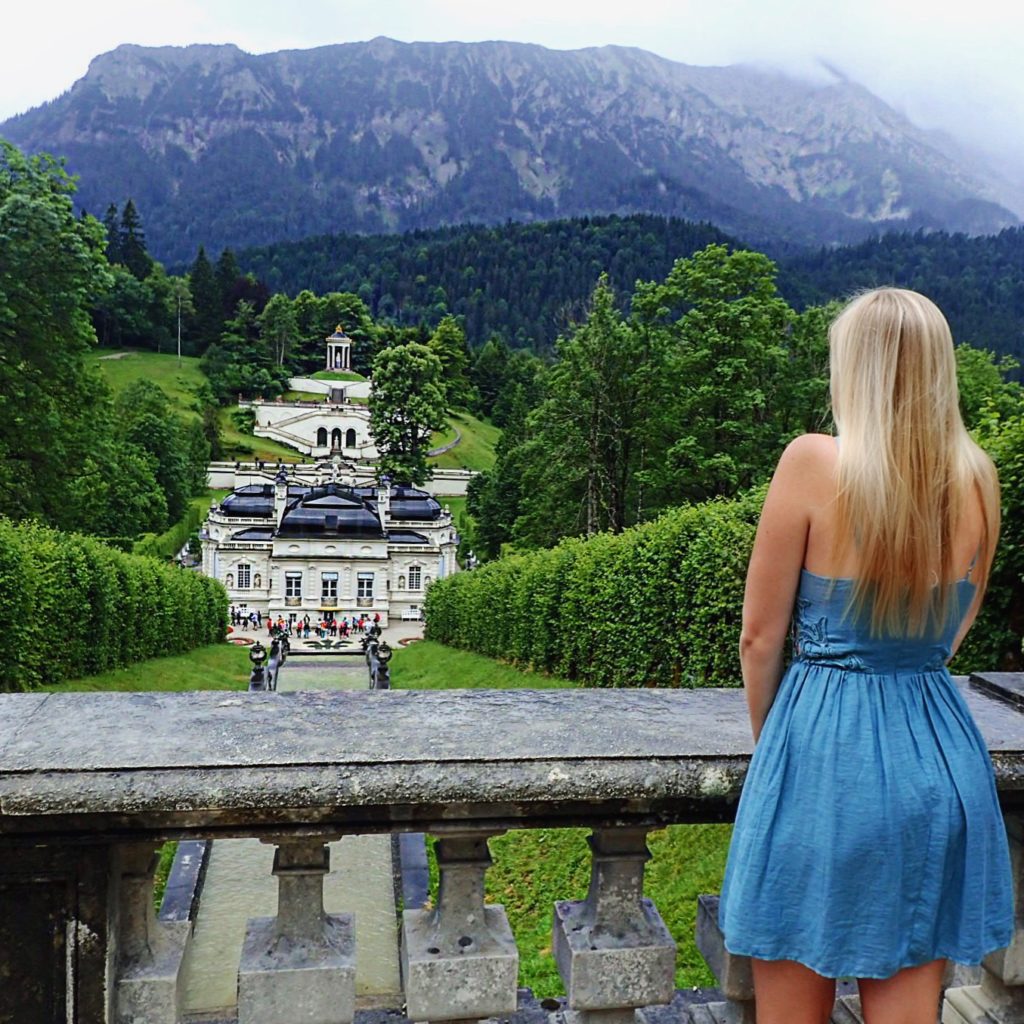 For me, incorporating travel into my life is all about balance. Now that I have a new (incredibly cool) job to look forward to, I'll probably be looking at multiple shorter trips throughout the year.
Specifically, I'd love to take a short summer trip to Europe, and I'd also like to make it a point to see more destinations within the USA this year.
On the wish list so far is New Orleans, Denver, Los Angeles, and locations throughout Texas. I'll be kick-starting my Texas travels with a short trip to Austin this weekend for my 24th birthday! Breakfast tacos, food trucks, antique shops, and hipsters, here I come!
---
That's what's new in my world! What big changes are headed your way in 2016?