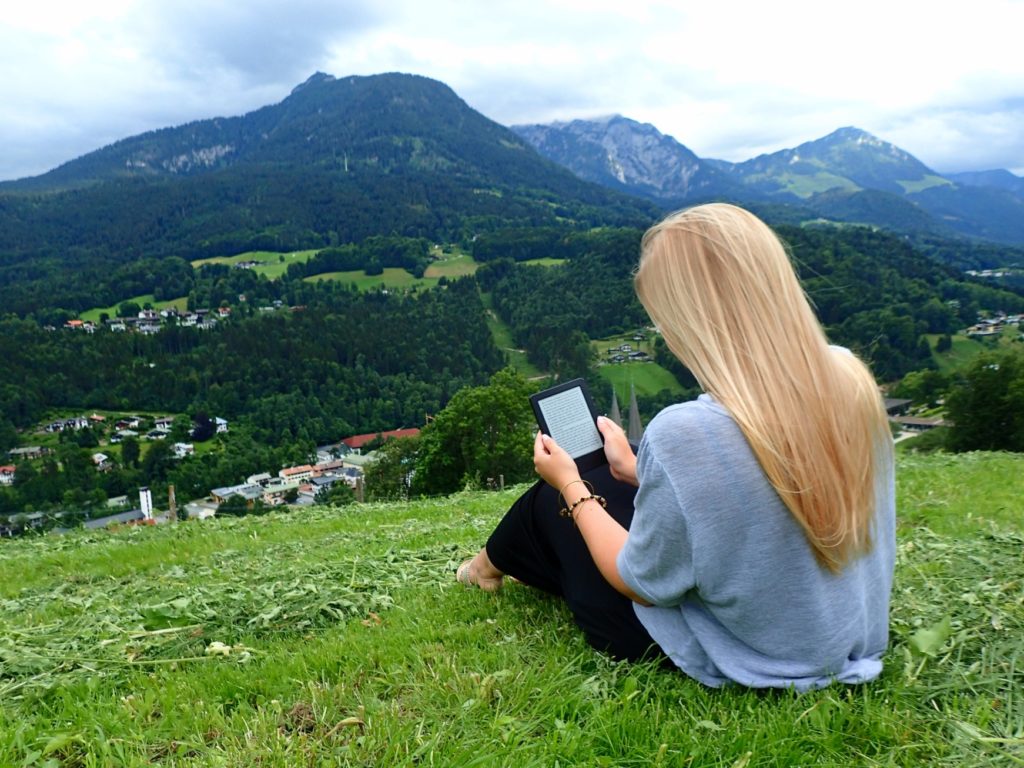 It's a new year, which for many people 'round the world means that it's a time for self-reflection, setting goals, and making changes.
The start of the new year is also a time for prioritizing, and figuring out how to make more room for the things that you consider to be most important in your life…perhaps things that you didn't make enough time for in the previous year.
For many people, one of those things just very well may be international travel.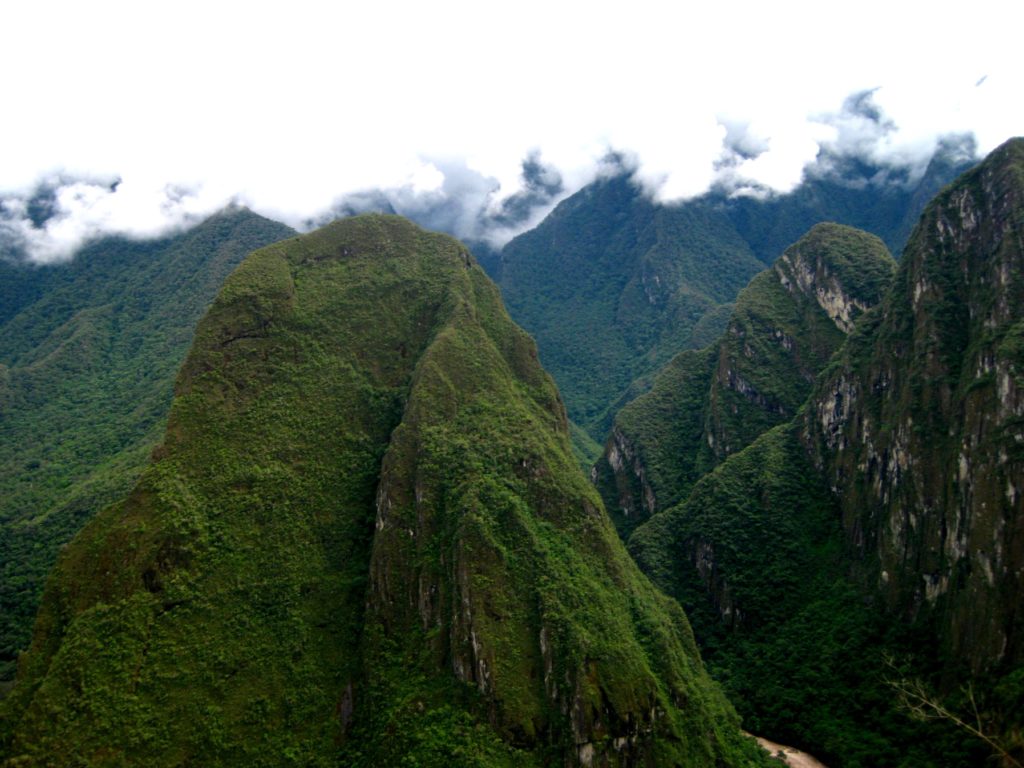 More world travel is a worthy goal.
Traveling introduces us to new cultures, people, lifestyles, and ways of thinking about the world. I also believe that it teaches you empathy, self-reflection, appreciation for the environment, and greater awareness of the world around us.
However, many people allow themselves to miss out on travel experiences for various reasons.
"It's too hard to plan." "It's too expensive." "I don't have time."
If we were talking about any other type of New Years Resolution, those reasons would be called excuses.
Travel–just like anything else in life–is something that can be prioritized and squeezed in if it's important enough to you. Hundreds of thousands of people do it every year. Why not you?
Here's how to make 2016 your year of travel:
Start planning your year of travel NOW.
Treat travel planning as you would any other type of New Years goal. If you want to have a smokin' hot bikini bod by July, you're not going to wait to start until June, are you?
Side note: I actually probably am going to do EXACTLY that…but, I digress…
Now is the time to start thinking about where and when you'd like to travel this year. Not only does this give you more flexibility (you have the WHOLE year ahead of you at this point) but it also makes it more likely that you'll score flight or hotel deals. Start scoping out airline prices for your dream destinations now, and set fare alerts (I use Kayak) to let you know when flight prices have changed. Chances are, fares will change throughout the year, so it's smart to keep an eye on all of your options starting now, even if your trip is months away.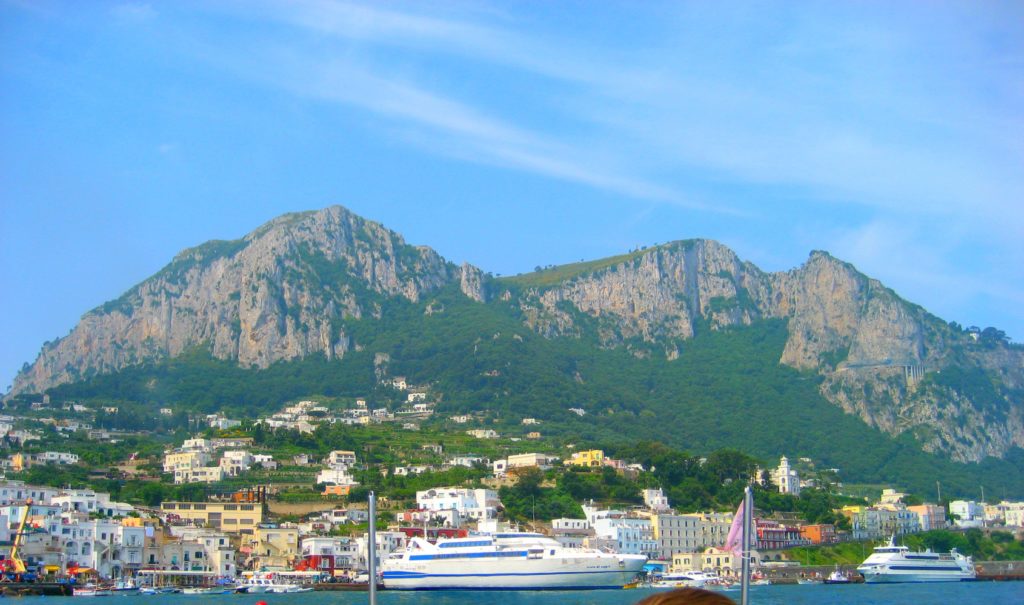 Planning ahead will also give you time to figure out arrangements with work. Whether you're planning to take a week off or two months off, your boss is waaaaay more likely to say yes if you talk to her now, rather than immediately before your trip.
Not to mention, planning international trips can sometimes be insanely stressful, and the more wiggle room you give yourself to work out any problems, the less stressed you'll feel.
Learn to travel on the cheap.
It's almost a cliche at this point, but it's SO true: Travel does not have to be expensive.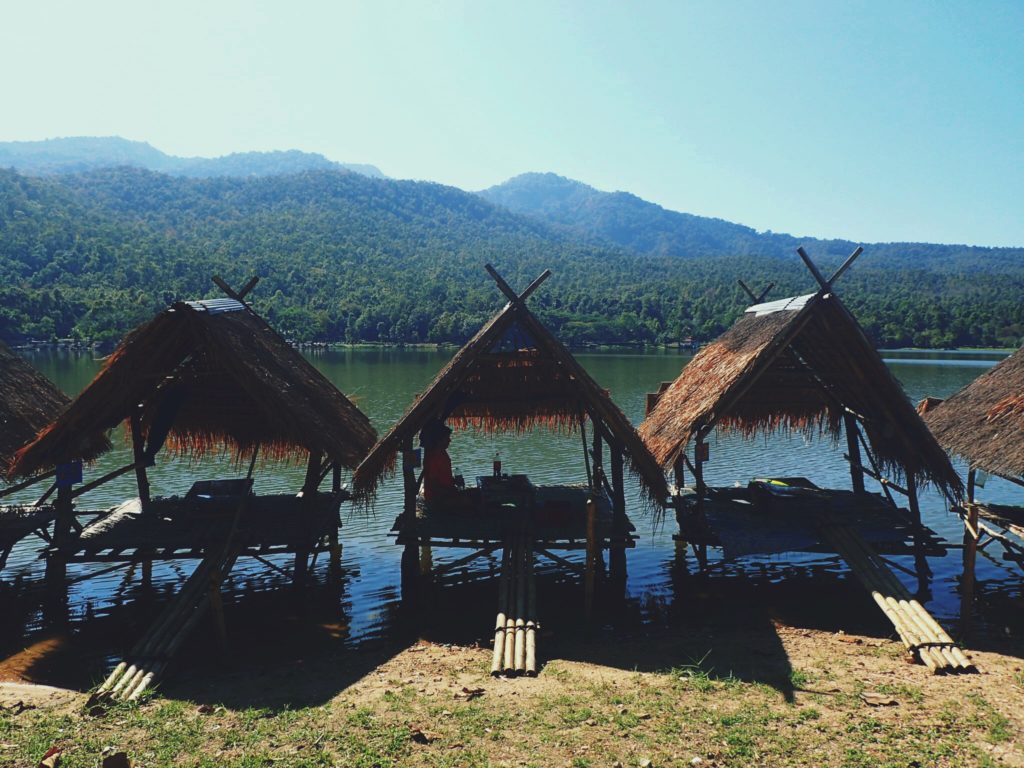 Yes, a week-long luxury stay at a five-star resort in Paris in the summertime almost certainly will be expensive, but who says that's the only way to travel?
There are plenty of ways to cut costs when it comes to traveling internationally. Just to name a few…
Pick destinations that are cheaper to travel to.
A general rule of thumb to keep in mind is that the further you want to go from home, the more expensive it's going to be to get there. We all have dream destinations, but if traveling and seeing the world–plain and simple, no strings attached–is your goal, then there are literally thousands of options awaiting you…and luckily, many of them probably aren't too expensive to get to!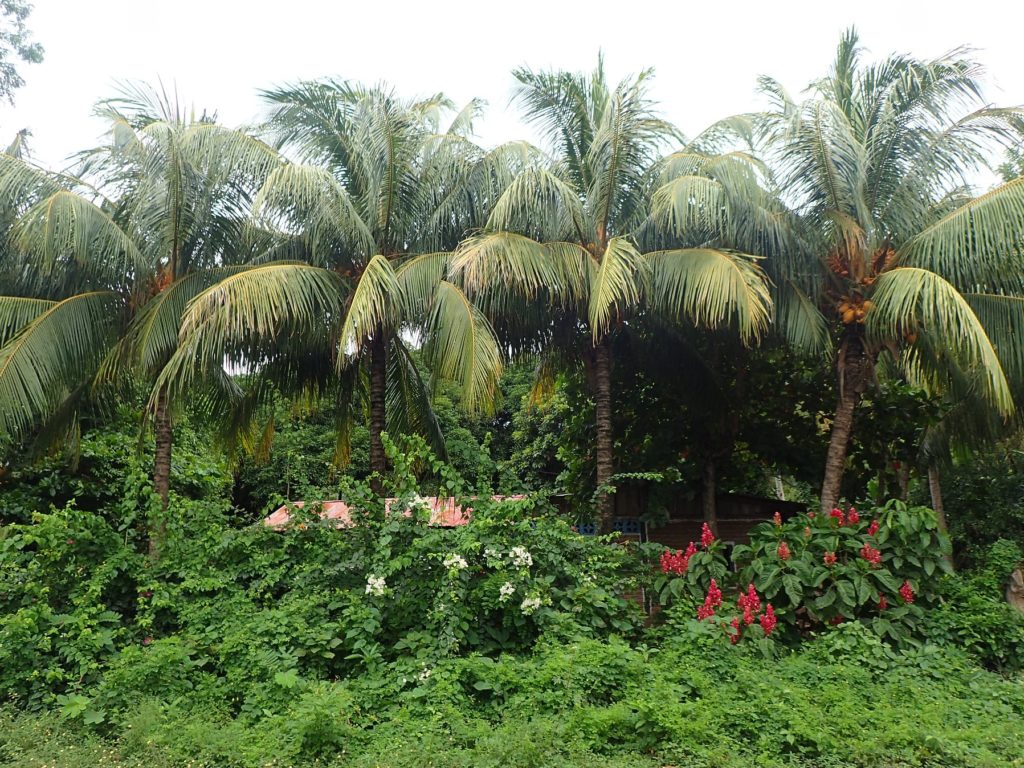 Live in the United States? Try traveling to Central or South America rather than Europe or Asia, and you could potentially save $1000 or more on flights. Want proof? My one-way flight from Houston to Nicaragua was $91 with United, and my one-way flight home from Honduras was $180. That means I paid less than $300 in airfare for my trip-of-a-lifetime three month backpacking trip in Central America.
On the flip side, I paid around $1500 in airfare for my dream trip to Thailand a year ago. Although Thailand itself is a cheap country, getting there was quite expensive.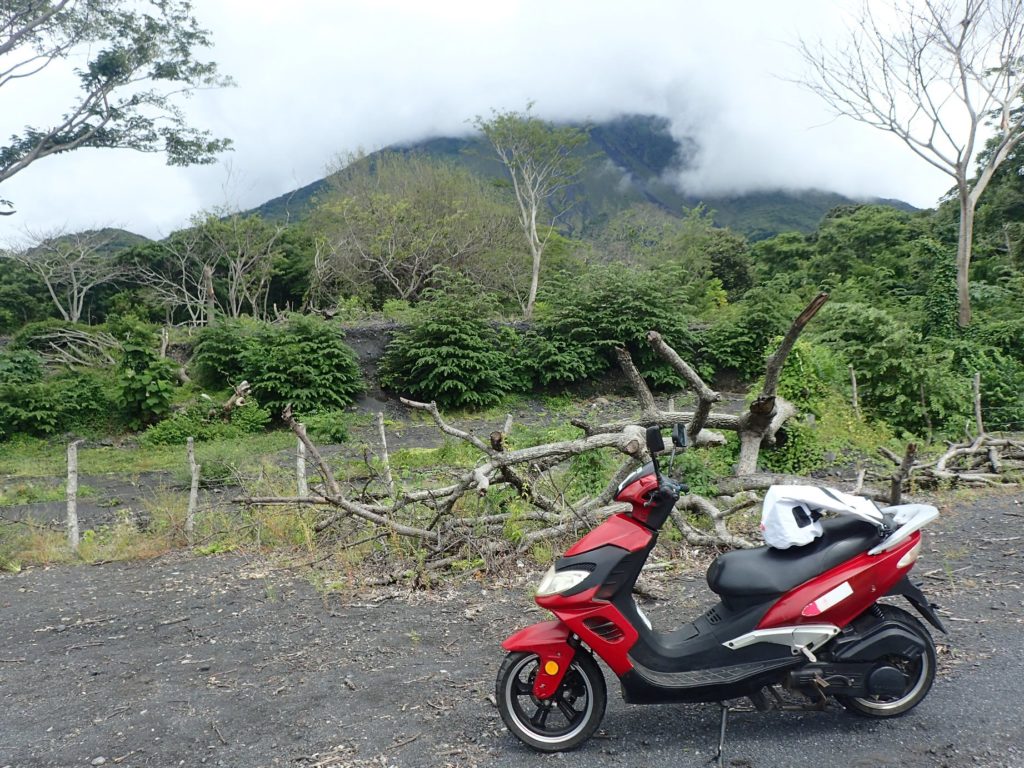 Pick destinations that have low costs to travelers.
Similarly, try to choose locations that are cheap to travel in once you're already there. Southeast Asia is famous for it's ultra cheap bus and train travel, meaning you can cover a lot of area for less than $5 or $10 in many cases. It's also home to cheap food, cheap accommodation, and cheap partying. If you're cool with staying in dorms with no A/C and eating street food, you can easily pay around $5 per night for a bed and $2 for a plate of food.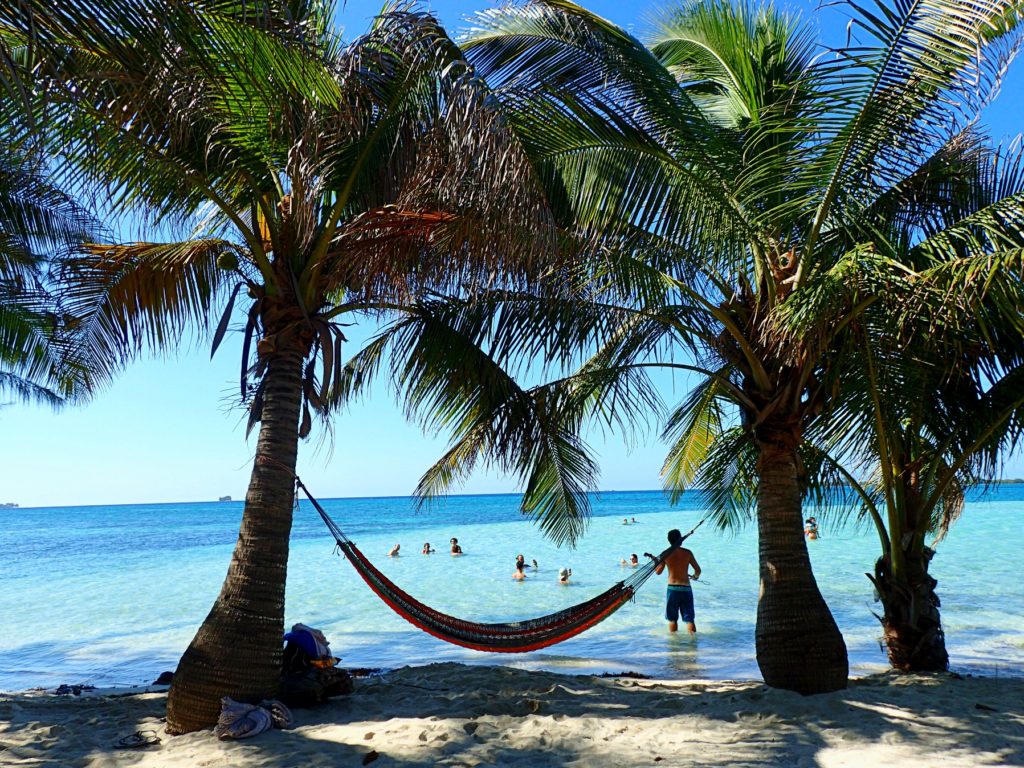 Meanwhile, I've stayed in non-air-conditioned dorm rooms in Europe that cost $40 per night!
Over the course of an entire trip, these costs add up big time. If cost is an issue for you, stick to cheaper locations such as Southeast Asia, Central America, or possibly South America, rather than more expensive options like Europe, Australia, and the United States.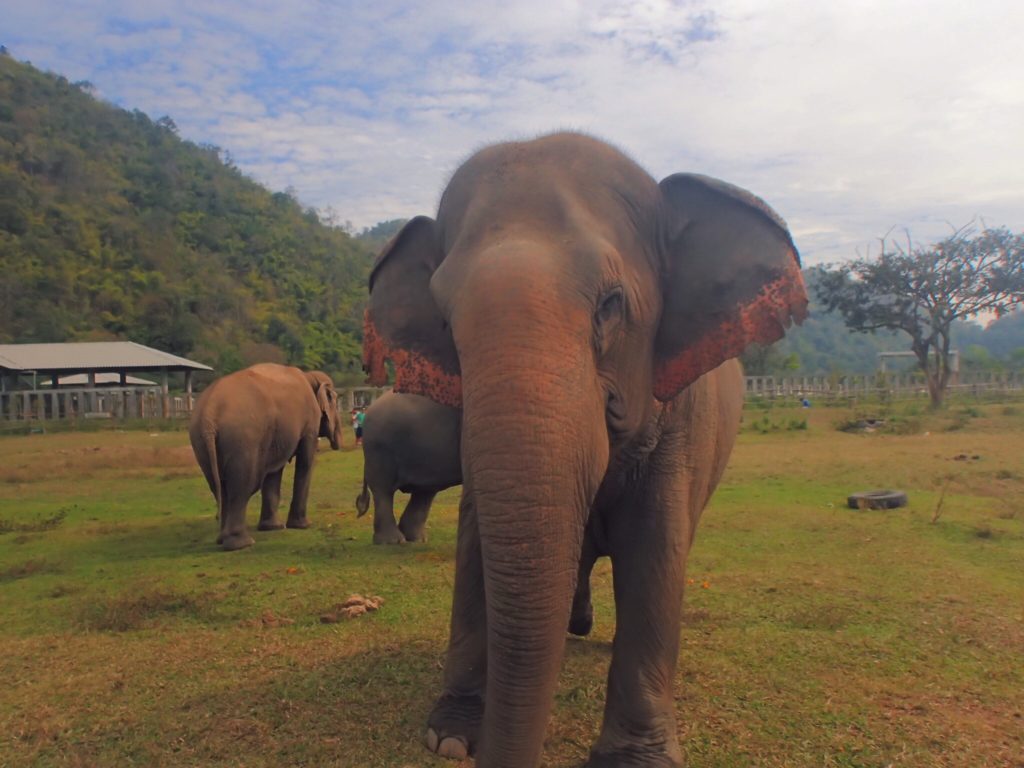 Don't always take the easiest option.
Another rule of thumb for you: comfort and convenience usually cost a premium.
Let's say you're in Thailand, and you want to fly from Bangkok to Chiang Mai. That may cost around $200 or so–not bad, right? But what if you could take the train for just $30? Yes, it'll take longer, it'll be uncomfortable, and it may even be boring.
But look at it this way: That $170 you'll save by taking the train could be enough to add 5 more days to your trip (keeping in mind that you only need about $30 per day for backpacking in Thailand). Worth it? I'd say yes!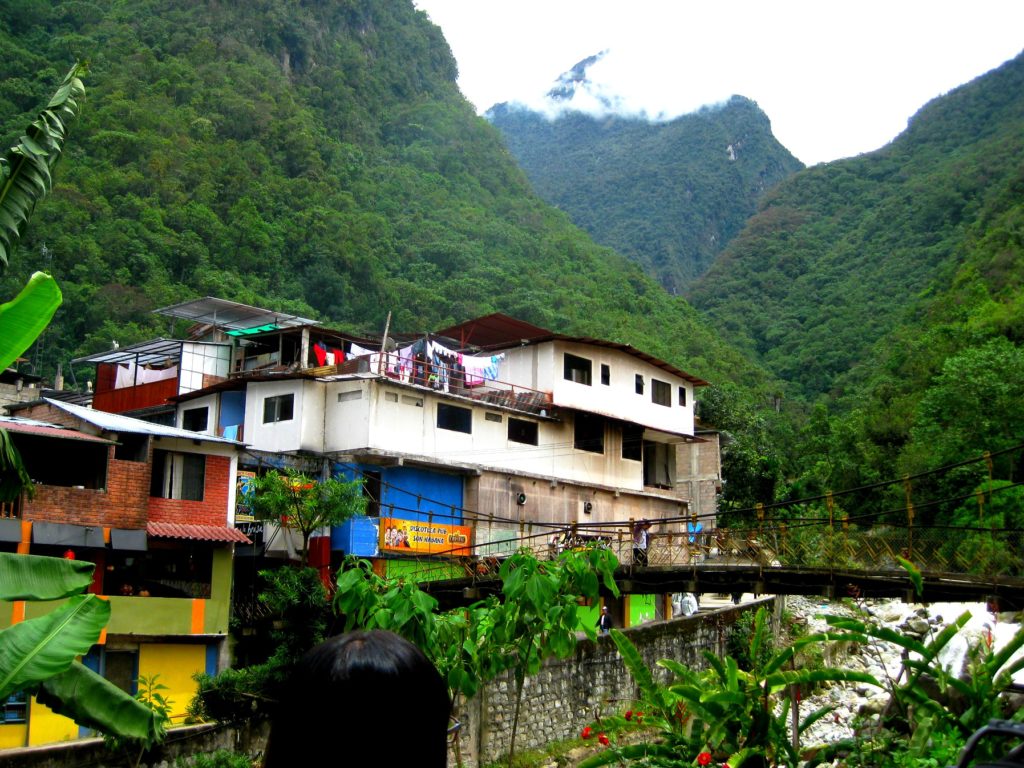 Travel independently instead of through third-party agencies.
It's not a firm rule, but it's usually true that you'll pay more if you book your travels through sites like EF College Break, Contiki, Student Universe, and so on.
These organizations do offer some benefits, such as planning your entire trip for you, providing an experienced tour leader to show you around, and a group of friends to travel with.
But consider this: A 14-day winter trip to Thailand with EF College Break would cost you more than $4100 for the flight, accommodation, ground transportation, and breakfasts. That doesn't even factor in lunches, dinners, or alcohol. This trip is essentially the exact same trip that I outlined in my Ultimate Guide to 2 Weeks in Thailand…which cost me around $2500 for everything.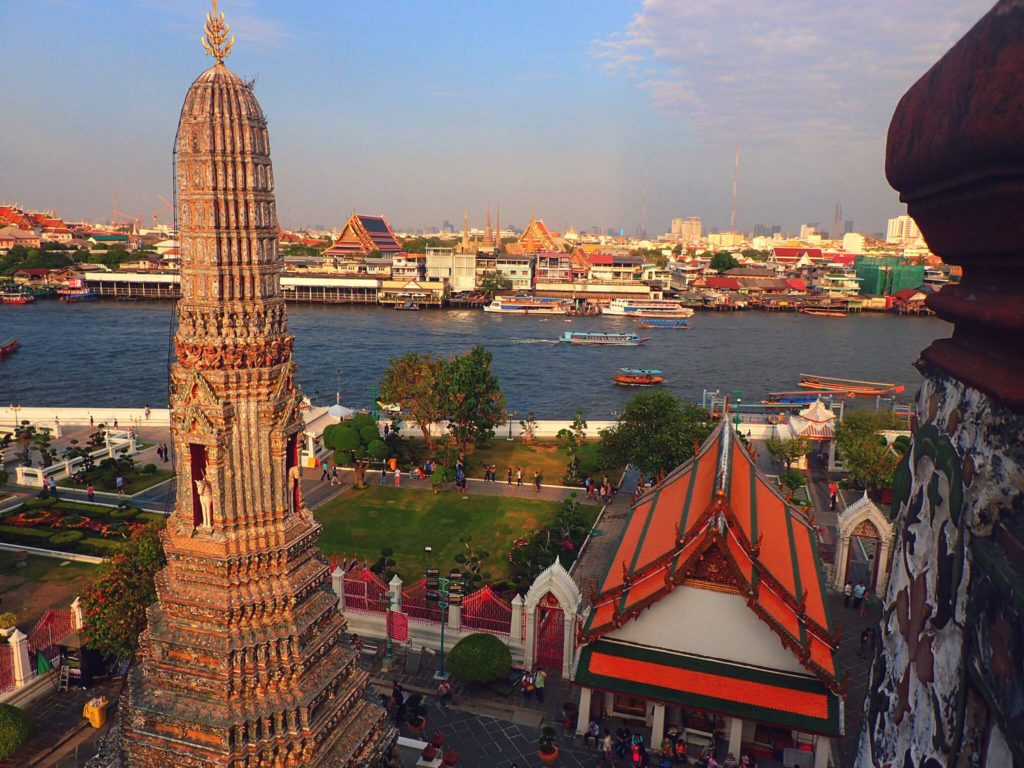 Not to mention, I'm a huge fan of planning my own trips, and I'm not keen to give up the freedom and flexibility that comes from traveling on my own, and not as part of a tour group. Plus, by staying in hostels and following the backpacker trail, you're guaranteed to meet more travel buddies and companions than you'll know what to do with!
Paying for friends is SO freshman year…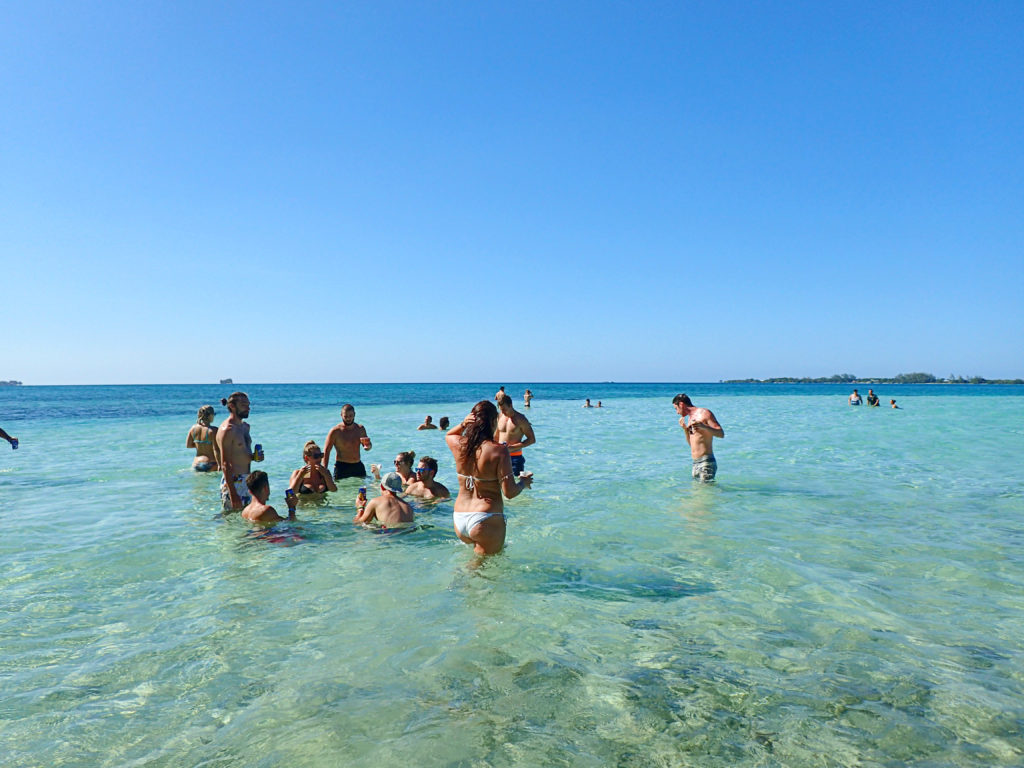 Make travel a part of your lifestyle.
Okay, now let's talk extremes. Maybe you're ready to make a BIG change in your lifestyle–one where, say, you quit your job to go travel the world and have adventures of a lifetime.
Sounds great, but maaaaybe you should think things through just a bit more. For instance, is there a way to make this kind of lifestyle sustainable?
The answer, of course, is absolutely yes. I personally know people who have incorporated travel so deeply into their lives, that they are truly living a life of travel. There are plenty of ways to make this work depending on your skills, education, background, preferences and so on, but here are a few ideas to get your wheels turning:
Work abroad in exchange for accommodation and food.
Sites like Workaway and HelpX match volunteers with hosts all over the world. These hosts include B&B's, hostels, businesses, farms, eco projects, schools, communities, families, individuals, and other groups or persons who need volunteers to complete various projects.
In exchange, volunteers typically will receive free accommodation (and quite often, food) from their hosts.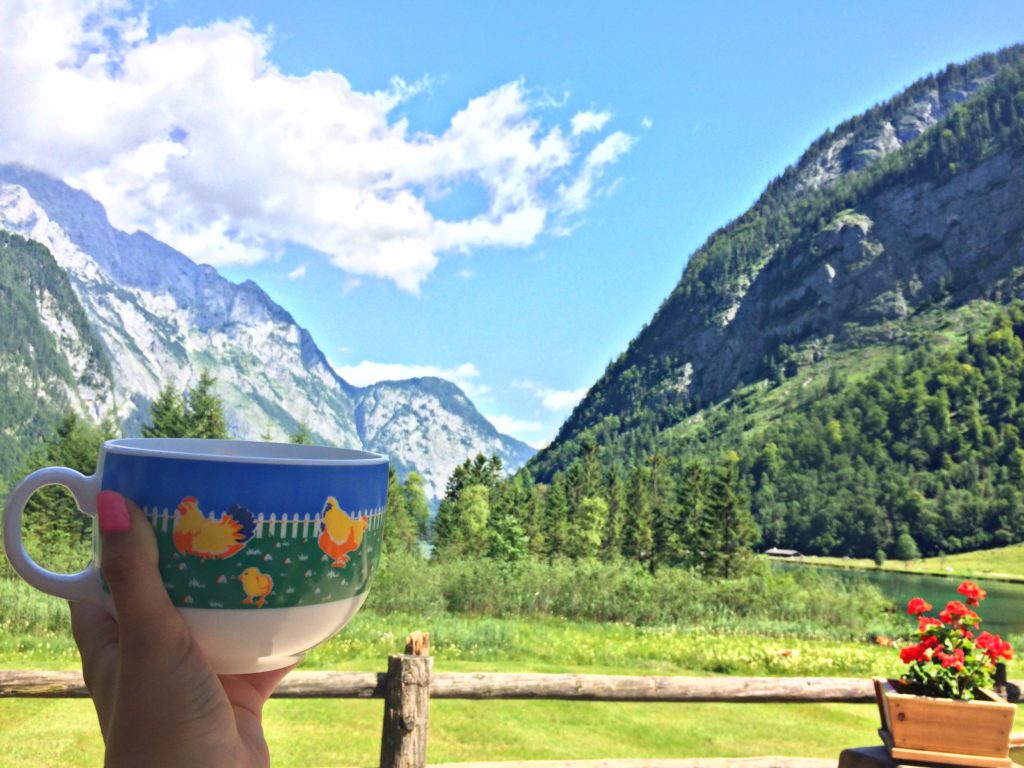 Of course, these programs are all about work–it's not a free vacation! But they do offer travelers a chance to live in a foreign location, ingrain themselves into a new culture, and learn new skills in the process.
Want to help raise sled dogs in Norway? Work a vineyard in Italy? Milk dairy cows in New Zealand? Bar tend at a party hostel in Colombia? It's all there!
Teach English abroad.
Put your native English skills to use by teaching kids or adults around the world. Southeast Asia (especially Thailand) is one of the most popular places for this, but I've met people who have landed gigs in South and Central America as well.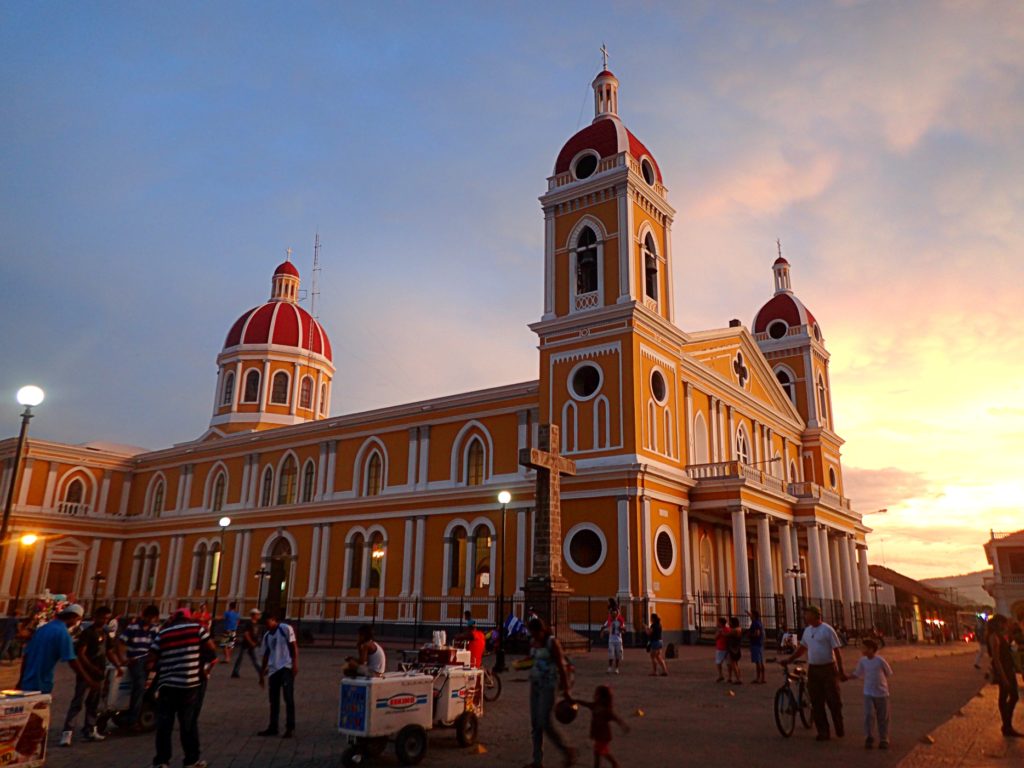 There are plenty of programs for this, or you could do it the old fashioned way by getting your TEFL certification, making your way to your location of choice, and applying for jobs once you get there. You could even work as a private language tutor!
Work as an Au Pair.
Have a knack for childcare? Why not spend a summer looking after little ones in France, Australia, Spain, or somewhere else? It's preferable to work with an agency or program for this one for safety reasons, but there are many to choose from so do your research.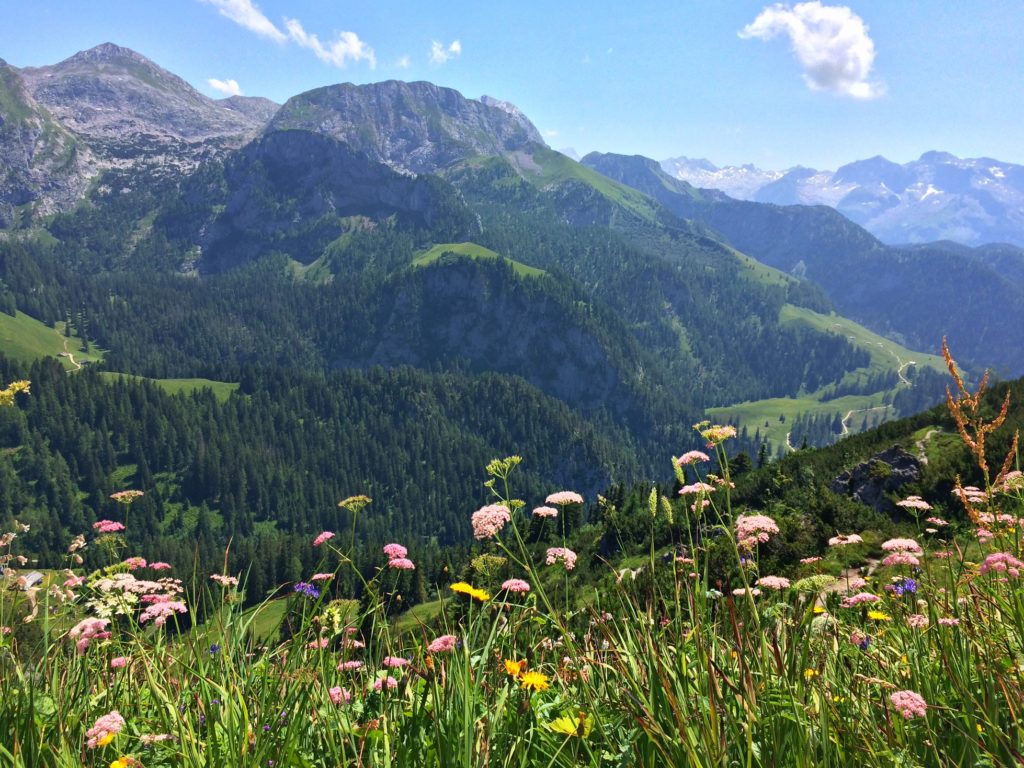 If you're a college student, teacher, or someone who has summers off, this could be a fabulous option. Typically, you'll even get paid (although, you can usually only count on your payment to maybe offset airfare costs and agency fees. But still!)
Use your leisure skills abroad.
Do you have any solid, teachable leisure skills that you could put to use anywhere in the world? If so, why not do exactly that?
Hostels, hotels, resorts, and businesses around the world have many opportunities for yoga and dance teachers, scuba diving professionals, ski instructors, artists, photographers, birdwatchers, and many other hobbyists. You could teach classes to other travelers, or use your skills to directly benefit businesses in other ways.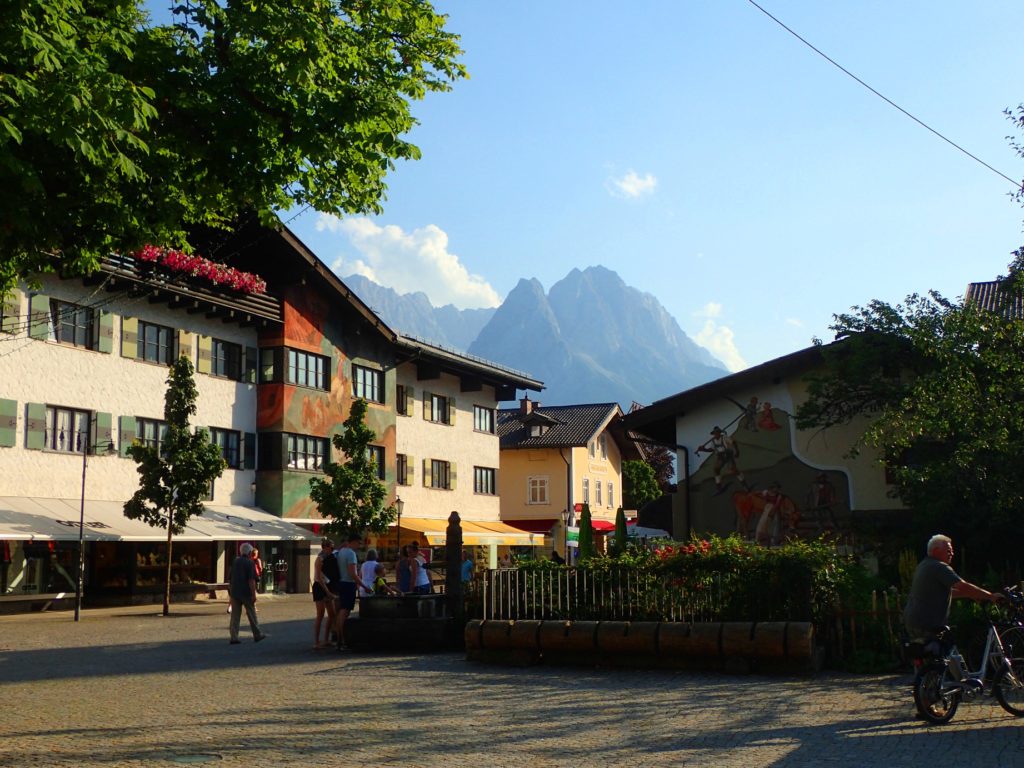 Imagine getting paid to live abroad and put your favorite skills to use. It may sound like a dream job, but the possibility is absolutely out there.
Get a "real" job abroad.
If you have a college degree and relevant work experience, why not try finding a "real" job abroad? This is a perfect option for working professionals who want to see more of the world by living abroad, but aren't keen to quit their jobs and go.
There are literally hundreds of corporations and businesses with international locations and job opportunities for engineers, business-people, construction workers, scientists, healthcare workers, and more.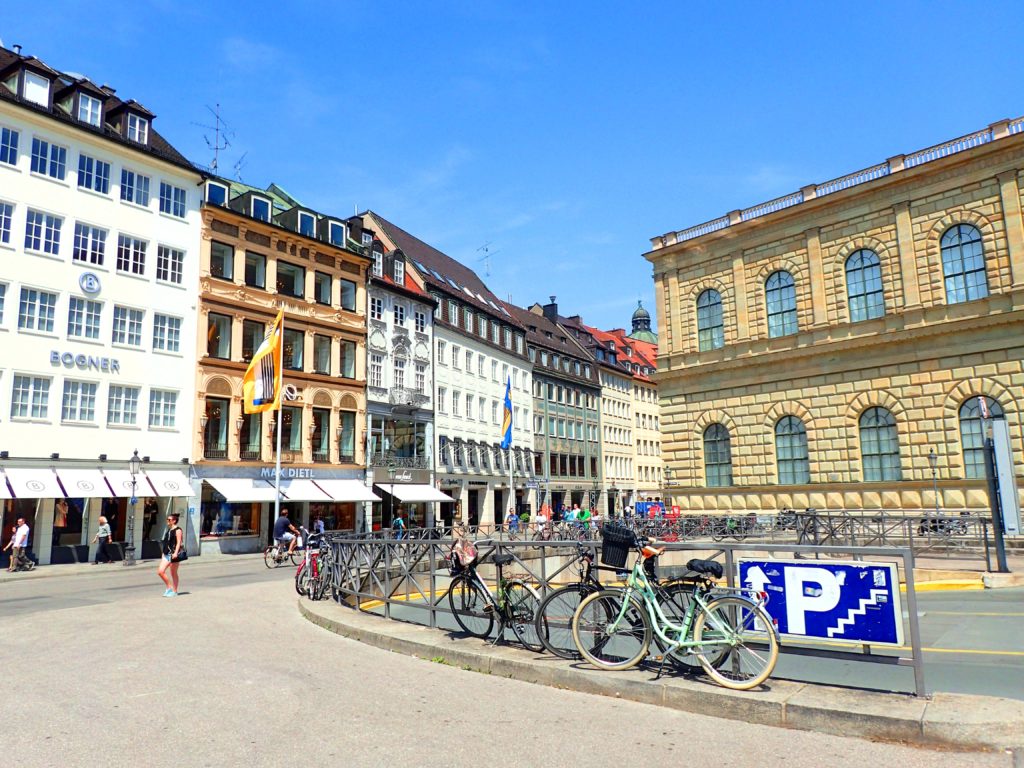 Check professional job boards, expat forums, or even within your current place of work.
Work seasonal jobs.
I've met many people who have made this work, and I can see the appeal. If you want full freedom and opportunity for travel, this is the way to go.
But, be warned, this way of life is only for the truly nomadic.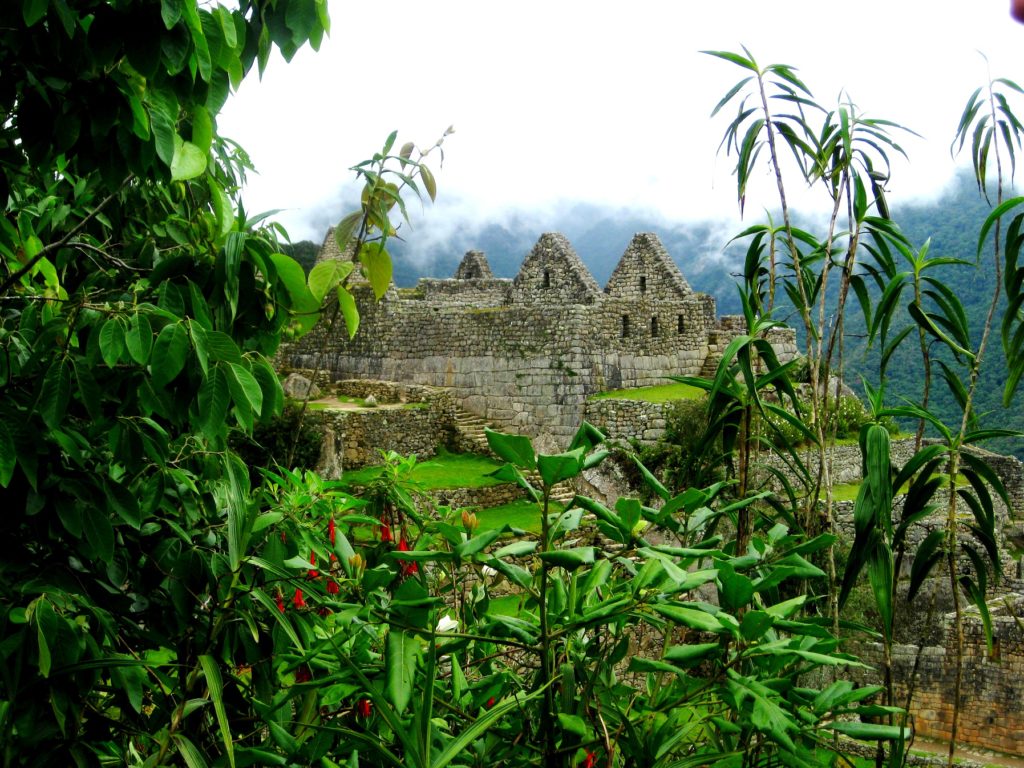 Imagine working odd jobs back home (bartending, dog-walking, Uber-driving…whatever it takes) until you've saved enough money to go travel for 6+ months. Then, once you're low on funds, returning home to do it all over again.
Or, you could hop from place to place seeking jobs: a winter in Switzerland working at a ski resort, a spring season in India working at a hostel, a summer in Australia working on a farm, and so on.
No ties, no commitments, no fixed plans. Just you and the open road.
Tell everyone about your travel plans.
No matter which route you take, once you've made a decision about how you're going to make 2016 your year of travel, TELL EVERYONE.
Seriously!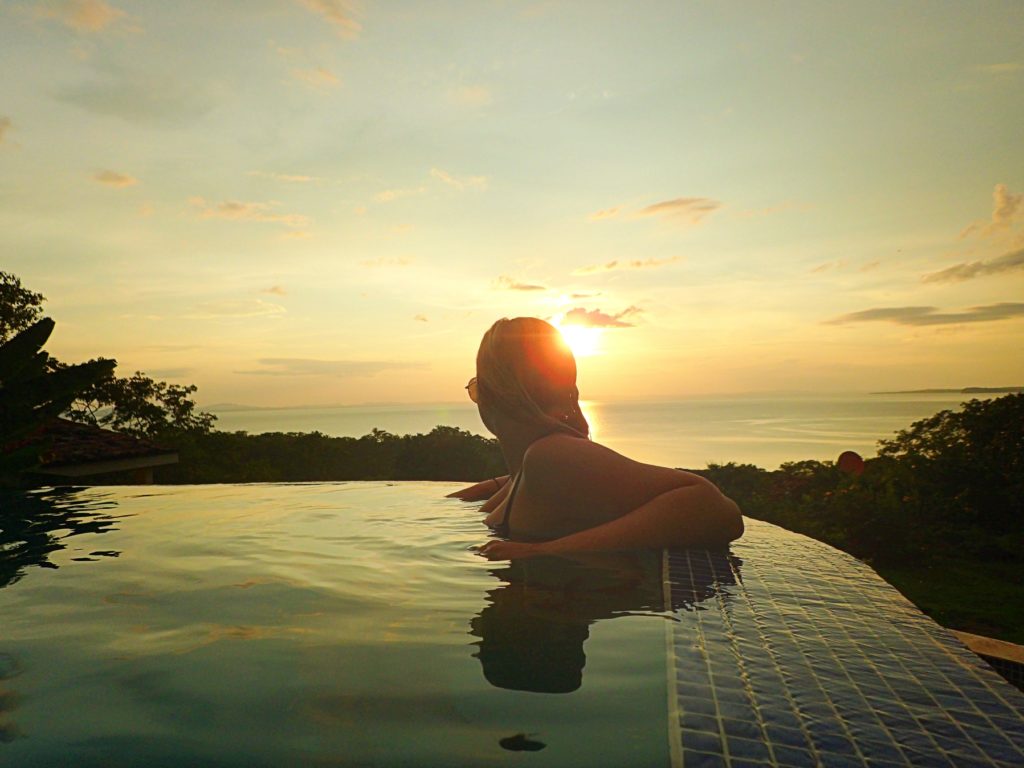 I used to have a hard time committing to travel plans, but eventually I realized that telling people–for whatever reason–made my plans more likely to stick. Maybe it's psychological, and after saying the words "I'm going to Spain in September" 100 times out-loud, your own brain starts to believe it.
Whatever the reason, it sure works! Plus, who likes going back on their word? Telling other people about your plans will encourage you to seek action and make them happen.
Appreciate every moment of travel you experience.
This is YOUR year of travel–not anyone else's. Don't compare your travel experiences to anyone else's, or let someone else's experience overshadow your own.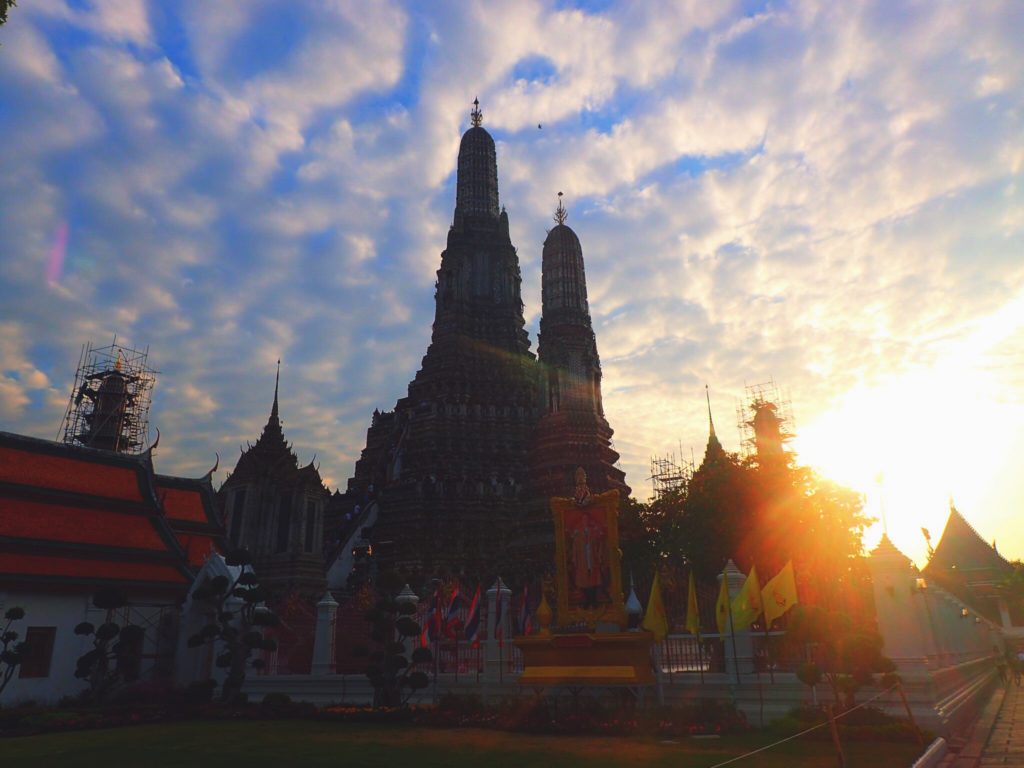 If you get to take a cool trip this year, be it for a weekend, a week, three weeks or three months, you should be super pumped about that! It doesn't matter where you go or for how long–travel is travel, and those sights seen and memories made are special.
Travel is amazingly fun, and chances are that most people (even people who travel extensively) wish that they could travel more. But don't spend so much mental energy focusing on the places that you don't get to visit (or the places that other people get to visit) that you forget to be thankful for the places you do visit.
Traveling isn't about counting countries, comparing experiences, or racking up Instagram likes–it's about living in the moment, learning about the world, and discovering yourself in the process.
---
Pin It!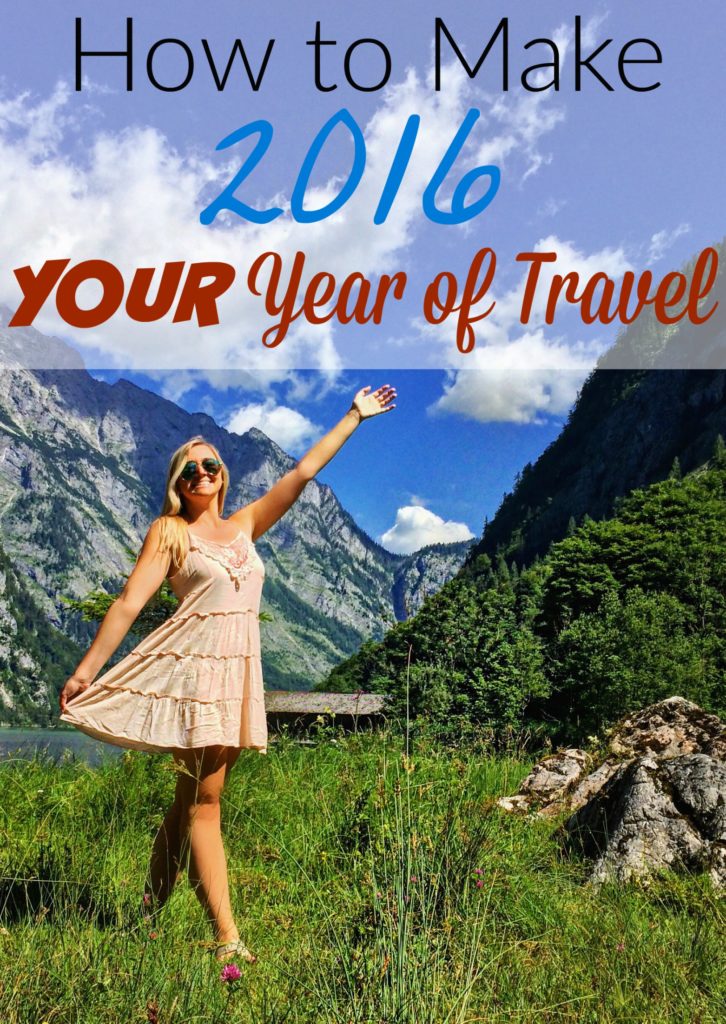 ---
What are your travel plans for 2016?