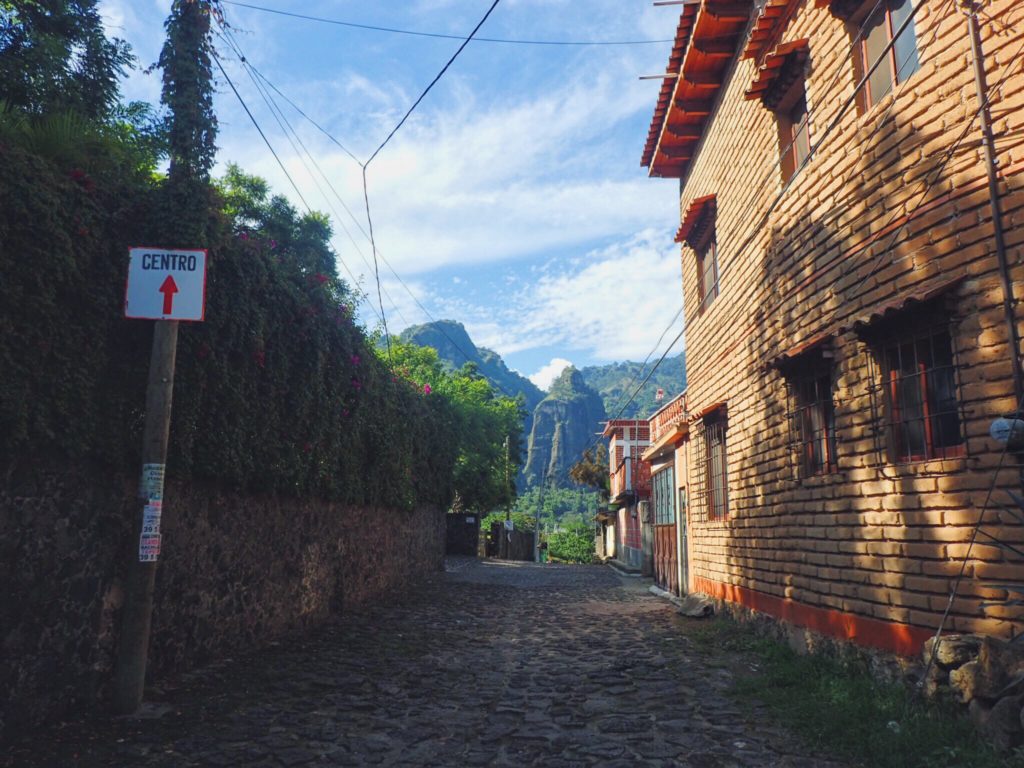 Take a moment to close your eyes and clear your mind. Now, imagine a breathtakingly beautiful faraway land where lush jungles and jagged mountains cradle a small, lost-in-time town. An ancient pyramid stands guard on one of the cliffs overlooking the town of just 15,000 people, and in the city center below, a handful of cobblestone streets merge into a bustling traditional town square.
Whispers of an ancient language can be heard as you wander the streets, soaking in the magnificent scenery and the well-preserved local way of life.
…And now, what if I told you that this faraway land wasn't so far away after all?