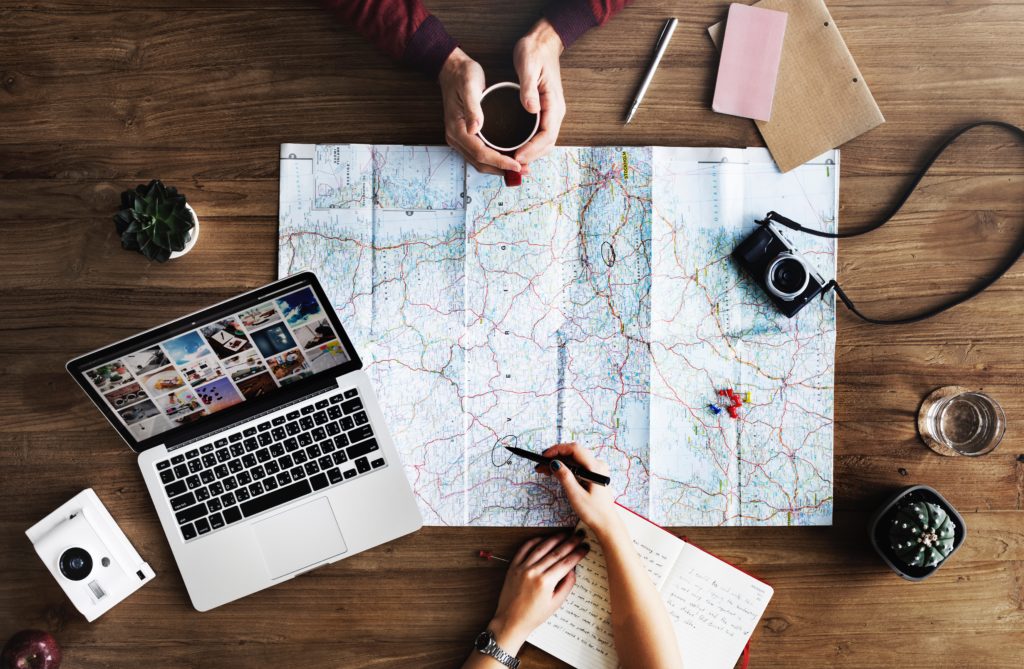 "Save up money, quit your job, travel the world, and repeat."
It sounds nice – so nice, in fact, that an entire industry was built on pretty much this exact mantra (hello, travel blogging!)…But you know what sounds even nicer?
"Make money how you want, when you want, WHILE traveling the world for as long as you want."
Yep, now there's a concept I can really get behind!