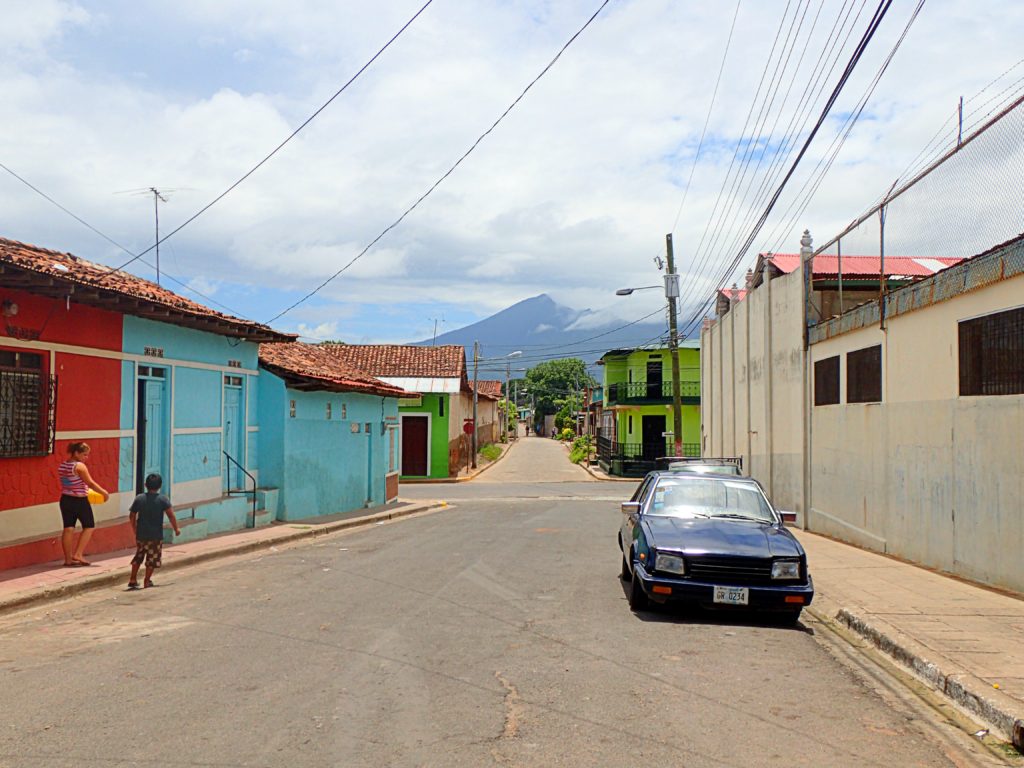 If there's one thing travel bloggers hate, it's being asked how they afford their travels.
…Okay, that's probably a blanket statement, but it's mostly true. I've seen plenty of blog posts and articles with an underlying tone of "how I afford my travels is none of your business." And I totally get that.
In everyday life, no one goes around asking random strangers on the internet how they afford their house, or their car, their education, or their personal belongings. Asking personal money questions is deemed to be rude, and the rules of society tend to steer us away from those types of intrusive questions.
However, there's one fundamental difference between affording travel and affording all of that other stuff: Travelers are the exception, not the rule. Affording a house, car, clothes, etc.? Totally expected of everyone. Affording to visit 10+ countries over the course of a year? Not so much.
Very few people around the world will ever make the necessary sacrifices to travel extensively (in part, for some people, because they don't realize that they can) and so when they see people that are traveling extensively–and blogging about how easy it is–it begs the question in their minds: HOW?!