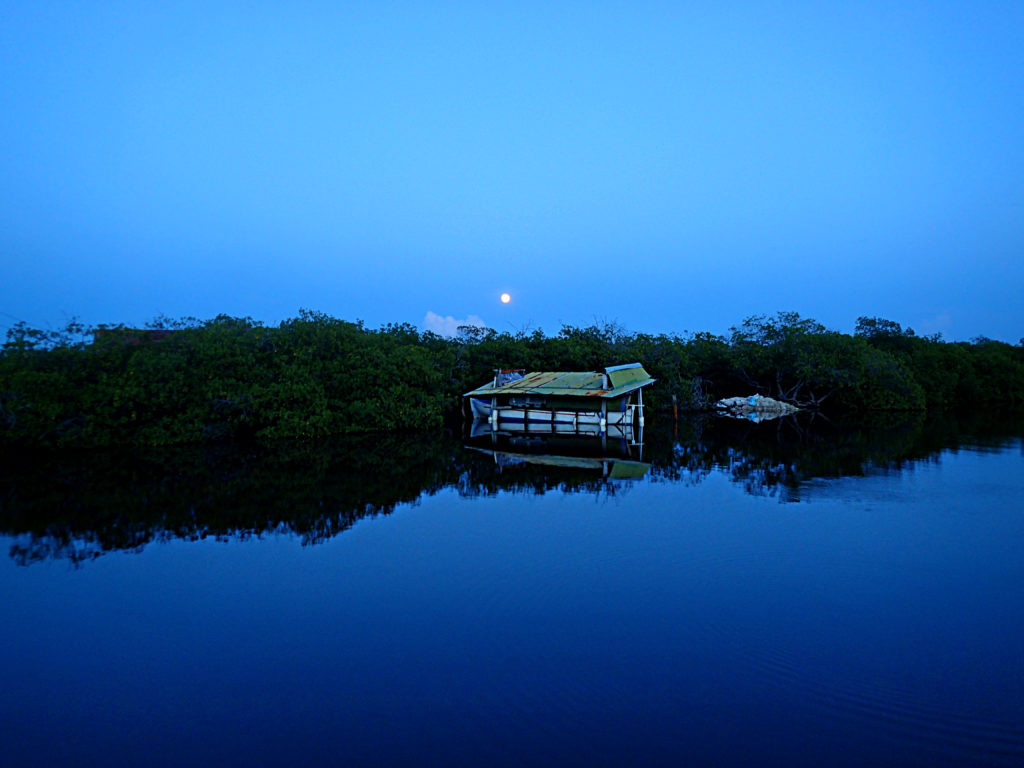 My 13th birthday party was the day I had my first ever panic attack.
Maybe trying to have a party on this particular birthday was wishful thinking in the first place. After all, it had only been 20 days since my mom had passed away–a topic I've never before addressed on this blog, but one that has played a huge role in the story of my lifetime. Then again, it was sort of a relief to have some sort of normalcy back in my life at that point in time.
Except, of course, I didn't feel normal at all.