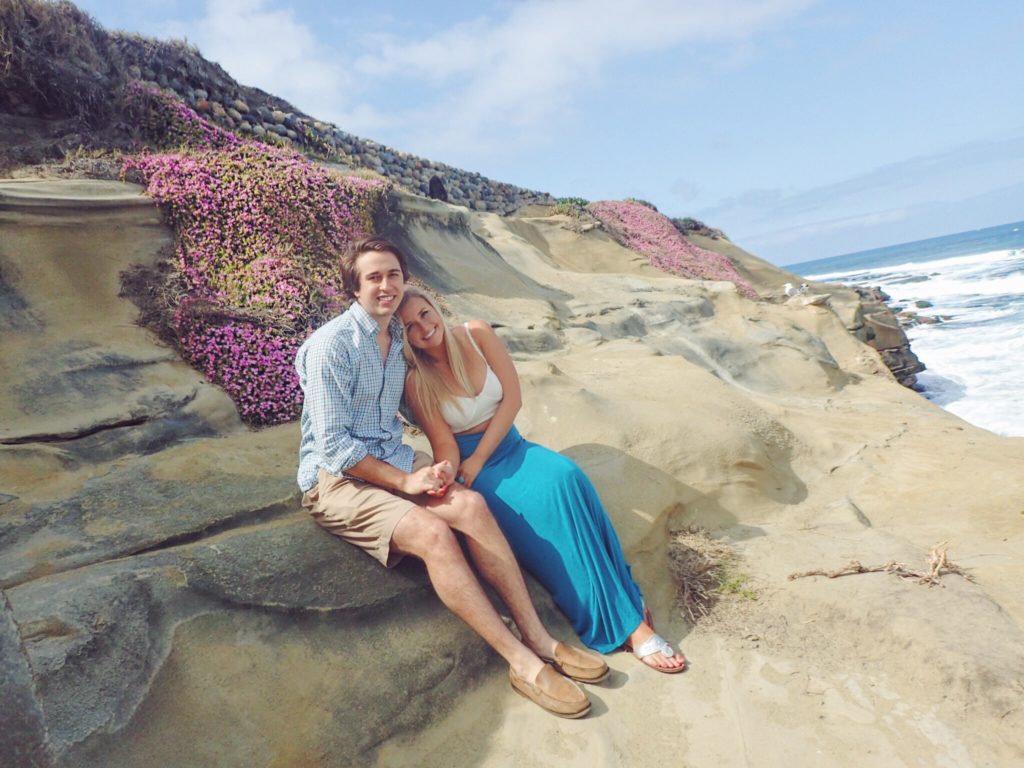 I peeked up at the ceiling above through sleep-crusted eyes, and experienced a fleeting moment of temporary disorientation; the kind that always appears when waking up for the first time in an unfamiliar place. It took me just a second to remember that I was in my Airbnb in San Diego, with Derek already awake in the bed beside me.
I checked my phone: 5:30am.
Despite the cloud-like bedding and refreshingly chilly breeze blowing in through the open window, the combination of my apparent jet lag and my excitement for exploring a new city had me feeling wide awake and ready for the day ahead before the sun was even in the sky.