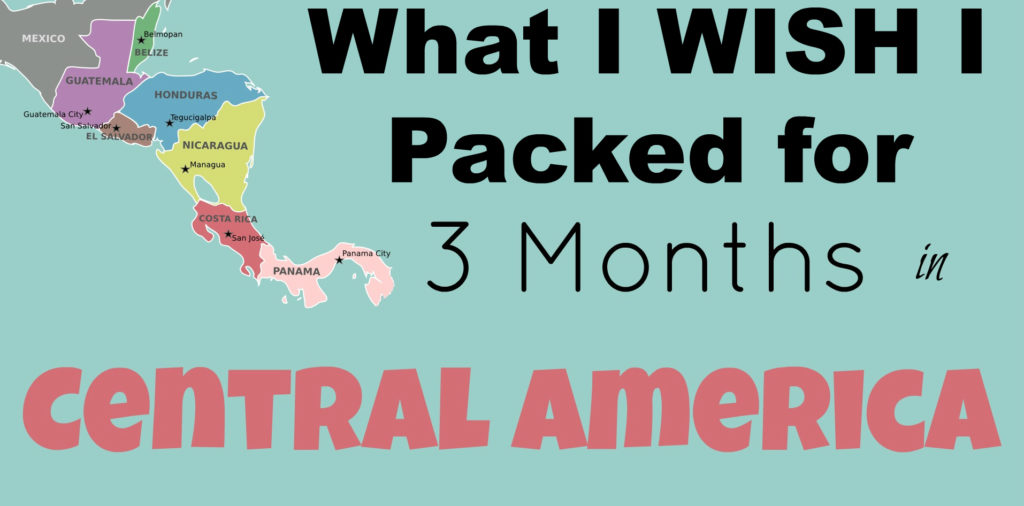 It's been more than a year since I first touched down in Central America for my 3 months of travel there, which actually seems CRAZY when I think about it.
Those few months of traveling in Latin America somehow felt slow and leisurely and seemed to stretch on forever, but the months since my return have somehow flown by. Like, have I really been back for 9 months already?!
Anyways, I've received loads of emails about my original Central America packing list, which I published before my trip. Quite a few of those emails have expressed interest in a follow up post, i.e. how successfully did my initial packing list actually work out for me on the road?