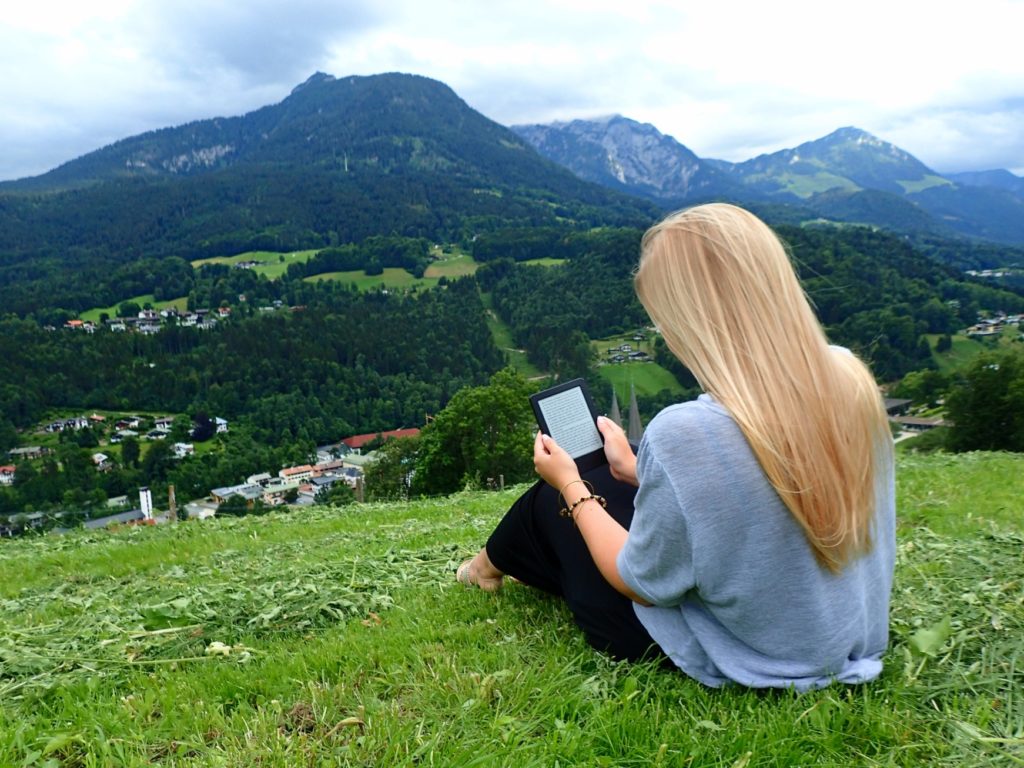 It's a new year, which for many people 'round the world means that it's a time for self-reflection, setting goals, and making changes.
The start of the new year is also a time for prioritizing, and figuring out how to make more room for the things that you consider to be most important in your life…perhaps things that you didn't make enough time for in the previous year.
For many people, one of those things just very well may be international travel.