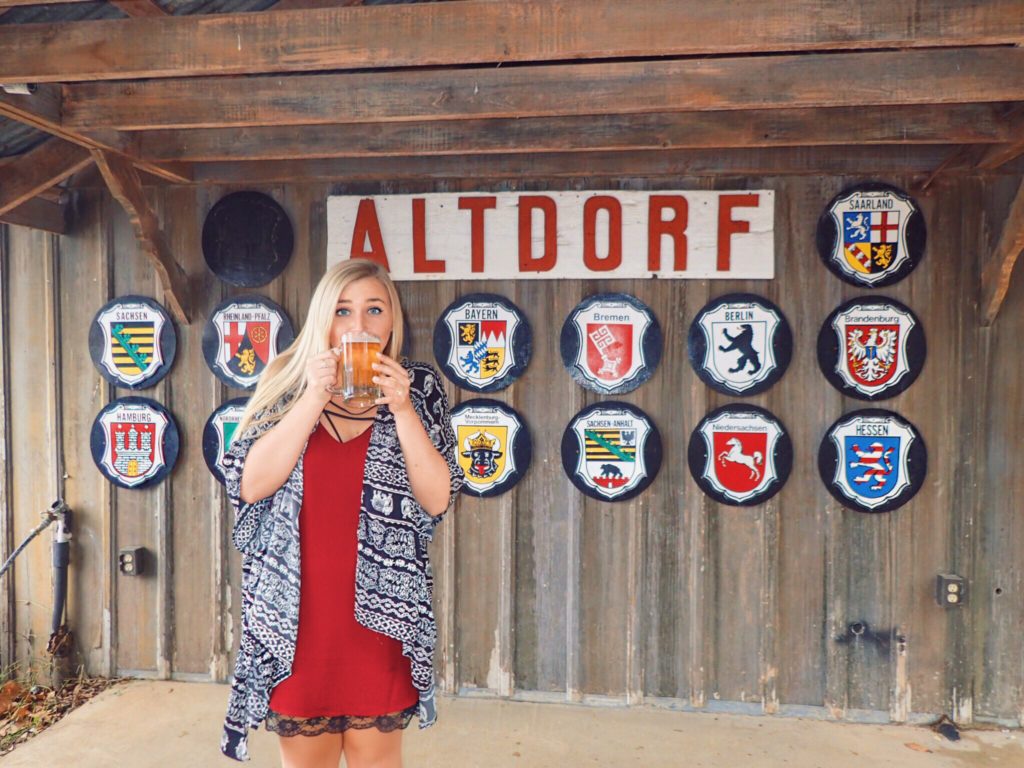 Have you ever dreamed of visiting a place where you could wear your Texas-made cowboy boots and your authentic German lederhosen…in one single, stylish outfit? Where you could have tacos for breakfast, schnitzel for lunch, bratwurst for dinner, and pecan pie for dessert? Where you could say "Guten morgen, y'all" and people wouldn't bat an eye?
…Um, probably not, because that would be an oddly specific dream destination, right?
Well, hold on to your horses folks, because this unexpected culture mash-up of a town actually EXISTS.