On my recent trip to the Bavaria region of Germany, I made a decision that surprised many of my friends, family members, and readers.
I decided to rent a car, and drive from town to town.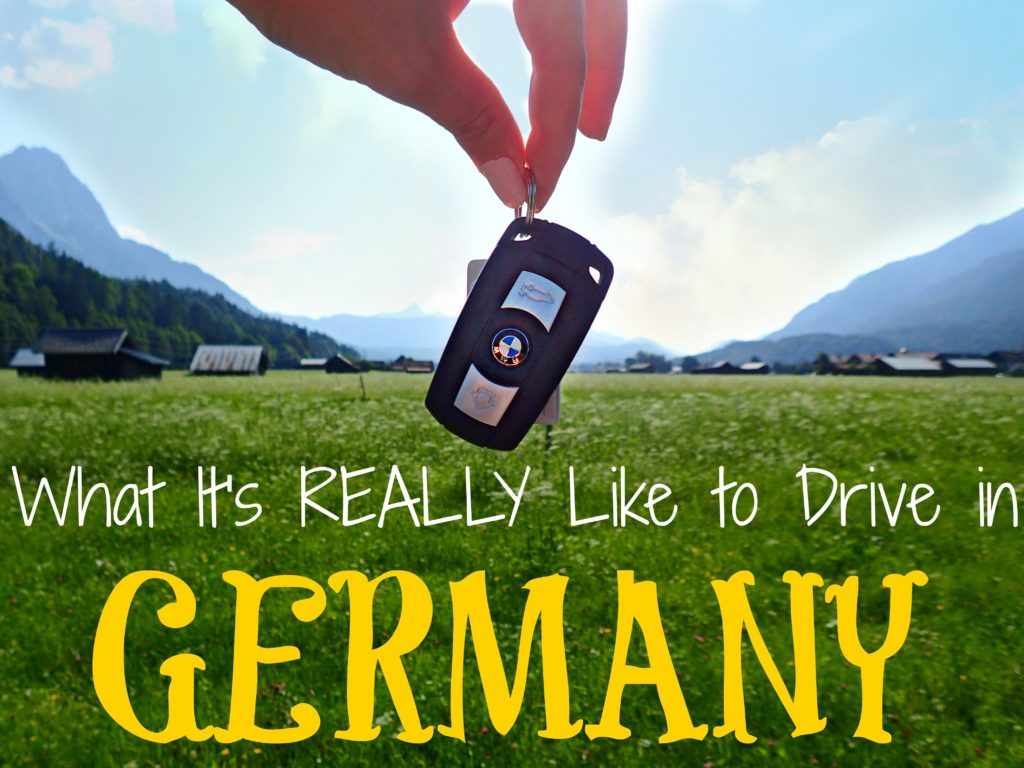 "But public transportation in Europe is SO good," they said. "You should take advantage of it while you're there."
Yeah, I get it. Believe me, I love a good scenic train ride as much as the next person. And yet, I was sure I was making the right choice–and looking back, I stand by that decision.