Have you ever been somewhere that you just KNEW was going to be amazing, and you thought you were totally prepared for it and adequately excited, but THEN when you actually arrived it was approximately one million times better than you ever imagined?
If not, I've got a quick solution for you: Lake Königssee.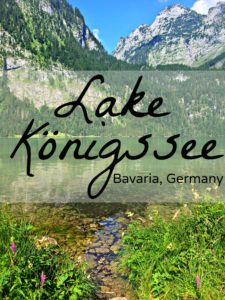 Seriously, this place blew my mind.