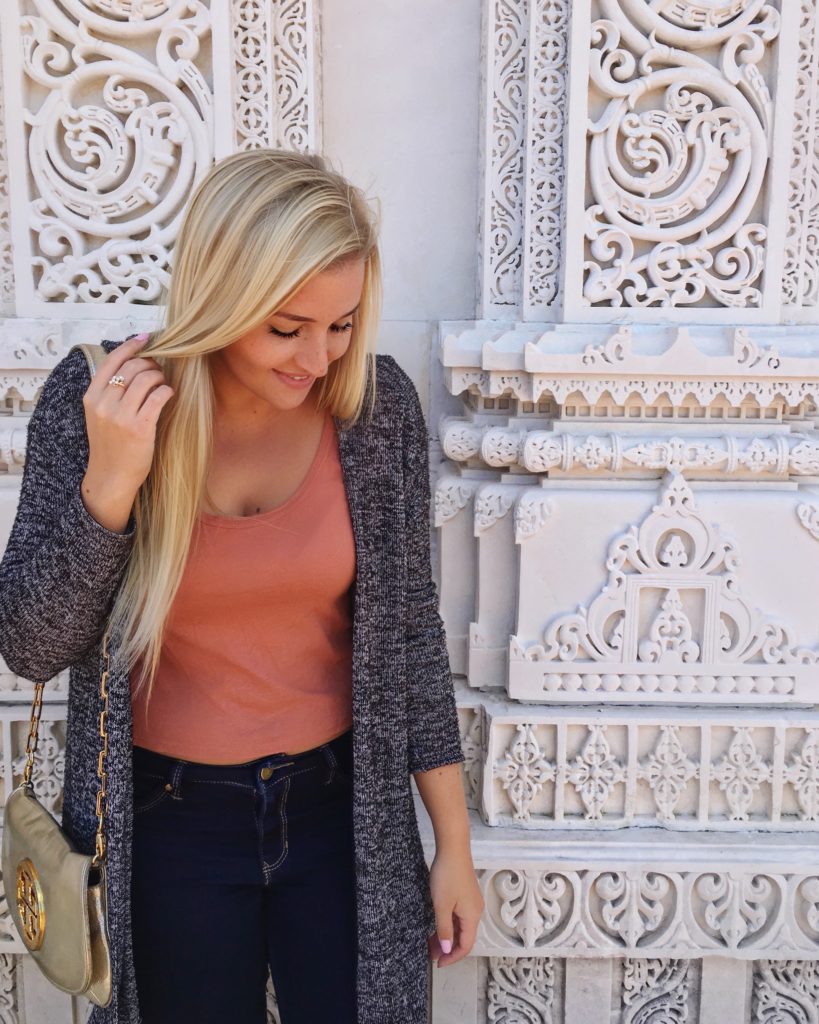 I've been back home in Houston for two weeks now.
Two weeks, following the three months that I spent backpacking solo around Central America and the ten days after that in Canada with my family.
Having spent the past several months salsa dancing in Guatemala, riding motorbikes in Nicaragua, scuba diving in Honduras, and skiing in Canada, I've found myself in a bit of a funk since arriving back home to Texas.
My part-time remote work for my old boss ended in December along with my travels, so lately I've found myself jobless, broke, and lacking in adventure and excitement.
To put it simply, I've come down with a case of the post-travel blues, and it's been hard to shake.