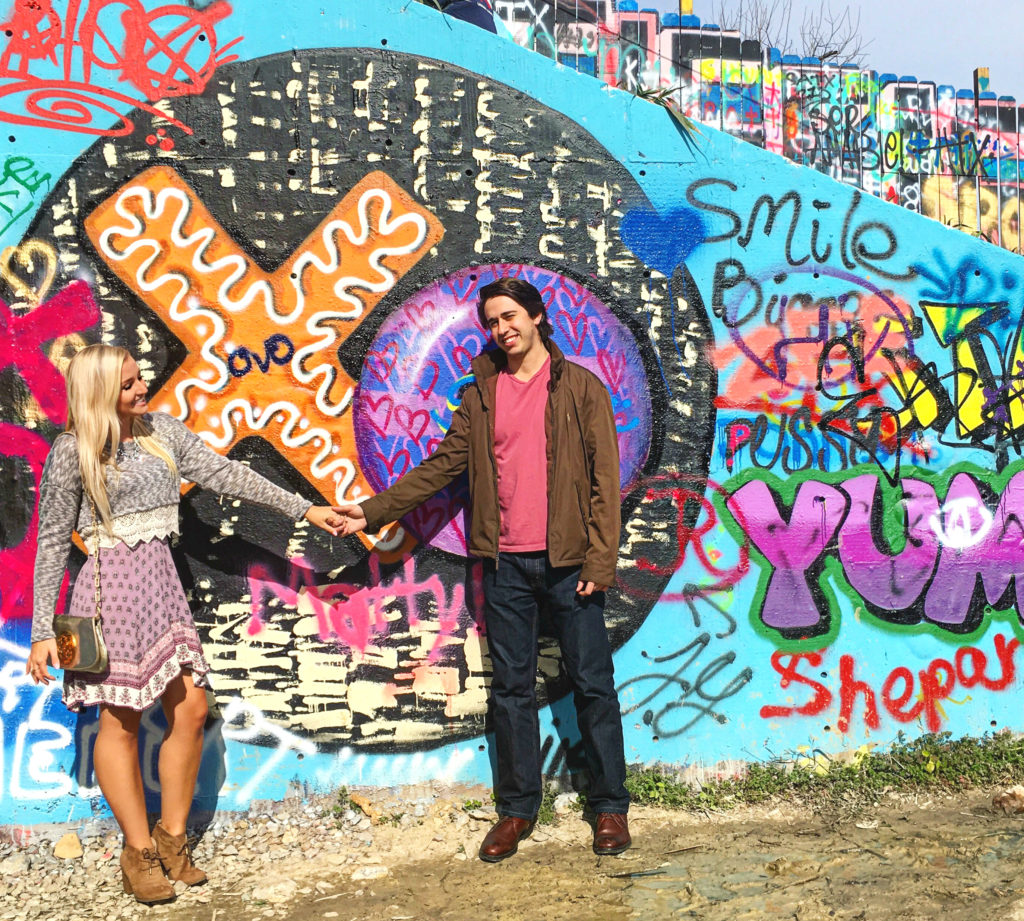 Recently, I mentioned that one of my travel goals for 2016 is to explore more cities and sights in the United States.
I've always dreamed of strolling through the French Quarter in New Orleans, visiting more of the national parks out west, and doing a deep-dive into some of the unique regional cultures we have here in the States. More specifically, there are many places within Texas that I'd love to visit and highlight on this blog. In the off-chance that I haven't mentioned this before, I think that Texas is a pretty incredible place to travel to.
Case in point: my new Houston Highlights series!
This month, I took the first step towards achieving that goal with a fun weekend trip to Austin. Not that you ever need a reason to travel, but this particular weekend did happen to be my 24th birthday weekend, so I was pretty stoked to be getting out of town and doing something different.
Austin isn't new to me; I've spent a decent amount of time there in the past. However, it had been an unusually long time since my last visit, so I was lucky to have a local guide there to help me make the most of my time: my sister!