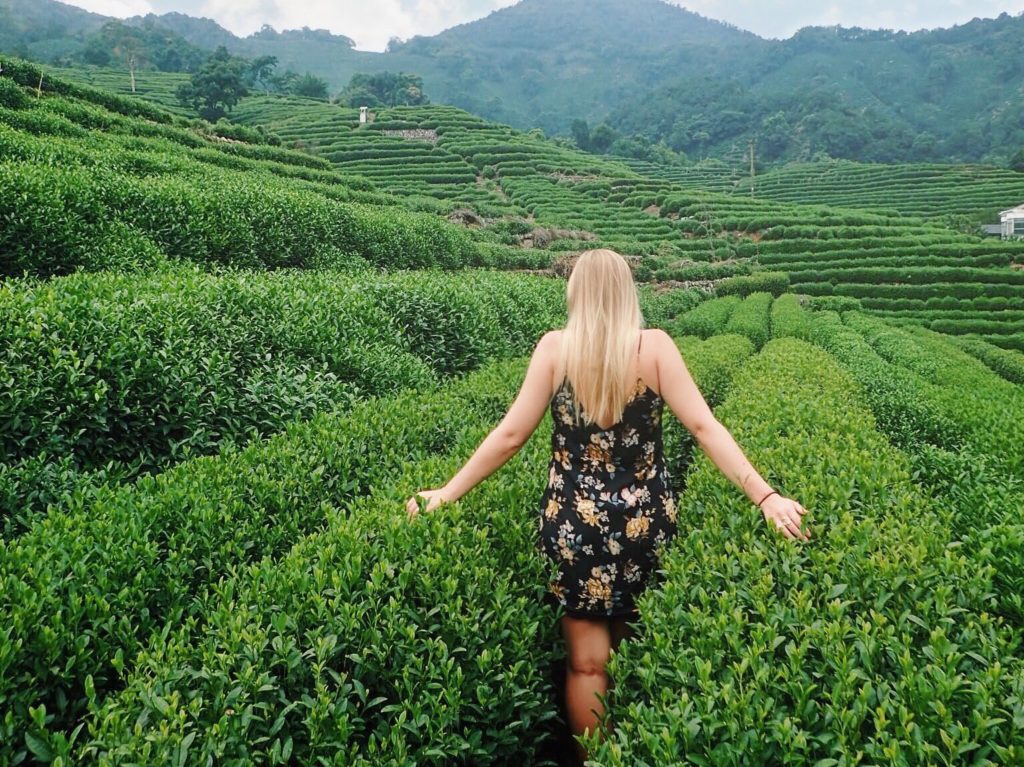 I'm going to begin this blog post with something I normally try my hardest to avoid: a cliché.
The thing is, it's just too true…2017 went by SO. FREAKING. FAST.
Does anyone else feel that way? For me, I think it's because 2017 ended up being hands-down the busiest – and best – year of my life.