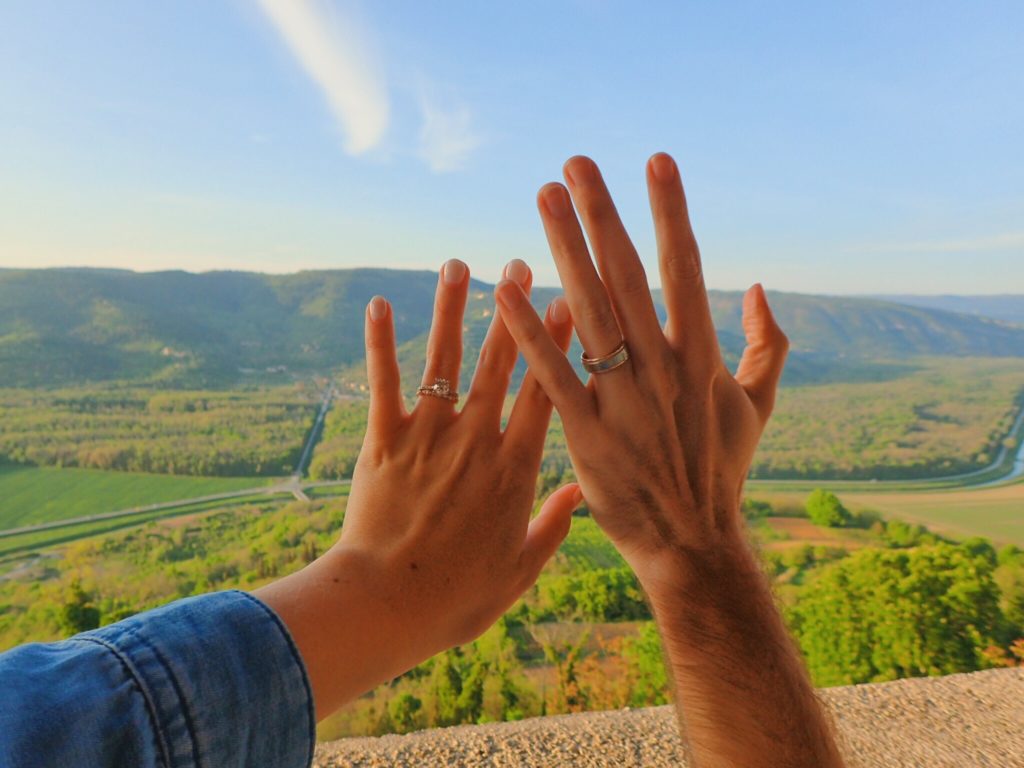 Free honeymoon…? Kiiiiinda sounds like a spammy email you'd get in your junk folder advertising that "YOU'RE THE LUCKY WINNER OF A FREE LUXURY VACATION," right?
Well believe it or not, Derek and I actually spent a whopping $0 on our entire 2 week honeymoon in Croatia.
And yes, that's including flights, accommodation, rental car, tours, food, wine, and other entrance fees and activities. In other words, we actually had a legitimately FREE honeymoon.