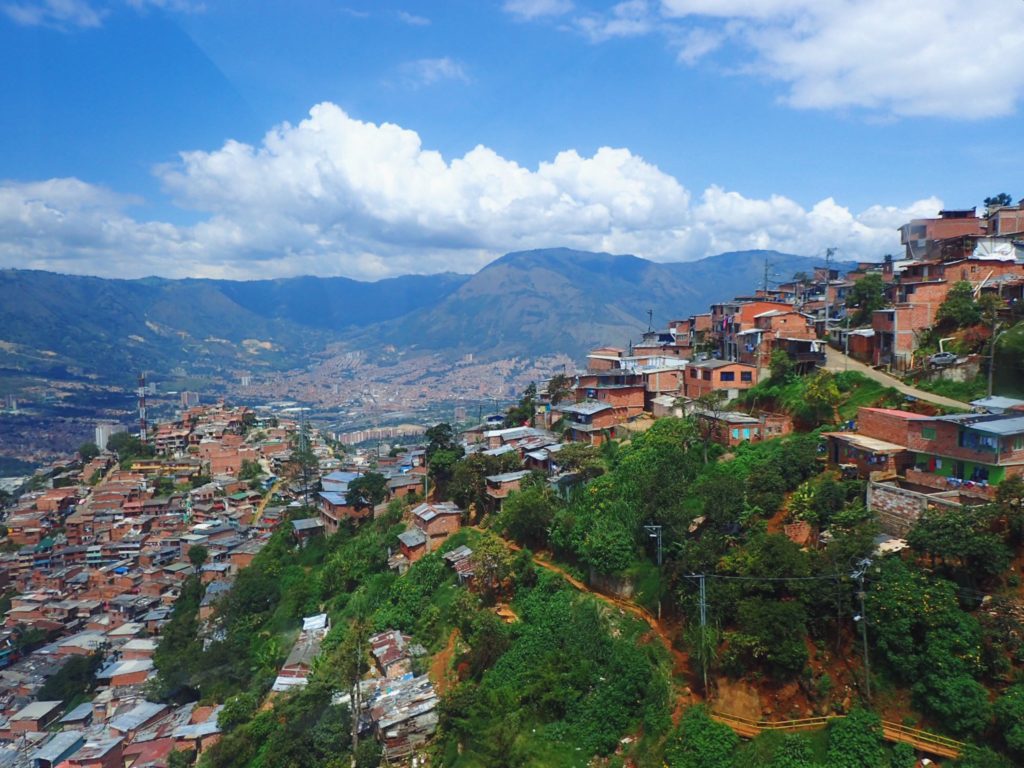 It's safe to say that I was about as excited to visit Medellin as one could possibly be before arriving in a new travel destination.
After all, Medellin is tucked away in a picturesque valley in the Andes Mountains, has a fascinating recent history, and is nicknamed "The City of the Eternal Spring"…what's not to love?
As it turns out, I did in fact love Medellin…but I also found myself feeling a bit surprised by the city, too.