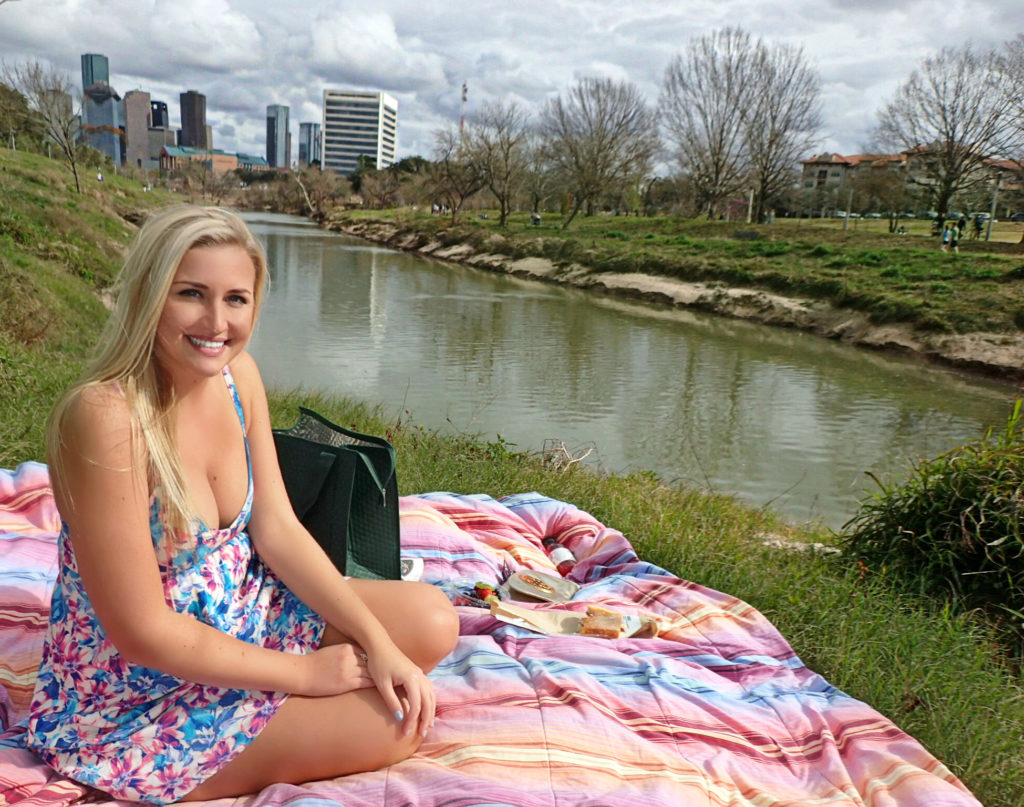 My goal with this Houston Highlights series is to shine some light on the best that Houston has to offer, in the hopes of showing what a great destination it can be for travelers.
---
I was thrilled to see so many people, both Houstonians (Houstonites?) and non-residents, responding positively and with enthusiasm to my first Houston Highlights post.
This first post focused on what is–in my opinion–one of Houston's most unique and unexpected sites, so I know that the rest of this series has a lot to live up to. Luckily, there really are so many other cool activities and attractions I can't wait to share with my readers. All in due time!
This next Highlight isn't quite as wild or "out there" as some of Houston's other sites are, but it's definitely quintessential Houston, and it's worth checking out if you're ever in town.
I'm talking, of course, about Buffalo Bayou Park.