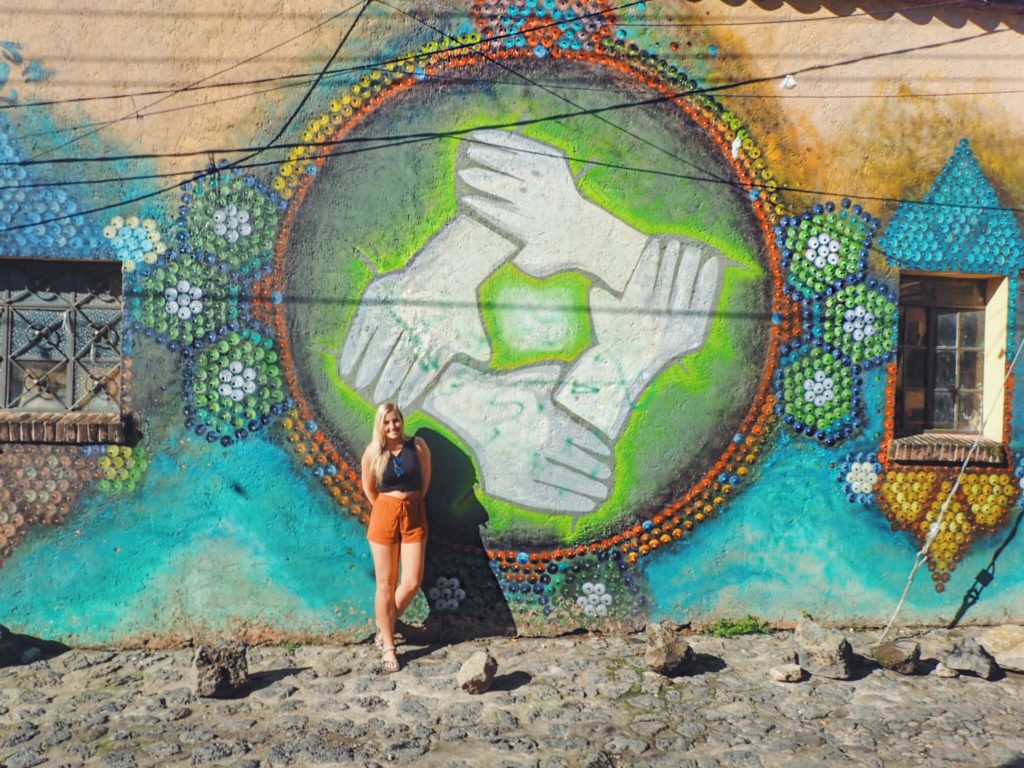 "Quit your job, sell your stuff, travel the world."
It's a tale as old as time, and has been covered so extensively across so many travel blogs and websites, it's honestly starting to become a bit repetitive. After all, is it really that simple?
The answer? Yes, it is…for a while. Then, it becomes not-so-simple.