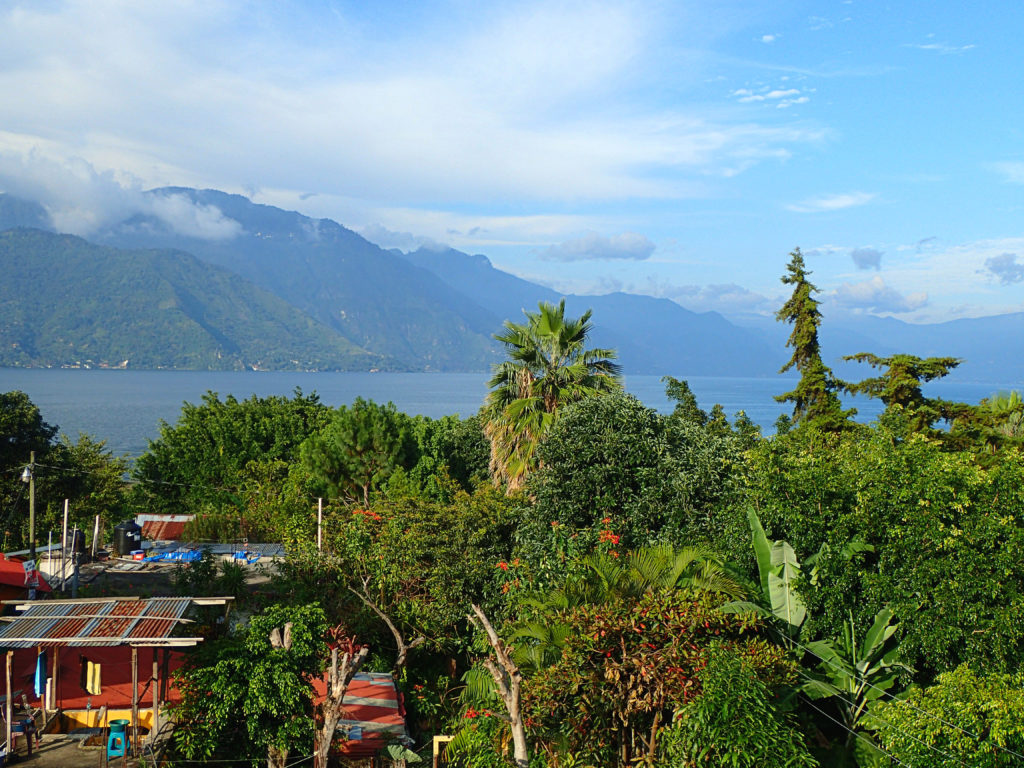 It's been just over a week since I've ended my whirlwind trip through Central America, and I finally feel like I've had some time to breathe, readjust, and reflect on my journey.
There were ups and there were downs, and moments that were both beautiful and ugly. Through this trip, I gained independence, saw a new region of the world that was both scenic and stimulating, and met many truly incredible people.
More than anything, I honestly feel that I have learned so much from this experience; about the world, about solo travel (especially as a female), about myself, and about other people.