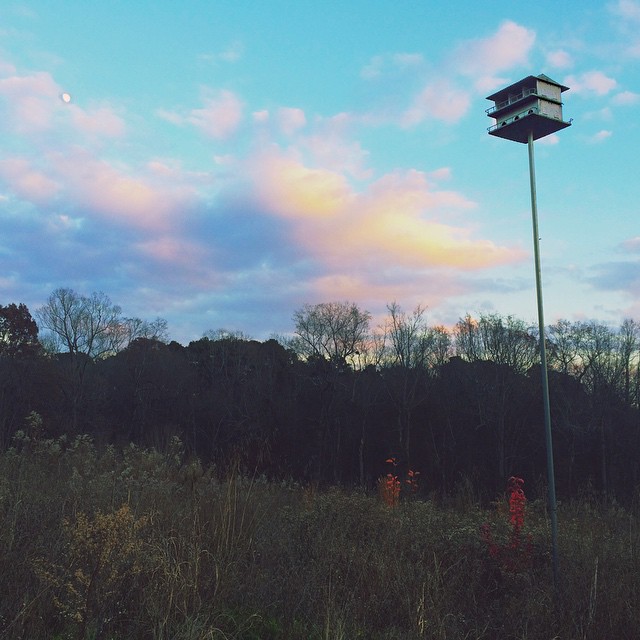 Happy Monday, peeps! (I'm not the only one who thinks that's a total oxymoron, right?!)
Ever since our recent return from San Diego, Derek and I have been slowly but surely coming back down from the high of our engagement trip, and getting back into the swing of everyday life here in Houston. There has already been lots of wedding talk among family and friends (hey, maybe that means I can become a wedding blogger now! HA!) but a fair share of upcoming travel talk, too!
While we do have a super fun and unique trip for this summer that's already in the works (can't wait to share details on that soon!!), our next adventure is actually scheduled for this weekend, in a place that's near and dear to both of our hearts: South Carolina!