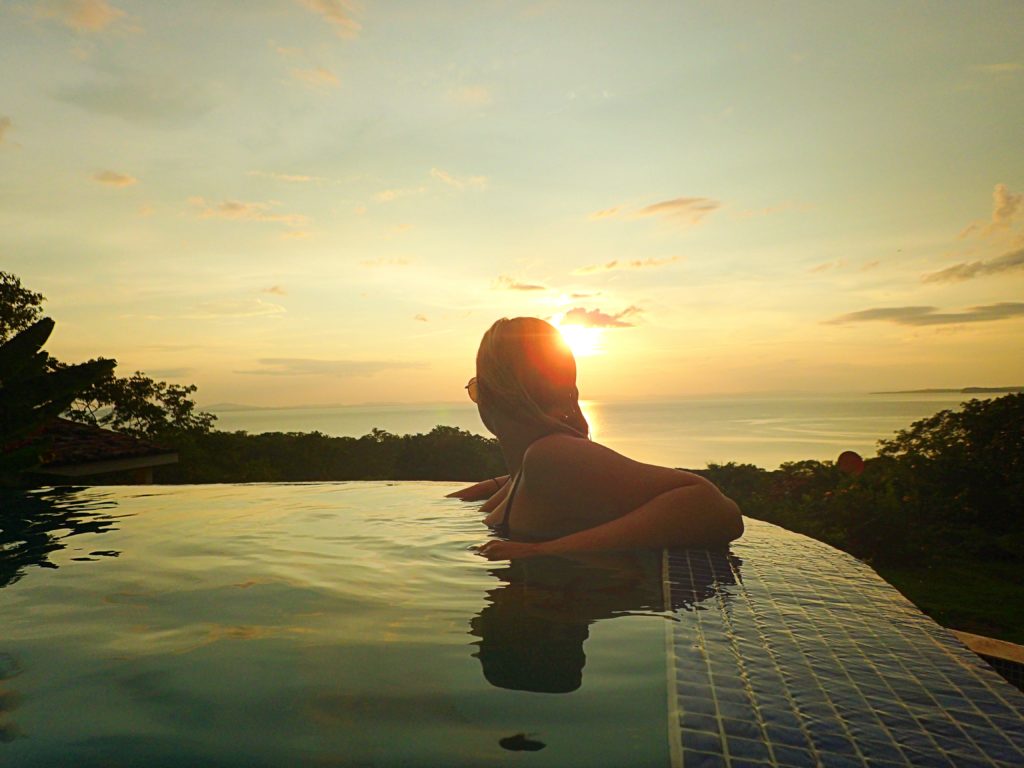 Hi readers, happy October!
This past month has been by far my best month of travel ever. I've spent the past few weeks busing it around Nicaragua, splitting my time each day between exploring, writing, taking pictures, eating, and meeting both other travelers and locals.
I've totally fallen head over heels in love with this Central American country, and am so excited to see where the next few months in the region take me.
That said, I've decided to start doing a monthly recap, with a few short summaries, highlights, lowlights, and other stories from my trip.