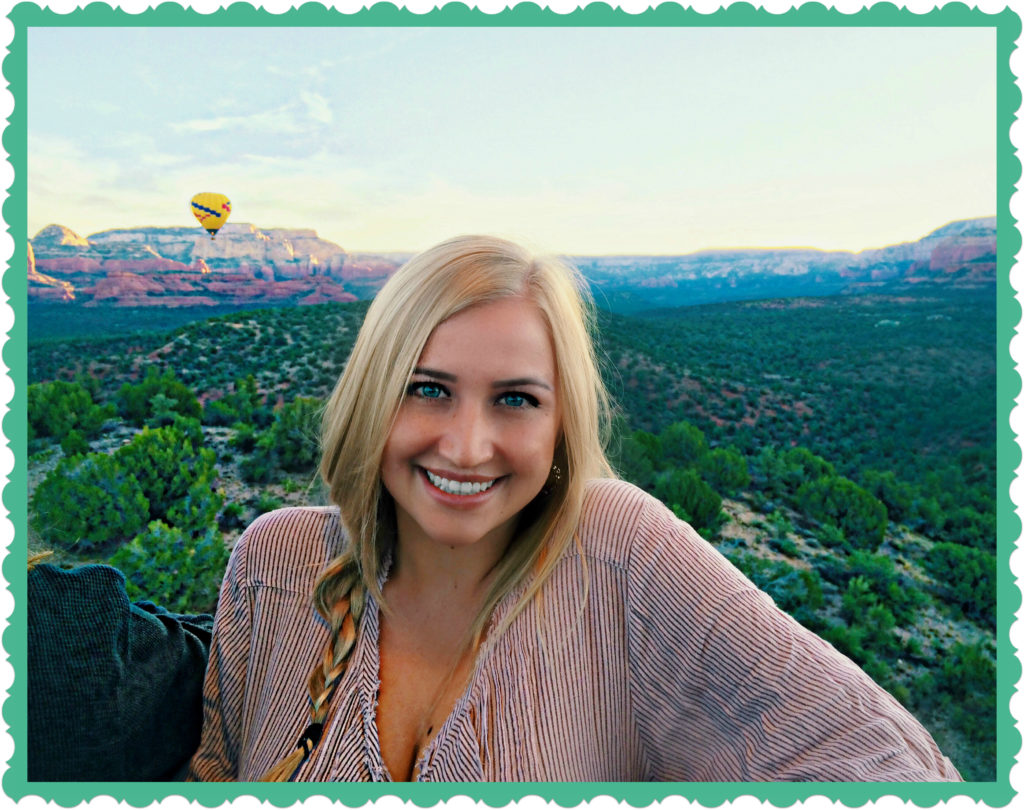 I'm Kelly Borglum, I'm 23 years old, and I'm a travel blogger.
And no, I'm not the "quit my job, sold my car, and bought a one way ticket" type of travel blogger. Truth be told, throughout high school and college I always dreamed that I would one day become that type of travel blogger.
I fantasized about the day I would jet off into a new life, mused over the exotic cities I would call home, and envisioned a life without ties on the open road.
But in the midst of all of my fanciful daydreaming, the most unexpected series of events occurred: I fell in love, graduated from college, accepted a marketing position in an amazing city, and moved into a cute downtown apartment with my long-term boyfriend fiance husband.
Before I could say "au revoir", I realized that my dreams had been dashed. I had begun planting roots, and those roots made me happy.
I was excited for the future of my career, and I enjoyed the stability (and okay, the paycheck) that my 8-5 job offered me. And above all, I was thrilled to be starting this new chapter of my life with my boyfriend–especially given that we had spent 3 of the last 4 years together in a long distance relationship. Now that we were finally in the same city, I couldn't imagine the thought of leaving him for a year…or two years…or forever.
I loved my new city, and I loved my new life. Those dreams of a long-term nomadic lifestyle no longer felt like they belonged to me.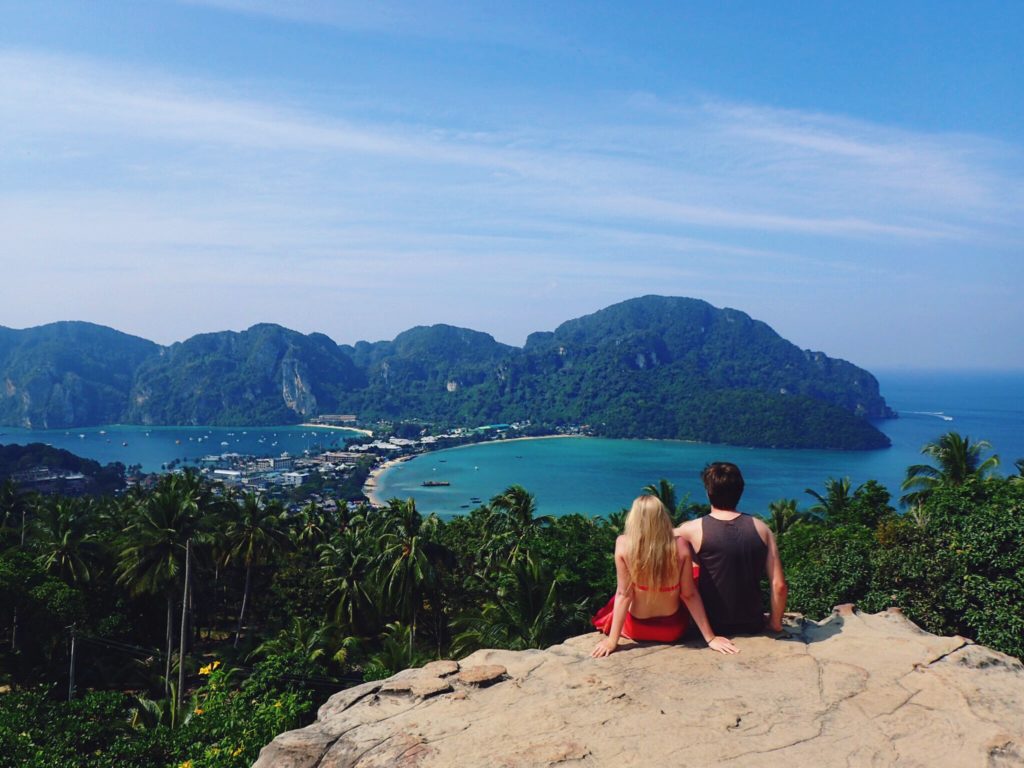 But still–I needed travel in my life, and I needed it urgently. I needed culture, adventure, excitement, and uncertainty. I needed to explore the world, see the sights, meet new people, and understand myself better in the process. Would it be possible to bring these visions to life while balancing a steady job, a steady boyfriend, and a location-dependent lifestyle?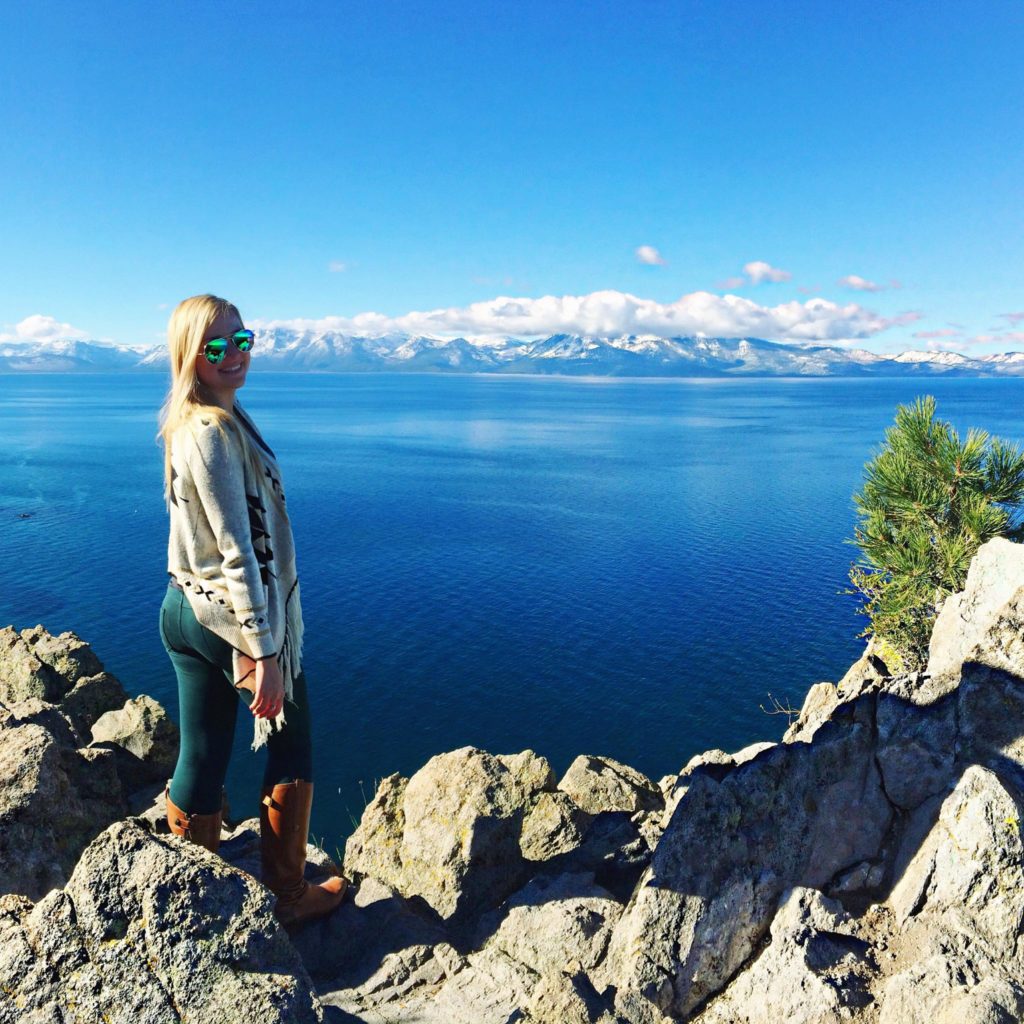 I know that there may be many people out there in similar situations–dreaming of seeing the world and experiencing foreign cultures, and wondering if they have to abandon the things and people they love most in order to fulfill those dreams.
For that reason, I am very happy to tell you that it IS possible to have both.
With careful planning, budgeting, and prioritizing, it is possible to have both adventure and stability, love and independence, and excitement and normalcy.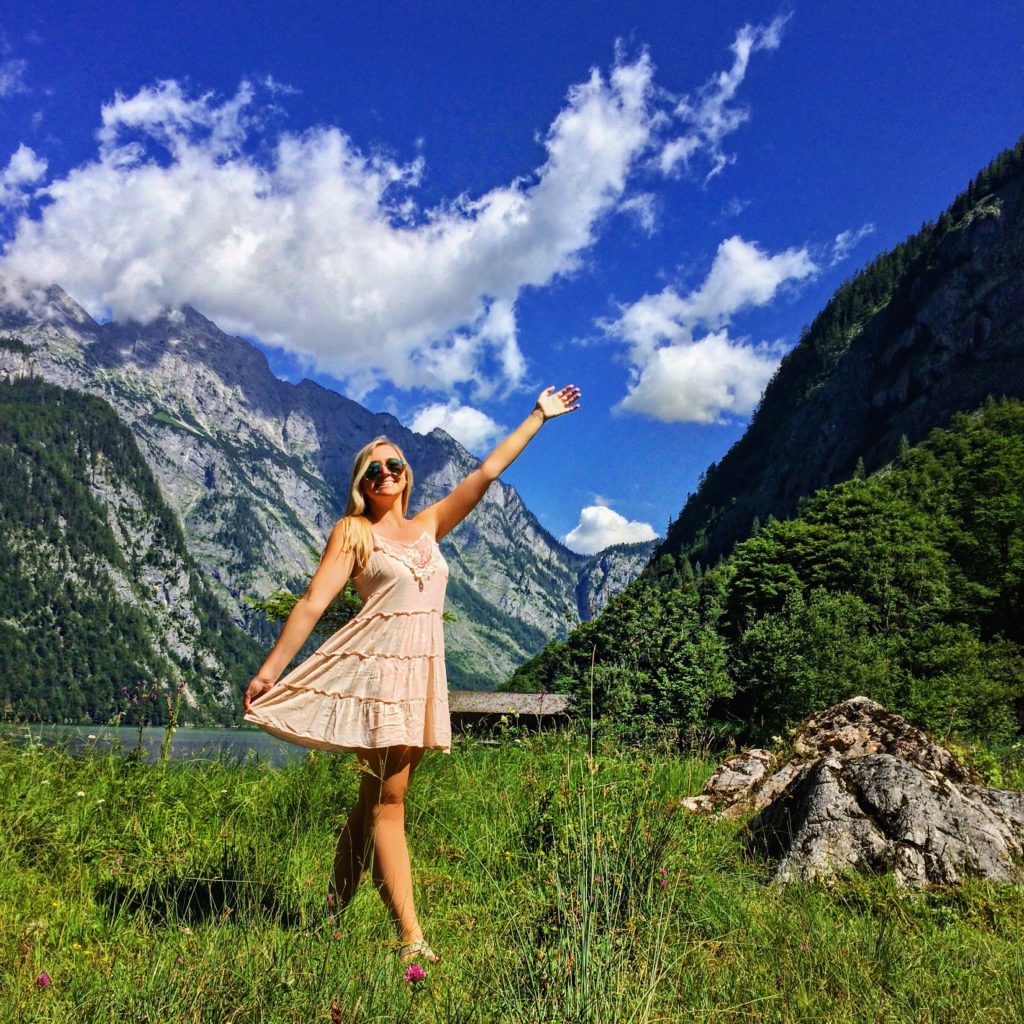 I am in every sense of the word a "normal " 20-something girl.
I have student loan debt, rent and utility bills, and I'm sometimes tempted to spend too much of my monthly budget on Chipotle (#teamextraguac). I have friends and a romantic relationship, and I have a job and other responsibilities.
But travel is my passion, and therefore it is a priority. Despite my normalcy, I am determined to live a life of adventure and culture–whether that means backpacking Thailand for two weeks, vacationing in Mexico for a long weekend or museum-hopping in my city's arts district.
This blog is the story of my endeavor to balance a "normal" lifestyle with an adventurous spirit. My hope is that my travels and stories will inspire others to see more of the world, without feeling required to give up the comforts of home in the process.
---
New to The Wandering Blonde? Start here!
When I first wrote the above "About Me" page, I had no idea what this blog would become or where it would take me. I began my blogging journey in February 2015, fresh out of university and busy putting in the hours at my first "real" job.
I started this blog as a promise to myself – a promise to go on all the adventures I had always dreamed of, even if it meant squeezing in trips here and there with my limited vacation days. But between the time that I hit "publish" on my first blog post and the present moment, I've realized an even better way to live out my dreams of balancing travel with a "normal" life.
Within that period of time, I "quit" my job (stumbling into the world of remote work in the process) to travel for 3 months in Central America, came home from my trip and actually quit that first job to become a travel agent, lasted 3 months in that profession before quitting that job too, and all the while was working quietly and tirelessly on building my freelance writing career behind the scenes.
Today, I've finally achieved a balance that I'm mostly happy with – my work is currently 40% remote and 60% location-dependent, and I don't have any pesky limits on my vacation days. UPDATE 1/11/17 – I now work 100% remotely as a freelance writer, marketer, and social media media writer/coordinator!
For the most part, I'm able to travel when and where I want by taking my work on the road (making sure not to leave my fiance Derek home alone for too long) and I finally understand my own true ideal for "balancing travel with life at home."
To learn more about where I've been, head over to my Destinations page. I've primarily written about travel in Central America and Thailand, so be sure to check out those sections!
Most popular travel posts:
Posts about me and my journey as a traveler, blogger, and remote worker:
Want to start your own travel blog? I've written about that, too!
Favorite destinations (SO hard to pick, but I did my best!):