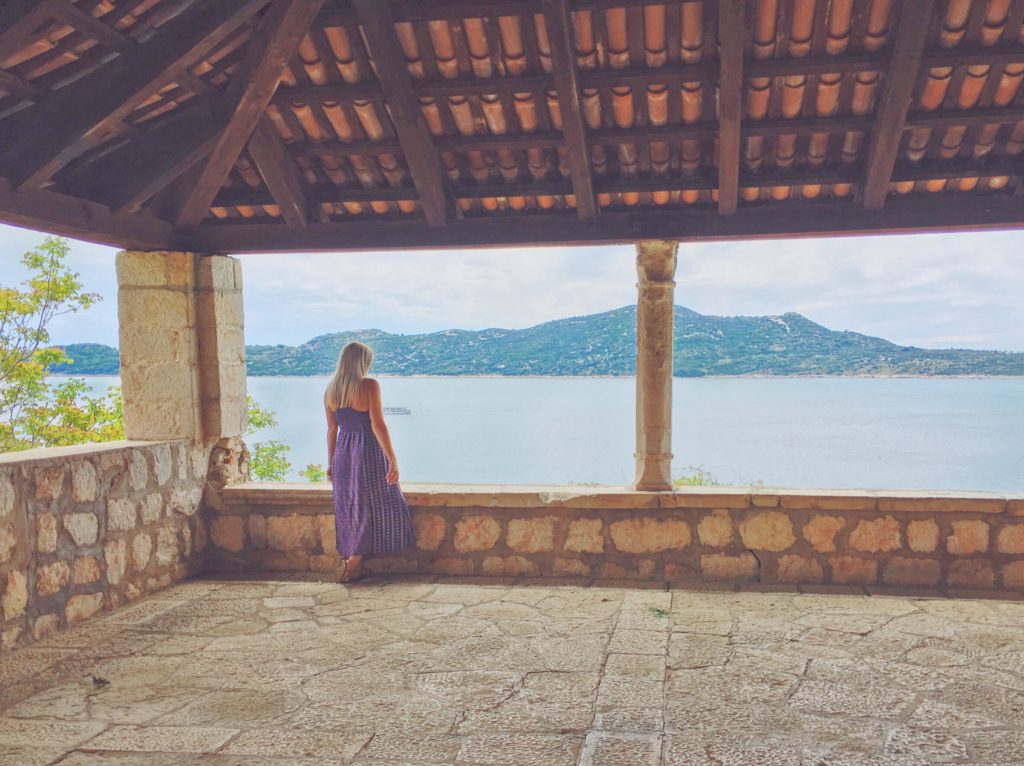 Three years ago, I was preparing to graduate from Clemson University and head off on my first "real" adult trip: two weeks in Thailand.
Two years ago, I had just returned from my first ever solo trip to Germany, and was already off on my next big adventure: three months of solo backpacking in Central America. During those 3 months I fell in love with so many places – vibrant Granada, wild Isla de Ometepe, tranquil Lake Atitlan, and of course Utila, the tropical rock in the Caribbean where I discovered my passion for scuba diving.
One year ago I was preparing for yet another unforgettable adventure: a solo trip to Colombia.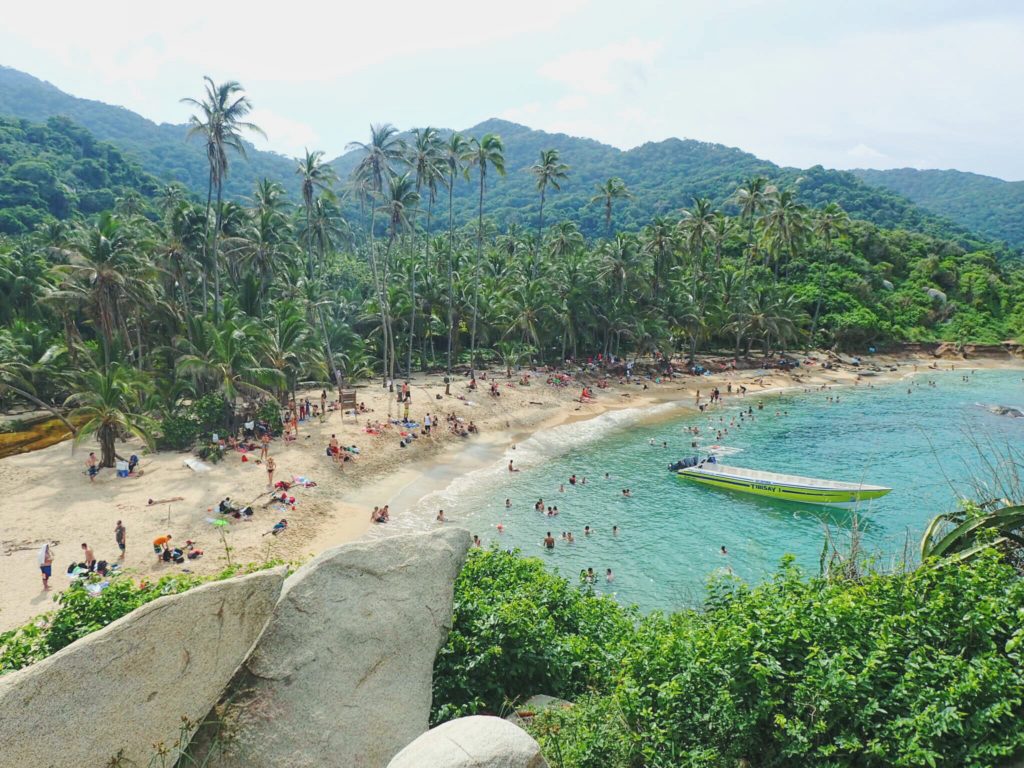 Of course, between these specific points in time I've visited even more incredible destinations, but it's interesting to think about where I was and what my mindset was like at this point in time one, two, and three years ago.
So much has happened, and so much has changed…but one thing that hasn't changed, even a little bit?
My feelings about each of the places I've visited.
It doesn't matter that it's been almost three years since I visited Thailand – I still clearly remember the smell of incense at the Grand Palace in Bangkok, and the rich, sour flavor of my first bowl of authentic tom yum soup.
I remember how I felt walking along Long Beach at sunset on Koh Phi Phi, licking a cheap green tea ice cream cone from one of those convenience store freezers – tired, sunburnt, and happy.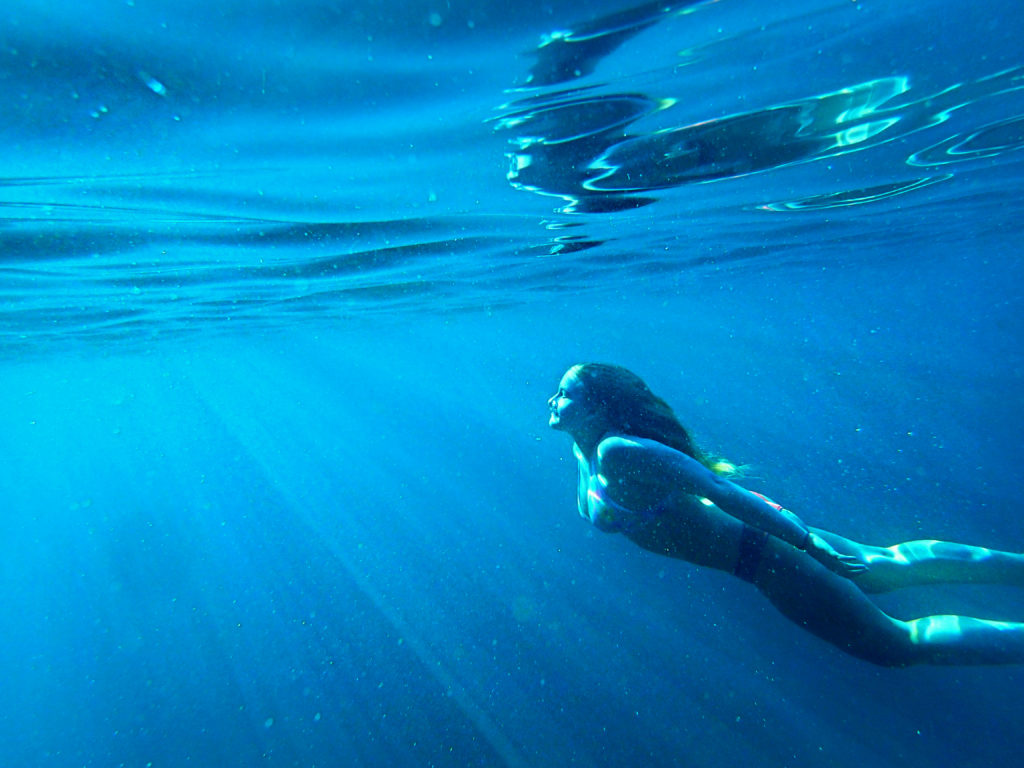 I think often about my cozy little "hobbit hole" in Tepoztlan, the charming bed and breakfast I stayed at in Garmisch-Partenkirchen, and the incredible Airbnb Derek and I rented in Dubrovnik.
I daydream about strolling the streets of Motovun on the first few days of our honeymoon, indulging in cheap Croatian wine and truffle pasta. I fantasize about tiptoeing on the whitewashed rooftop of the Cathedral de León, and falling asleep to the sound of the crashing ocean waves in Parque Tayrona.
I remember the absolute disdain I felt for my alarm clock when it went off before the morning dive boat in Utila…and the utter happiness I felt when I was finally back under the sea, scuba diving with some of my new favorite people from around the world.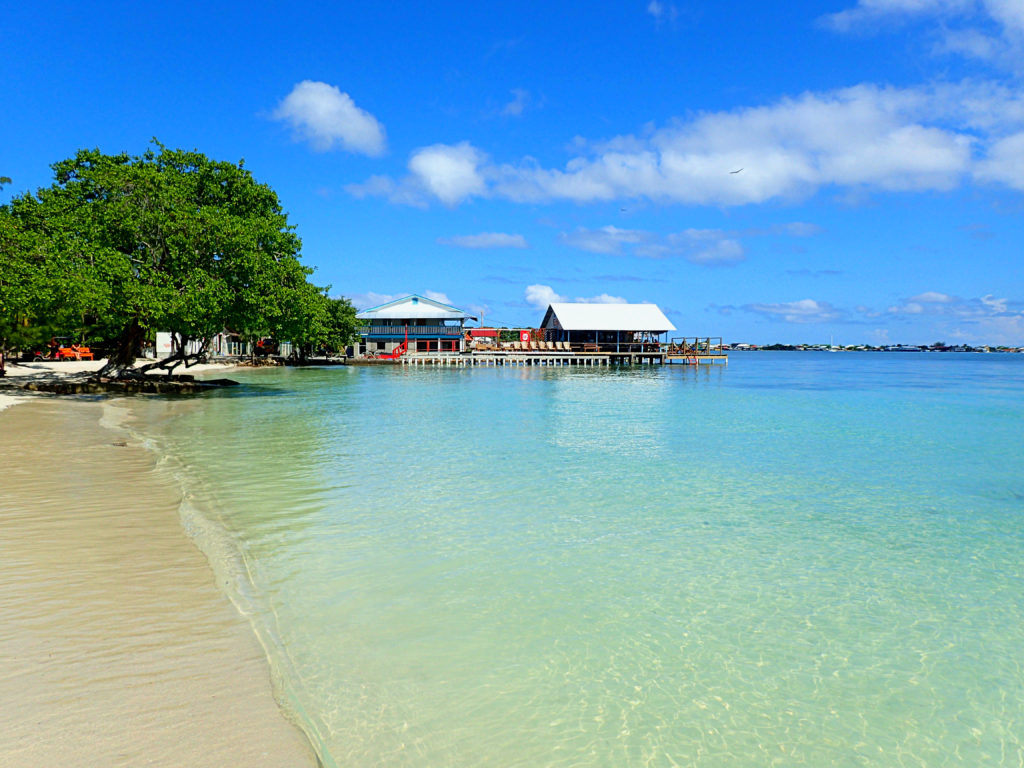 And sometimes, I feel so "homesick" for the places I've traveled to that I swear my heart is going to break in half.
Anyone who has ever been homesick knows exactly how it feels; it's as if a piece of your heart and soul is missing, as if you've left it behind in a place you love, with people you love. You miss the familiarity of it all – your apartment or house, your bed, your living room, your corner store, your roommates, your street.
But you also miss how it feels to be there – to wake up there, make breakfast there, go about your daily routines there, fall asleep at night there.
And for travelers, that place you're feeling "homesick" for doesn't have to be home at all.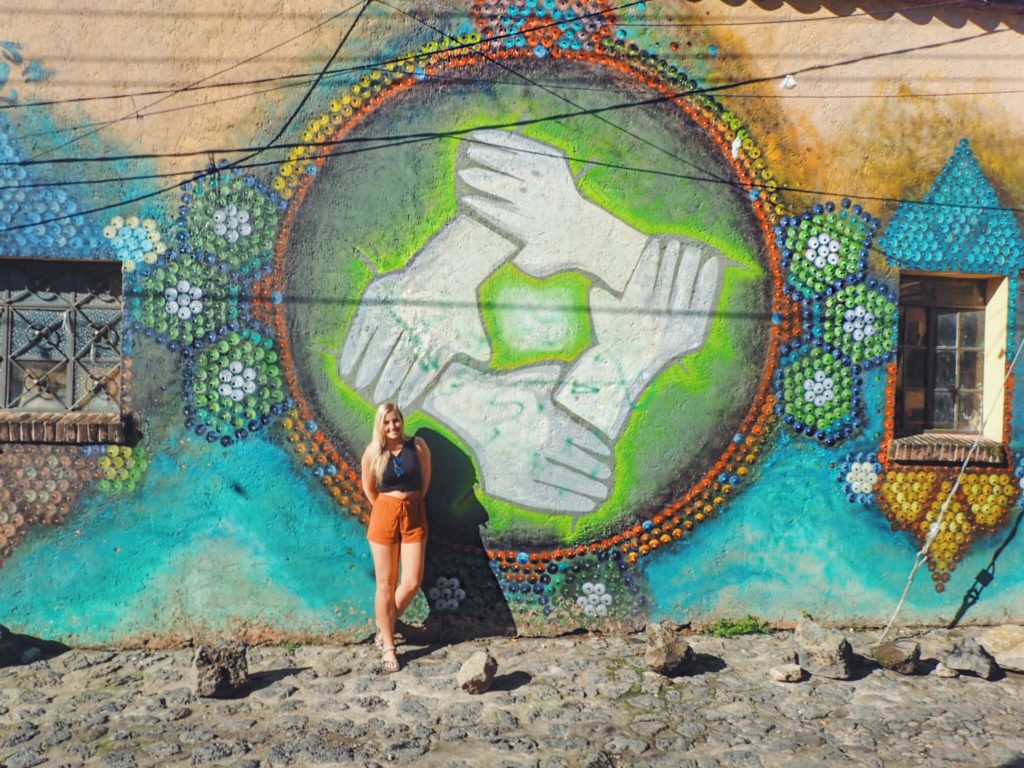 As impossible as it may sound to be homesick for a place that isn't home, I've written about this topic before and learned that I'm far from being the only traveler who has experienced this feeling.
I believe it's because the more you travel, more connected you feel to the world as a whole. Peru and France and China stop feeling like faraway lands that you have no connection to, and suddenly "become real."
Travel breathes life and meaning into these places, and it's impossible to visit them without leaving bits and pieces of your heart there, too.
It's not just the place, either – it's the people you met there, and the way they made you feel when you were with them.
Sometimes, I actually think this is the part that hits me the hardest.
In my travels, I've met so many wonderful and unique people from around the globe. Social media makes it easy to stay "connected" to them, but it's a rough realization that your relationship with them will likely never extend beyond Facebook or Instagram ever again.
How is it possible to share dinner and drinks and experiences and memories and meaningful conversations with someone, only to discover that your relationship has faded into nothing more than an occasional Facebook like? How is it possible to go from seeing someone every single day during your travels, to never seeing them again?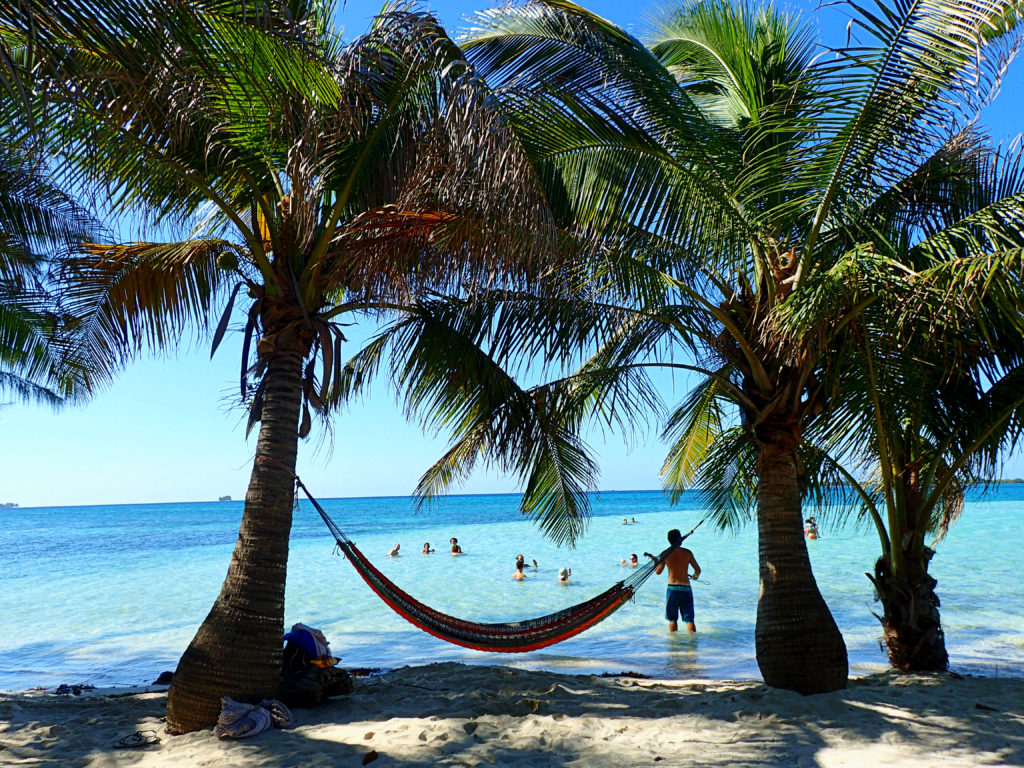 Friendships are formed quickly on the road, but it seems that most of them burn out quickly, too. And that's a sad fact that all travelers must face at some point.
What's more, even if you were to go back to those places you're missing, the people would all be different…and at that point, would it even feel the same anyways?
It doesn't matter how long it's been – I'll never stop being "homesick" for the places I've traveled to.
I'll likely always look back with longing at the places I've visited around the world – from those quick weekend trips to those longer multi-month adventures – and mourn the fact that I'll probably never experience them the same way with the same people ever again.
And to the many people I've met on the road, like:
The kind Australian girl I met in Fussen, who was the first "friend" I made on my first ever solo trip;
The lovely ladies I traveled throughout Nicaragua with;
The welcoming group of travelers who worked at that hostel on Lake Atitlan;
My whole crazy Utila family – because so many of those wild people truly did become like family after my 2 months there, even if we rarely talk now;
The strangers in that bar in Medellin I watched the 2016 U.S. election results with;
The fun crew I river tubed with in Palomino;
The hilarious travel agents I spent a week exploring Paris with;
And all of the other wonderful people I've met from around the world – a list which is far too long to include in its entirety;
I just wanted to say this: We may not have spent much time together – anywhere from a few days to a few months – but I look back on our brief yet memorable adventures together all the time….and I have a feeling that I always will.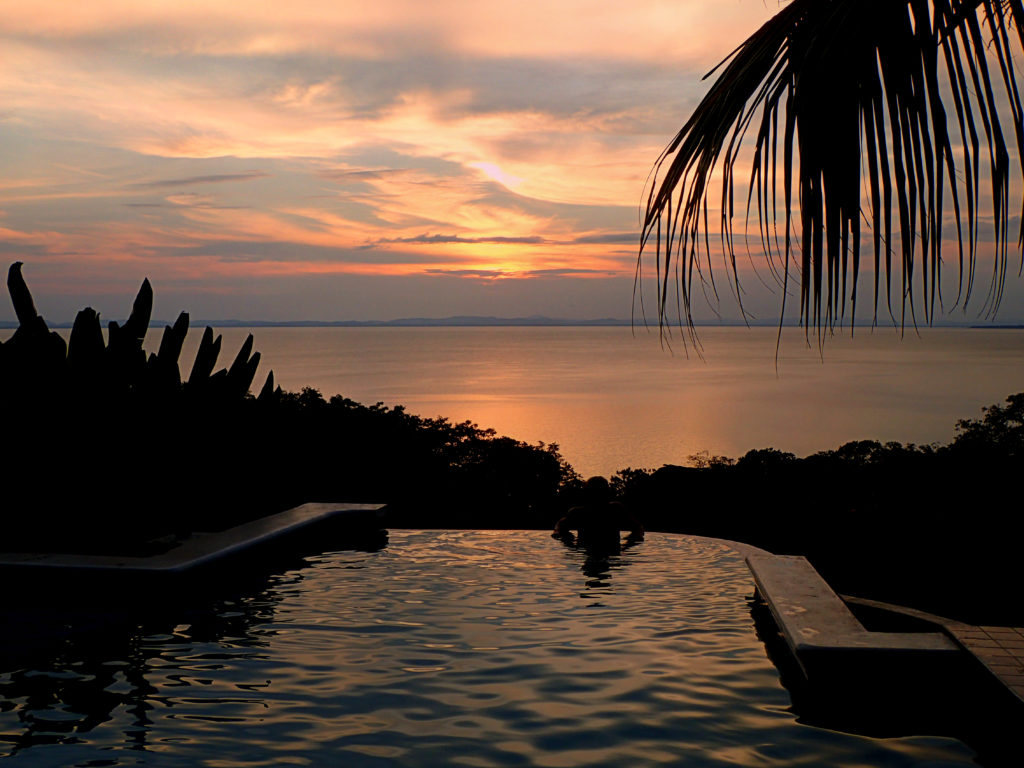 ---
Can you relate to the feeling of being homesick for a place that isn't home? How do you cope with missing places, people, and experiences you may never encounter again?
Another question: Have you ever returned to a place that you were missing? What was it like; had anything changed, for better or worse?