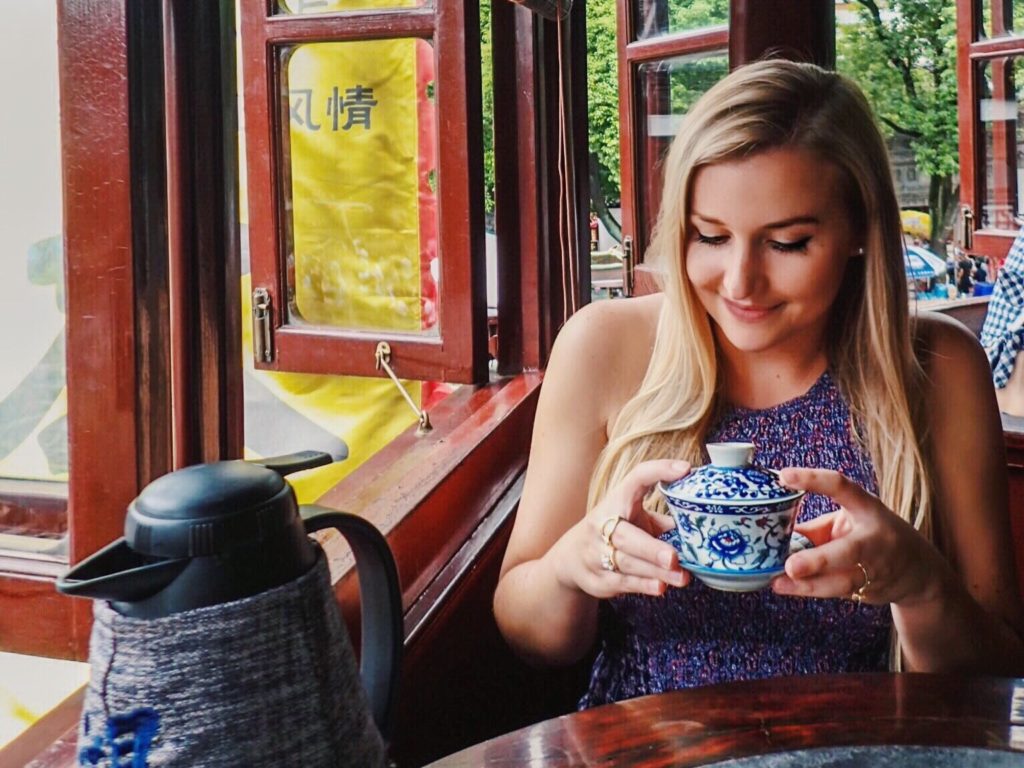 It's been two full days since I returned home from China, and I'm still reeling from the sights, sounds, smells, and tastes I experienced there. While this can easily be said about many countries, it's certainly true in regard to China: there's truly no other place like it on this planet.
I had little idea of what to expect before my trip…which, in my own opinion, is one of the best ways to experience a destination.
No expectations, no preconceived ideas or stereotypes, no high hopes or bucket list items waiting to be ticked off. Just eyes wide open, ready to take it all in.
Shanghai in particular completely took me by surprise. I'm still not sure what shocked me the most – the unimaginable urban sprawl, the staggering skyscrapers, the zooming traffic, the tranquil parks and gardens, the ornate Buddhist temples, the drastic and visible contrast between ancient history and modern life, or…the FOOD.
Oh man, the food! It deserves a post all of its own (and will probably get one – stay tuned!).
A city of more than 24 MILLION people, Shanghai is vibrant, colorful, urban, and diverse. The scenery and culture can shift dramatically from one neighborhood of Shanghai to the next.
The flashy lights of Nanjing Road – not at all dissimilar from those of Times Square – feel like a world away from the leafy boulevards and cozy cafes of the French Concession.
The Bund's classical European mansions face off with Pudong's towering skyscrapers just across the Huangpu River.
Meanwhile, the Old City's ancient temples and historic Chinese architecture feel like a bubble of history and color tucked away in one small corner of the city.
I have a LOT I want to say about Shanghai (and the rest of my China trip) but for now I'll leave you all with this: 35 photos of gorgeous and fascinating Shanghai that are sure to inspire a visit: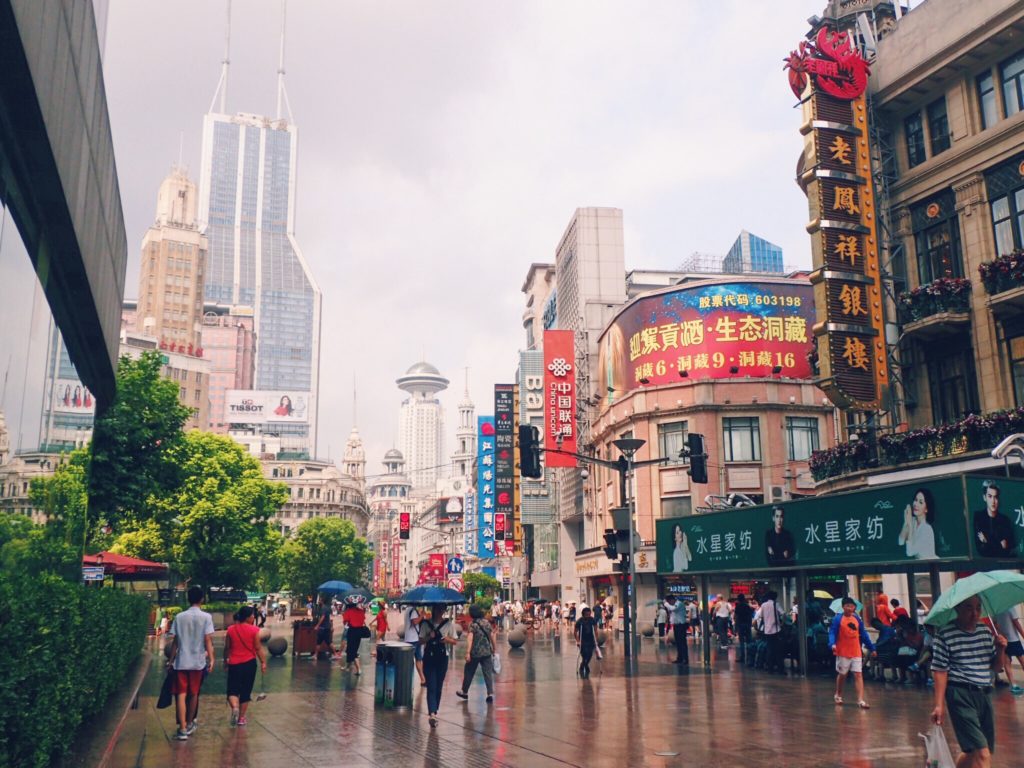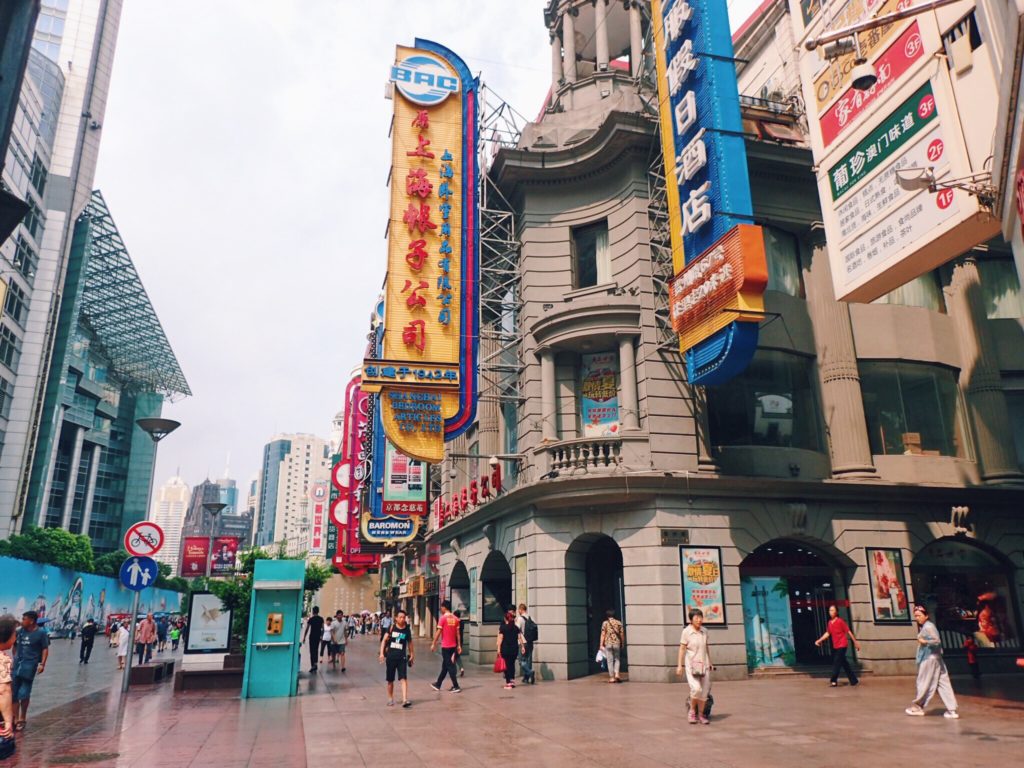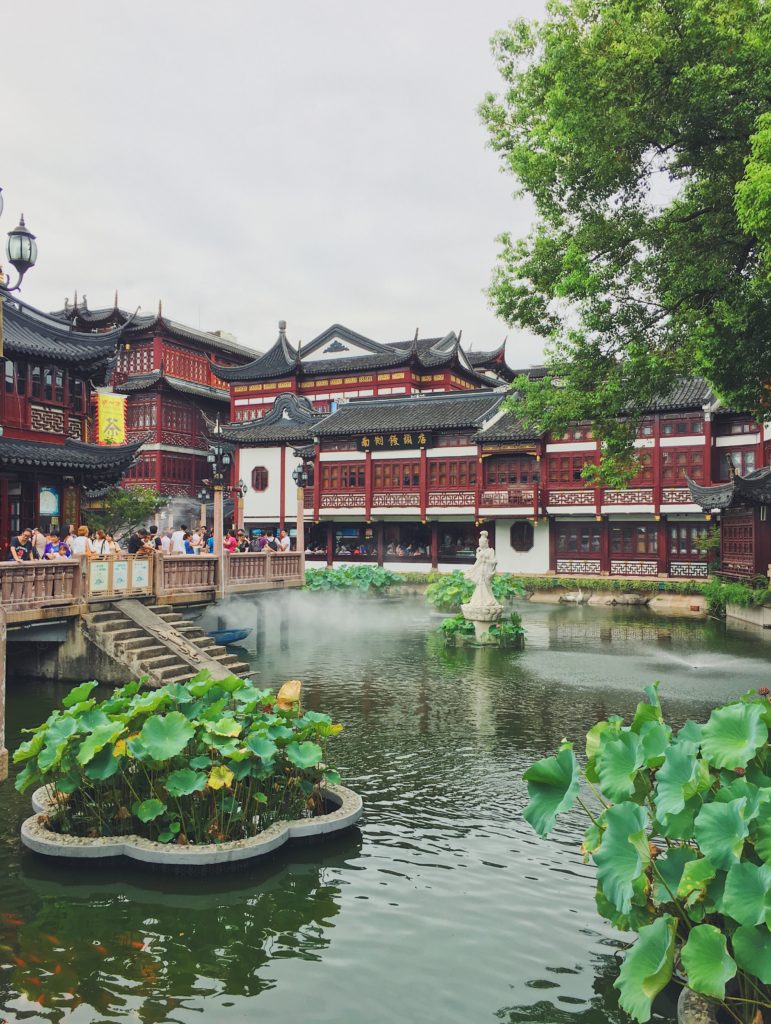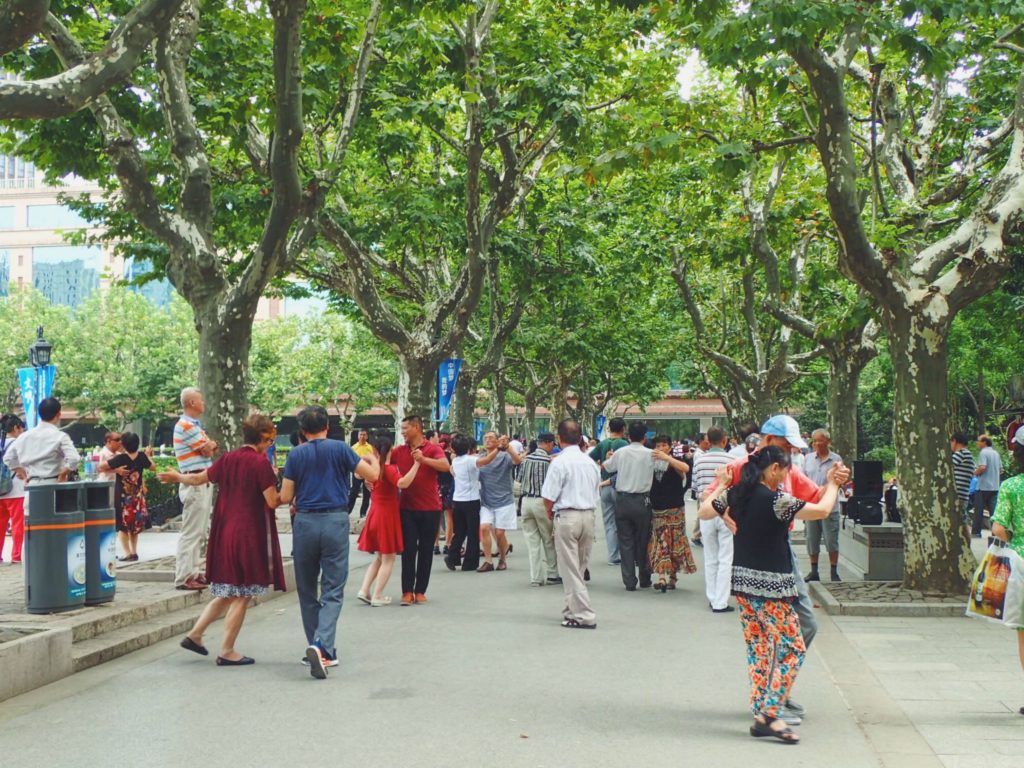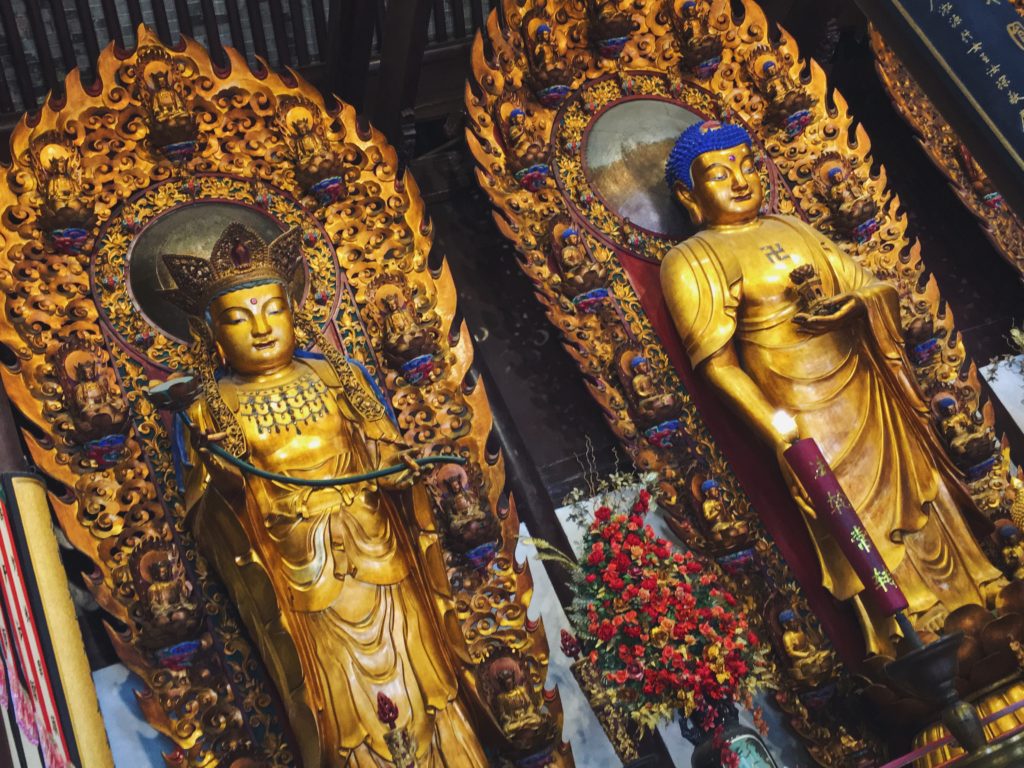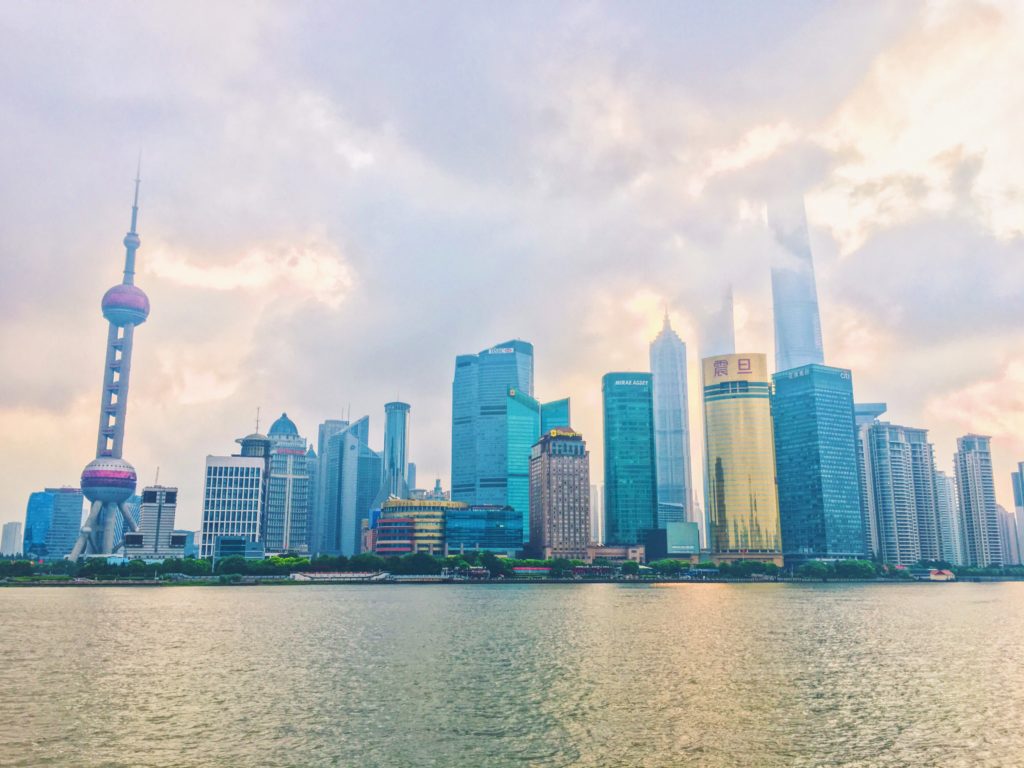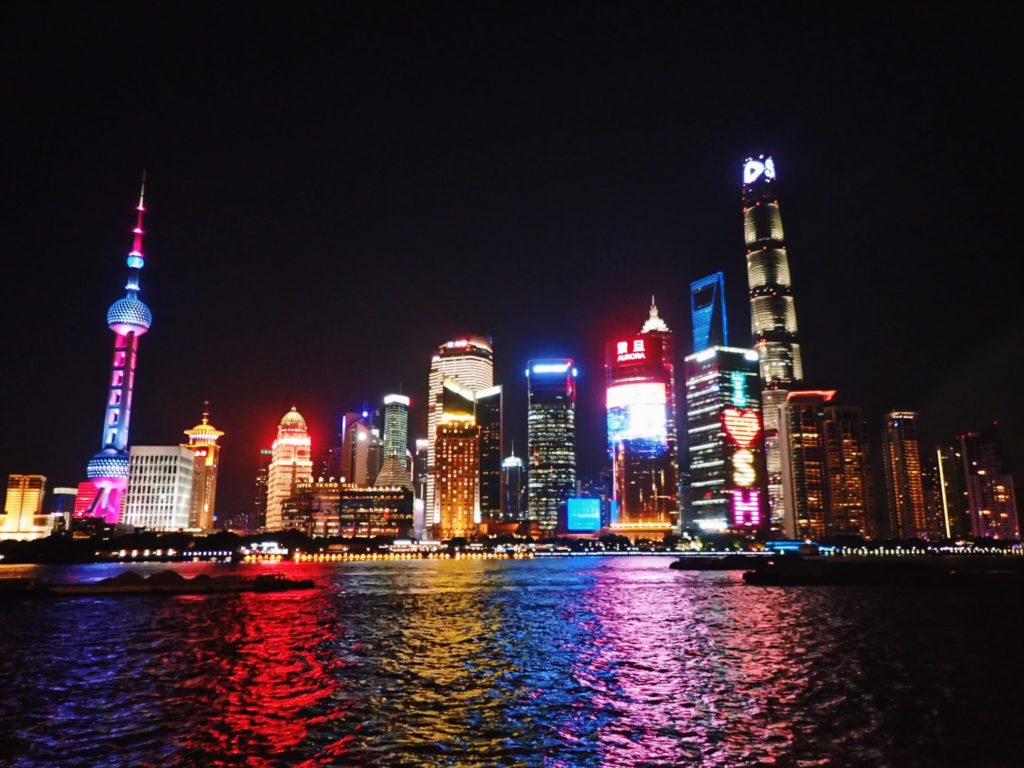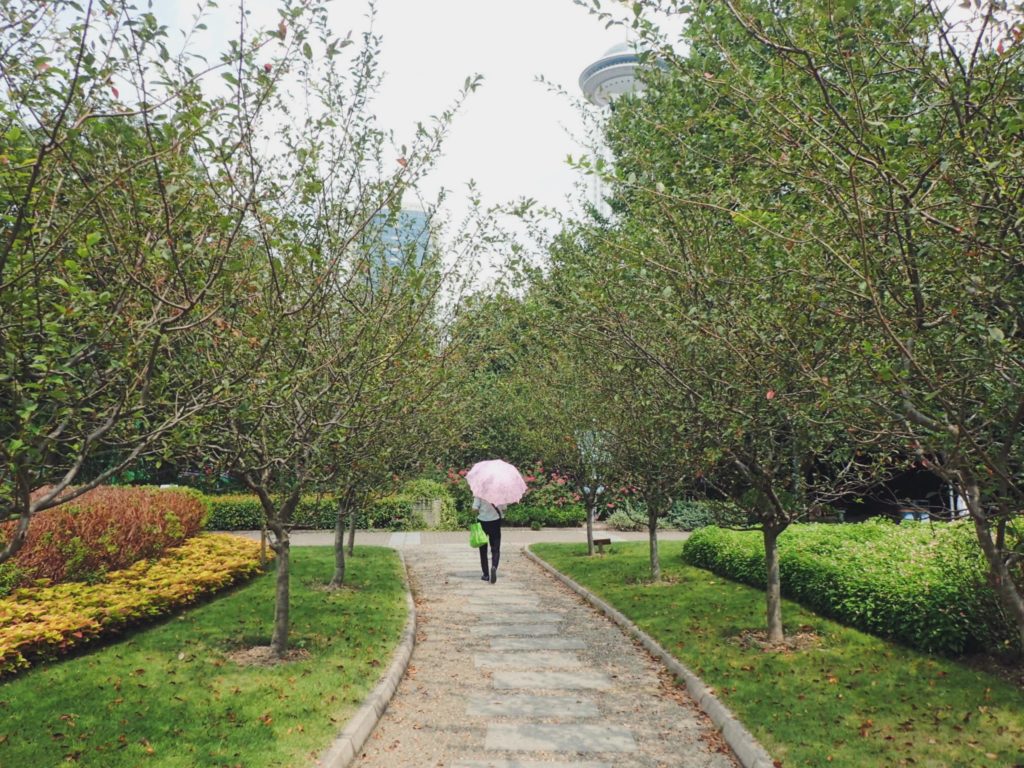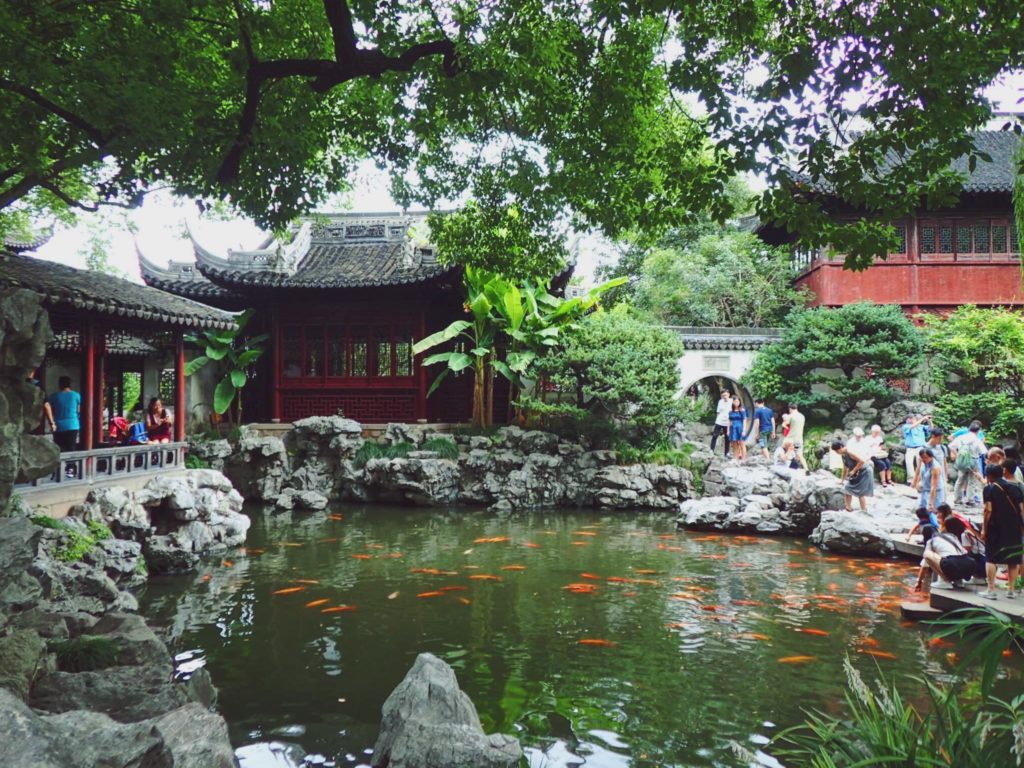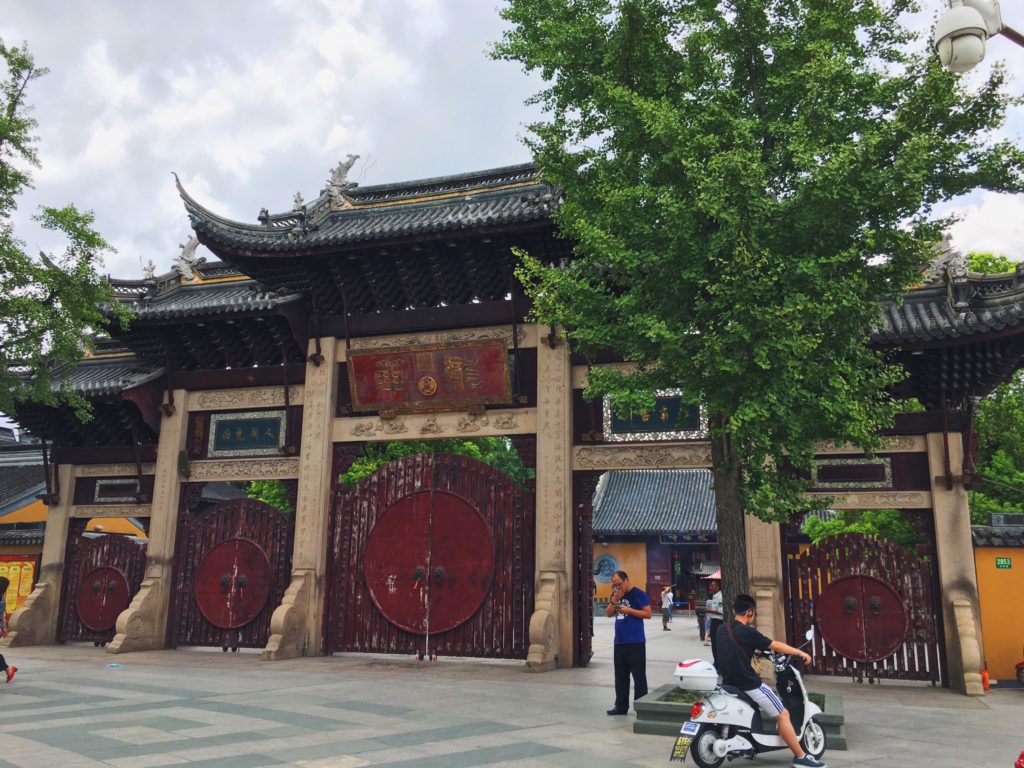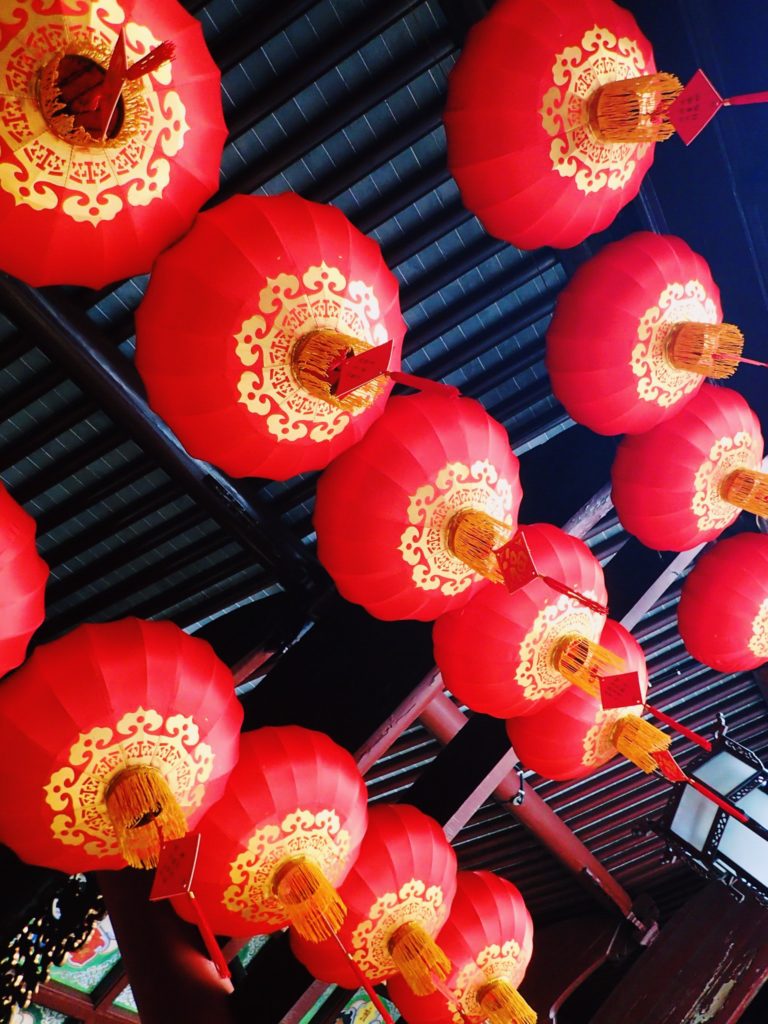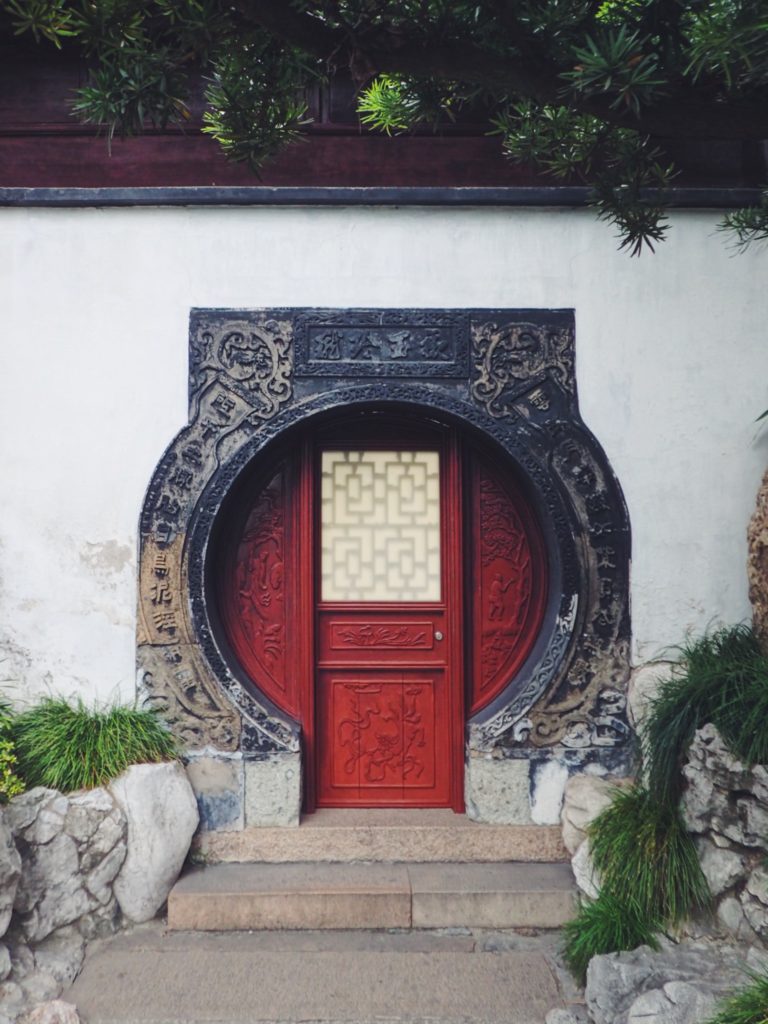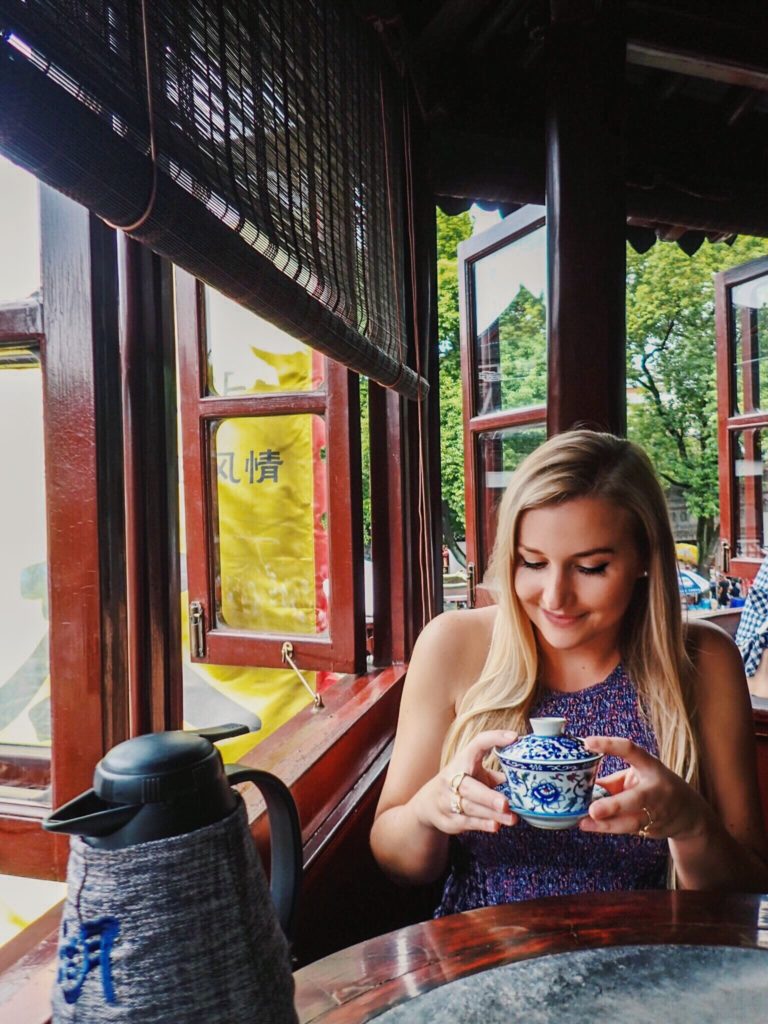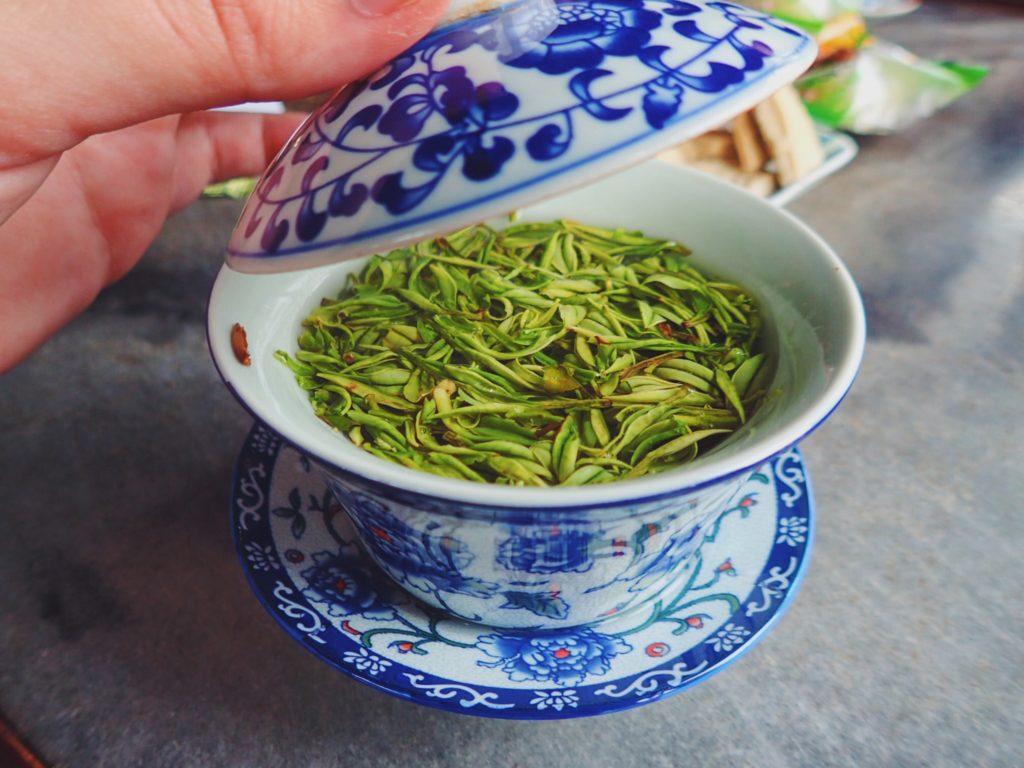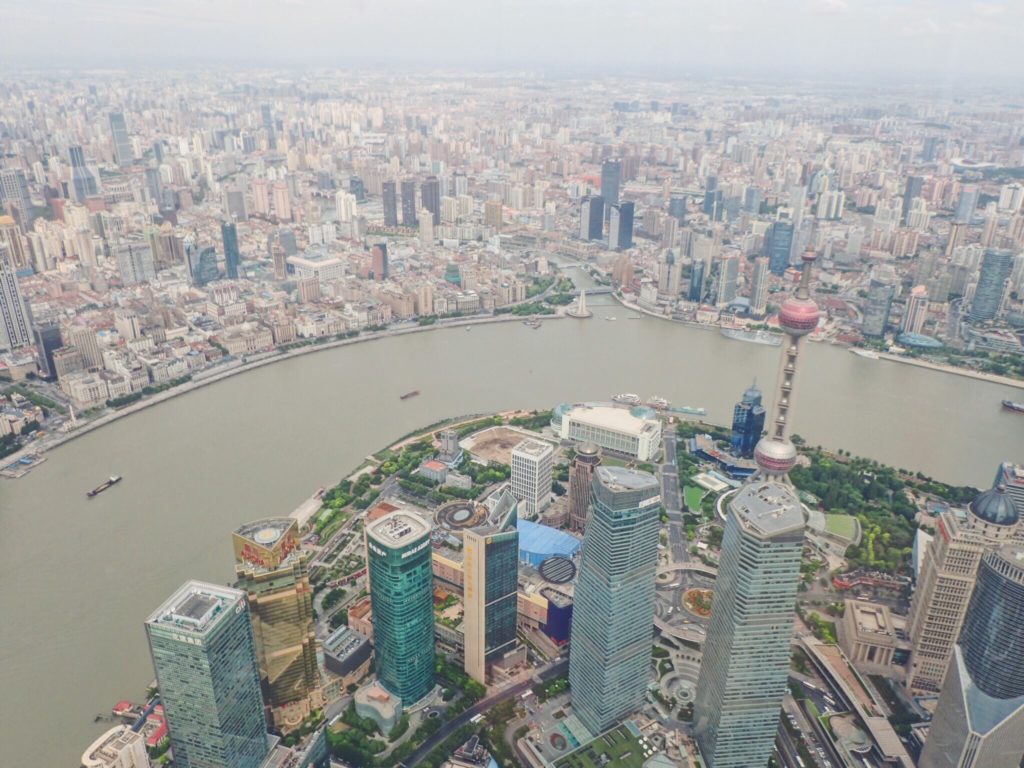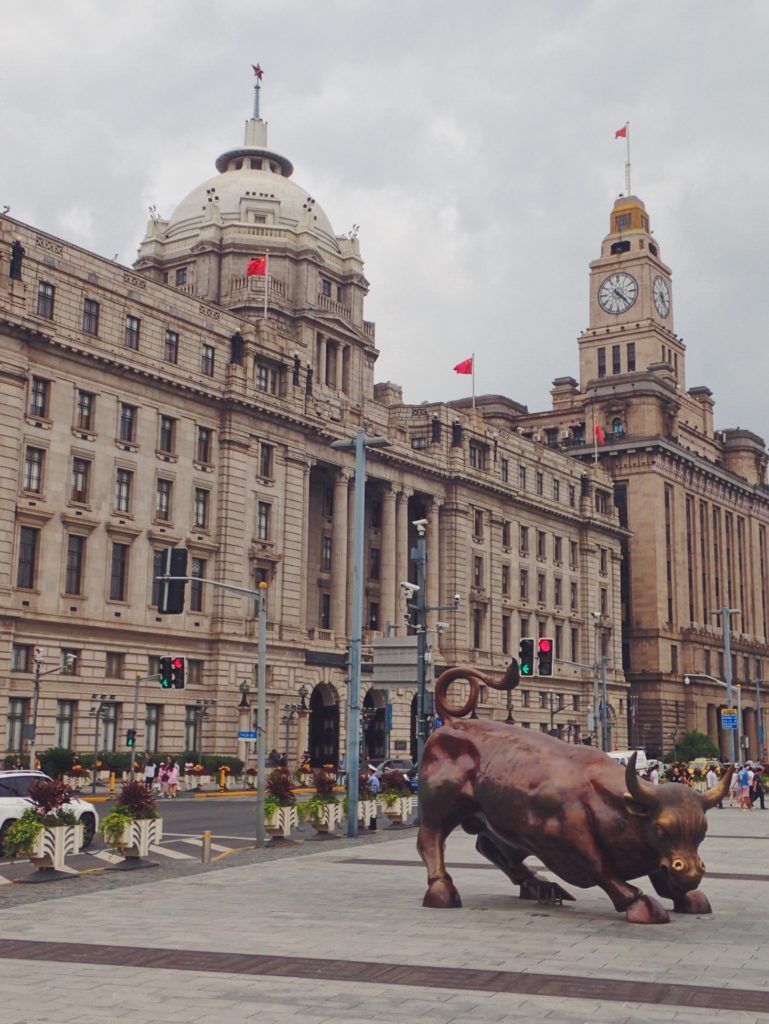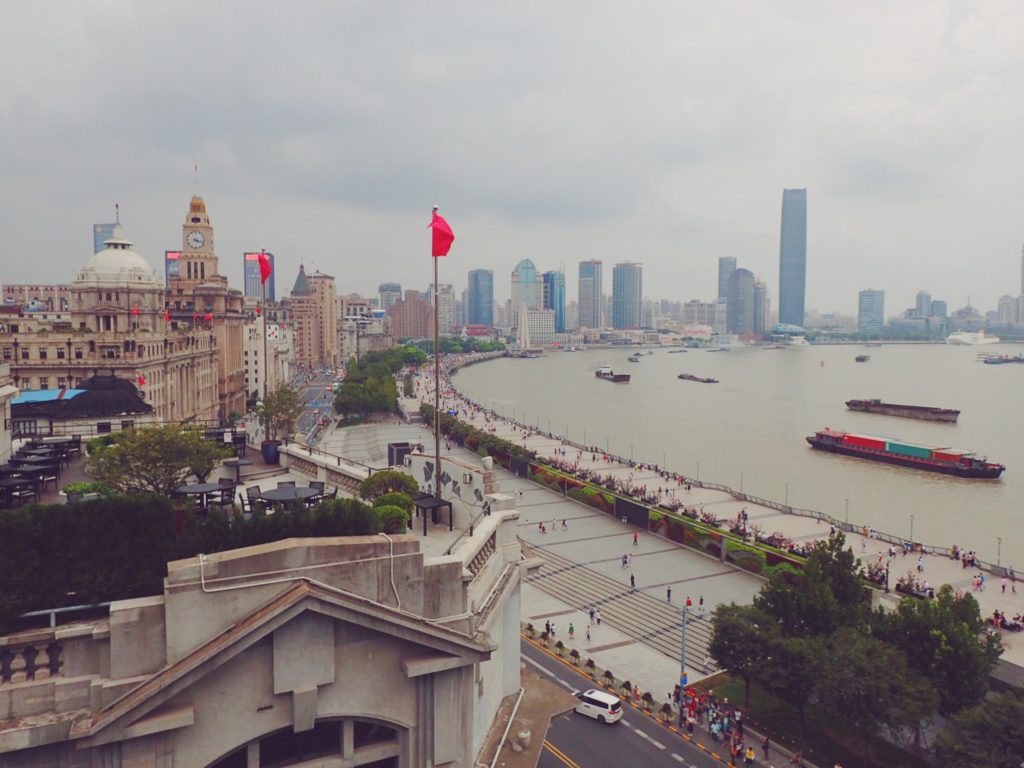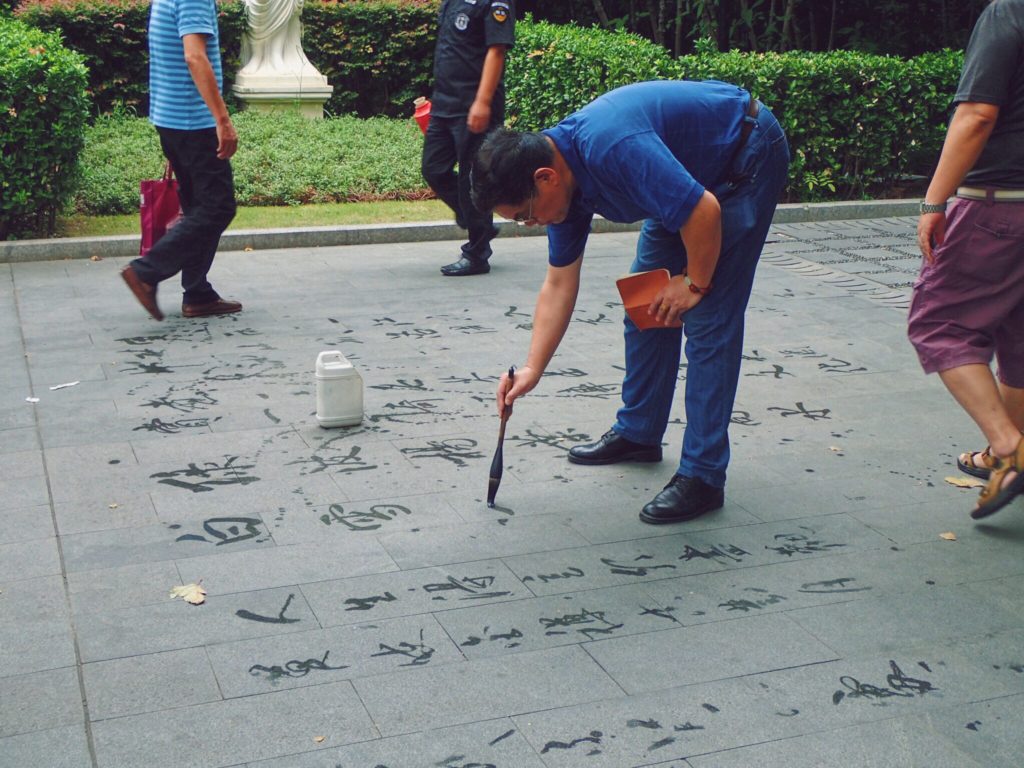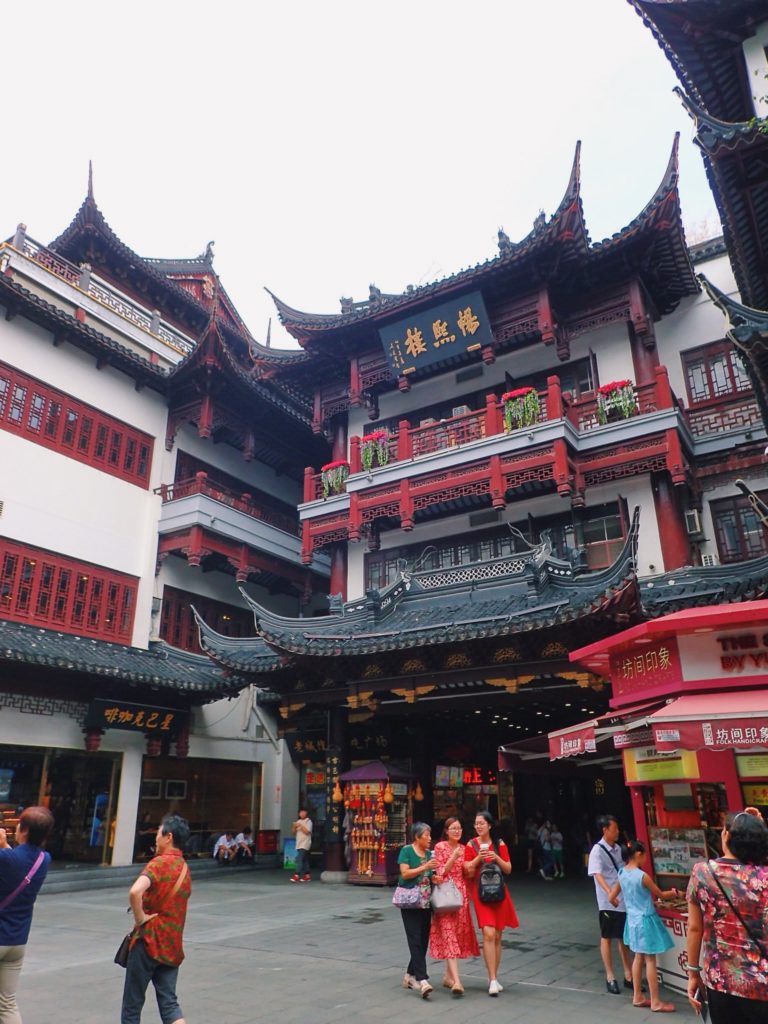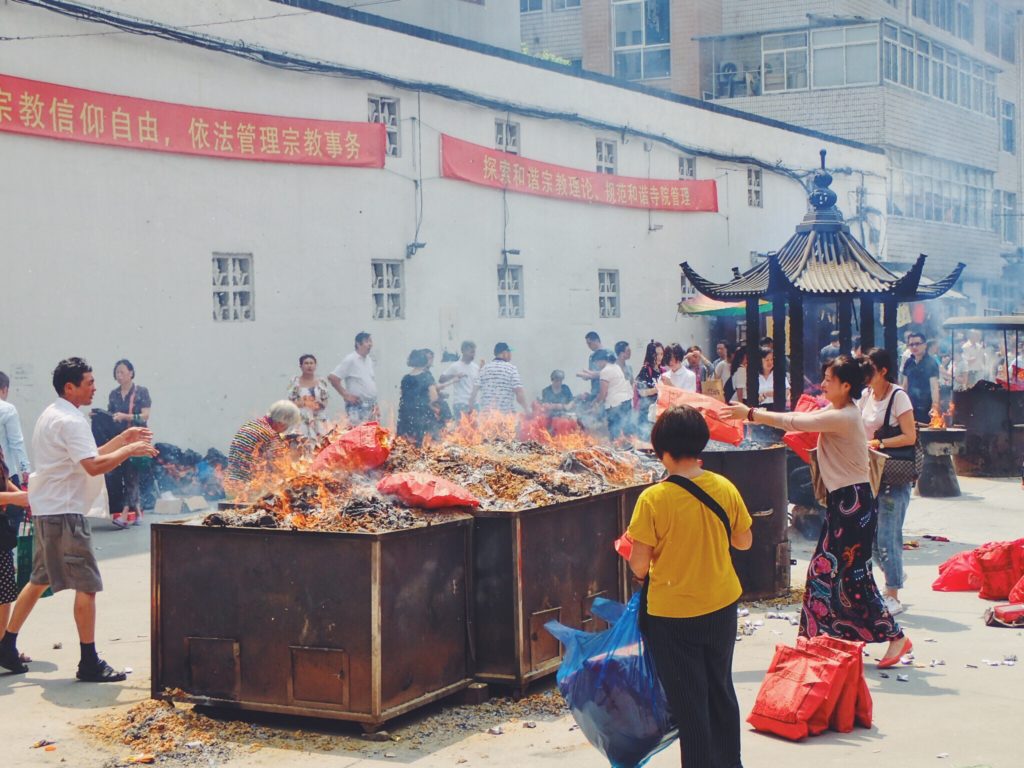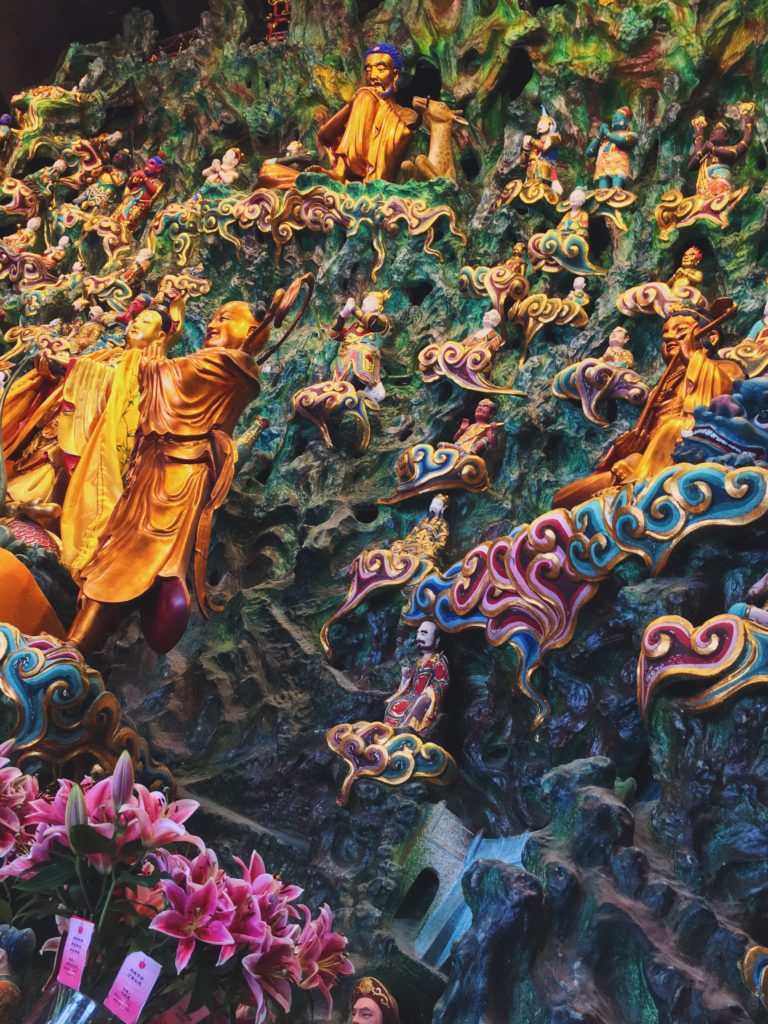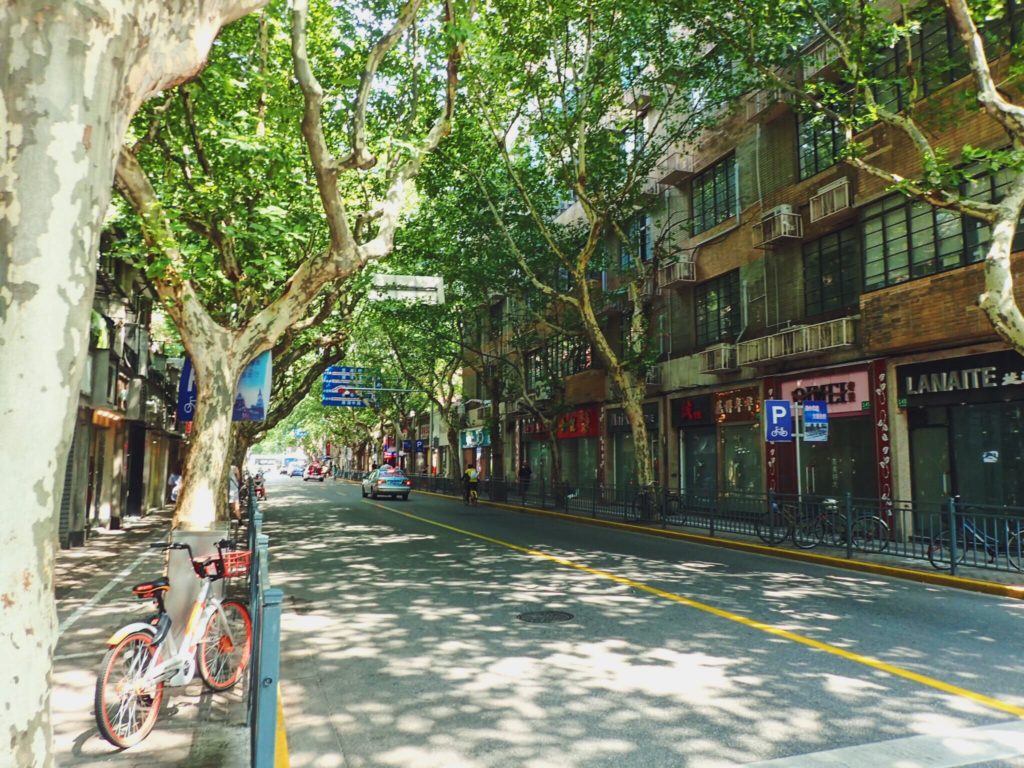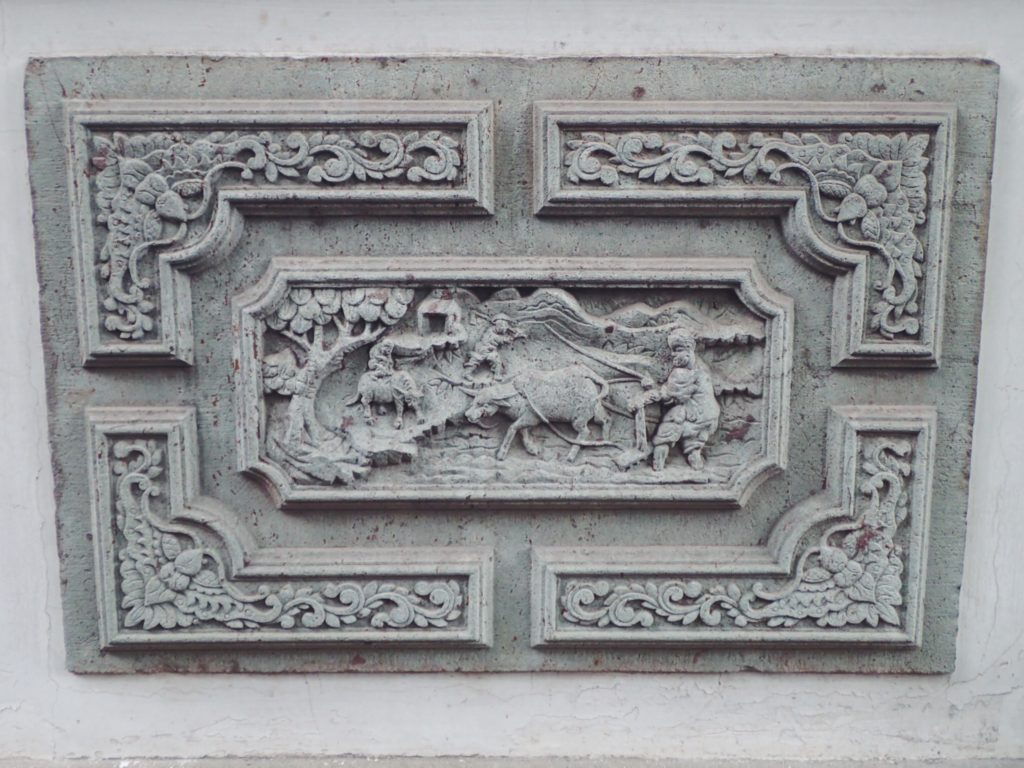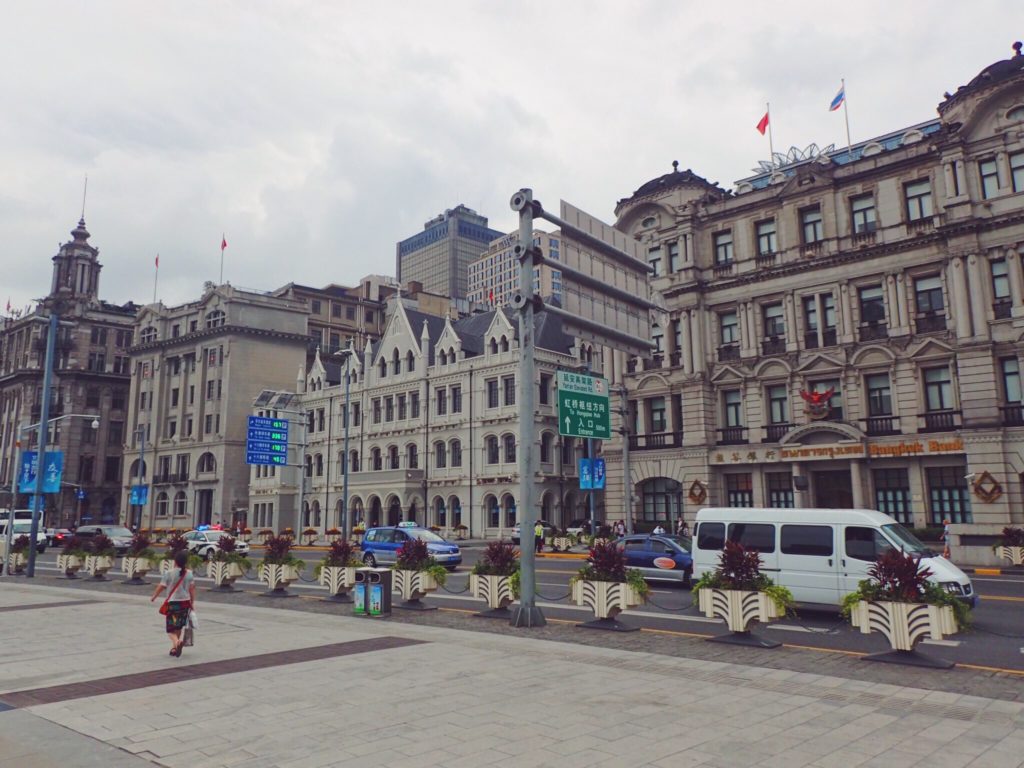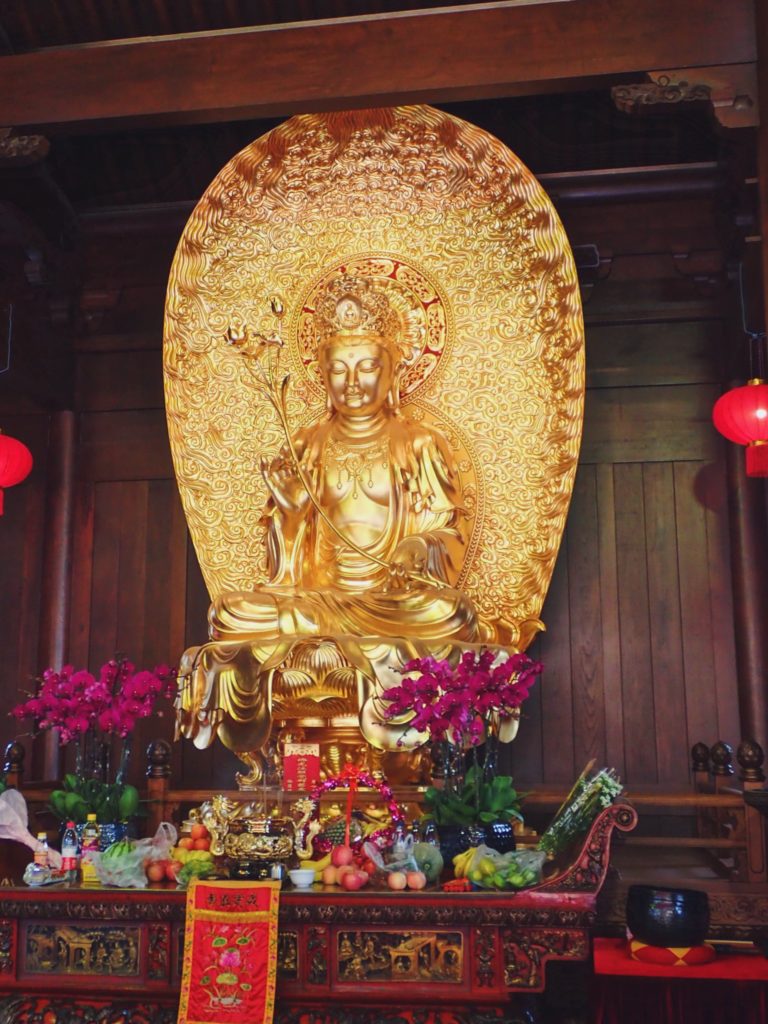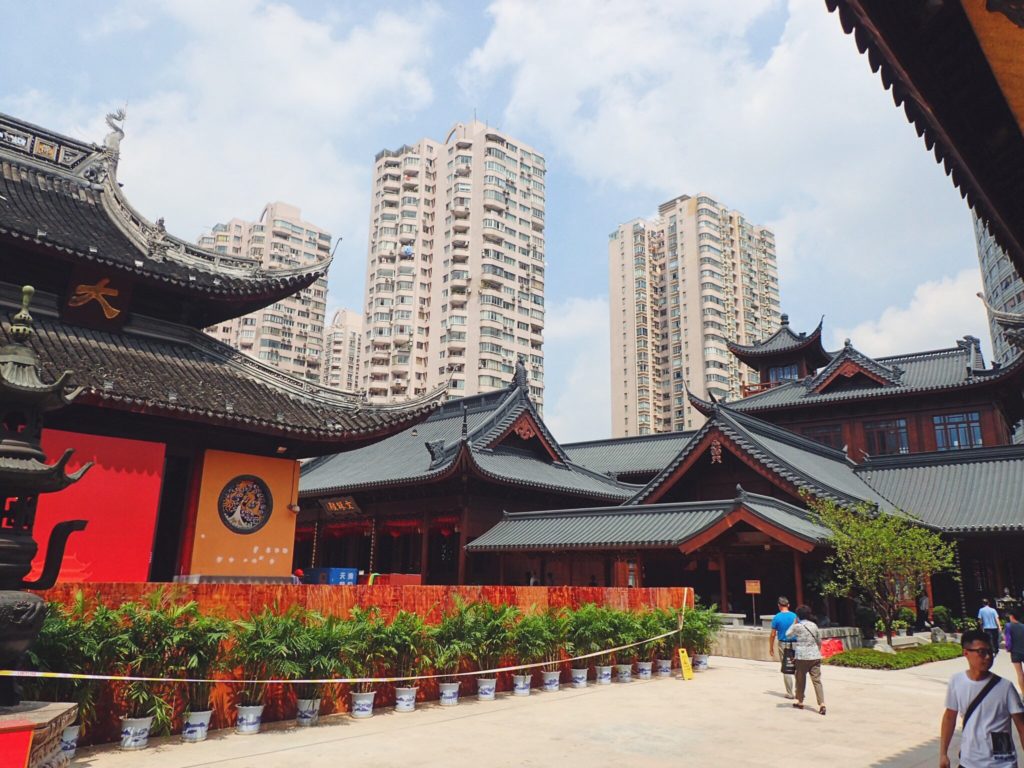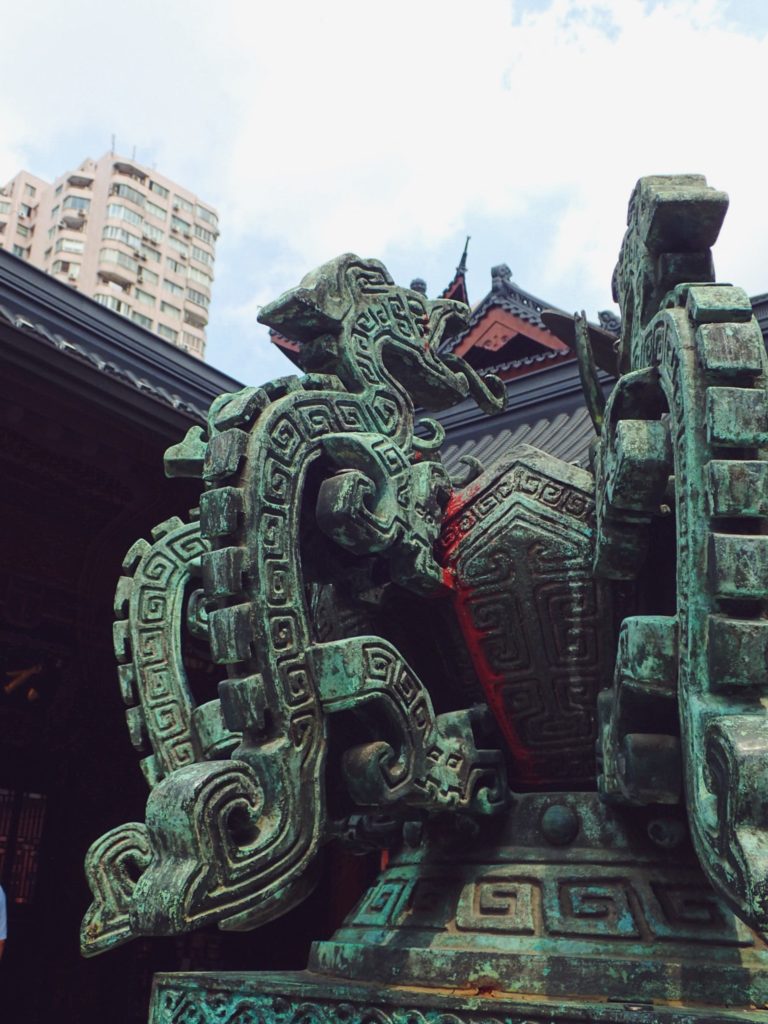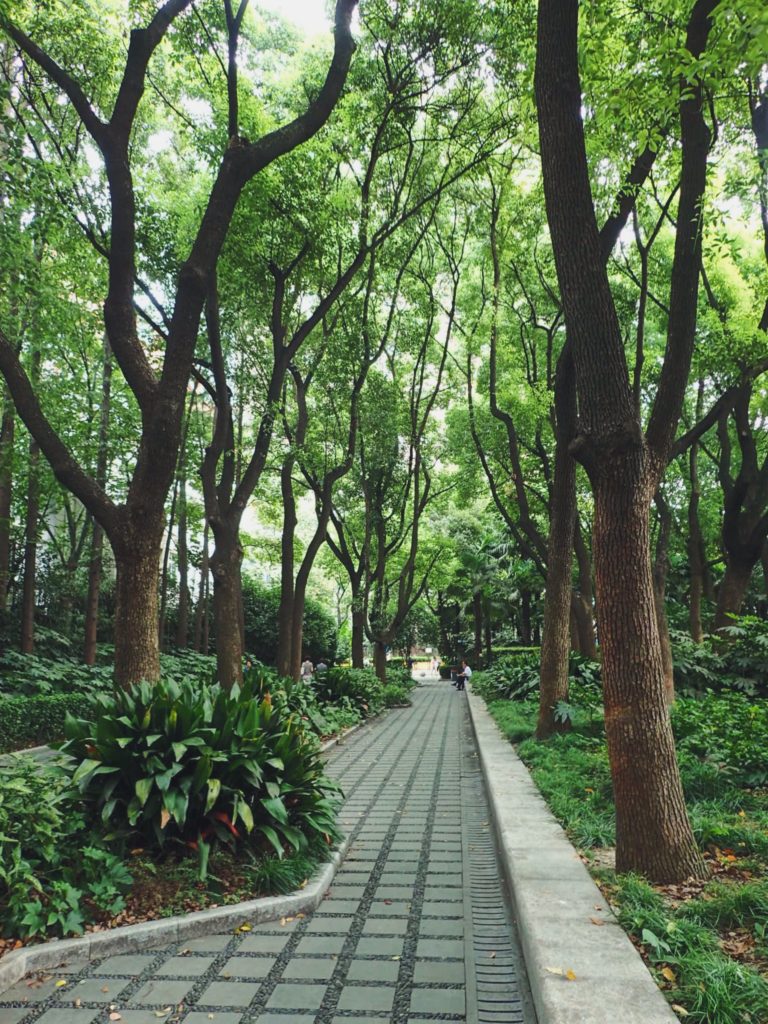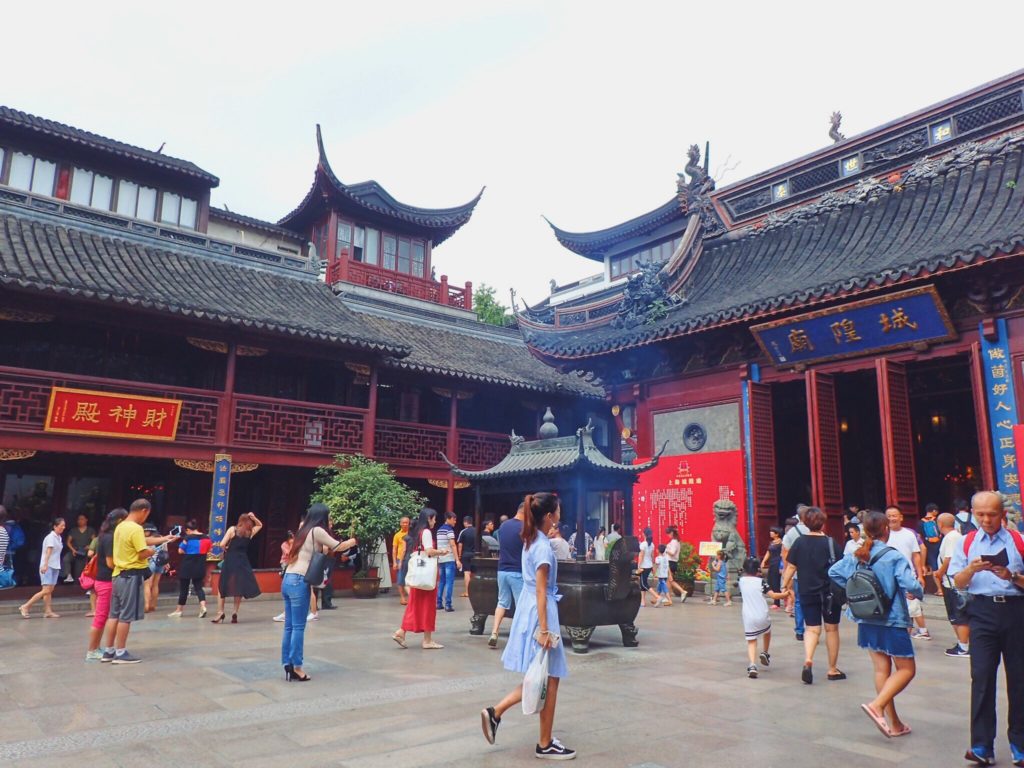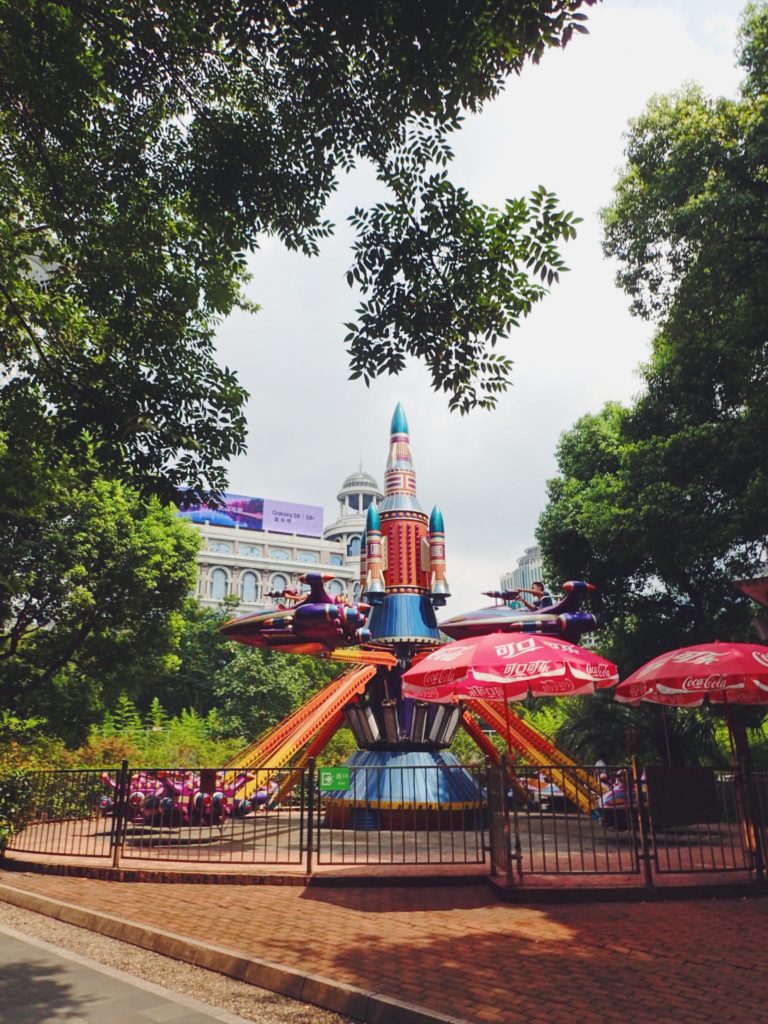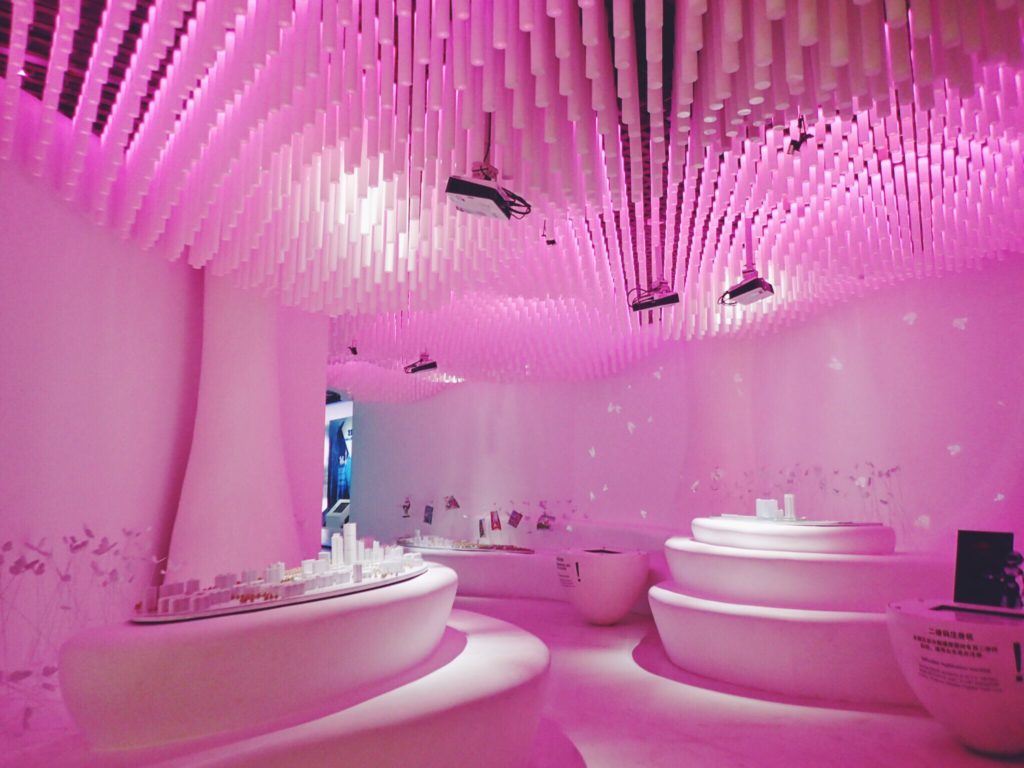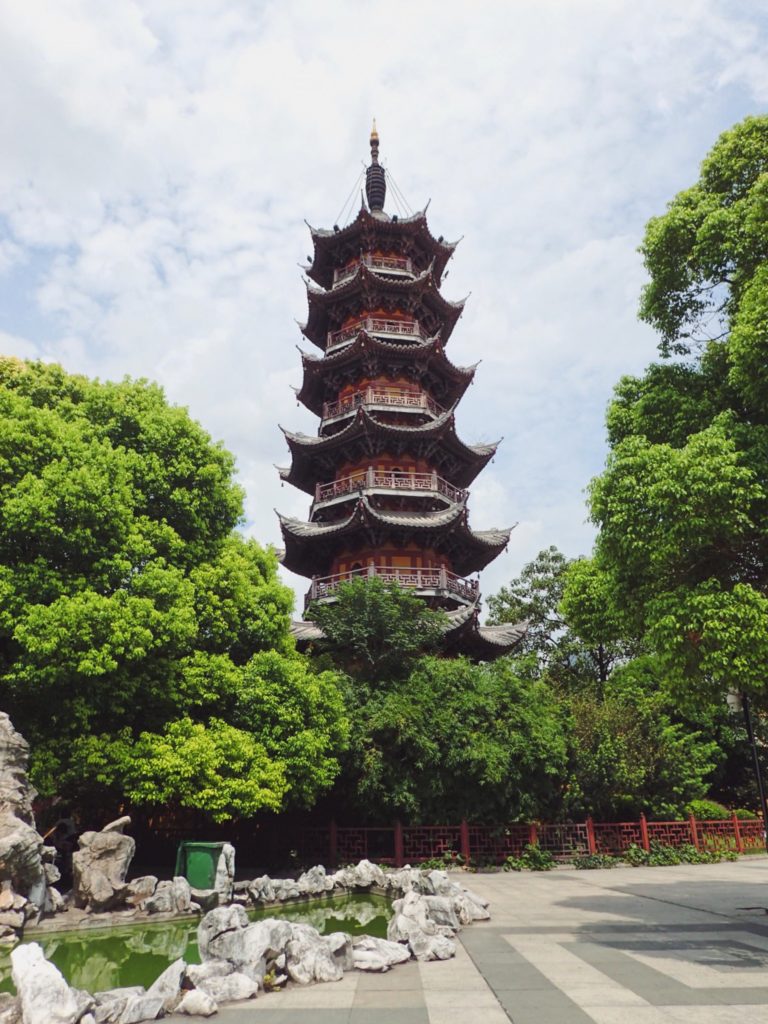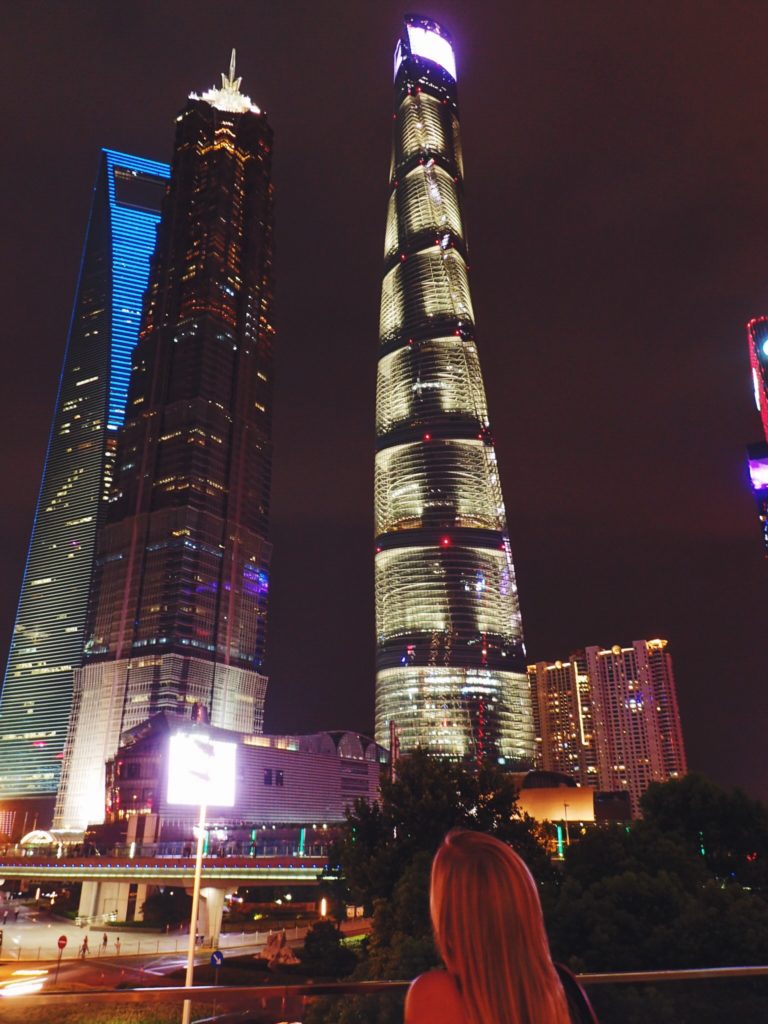 ---
Do you want to know more about any of these photos from Shanghai? I'd be happy to share the stories and details behind them!