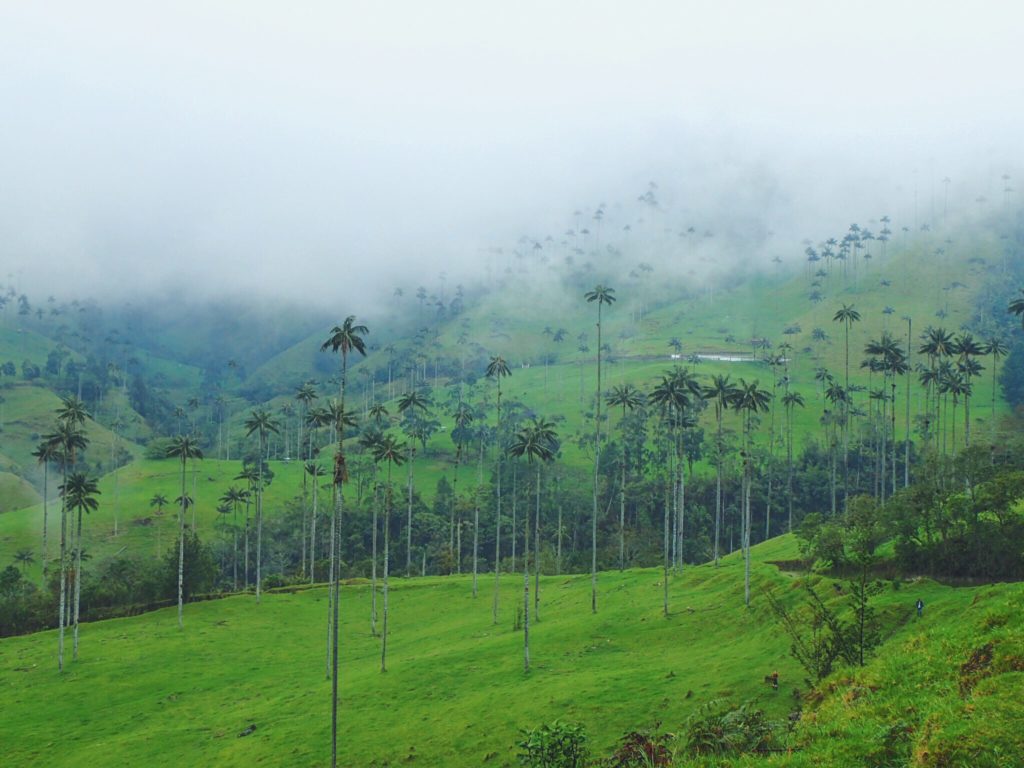 The Cocora Valley (or Valle de Cocora) is one of the most unique – and surreal – places that I've visited throughout all my travels around the globe. I hiked the valley at the very beginning of my trip through Colombia, and knew even then that it was most likely going to be the highlight of my entire trip.
Between the low-hanging mist and clouds, the beautifully formed mountains, the vibrant green grass, and the dizzyingly tall palms, walking through the Valle de Cocora was a truly magical – and almost spiritual – experience.
Considering how lengthy and rambling my blog posts usually are (not to mention my nonstop gushing about the Valle de Cocora in previous blog posts), you're probably expecting this to be a monster of a post, right? Filled with stories and personal insights and far too many adjectives?
Well, what can I say – I like to keep my readers on my toes! Because guys, this is NOT a super in-depth guide to hiking the Cocora Valley, nor is it a 2000+ word heartfelt summary of my absolutely phenomenal day spent exploring the valley. Why, you ask?
The Valle de Cocora was my absolute number one highlight from my trip to Colombia, ranked ahead of peaceful Palomino, fascinating Medellin, and gorgeous Tayrona. The emotions and amazement that I felt while wandering through this valley were comparable to those I experienced at Machu Picchu…and very few other places on earth.
I swear to you, standing in the Cocora Valley almost felt like standing in another world. I never wanted to leave; all I wanted was to stand there soaking in as much magic and beauty from the scenery as I could.
So…why do I have so little to say about it?
Because – and I swear this is true – I just cannot think of any words that do it justice. It actually makes me feel like a terrible writer, because I've had this horrible mental block looming over me ever since I returned from my trip more than 6 weeks ago. I have wanted SO badly to share my experience with my readers and friends and family, but words honestly fail me.
So, today I'm staying quiet and letting my photos do the talking. I've included all of my best practical tips at the bottom of the post – if you're heading to the Cocora Valley soon, check them out before you go!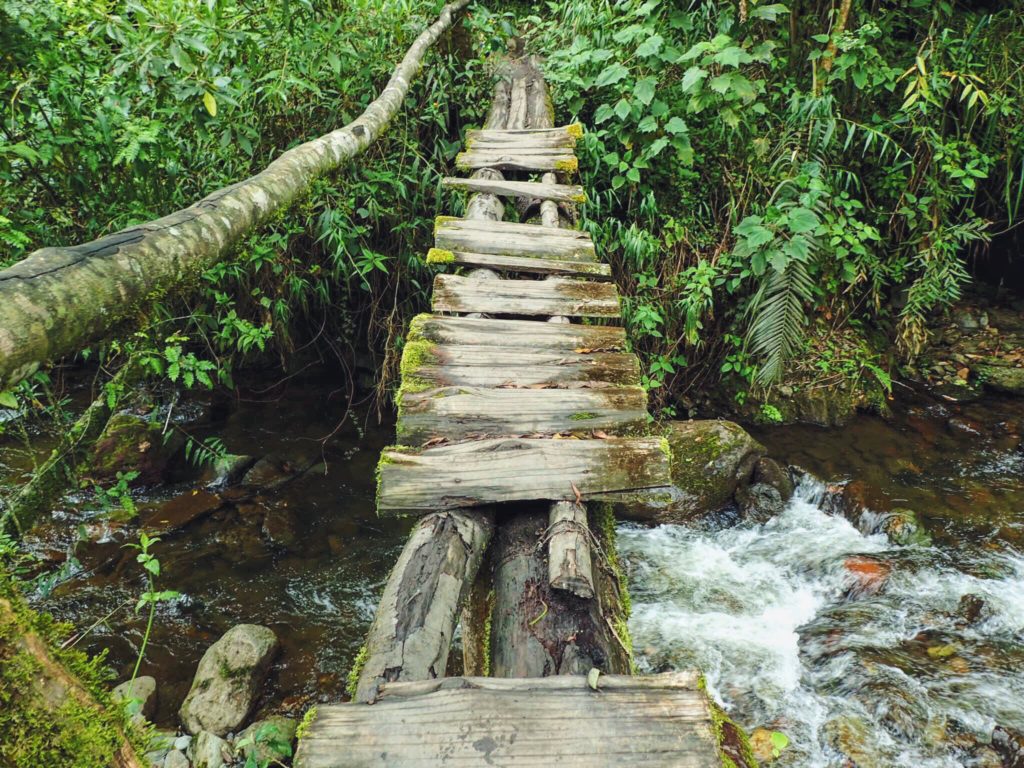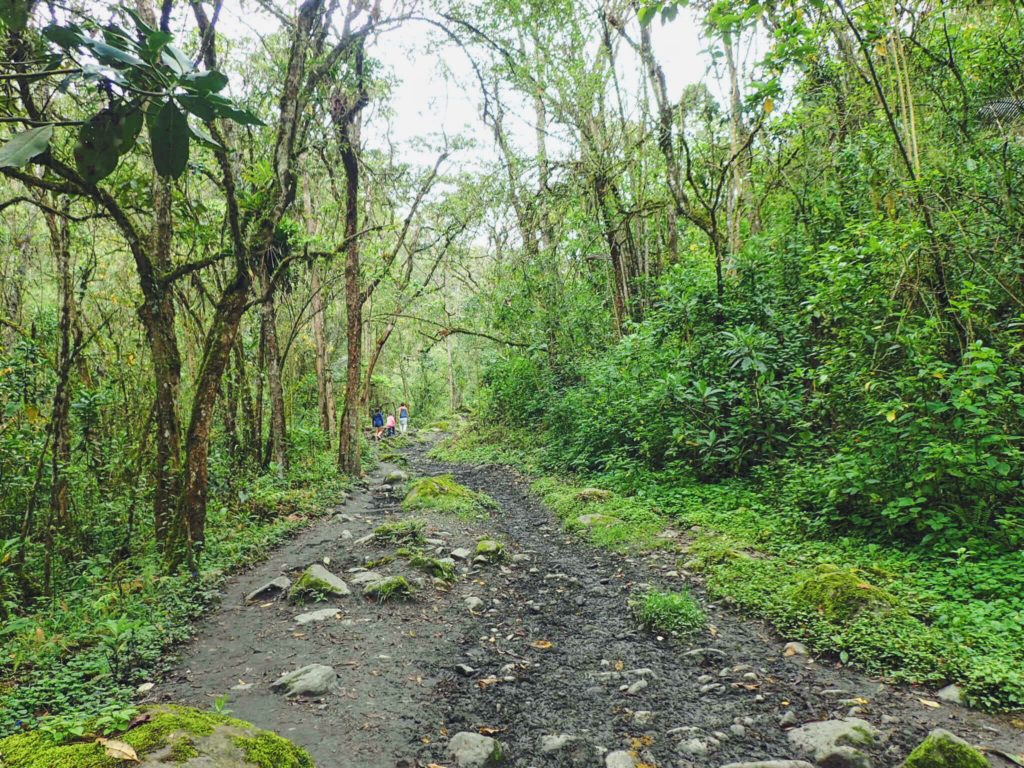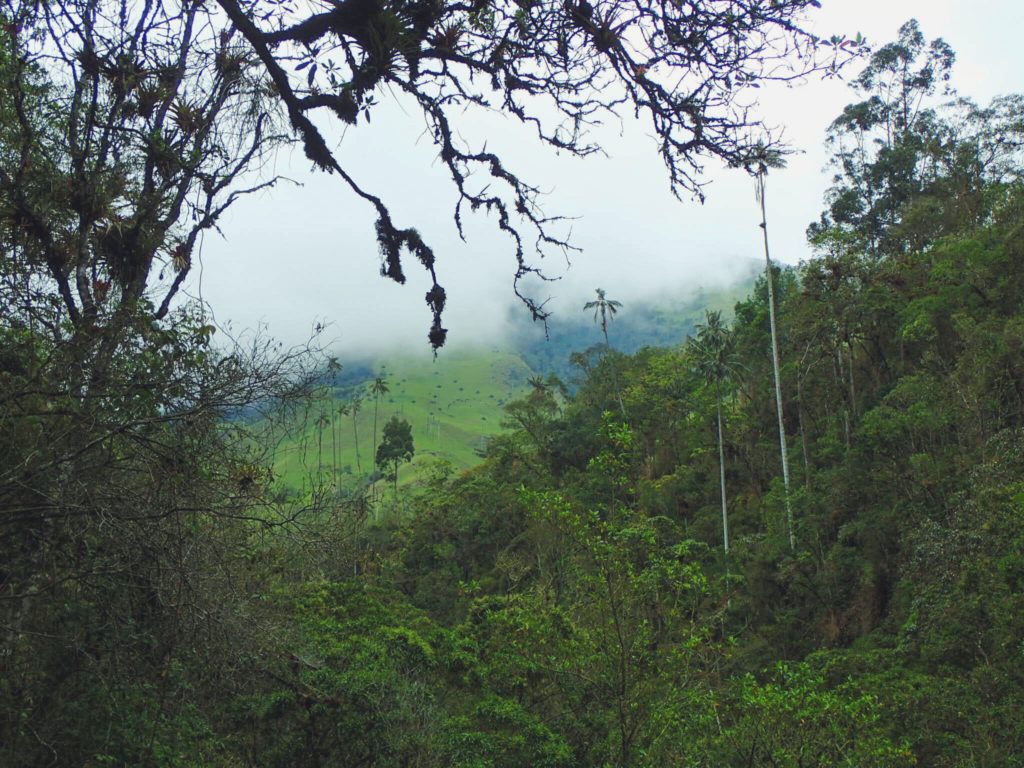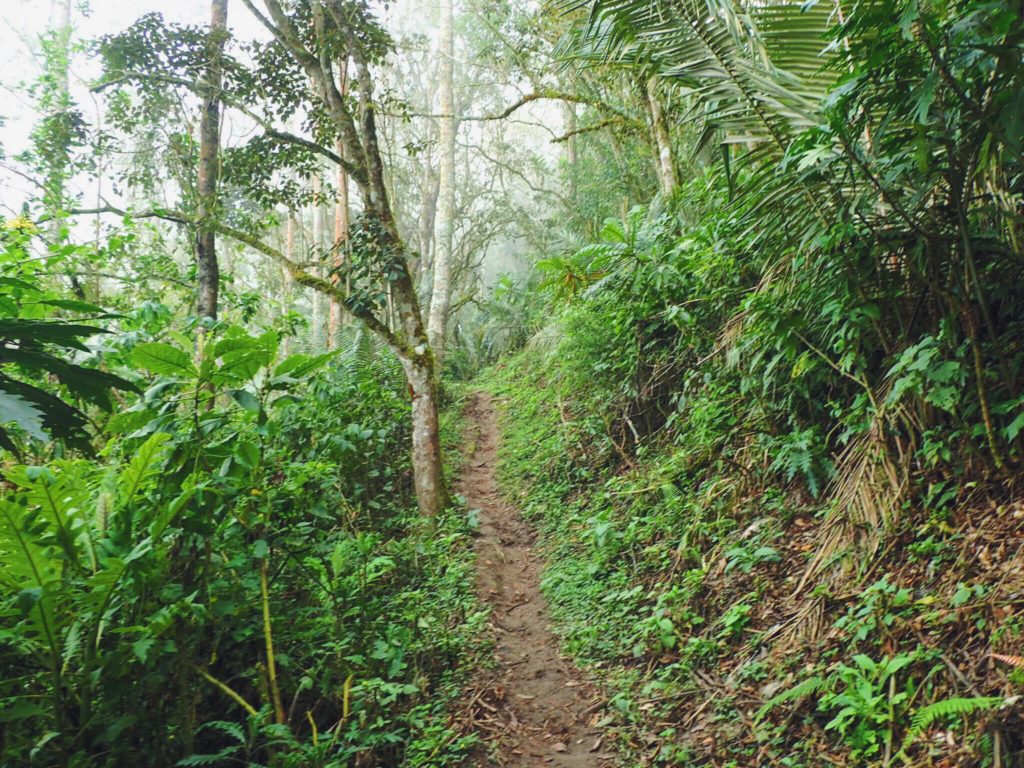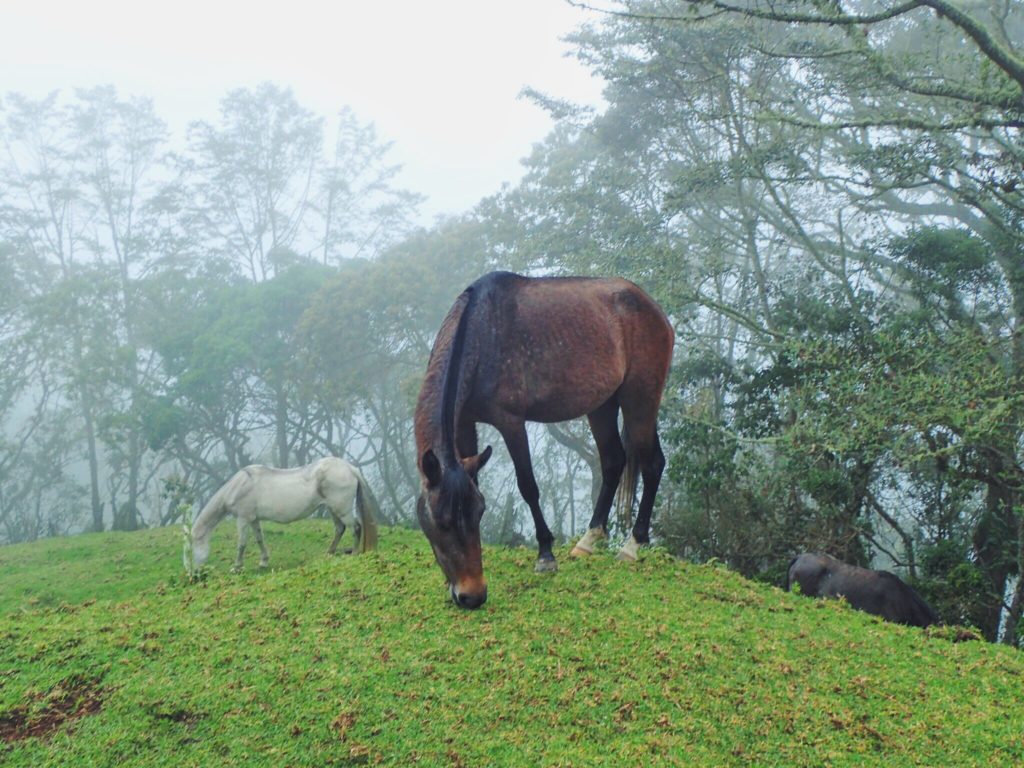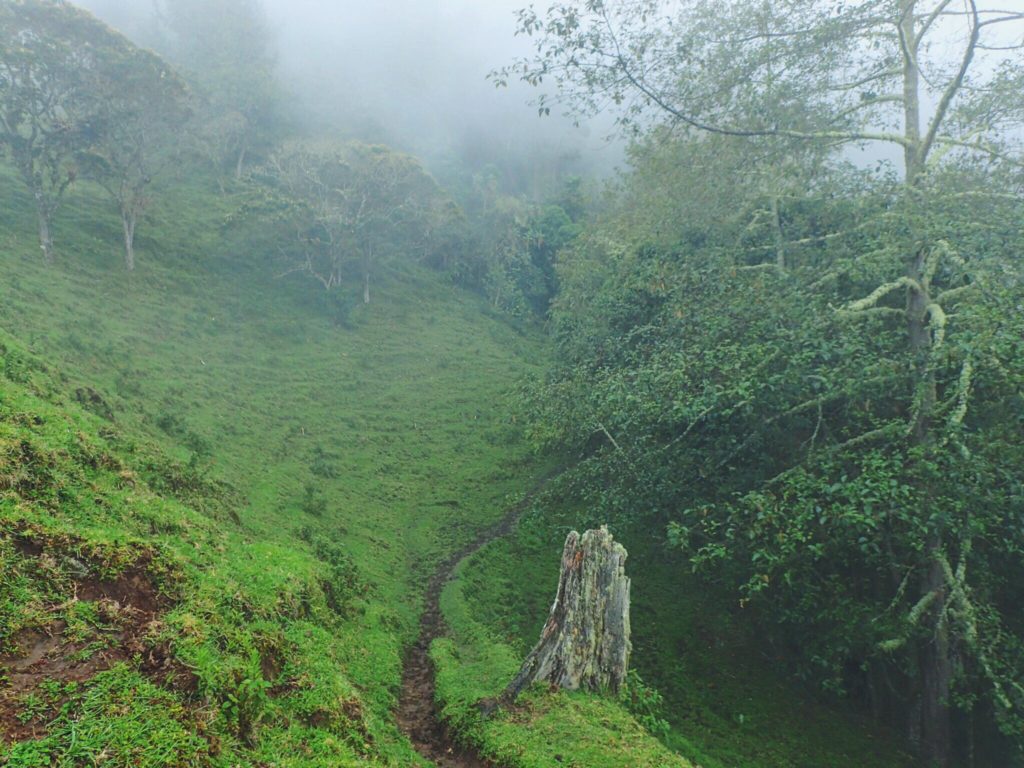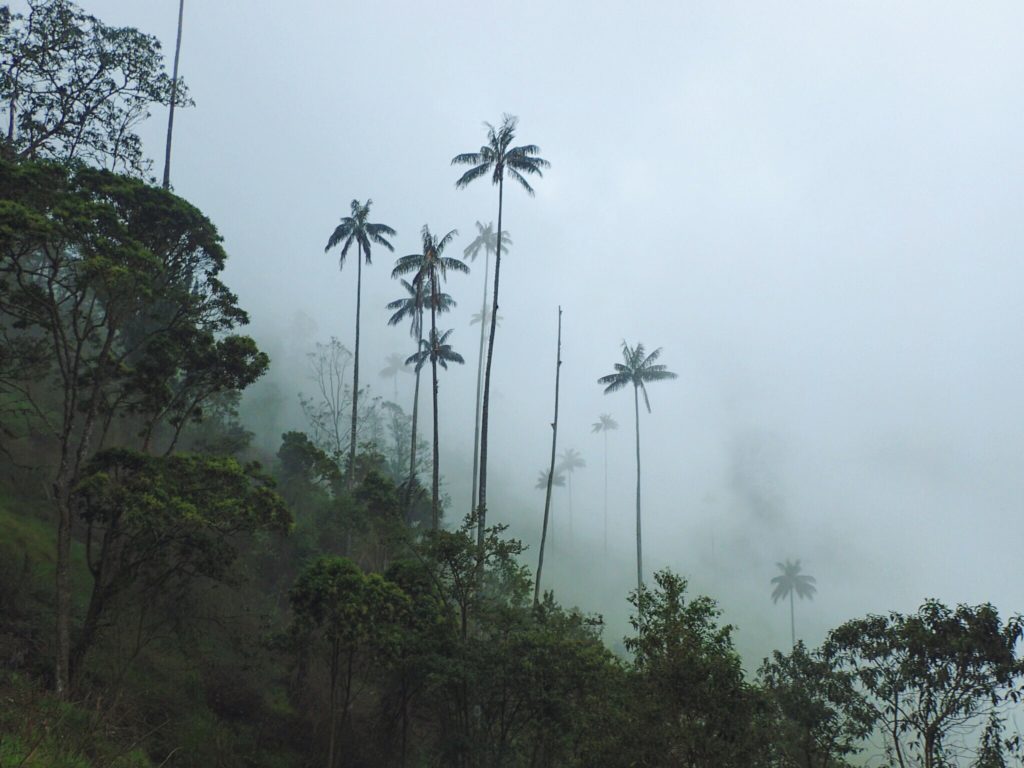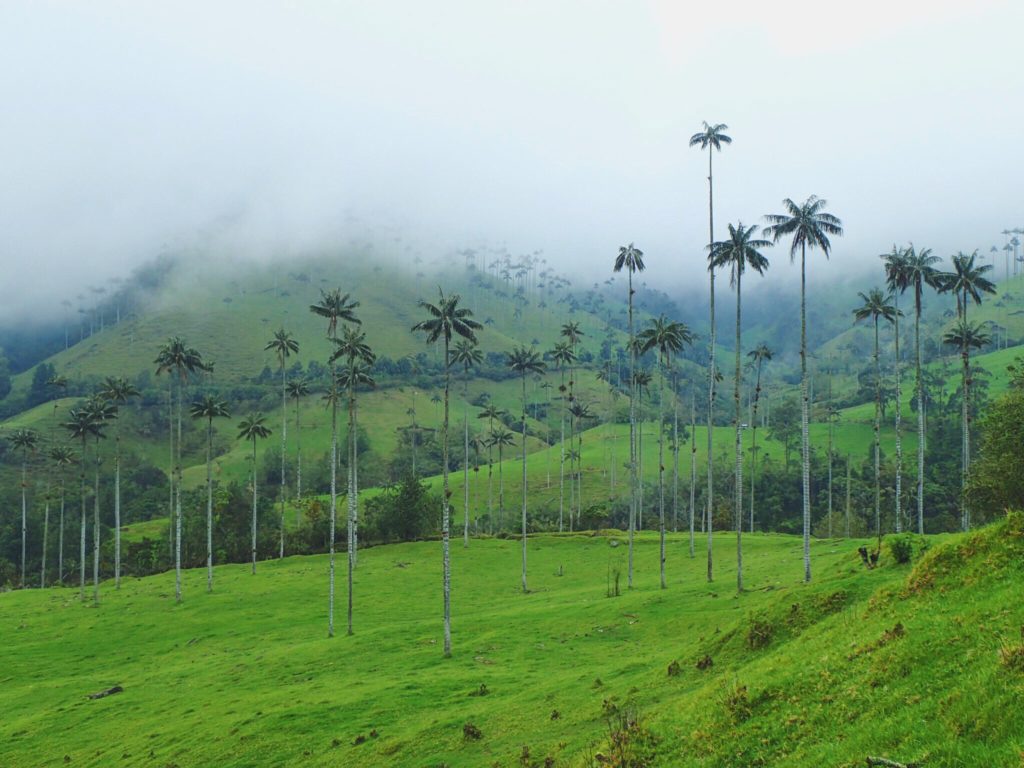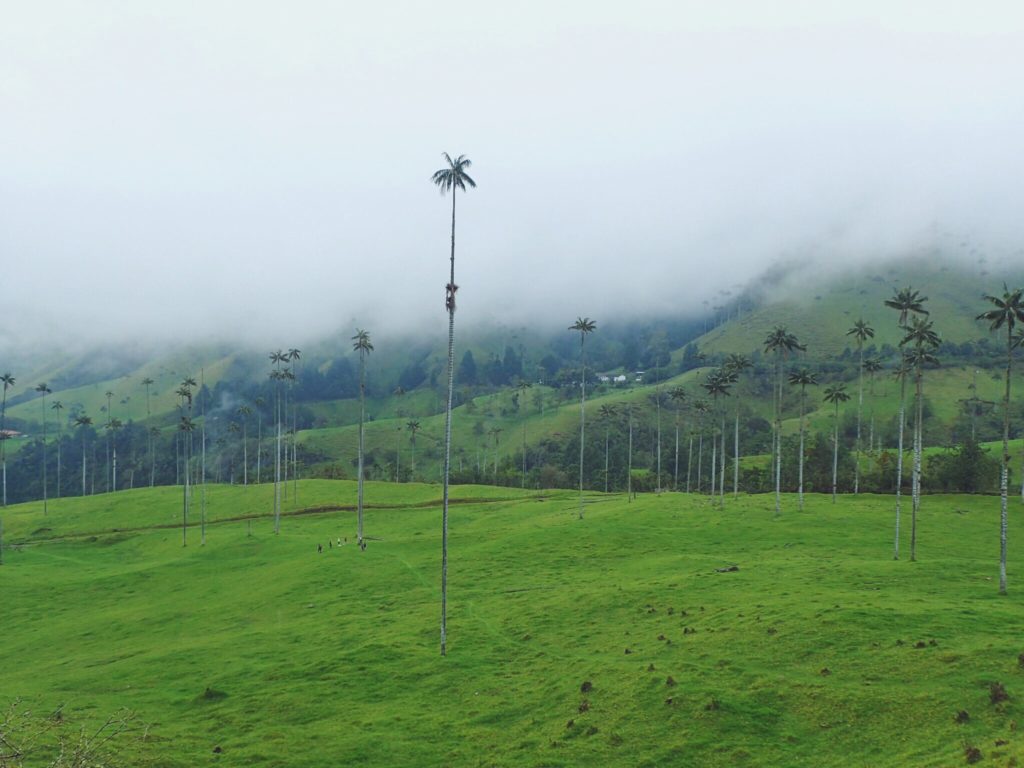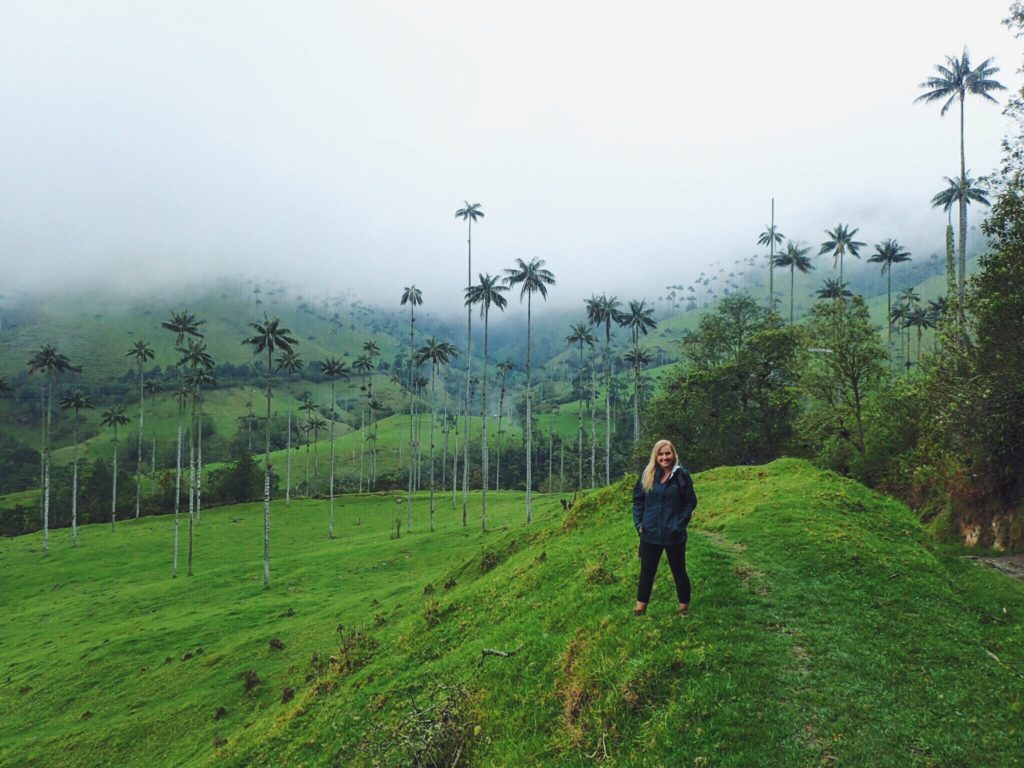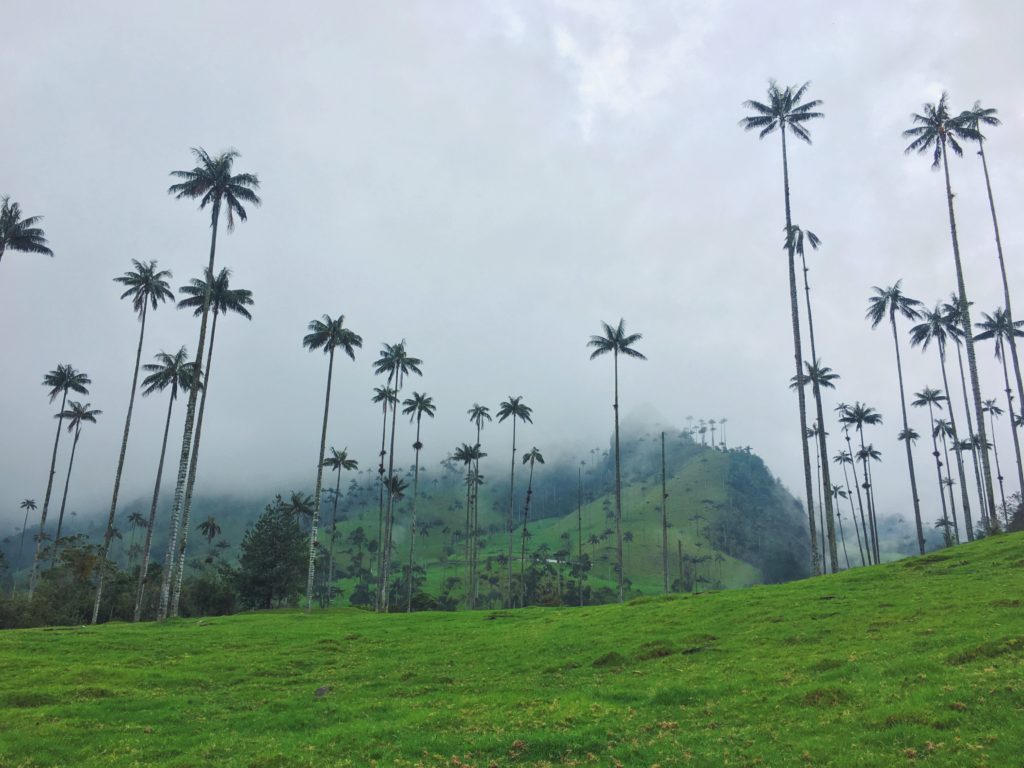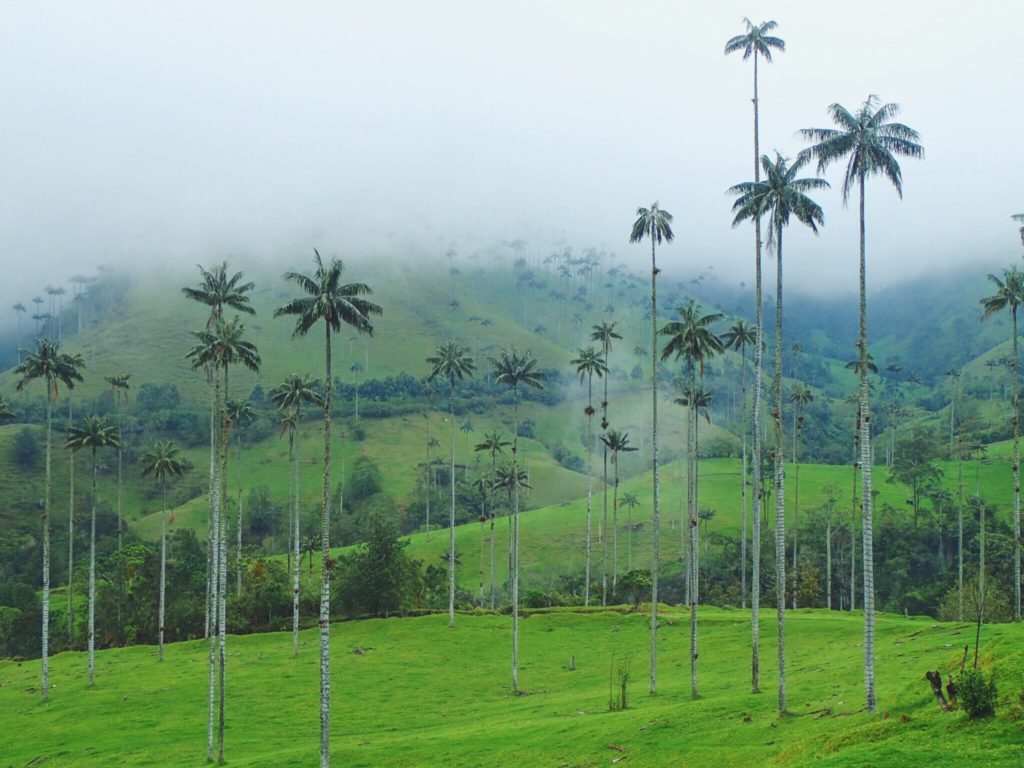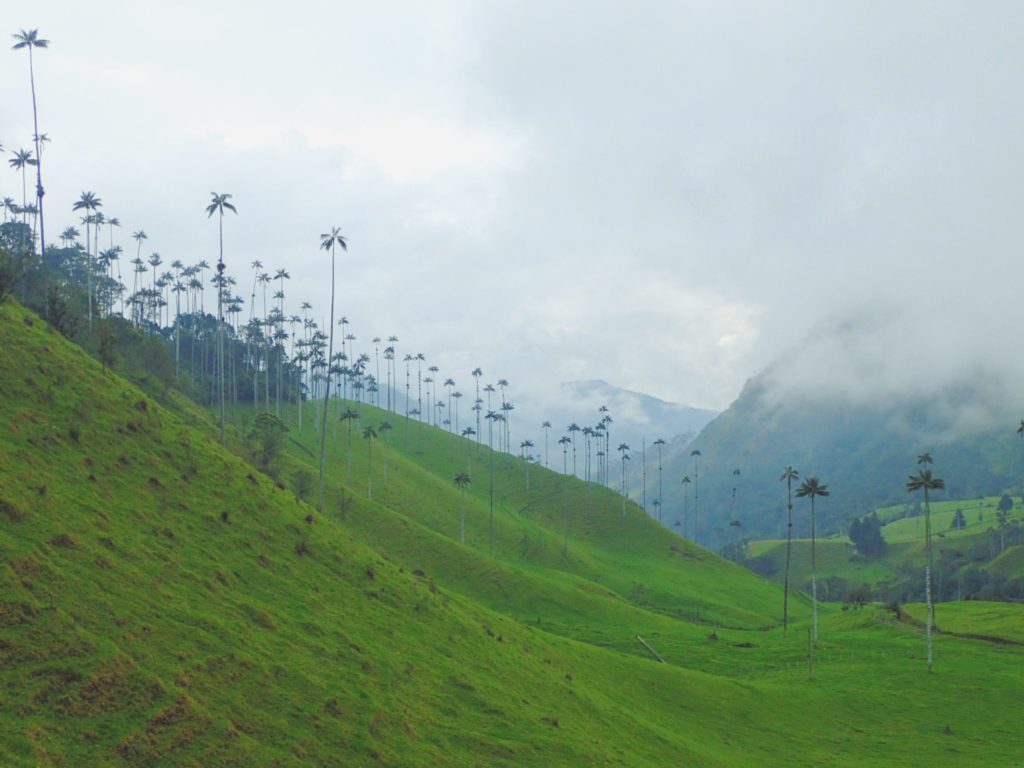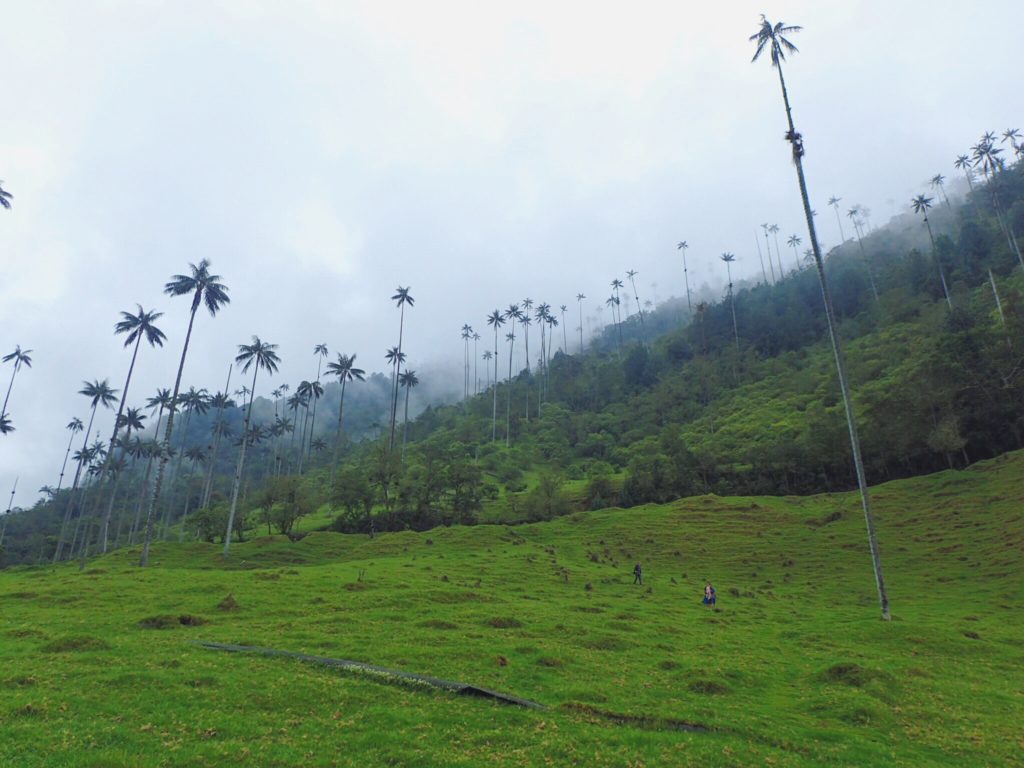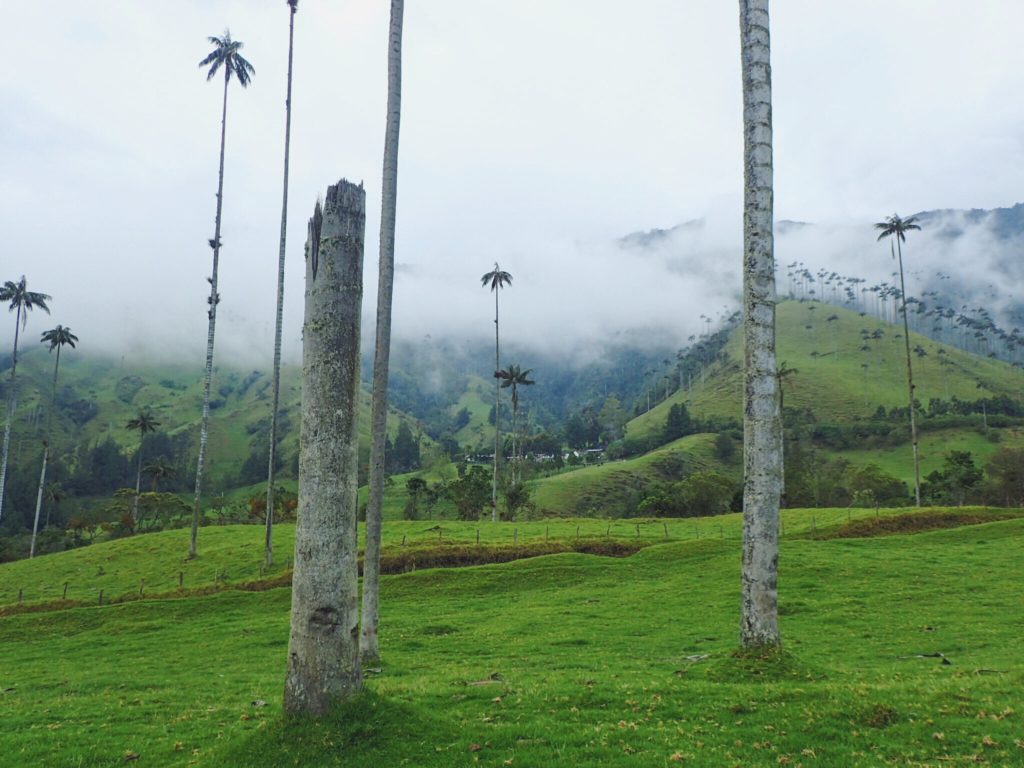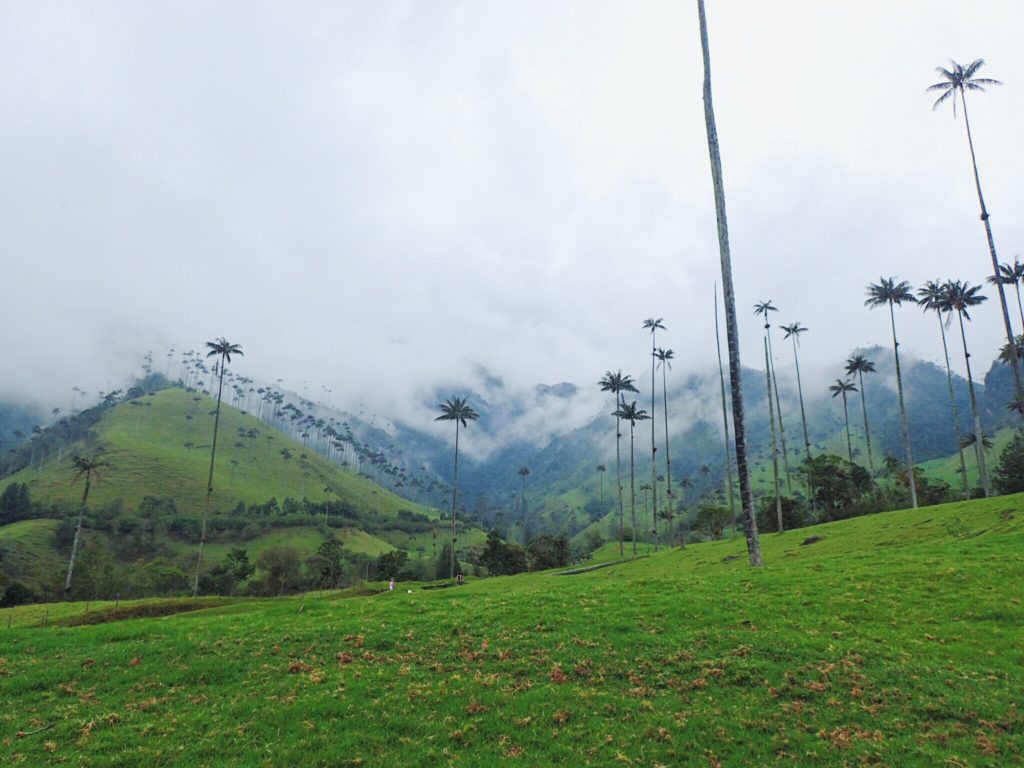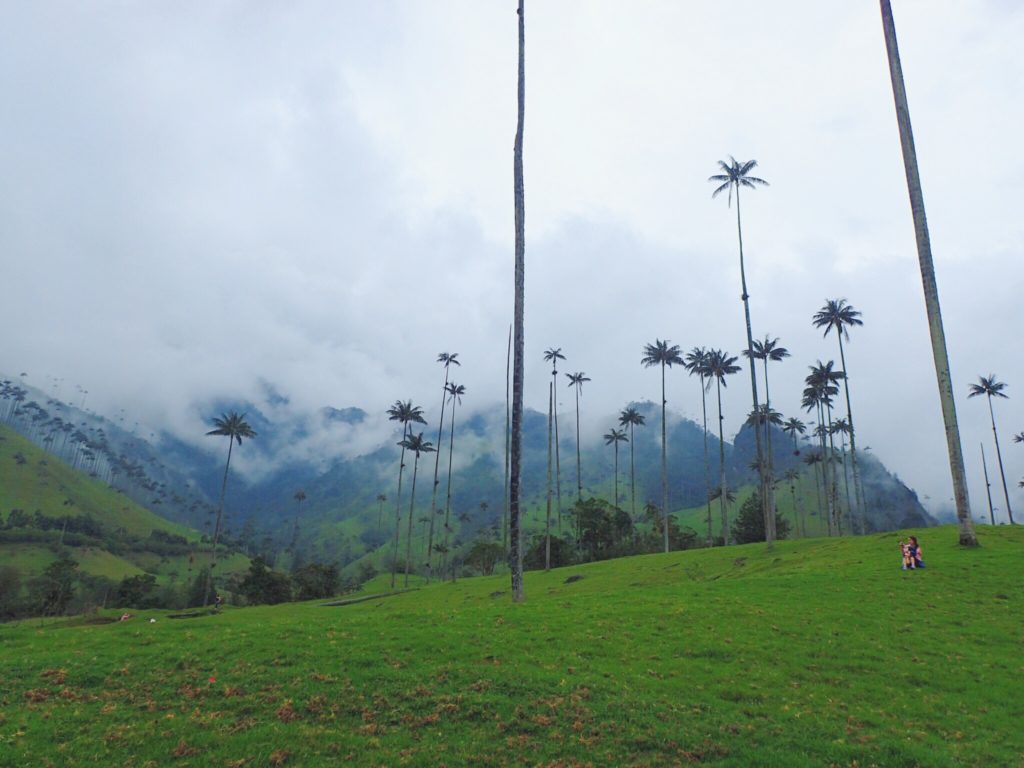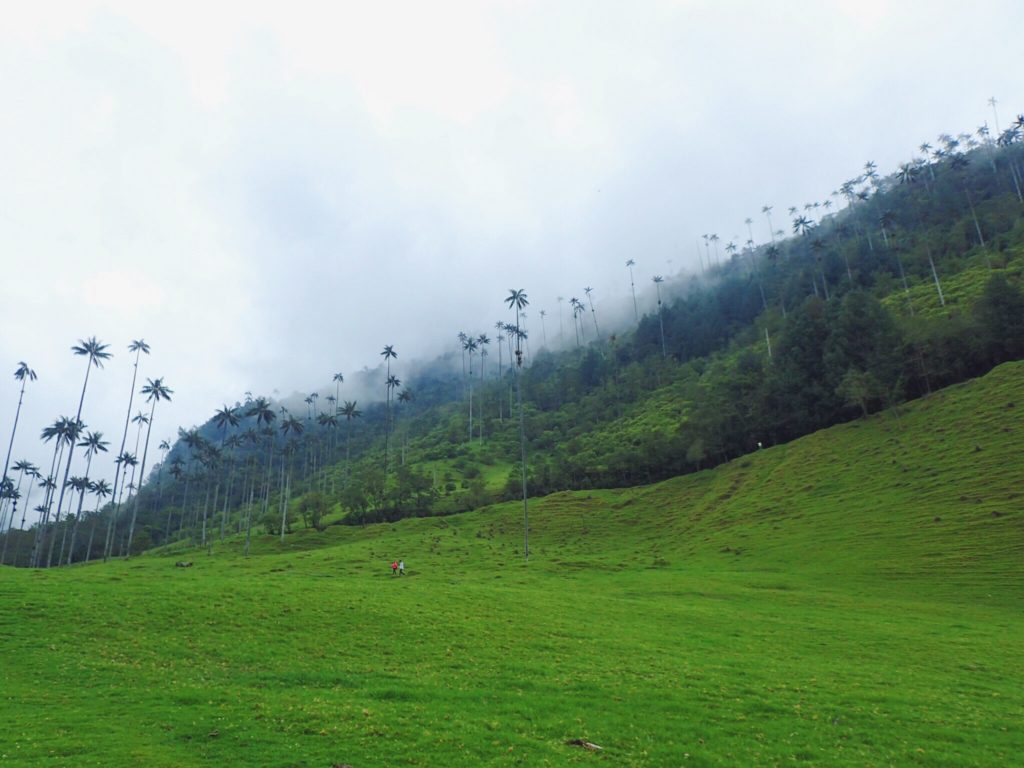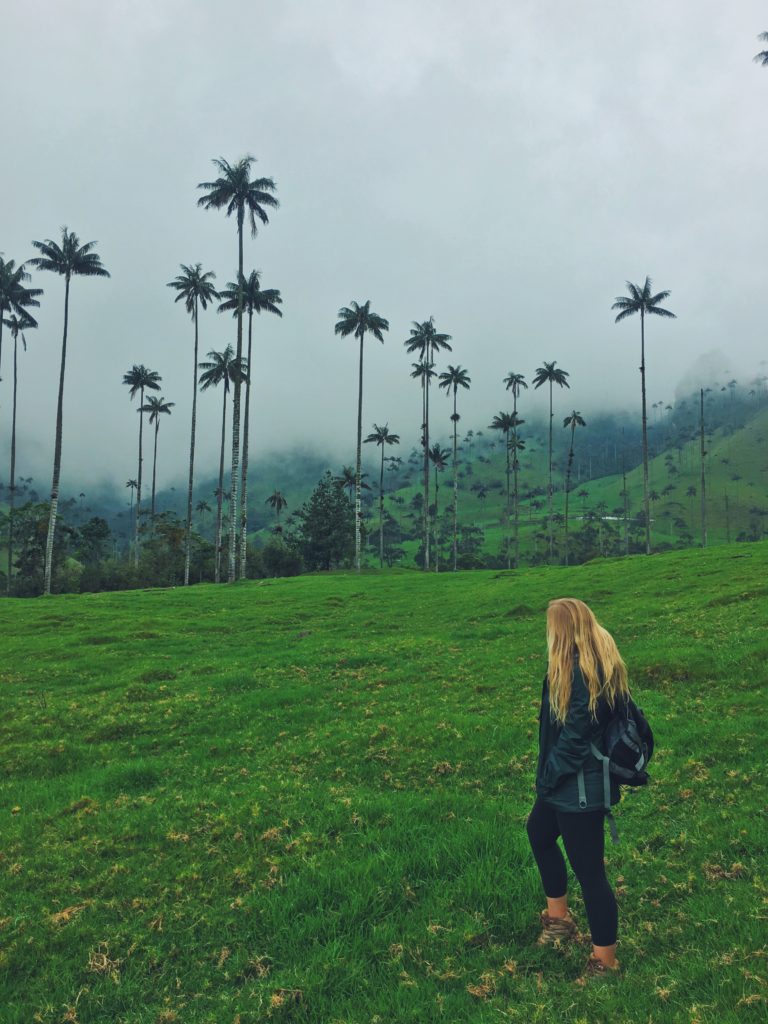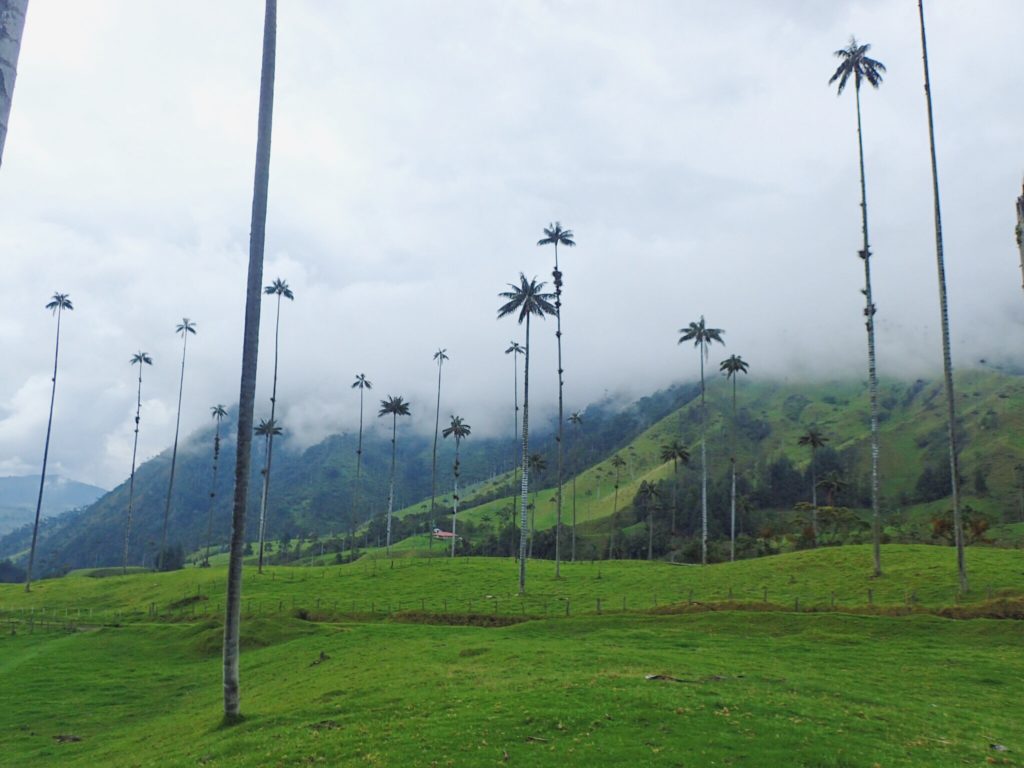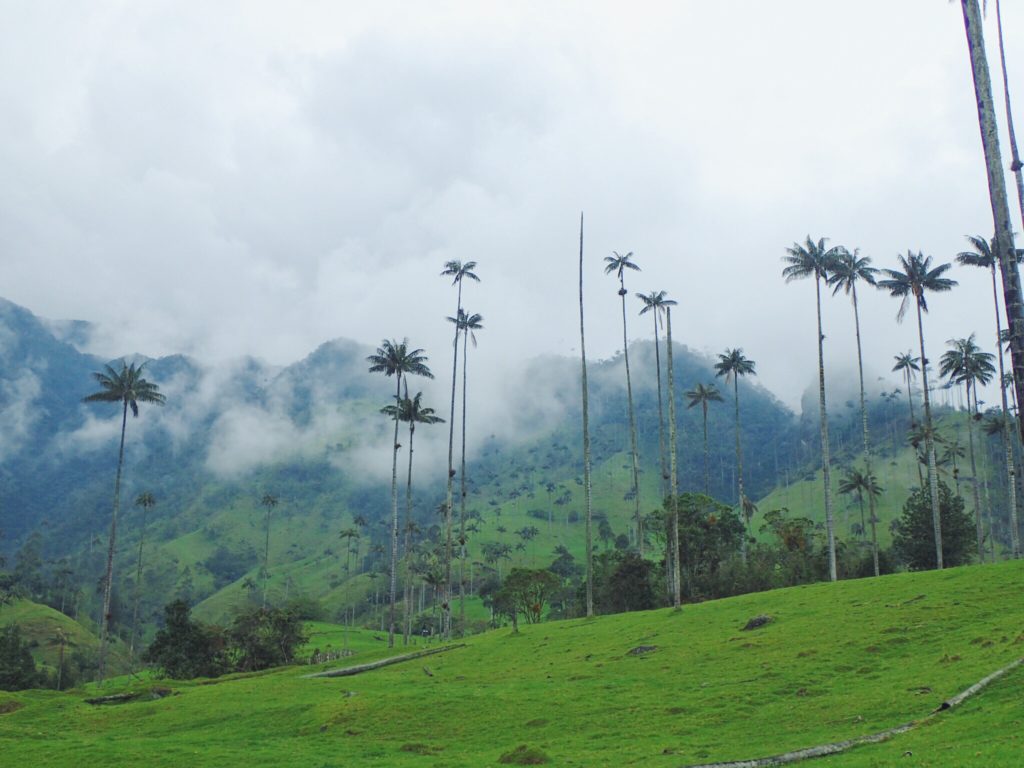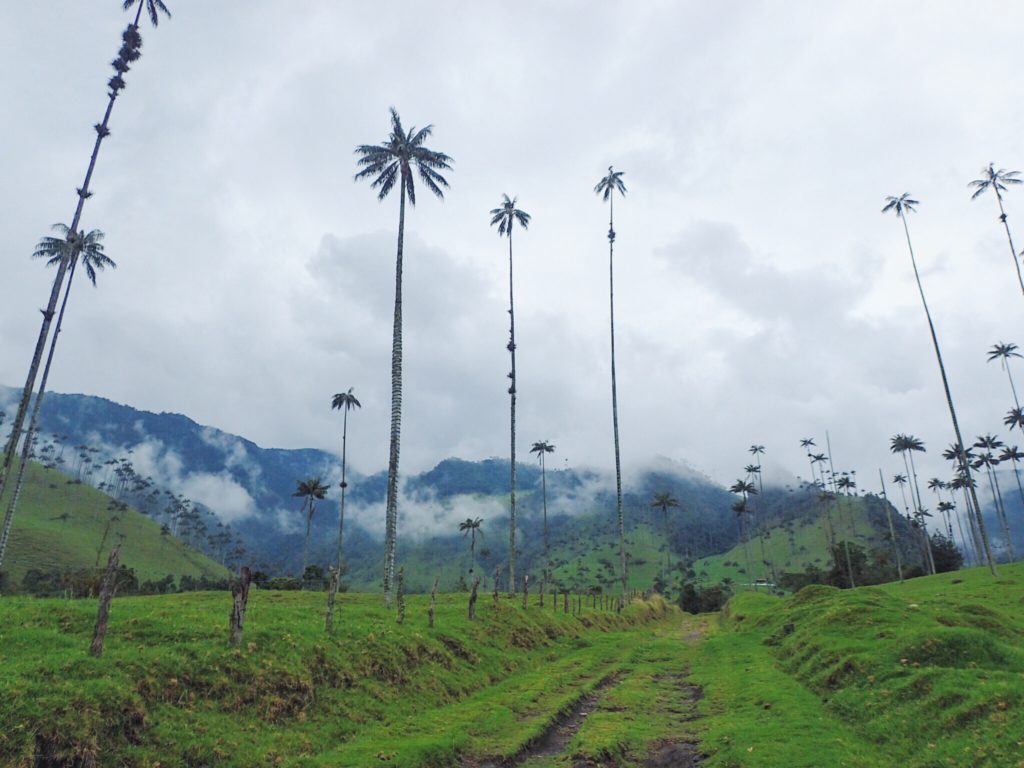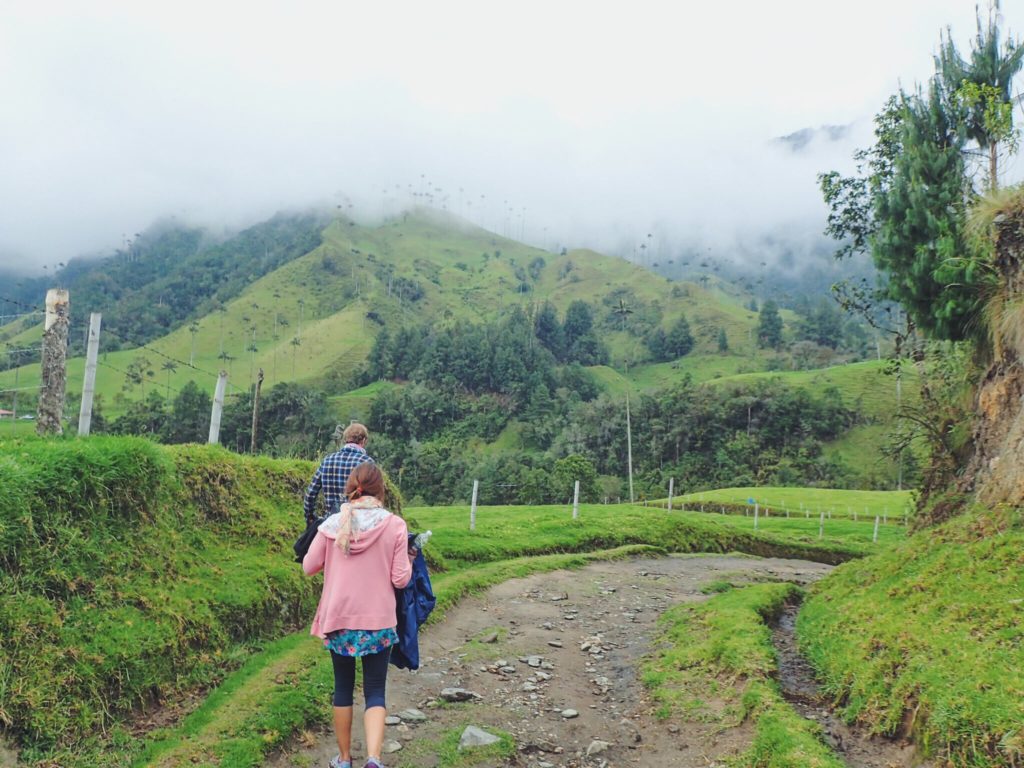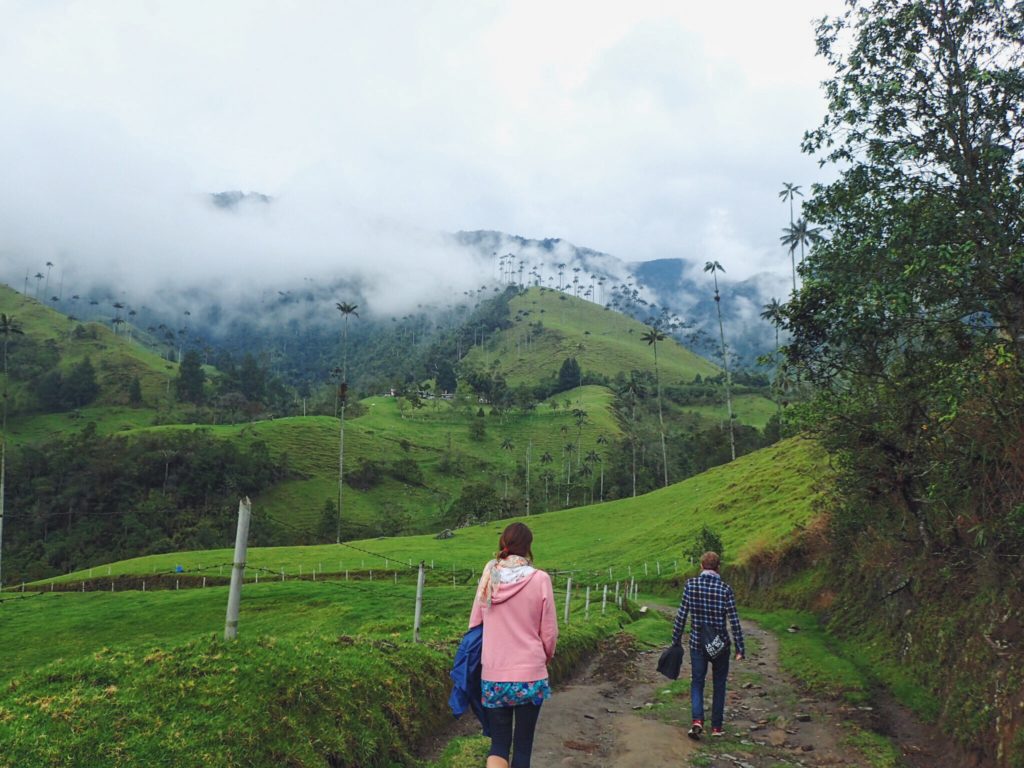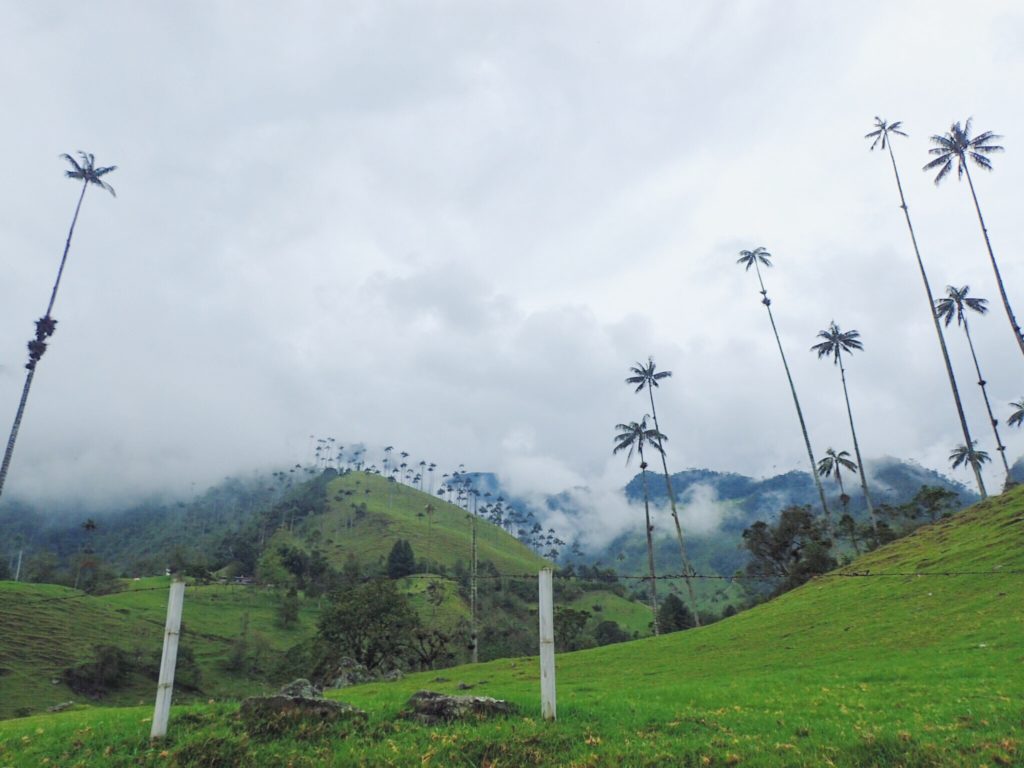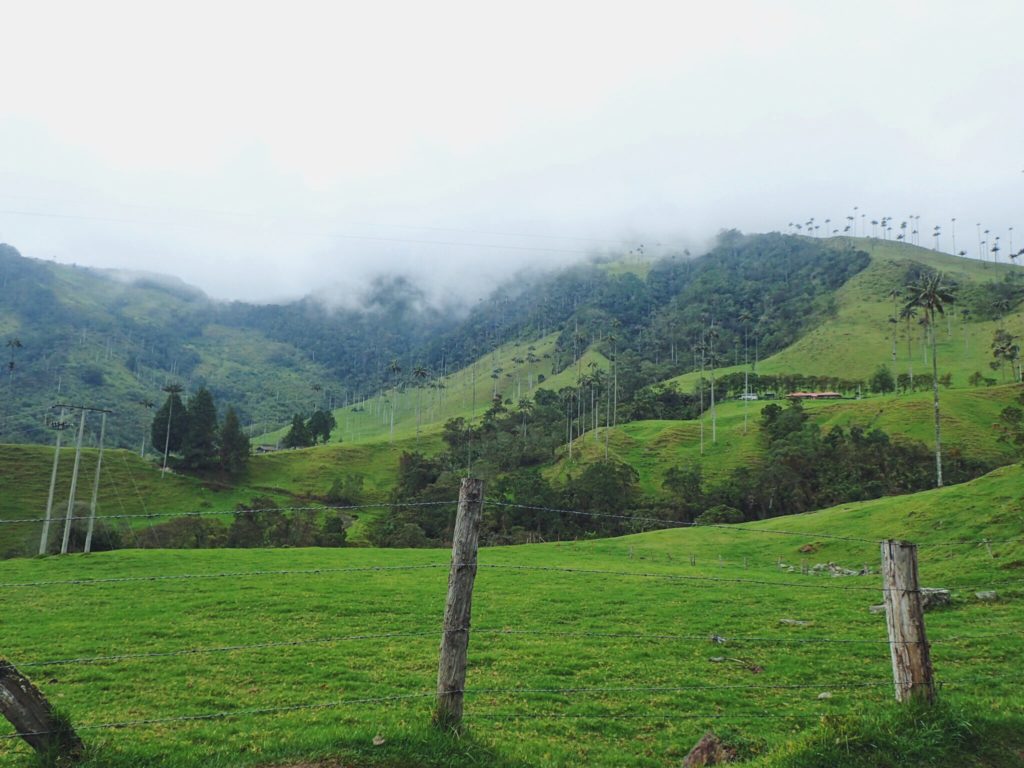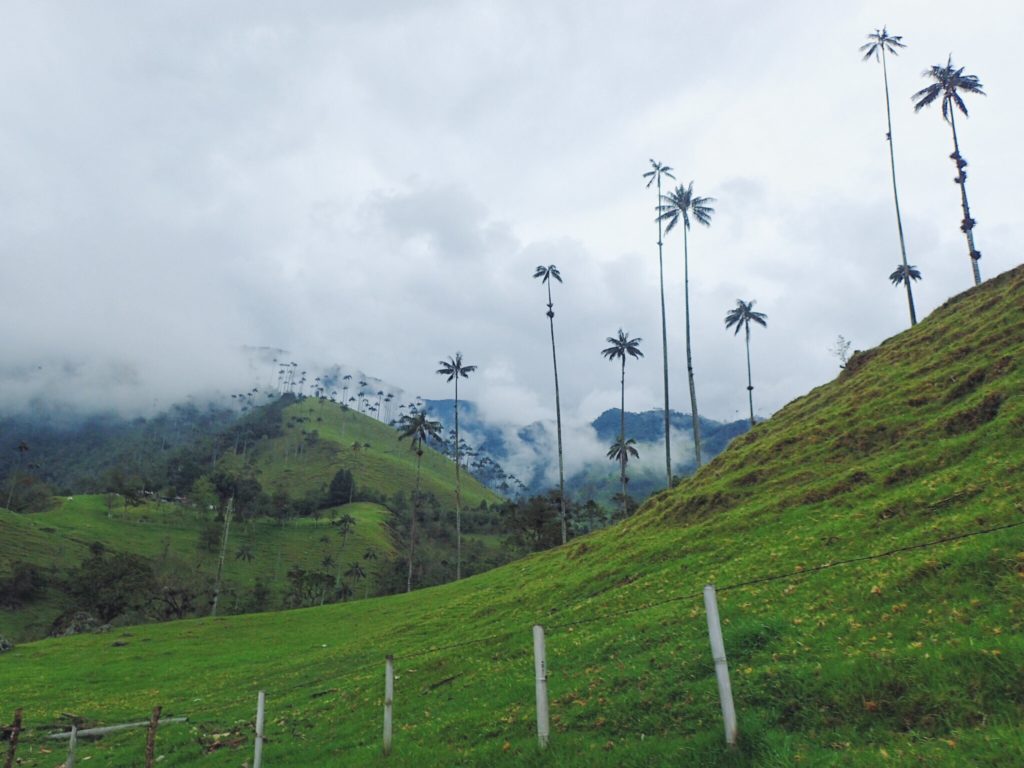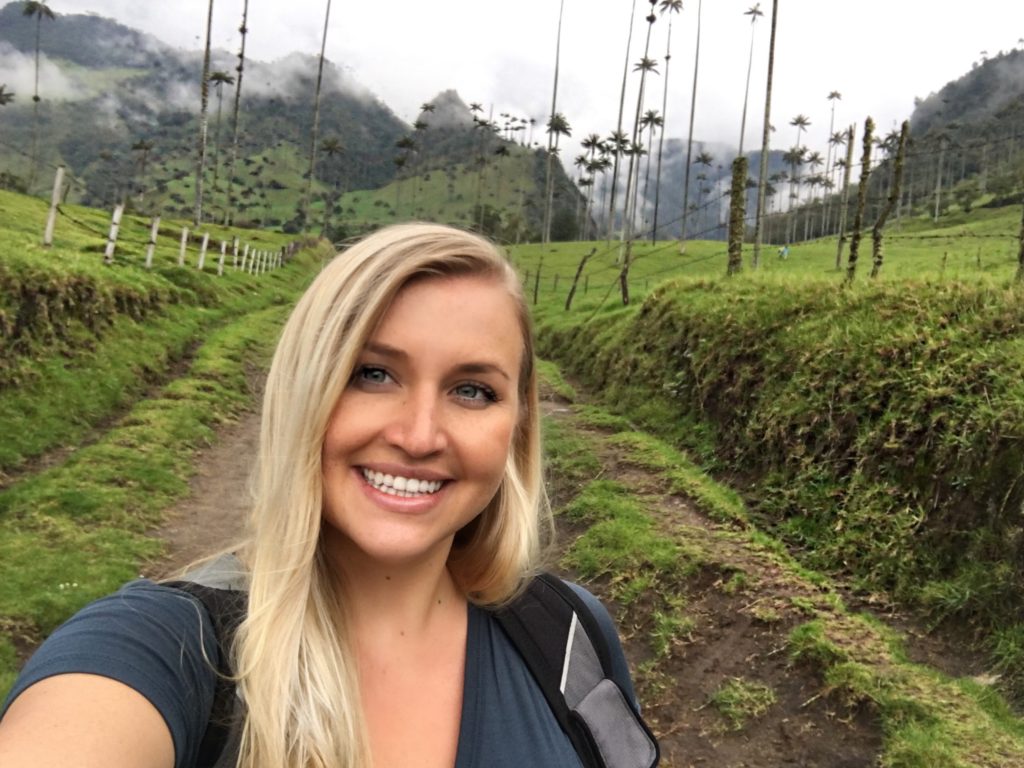 Practical Tips for Visiting the Cocora Valley
How to get there? From Salento, simply walk into the main square and speak to one of the men or women standing near the jeeps, to find out when the next jeep is leaving for the valley. If you're lucky (or, um, maybe unlucky?) you may be one of the select few who rides on the back of the jeep…yes, standing on the back bumper! Somehow I found myself in this position 3/3 of the times I rode in one of the jeeps. It's a little scary, but it's only a 20 minute or so ride, so it's do-able!
Which trail to take? There are 2 main routes you can take when hiking the Cocora Valley – the "main" 5 hour loop trail, which starts at the blue gate, or the short trail which leads straight into the valley. The "short trail" is actually just the end of the loop trail, and will take you from the parking lot to the heart of the valley (the prettiest part, featured in 90% of my photos above) in just 10-15 minutes. If you're not up for hiking, you can still see the valley this way!
How hard is it? Harder than I expected. The altitude definitely got to me, and I struggled through certain sections and had to take plenty of short breaks. If you're not in great shape, just pace yourself and don't rush – you can do it!
What to wear? HIKING BOOTS. I know a lot of people wear sneakers or tennis shoes, but I was so thankful for my boots when I had to trudge through ankle-deep mud! A rain-coat is also a must, because the valley can be quite rainy and wet. Aside from that, I was happy in my t-shirt and athletic pants, but shorts or long-sleeves would be perfectly fine too.
Anything else? I highly recommend bringing some snacks or even a picnic lunch to eat either during your hike or once you reach the valley. Also, don't rush as you go through the valley itself! Make sure to spend some time not taking pictures, just soaking in the views. It's so worth it!
---
Pin It!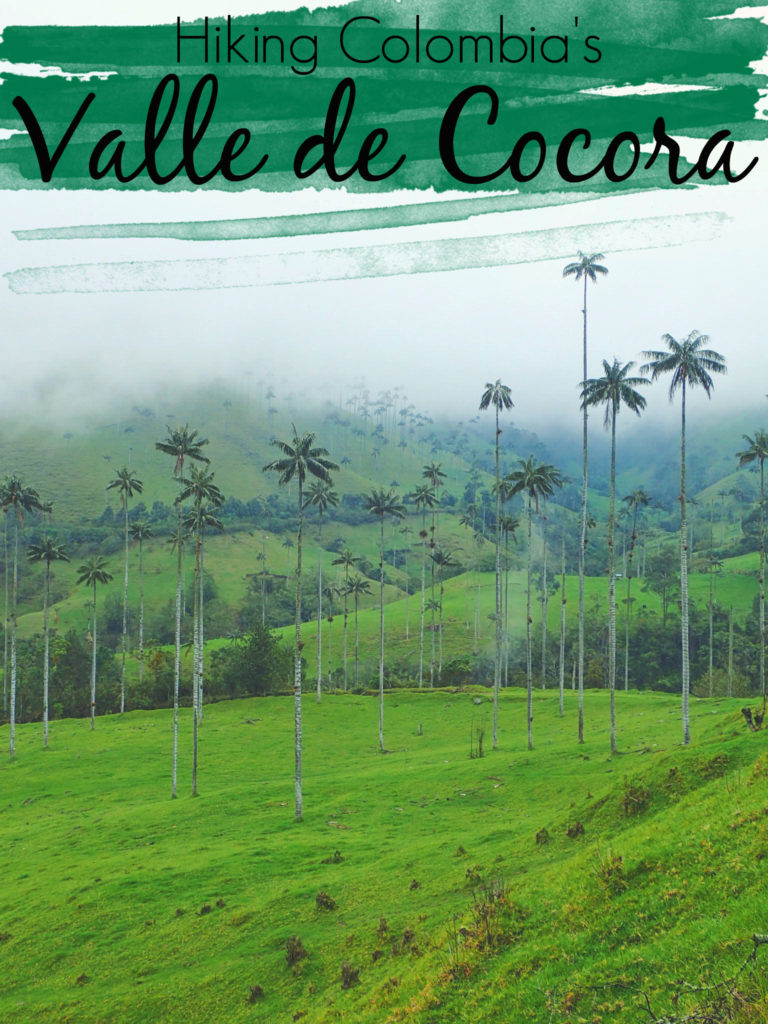 ---
Have you ever heard of the Cocora Valley? Have you ever hiked there? Would you want to?