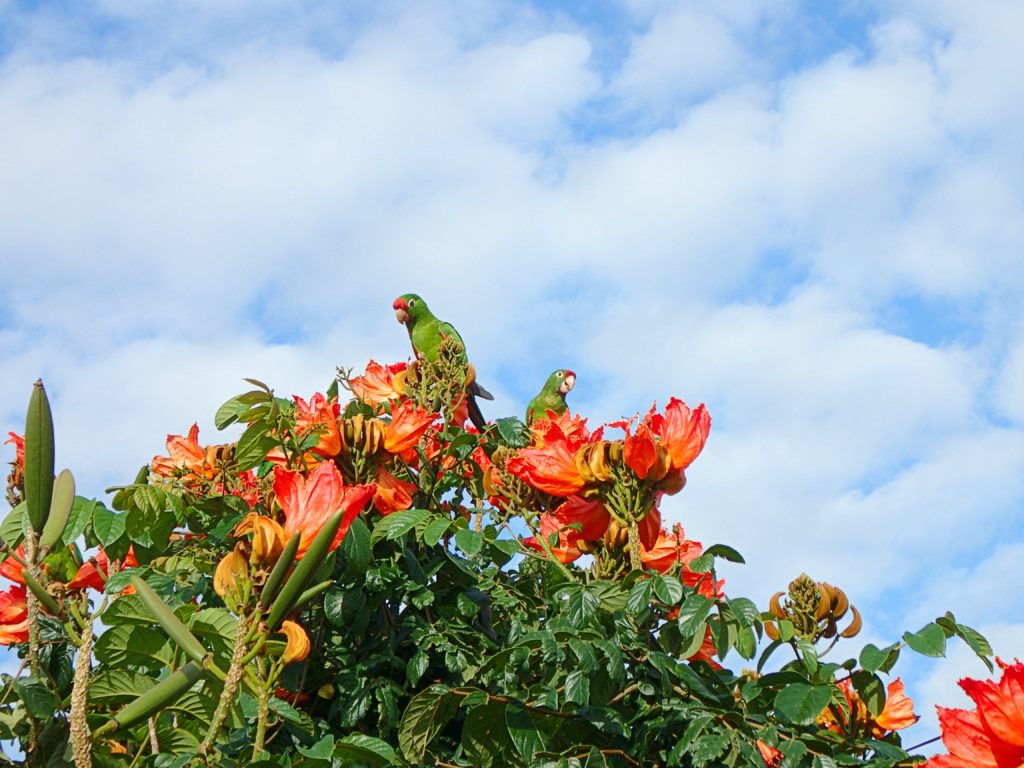 It'll come as no surprise to any regular readers of my blog that I'm head over heels in love with Latin America. Between Central America and South America, I've written more than 30 posts about my travels in this area of the world, and after my recent three-month adventure in Nicaragua, Guatemala, and Honduras, I'm eager to dip my toes into the second-largest of Latin America's countries: Mexico.
Shockingly, I've somehow gone all of my 24 years without ever stepping foot into Mexico's borders…but that all changes next month. In less than two weeks, I'll be embarking on a getaway to the Mexican states of Morelos, Guerrero, and the State of Mexico (where Mexico City is located), all situated in South-Central Mexico.
It's been almost exactly six months since I returned from Central America (oh, how the time flies!) and I can't wait to once again be surrounded by all-Spanish conversations, lively markets and bustling streets, and cheap eats/delicious street food.
I'm also excited to see the differences and similarities between Mexico and the countries I've visited in Central America (spoiler alert: I've already been warned that there are way more differences) and to get a taste of Mexico's sprawling capital city, as well as some off-the-beaten-path villages, towns, and natural areas.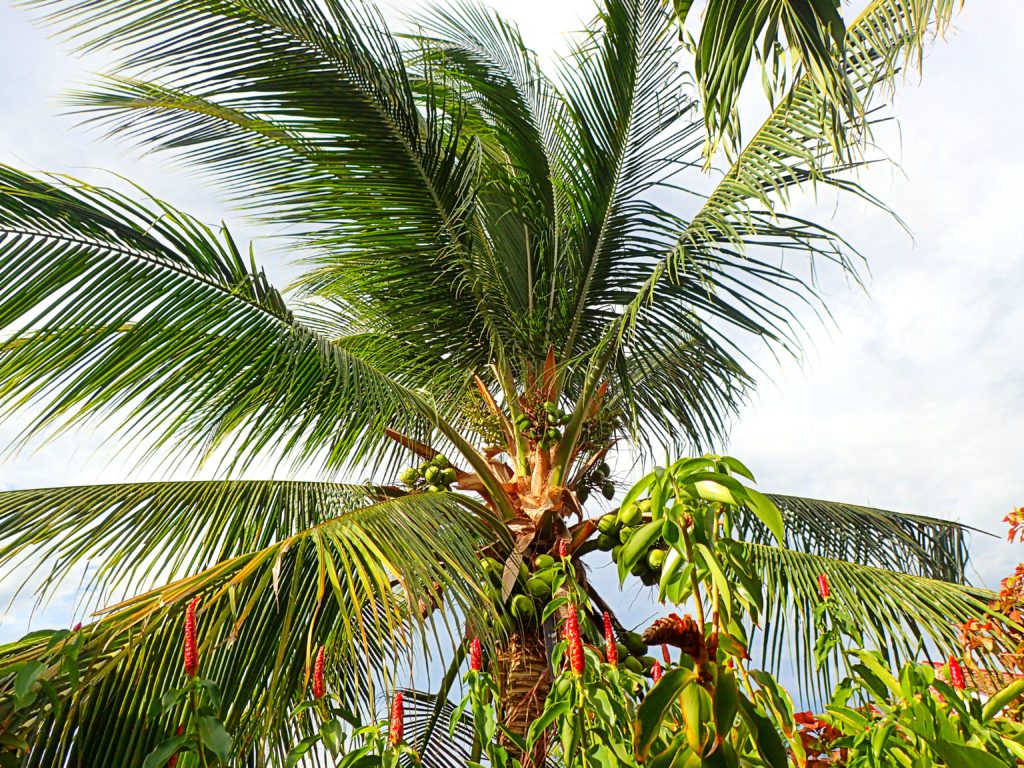 I don't wait to give away all of my travel plans at the moment (that would ruin the element of surprise!), but I will say that I'm incredibly excited for all of the destinations that I've picked out, and that I'm already looking forward to writing about them and sharing my experiences.
I'll also say that I selected this area of Mexico and the specific destinations within it VERY strategically. While I have no doubt that I'd love all of the sights, scenery and excitement of the Yucatan, I wanted to feel like I was really getting into the heart and soul of Mexico on this initial trip, and making real strides to understand the country's history and culture outside the scope of tourism.
Here's what else I'm looking forward to seeing, doing, and experiencing during my time in Mexico:
The incredible diversity of Mexico City.
Spoiler alert: ALL of the below photos were taken in Mexico City:
Mexico City has been calling to me for a while now, because it really seems like a city that has it all. Sure, it's got the world class museums, award-winning restaurants, top-notch nightlife, and impressive urban sprawl that everyone always talks about, but it also seems like a city that offers plenty of unexpected charm.
I'm also looking forward to seeing if it's really as green as everyone says it is!
Small, pretty, rural mountain towns.
I was absolutely blown away by the beauty and diversity of both South and Central America's landscapes, and I have a feeling that I'm going to feel exactly the same way about Mexico.
I've marked some truly swoon-worthy little mountain towns on my map, and I'm absolutely dying to check out those views and spend some time soaking in the nature.
Small, rural Latin American towns are kind of my "thing" (see here, here, and here) and I'm already looking forward to lazy days of aimless exploring, chatting with locals (i.e. free Spanish lessons), and staking out the perfect hammock for my daily afternoon siestas.
Colonial architecture and Aztec ruins.
There's nothing that gets me going in a destination more than a promising mix of old and new, and it seems that much of Central Mexico is winning at both. I'm planning to hit more than one pretty colonial city along my route, as well as a number of unique ancient Aztec sites.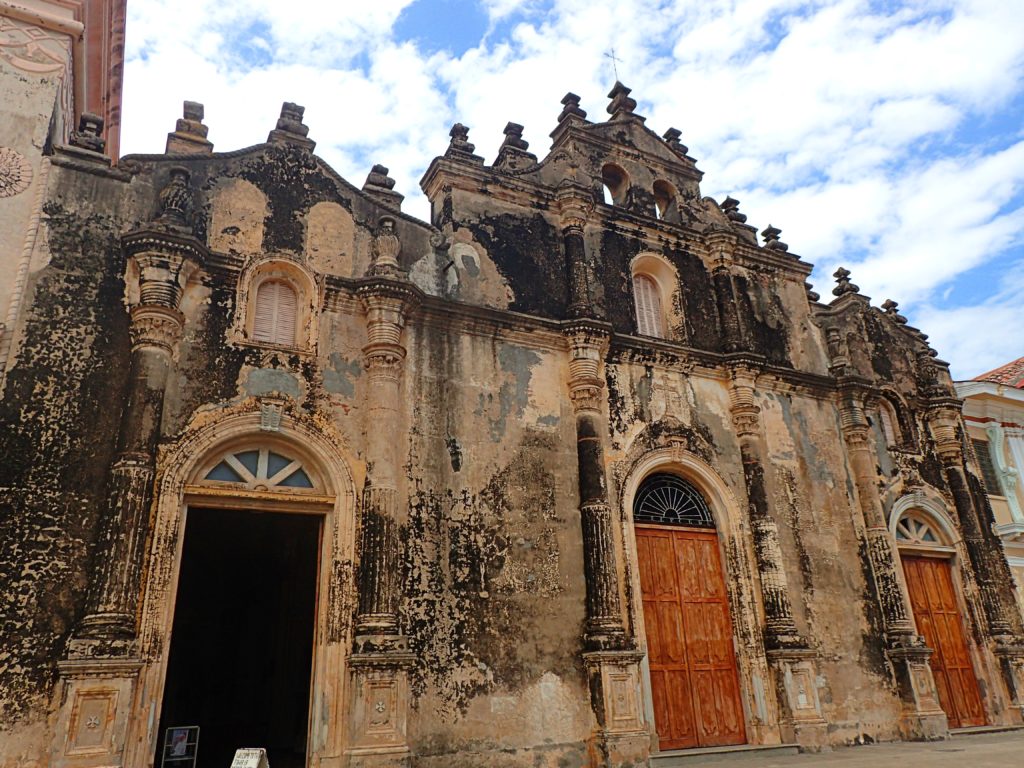 Cheap and flavorful street food.
Let's be real a moment: the actual reason I'm dying to get down to Mexico as fast as I can?
TACOS!!!
I'm somewhat of a street food addict, and I've heard nothing but good things about Central Mexico's food scene.
Don't worry – I'll definitely treat myself to a classier meal or two in Mexico City, but I can already guarantee that I'm going to spend a good chunk of my daylight hours roaming the local markets and looking for new and exciting ways to stuff my face.
The best part? Derek will actually be accompanying me on this adventure!!! As much as I cherished my time spent solo-exploring Central America, the thought of embarking on my next trip with my best friend by my side is the greatest feeling in the world.
Let the countdown to Mexico begin!
---
Have you ever been to Mexico City or any of the surrounding small towns and villages? Any guesses as to where else I'm going on this trip?