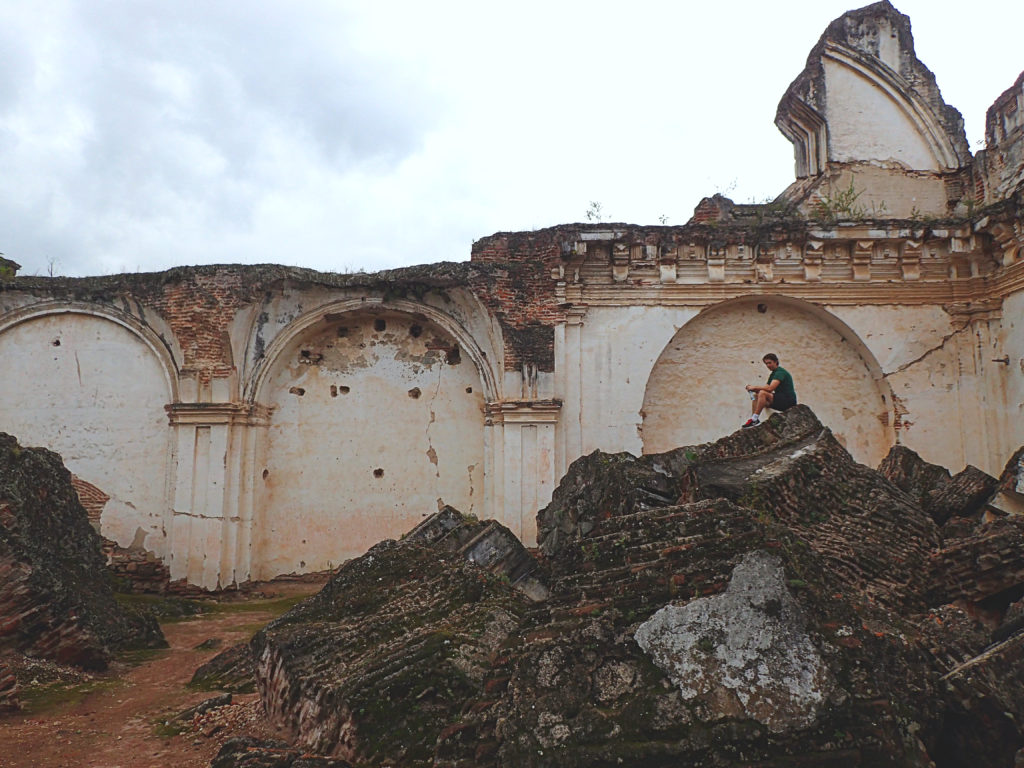 Wait.
Wait just one second.
Is it seriously already DECEMBER?!
And do I seriously have just TWO WEEKS left of my three month journey through Central America?
It's hard to believe, and yet here it is. Ten and a half weeks in Central America are done and dusted, and it barely even feels like I've scratched the surface.
Of course, as we all know, my time in Central America hasn't gone quite according to plan. Had I followed my neatly organized timeline for myself, I'd now be in Mexico's Yucatan Peninsula, having recently left Belize.
And yet here I am, six weeks into my stay in Honduras (which was never a part of the plan, by the way) and I've completely scrapped my intentions of visiting both Belize and Mexico on this trip. What's more, I only saw half of what I wanted to see in Guatemala.
All in all, somewhere around ten distinct locations have been placed on the back-burner in favor of this one tiny island in the Caribbean. And now I'm set to fly home to Texas in just over two weeks.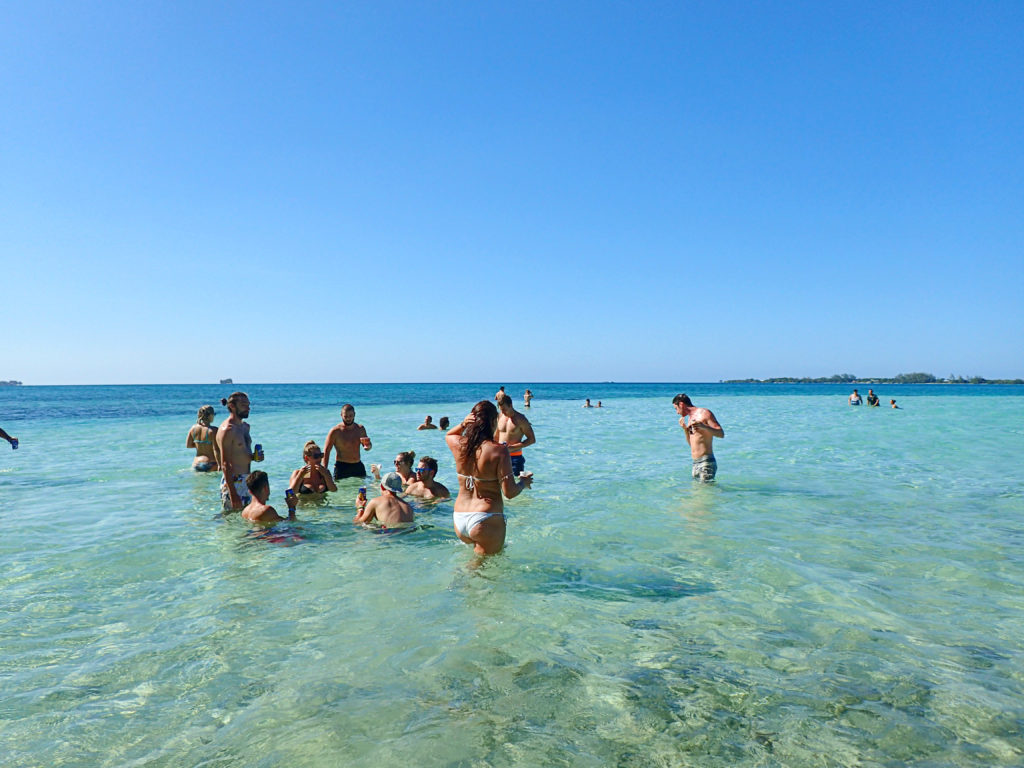 It's safe to say that this trip was not the trip that I had initially envisioned for myself, and yet it's somehow all turned out so completely perfectly.
During these past few months, I've learned about myself, challenged my viewpoints, and changed in so many ways. I've made an incredible network of friends from all over the world. I've seen stunningly beautiful sights, and I've also been witness to things that have made me sad, angry and afraid.
I've laughed and smiled more than I've probably ever laughed and smiled in my entire life.
October and November were both very happy and very busy months for me–thus, the reason that I'm combining my "monthly" recap for these two months into one post (hey, it's hard to find time for reflection and writing when you're busy living in the moment!)
Here's what I've been up to lately:
Locations Visited in October
Santa Cruz (Lake Atitlan), Guatemala
San Pedro (Lake Atitlan), Guatemala
Antigua, Guatemala
Utila, Honduras
Locations Visited in November
Utila, Honduras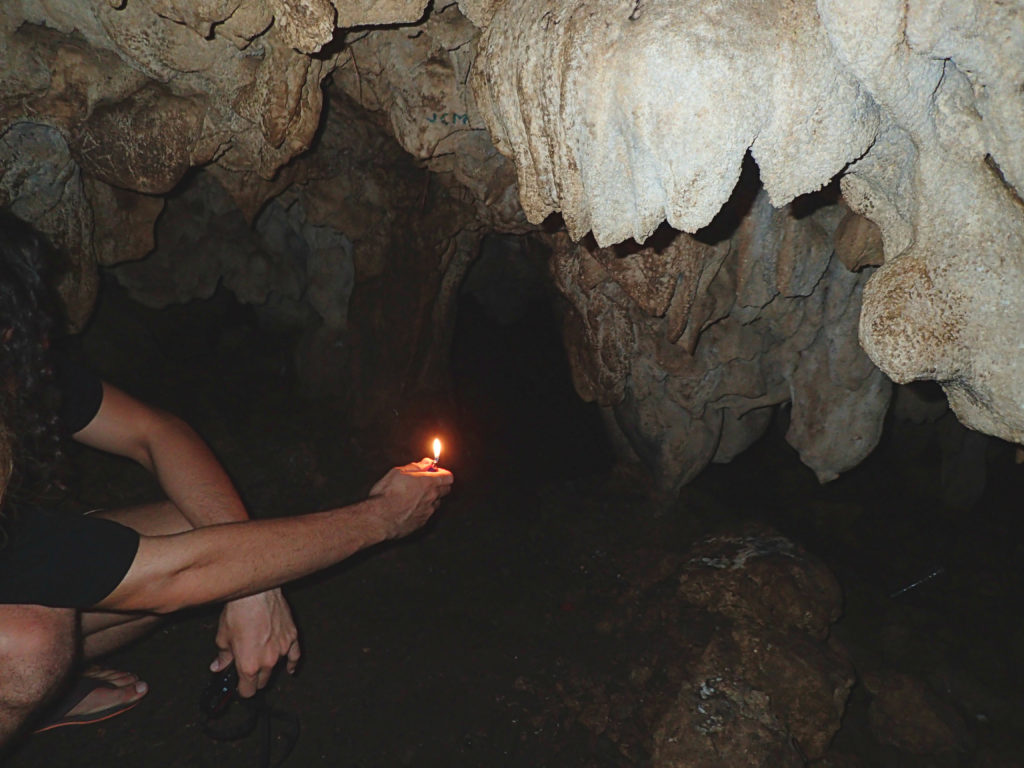 Highlights
• My week on Lake Atitlan. In case you couldn't tell from this post, I absolutely adored my time at Lake Atitlan in the highlands of Guatemala. It was such a peaceful, relaxing and beautiful place, and I loved living a slower pace of life after moving around so much throughout Nicaragua.
• Falling in love with scuba diving & "moving" to Utila. I came to the island of Utila on a total whim, and ended up falling head over heels in love with everything about it. But, above all, I fell in love with scuba diving! I had spent nearly my entire life terrified of the idea of scuba diving, so I was so proud of myself when I completed my PADI Open Water certification. Not only did I finish that course, but I decided to take my scuba certification even further with the Advanced Open Water course, and then MUCH further with the Rescue Diver and Dive Master courses. When I leave Utila, I'll be a DIVE PROFESSIONAL. I'll also have been here for 8 whole weeks!
• Slow travel. October was a slow, slow, slow month of travel for me. I only visited three locations! Between just over a week on Lake Atitlan, a long weekend in Antigua and the rest of my time in Utila, I felt like I totally nailed the art of taking my time and really getting to know the places that I connected with. Of course, in November I took slow travel to the extreme–I spent the entire month on this one Honduran island!
• Thanksgiving in Utila. I was a bit (okay, more than a bit) bummed about being away from home for Thanksgiving. I really appreciate the spirit of this particular holiday (spending time with friends and family and eating good food, without the commercial aspect that has tainted Christmas) so I was pleasantly surprised when I ended up having an amazing Thanksgiving here at my dive shop. We prepared a huge family feast, incorporating both traditional dishes (my roommate and I made stuffing) as well as dishes from all over the world. We sat at a huge long table, probably 50 people, sharing a meal and talking and laughing. The fact that I snorkeled with dolphins that morning doesn't hurt, either!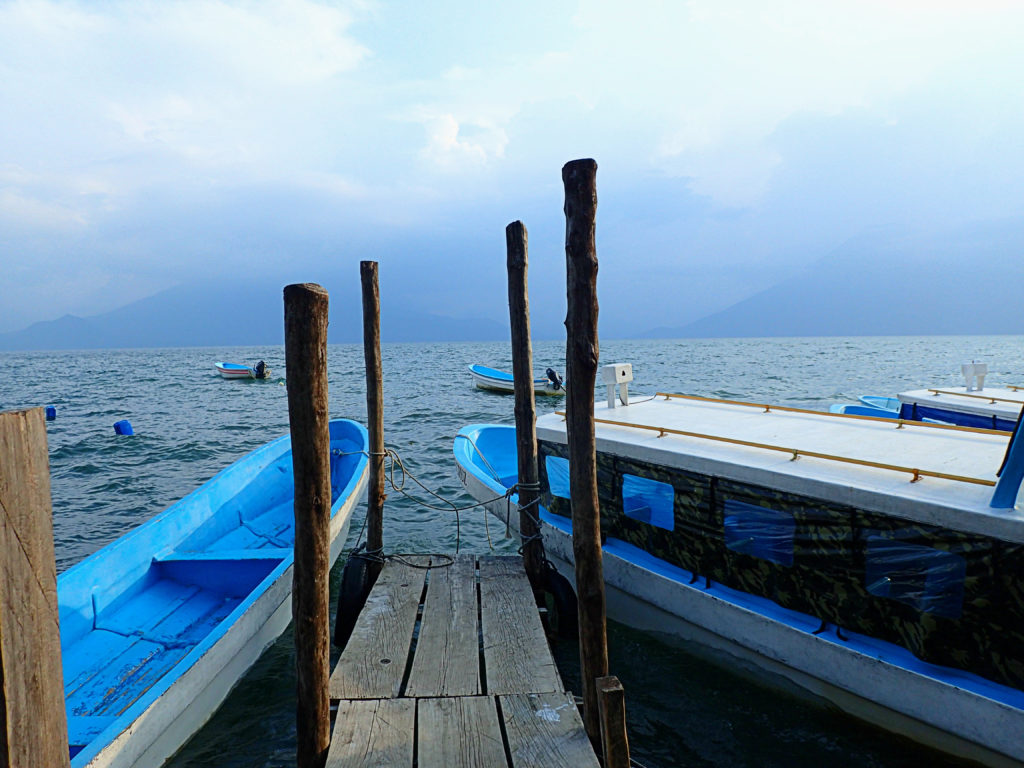 Lowlights
• Work/travel balance. In October and November, it was really difficult for me to find time, energy and motivation to keep up with work while traveling. You'd think that given how much time I've been spending in each place I'd have plenty of time to dedicate to work, but it just hasn't been the case. Between crappy WiFi connections, scuba diving commitments, and spending time with new friends, work has been shoved to the side and forgotten in the way back corner of my mind. I was even a day late on a freelance writing deadline last month due to poor internet connection, which totally sucked.
• Antigua. Most of the other travelers I've met in the region absolutely adored Antigua, and I was so excited for my visit there, but I left feeling disappointed. I had truly been looking forward to falling in love with Antigua, but I couldn't help but to feel "meh" about pretty much everything I saw and did there. Maybe it was due to the nonstop rain that Antigua experienced while I was there, maybe it was my existing obsession with the similar colorful colonial city of Granada, or maybe it was the mindset I was in when I visited. Either way, Antigua was a total lowlight not just for October, but for my trip overall.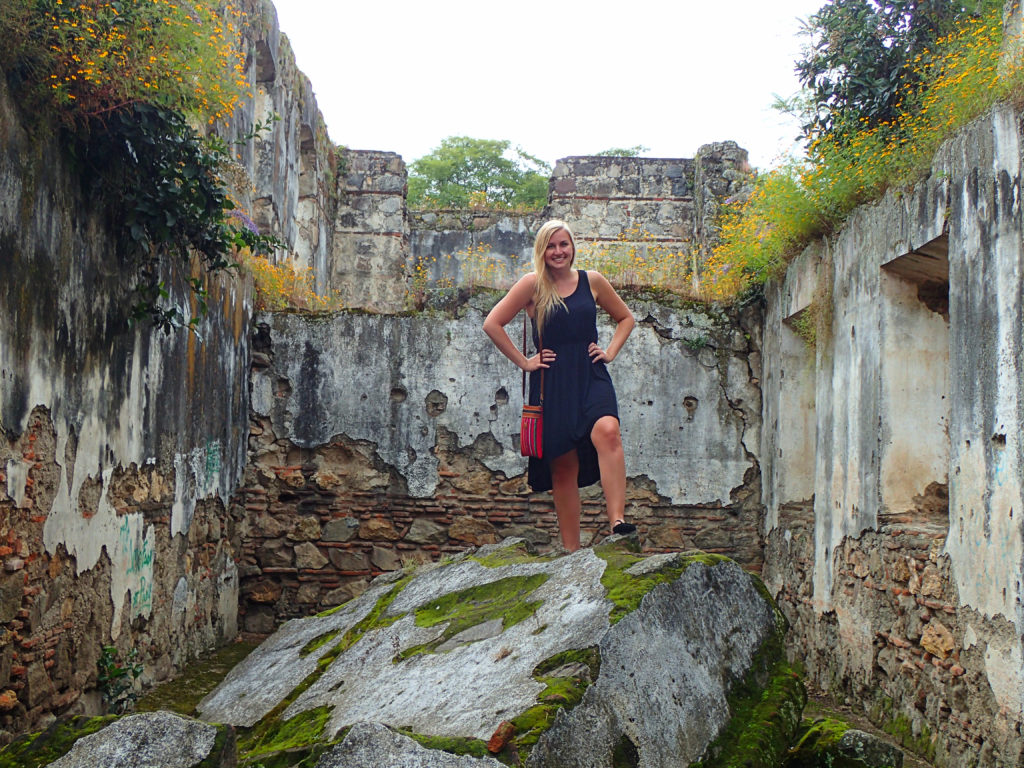 Tall Tales & Funny Moments
• Last week, the "tax men" came to Utila and the island literally shut down. They were easy to spot on the island; for one thing, they were actually wearing shoes (pay a visit here and you'll see what I mean). For another, they were the guys walking around surrounded by heavily-armed military guards. They were here from the mainland to inspect/audit various restaurants, bars and businesses here, so naturally the entire island responded by literally shutting everything down. Bars, restaurants and shops were closed for the entire week, choosing to hide and lose business rather than face inspection by the ominous "tax men". Even our electric company closed its doors! It was a sad, sad week here on the island, and we all celebrated the return of our favorite local joints when the men departed this week.
Most Popular Post: October
Finding My Home Away From Home: Lake Atitlan, Guatemala: I only planned to come to Santa Cruz for two or three nights, and I ended up staying for more than double that amount of time! It's one of the most magical, beautiful, and serene places I've visited during my lifetime.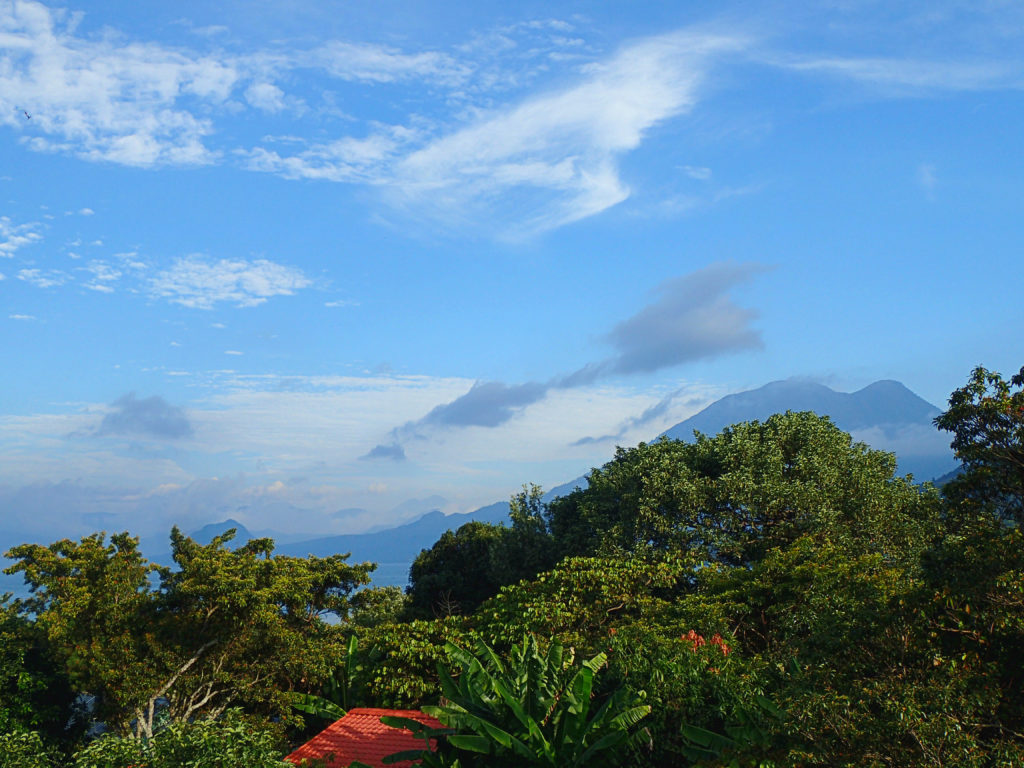 Most Popular Post: November
So…I Live in Utila Now?: It seems that my readers respond best when I write about places that I've completely fallen for (*gasp!* Shocker!). My most popular posts for both months told the tale of me getting "stuck" in places I loved, although my level of "stuckness" was obviously much higher for Utila! I've actually got an apartment, a roommate and a purpose for waking up each day (other than aimlessly traveling and sightseeing).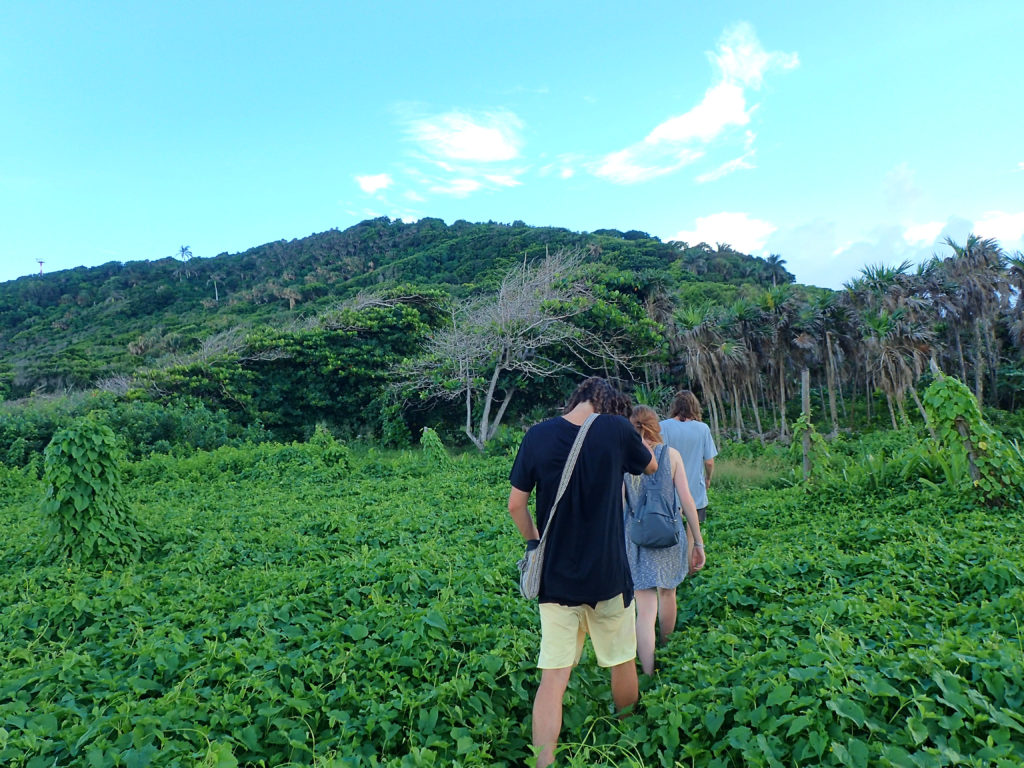 Other Posts
Playing on Ometepe's Adventurous Side at La Omaja Hotel
Overcoming Lifelong Fears: Scuba Certified in Utila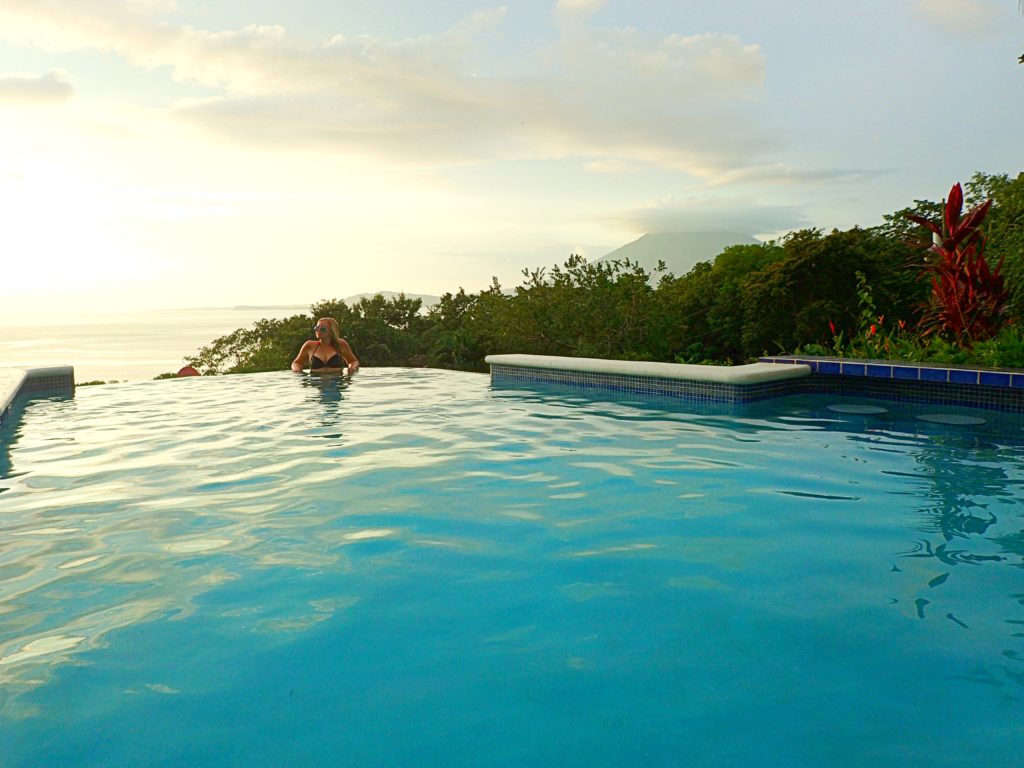 Most Popular Instagram: October
I absolutely love this shot of Lake Atitlan, taken from the front porch of my hostel in Santa Cruz. For me, it perfectly captures the mood and peacefulness of the lake. Looking at this, I think it's easy to see why I spent a full week there!
Most Popular Post: November
A friend snapped this photo of me at Water Cay on Halloween–yes, Halloween! Not a bad way to spend an autumn day, eh?
What's Next?
Yesterday, I officially booked my flight home to Texas. I'll be back in the States by mid-December! But, I'll only have a day-and-a-half to settle in before I jet off to a brand new country! I won't spill the details yet, but I will say that it's somewhere much snowier than where I am currently…just in time for the holidays!