Every year, more than 3 million tourists flock to Peru, and it's safe to say that many of them have one key destination in mind: Machu Picchu.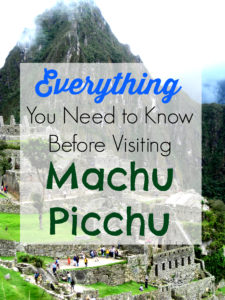 There are many, many, many reasons to fall in love with Peru aside from this ancient Inca citadel, but there's no denying that it's one of the key sites that continues to drive travelers to Peru year after year.
And it's easy to see why: it's beautiful, it's mysterious, and it's one of the most important archaeological sites in the world. What else do you need to know?
As it just so happens, there is actually quite a bit you need to know about visiting Machu Picchu, and preferably before you book your plane ticket to Peru:
Costs to Consider
Entrance fee: Between 41 and 48 USD
Train from Cusco to Aguas Calientes: Approximately 80 USD
Hiking along the Inca Trail: Varies, but 500 USD minimum if you've chosen a reputable company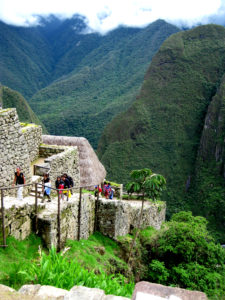 How to Get There
Assuming you're beginning your journey in Cusco, there are actually two factors you'll need to keep in mind when planning your transportation: getting from Cusco to Aguas Calientes (the closest town to the ruins) and getting from Aguas Calientes to Machu Picchu (this last bit it easy: you either walk 1-2 hours up to the ruins, or pay 18 USD for a 20 minute bus journey).
Your options for getting from Cusco to Aguas Calientes are simple as well: 1) Train, or 2) Hike the Inca Trail (or a similar trail). Despite what many people assume, there are trails other than the Inca Trail leading to Machu Picchu, so if you're thinking about hiking, make sure to do some research and decide which hike is best for you.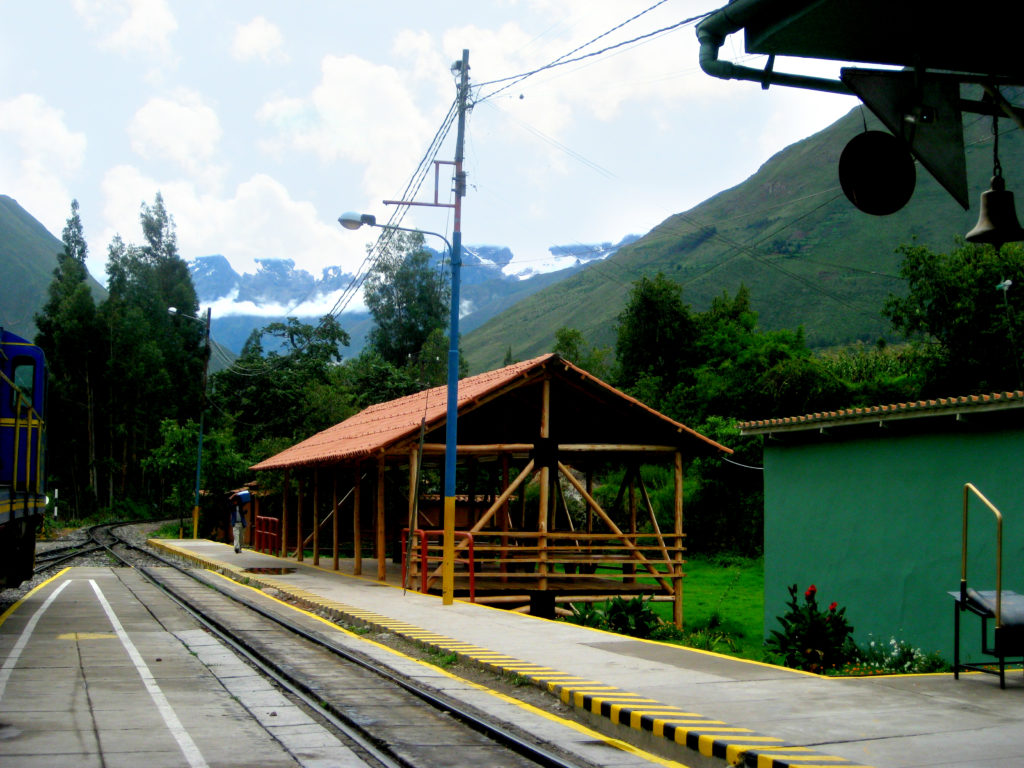 If you're planning on taking the train, be prepared to spend around 80 USD for a round-trip ticket. You can do a single day round trip ticket, but the return train to Cusco leaves at 4:45pm (unless you're paying for the more expensive ticket, which leaves at 5:30pm) so you'll have a somewhat short day at Machu Picchu if you choose this option.
I highly recommend returning to Cusco (or heading off to wherever else) the following day, and overnighting in Aguas Calientes on the day that you visit Machu Picchu. This way you'll be able to maximize your time at Machu Picchu, and can even return the following morning if you still feel you haven't had enough time there.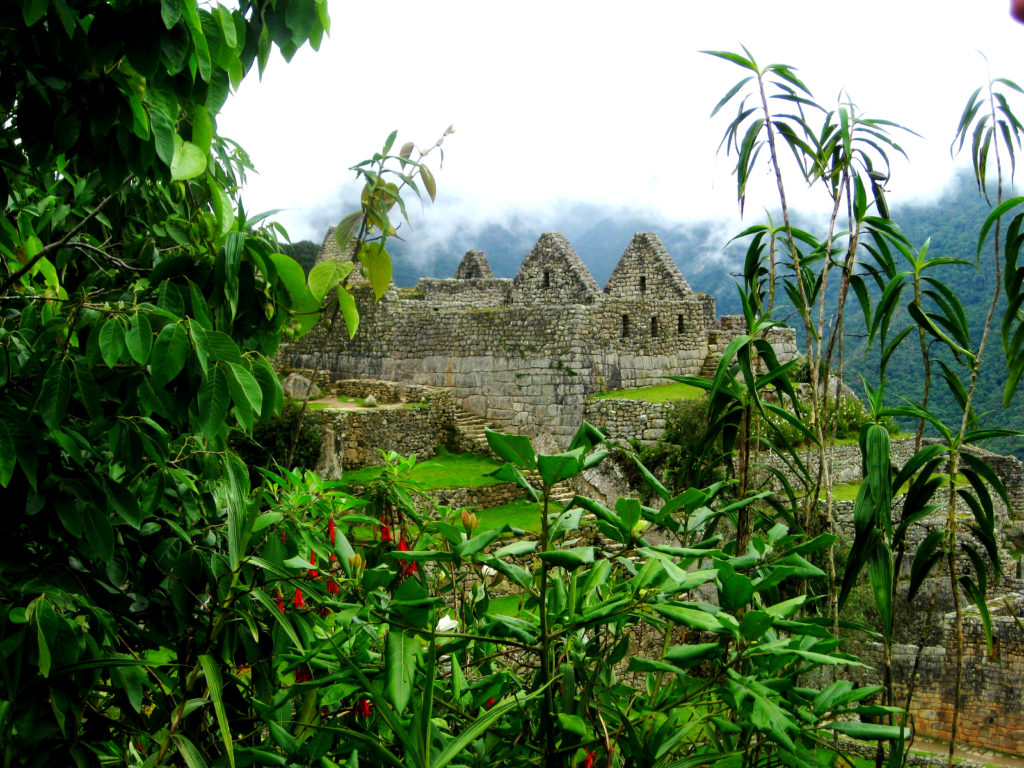 Overnight in Aguas Calientes
As I said, the easiest solution to the train schedule issue is to spend the night in Aguas Calientes. Most people think of it simply as a stopover town; nothing more than a means to getting to Machu Picchu.
I actually really, really liked Aguas Calientes, and definitely thought of it as more than just a stopover. There isn't a whole lot to do there, but the scenery is out-of-this-world gorgeous, and it's a great place to have a beer or some food, and to just unwind.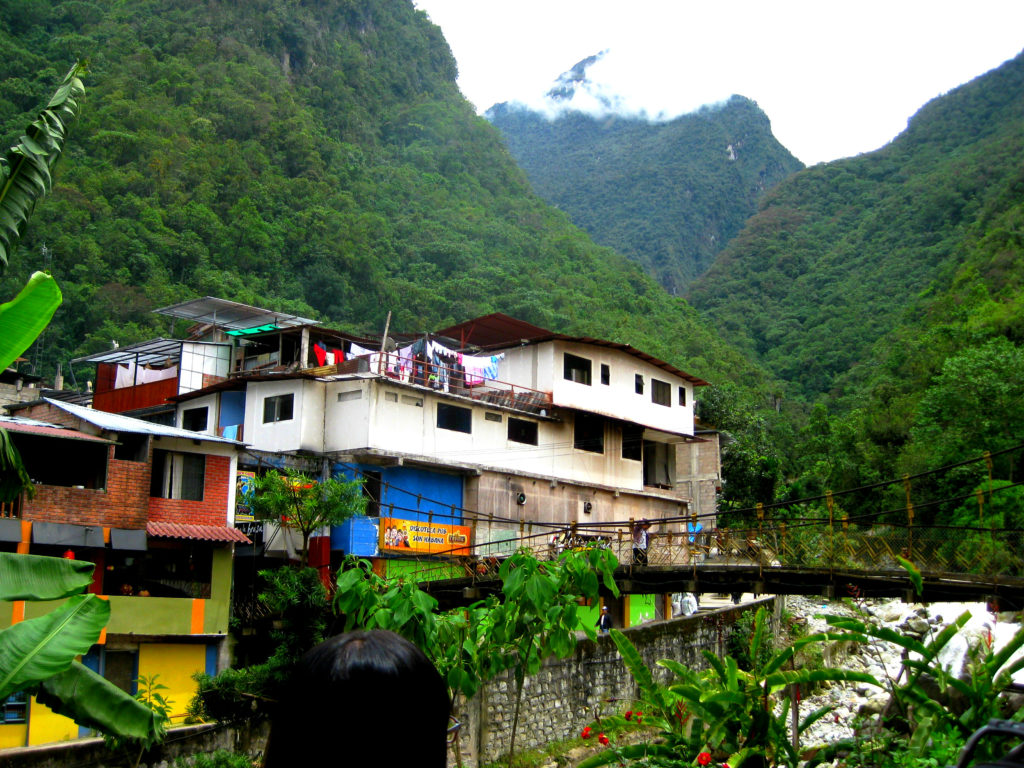 There's a wide variety of hotel options; everything from luxury, to budget guesthouses, to backpacker hostels. There's also a shopping market to help kill the time while you're here, but my favorite pastime was just wandering through the streets and soaking in the lush, tropical views.
Between the sounds of the Willkanuta River which runs through town, the incredible greenness of the surrounding mountains, and the heavy mist that rolls out from the jungle, I was immediately struck by Aguas Calientes' raw beauty.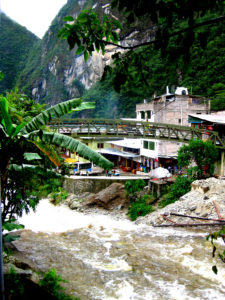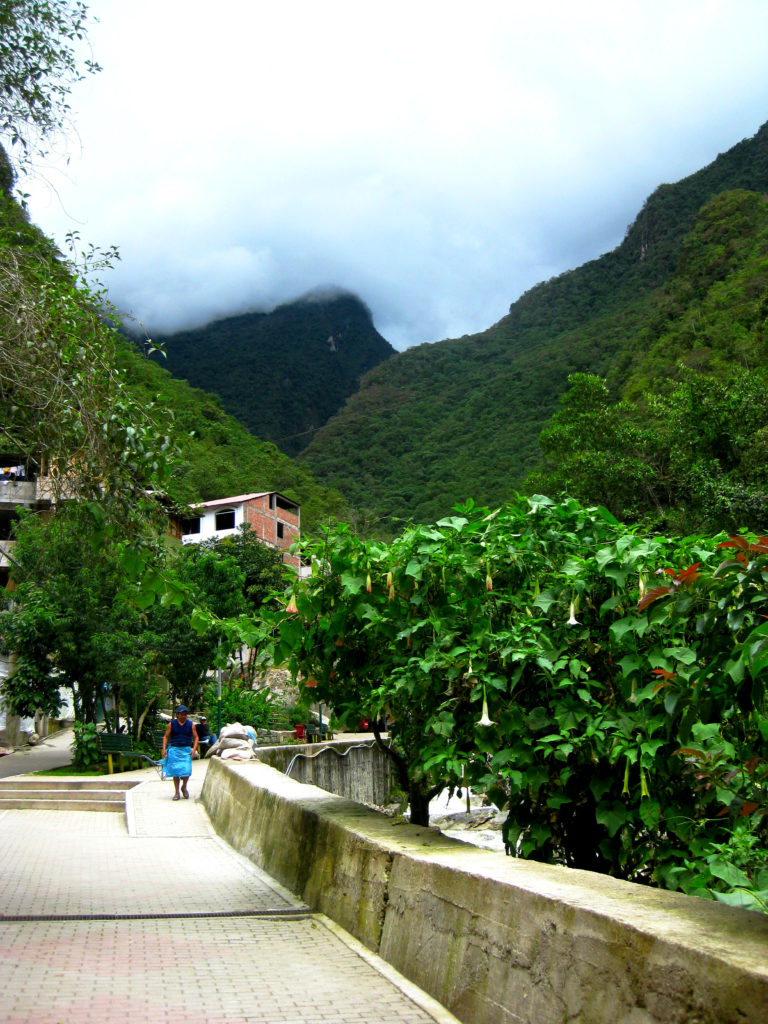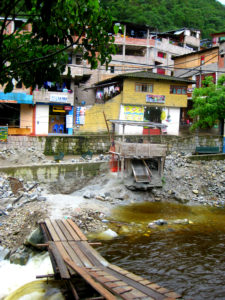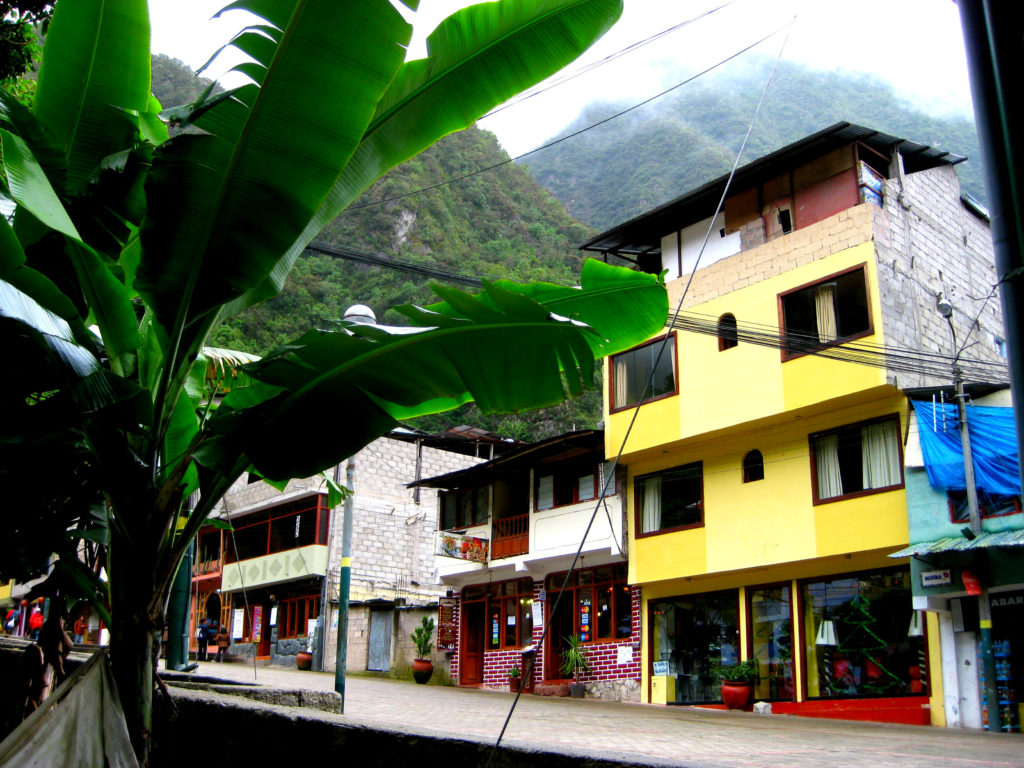 When is the best time to visit? What's the weather like?
According to the Internet in general, the dry season is the best time to visit Machu Picchu. In case you're not an expert on Peruvian weather patterns, here's a quick breakdown:
Dry season: April – October (Winter in Peru)
Wet season: November – March (Summer in Peru)
June and July are especially popular times to visit Peru, as those are months when you're most likely to avoid being caught in a South American-style downpour.
However, I visited Peru (& Machu Picchu) in January–i.e. the midst of the rainy season–and I thought it was a great time to visit. We definitely encountered some rain, but honestly, I barely thought twice about it.
What I remember most about the weather during my visit to Machu Picchu was that it was AMAZING. The temperature was perfect, neither too hot nor too cool, and I thought that the clouds, mist, and swirling winds added an almost magical element to the scenery at Machu Picchu.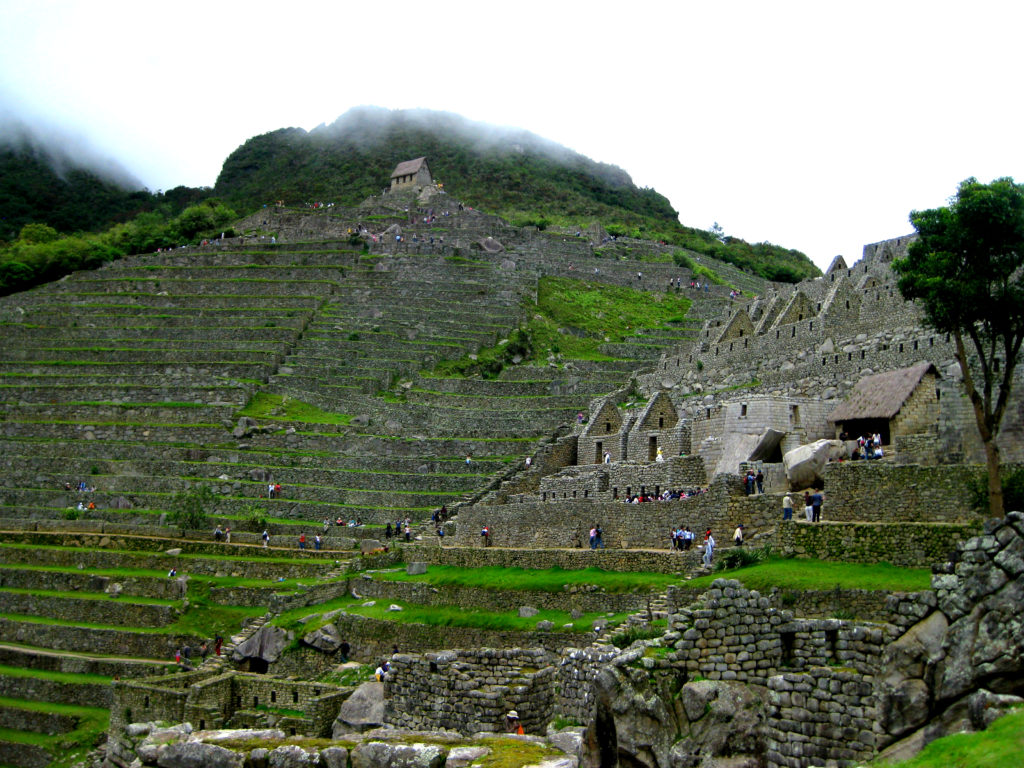 I know most people who visit Machu Picchu are probably hoping for clear skies and an unobstructed view, but I actually loved the way the clouds rolled in and covered the landscape.
My point is this: Don't get too caught up in "when is the best time to visit?" I visited Machu Picchu at one of the "worst" times of the year to visit, and it was amazing. Seriously, I wouldn't change a thing!
If you're worried about whether your planned trip is going to fall within the right season or not, my advice is to stop worrying about it, and take your experience for what it is. I promise, you'll love Machu Picchu no matter what!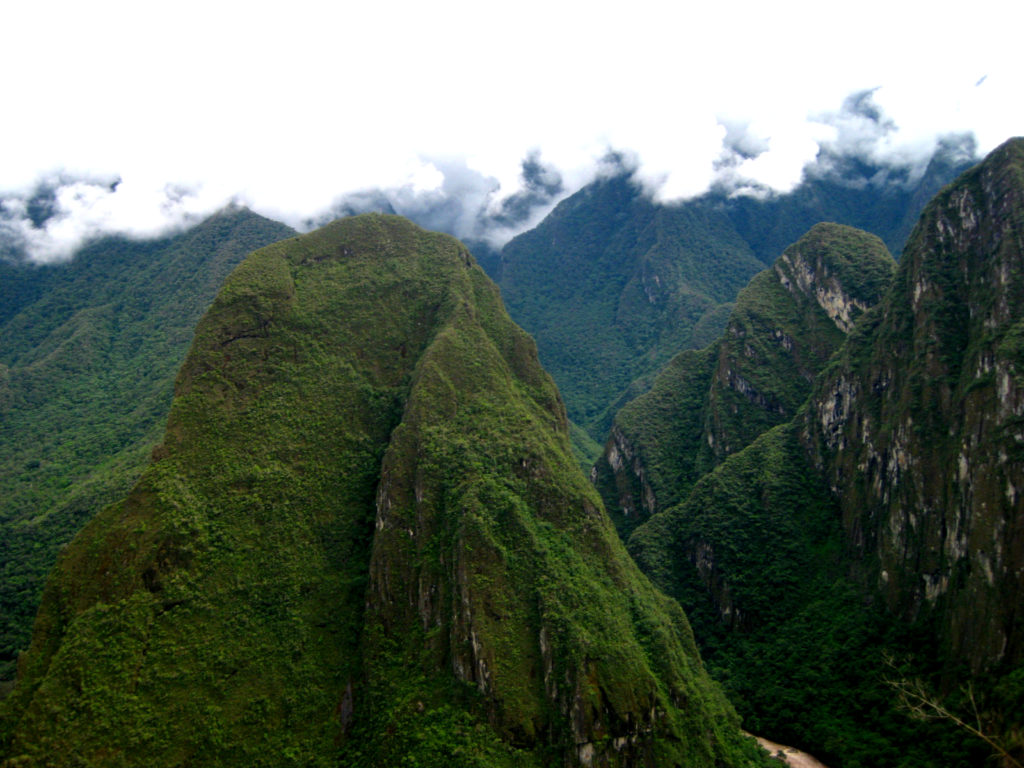 How to Make the Most of Your Visit
I've written about this subject in the past, but my very top, absolute number one tip for visiting Machu Picchu is to NOT rush it.
This may seem like a no-brainer, but it's easy to forget to enjoy the moment, and Machu Picchu is one of those destinations that really needs to be savored. So, take a few moments (or even an hour, I'm not joking) to completely turn off and put away your camera and any other distractions. Find a peaceful spot, sit down, and soak it ALL in.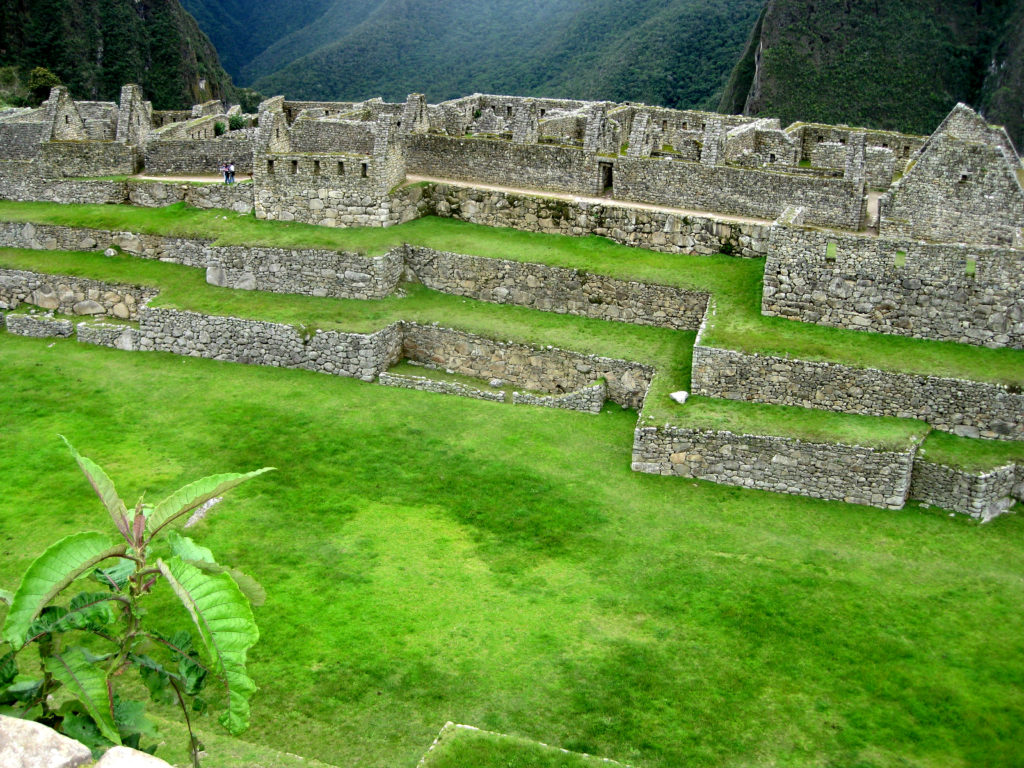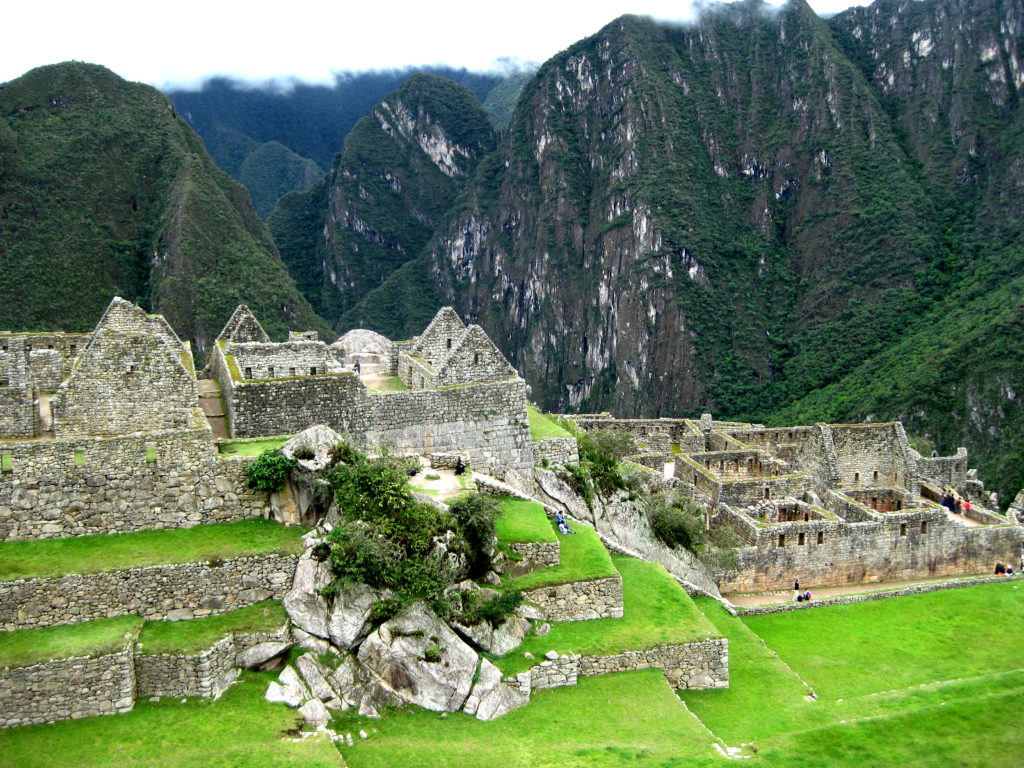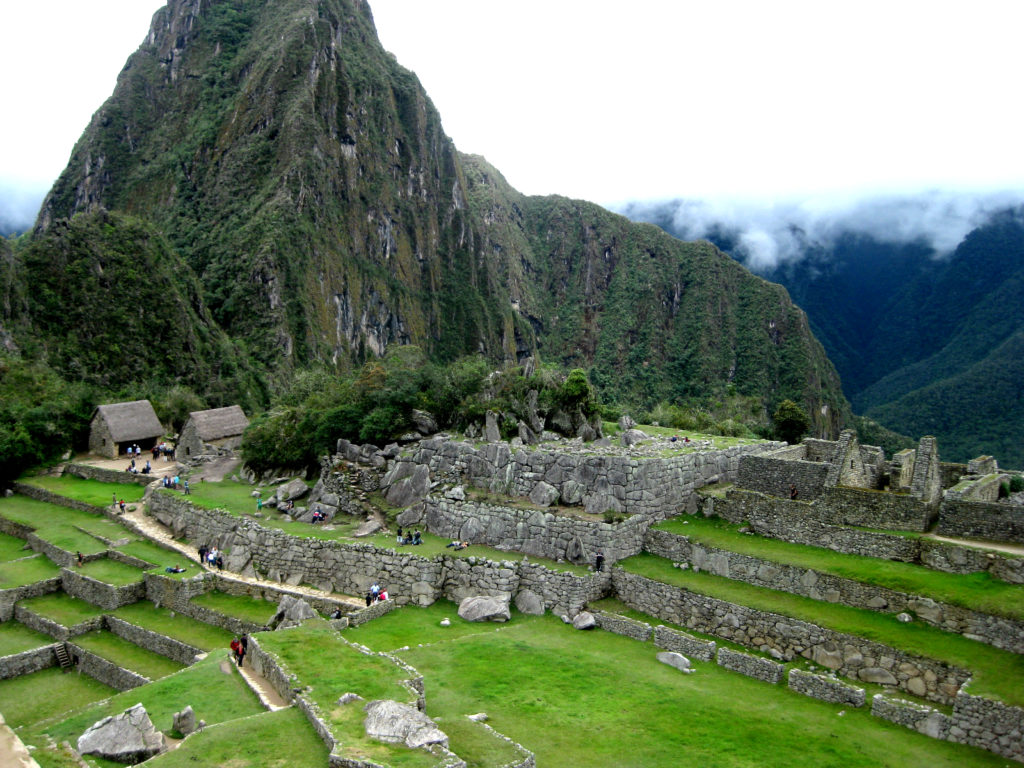 Appreciate the texture of the grass, the temperature of the air, the way the breeze feels, the way the clouds look, the way the wind sounds. Spend some time taking pictures only in your mind.
Other tips for making the most of your visit?
In regard to the weather, be prepared for anything. Although I was there during the rainy season and although it was chilly, windy, cloudy, and misty, it didn't rain even a single drop. Likewise, you could visit during July and experience sudden showers. Wear layers and bring a raincoat or poncho just in case.
Arm yourself with at least a basic working knowledge of the history of Machu Picchu. Sure, Machu Picchu is one of the great "must sees" of the world, but that doesn't mean you should go just to see it, without even knowing anything about it. It certainly didn't just plop down to earth from the sky for our enjoyment! Make sure to learn at least a little bit about when it was built, the people who created it, what happened to those people, who re-discovered it, etc. I promise you, you will appreciate the "Lost City" much more once you know the history of it. At the very minimum, bring a guidebook so you'll know what the various buildings are!
Purchase tickets in advance, online, to make sure you're able to visit on the exact dates you want to visit (as they do limit the number of visitors). Same goes for train tickets–they sell out somewhat far in advance!
Sunrise at Machu Picchu seems to be a bucketlist item for many people, but as other websites and bloggers have noted, it can often be cloudiest in the early morning. Although Machu Picchu closes at 6pm, you can still catch part of the sunset, which usually offers better views and lighting.
Additional climbs within the park are not included, and you'll need to book them separately (ex. Huyana Picchu). They can all be quite strenuous, but are highly recommend if you're up for it.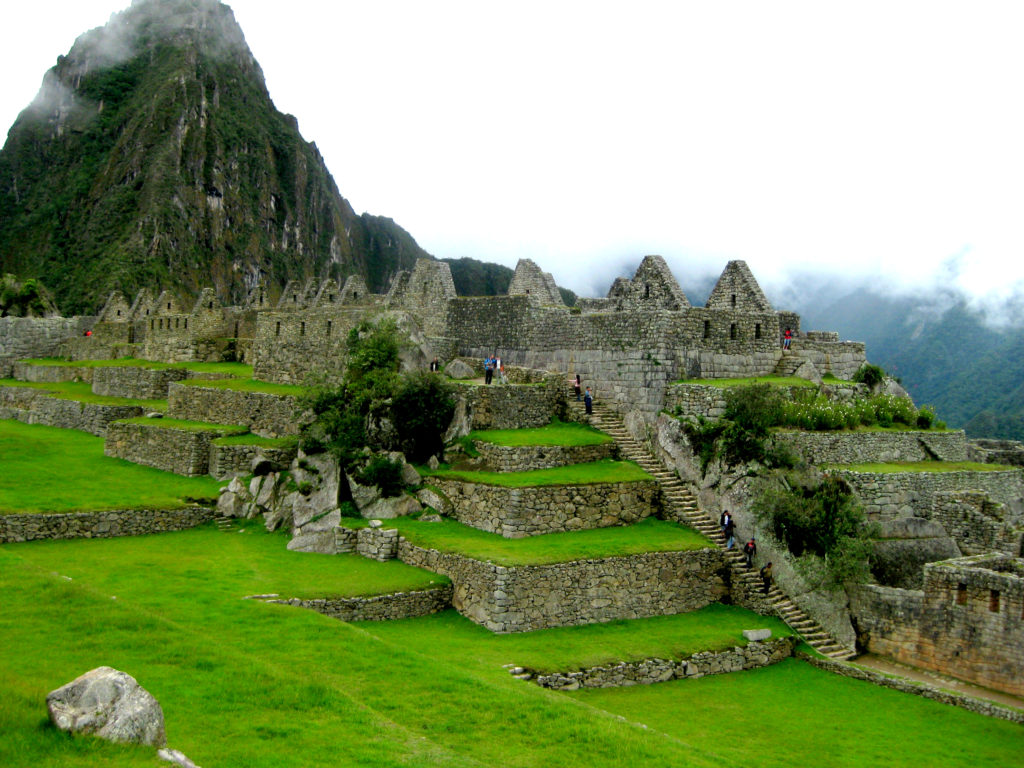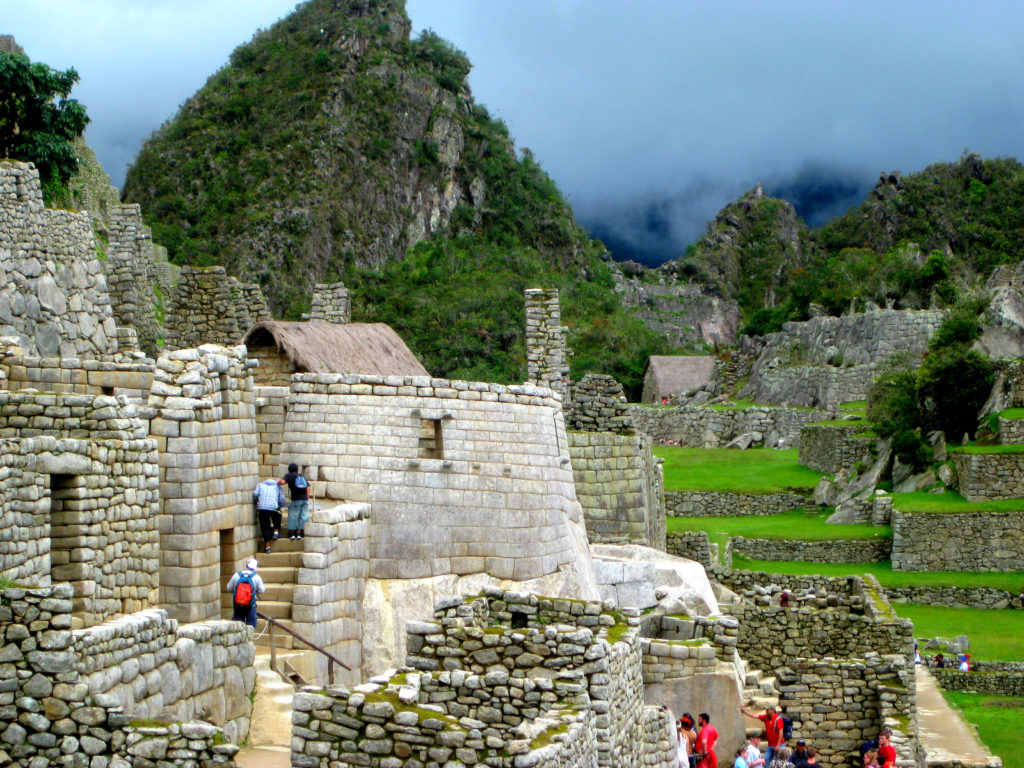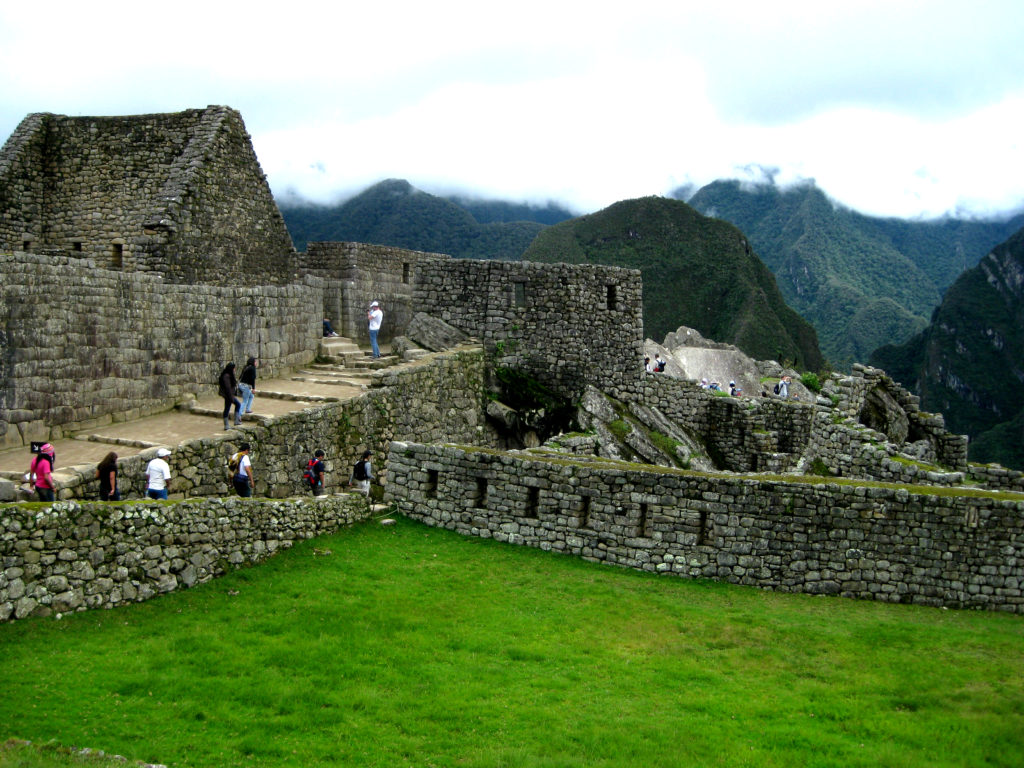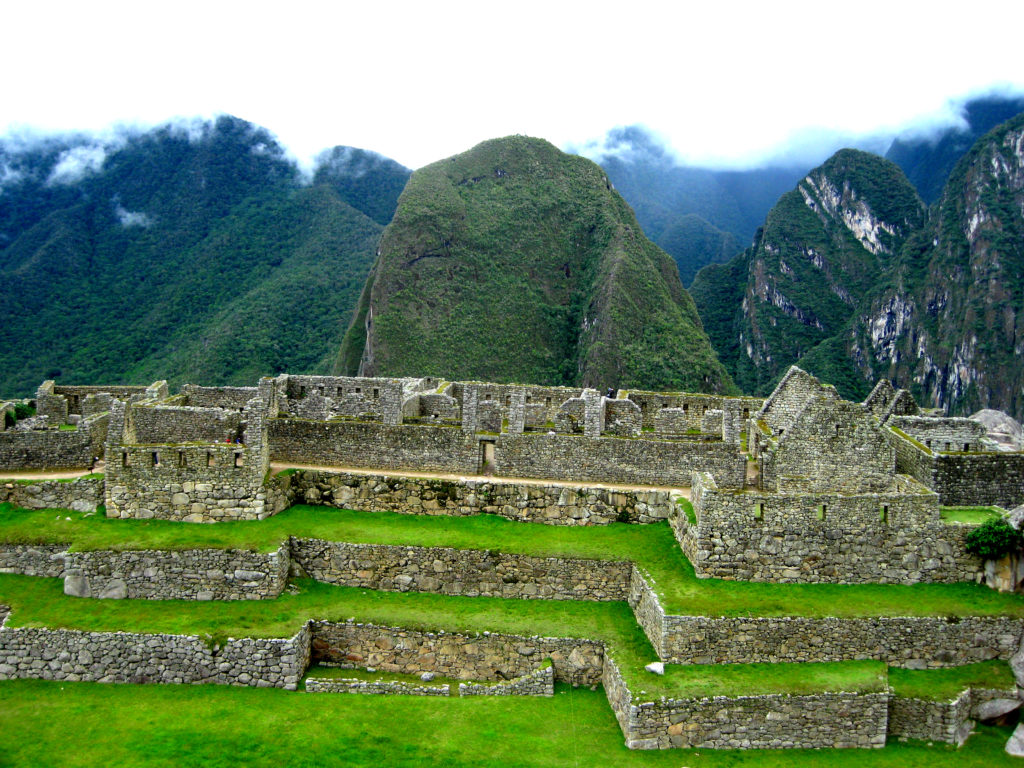 Would you like to visit Machu Picchu? Have you ever visited before? If so, what was your favorite thing about it?